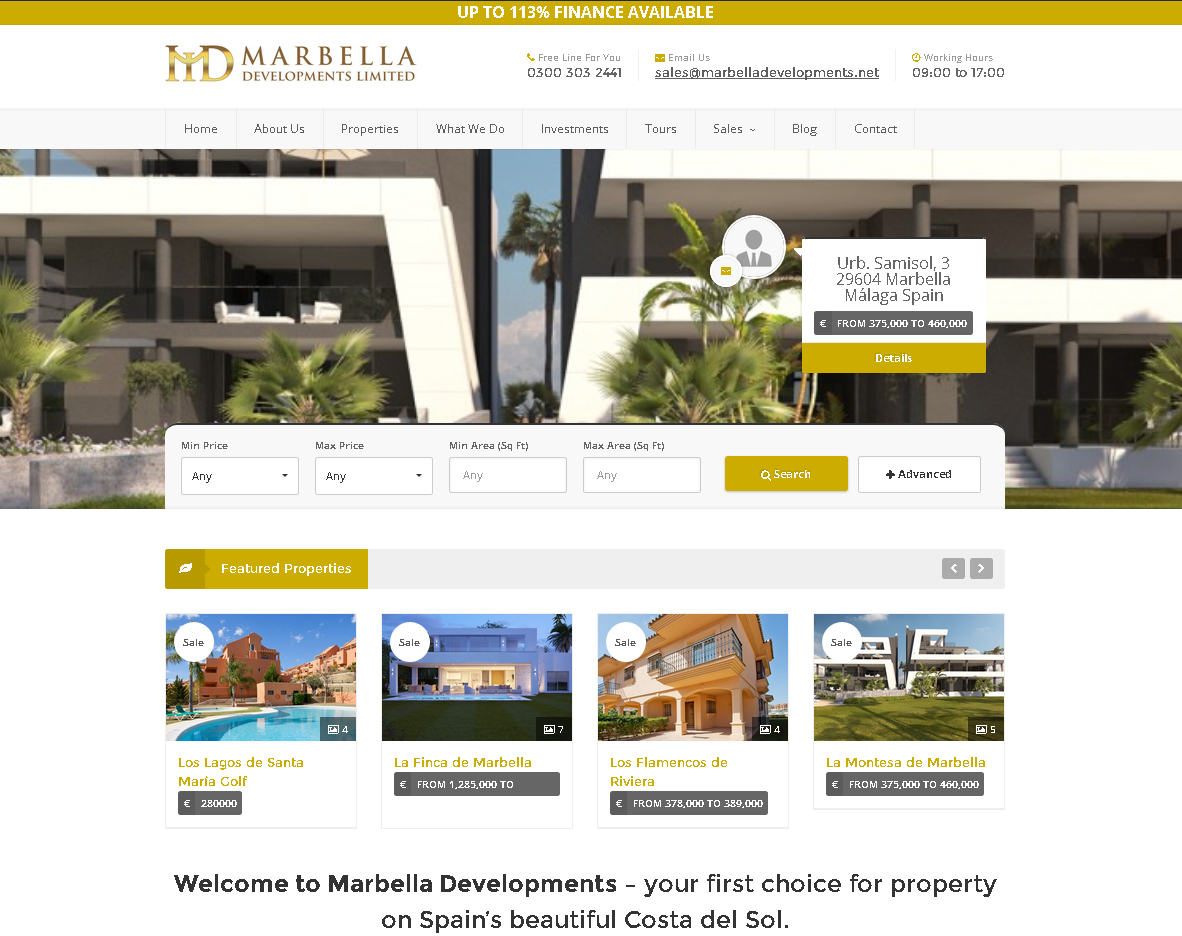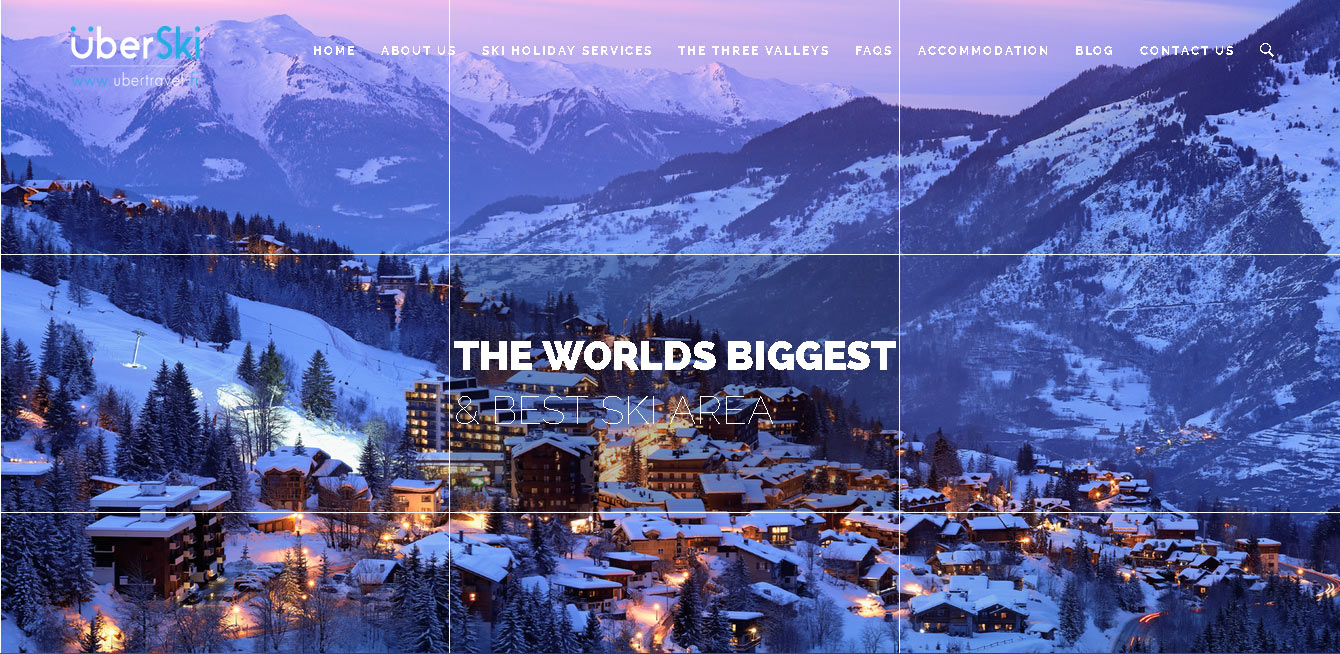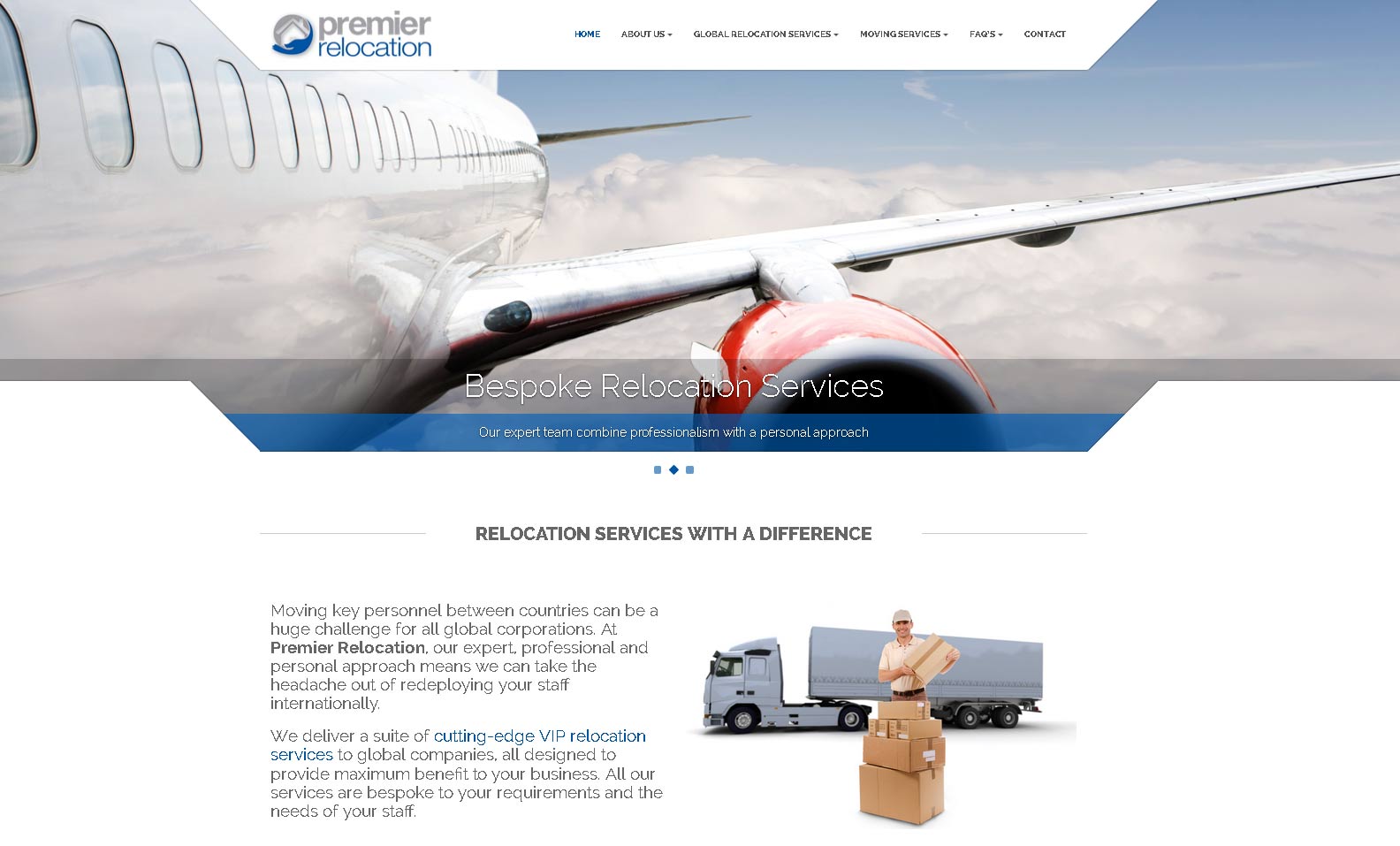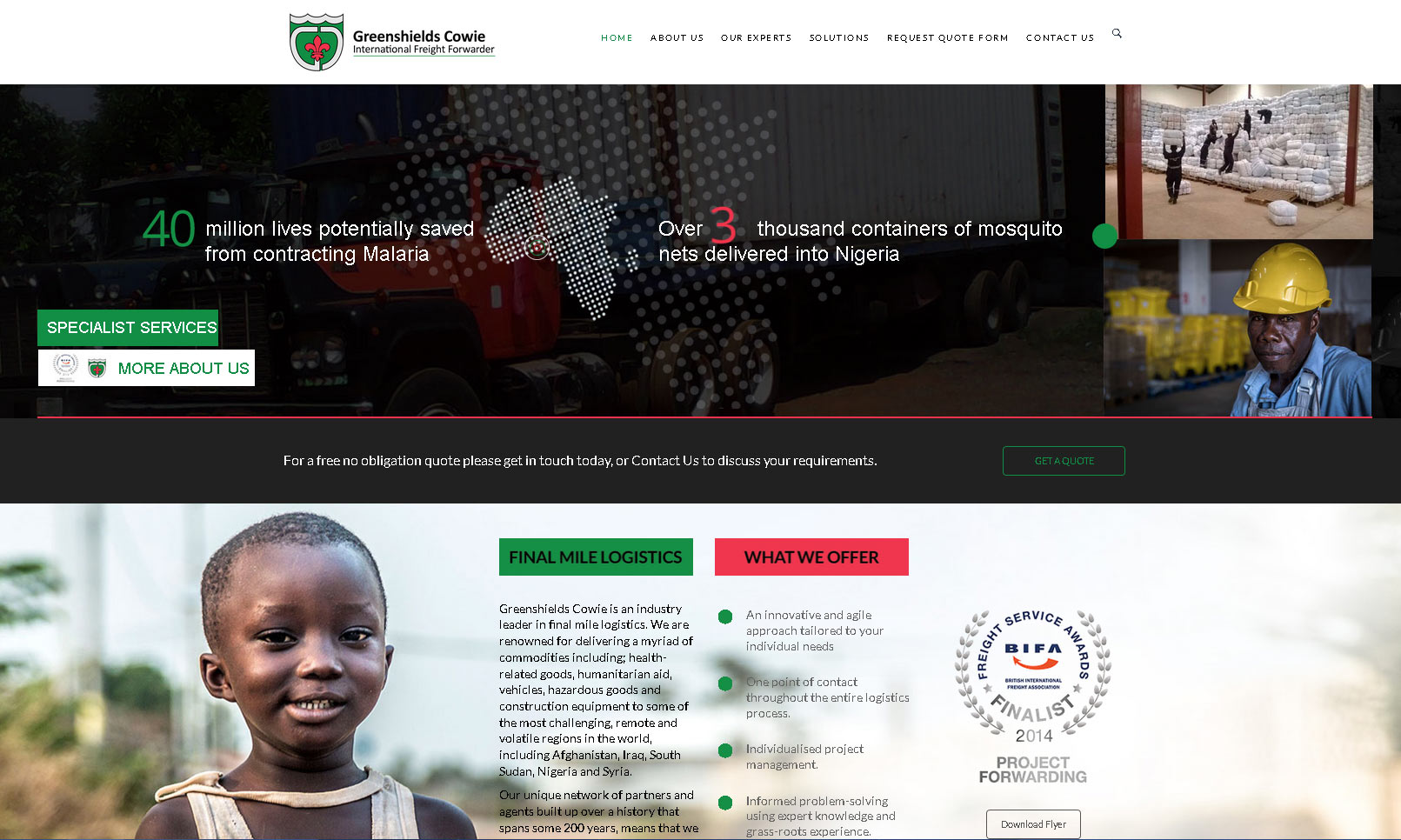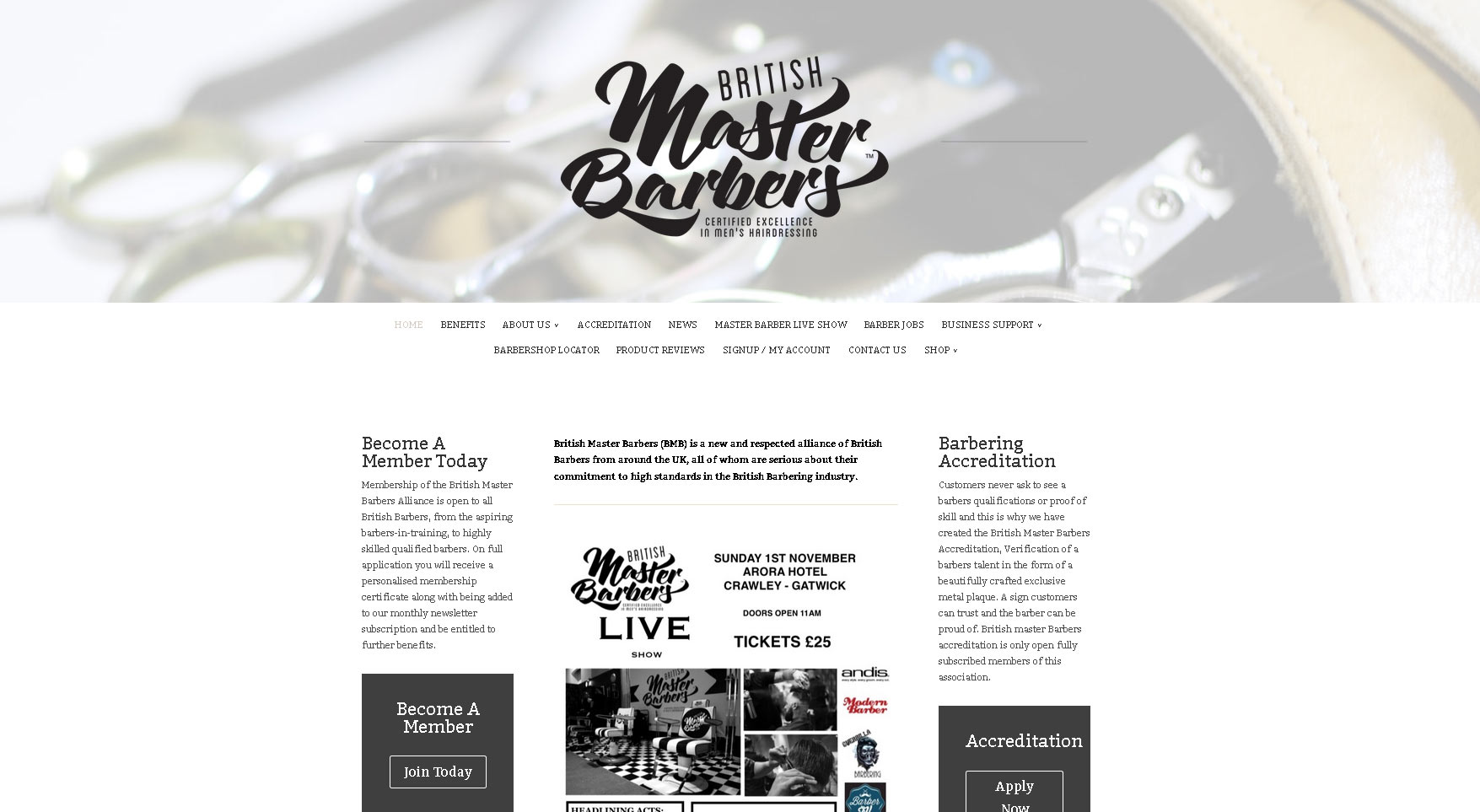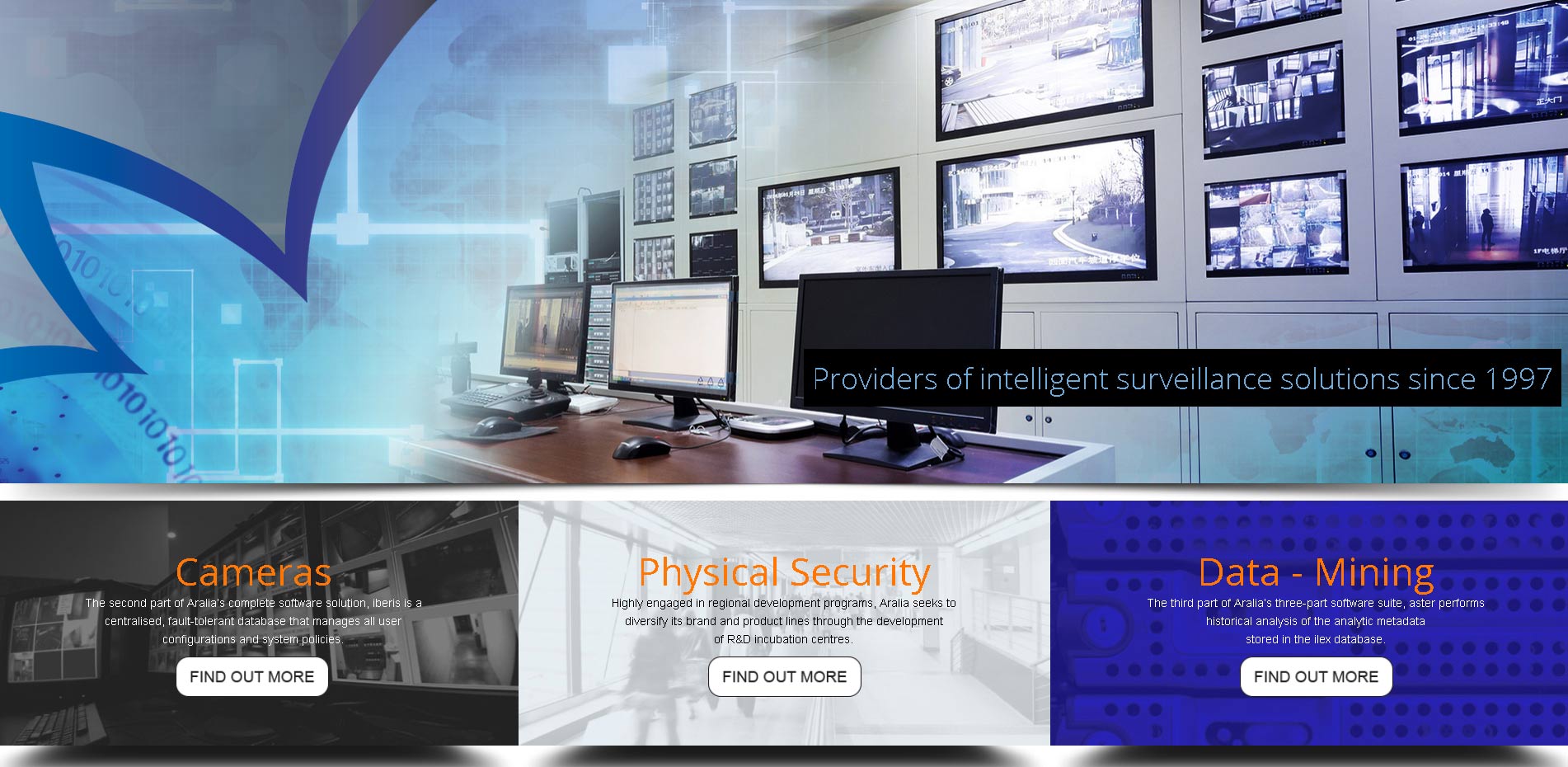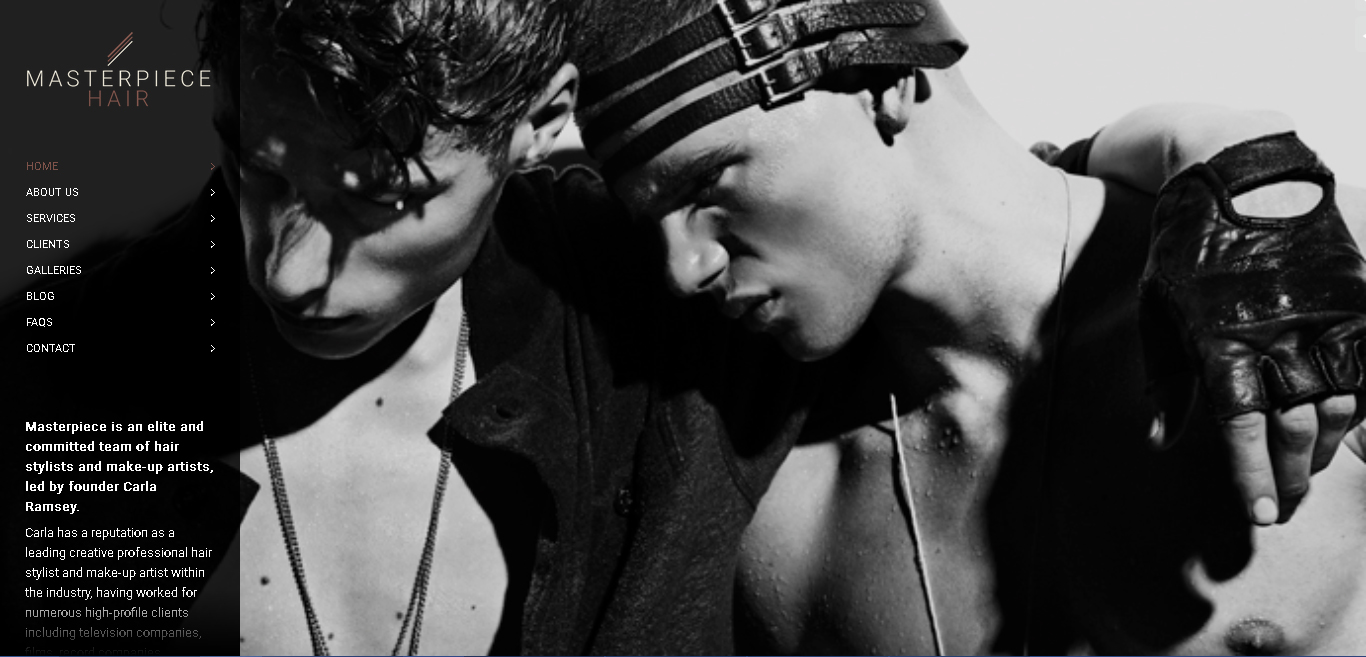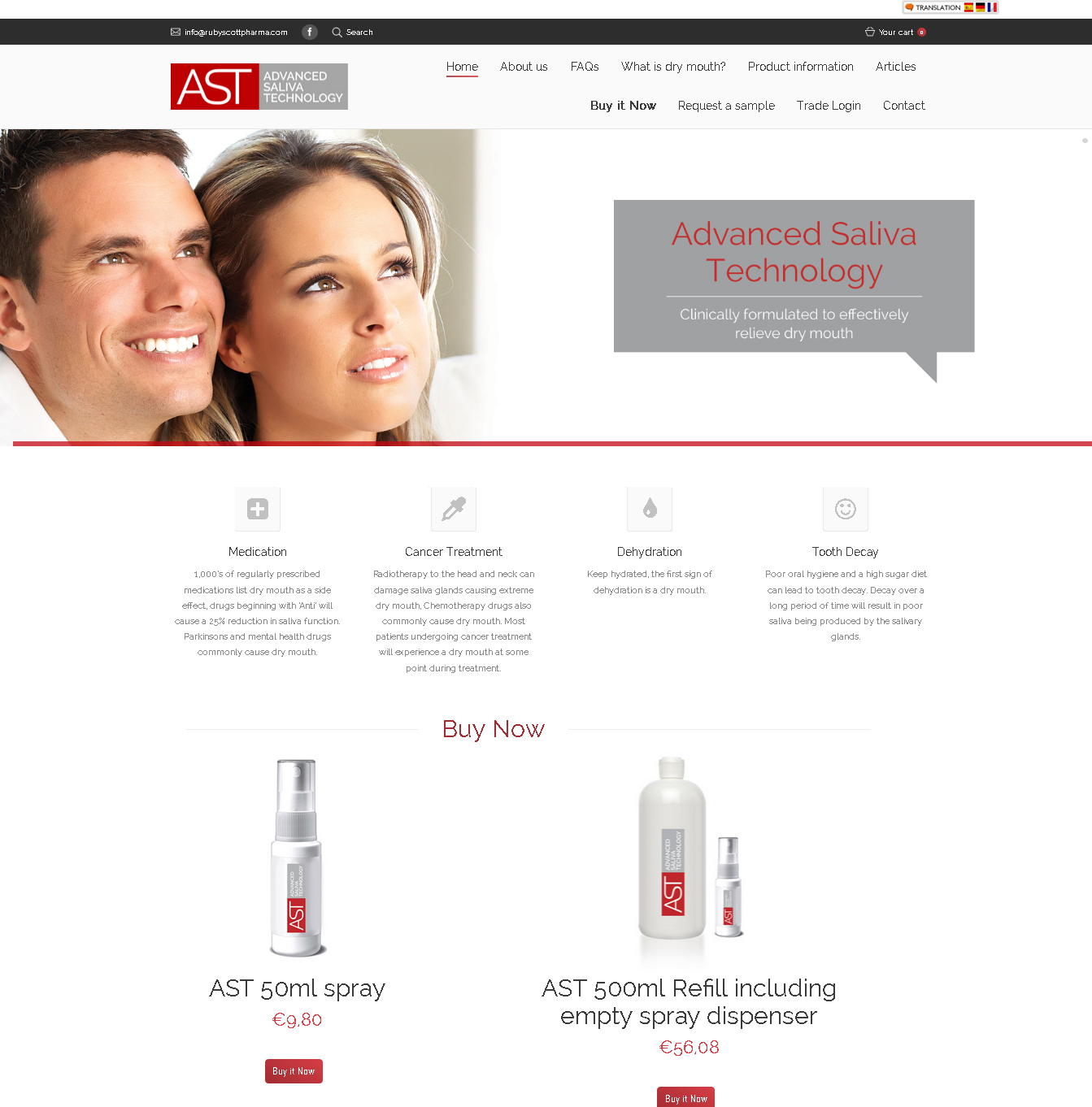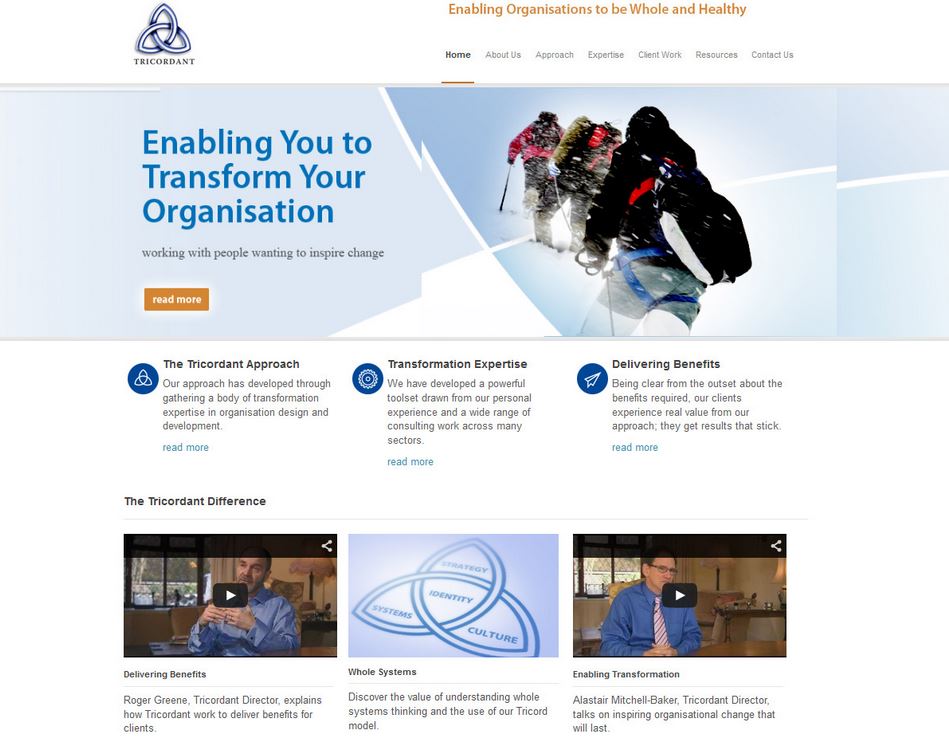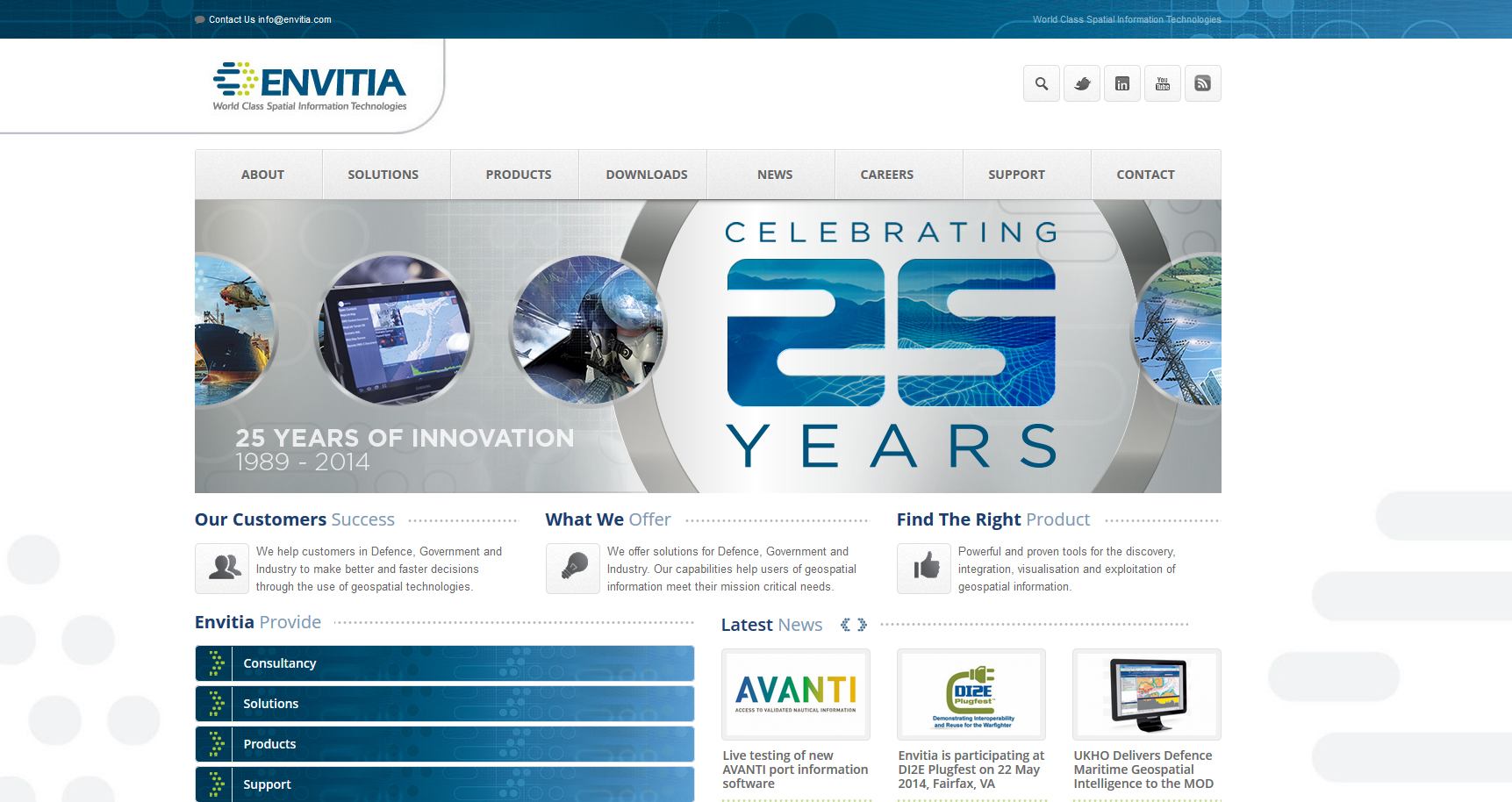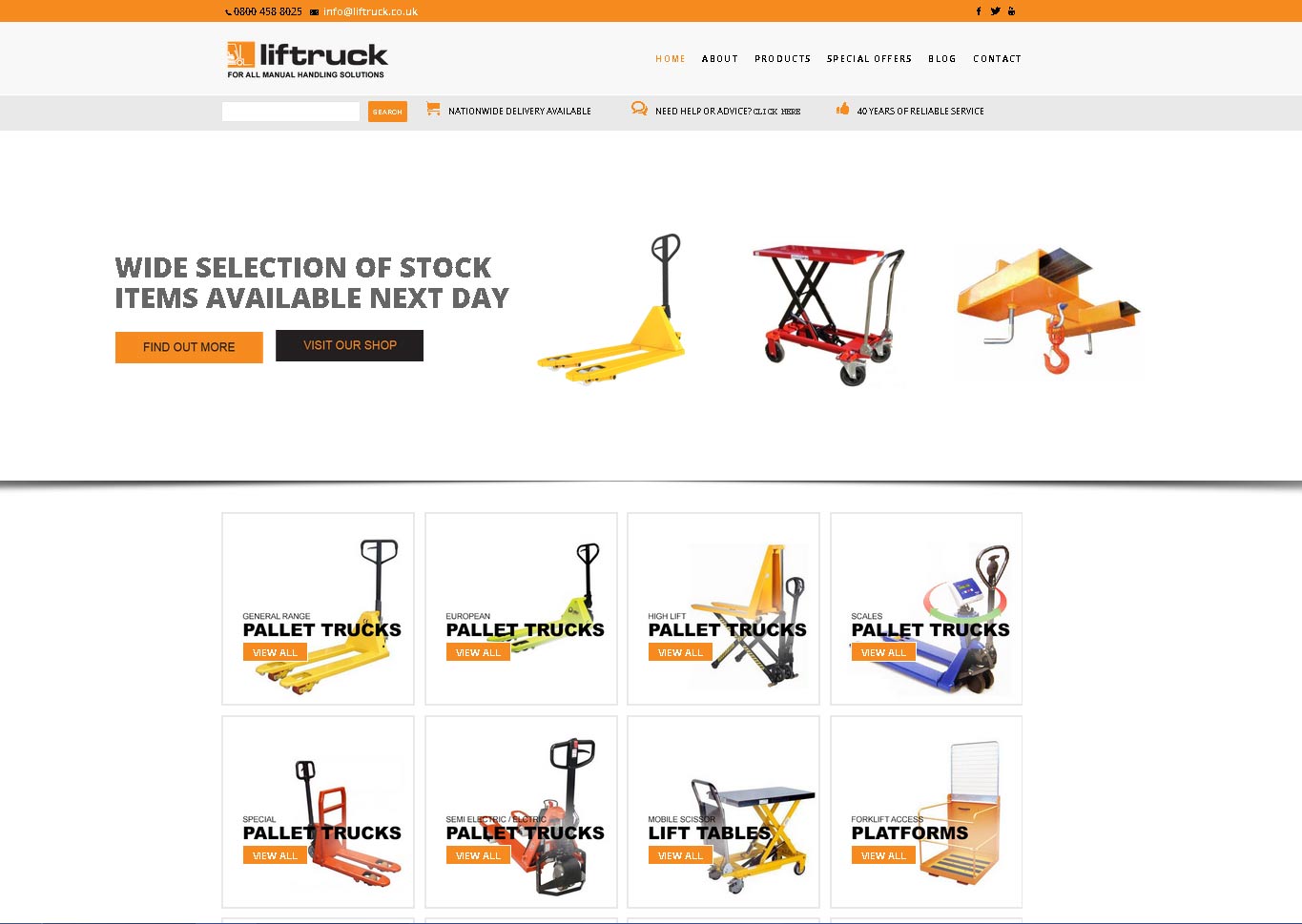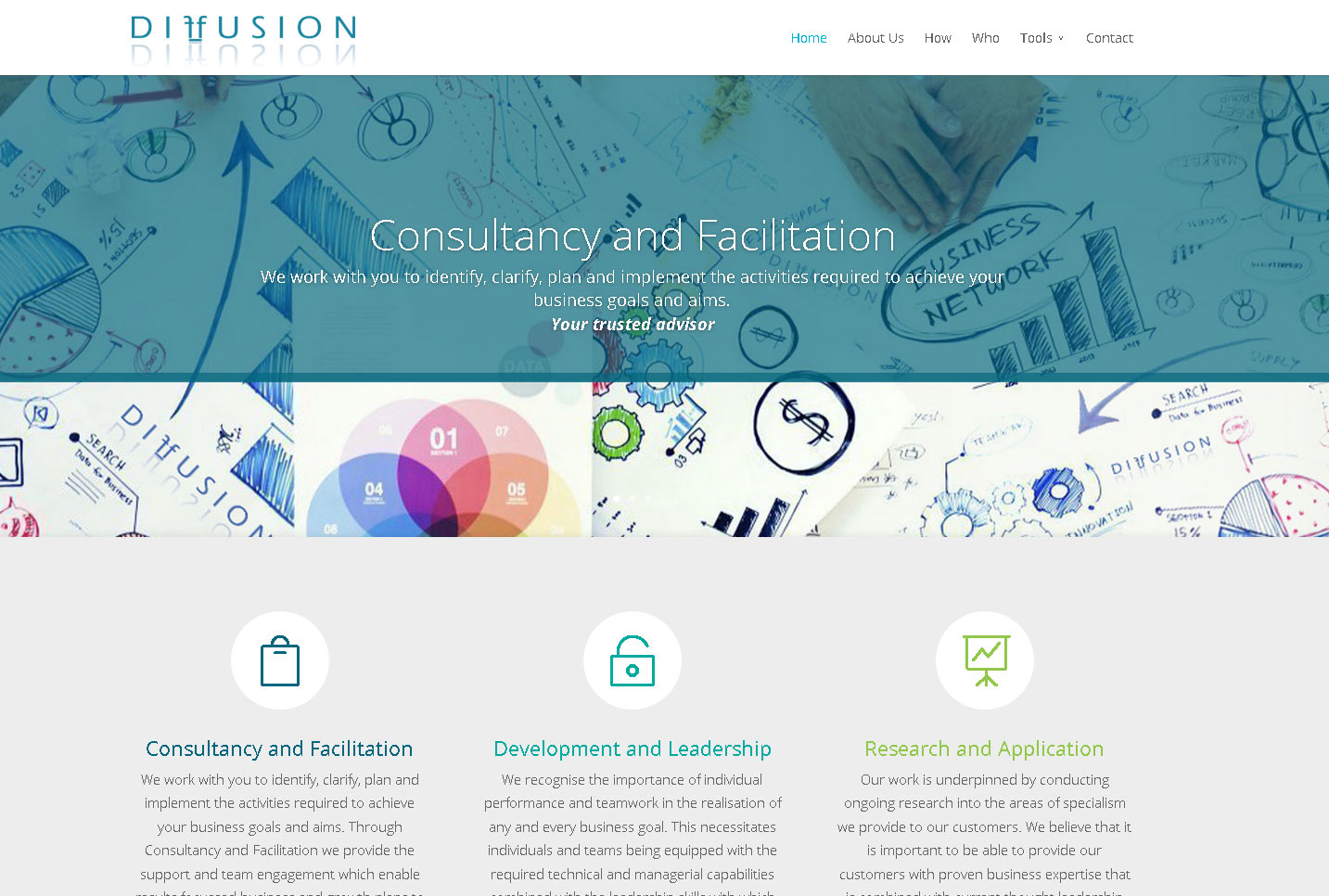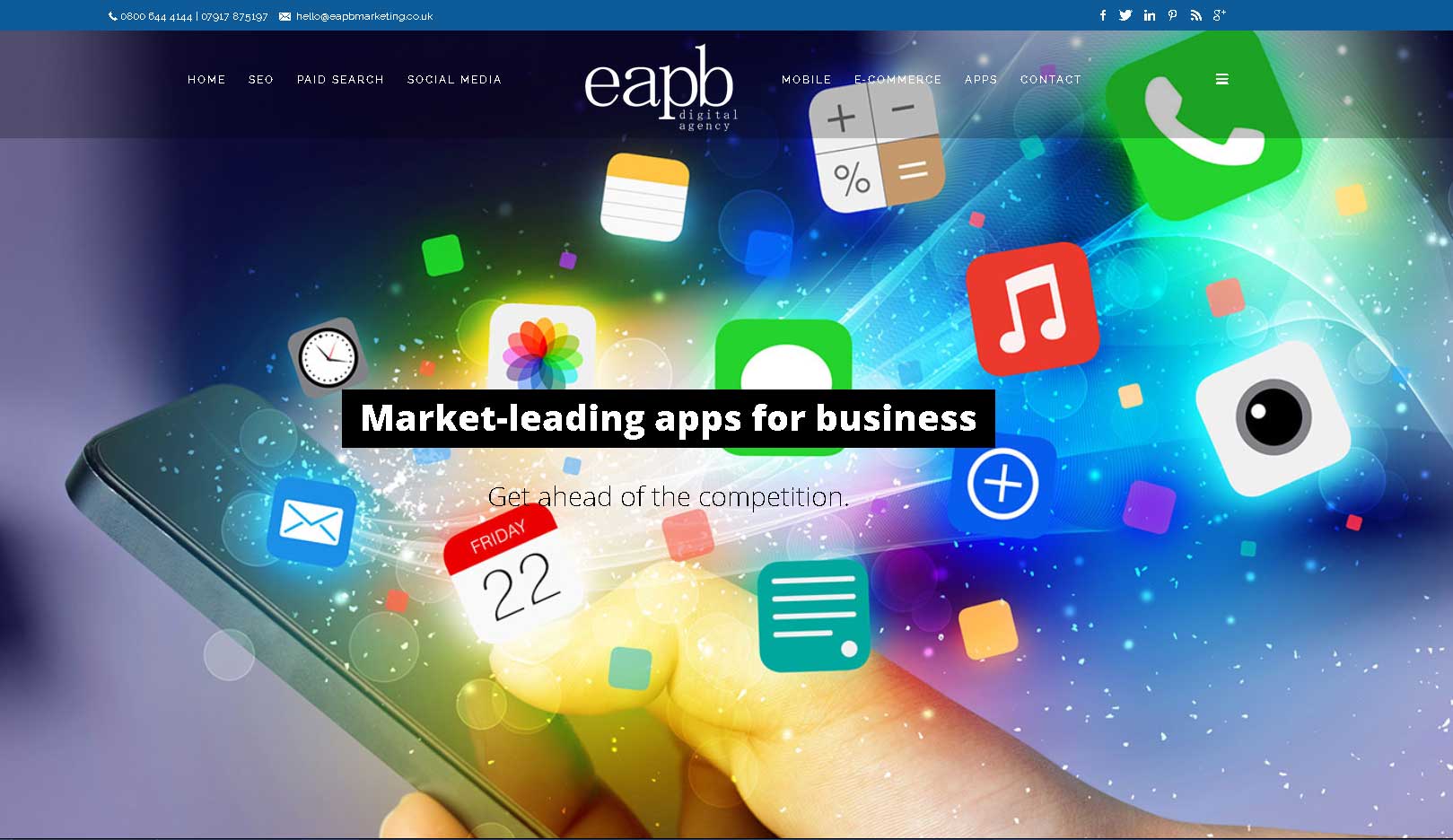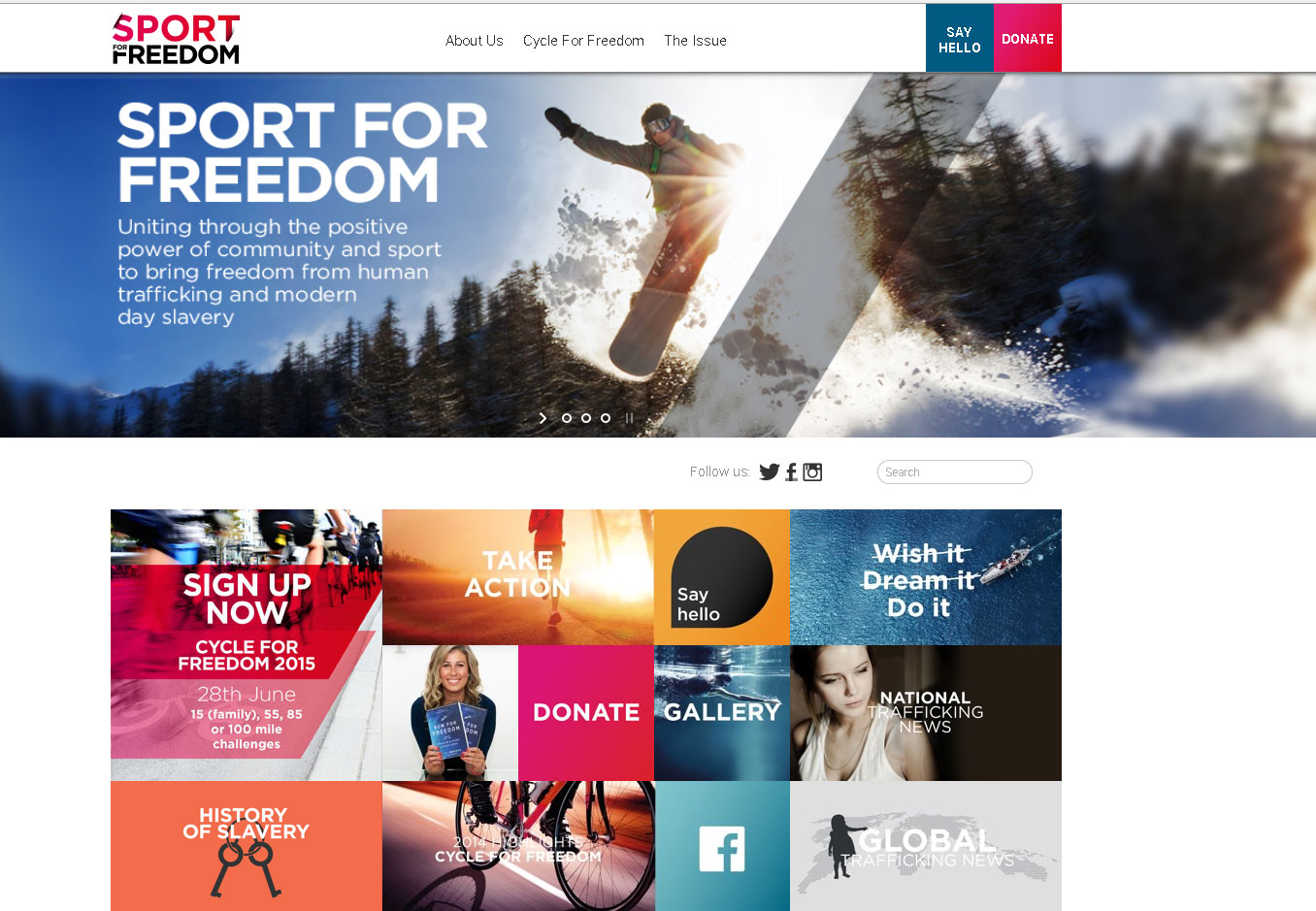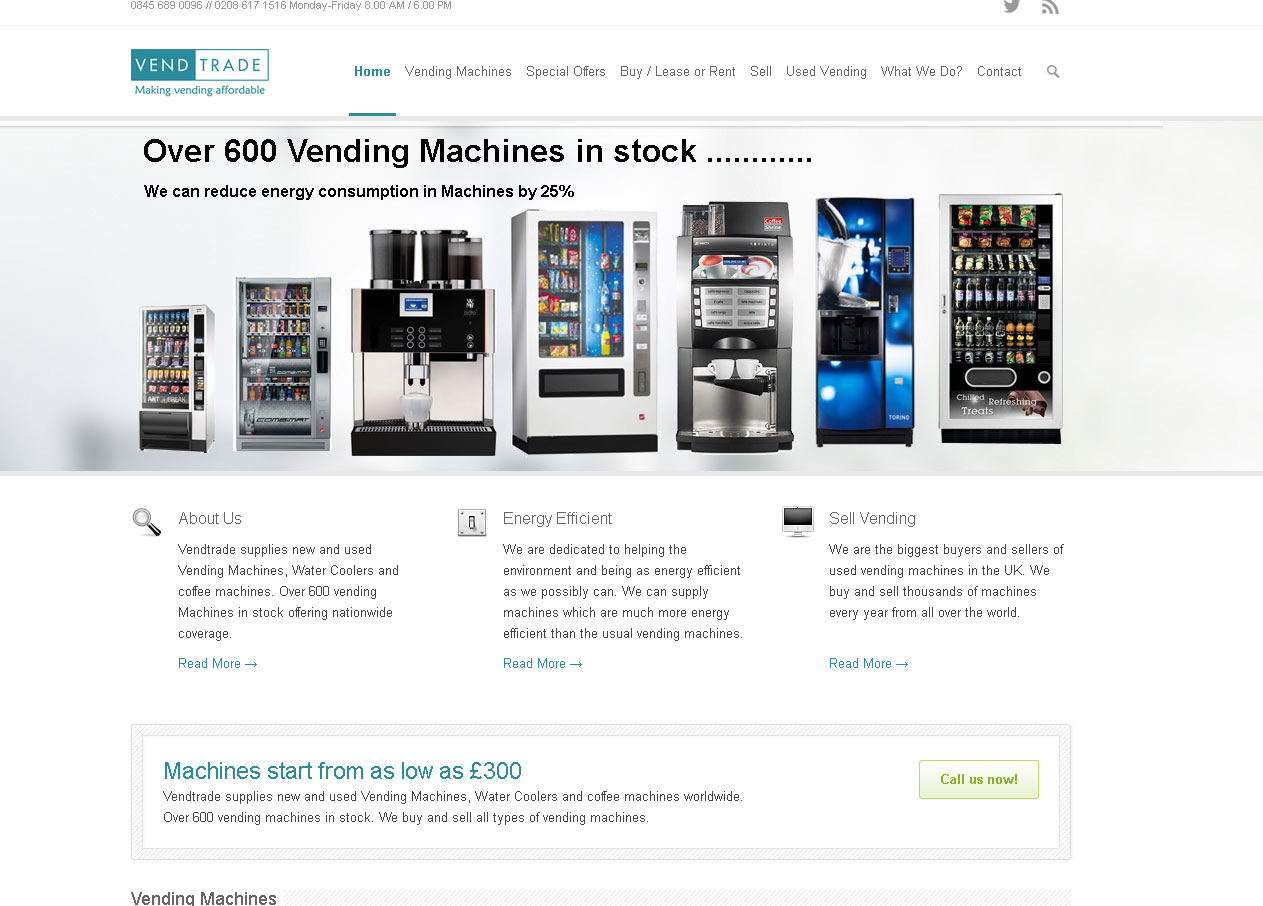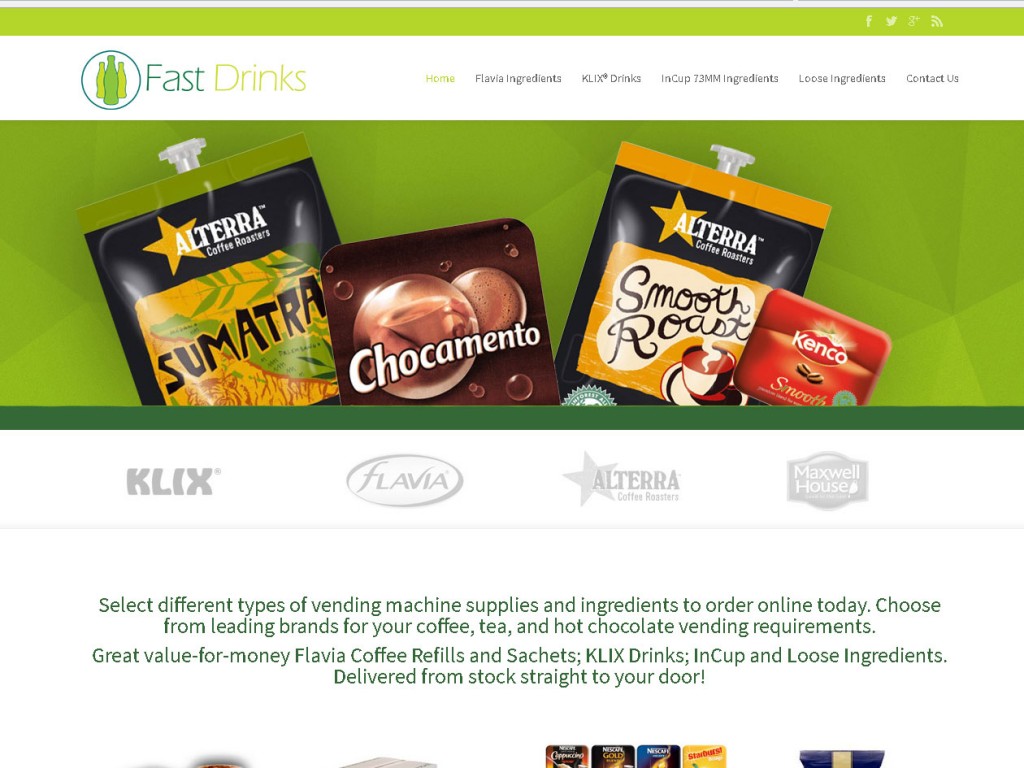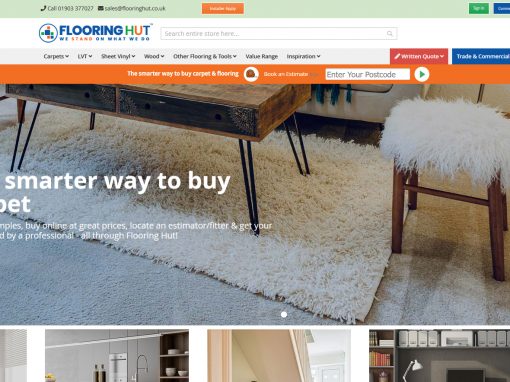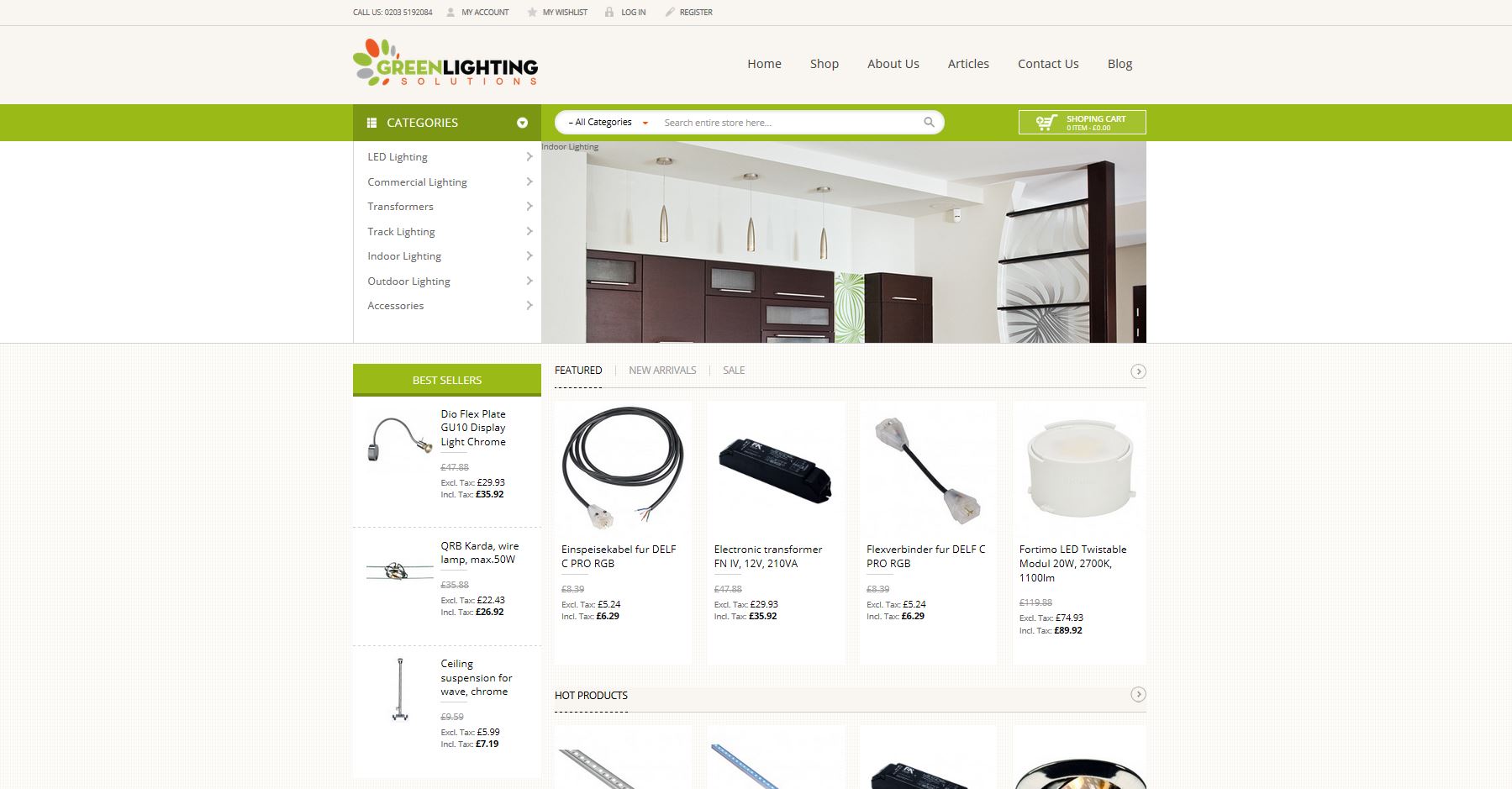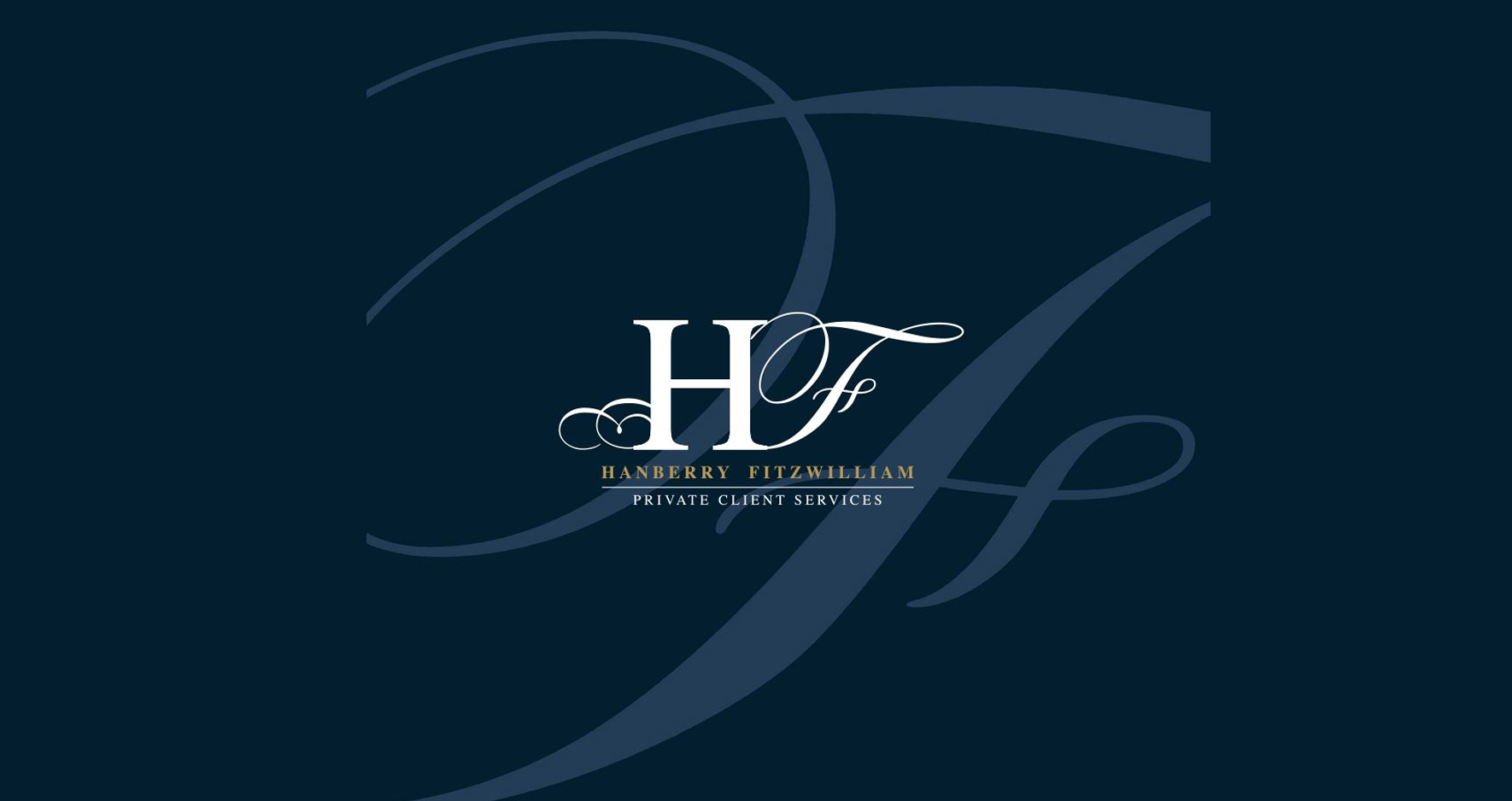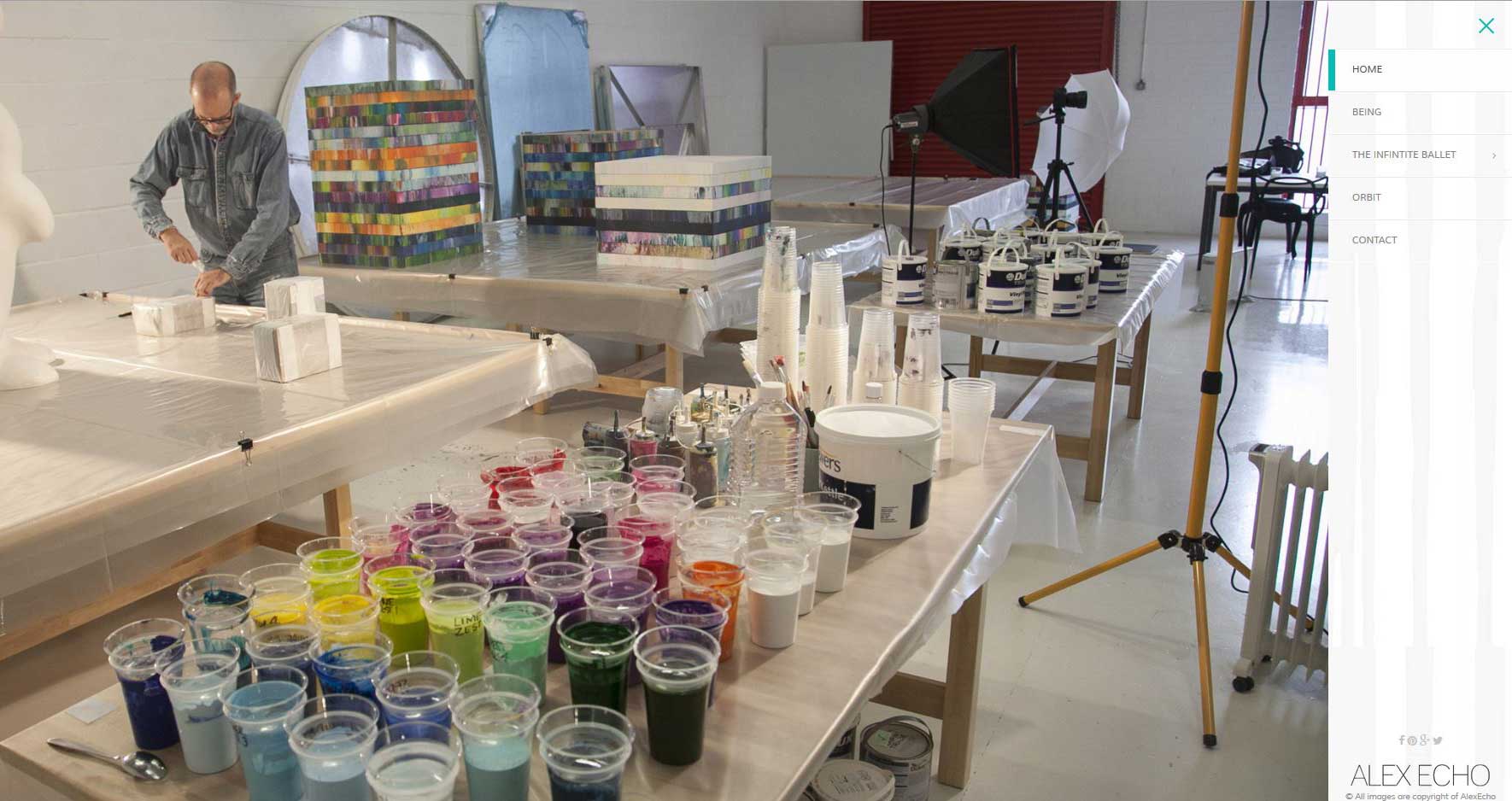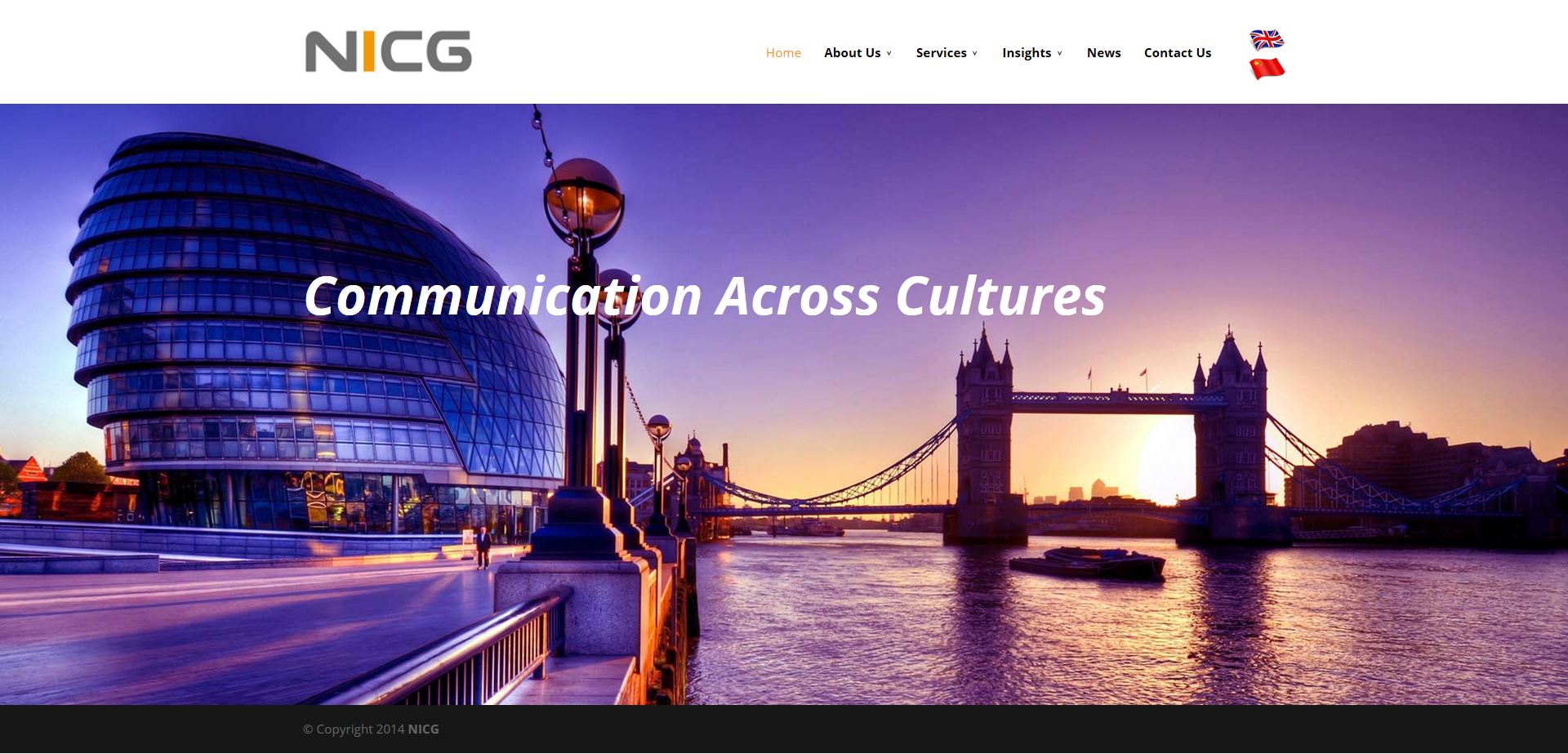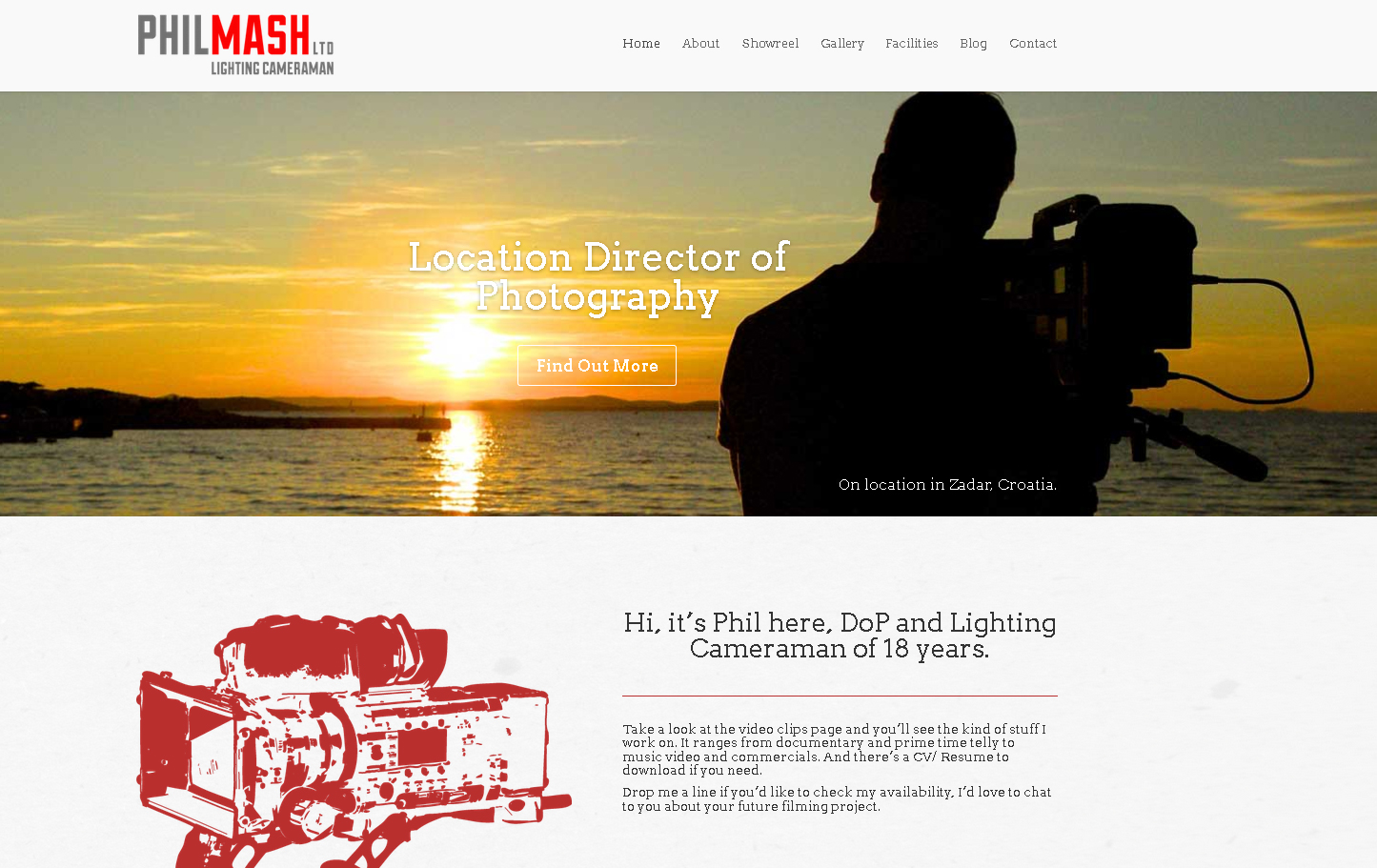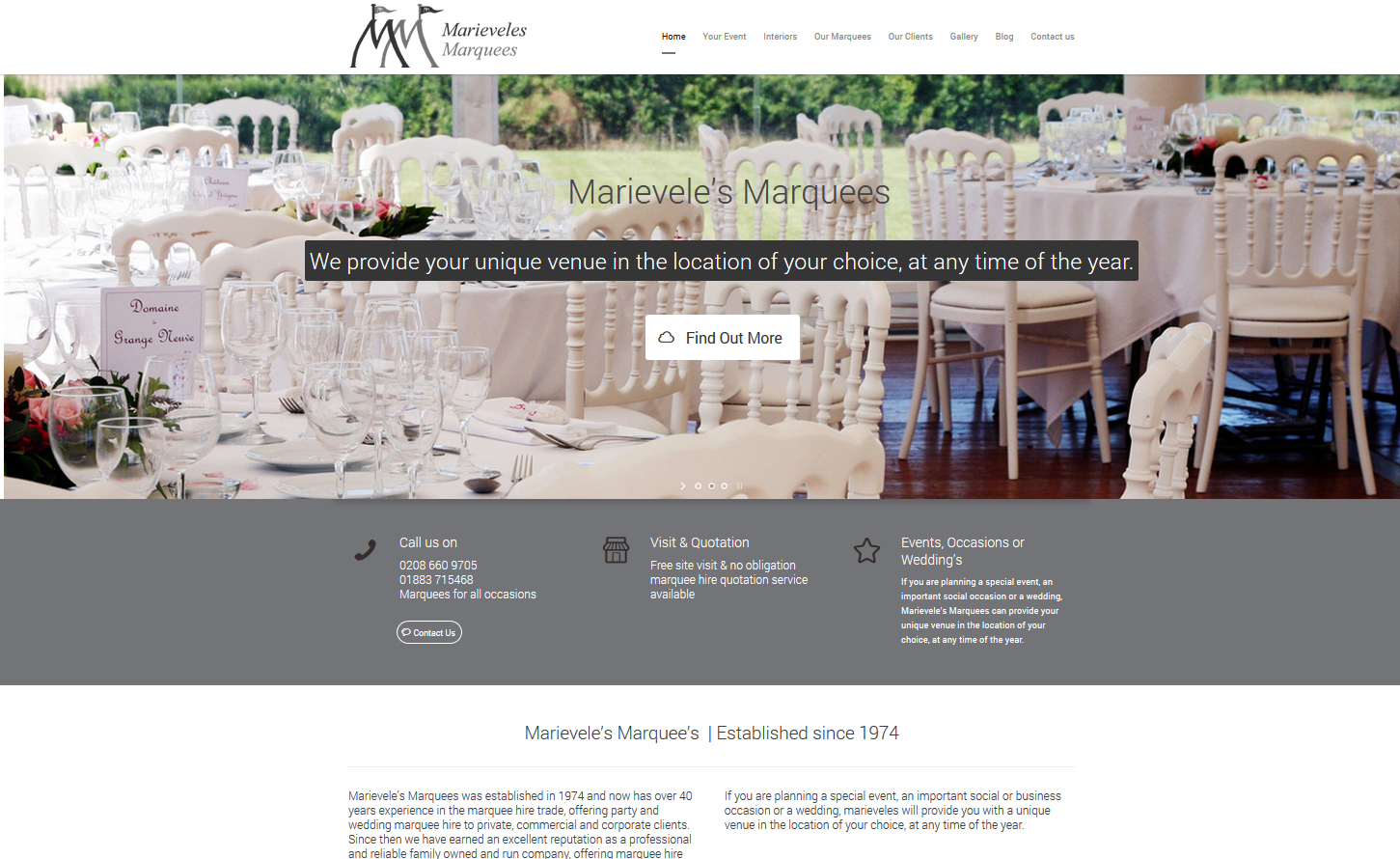 Looking for a web designer in Yateley?
A great way to get inspiration for the design of your new website, is to look at your competitors' websites. So if you run a small business in the Yateley area, spend some time looking at the websites of other businesses like yours, both locally and nationally. This will give you an idea of what's likely to work in your web design, and will mean you can be armed with lots of ideas and specific vision when you speak to your Yateley web design firm.
As you look through different websites, you'll find that examples of good web design often have lots of things in common. In particular you will see:
clean, simple and uncluttered designs – the most successful websites aren't an assault to the sense but allow people to easily see and read what is on the page
easy navigation – a good website is one where you can easily find what you're looking for and move around different pages without feeling lost
no intrusive audio, video or flashing graphics – these simply interfere with your user's experience and should be used very sparingly by your Yateley web design firm
clear calls to action – whether the aim of the website is to sell goods or stimulate enquiries, it should be very clear and easy for people to take the action
engaging content – a successful website is well written and engaging, making users want to spend time reading what's on the page.