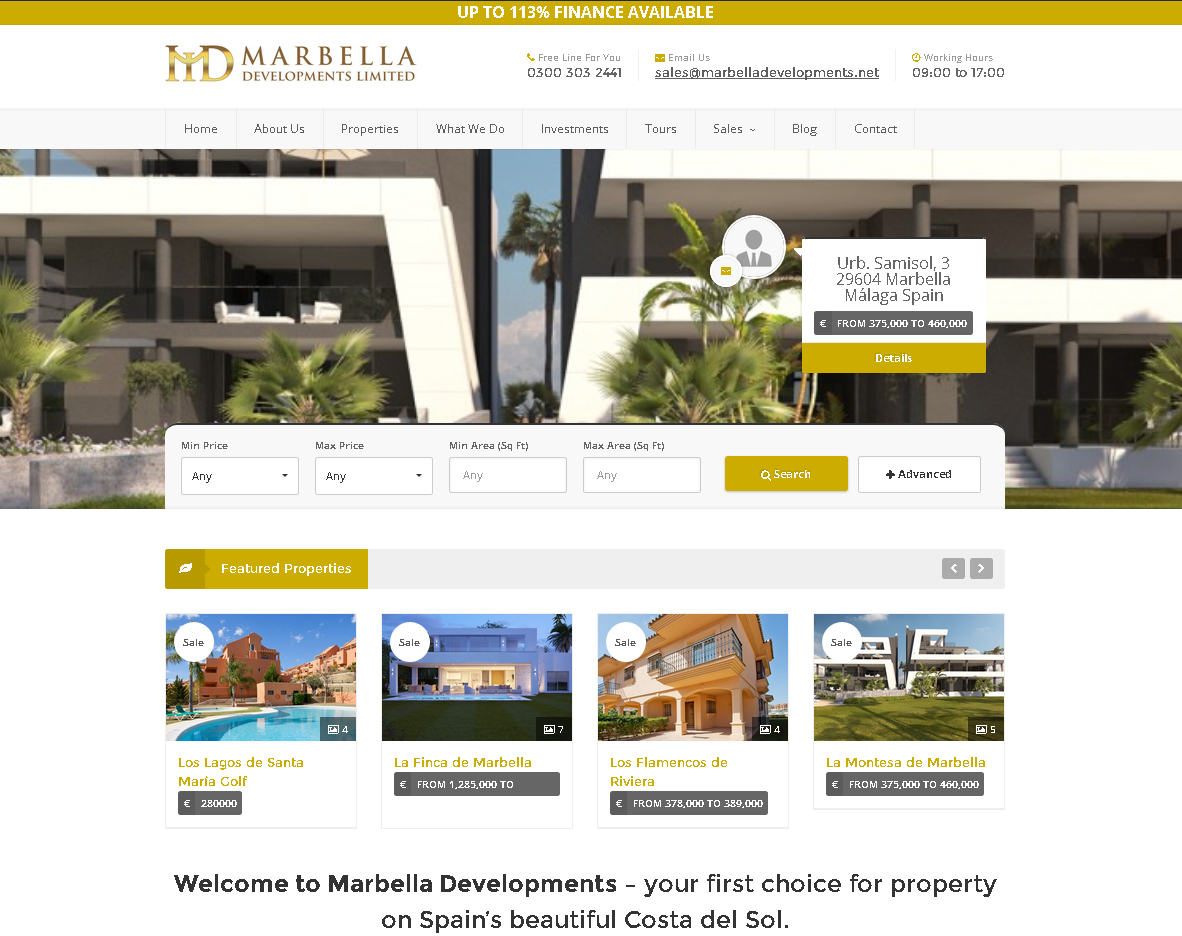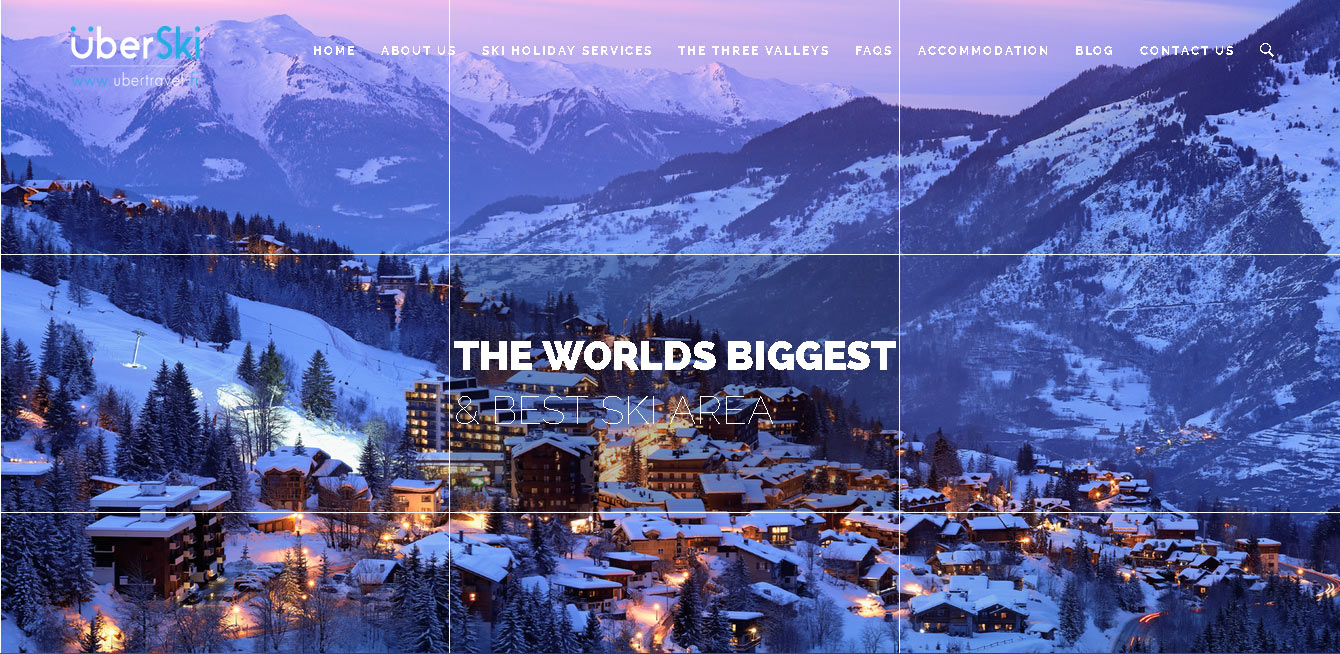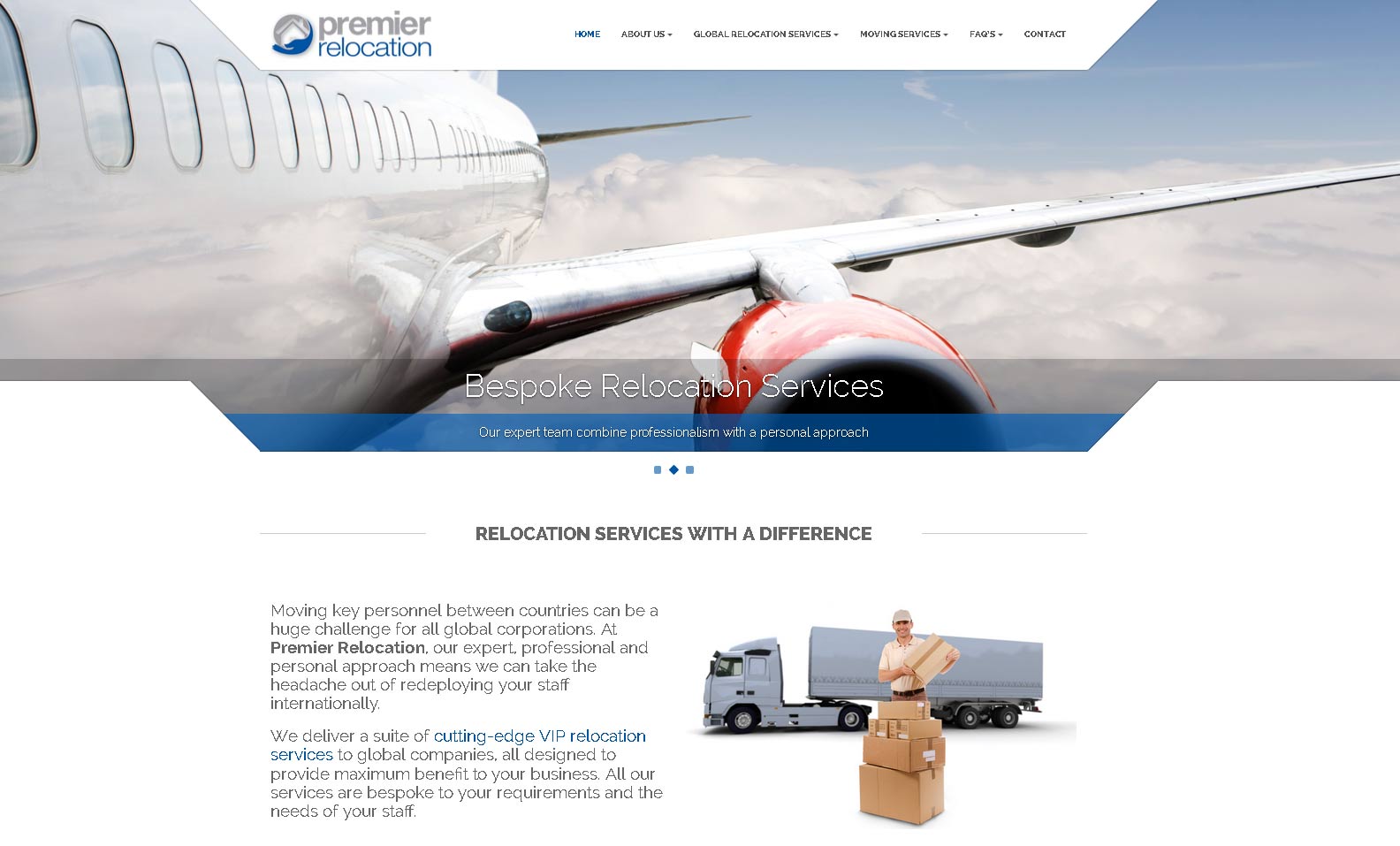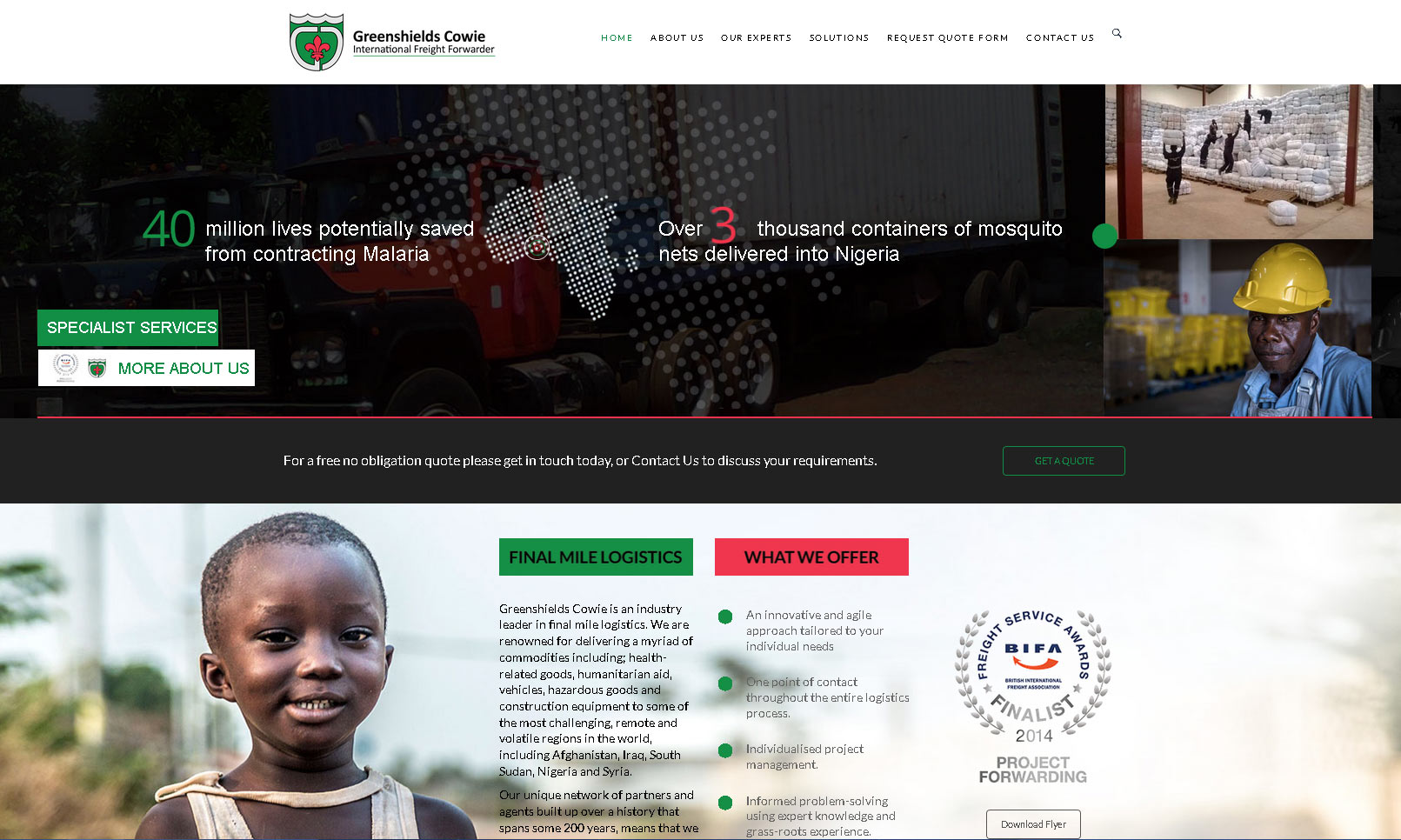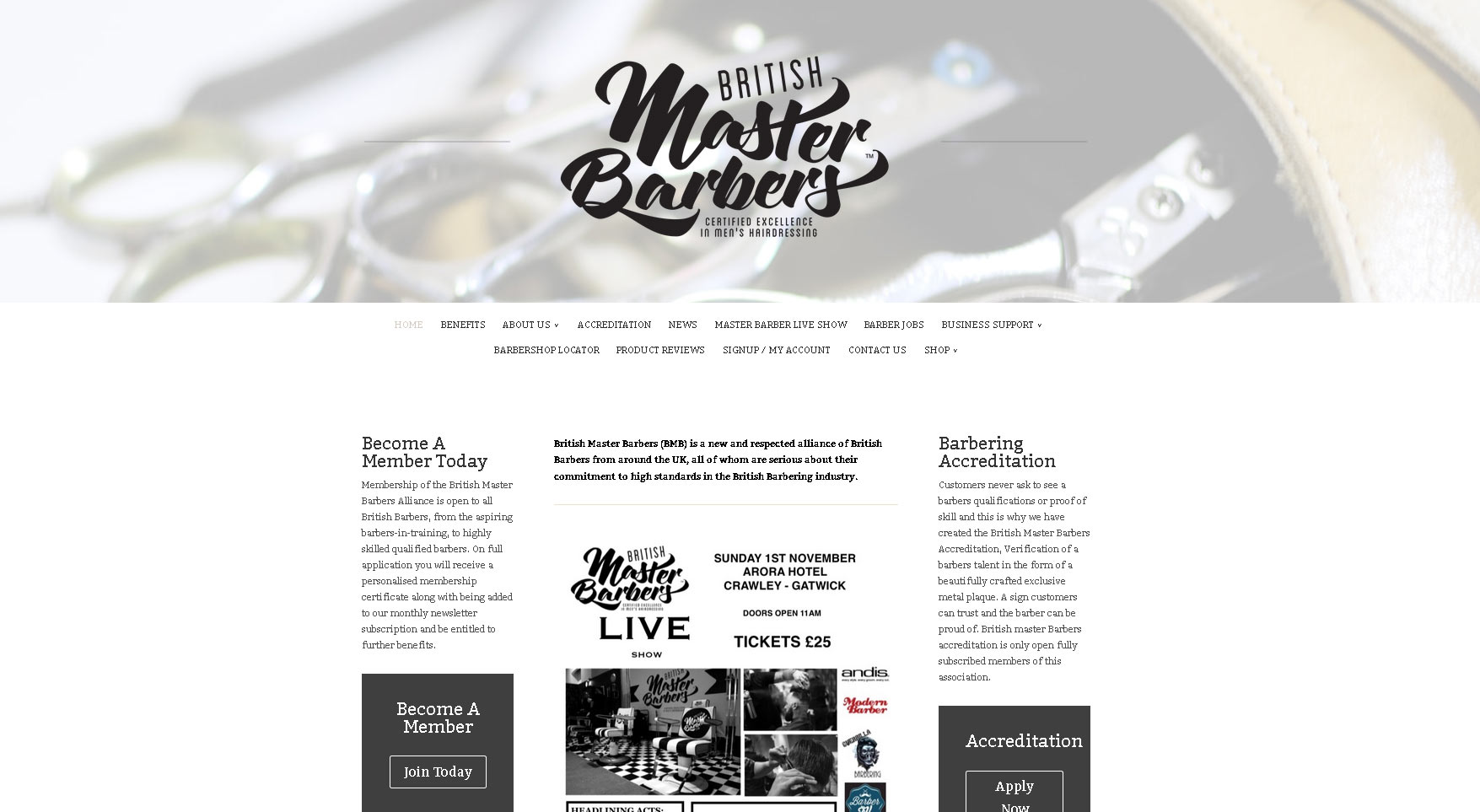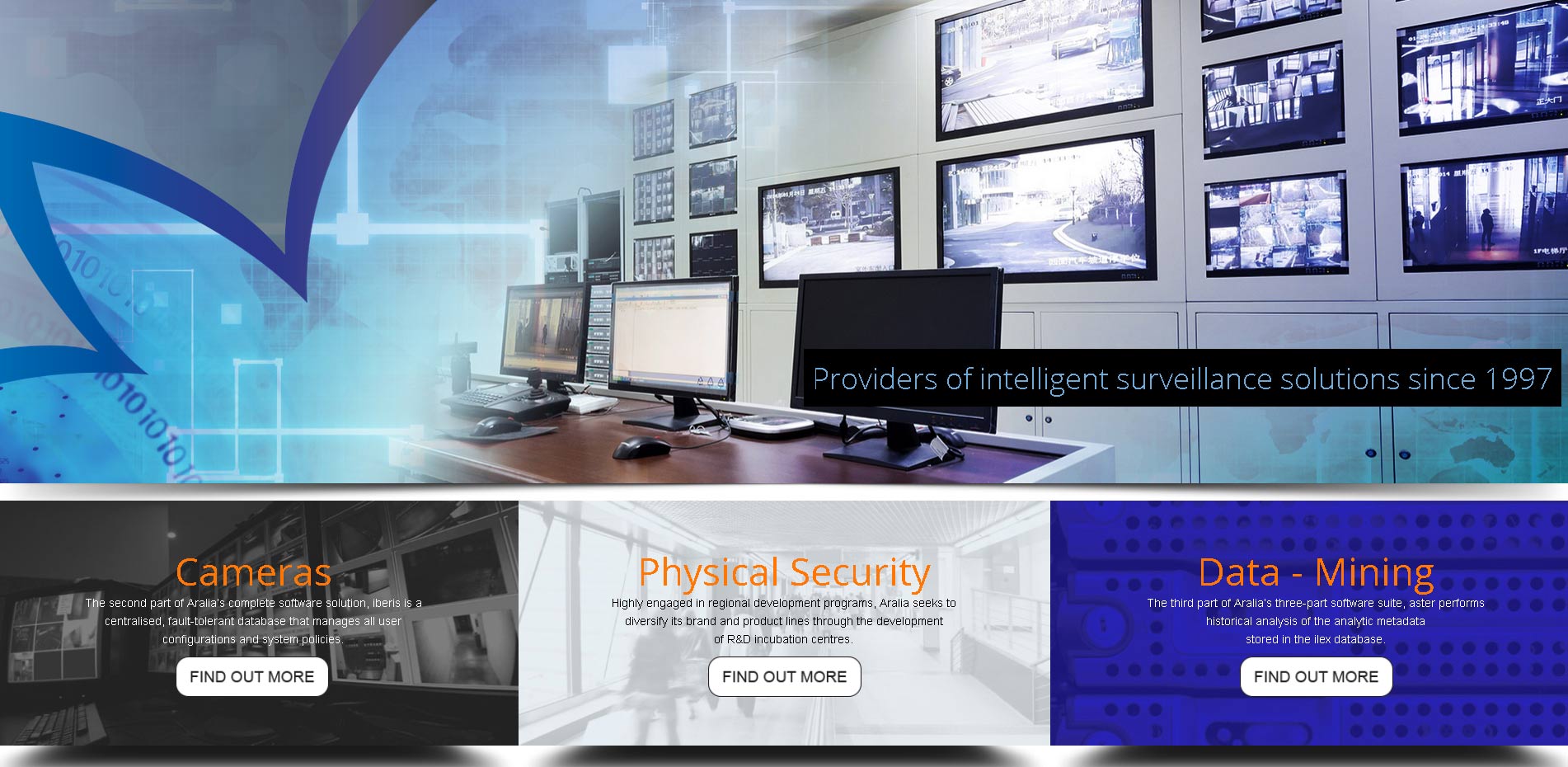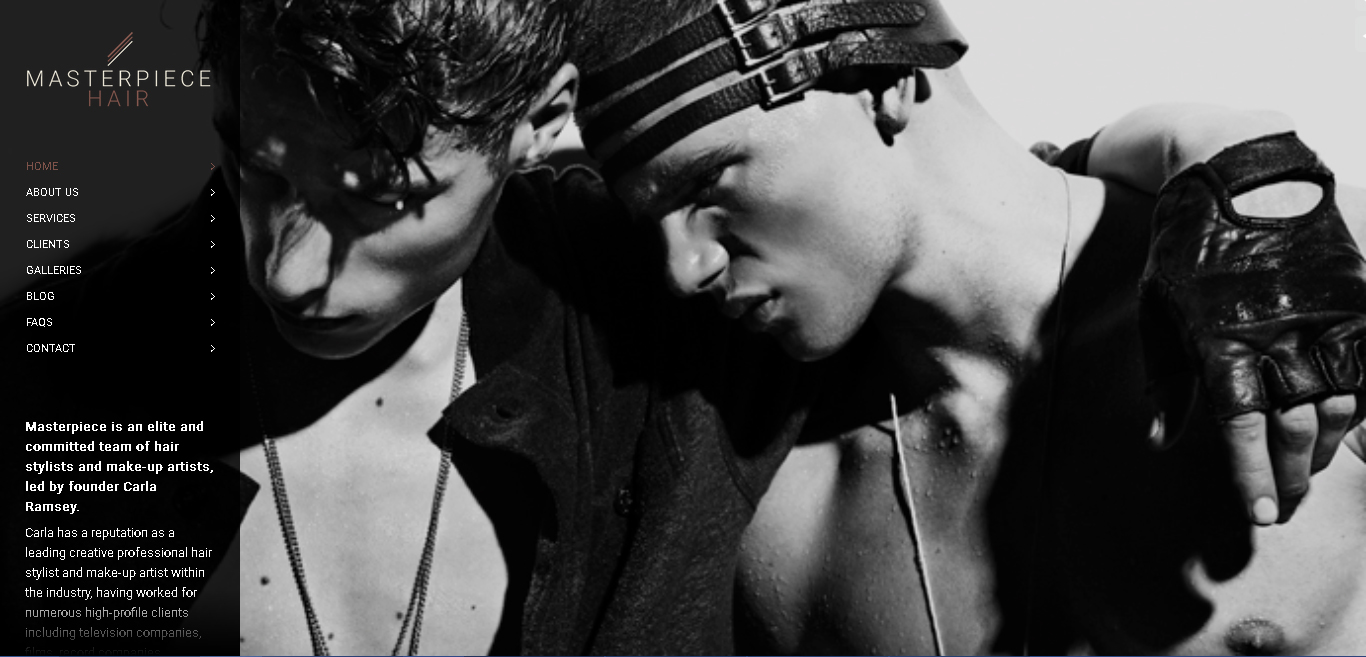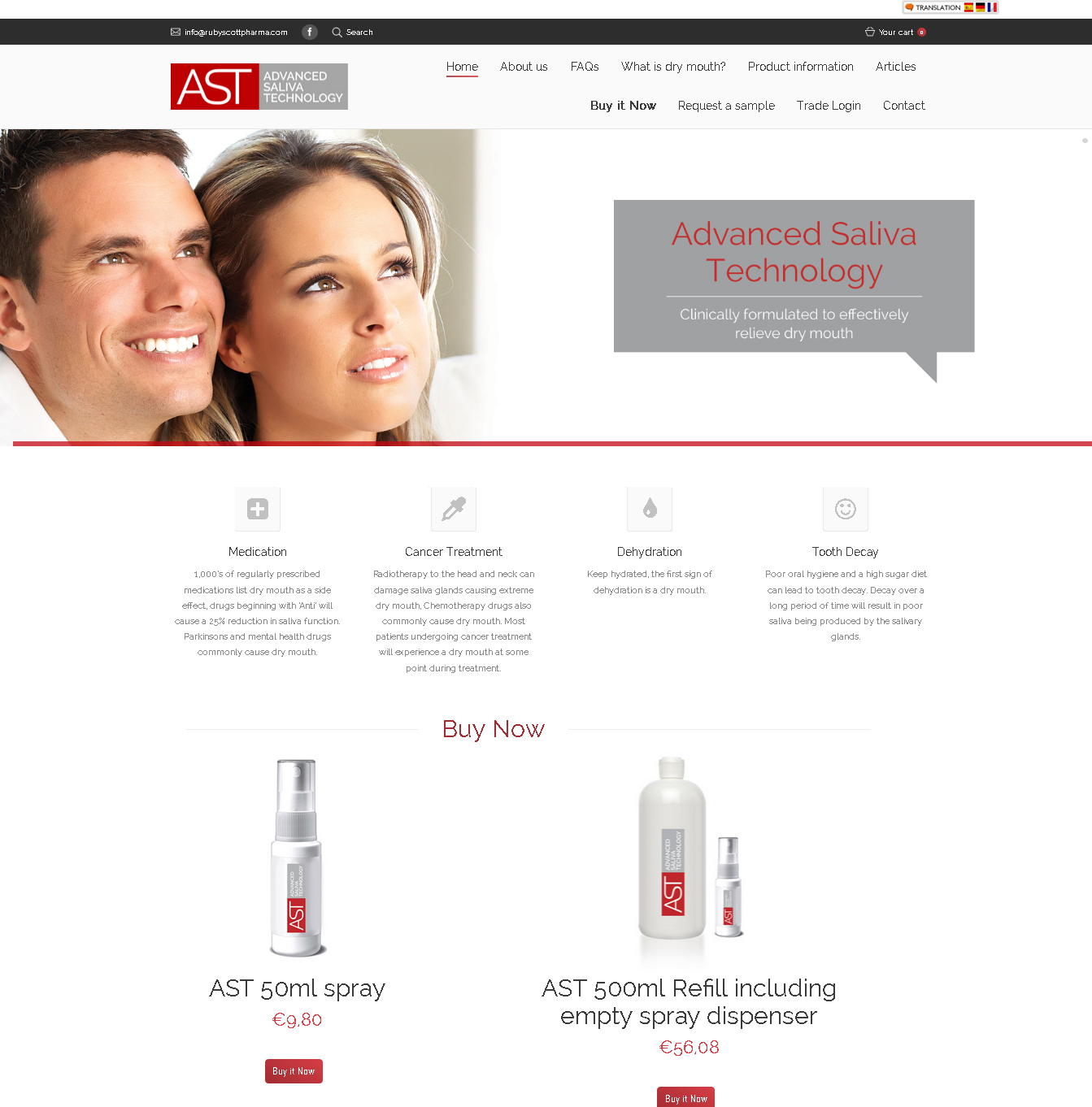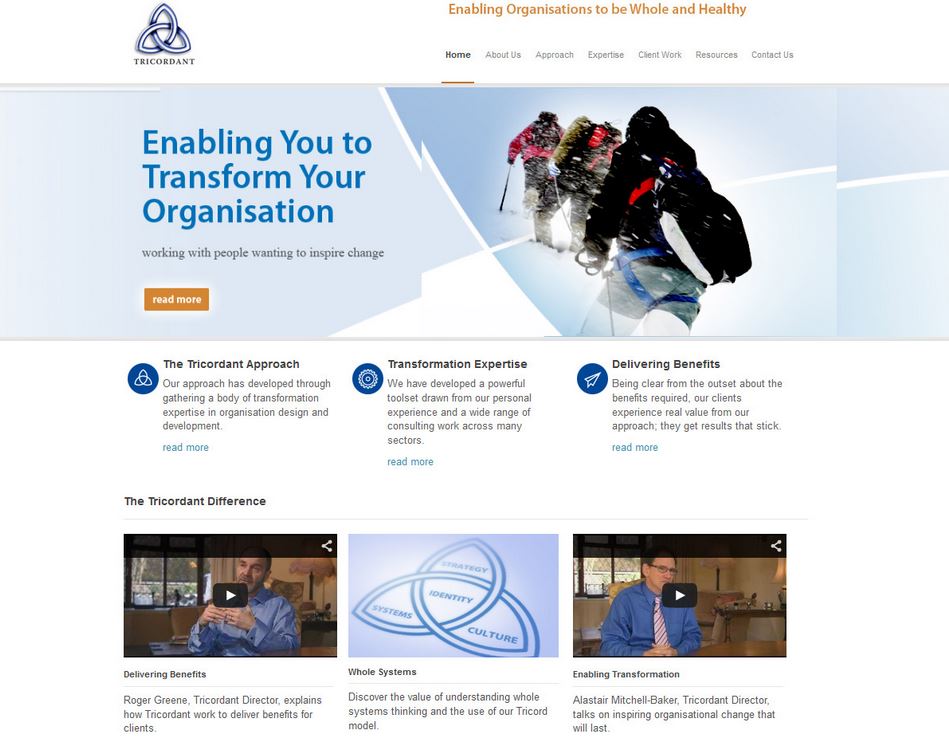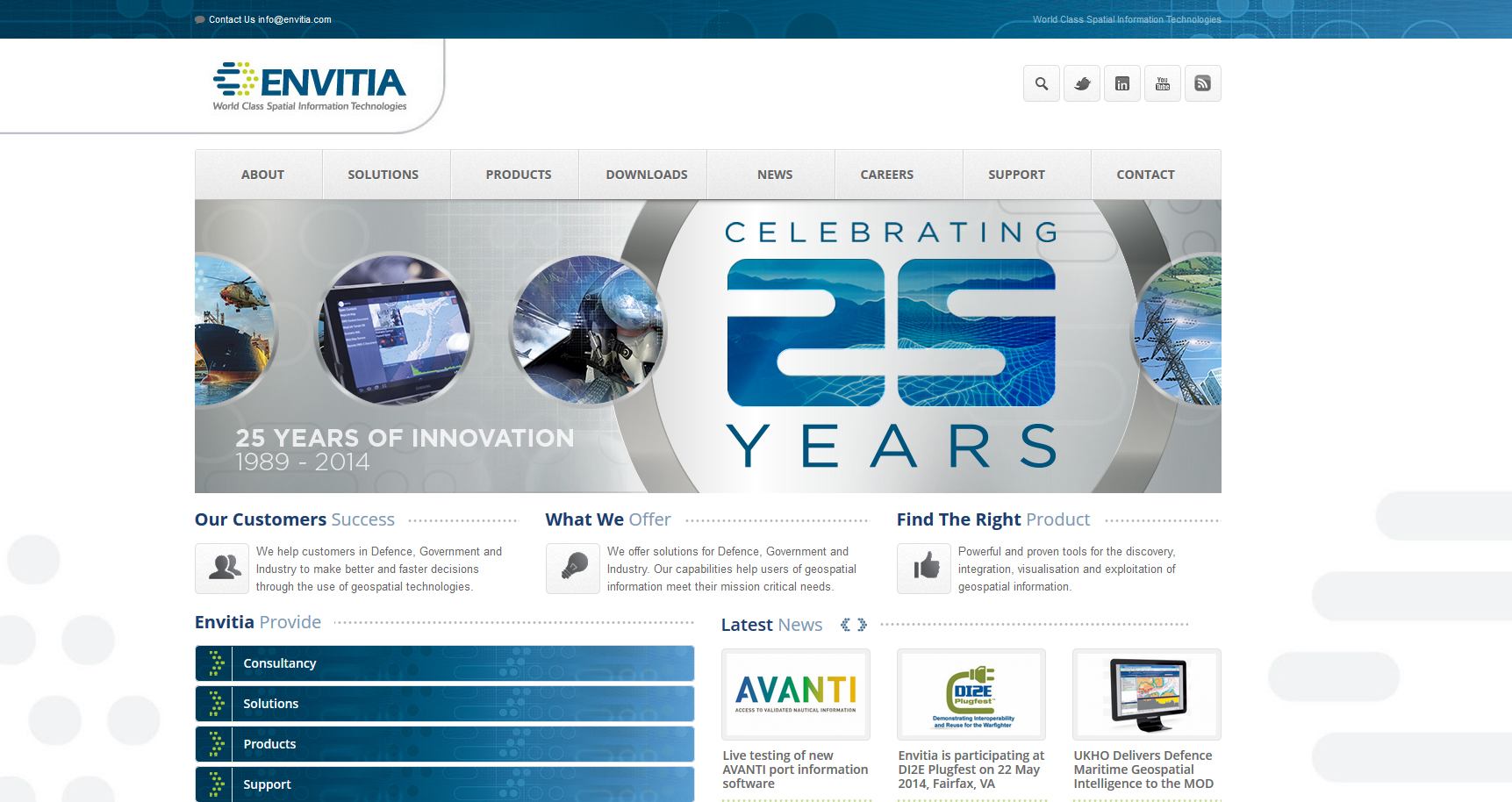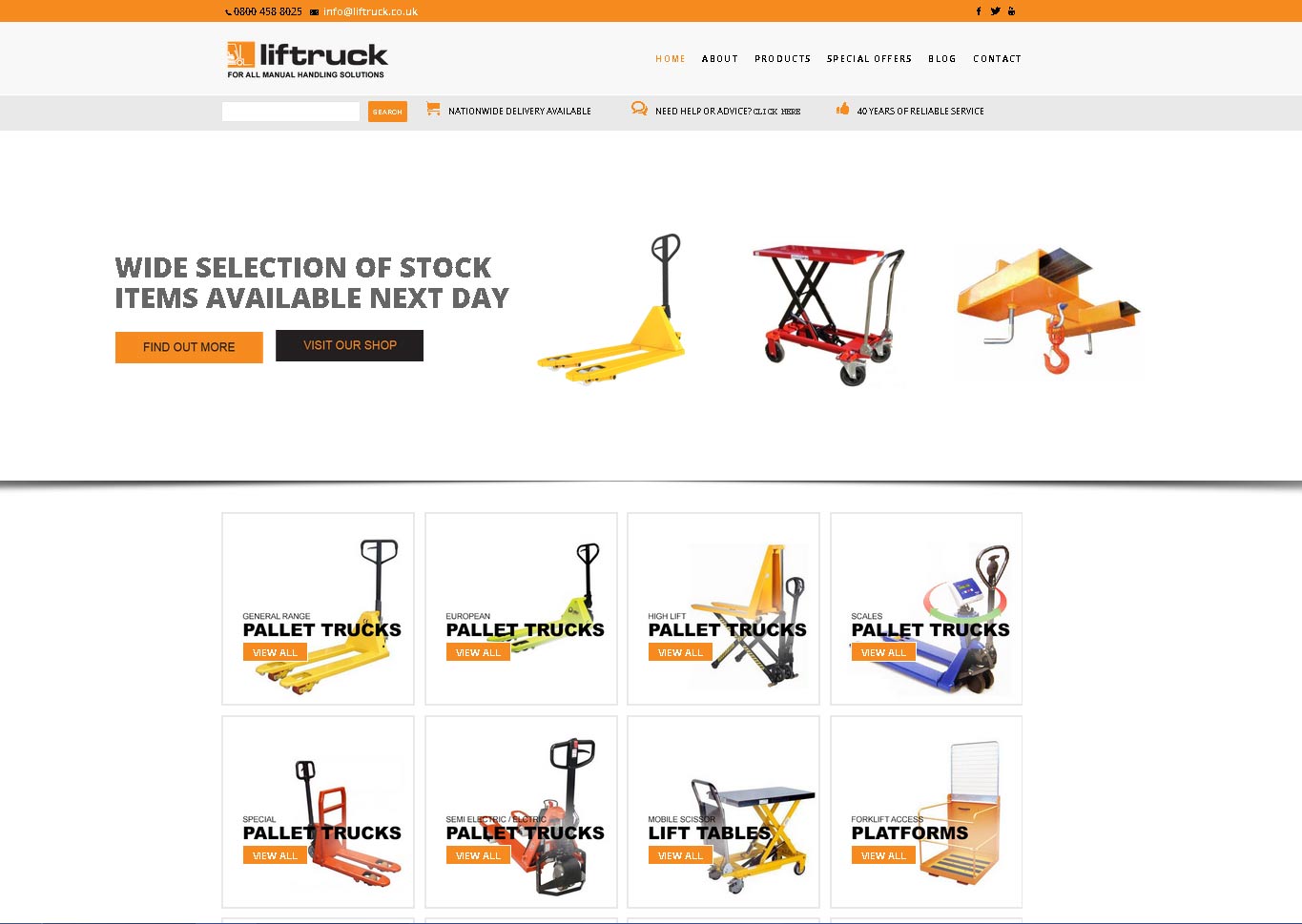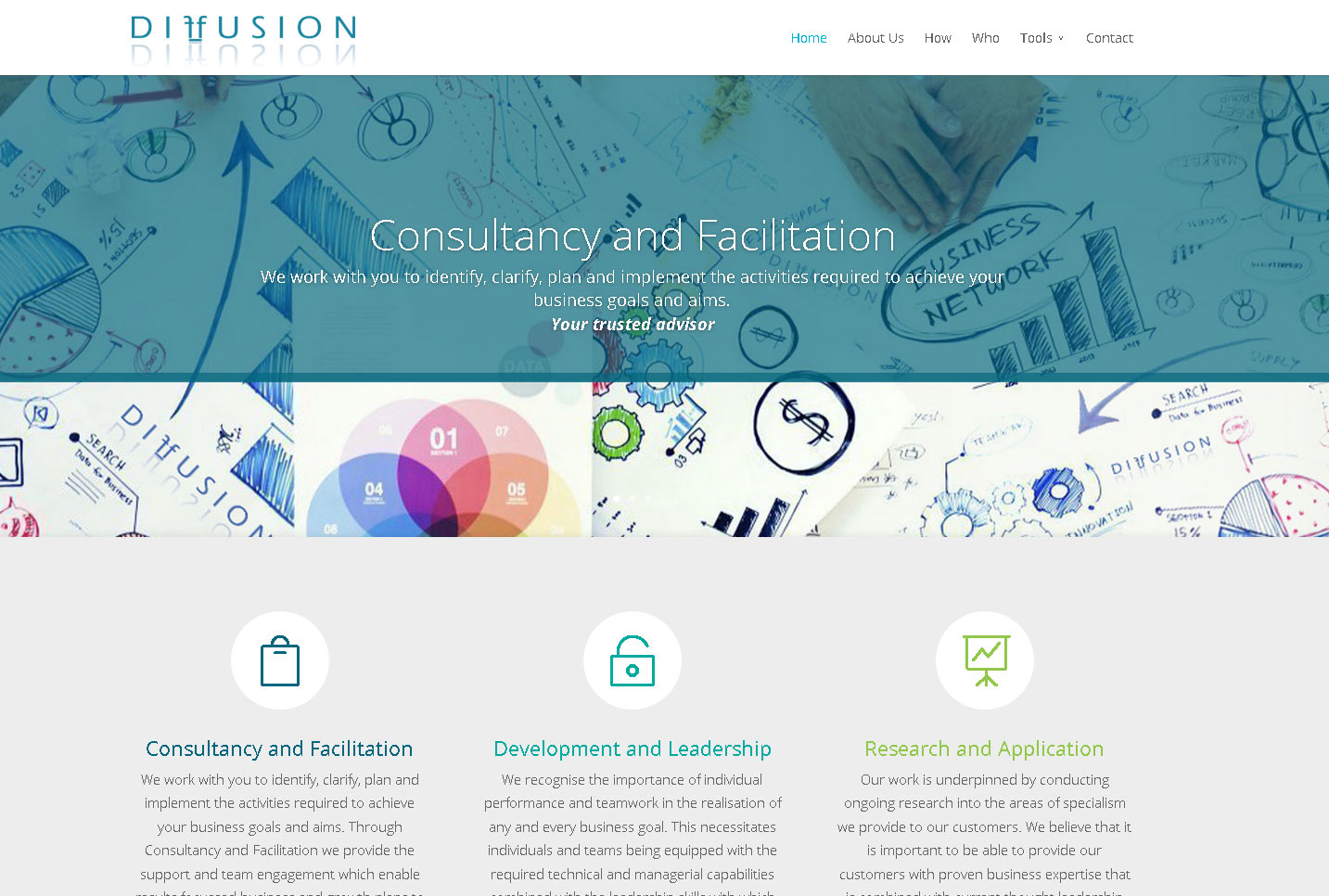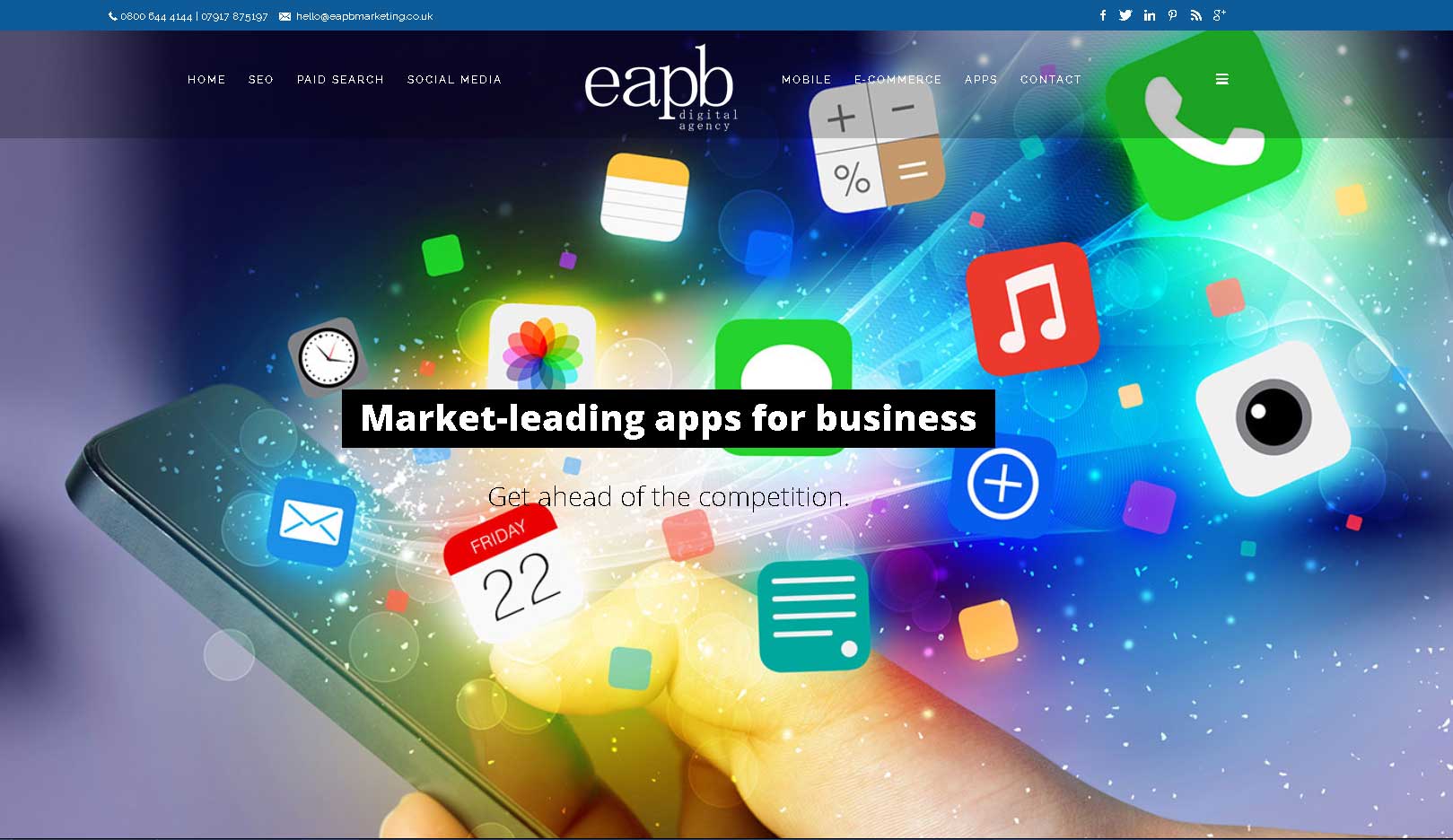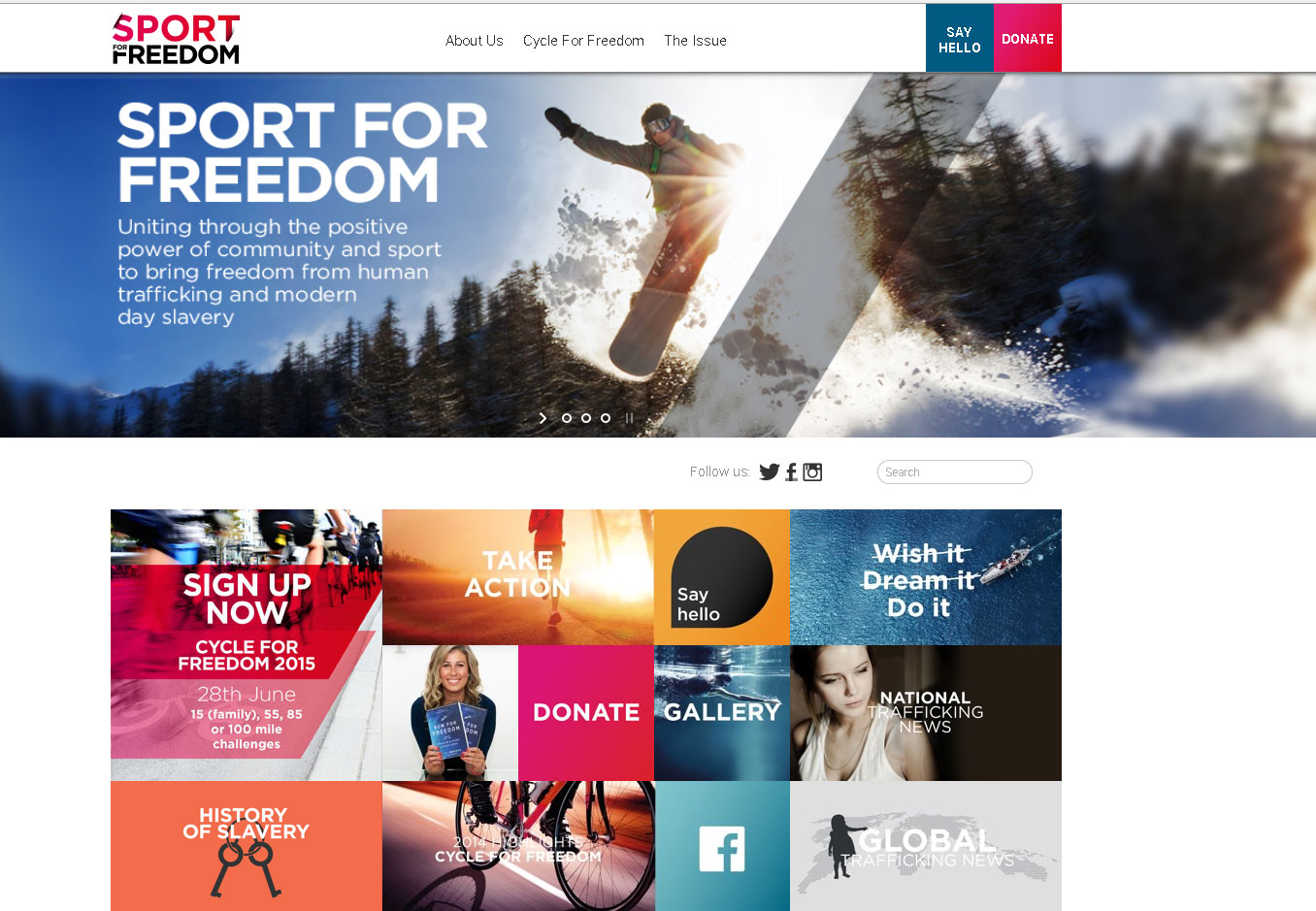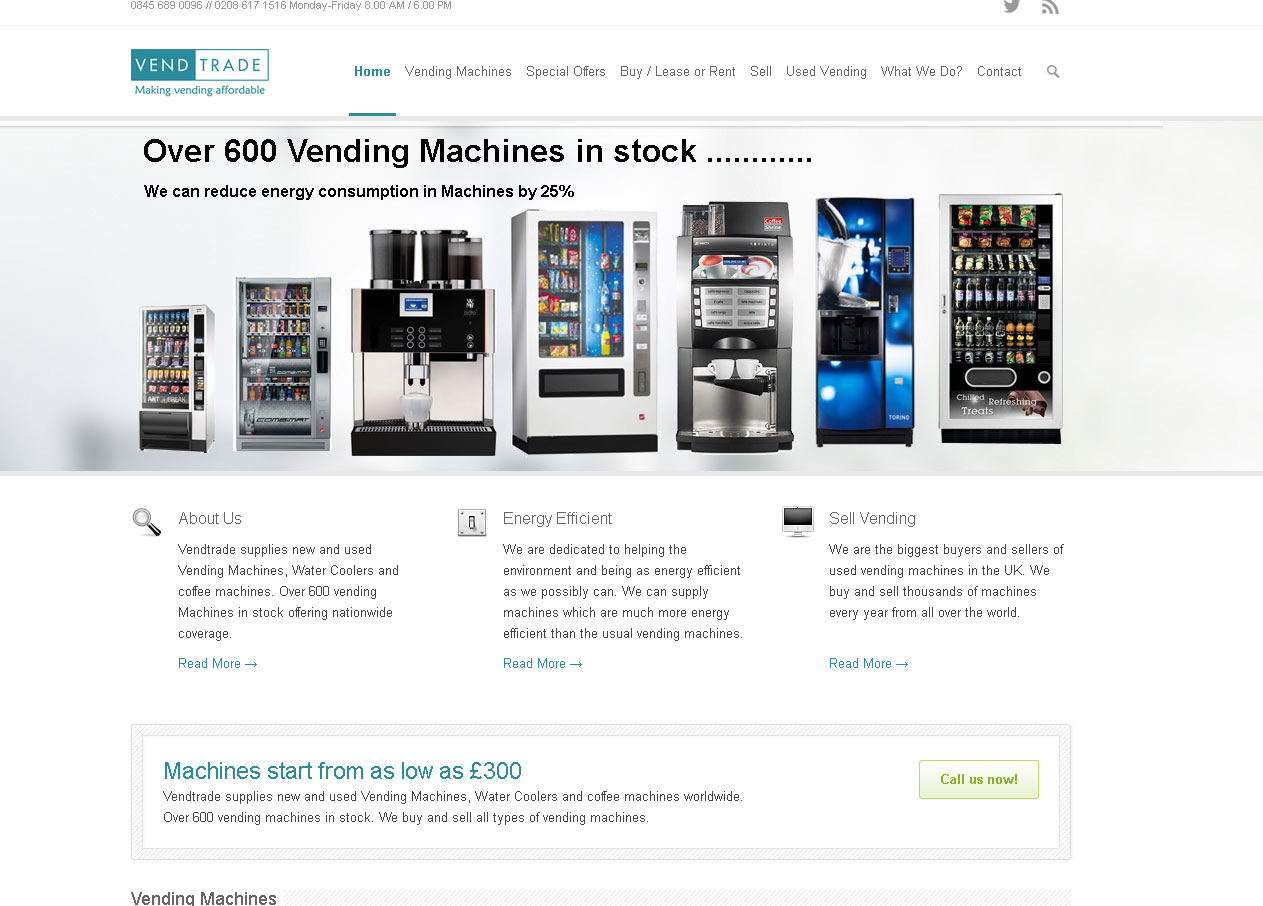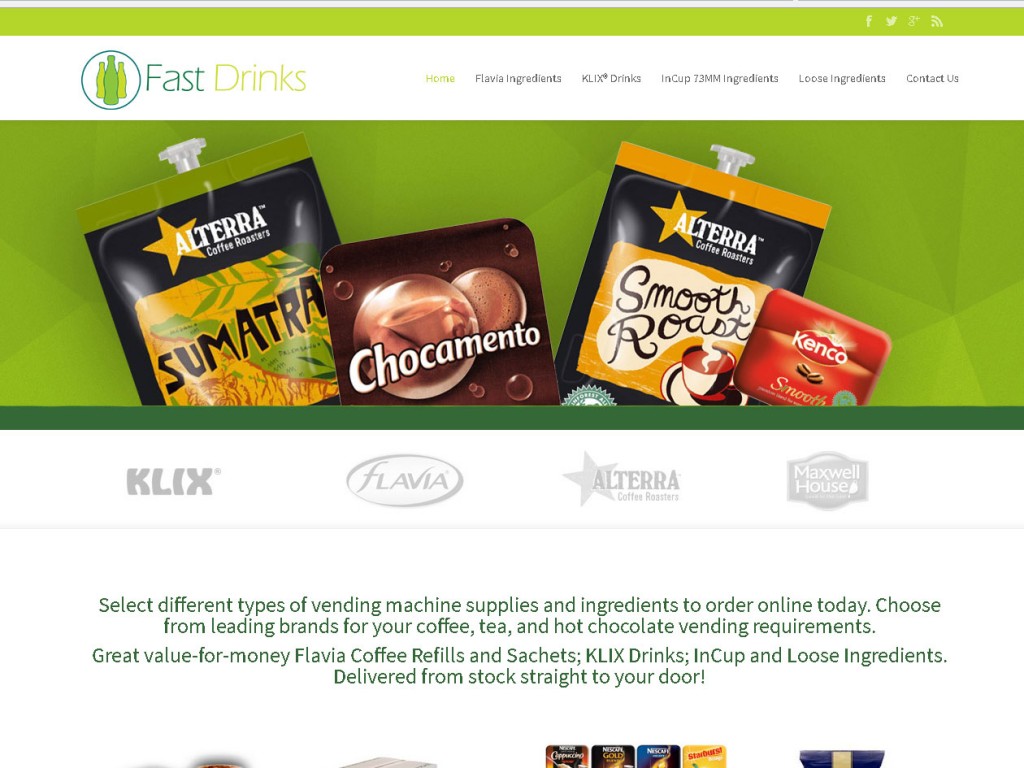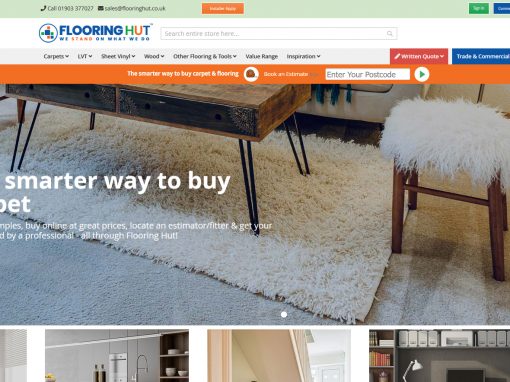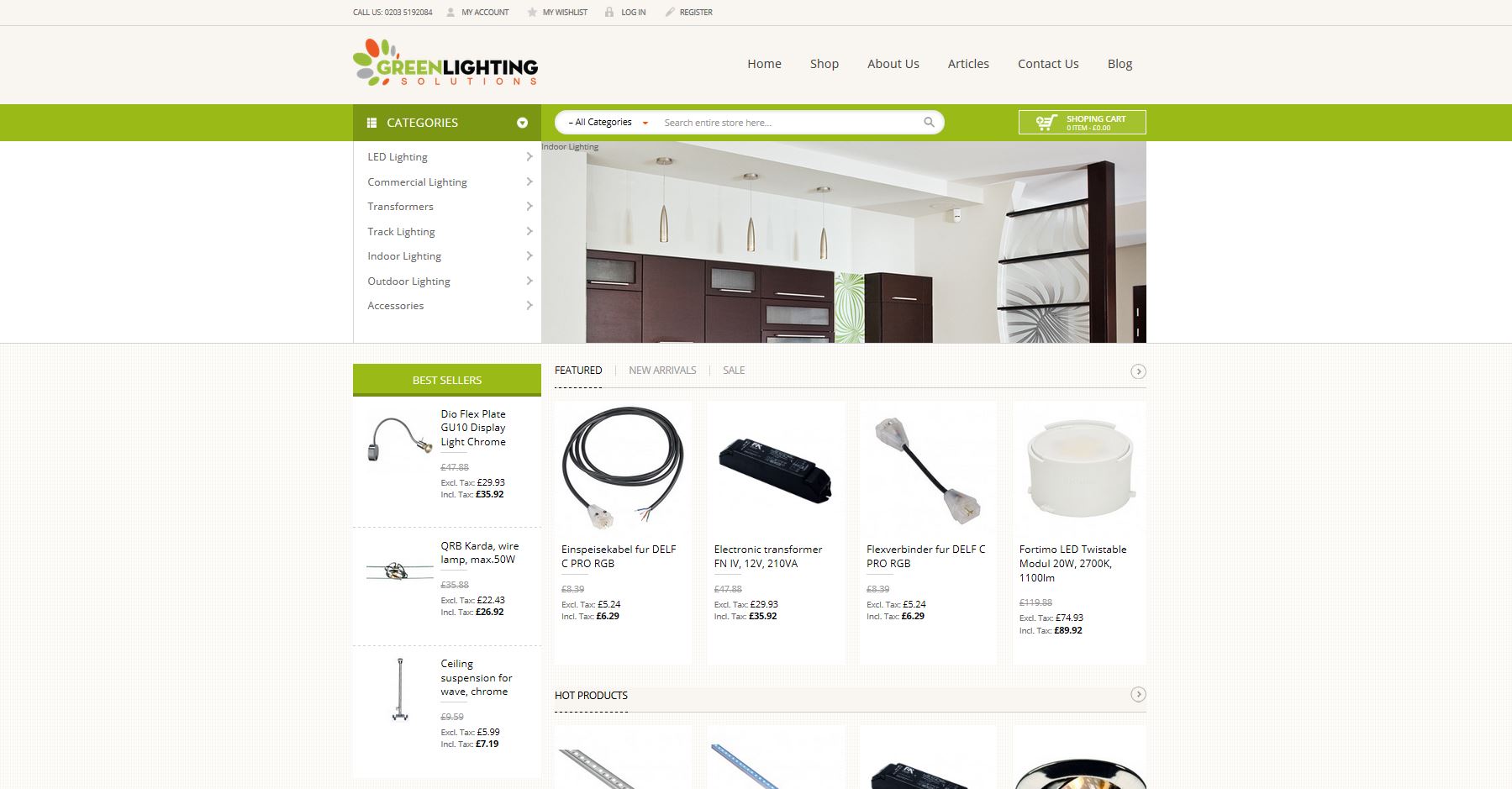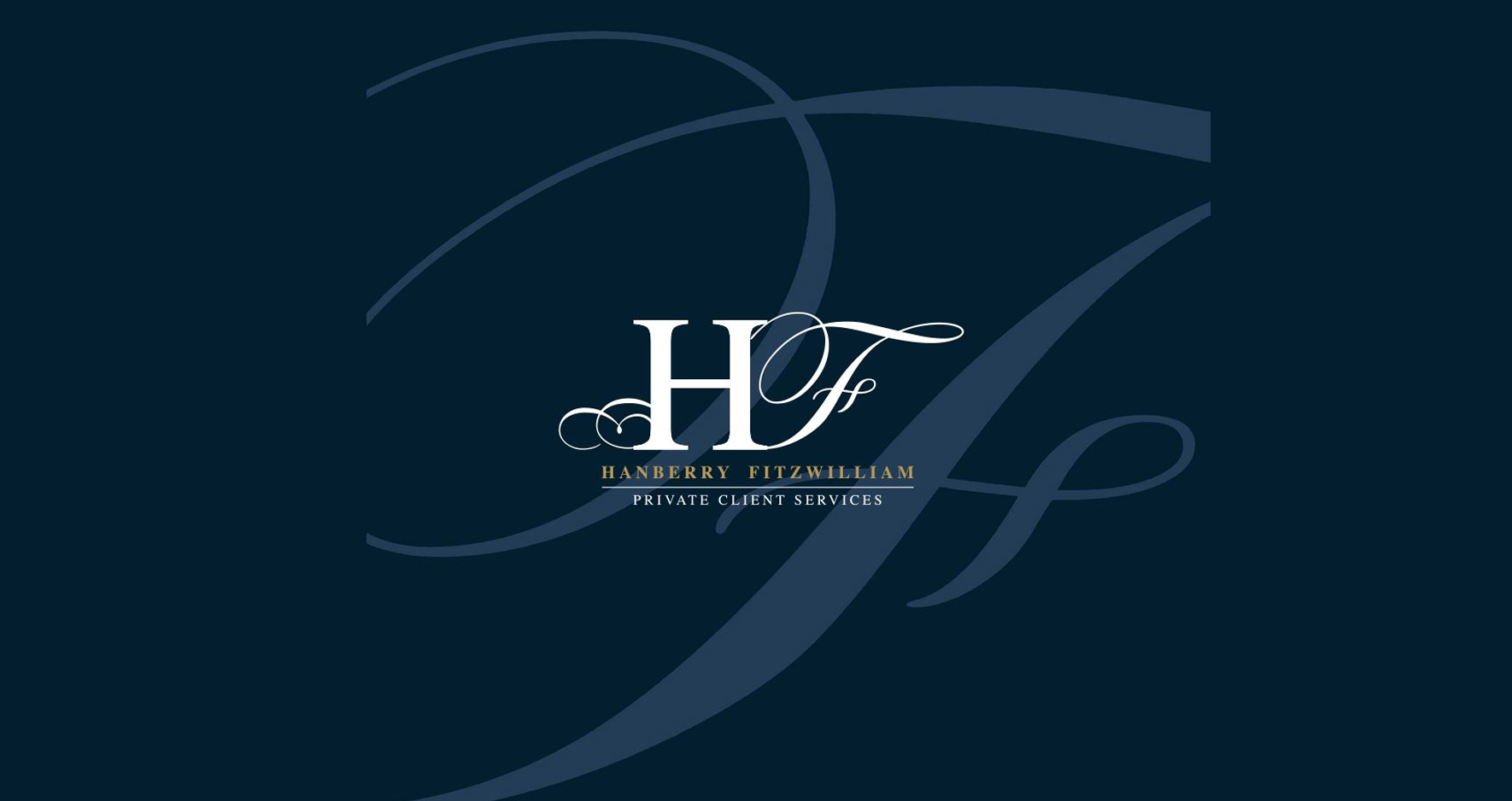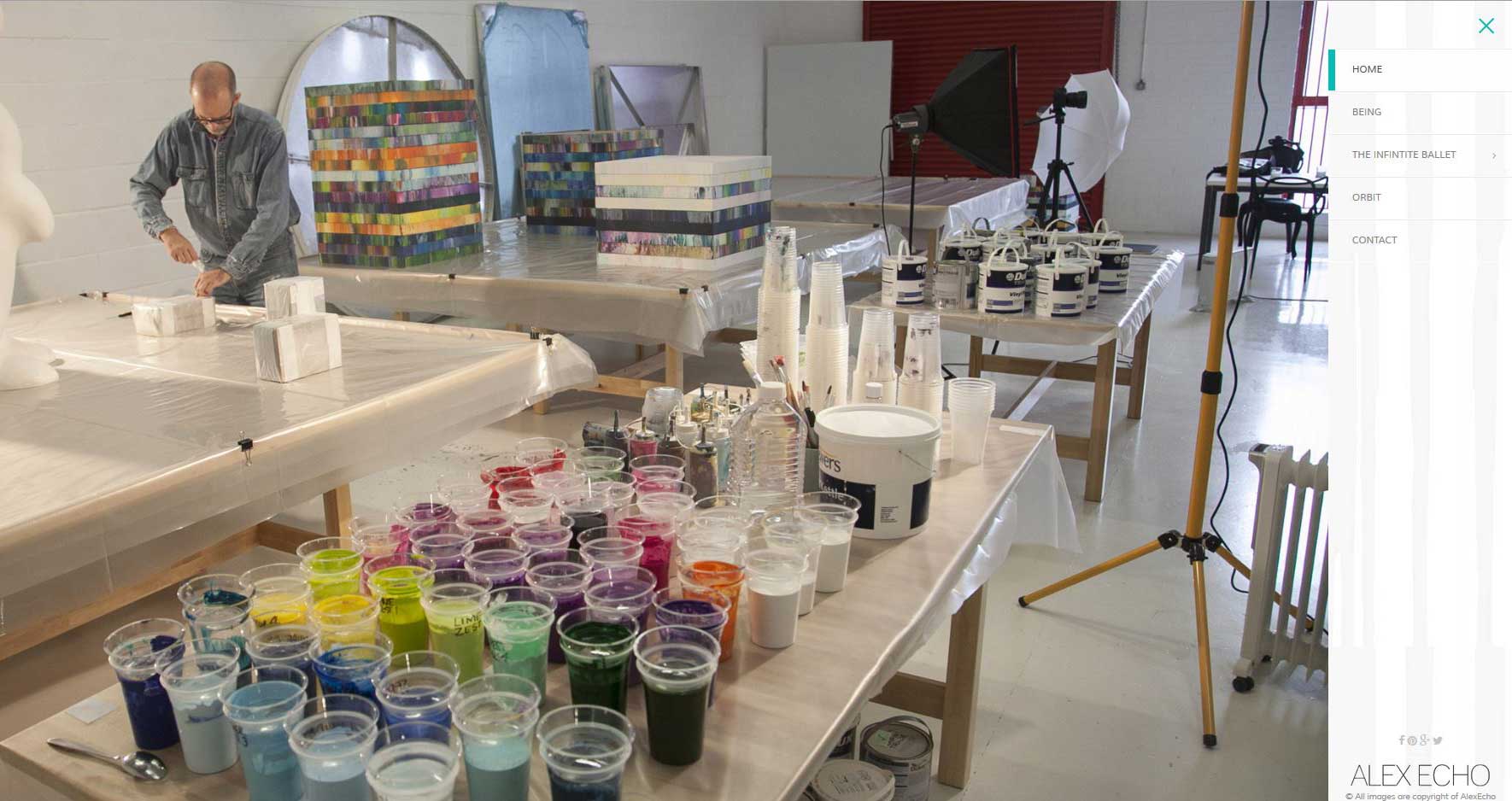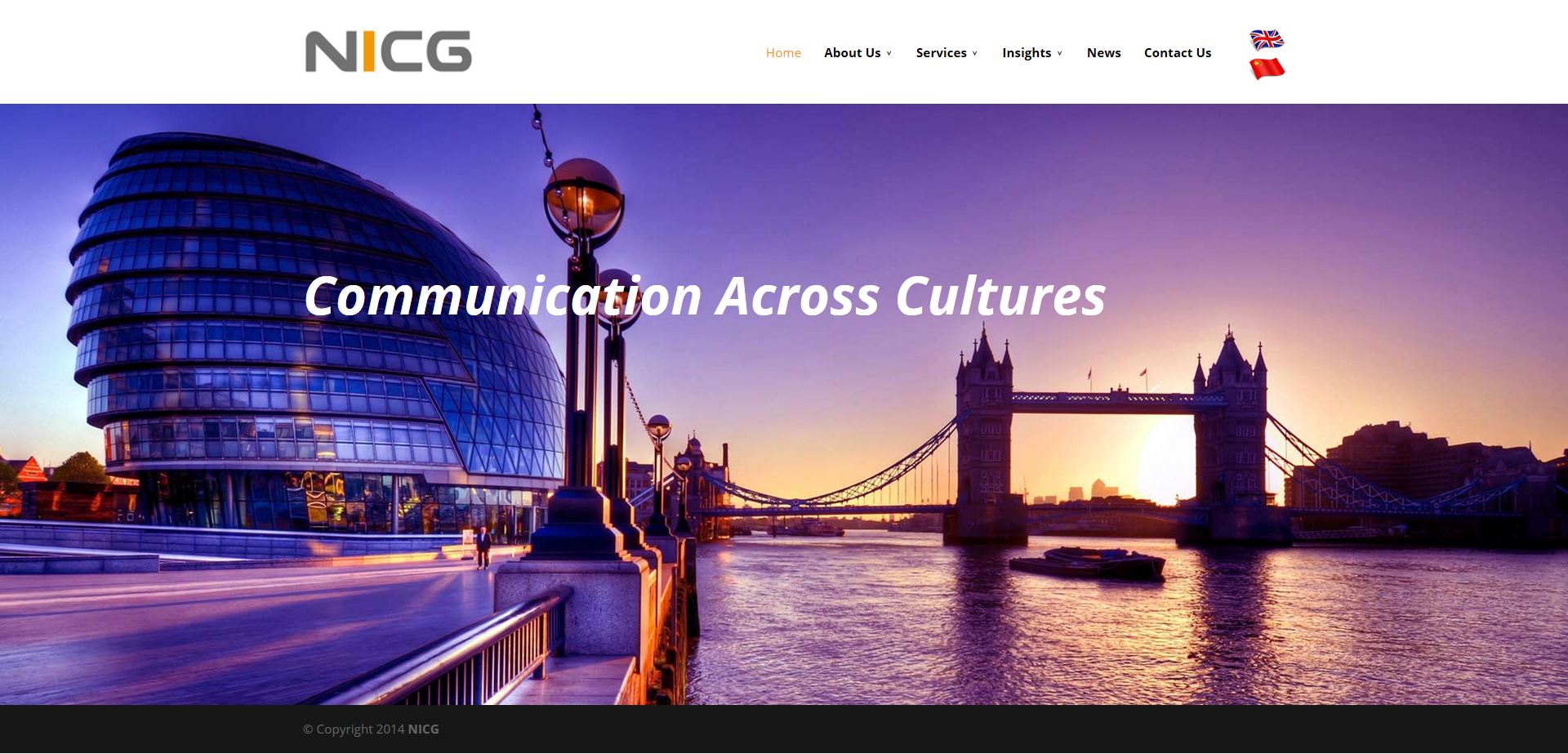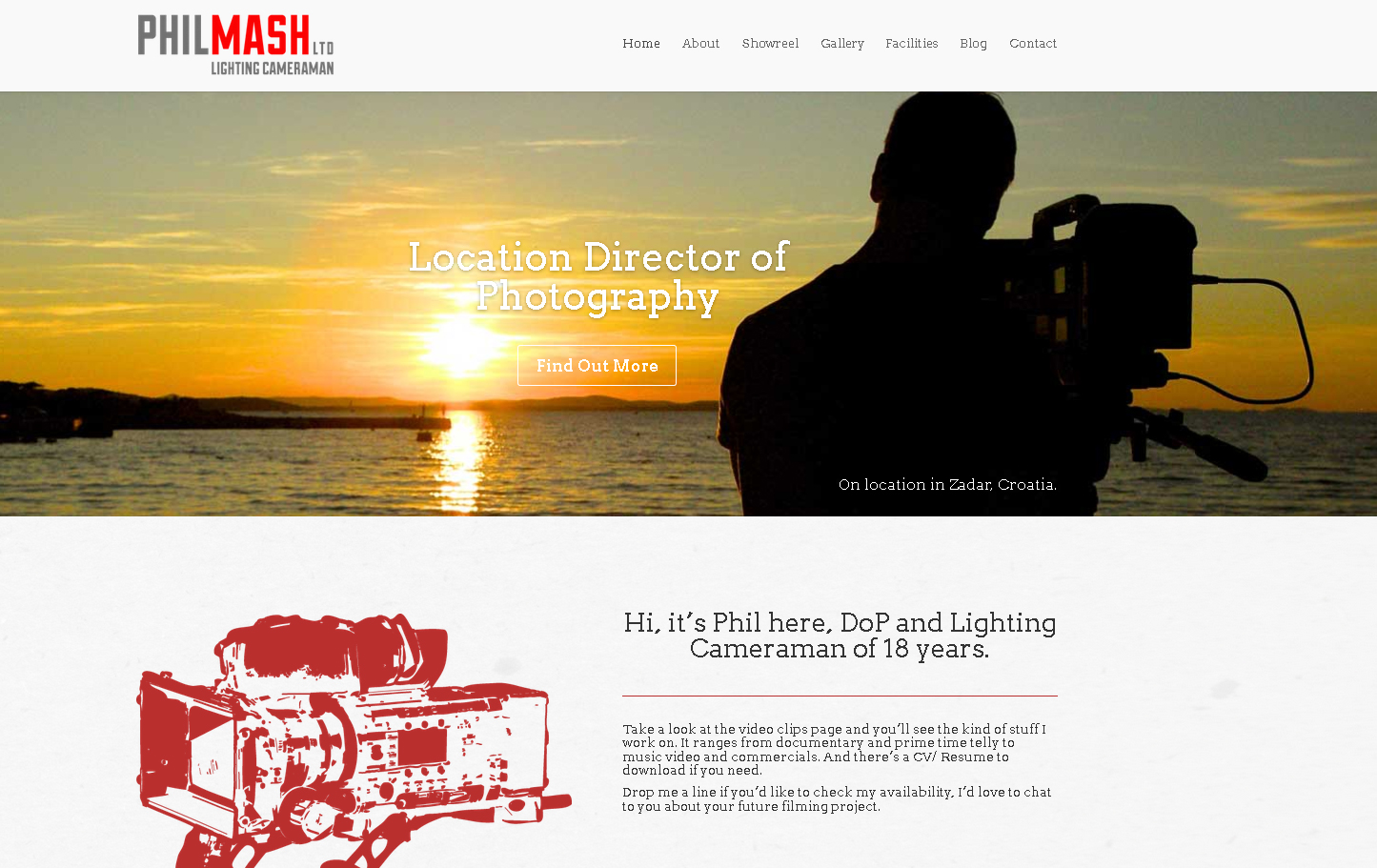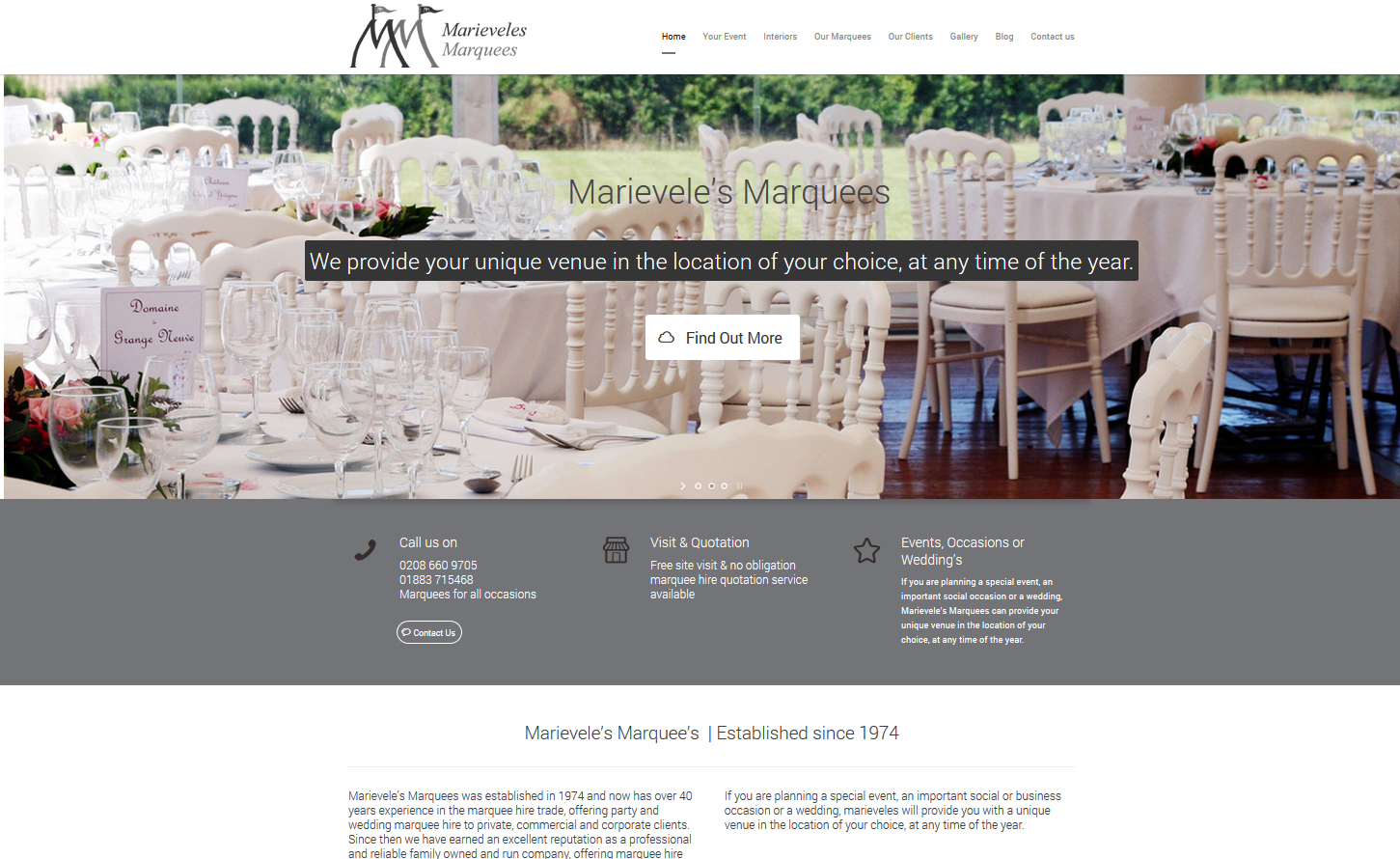 Looking for a web designer in Frimley?
When you're working with a Frimley web design agency to create a new website for your business, try not to fall into the trap of thinking that just because you like your new website, your customers also will. It's a really good idea to test a new web design with potential and current users, so get a sense of whether they find it easy to use, attractive and inviting.
User testing for good web design
There are lots of different ways of doing this kind of user testing, ranging from formal testing sessions with professional user experience researchers, through to very informal testing. Intensive and formal testing will obviously represent a significant extra cost to your web design project, but if you're interested in this, speak to your Frimley web design firm about any user testing they might be able to arrange.
Don't think you can afford it?
If you don't have the budget for user testing, there are still some things you can do to gain feedback on the effectiveness of your new website. First, you could ask your family and friends to look at it and give you feedback on their experience of using it. Second, you could try a controlled launch to a small number of loyal and trusted customers, where you ask them to test out your new website in return for a discount on a future purchase or a free gift.
Testing in this way can help you to make sure your new website is likely to be a success, as well as giving some useful feedback that your Frimley web design agency can use to improve it further.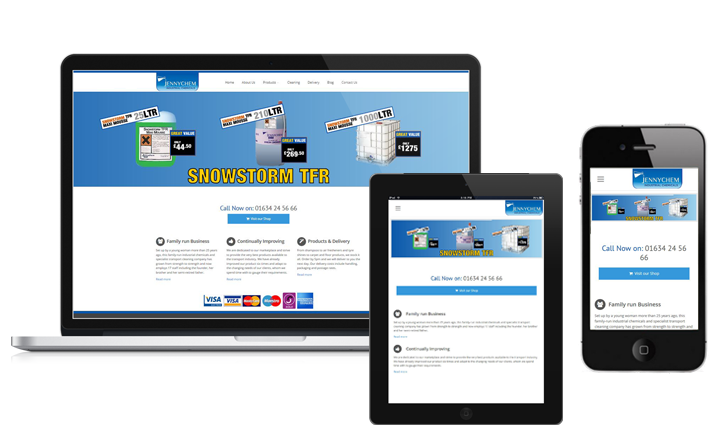 [/et_pb_column]