We do more than just website design!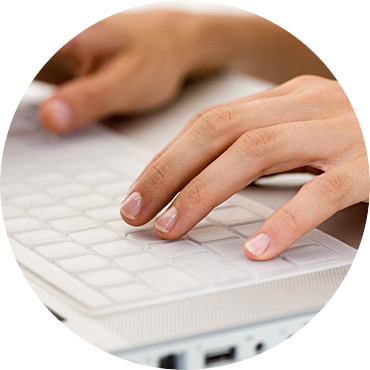 Web design is the platform on which we made our name – of course, we cover everything associated with getting your business online, but we also offer so much more.
In this section you'll find lots of information about the services we offer and what they can do to boost your business's turnover and reputation.
Here is just some of what we can do to boost your business:
Designing and setting up a website that will make you stand out from the crowd.
Getting your website to the top of Google rankings – meaning people searching for what you do will see you before they see your rivals
Making sure your website works as well on a mobile phone as it does on a computer.
Helping you set up and run an online shop.
Setting up ways for your customers to quickly and easily pay for what they're buying from you.
Building a presence for your business on social media, enabling you to connect with potential new customers.
If there's anything you don't see, just get in touch and tell us what you have in mind.
Chances are we can do it. We always try to cut through the technical jargon and explain everything in clear English.
But if there's anything you don't understand, please just ask.
We have a track record of building hundreds of websites
Our customer services is second to none.
We are available at any time if you wish to know something.
The website is only the beginning – use our website for resources and more helpful information.
Move your business into a more better future.
"The price that was given was the price that was paid at the end, there was full input with both parties from start to finish great to know that at any time I could change or rewrite the website, Just a first class service all the way."