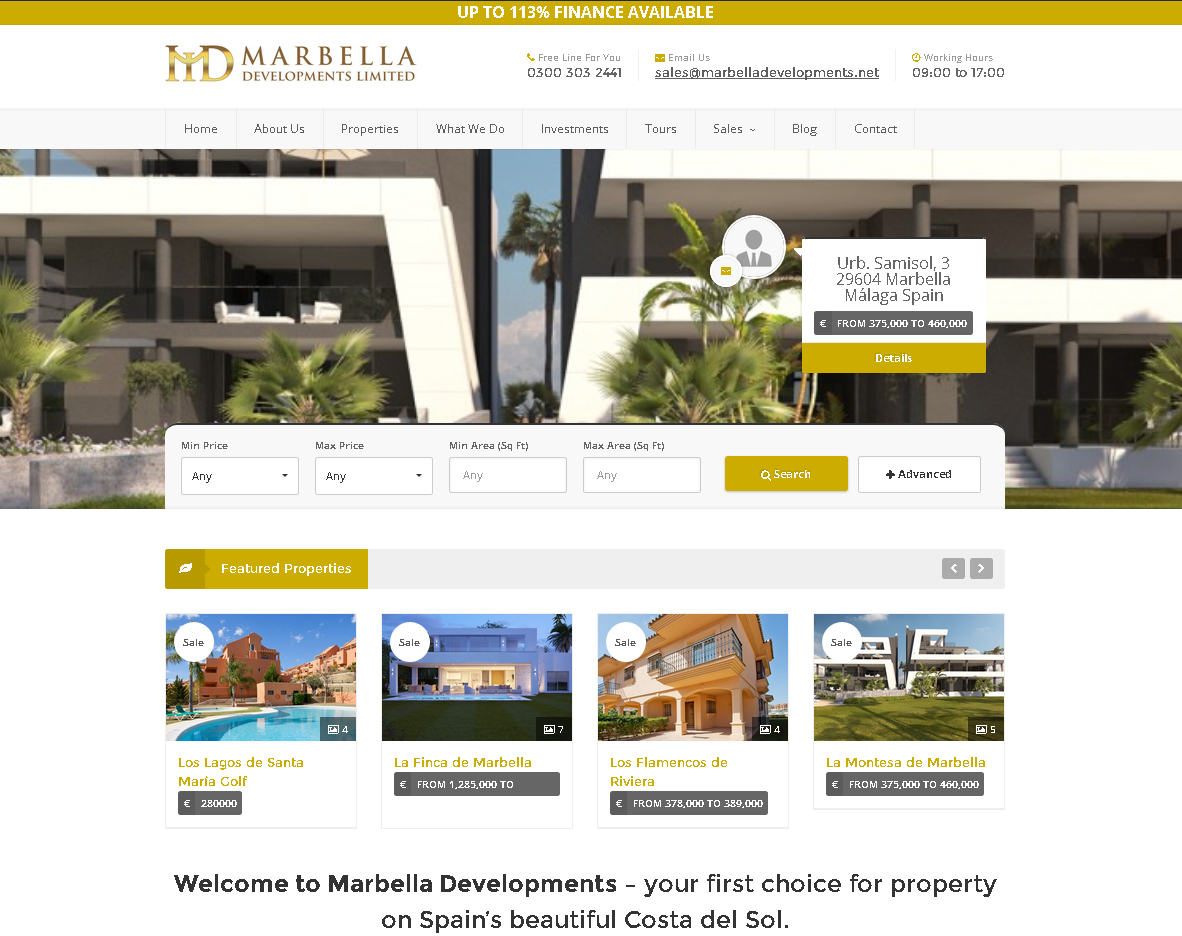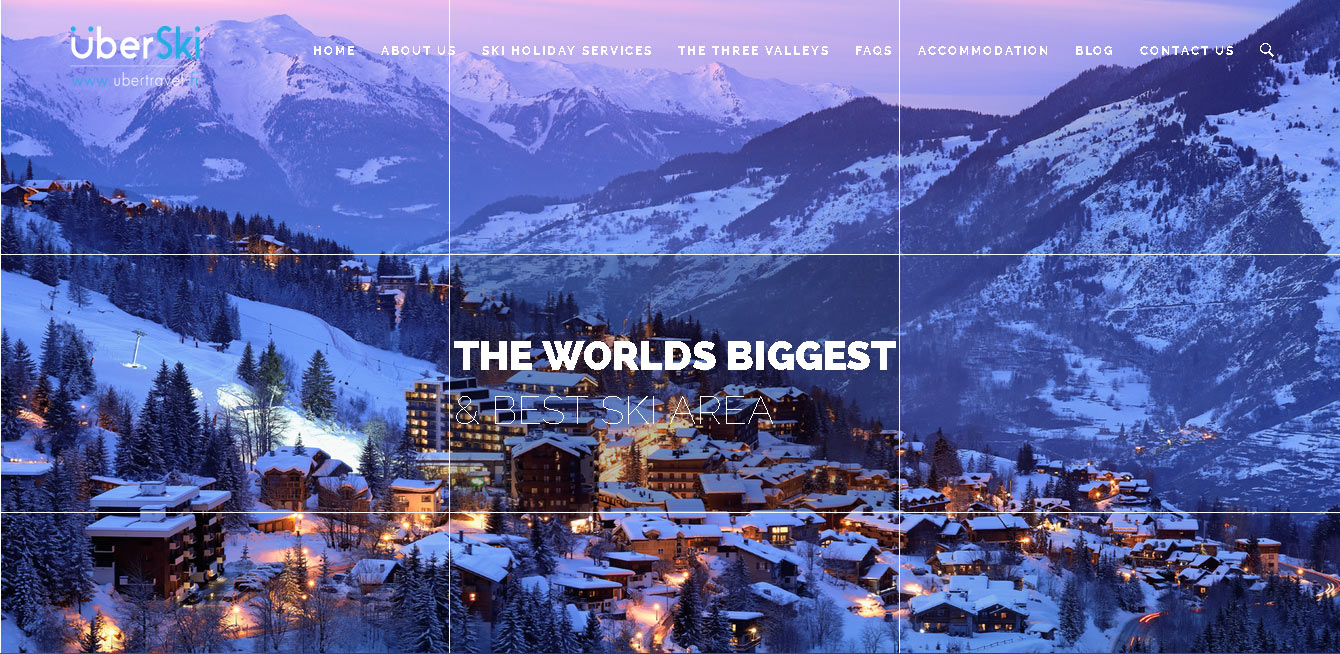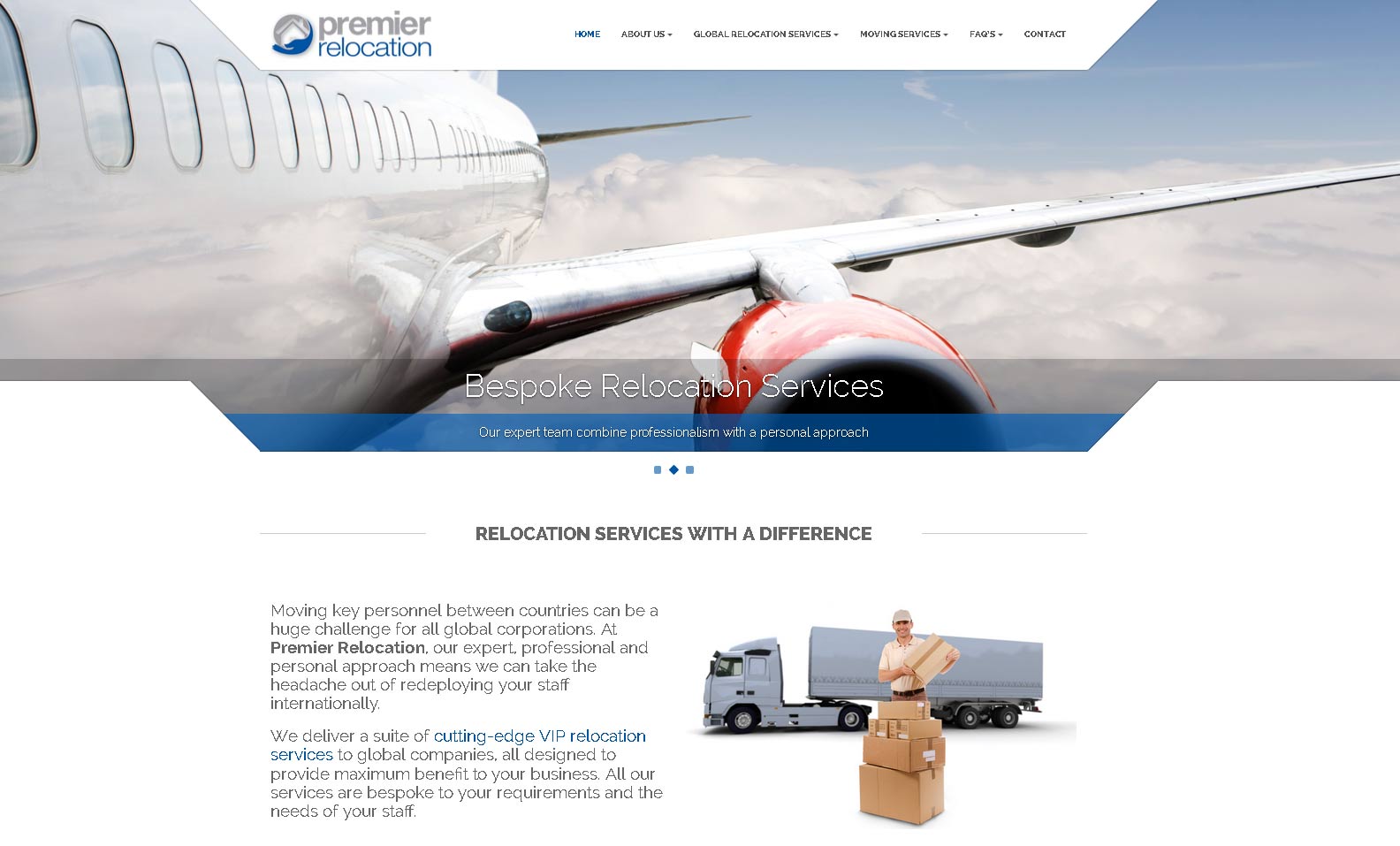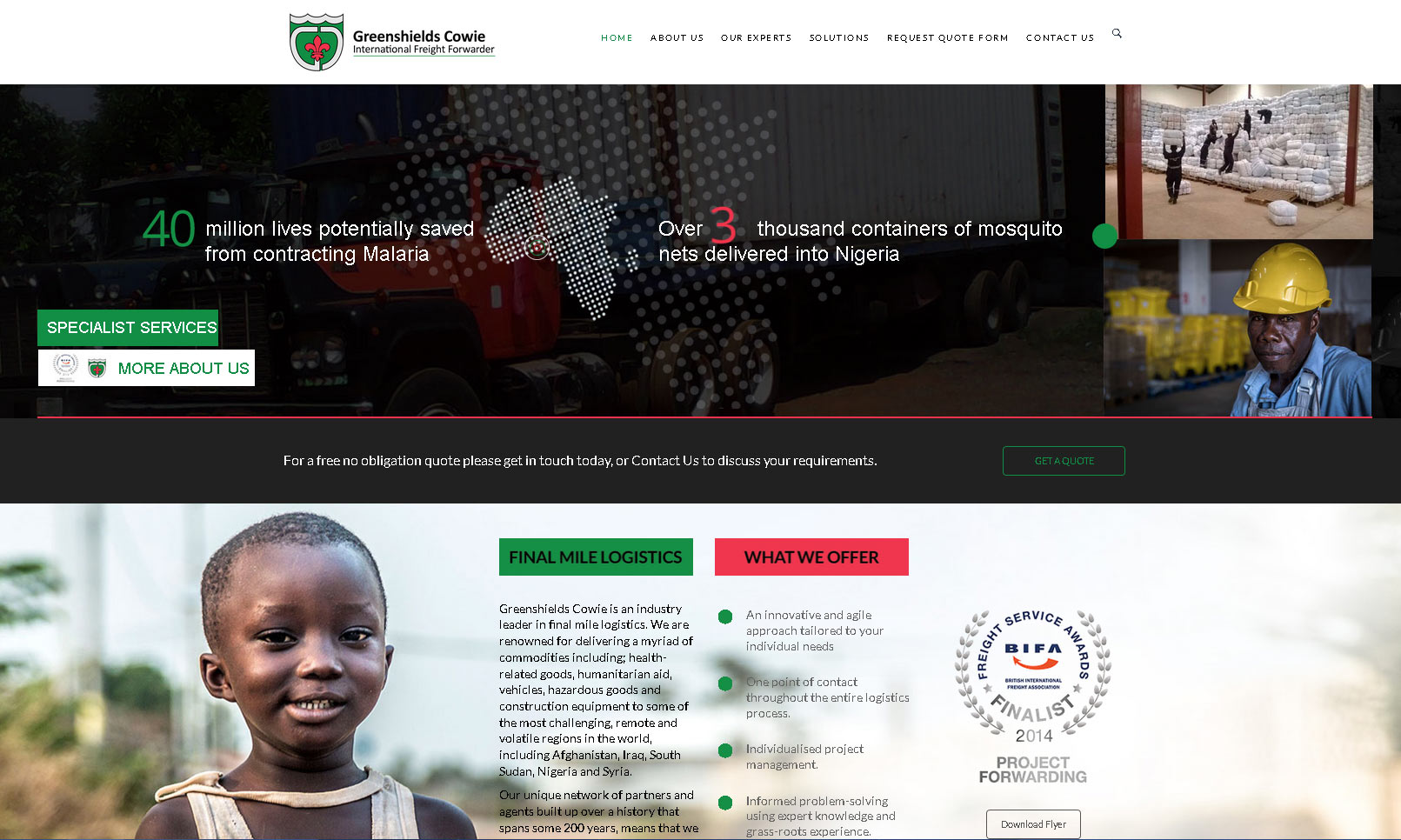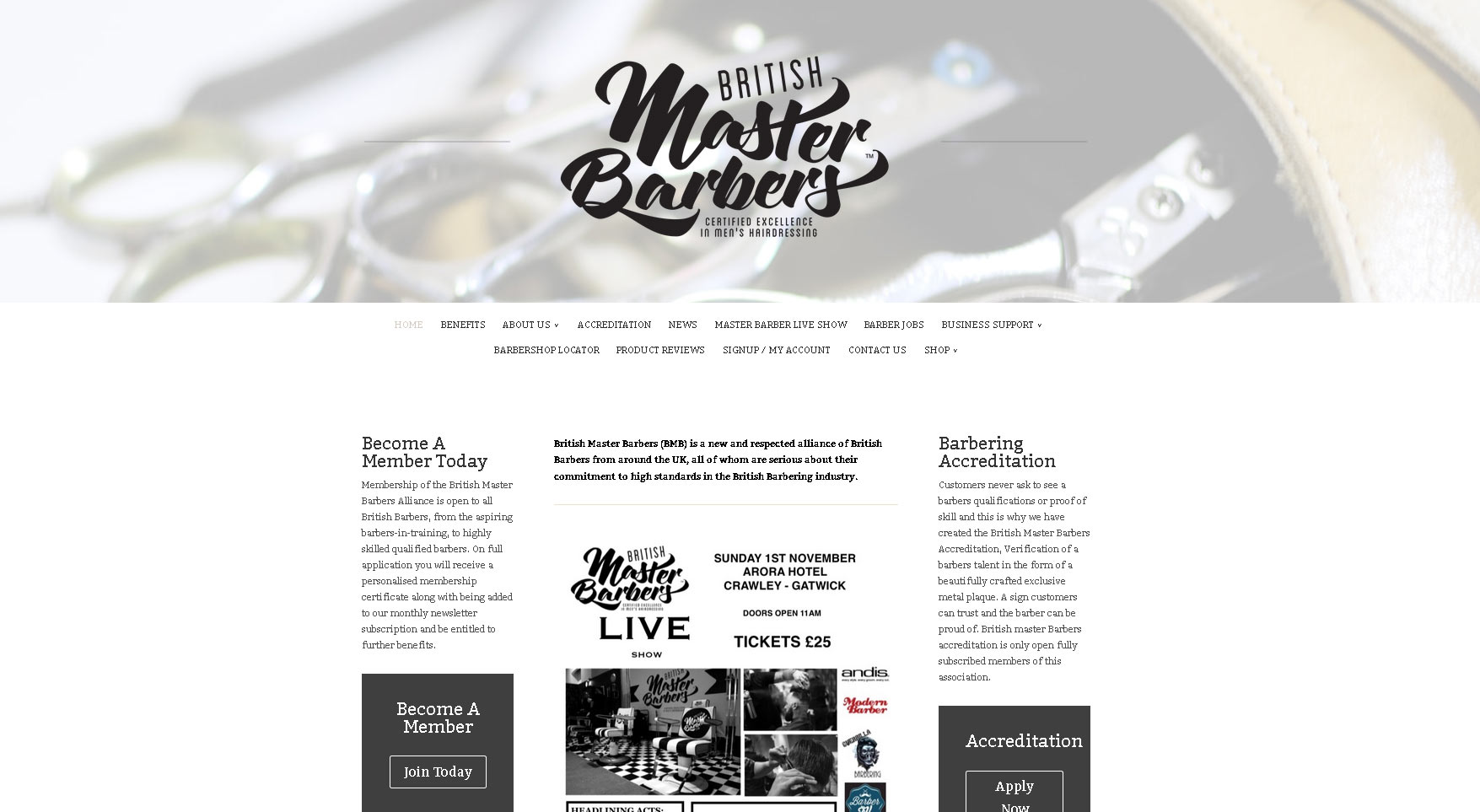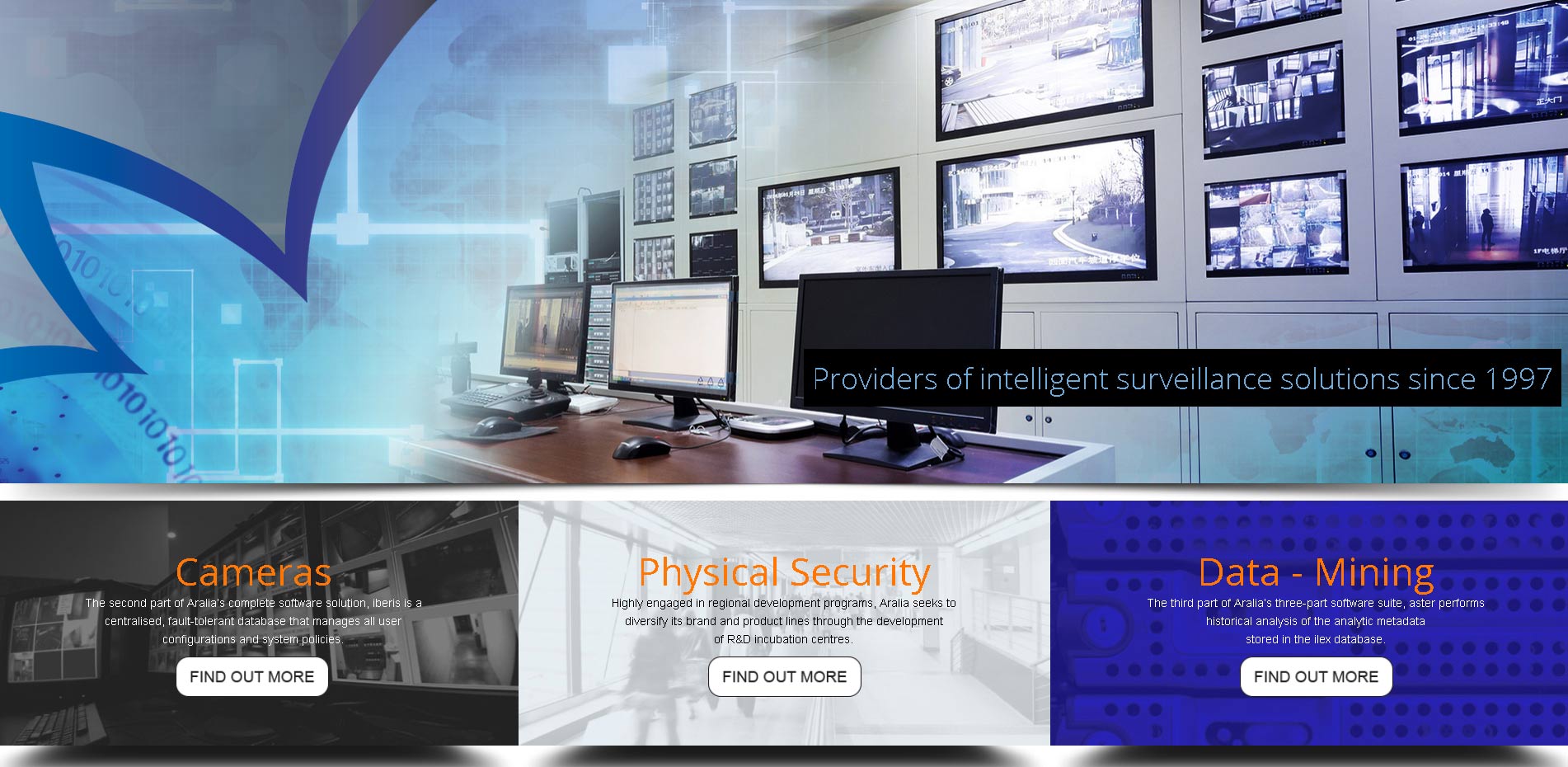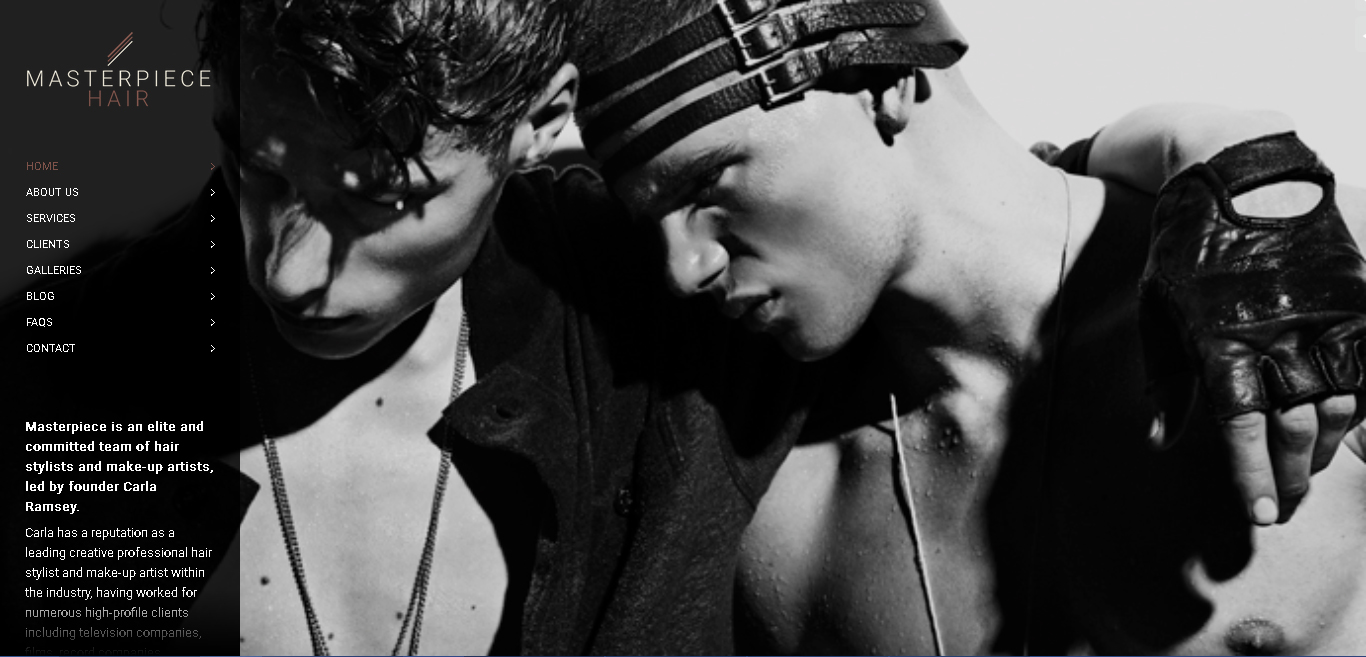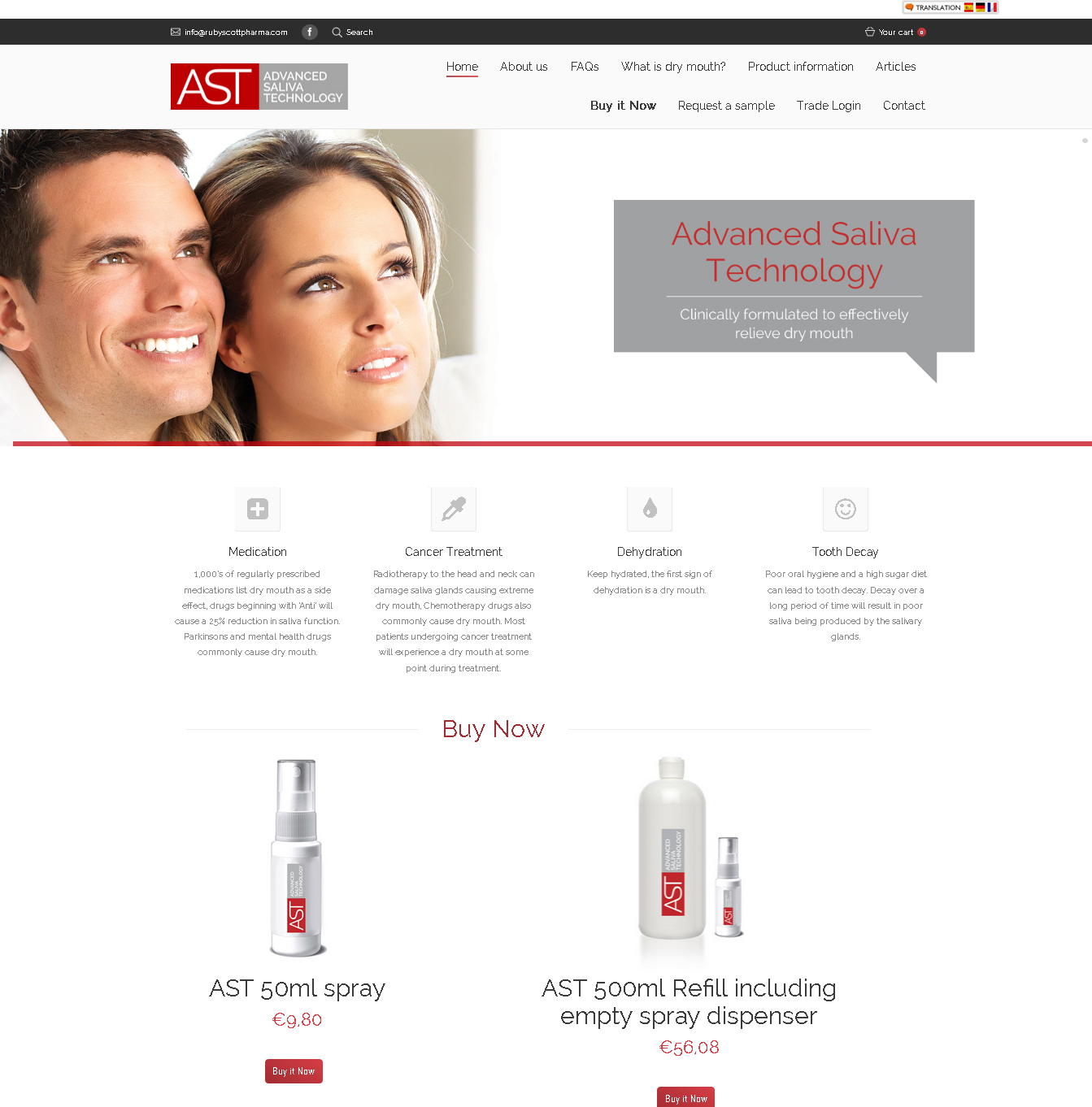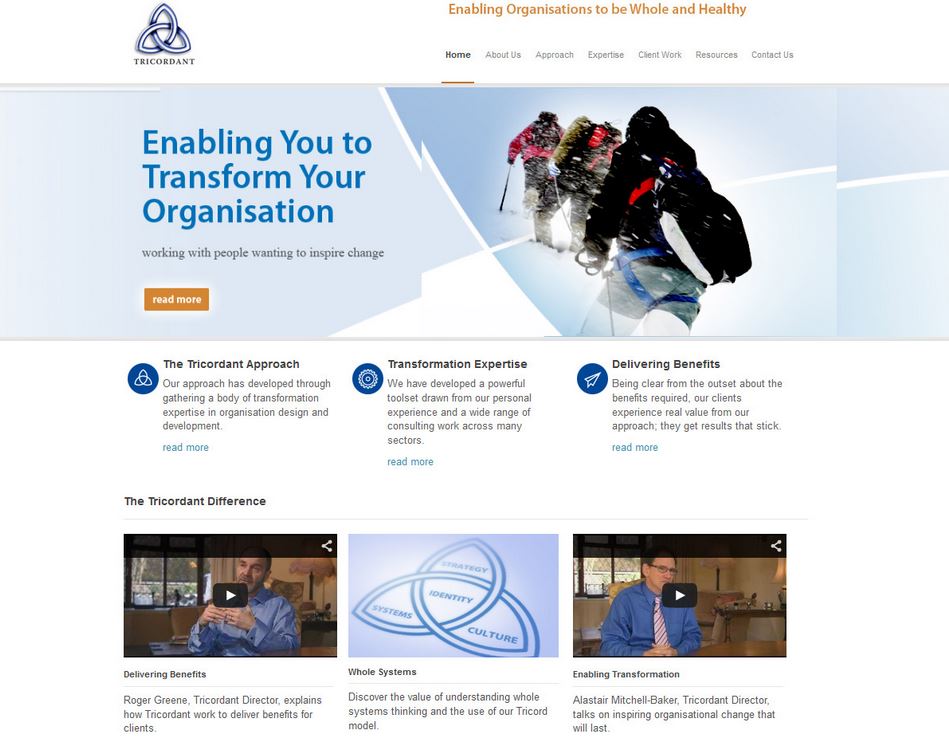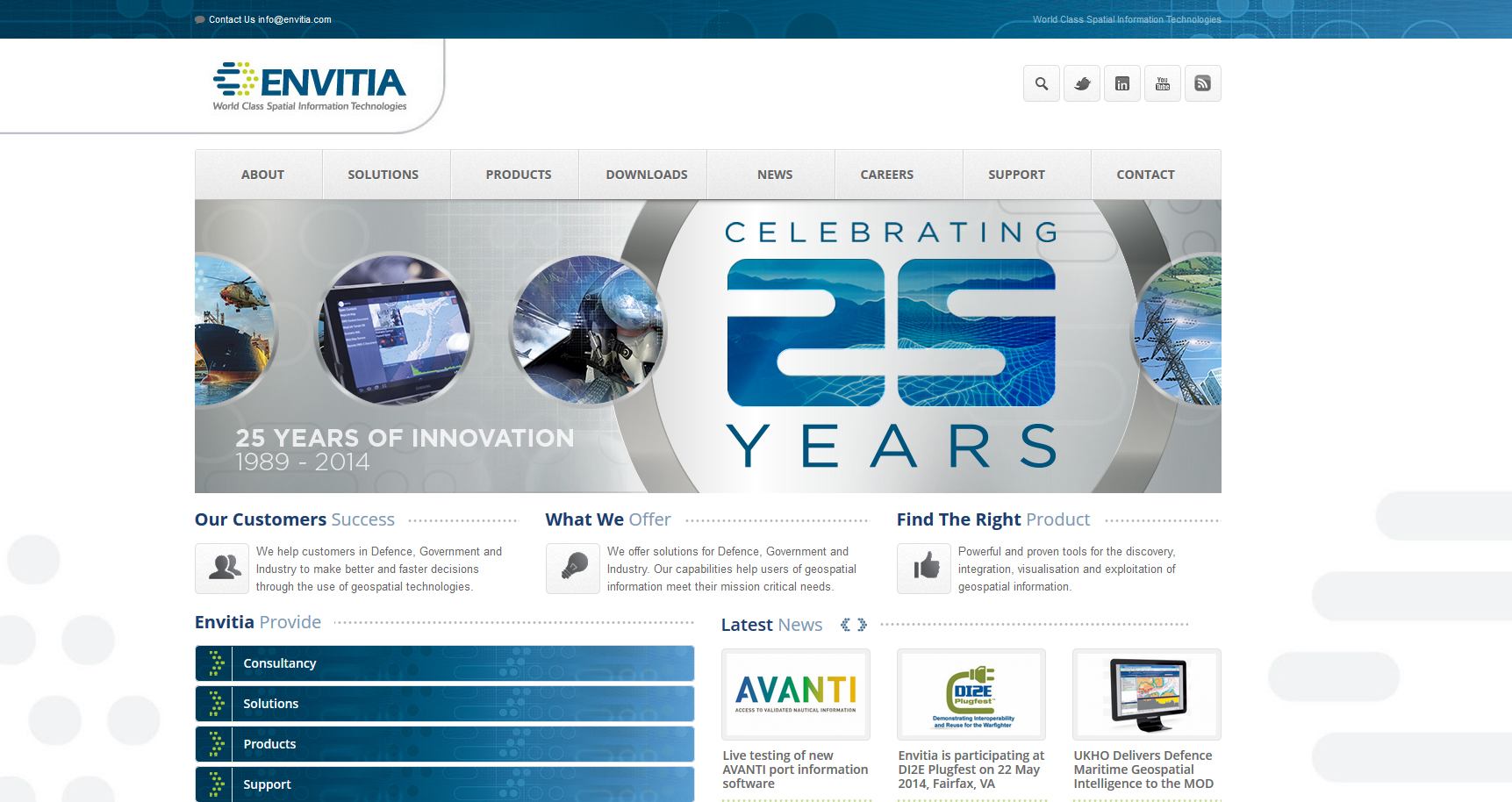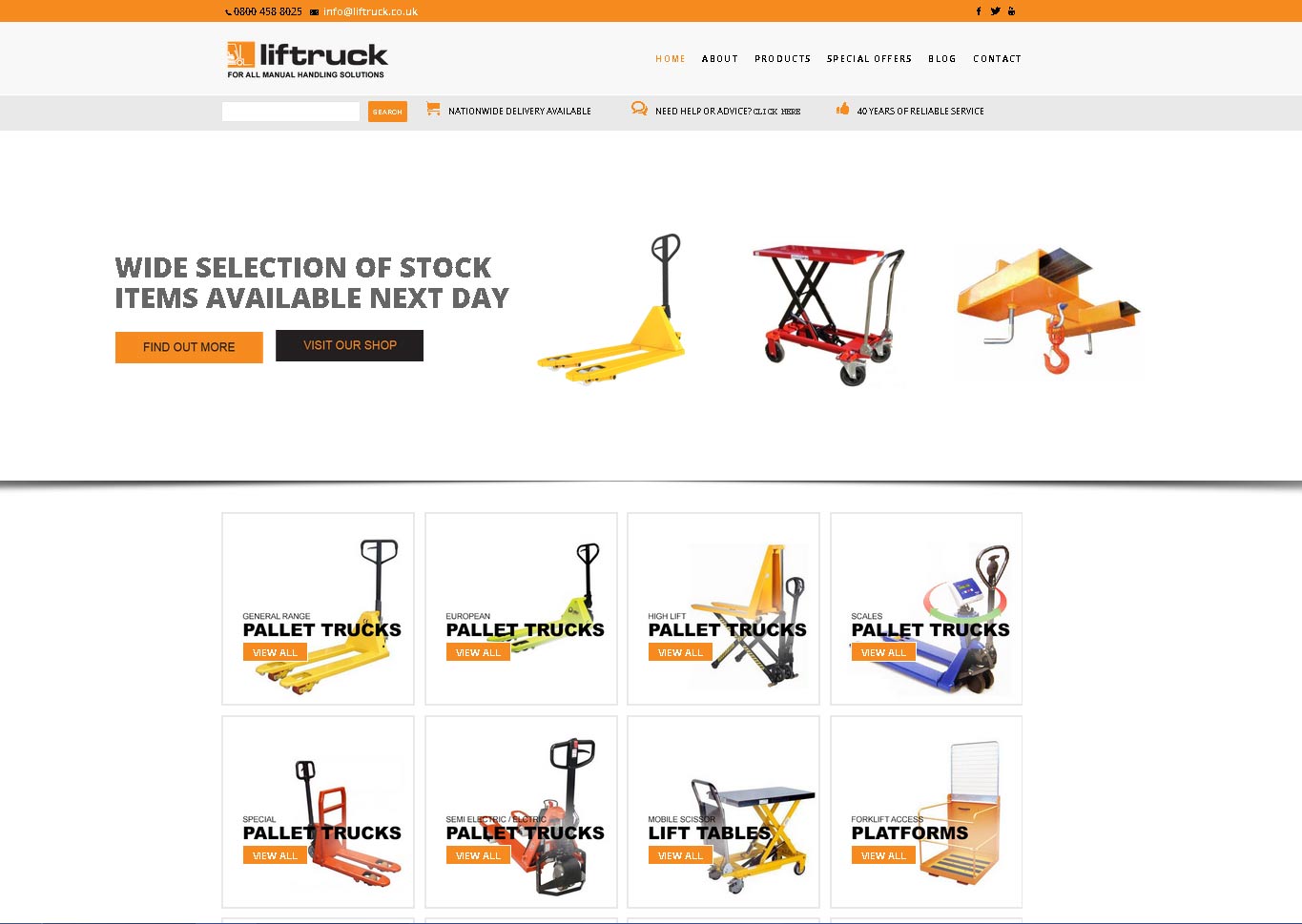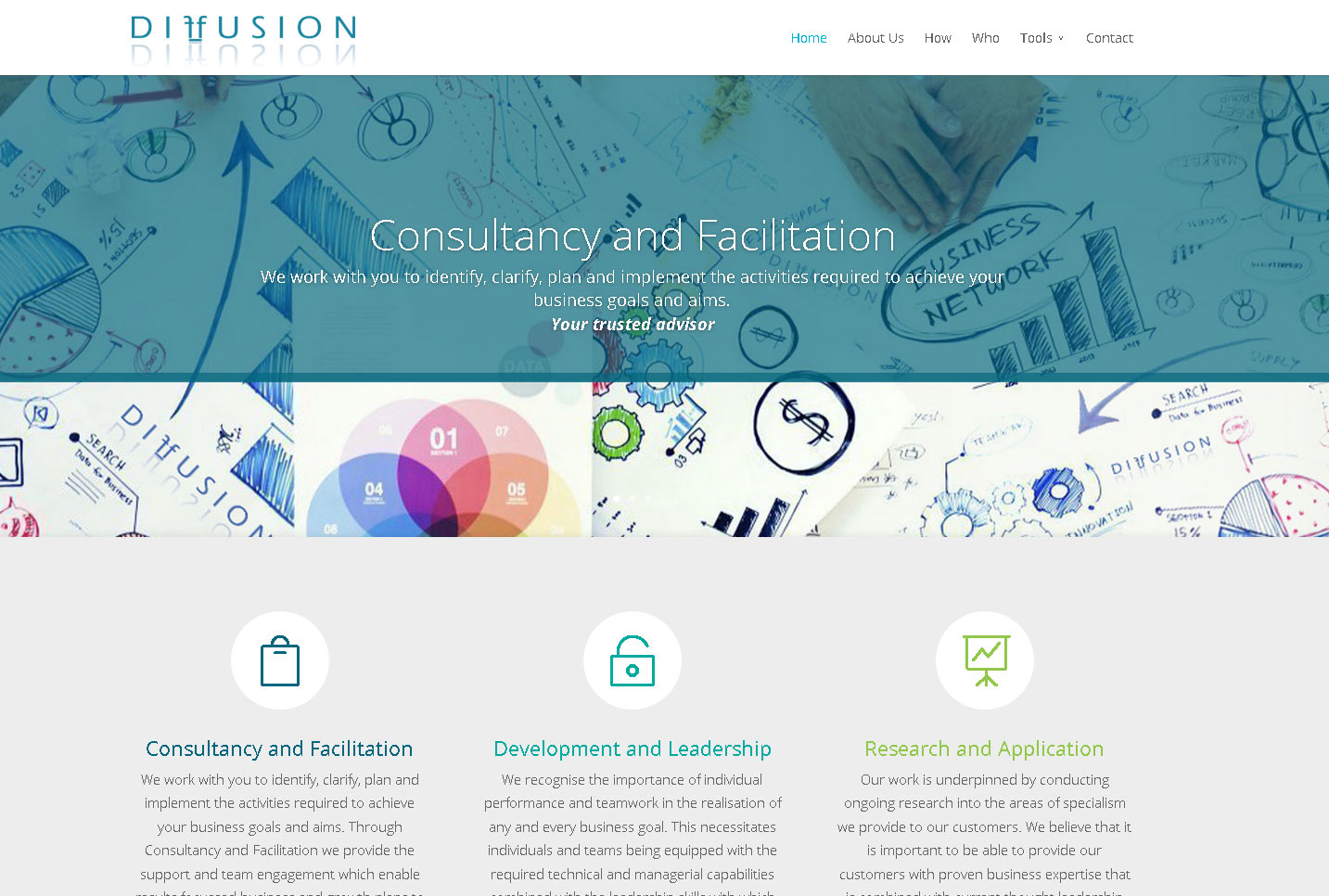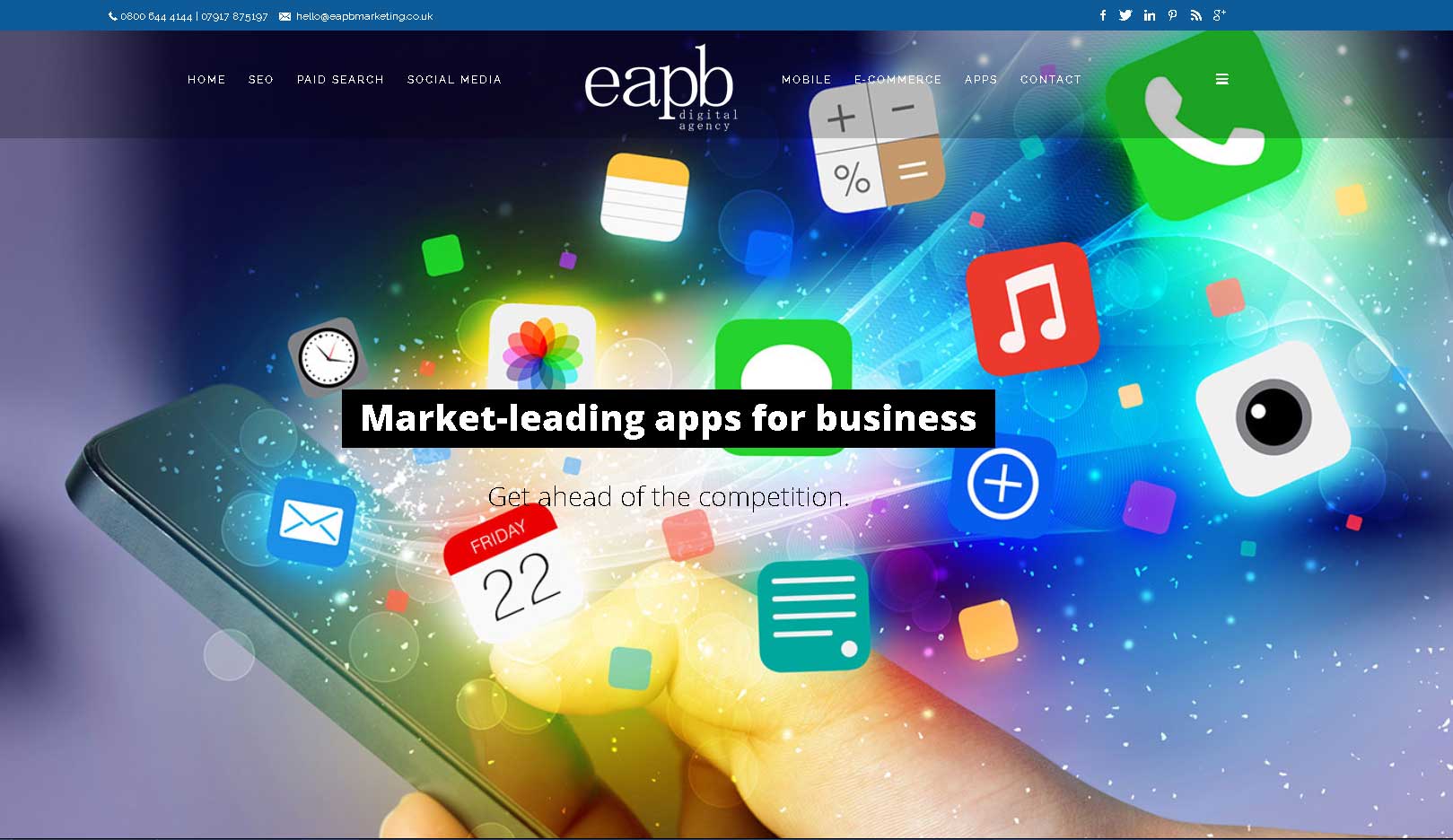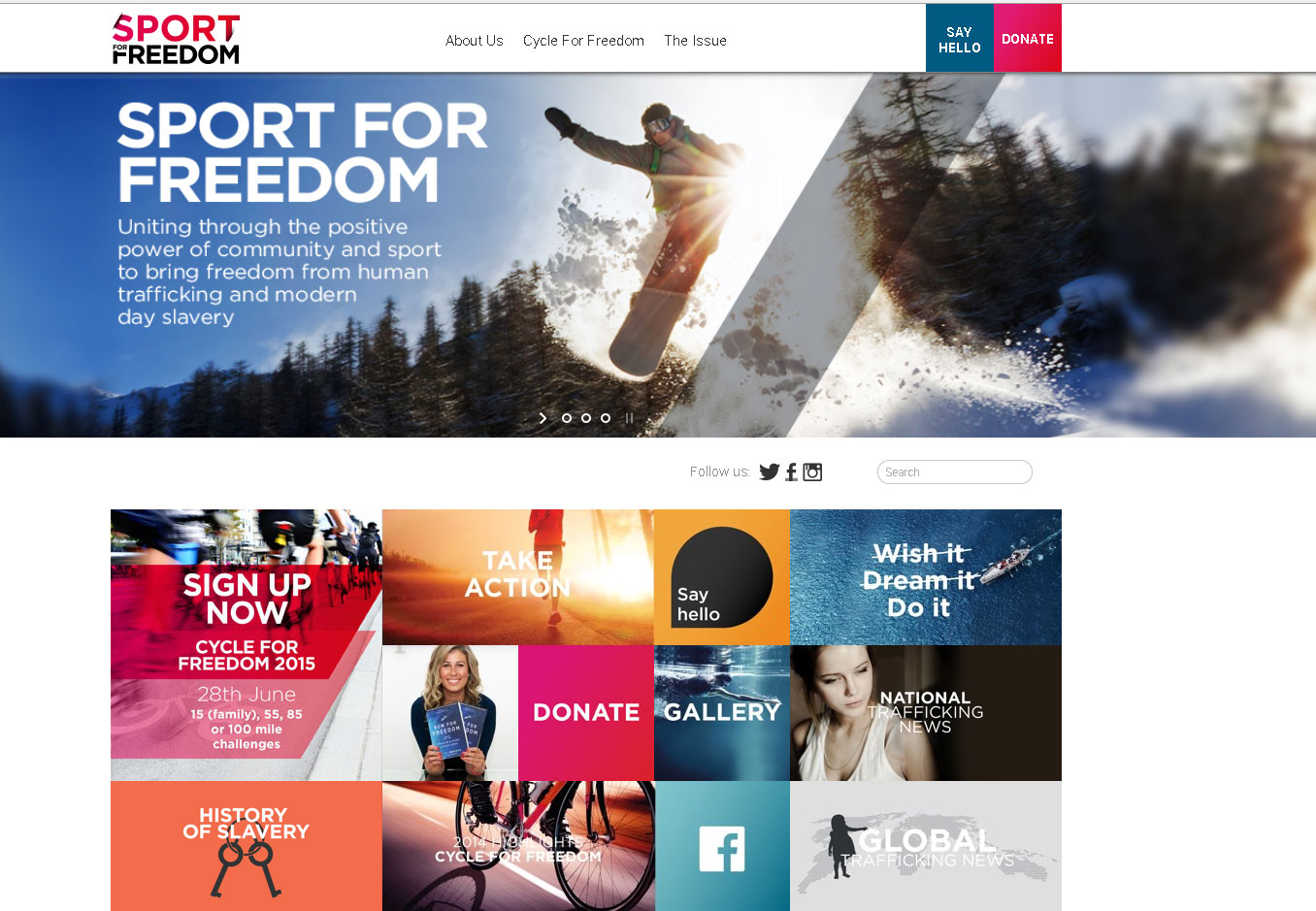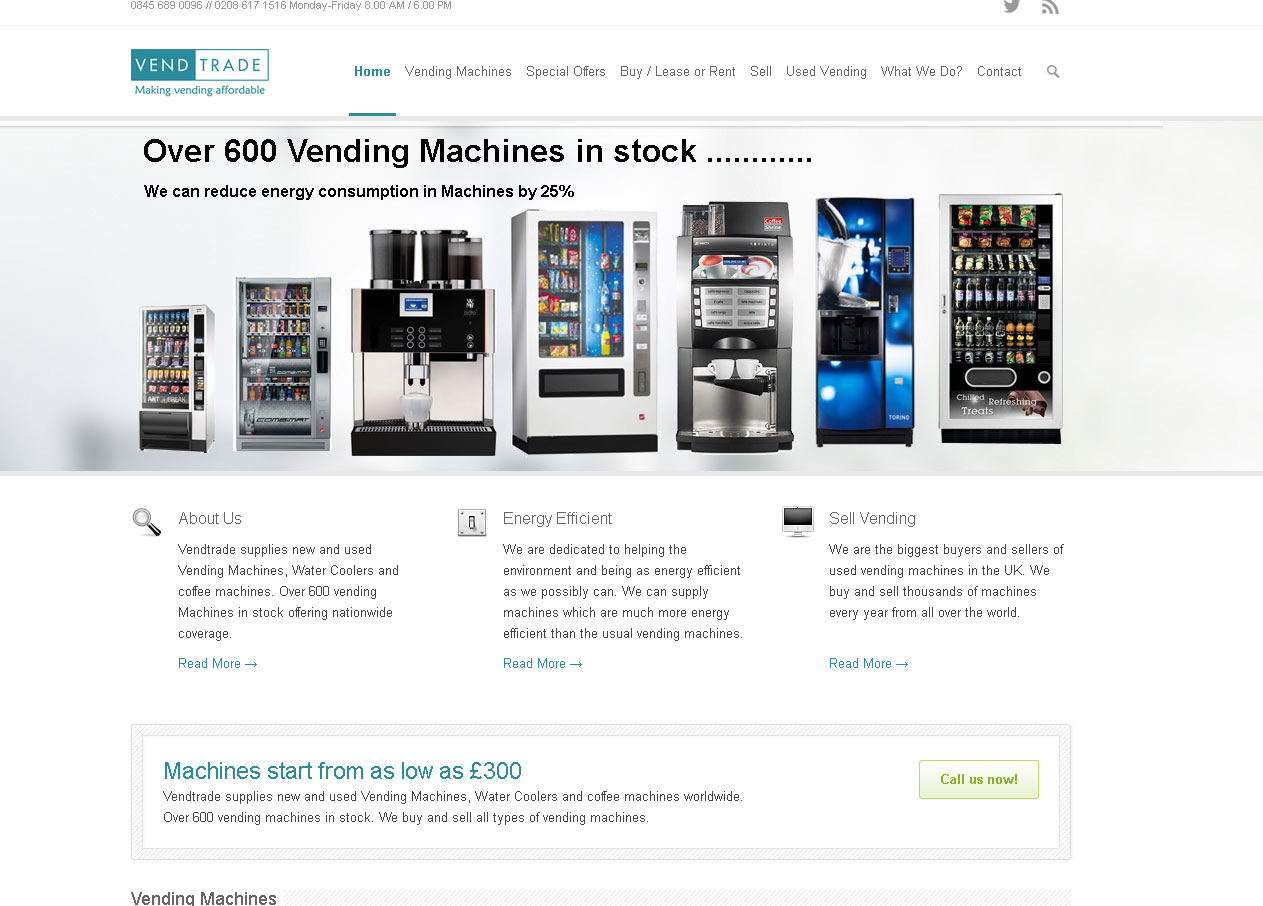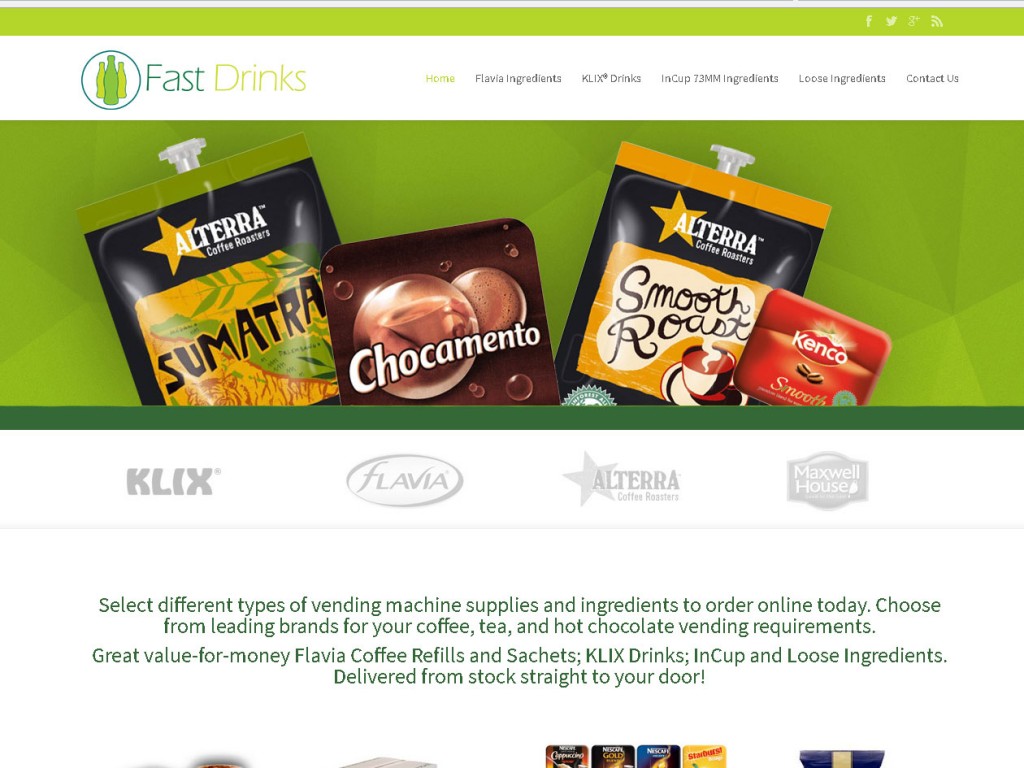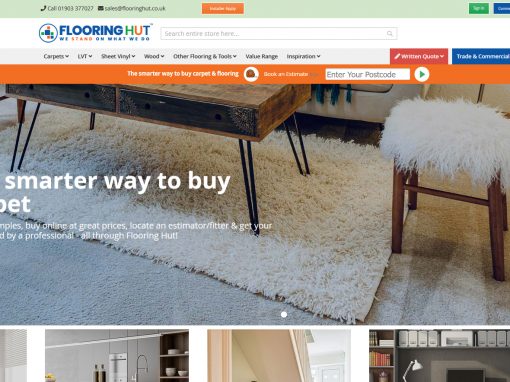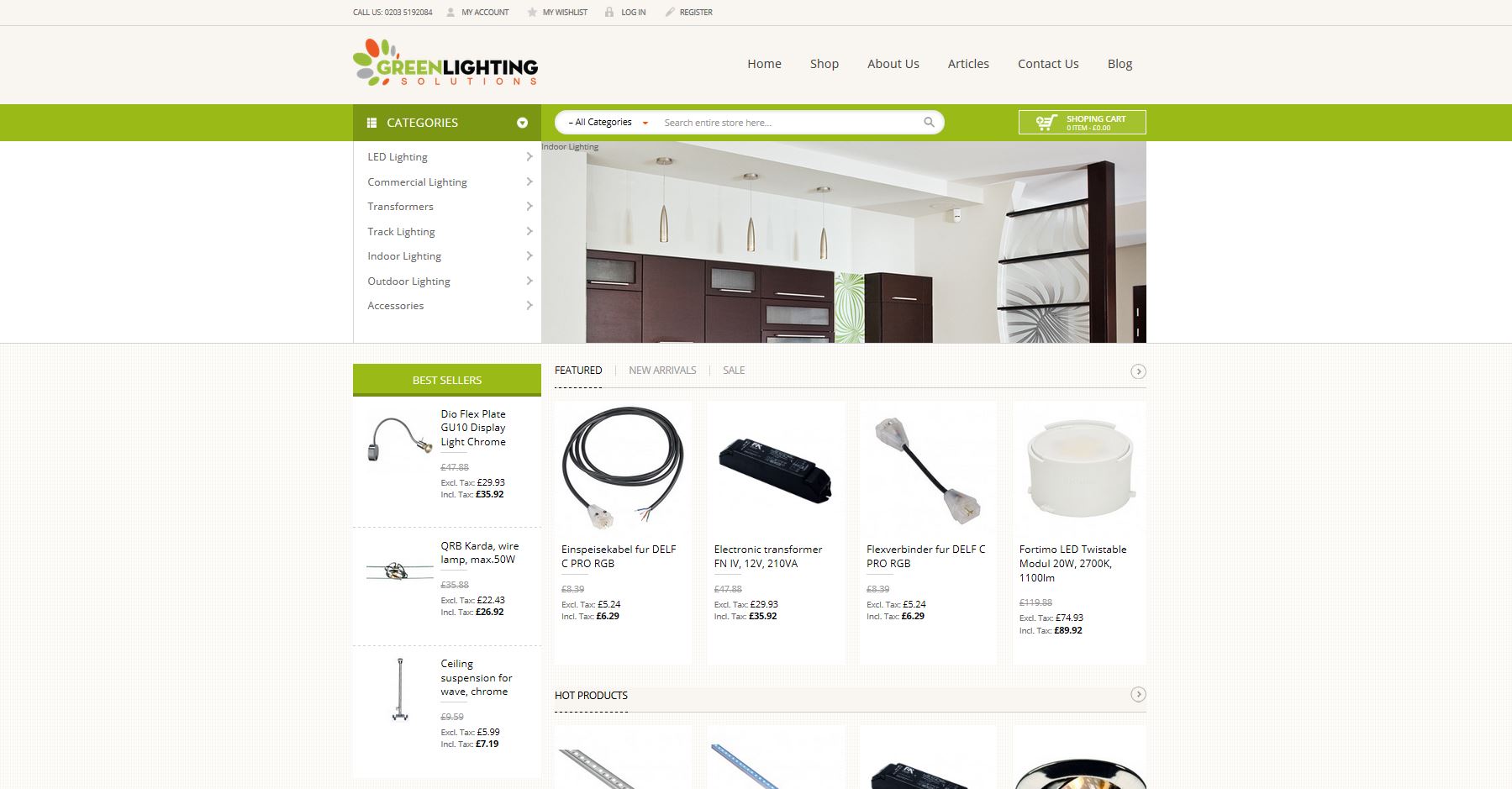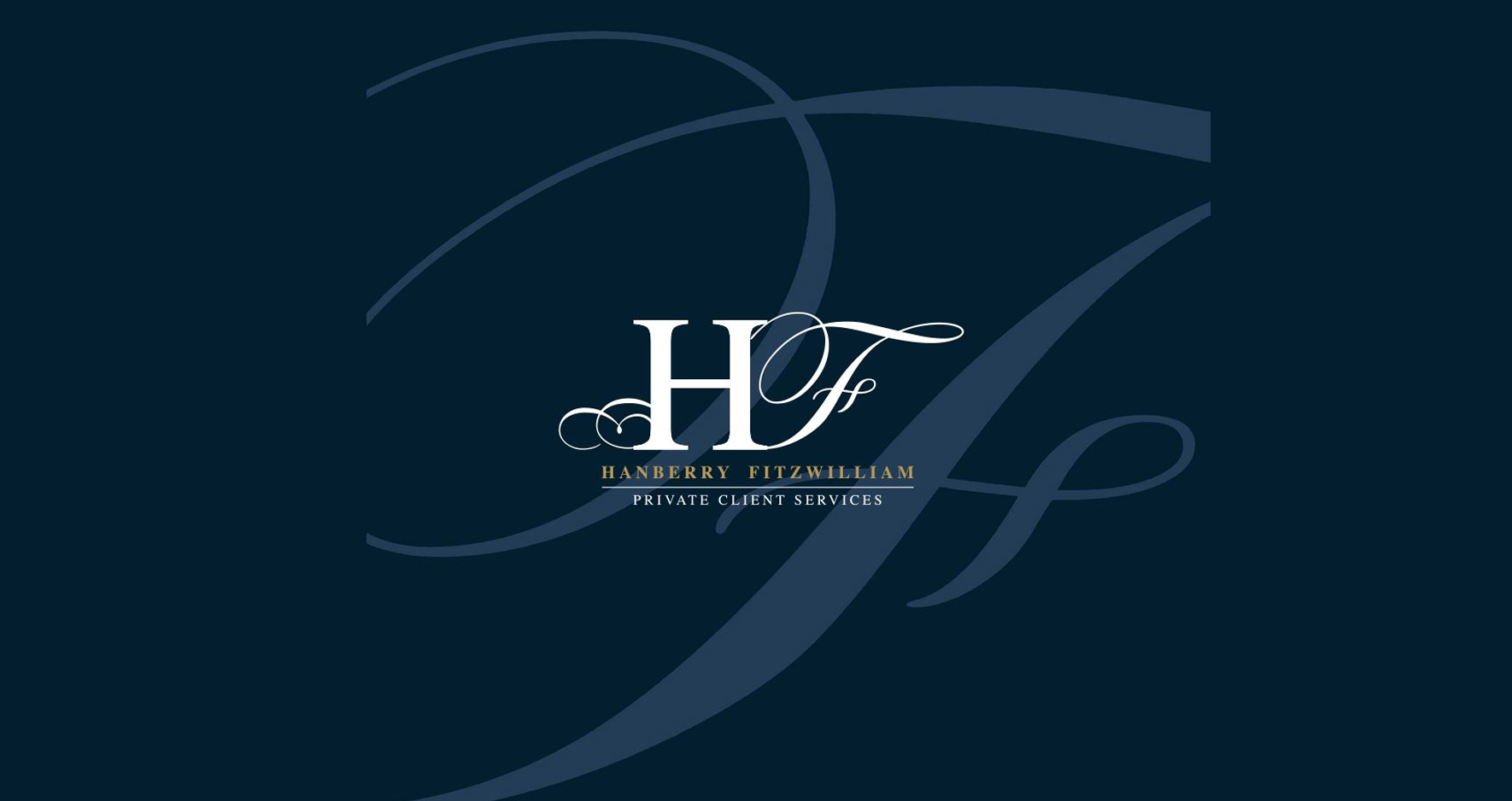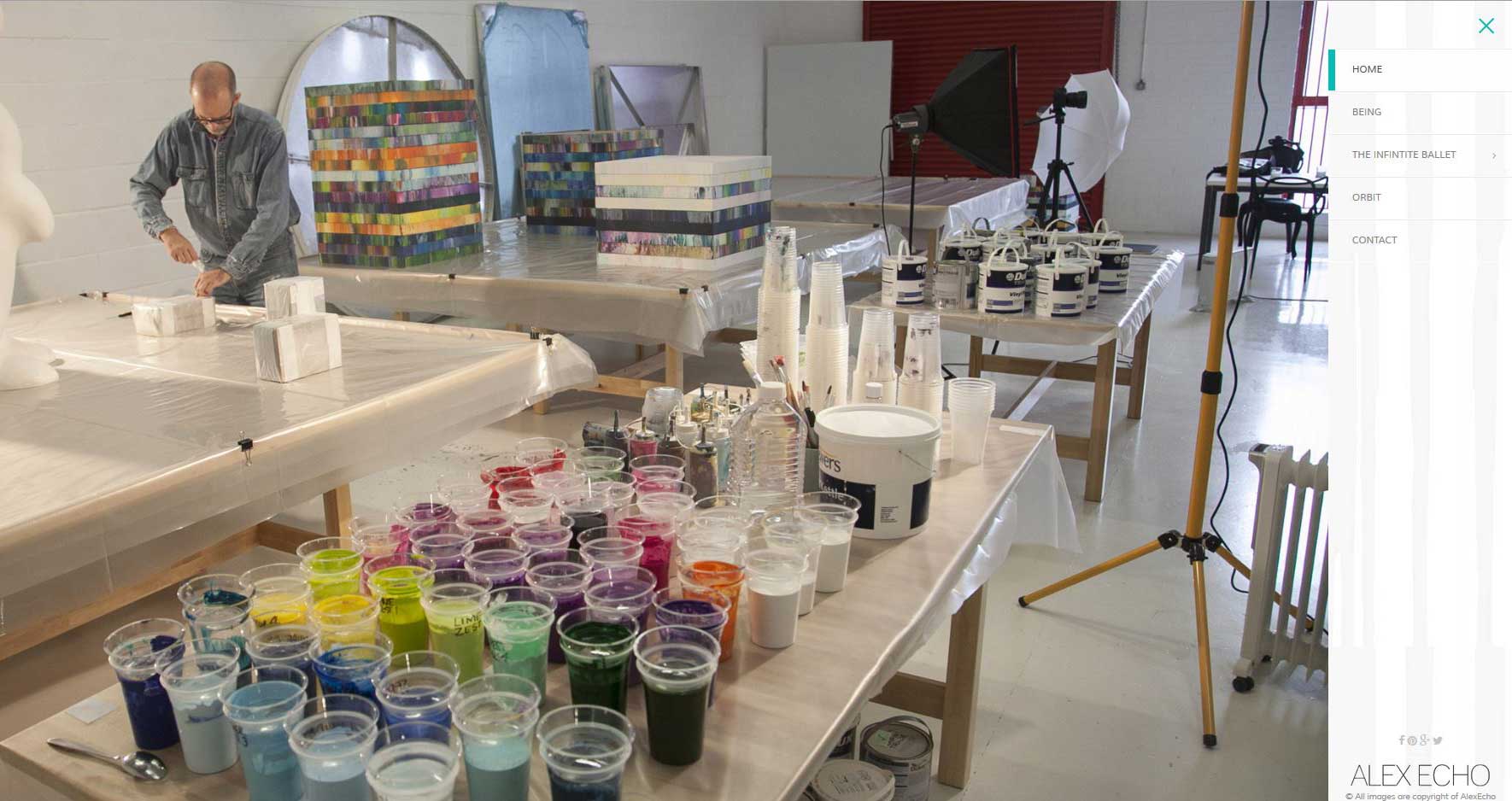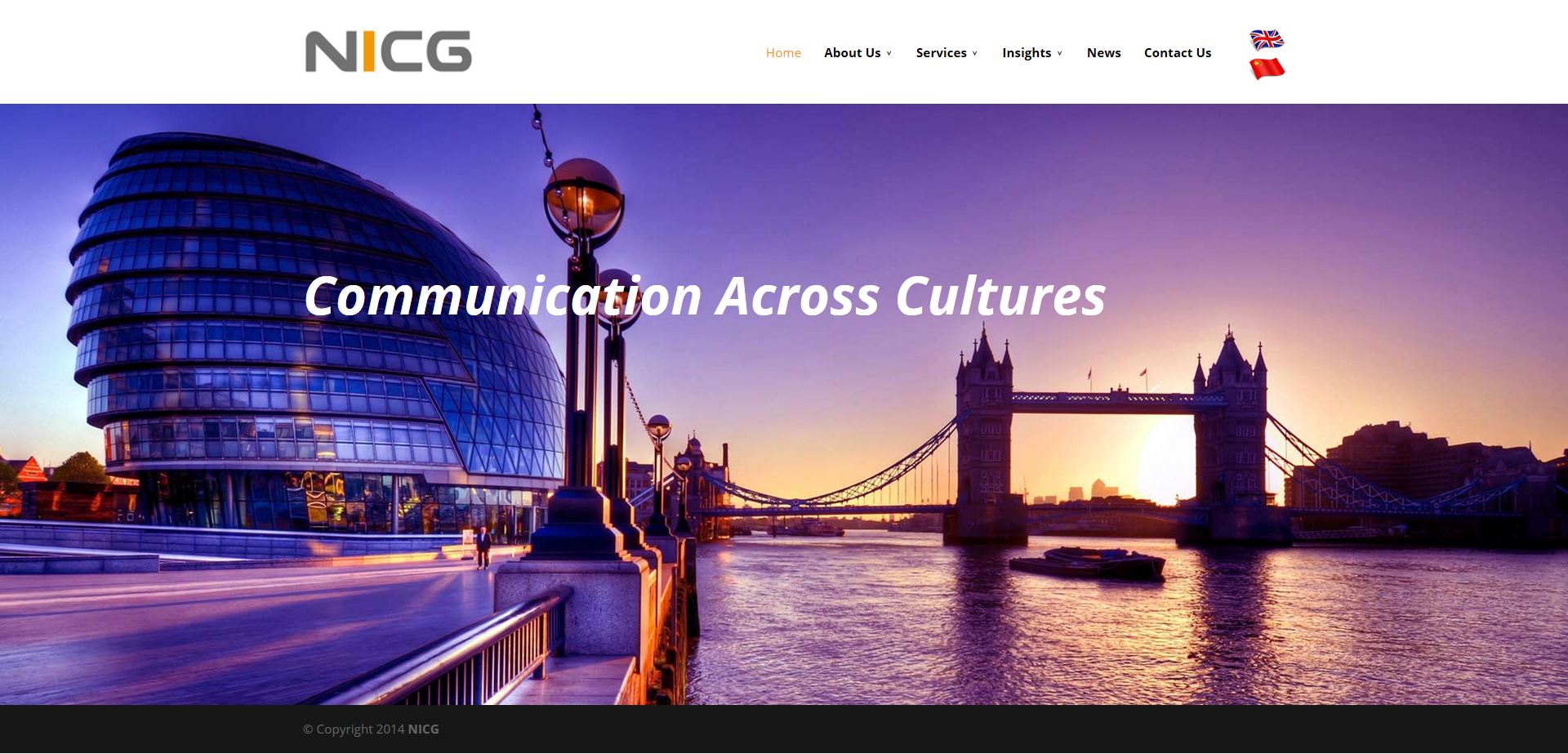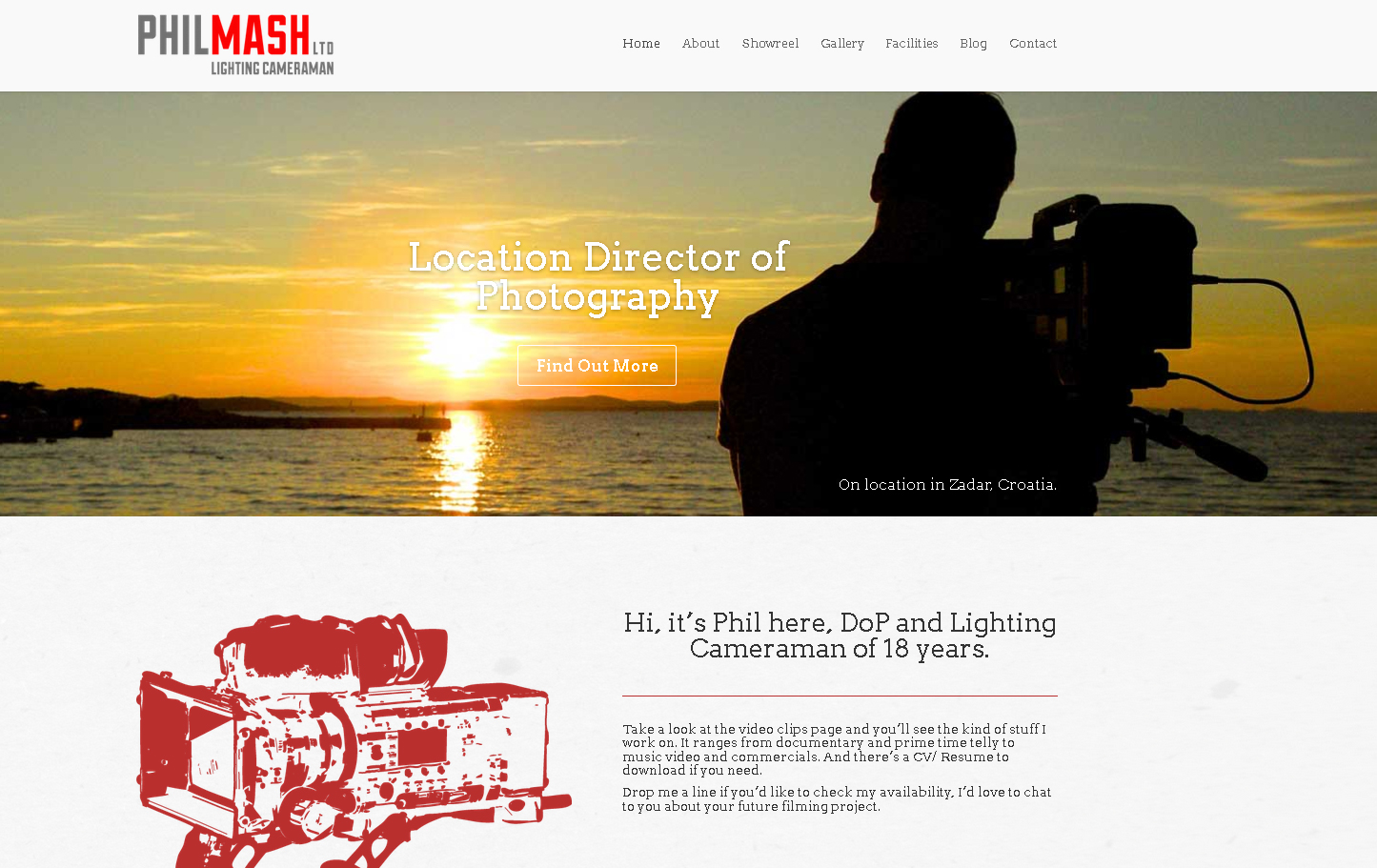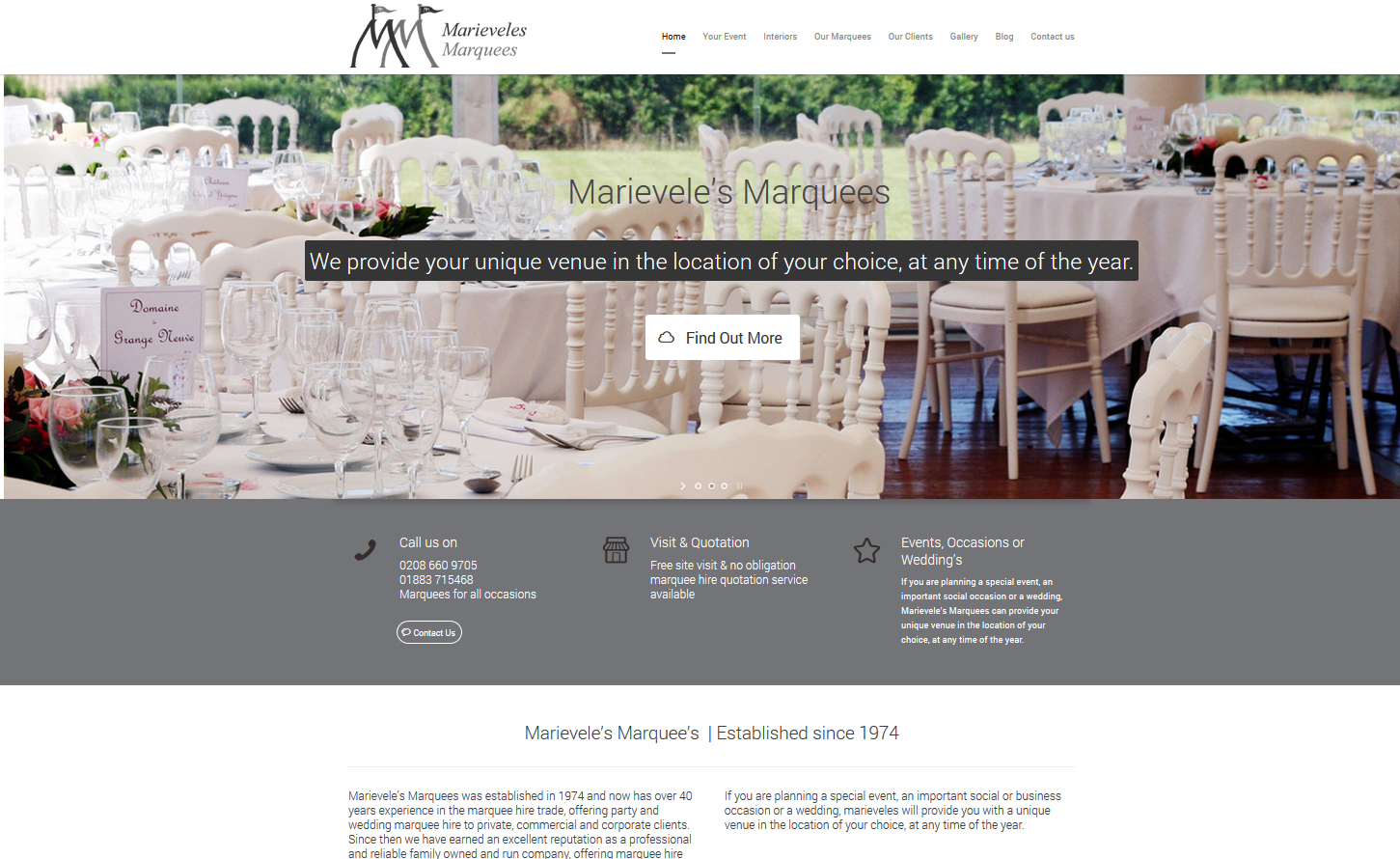 Looking for a web designer in Lewes?
When you're thinking about creating a new website for your Lewes business, it's a good idea to speak to several different local web design agencies. This will give you the opportunity to get a good idea of what's likely to be involved in the project, what constitutes a fair price for the work, and find who you feel you might like to work with.
It's a good idea to ask every Lewes web design agency you speak to similar questions, so that you can easily compare them with each other. Here are some useful questions that will help you decide which Lewes web design firm to choose:
How much will the website cost?
What's included in the price? (and more importantly, which services aren't included)
Are there any ongoing costs to budget for?
How long will it take to build?
What information do I need to give you for you to get started?
How many revisions of the initial web designs would be included within the price?
Can I see examples of your previous work?
Is it possible to see client testimonials or even speak to previous clients?
Is it possible for me and my staff to make updates ourselves?
Do you provide training for people to update the website?
Do you provide any ongoing technical support?
Can you make significant changes to the website in the future and how much would this be likely to cost?