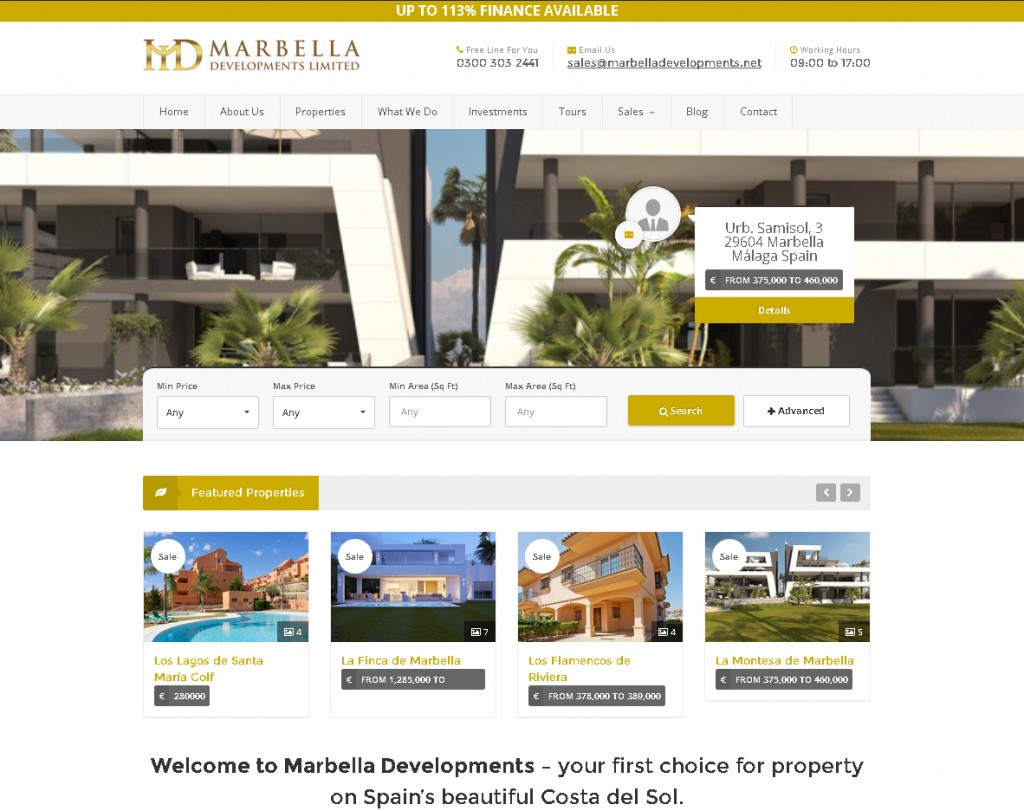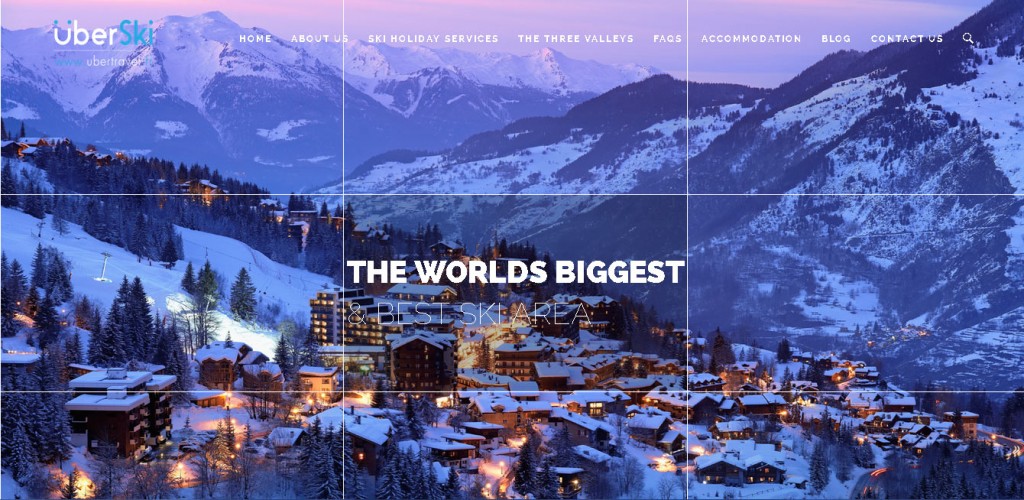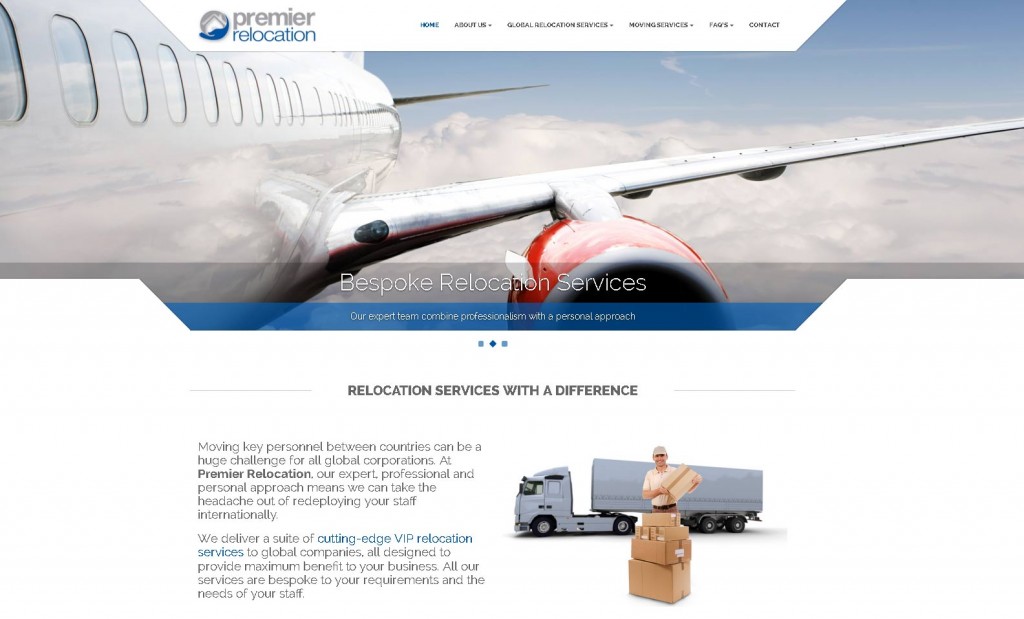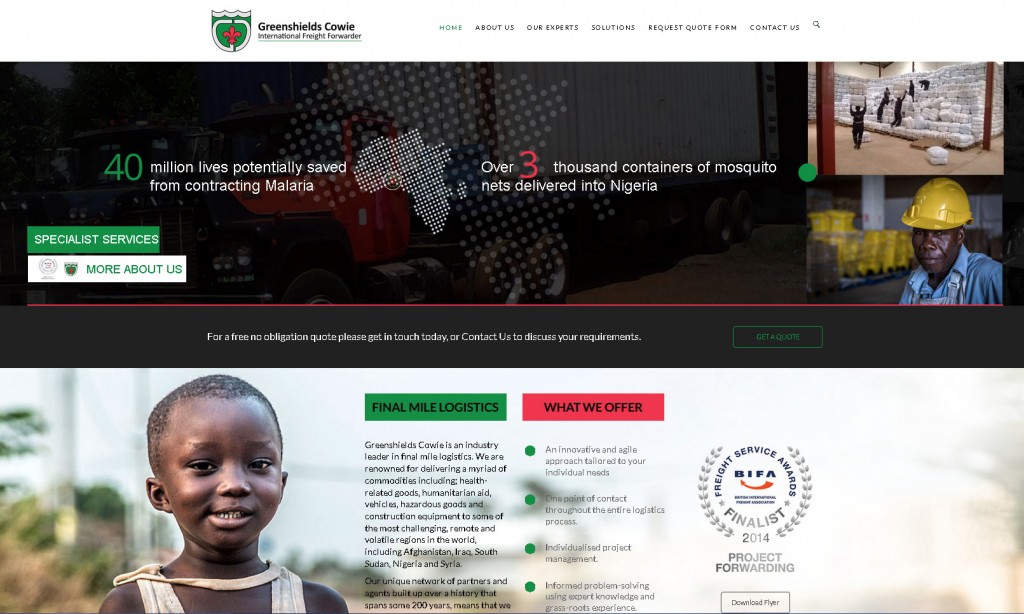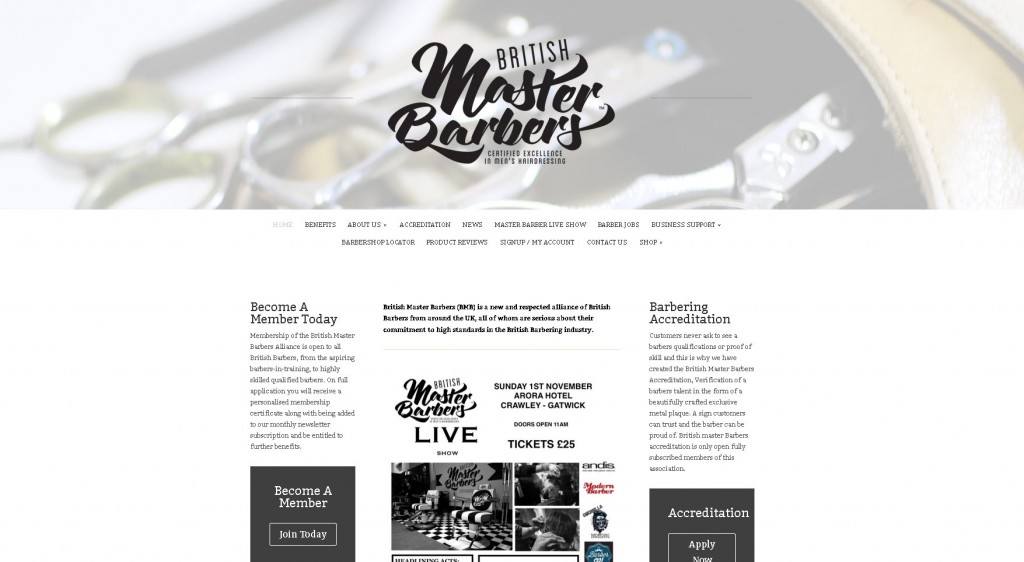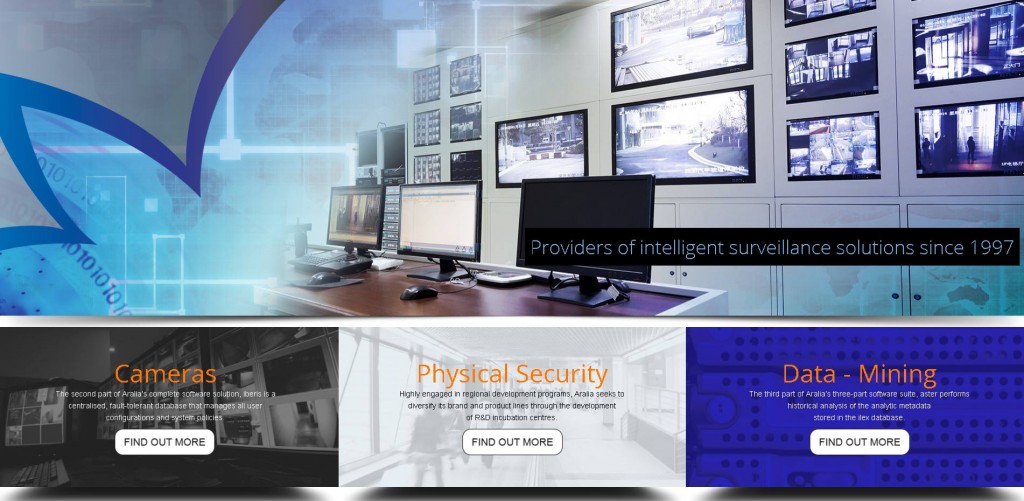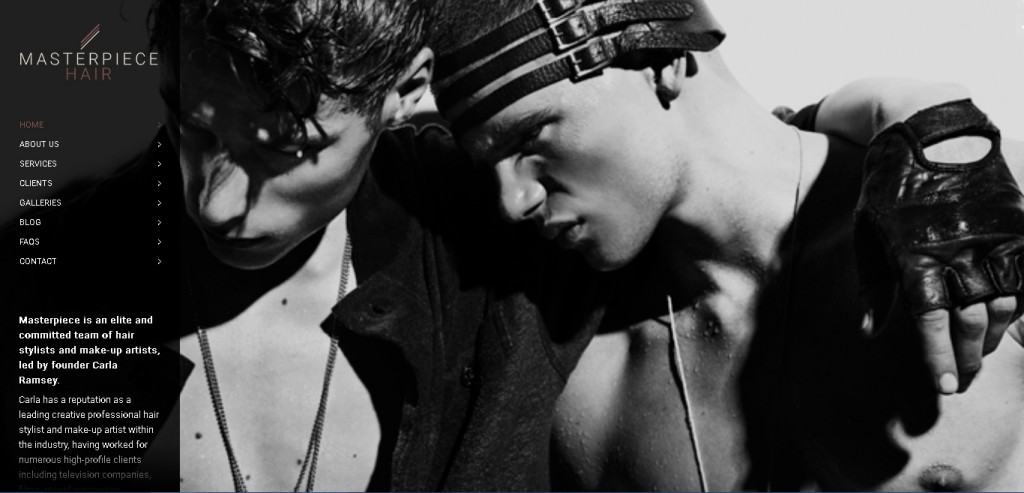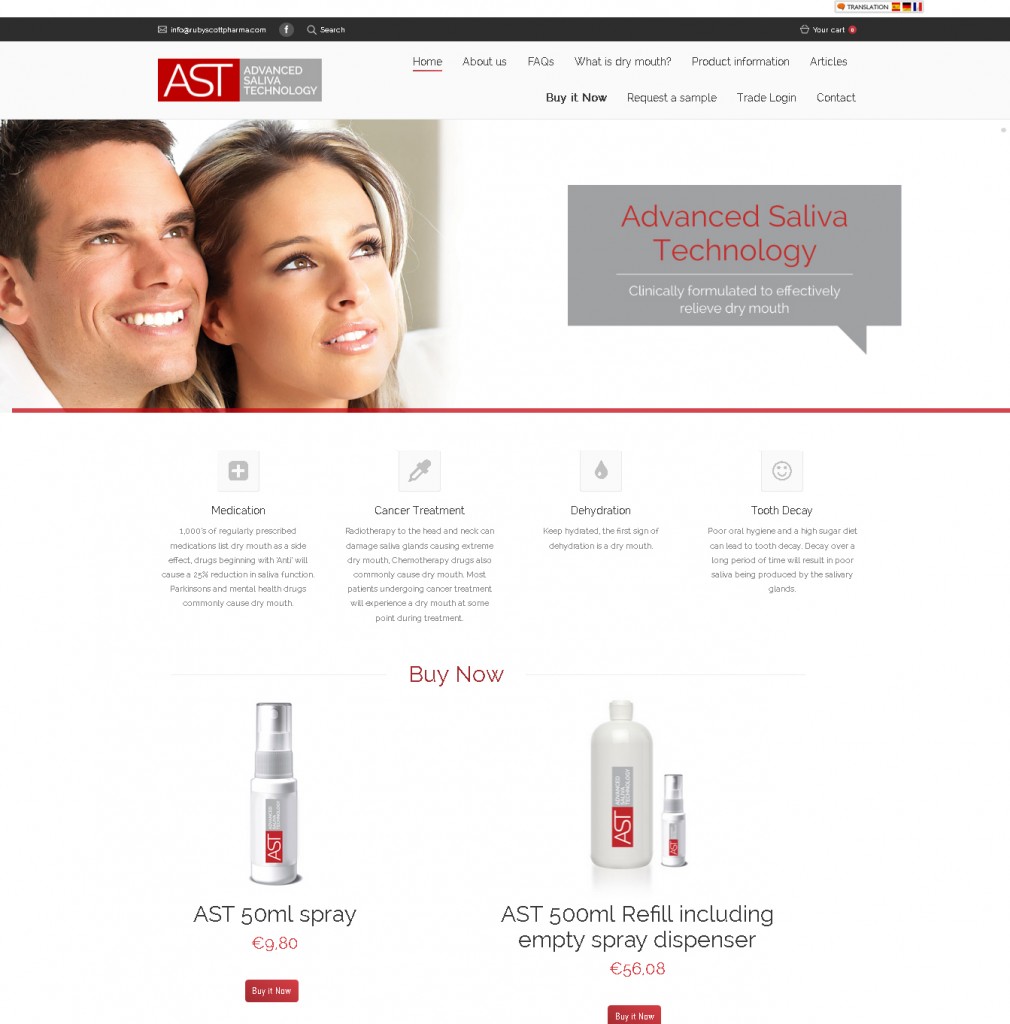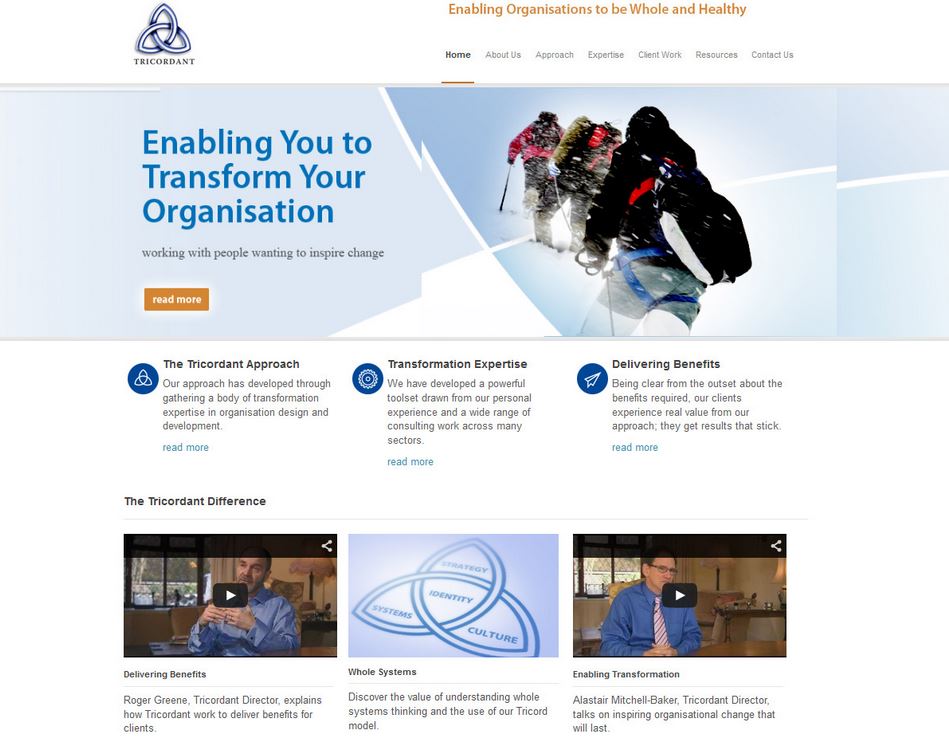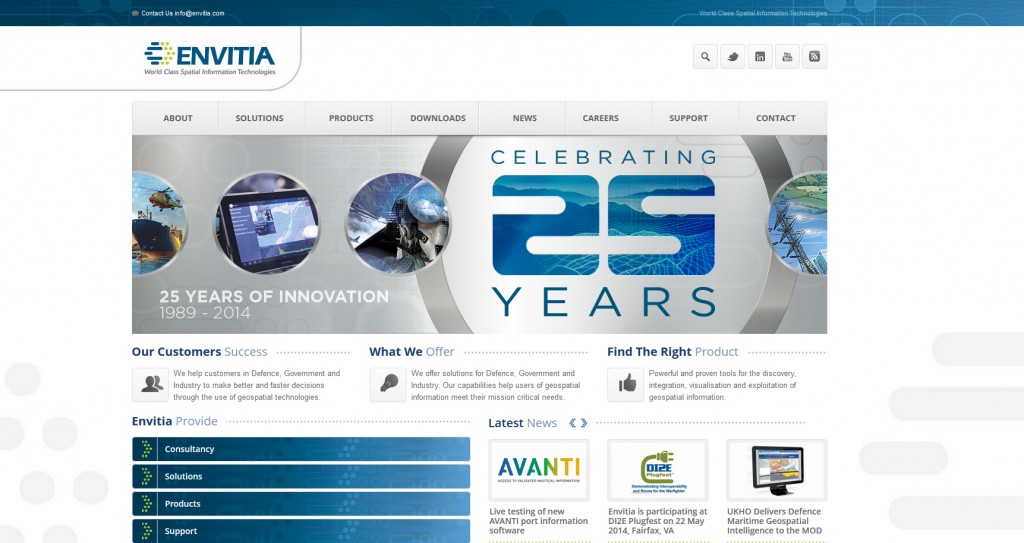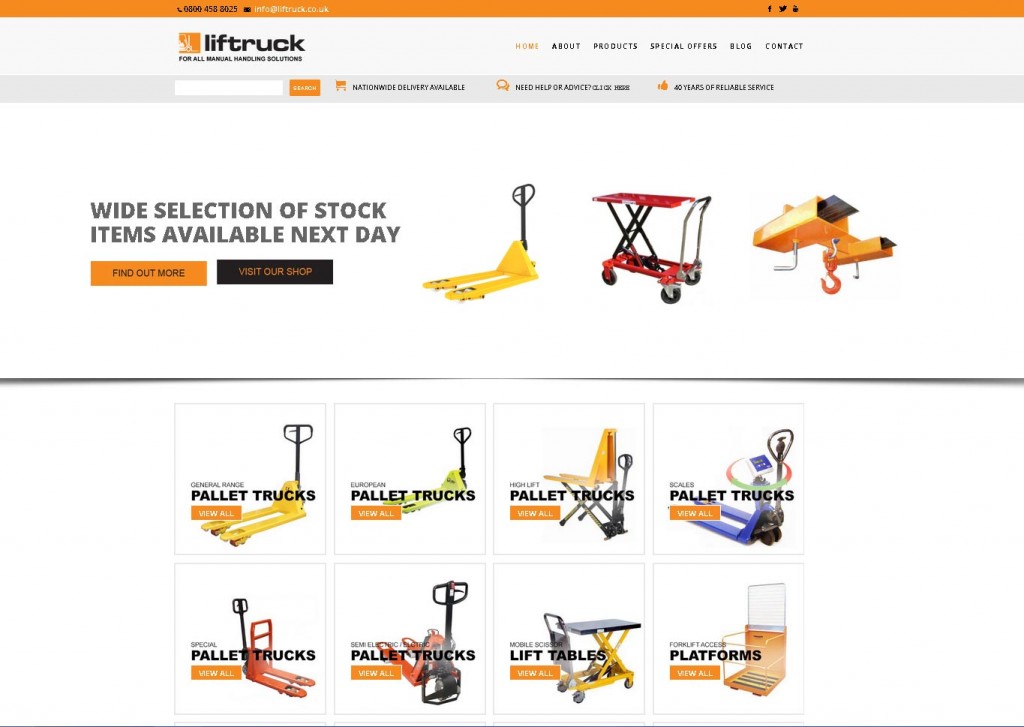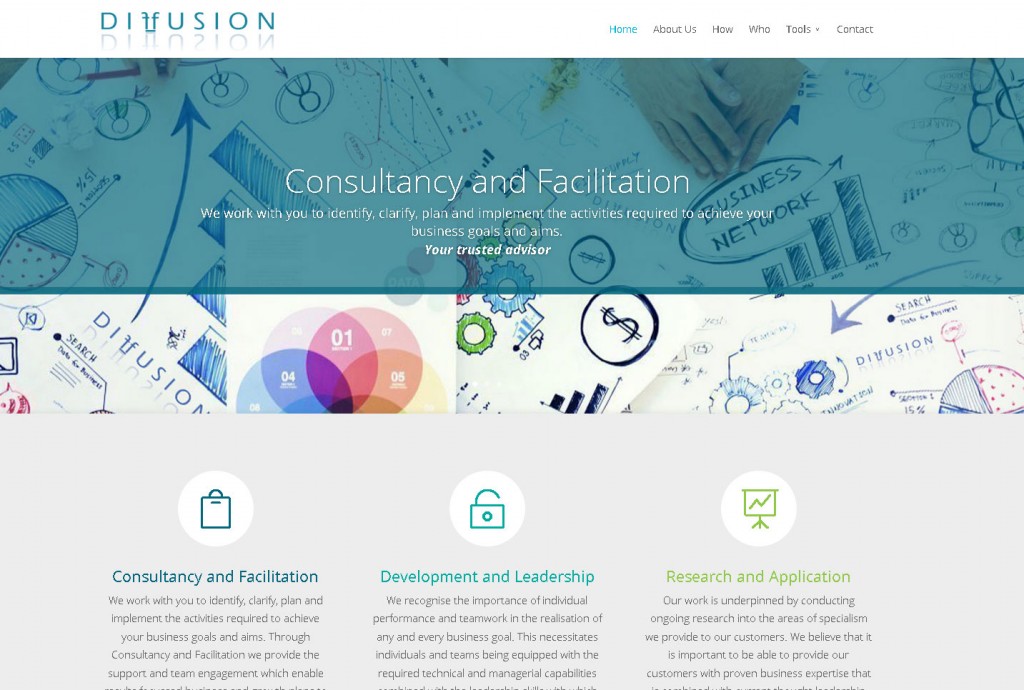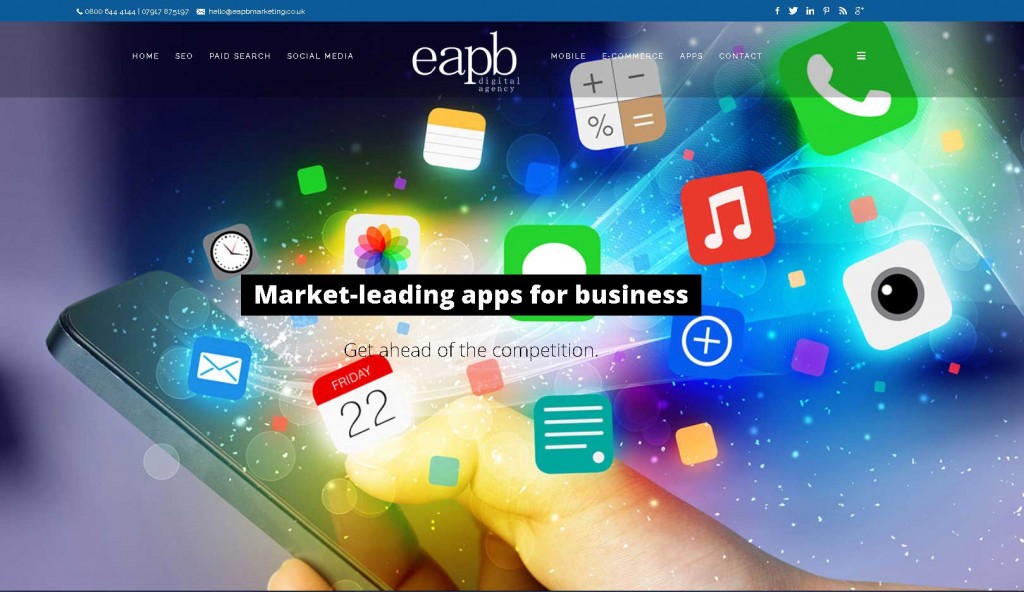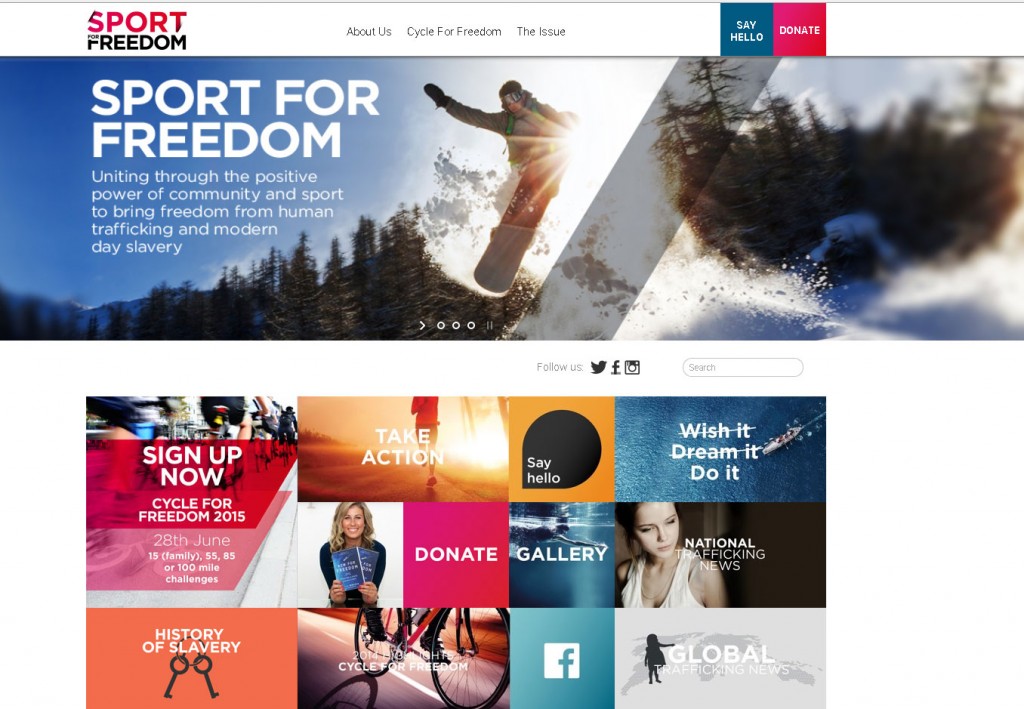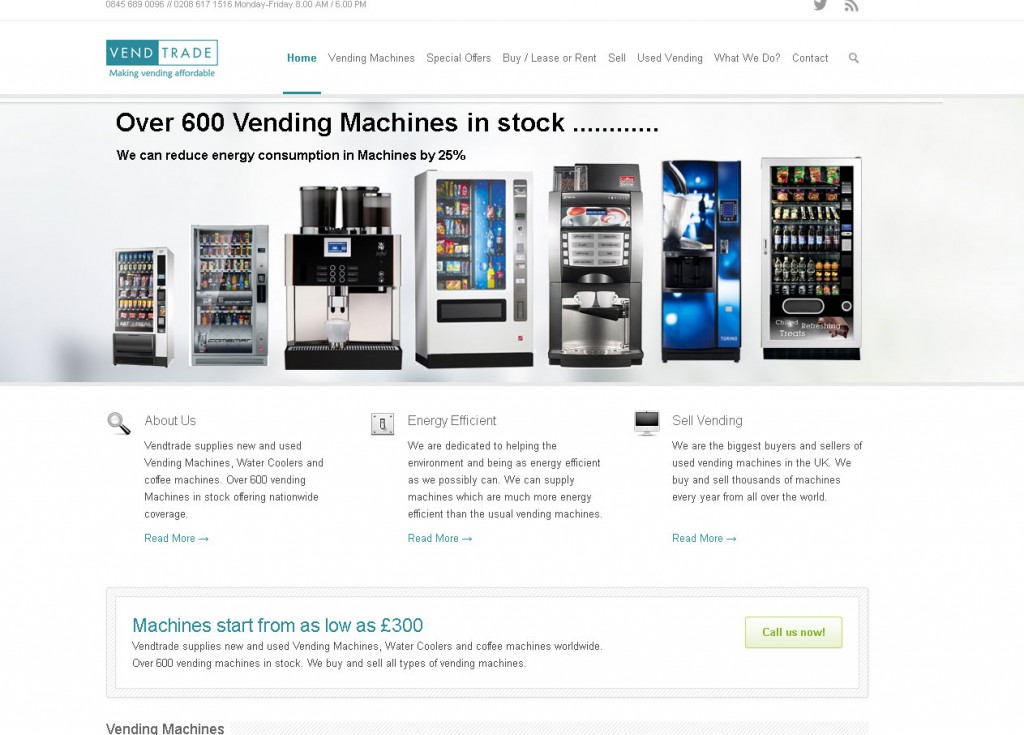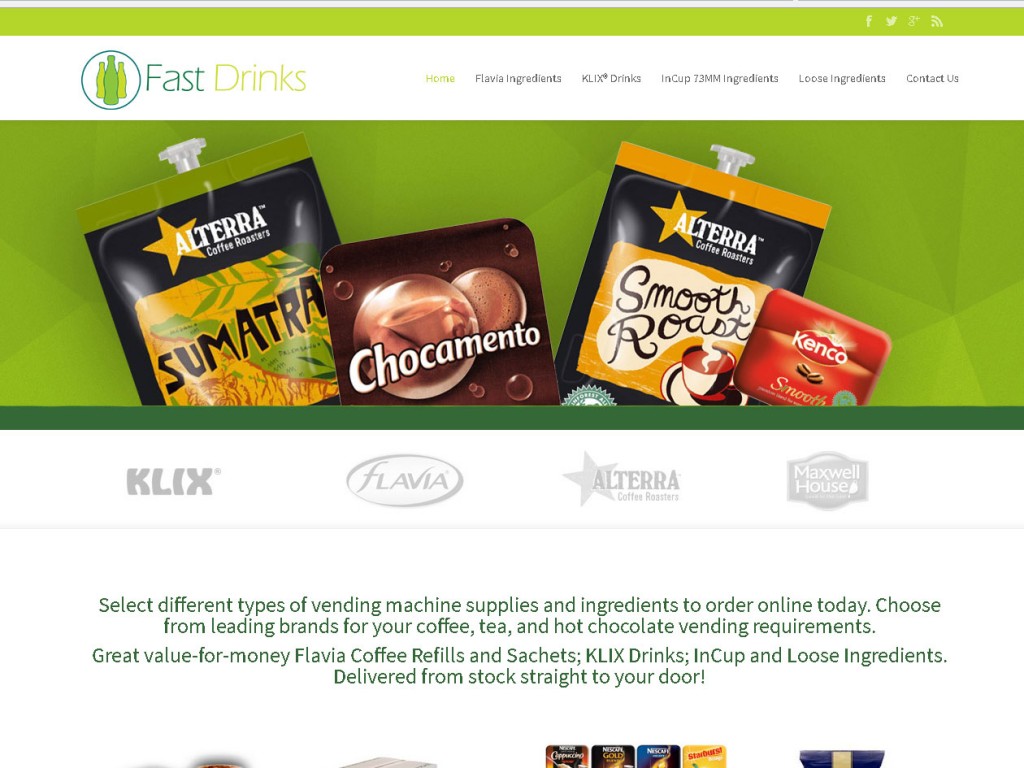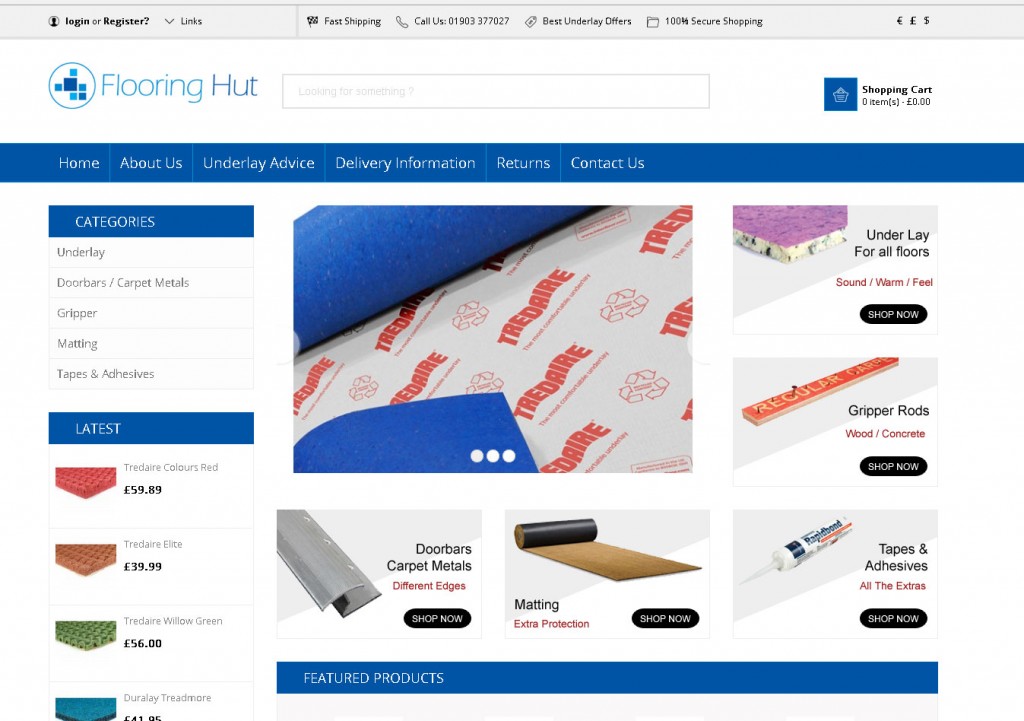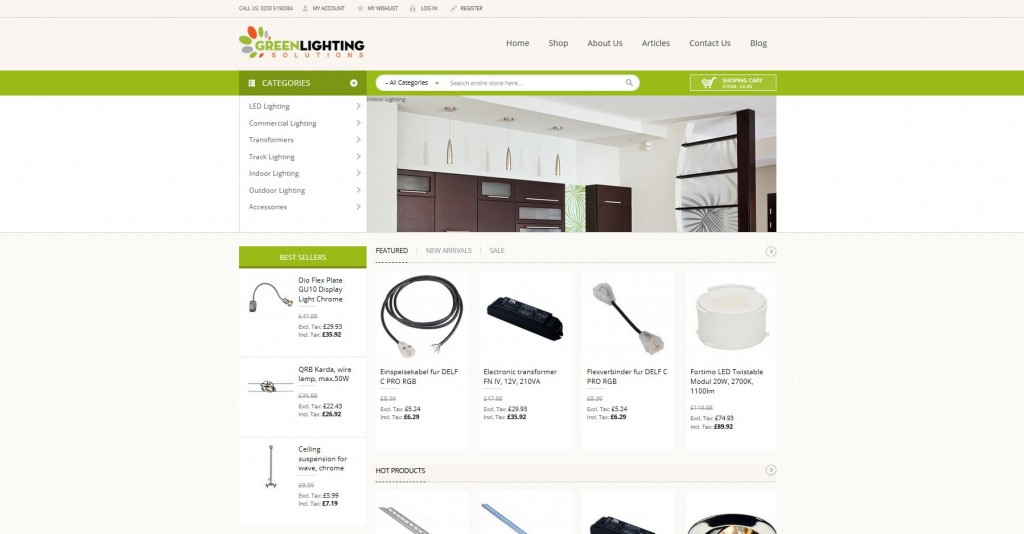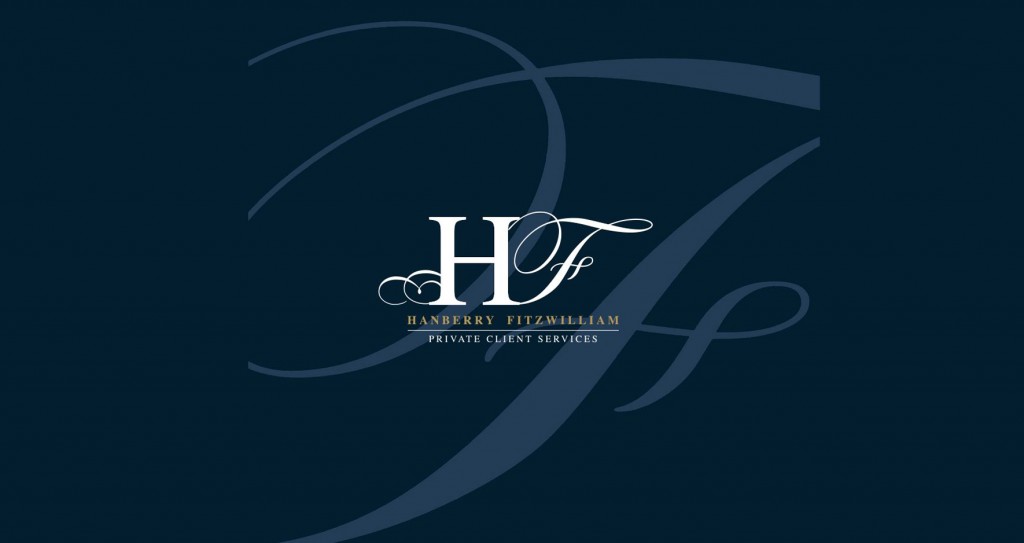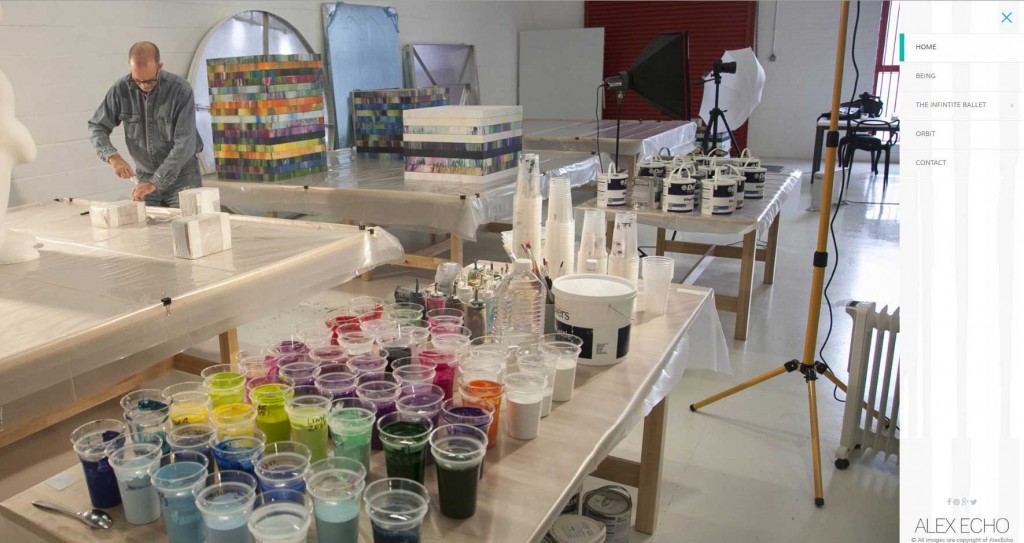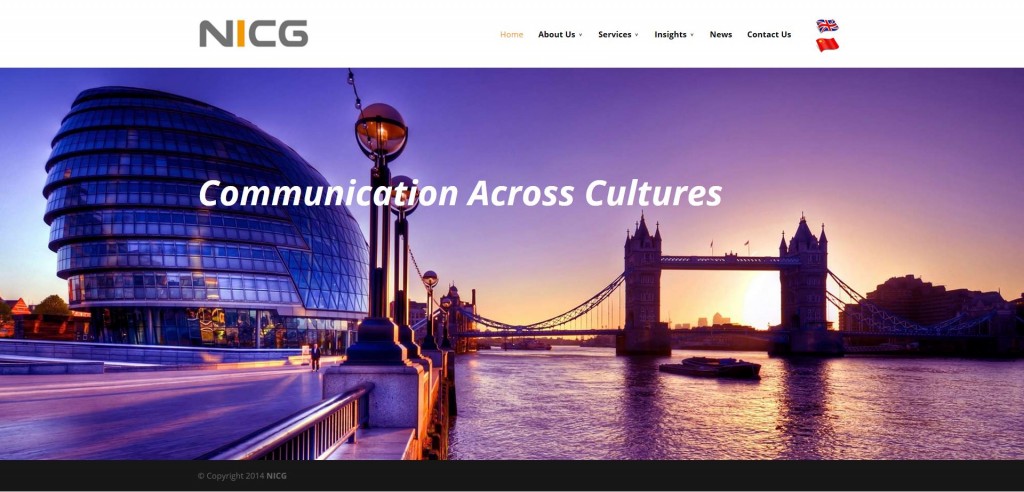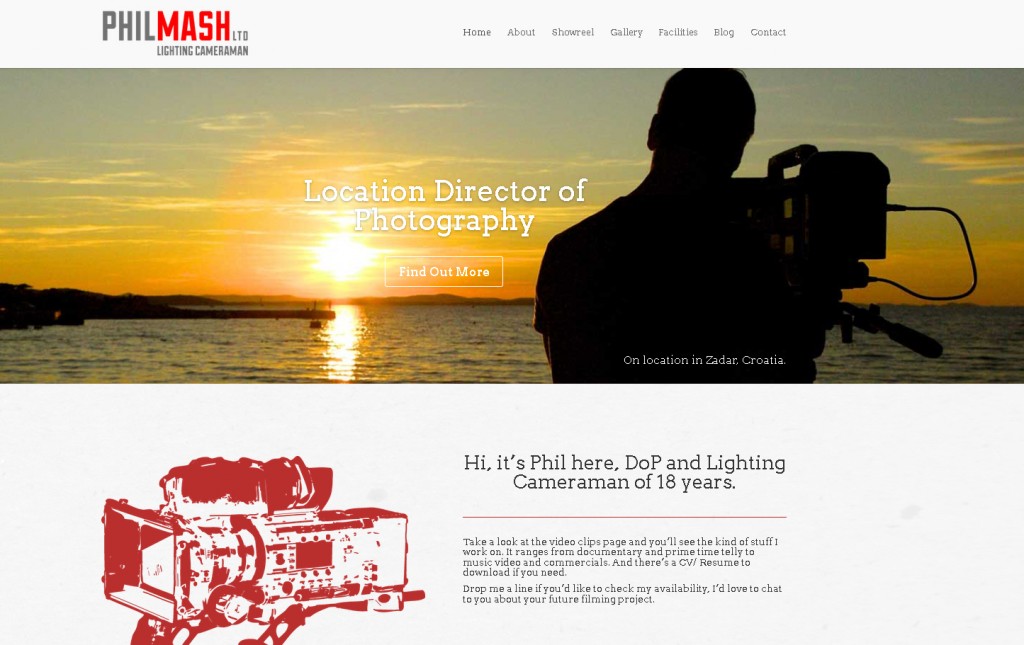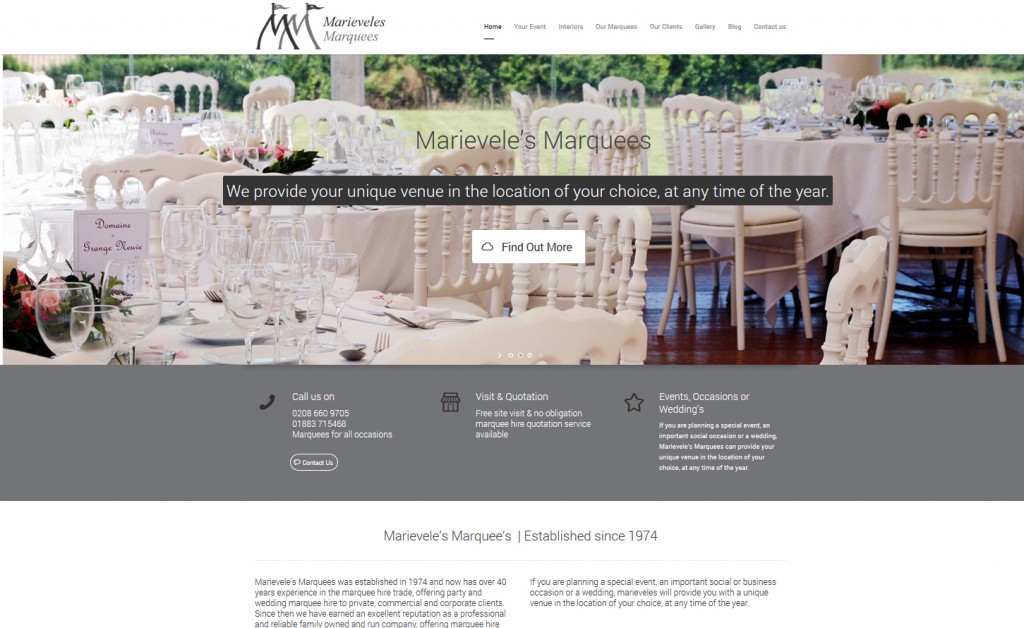 Looking for a web designer in Farnham?
If you want your Farnham business's website to do better than your competition, you'll need to think about search engine optimisation (SEO). This is the name for all the activities involved in making your website rank higher in Google search results, meaning potential customers will click on your website rather than one belonging to your competitor.
To really get the most out of SEO, it's a good idea to engage a Farnham web design company, who will carry out a range of activities to boost your Google rankings.
A good Farnham web design firm will be able to design and implement a SEO strategy for your business, which could include things like:
making sure your website is optimised for viewing on mobile devices – if it isn't, you'll be penalised in your Google rankings
creating and adding new content to your website – this could be in the form of content that includes important keywords, or simply keeping your content fresh, up to date and of high quality. You need a combination of both in your Farnham web design in order to do well with SEO.
ensuring all the technical things are correct – your website needs proper page titles, meta tags and so on. These can get quite technical, so it's a good idea to get your Farnham web design firm to look after this work.