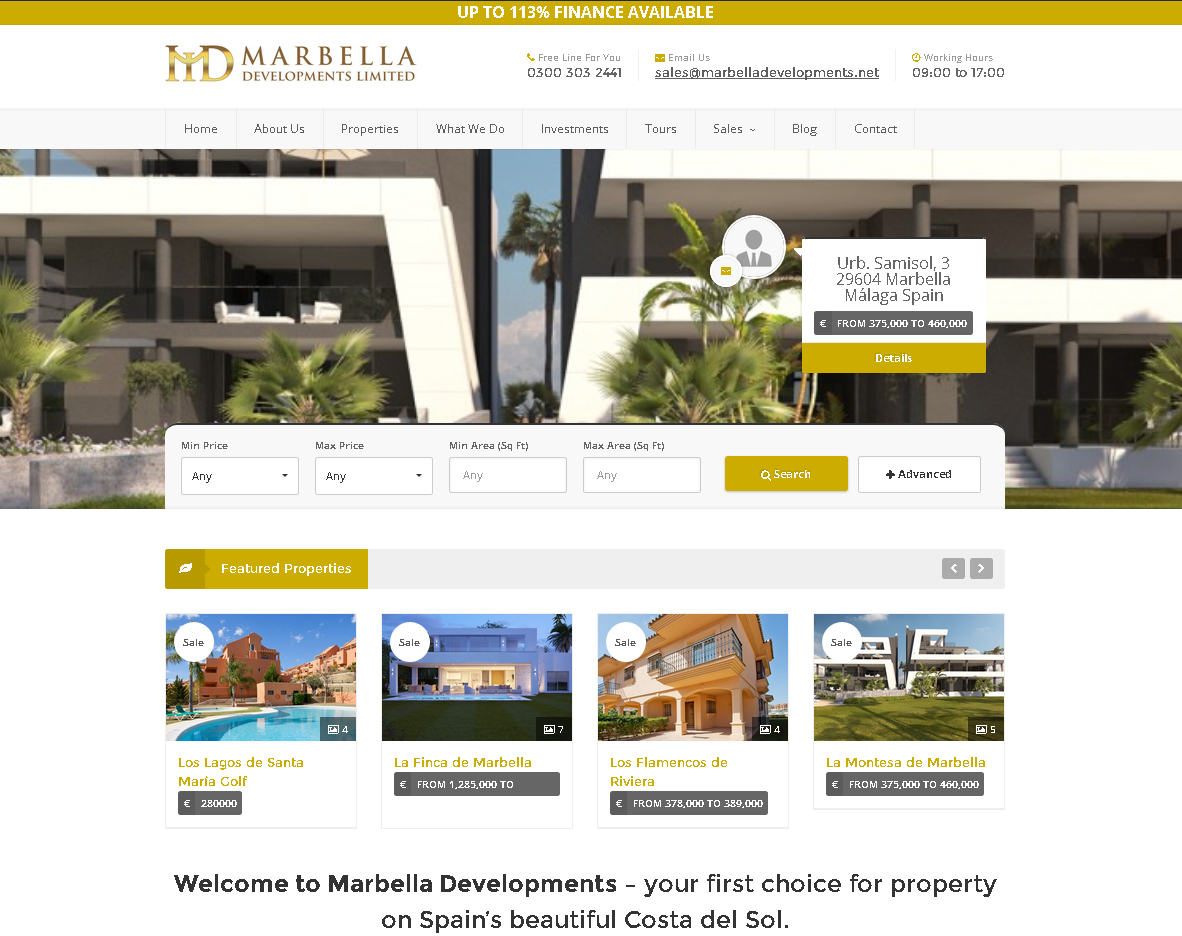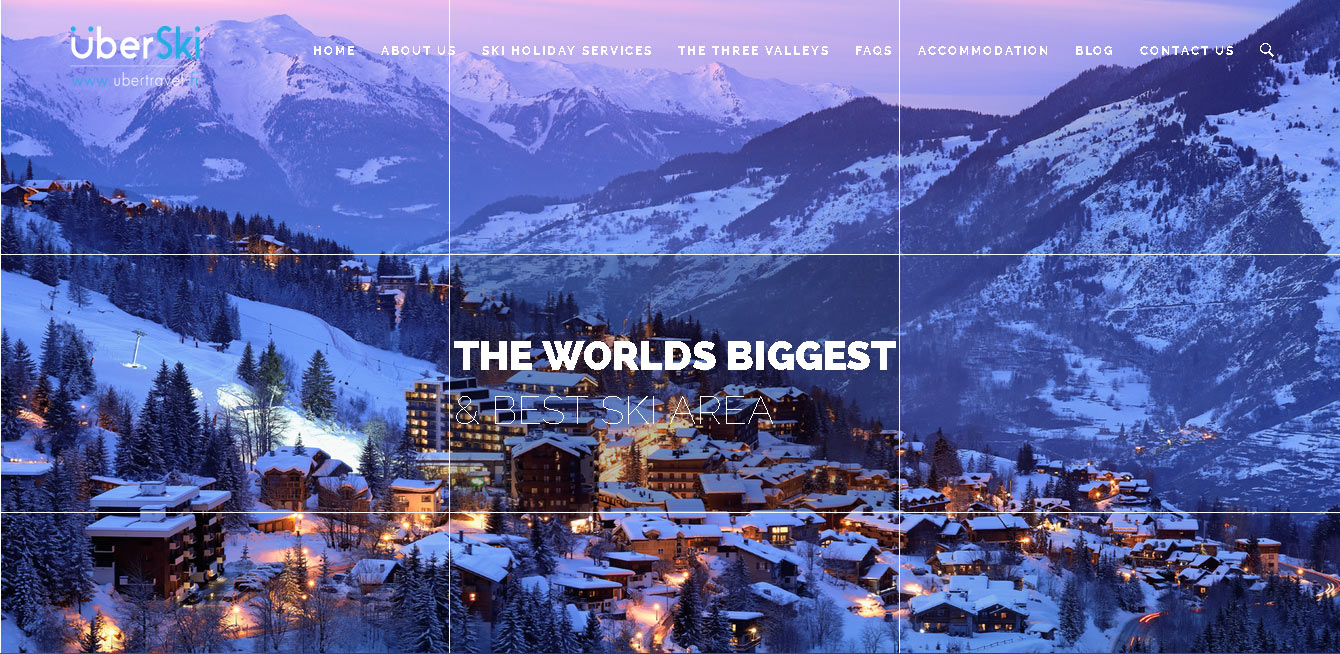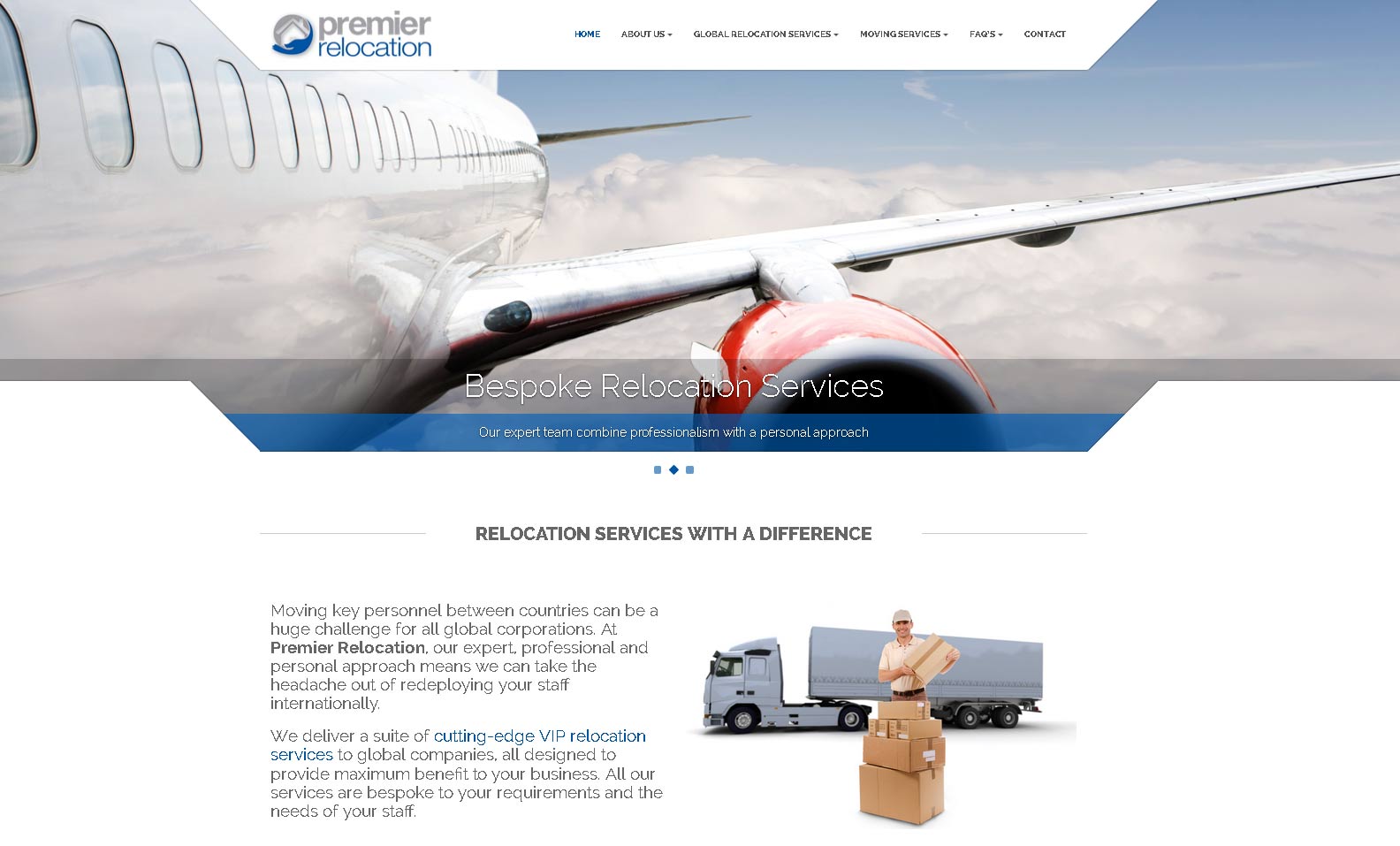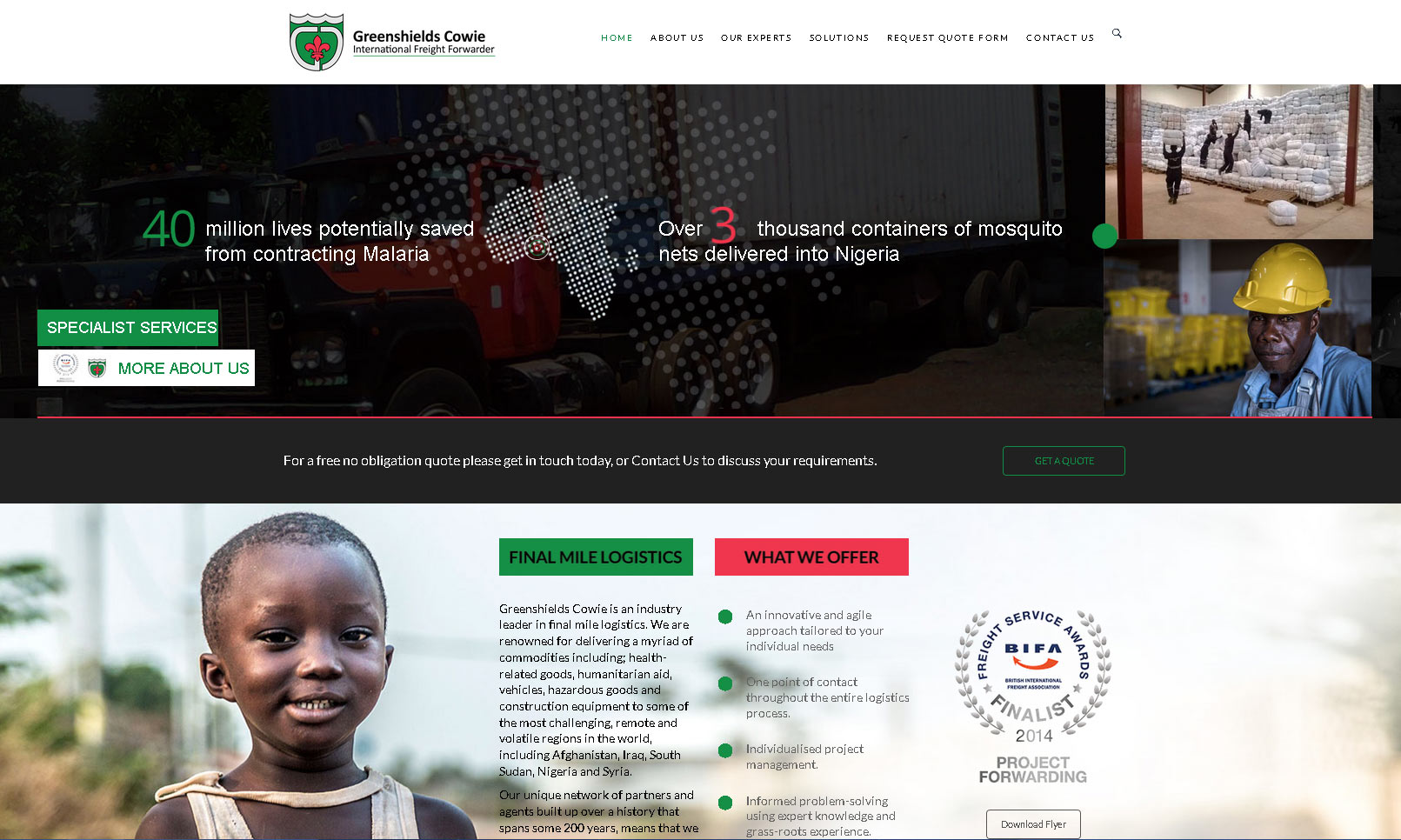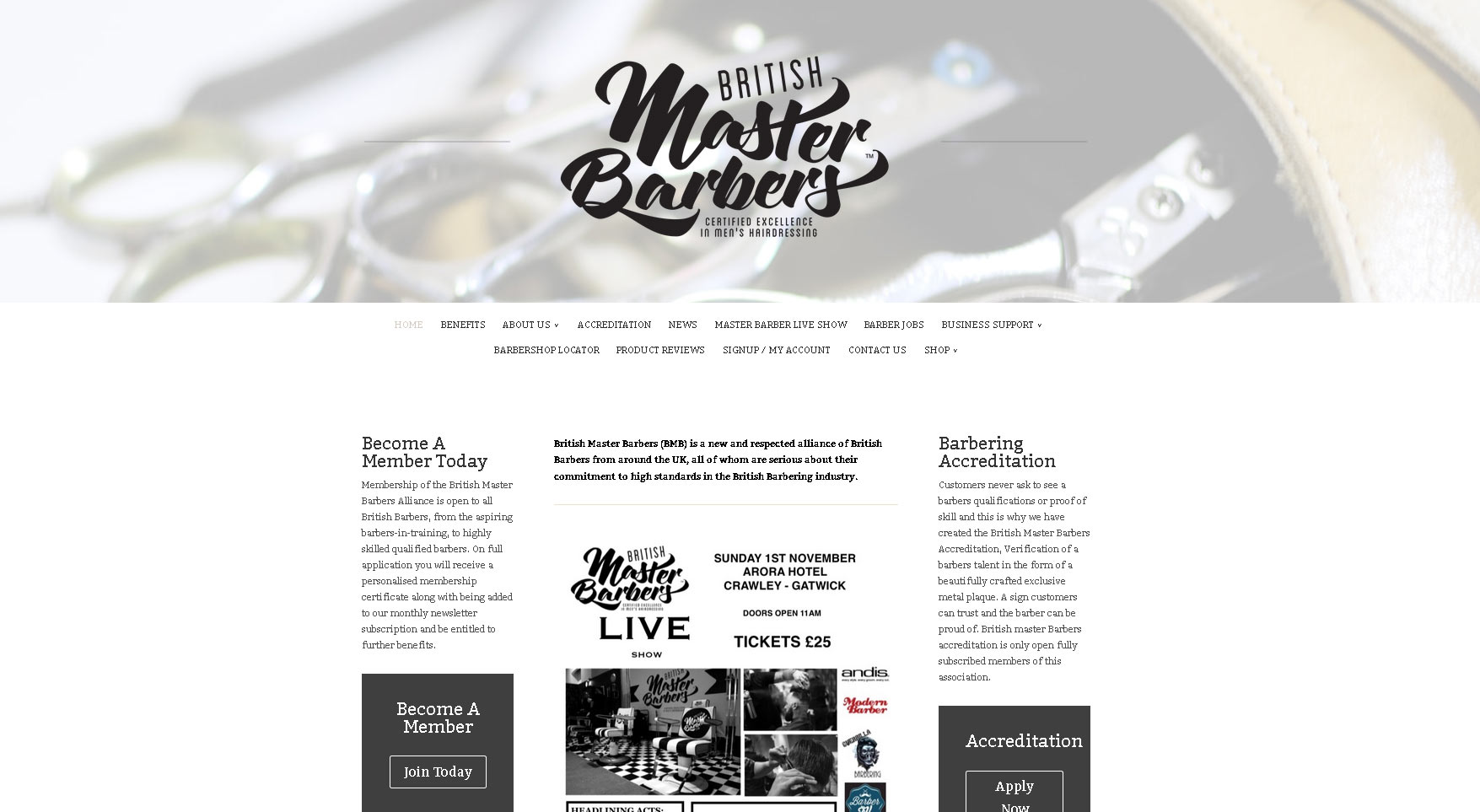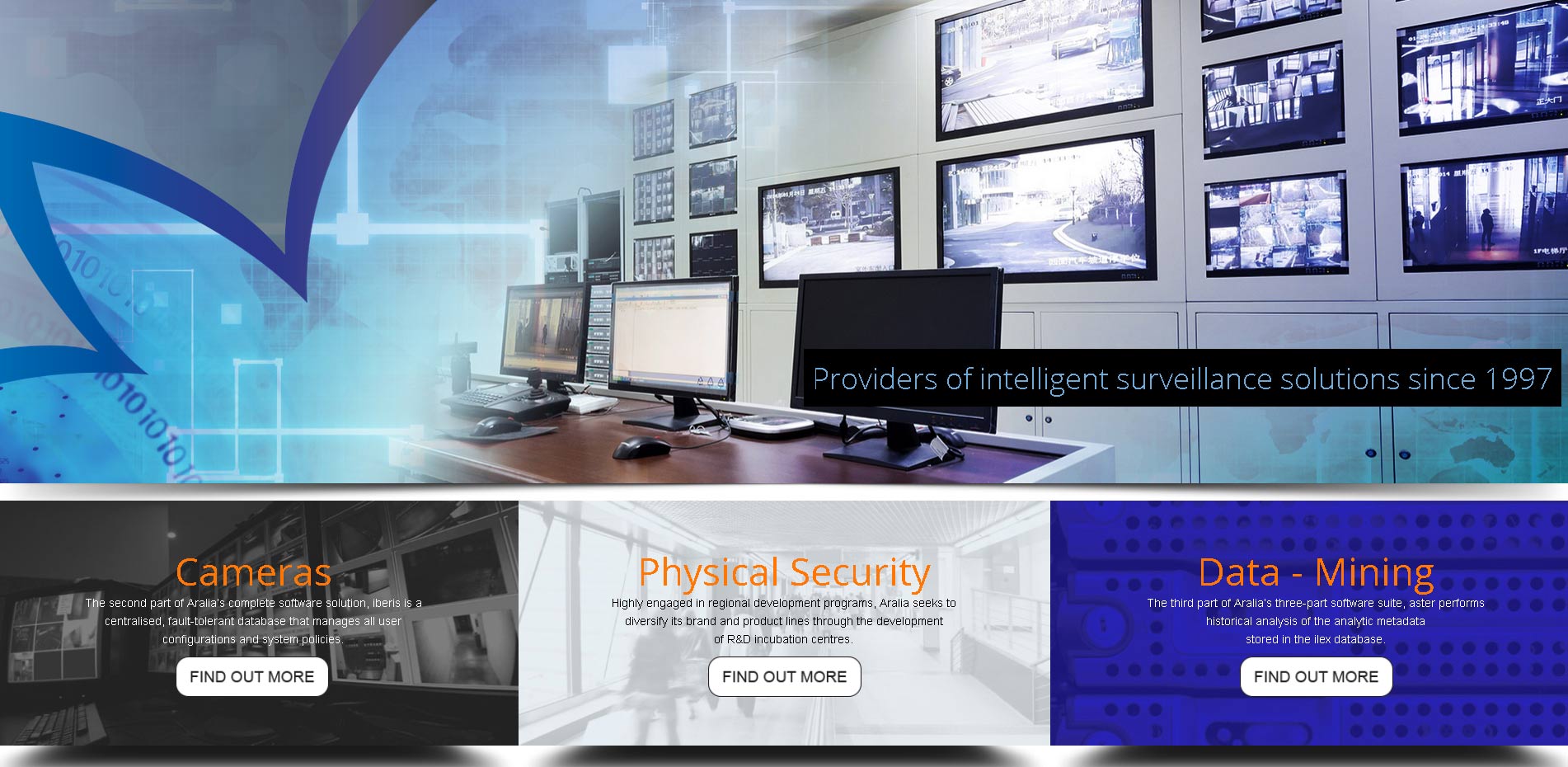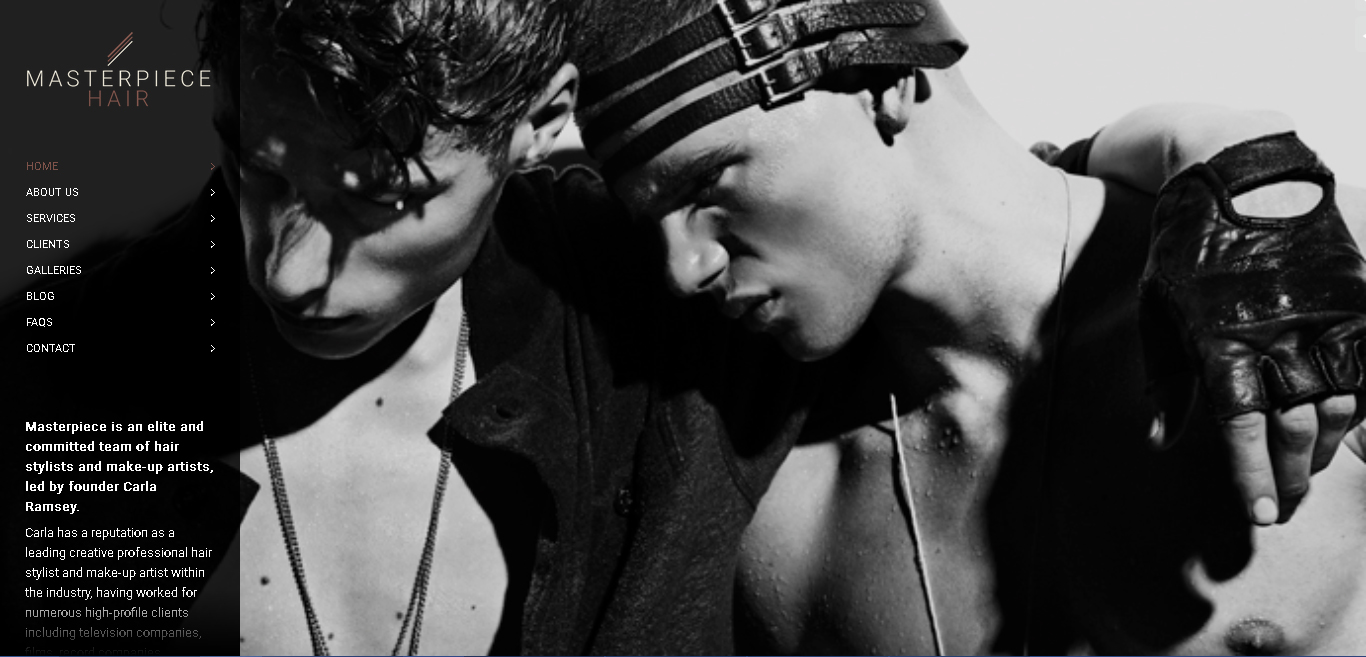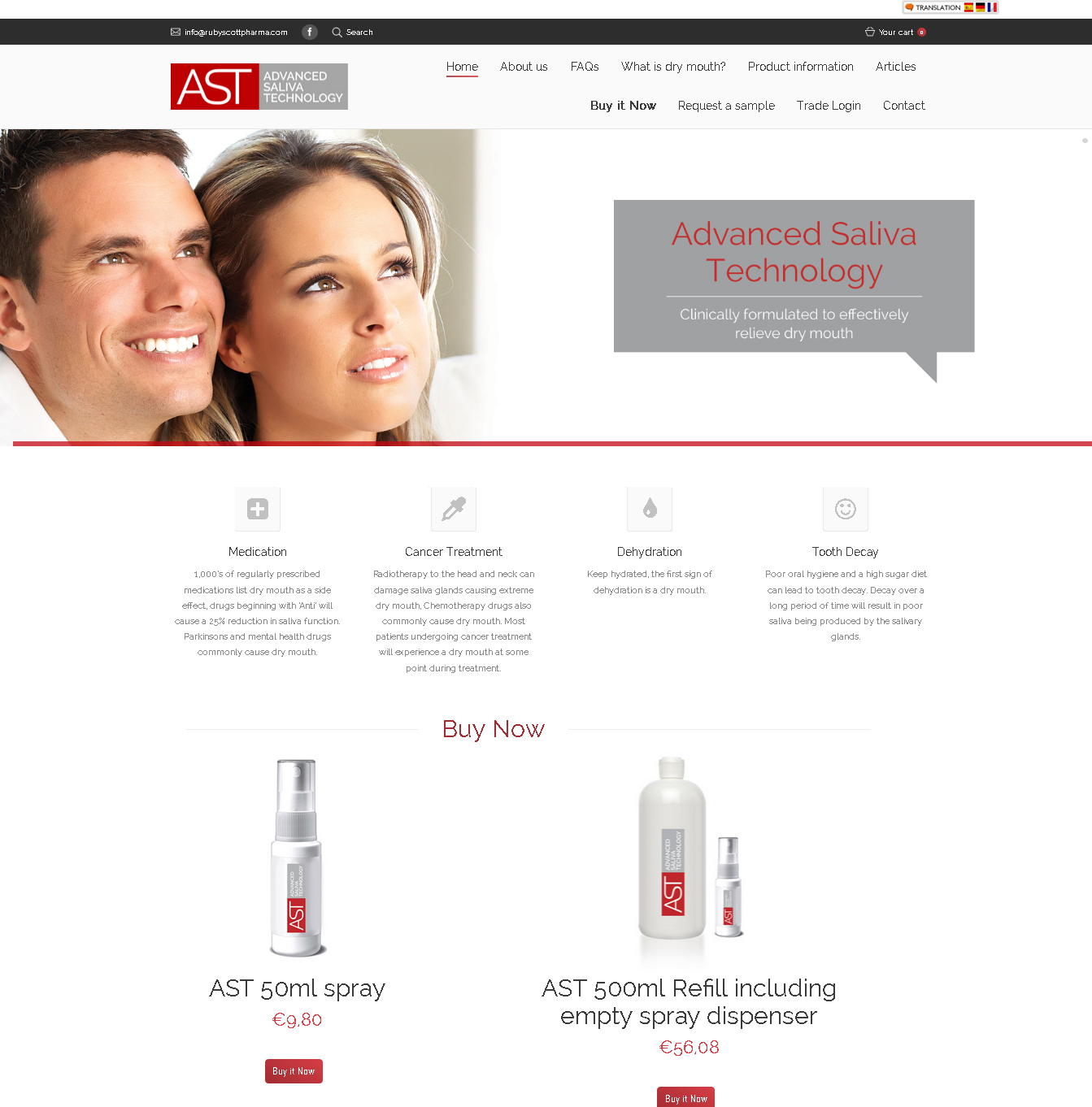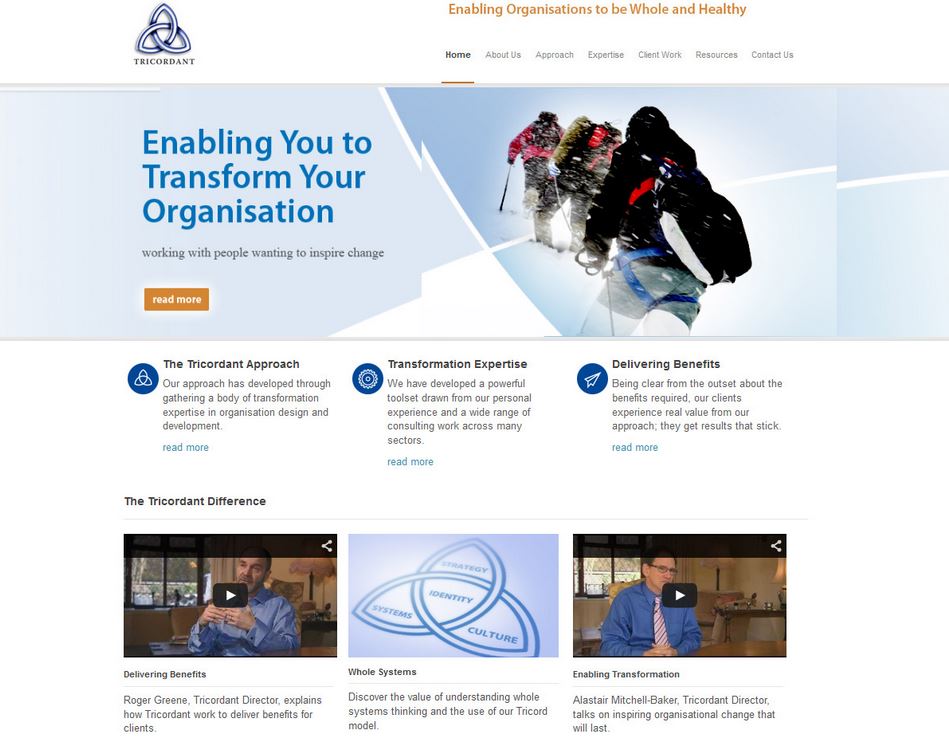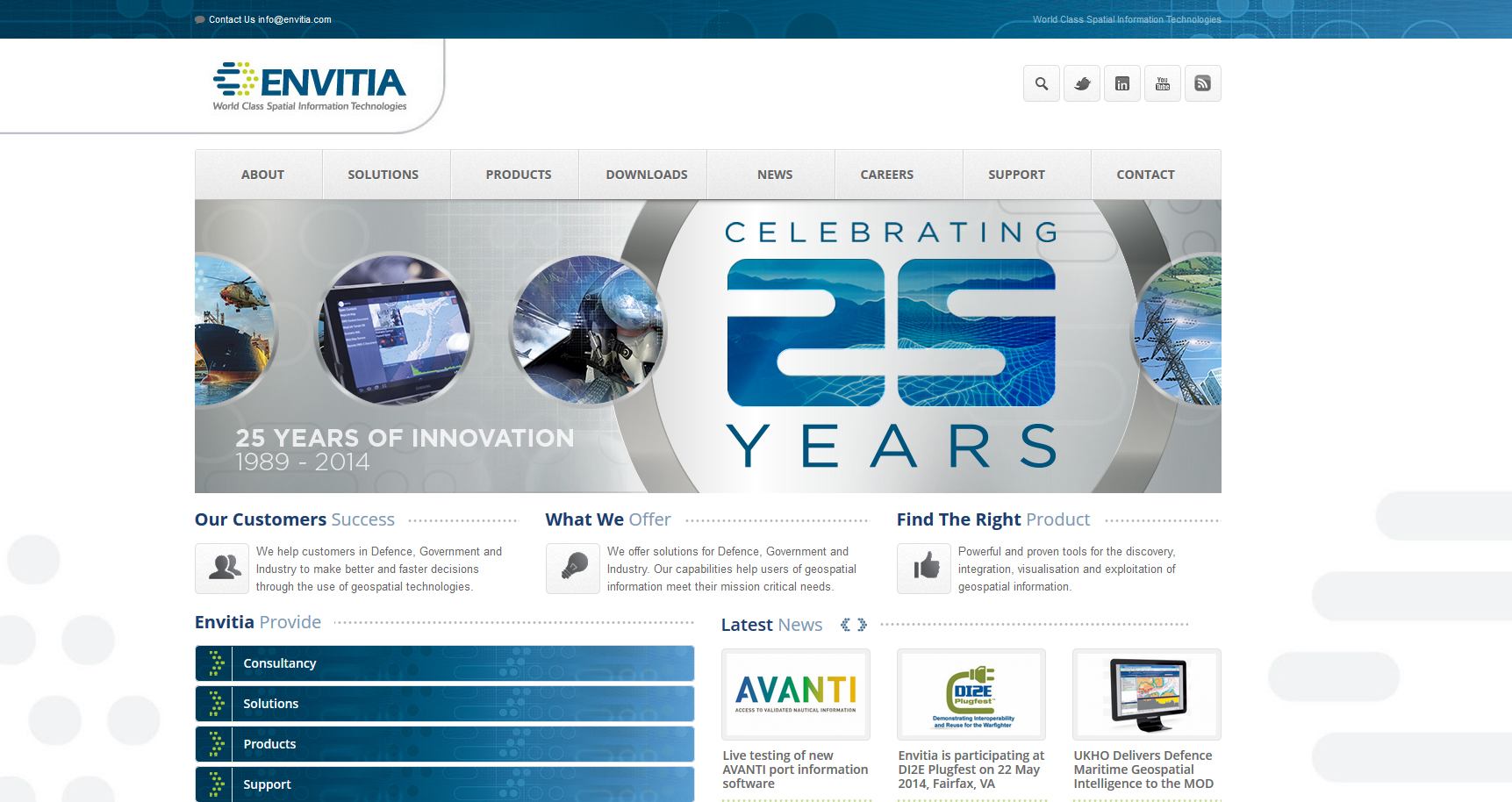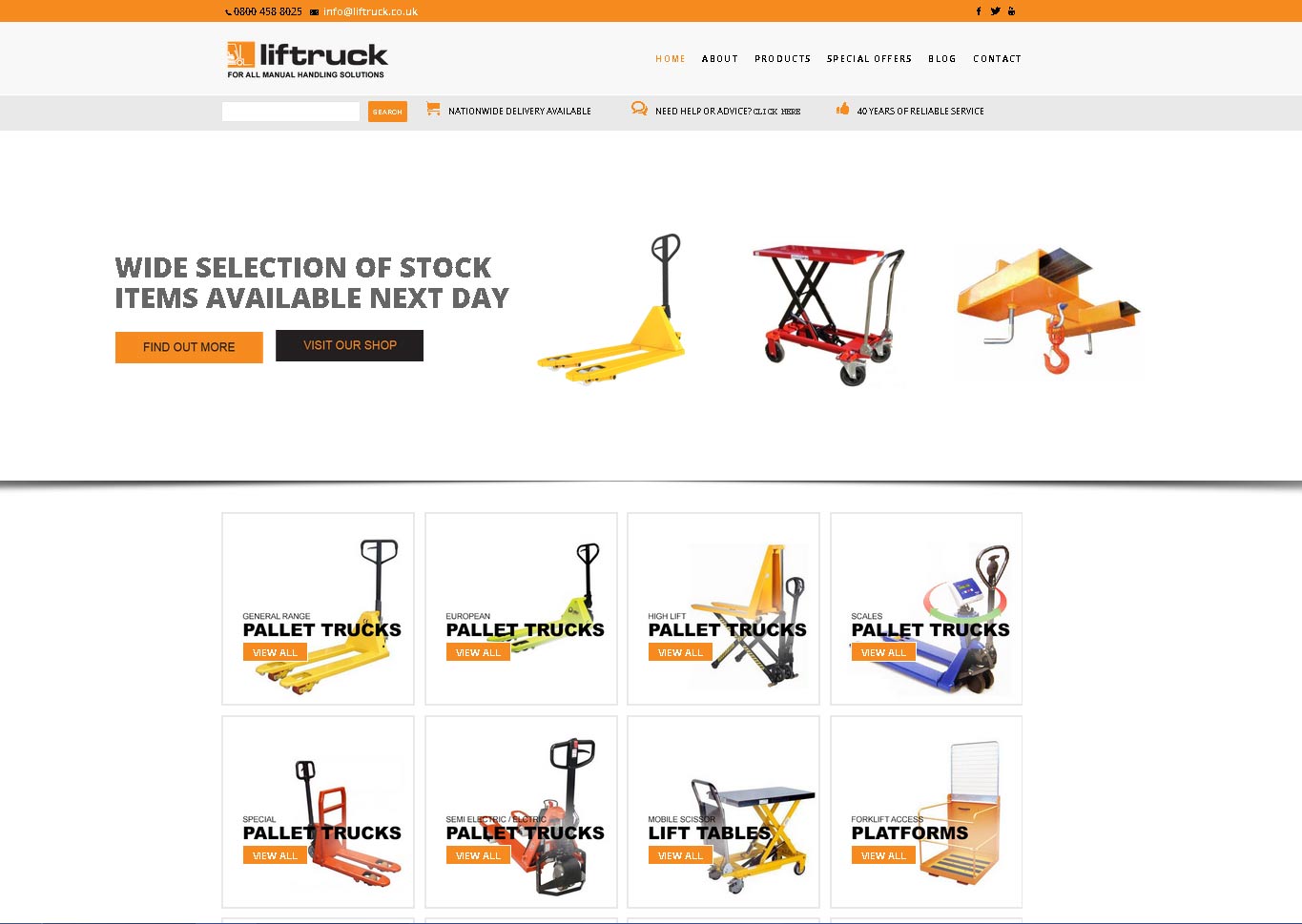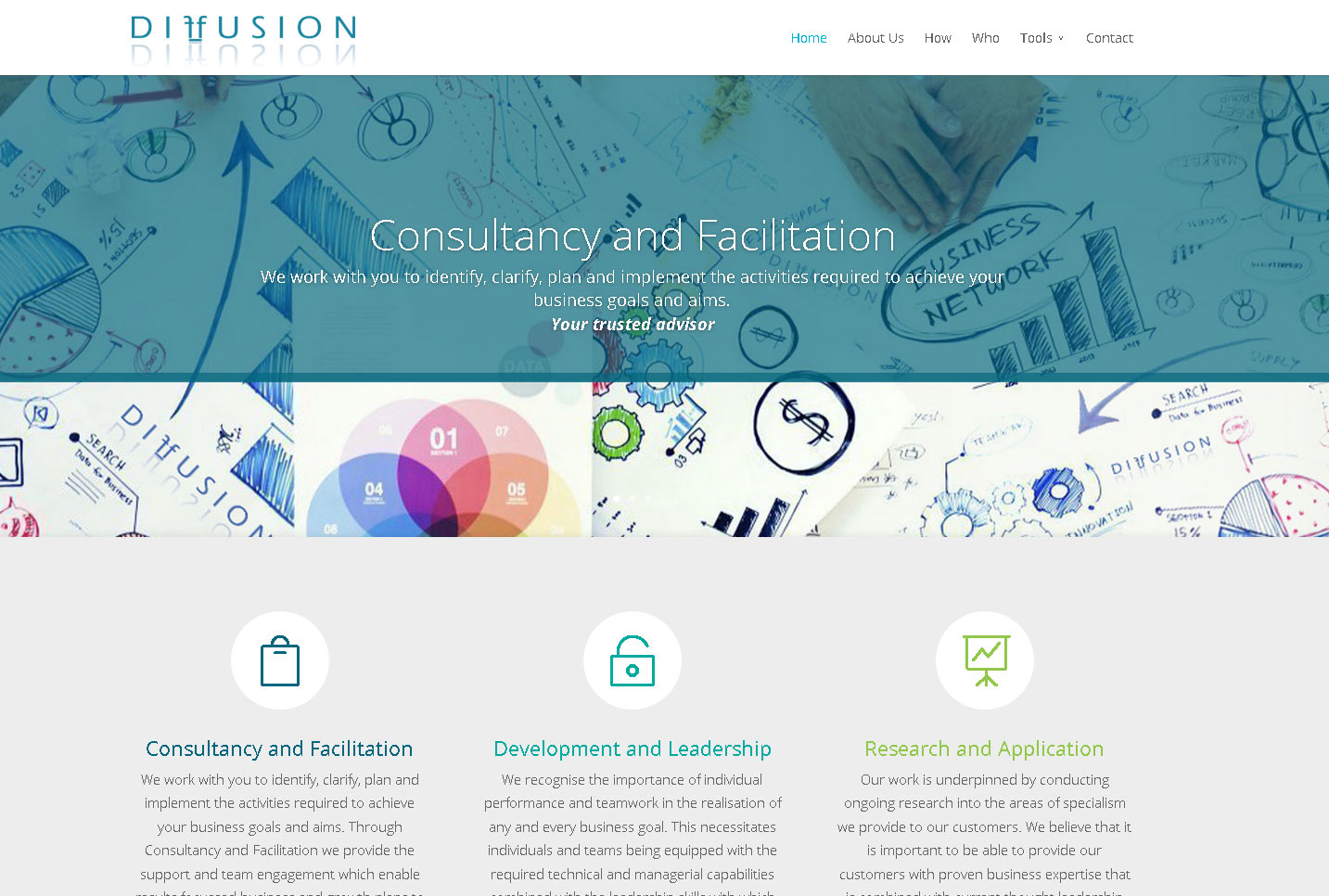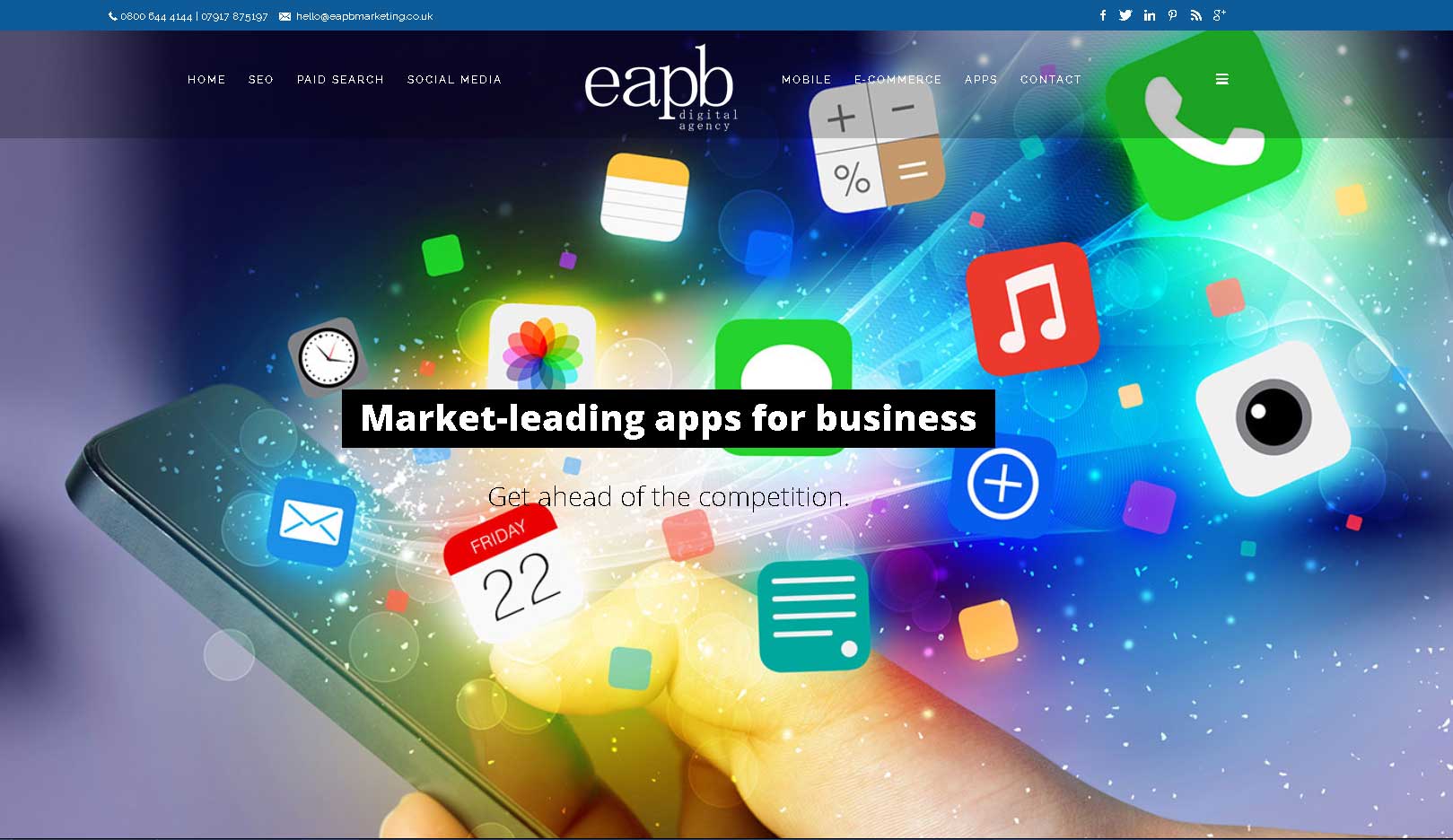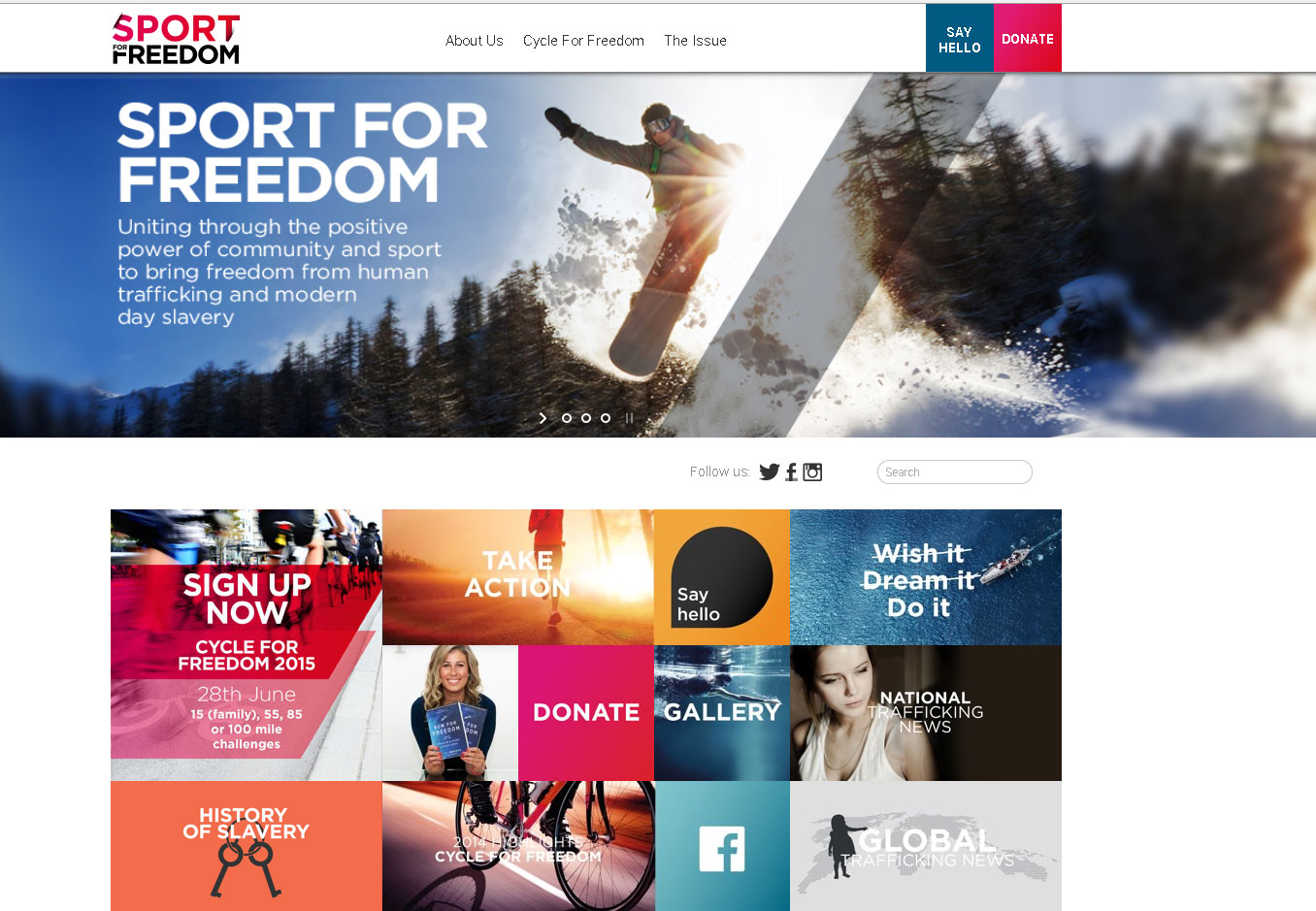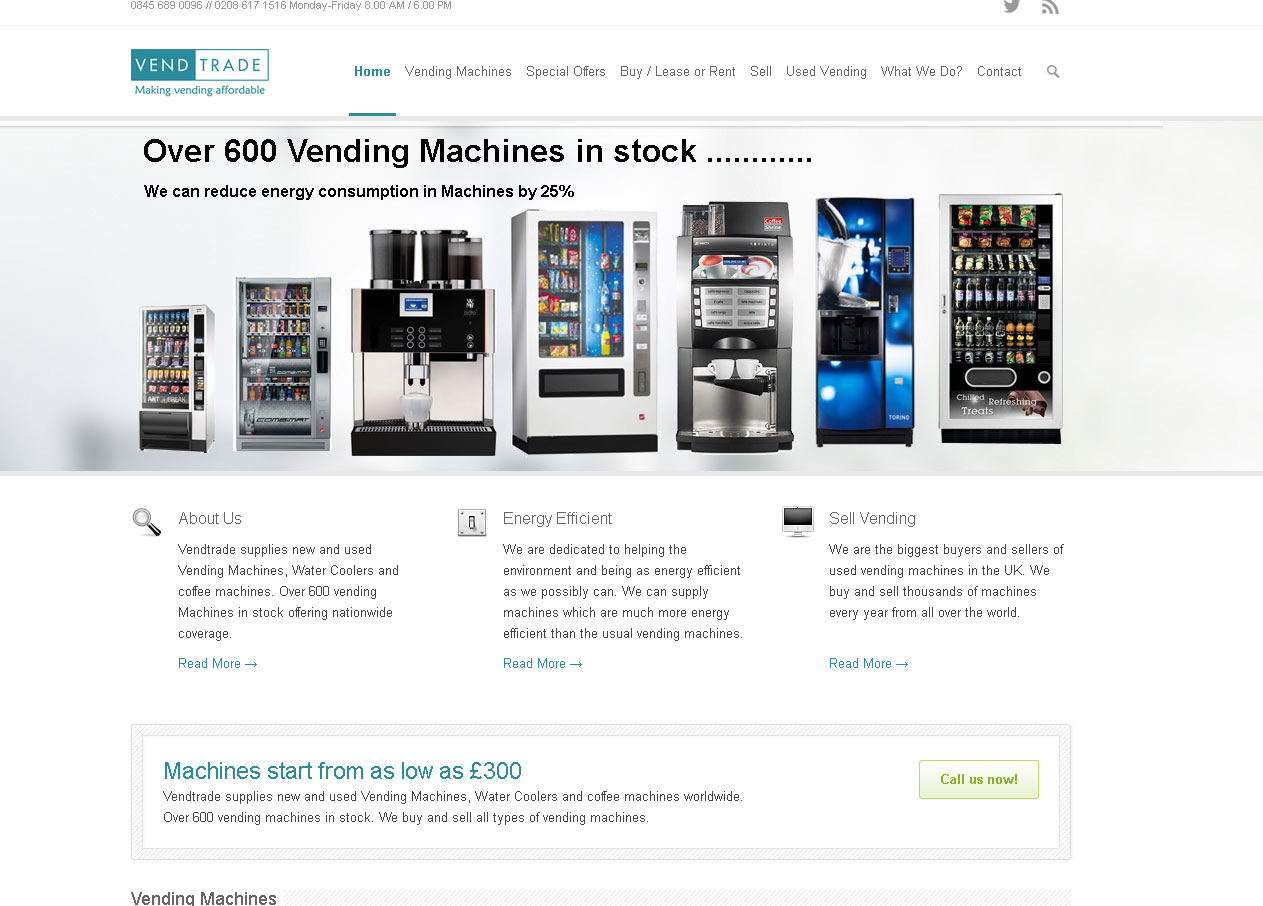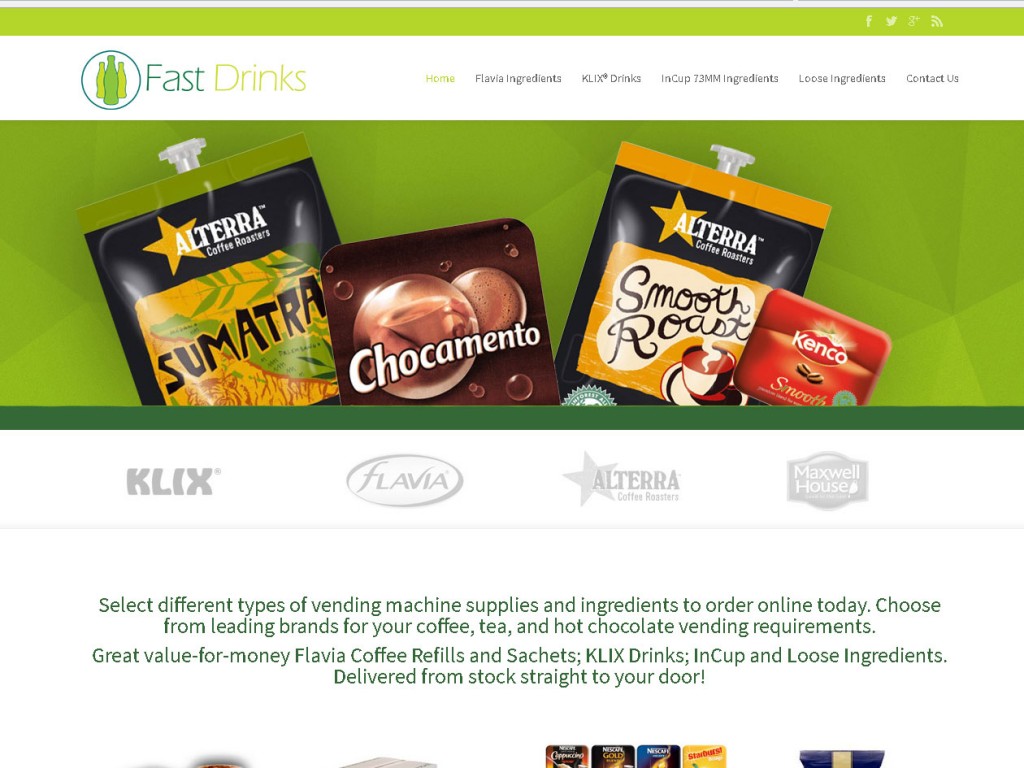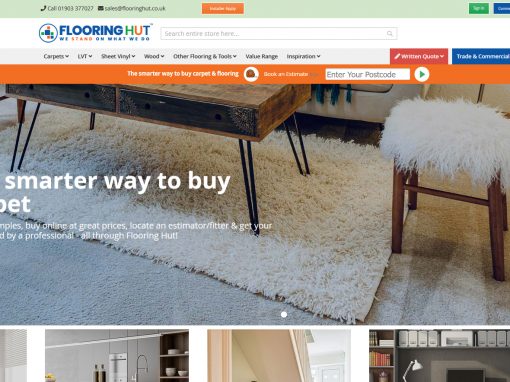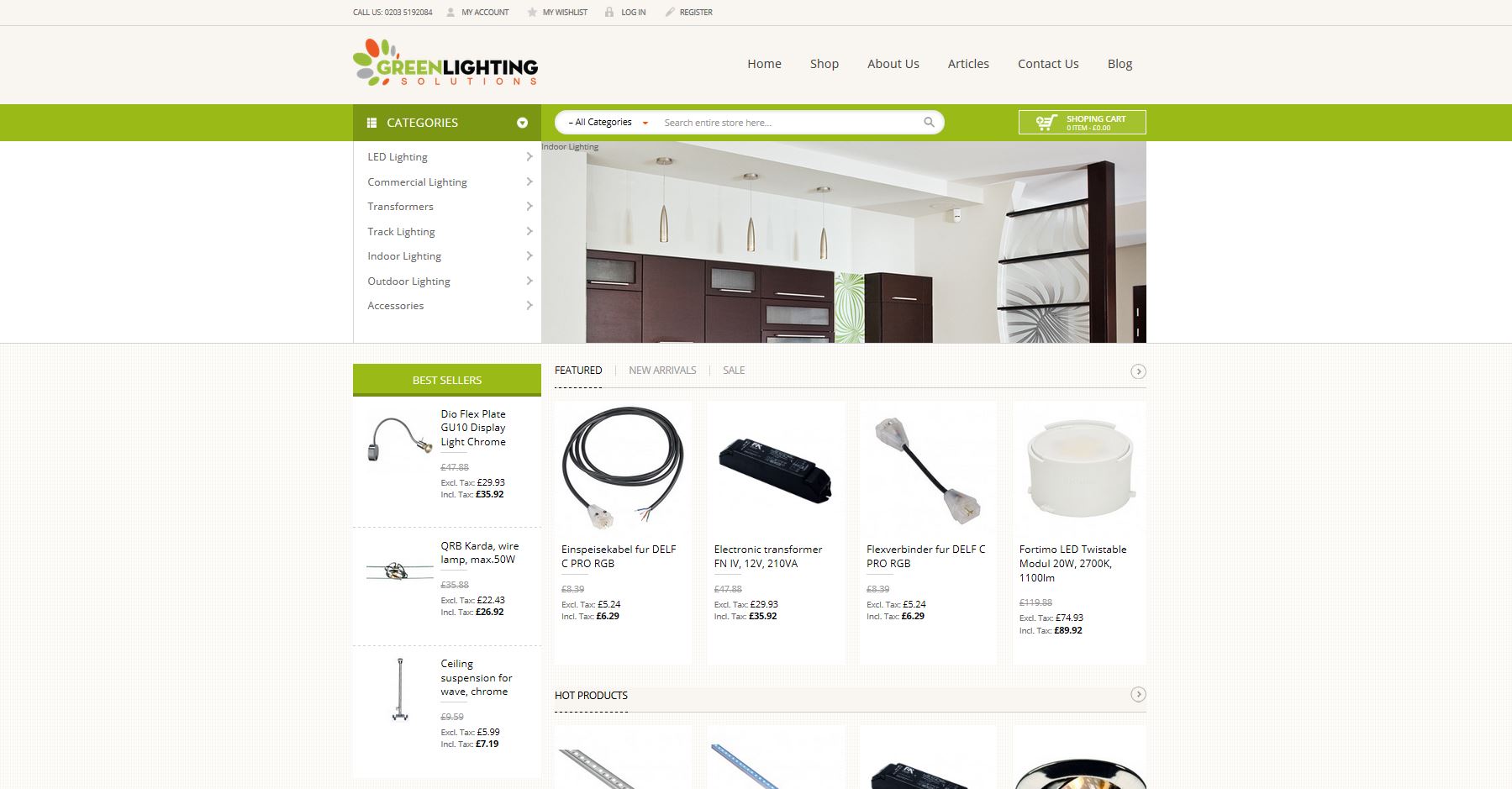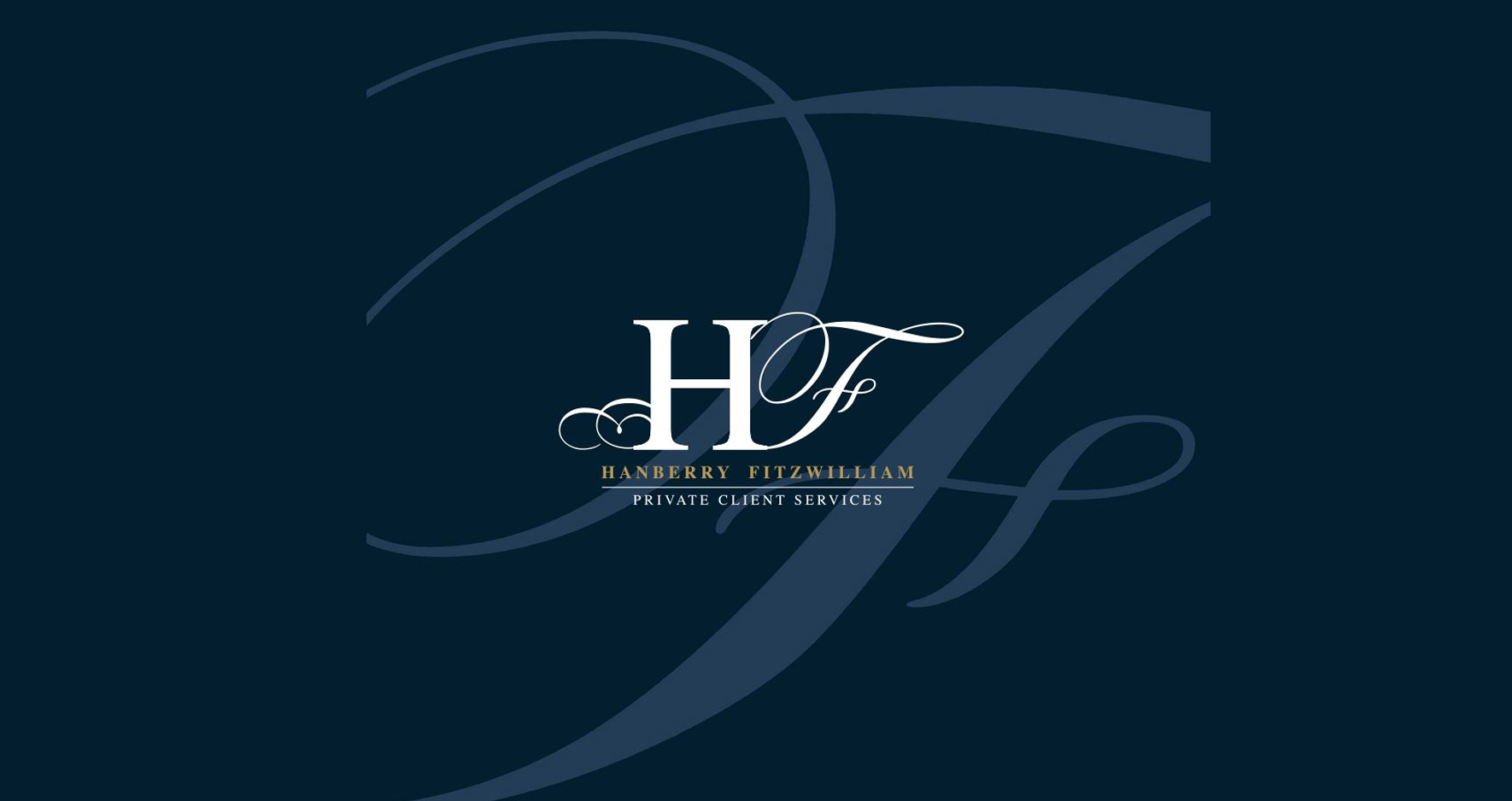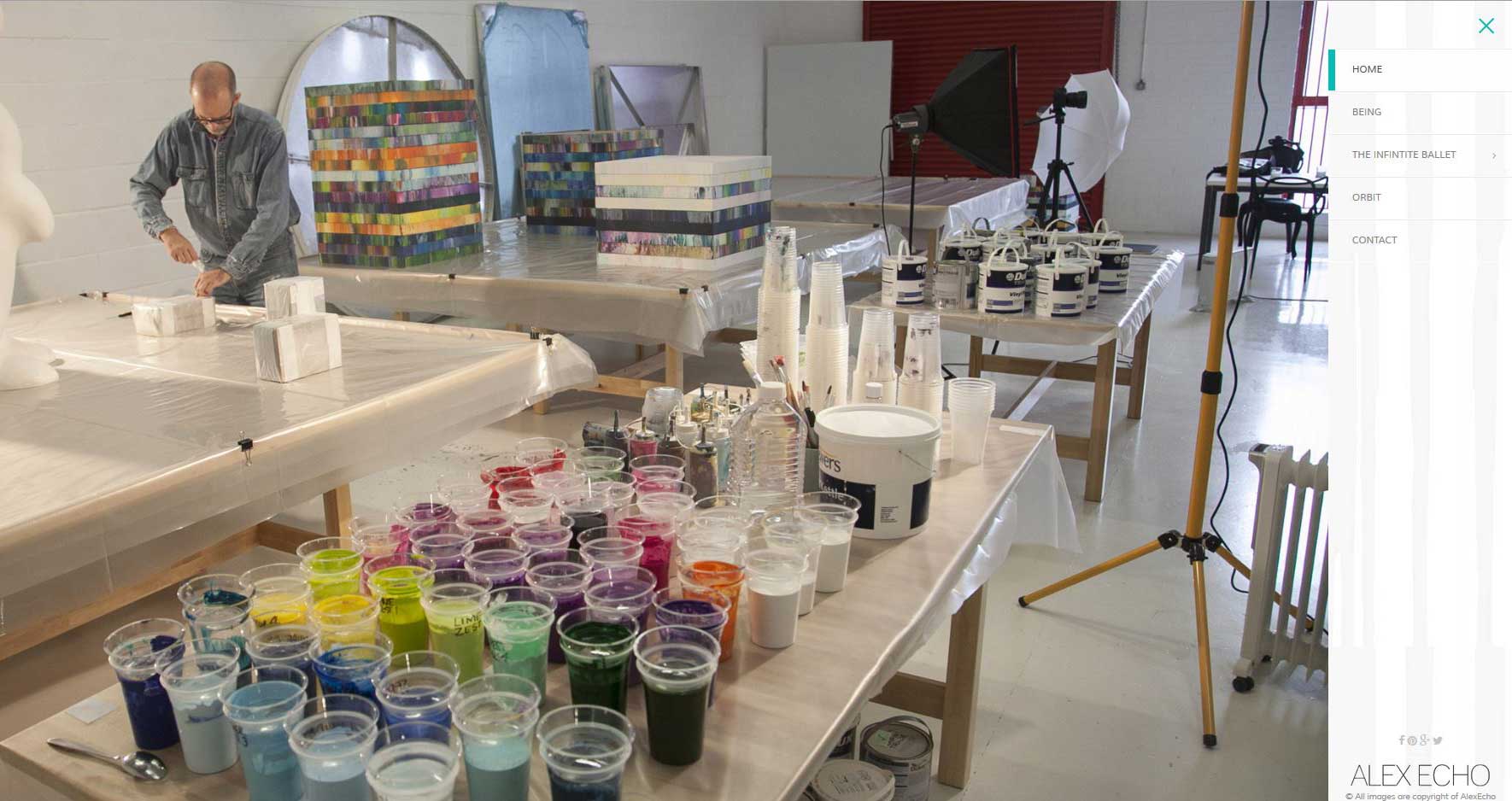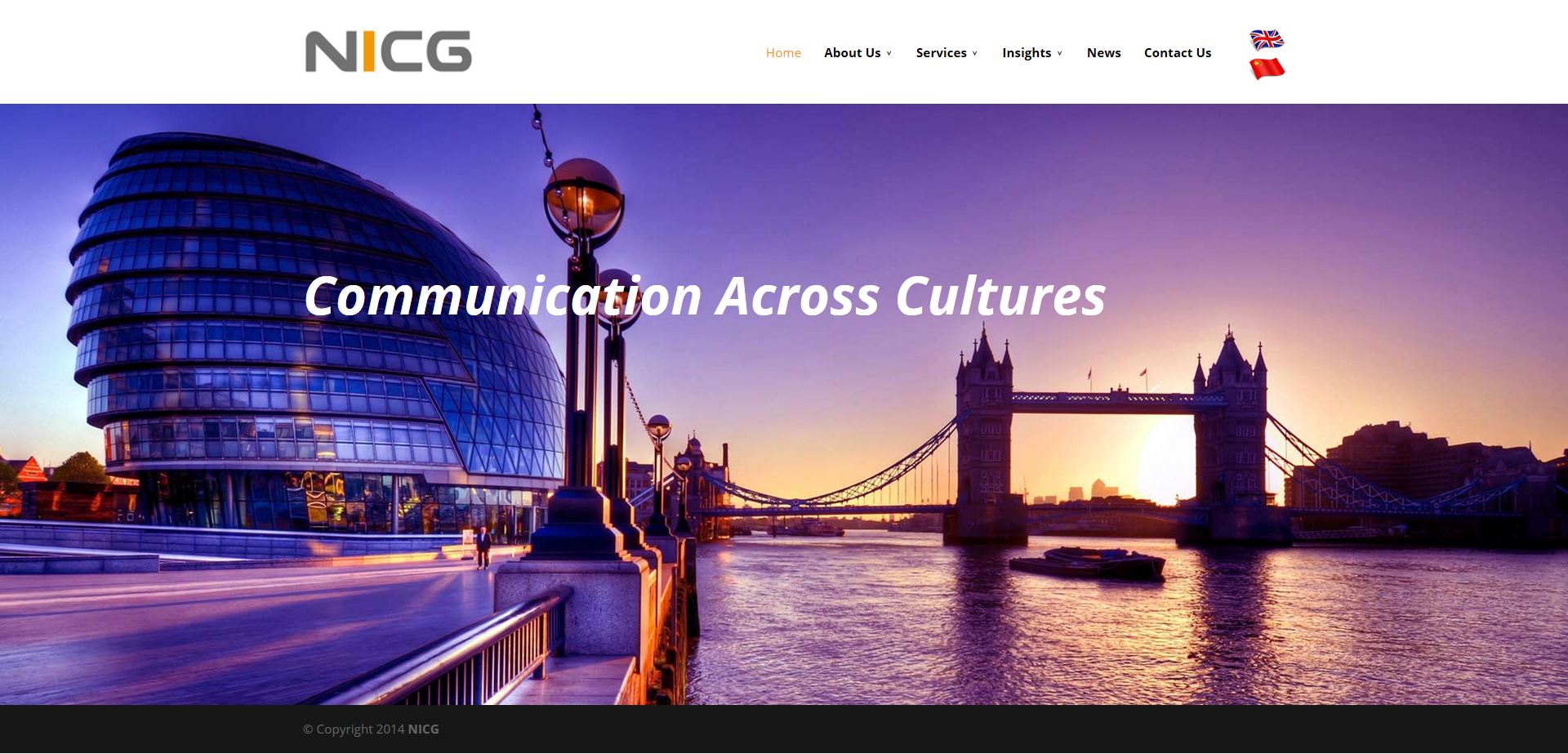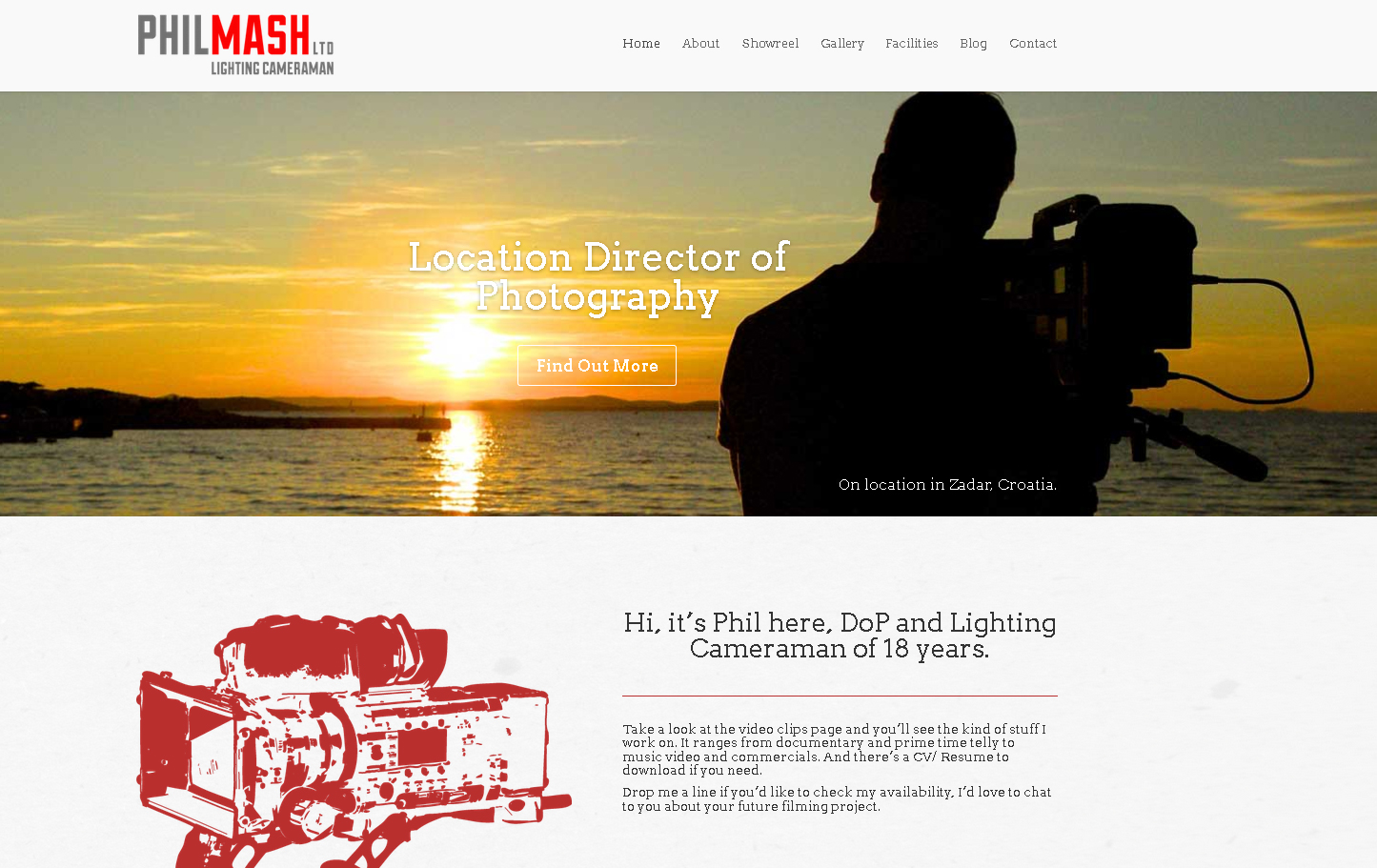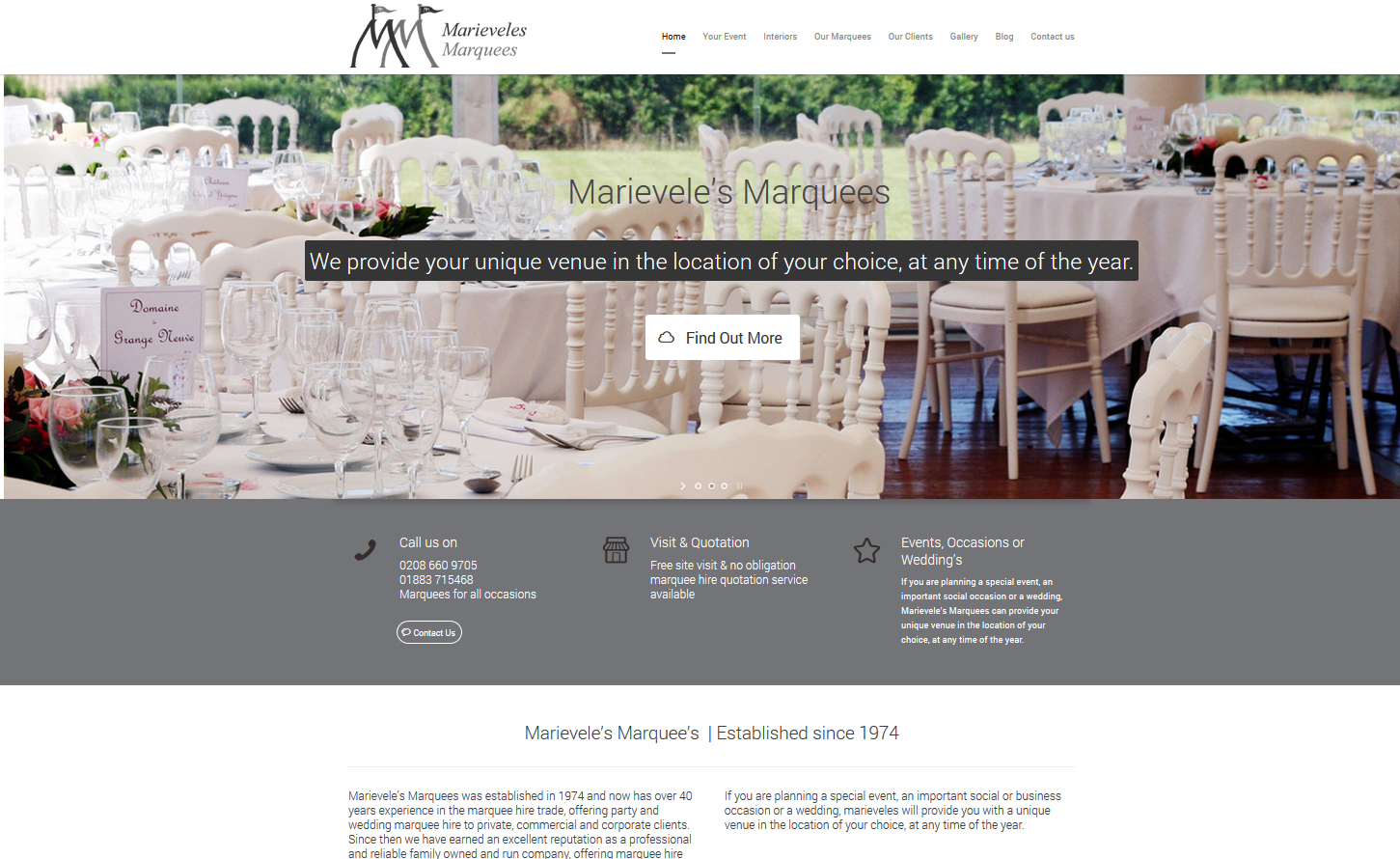 Looking for a web designer in Sevenoaks?
It's unusual to find a business in the Sevenoaks area that doesn't have a website. However, it's less rare to find websites that suffer from poor design and organisation, which do little to attract new customers. If you want to make sure your website doesn't fall into this trap, it's a good idea to contact a local Sevenoaks web design company for a review of your web presence. This will help you understand where your website is doing well, and where it might need some more work.
These are some of the things a Sevenoaks web design company will look at when reviewing our website:
structure: your website's structure is the way it's organised. It's really important to have a website that's easy to navigate, so your users can easily find what they're looking for. Your Sevenoaks web design firm will be able to tell you how your structure is working.
content: your website should only contain content (ie words, pictures and media) that's relevant, useful and well written. Some business owners may want to include lots of detail about everything, but this can make it harder for your customer to find the information they need. Think about what it is your customers need to know or do, and whether your content enables them to do that.
mobile-friendliness: the majority of people now visit websites on their mobile phones or tablets, rather than computers. Therefore, a good website design should be optimised to display attractively for mobile users. Your Sevenoaks web designer will be able to tell you if your website is mobile-friendly.