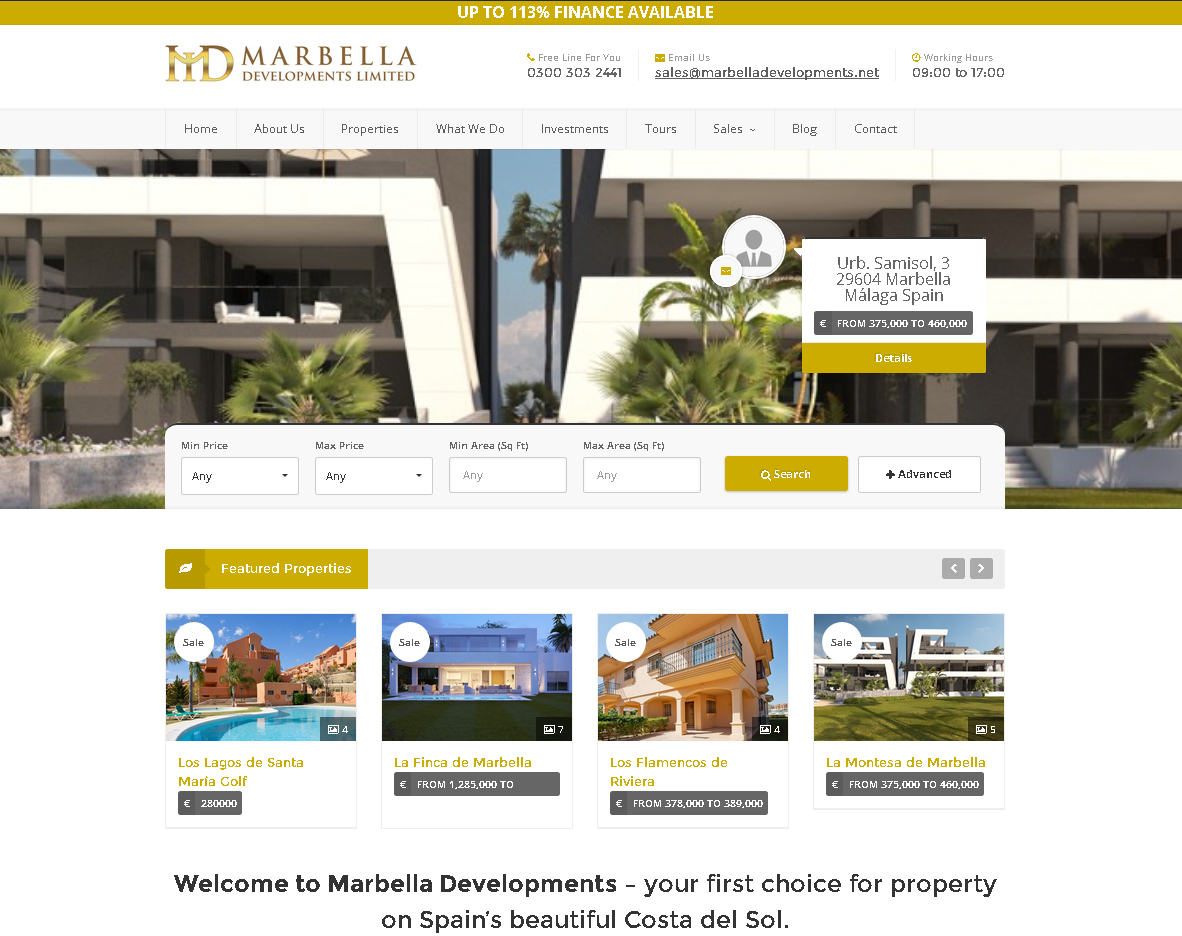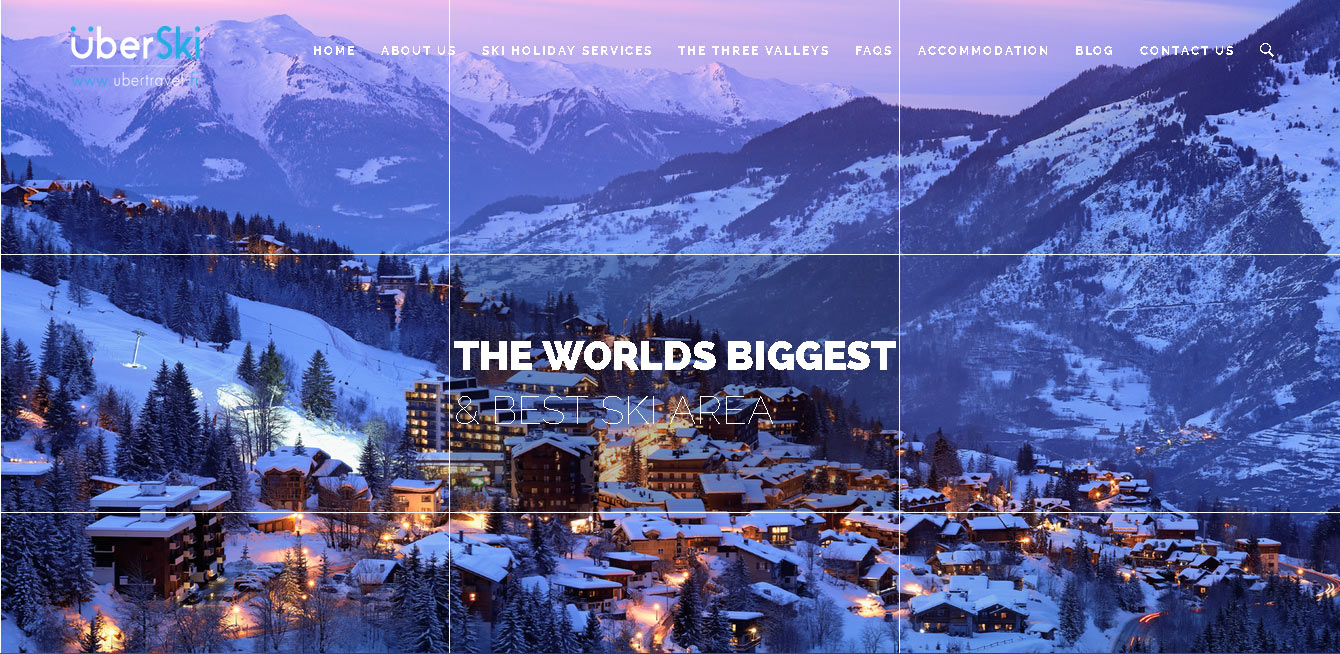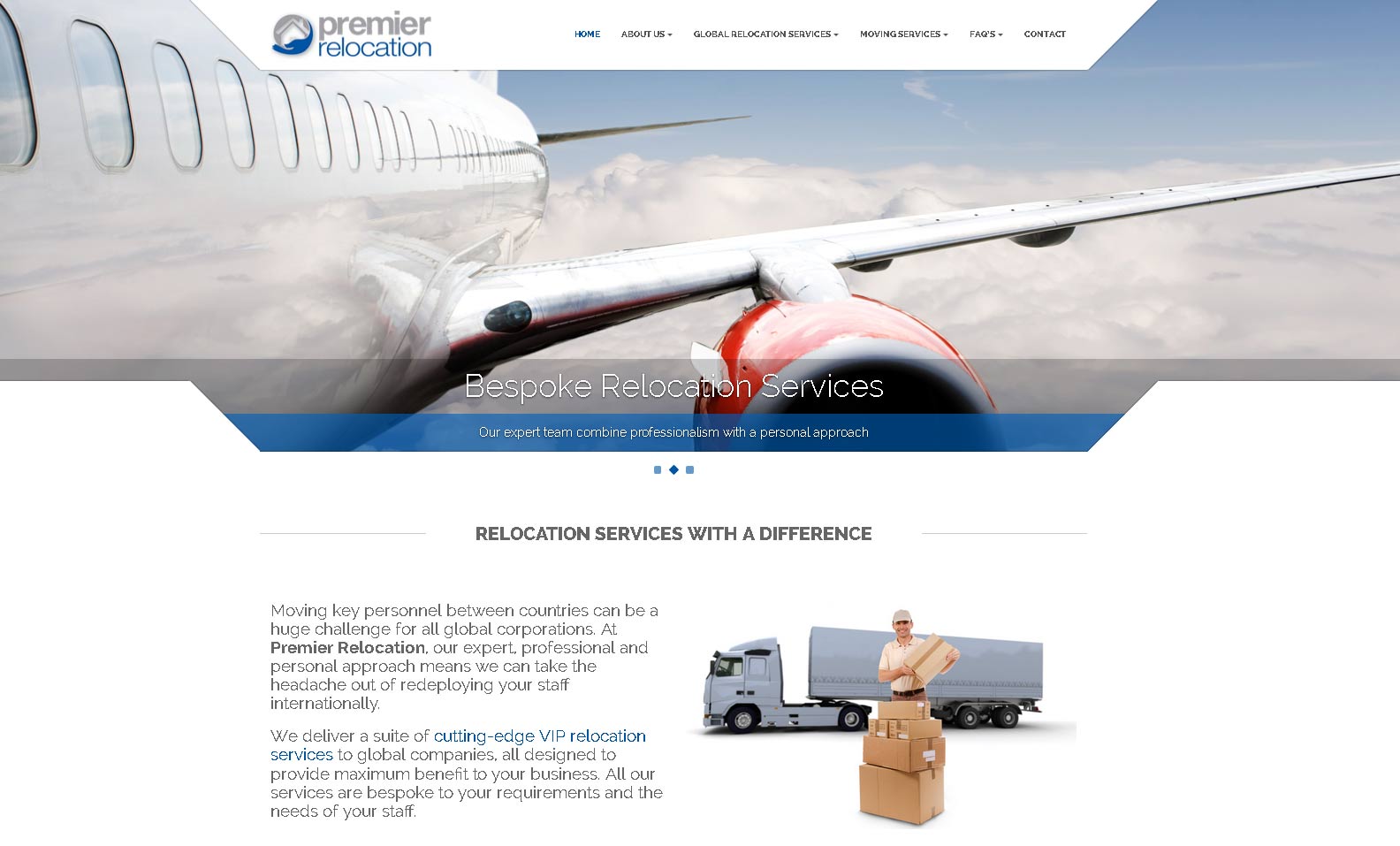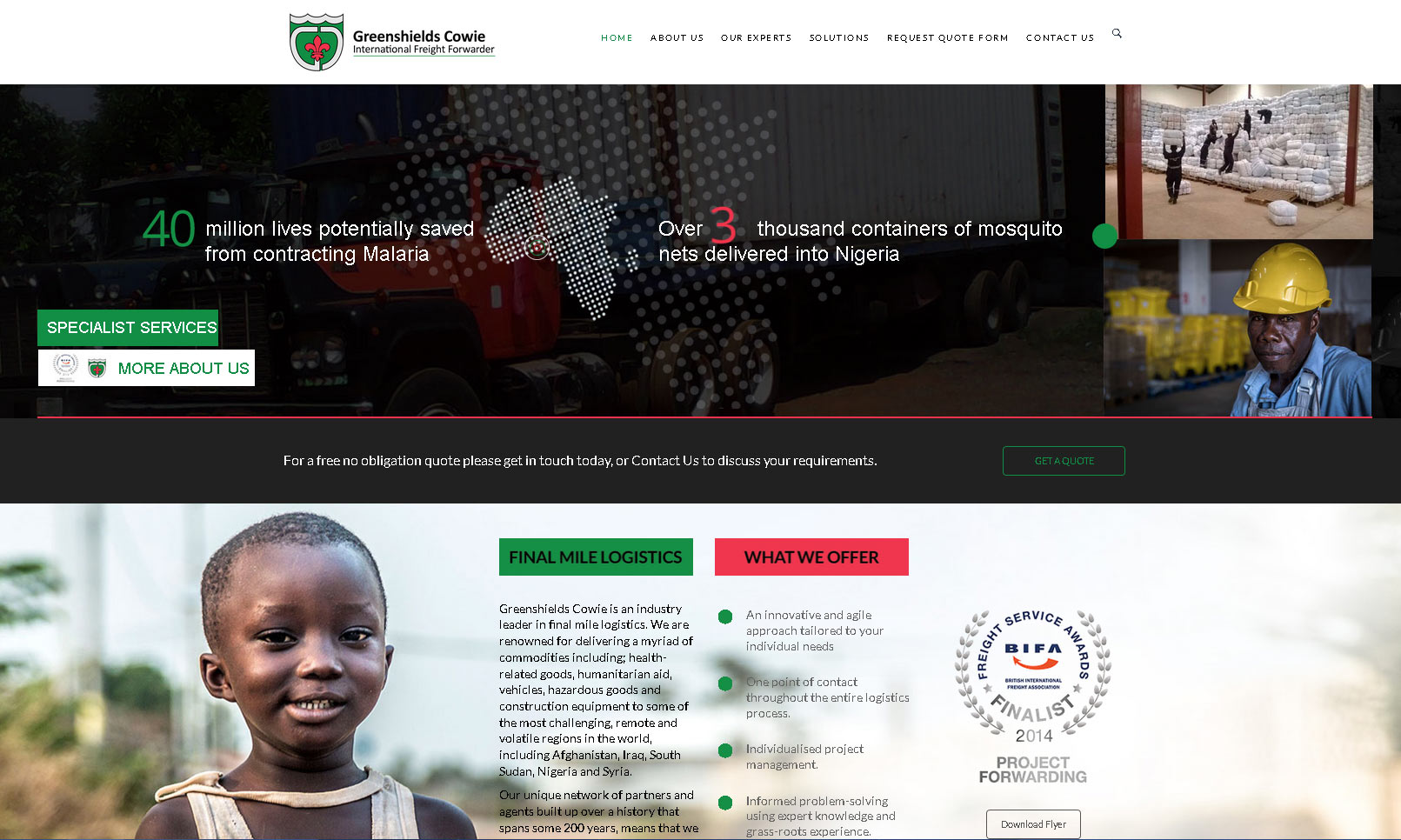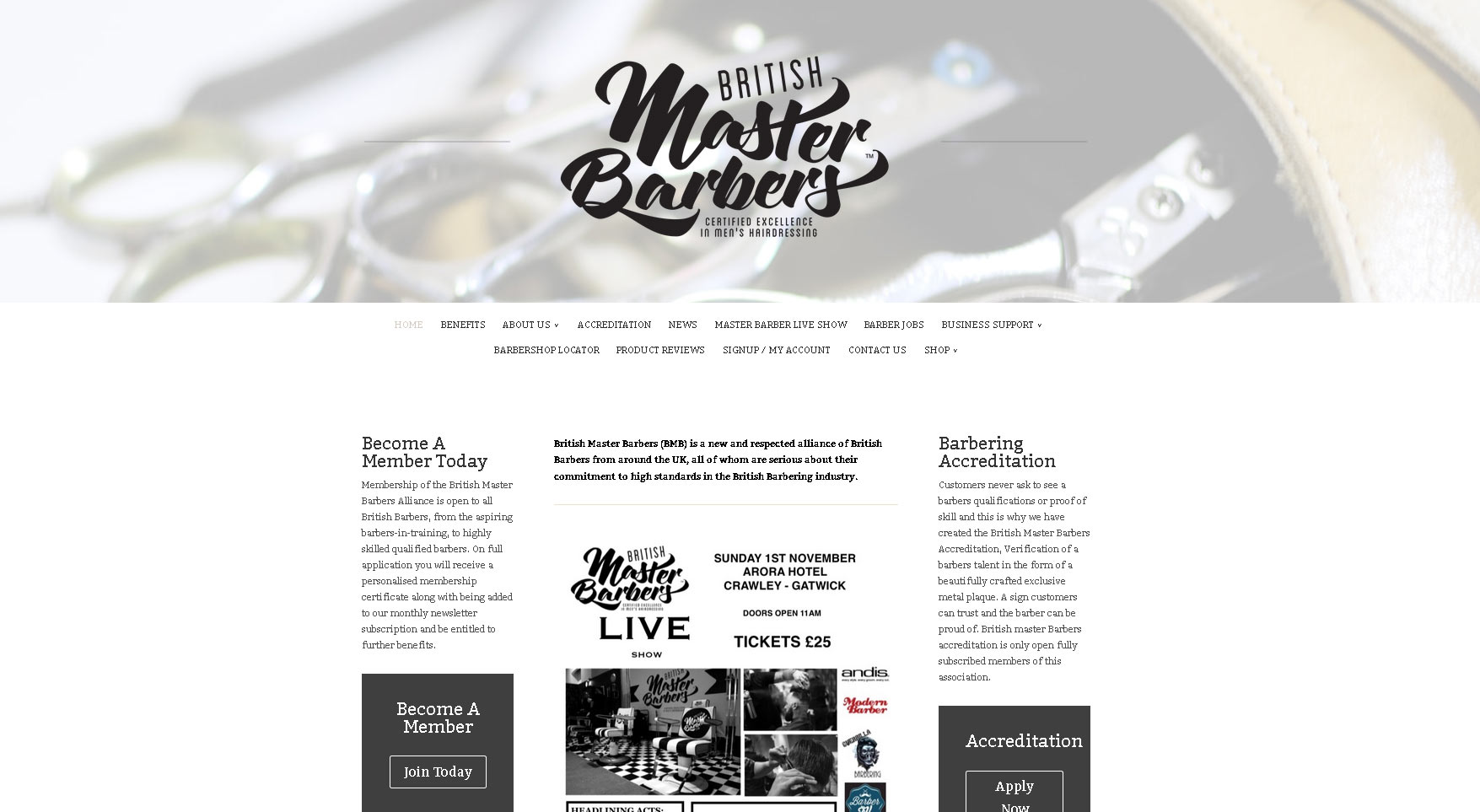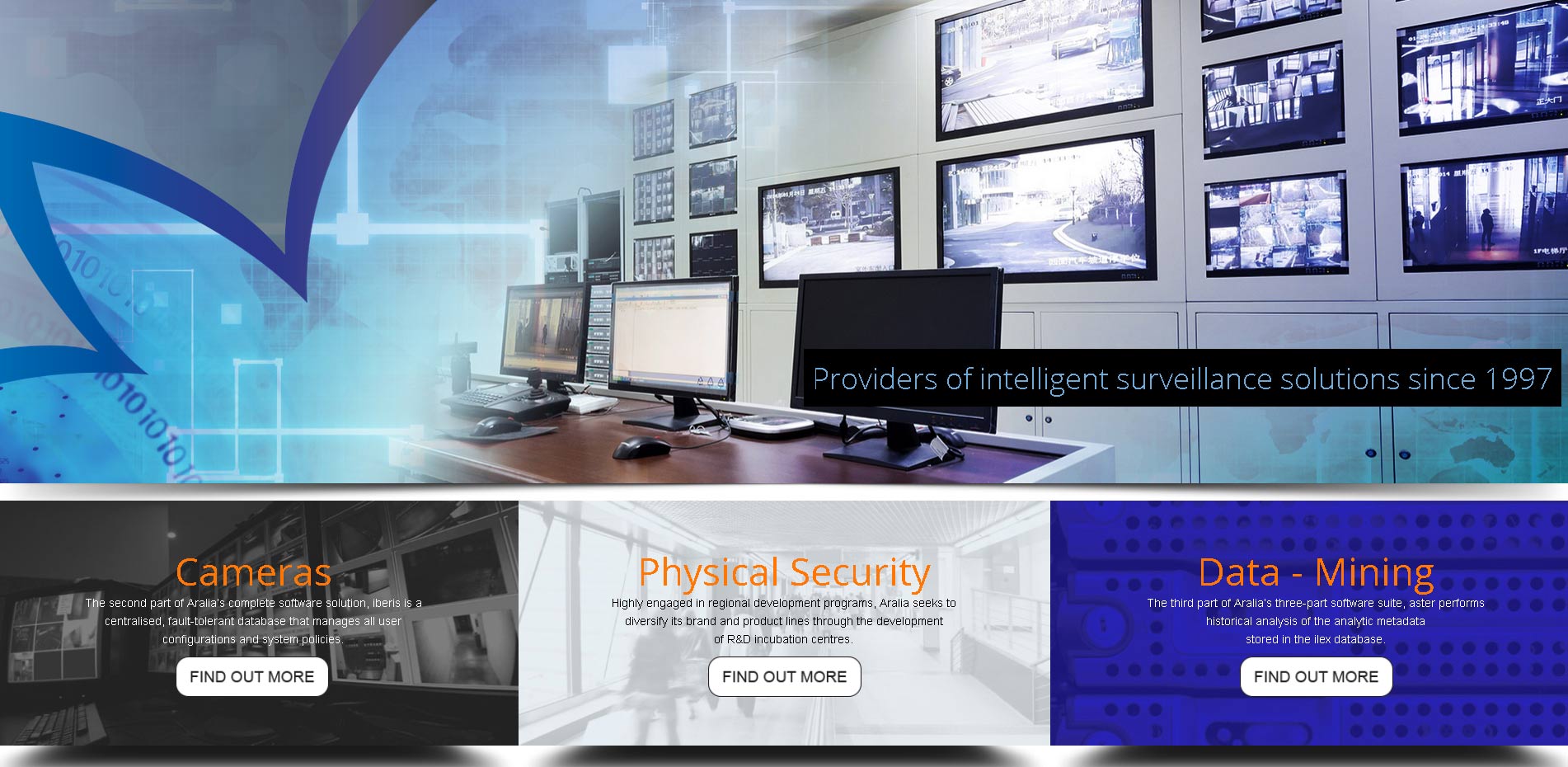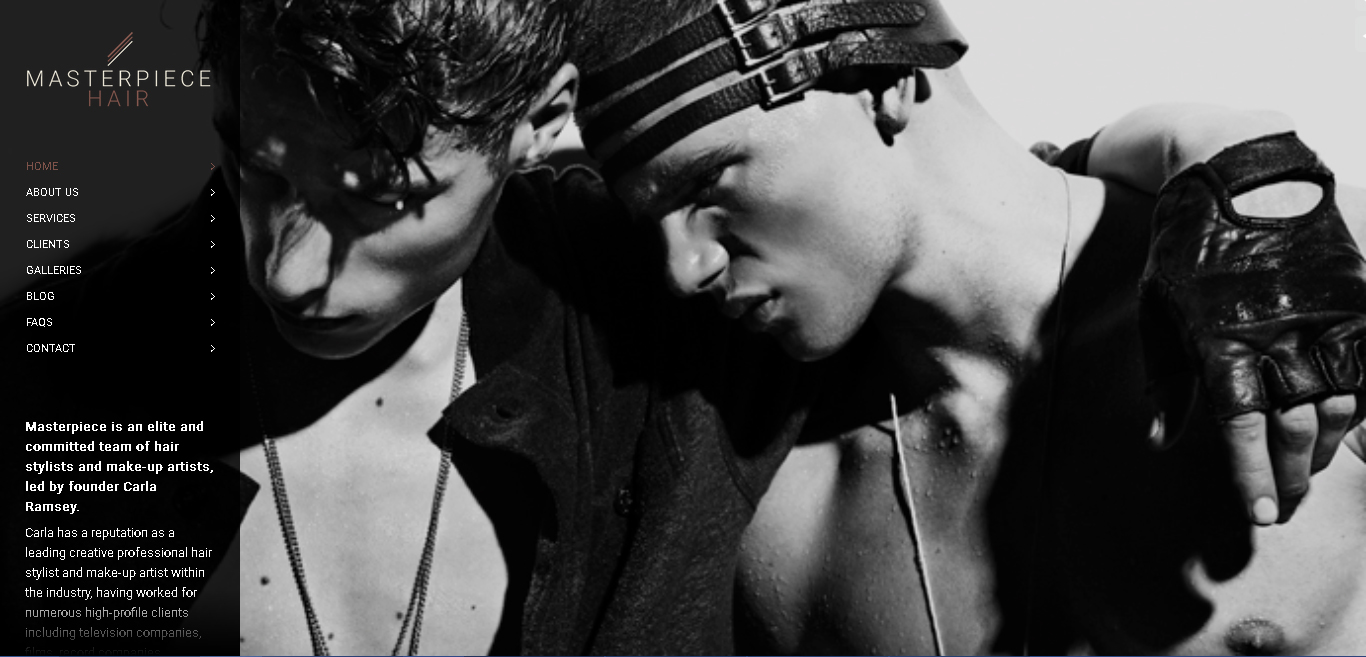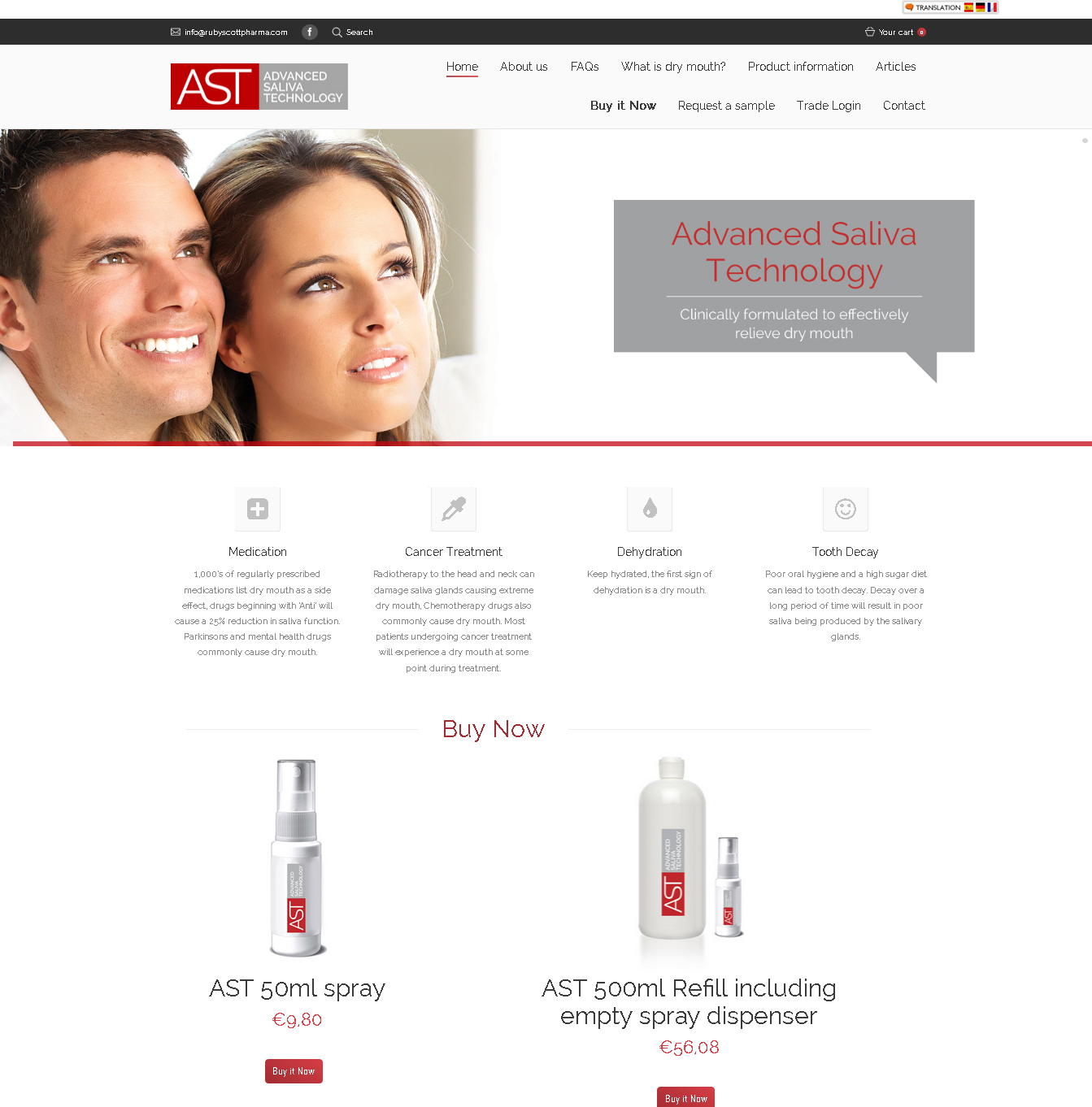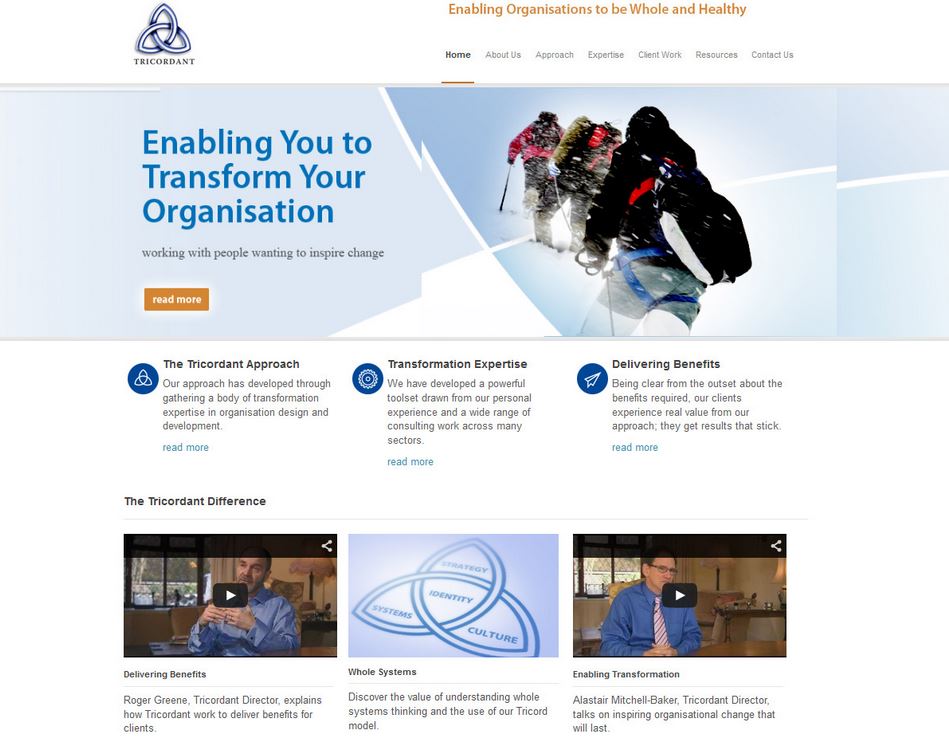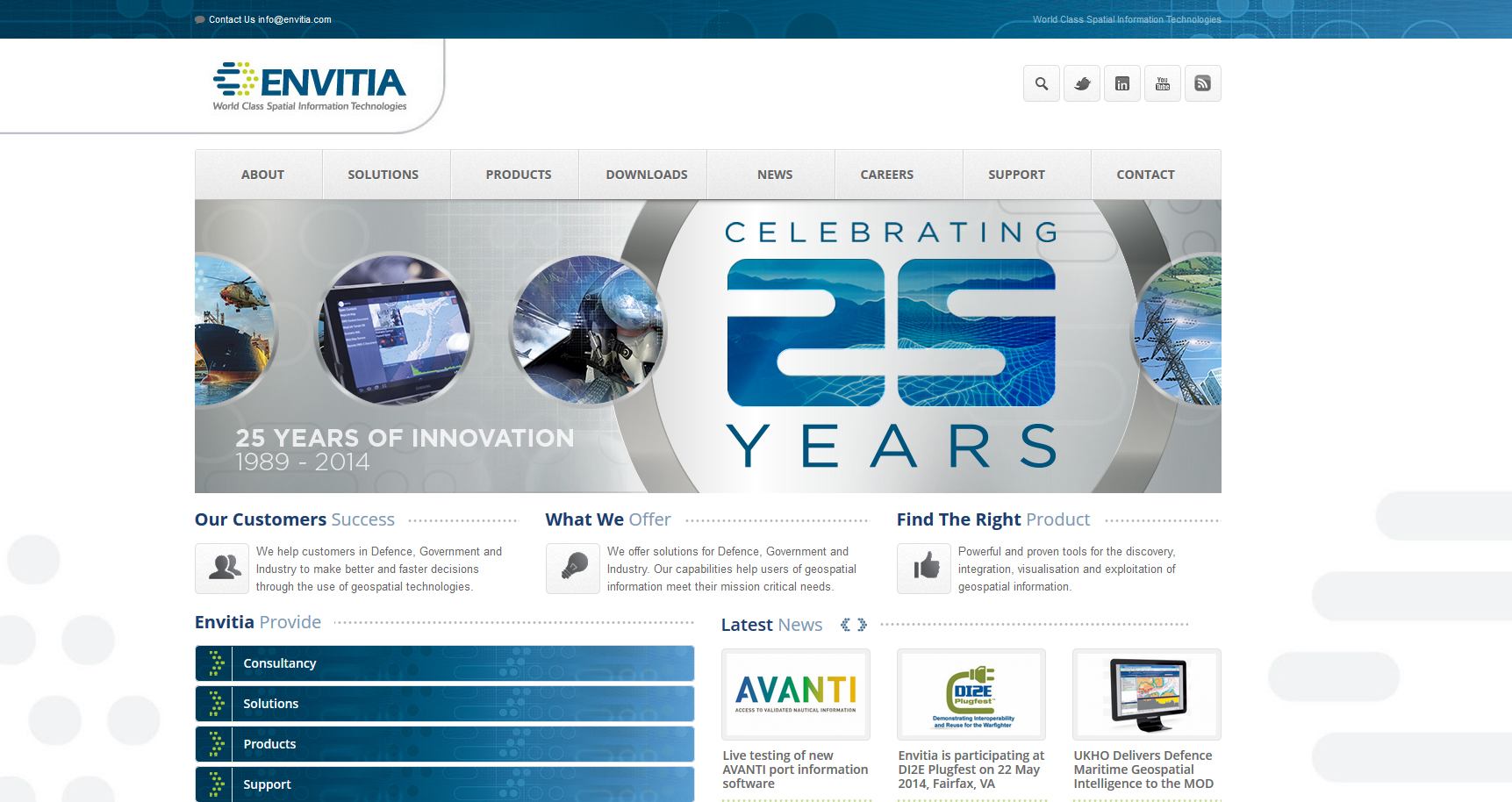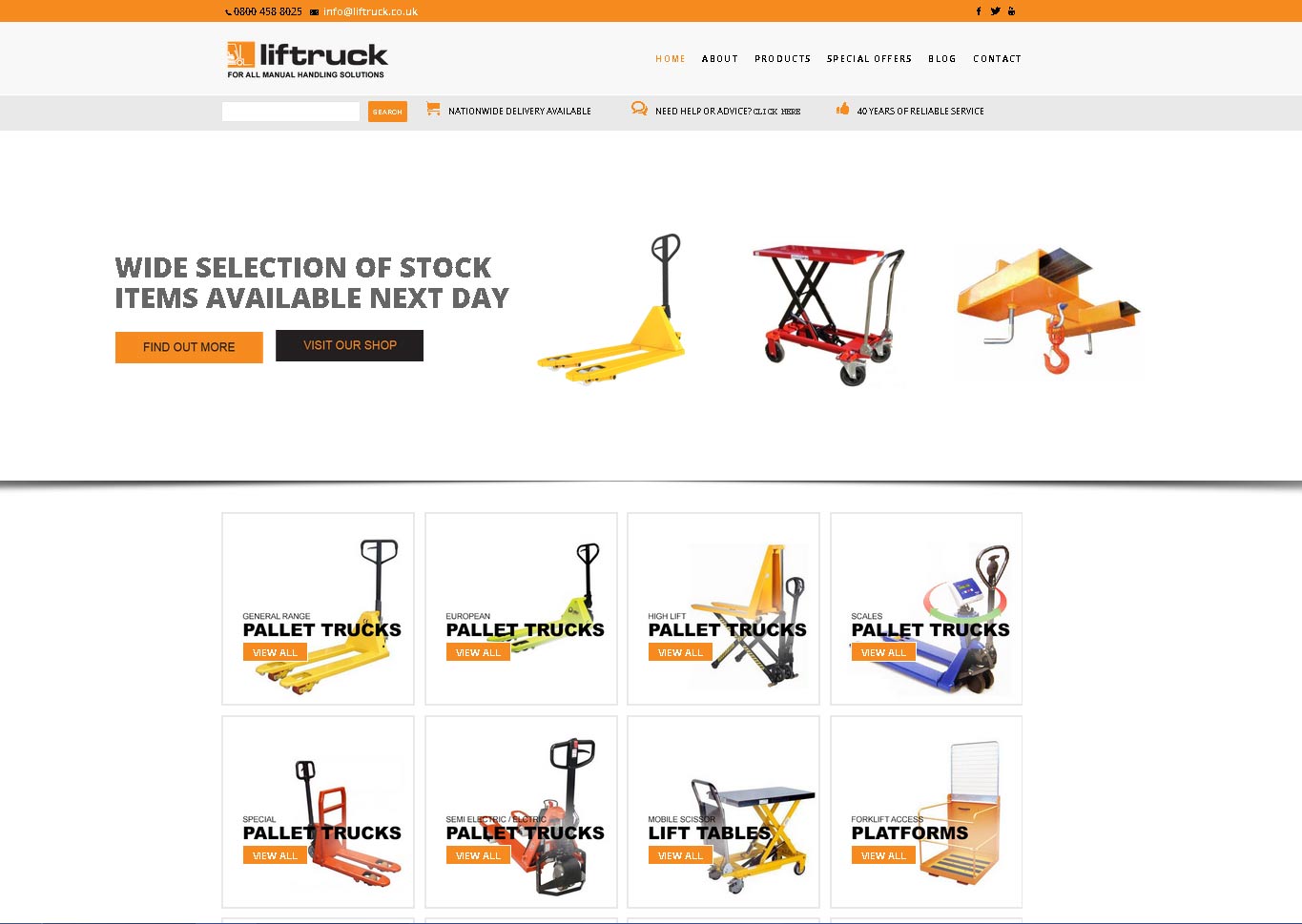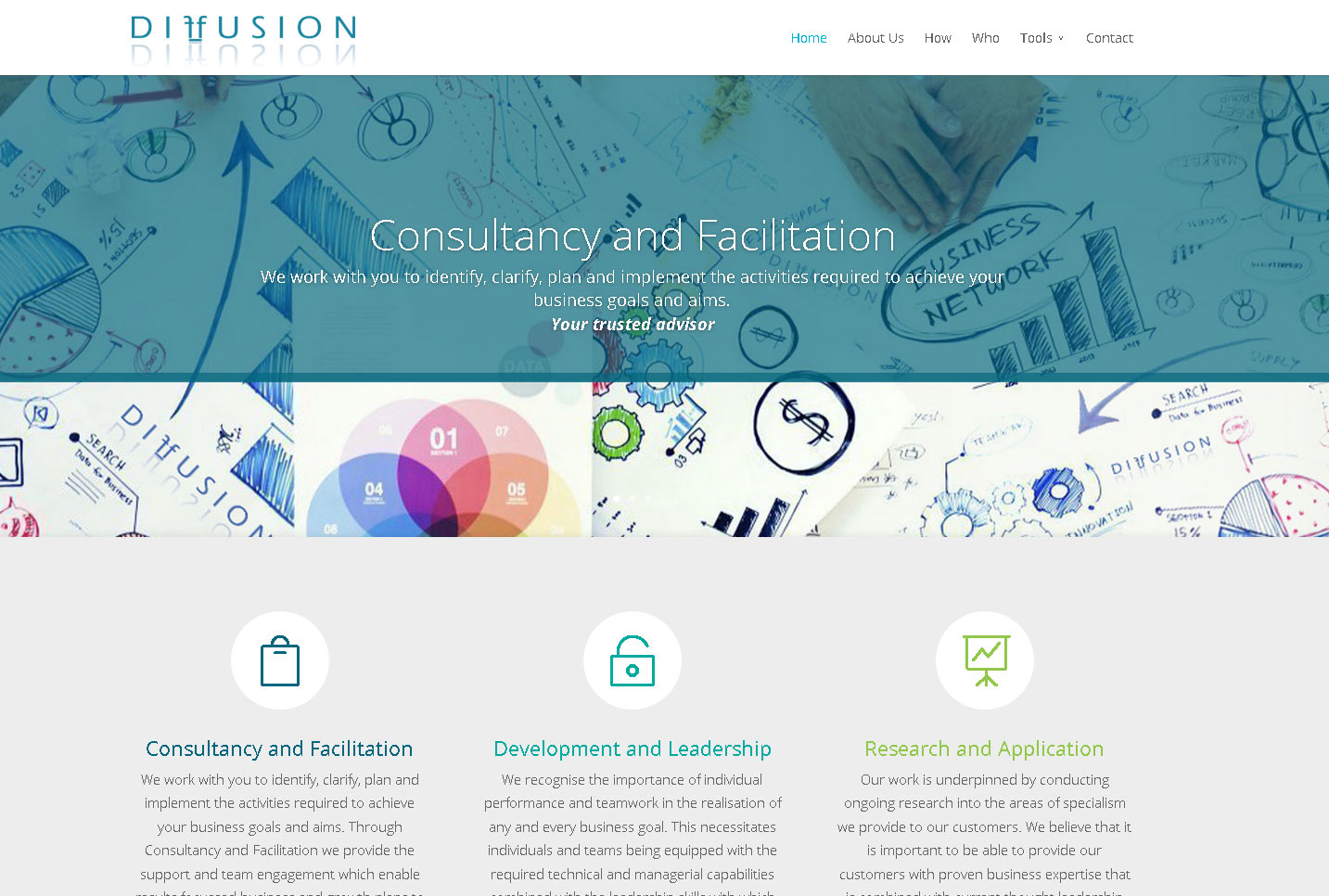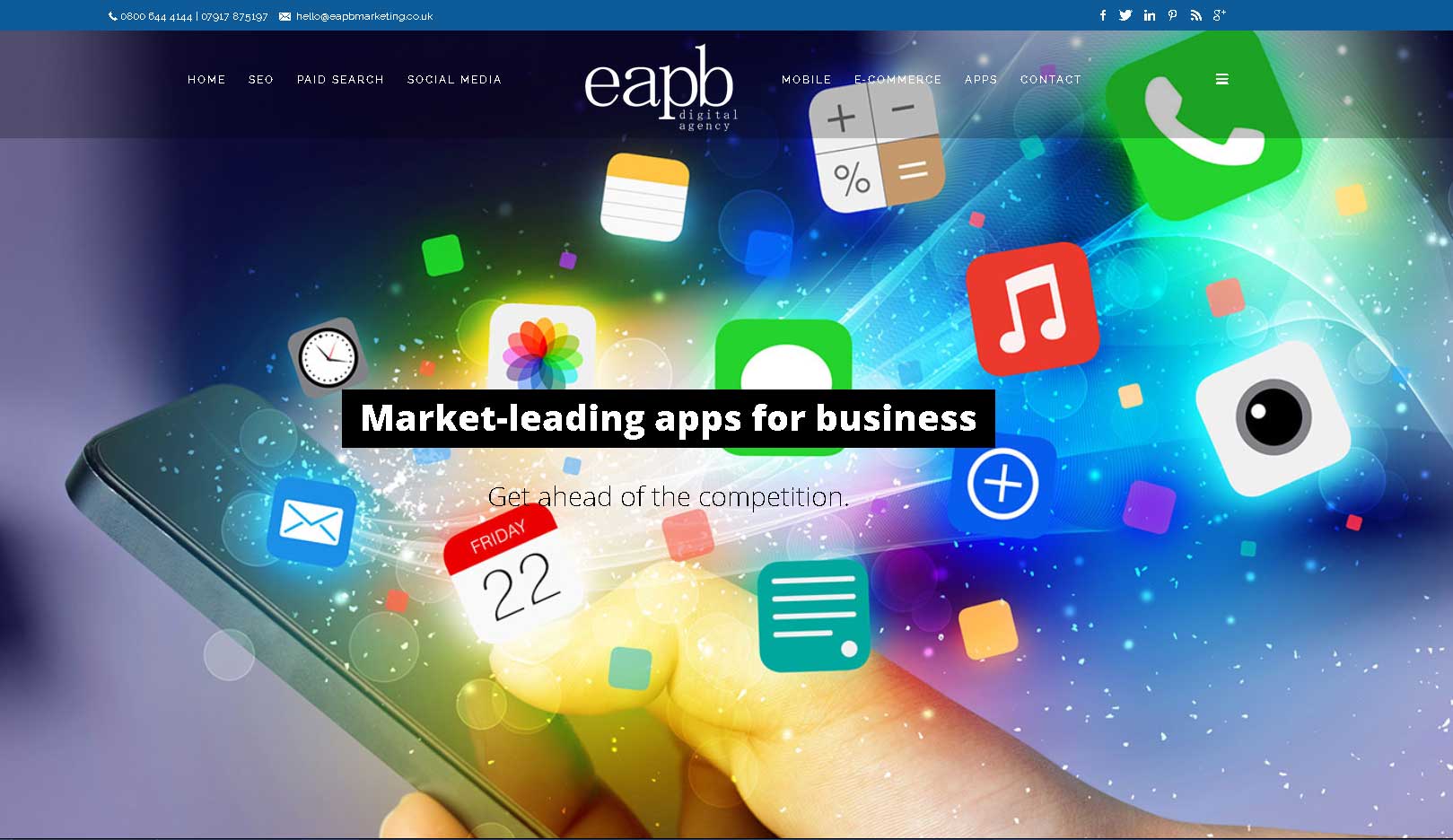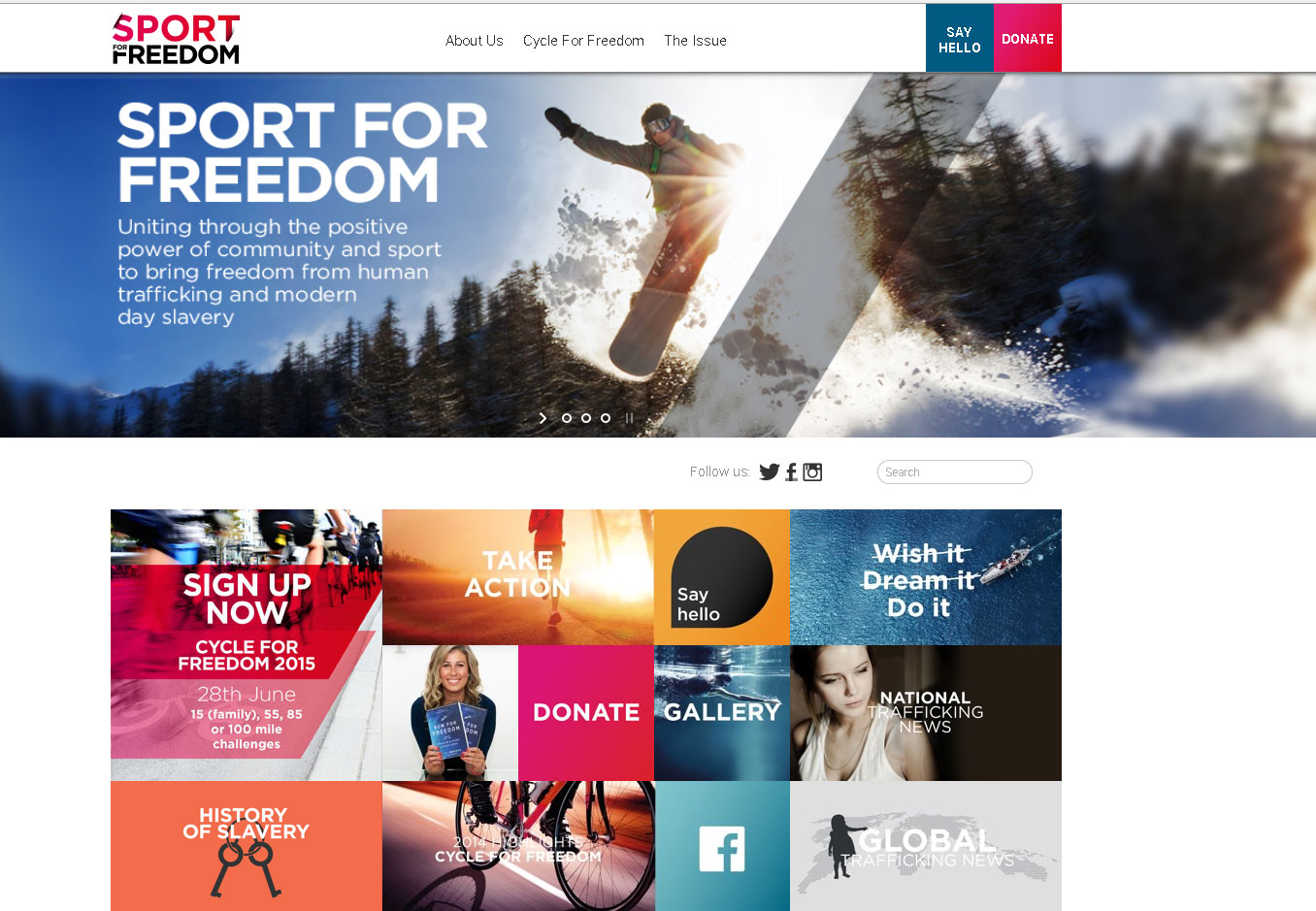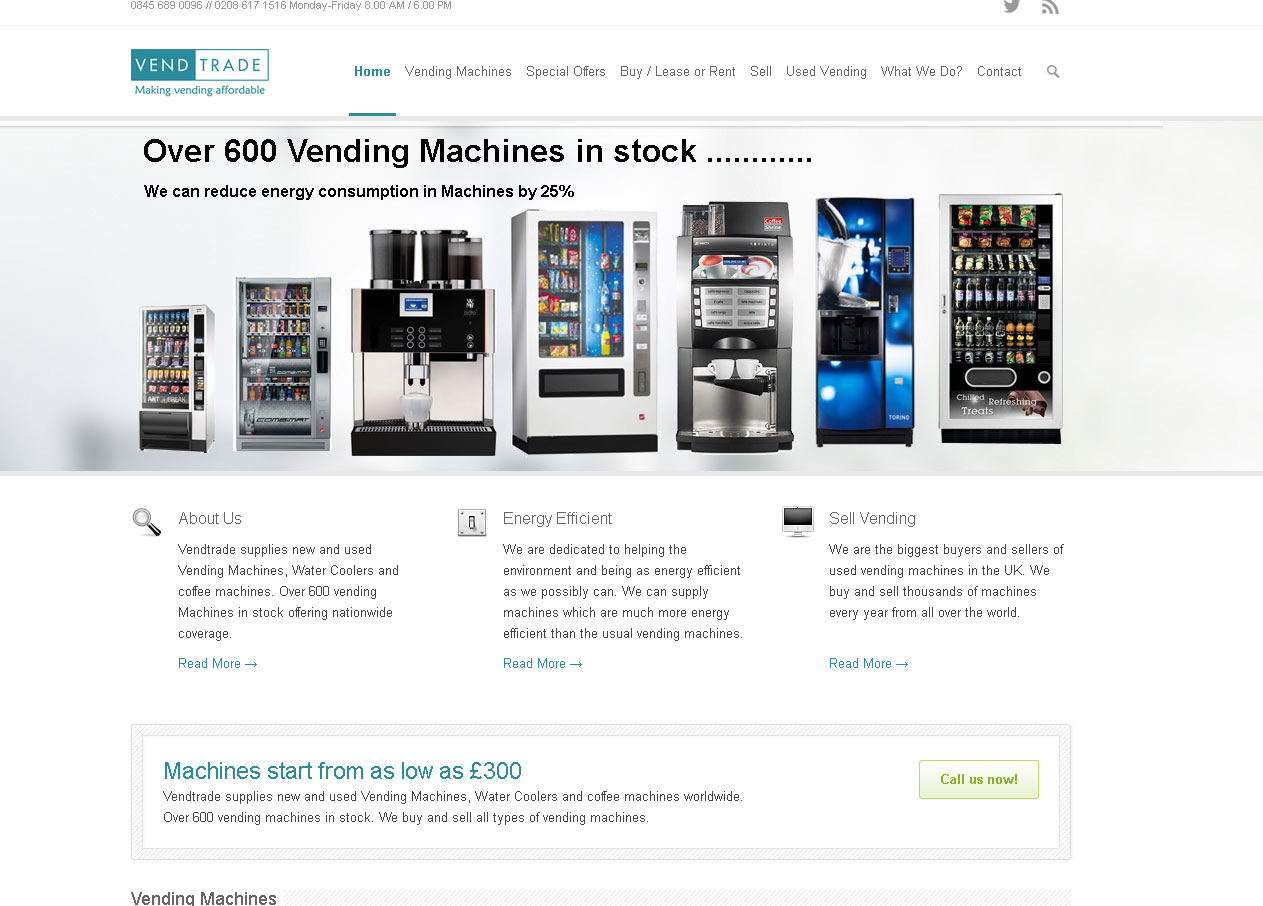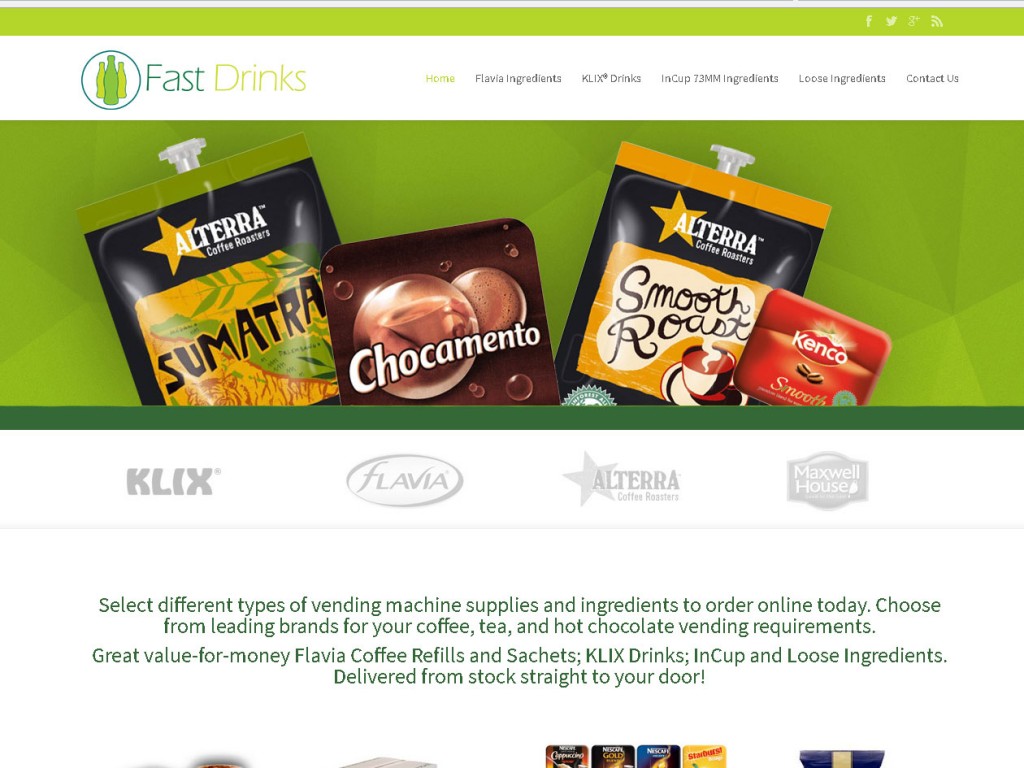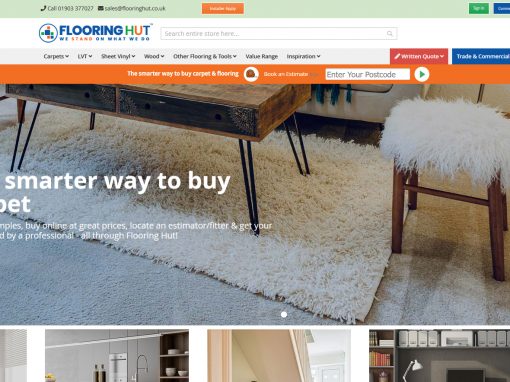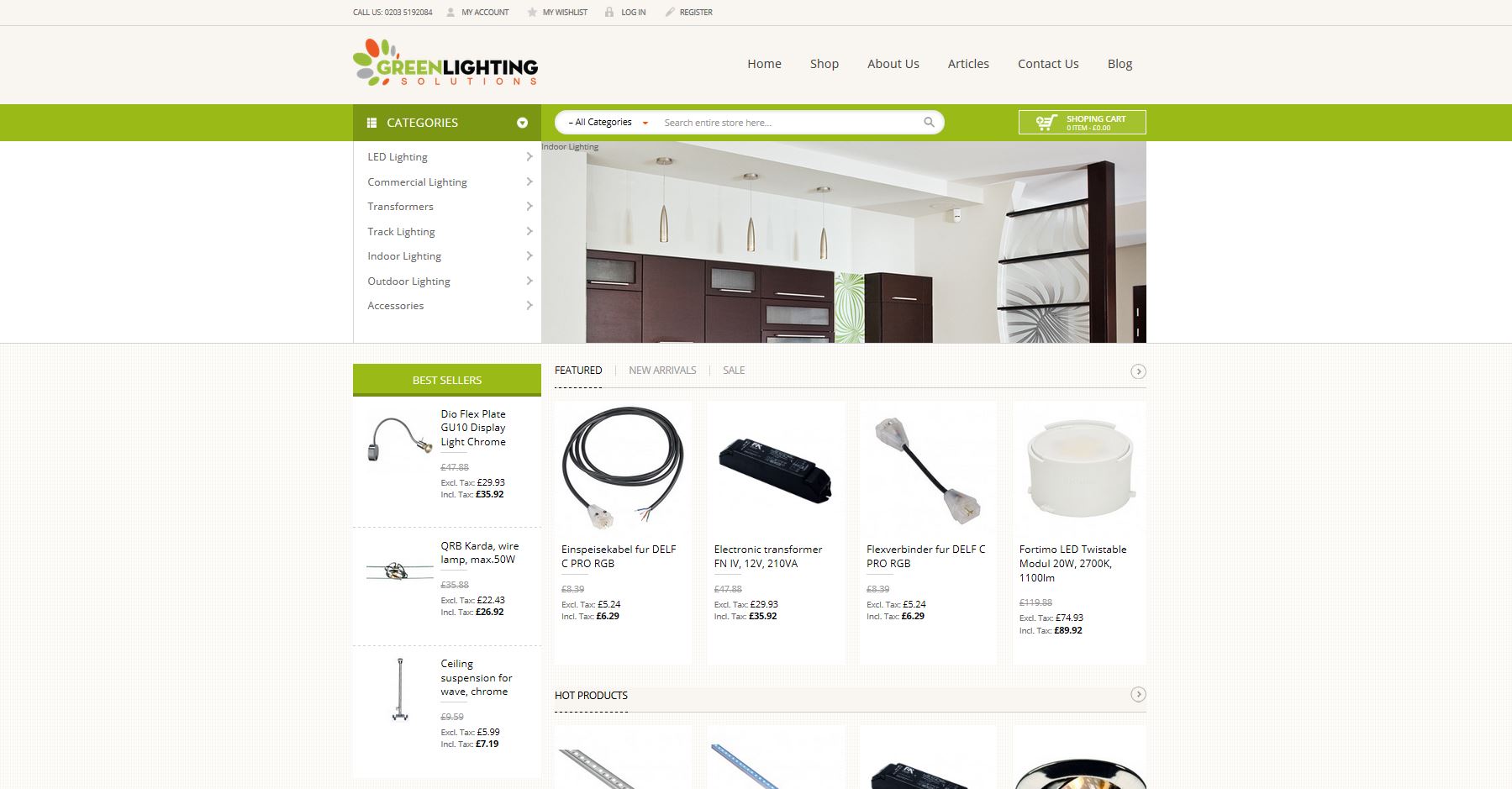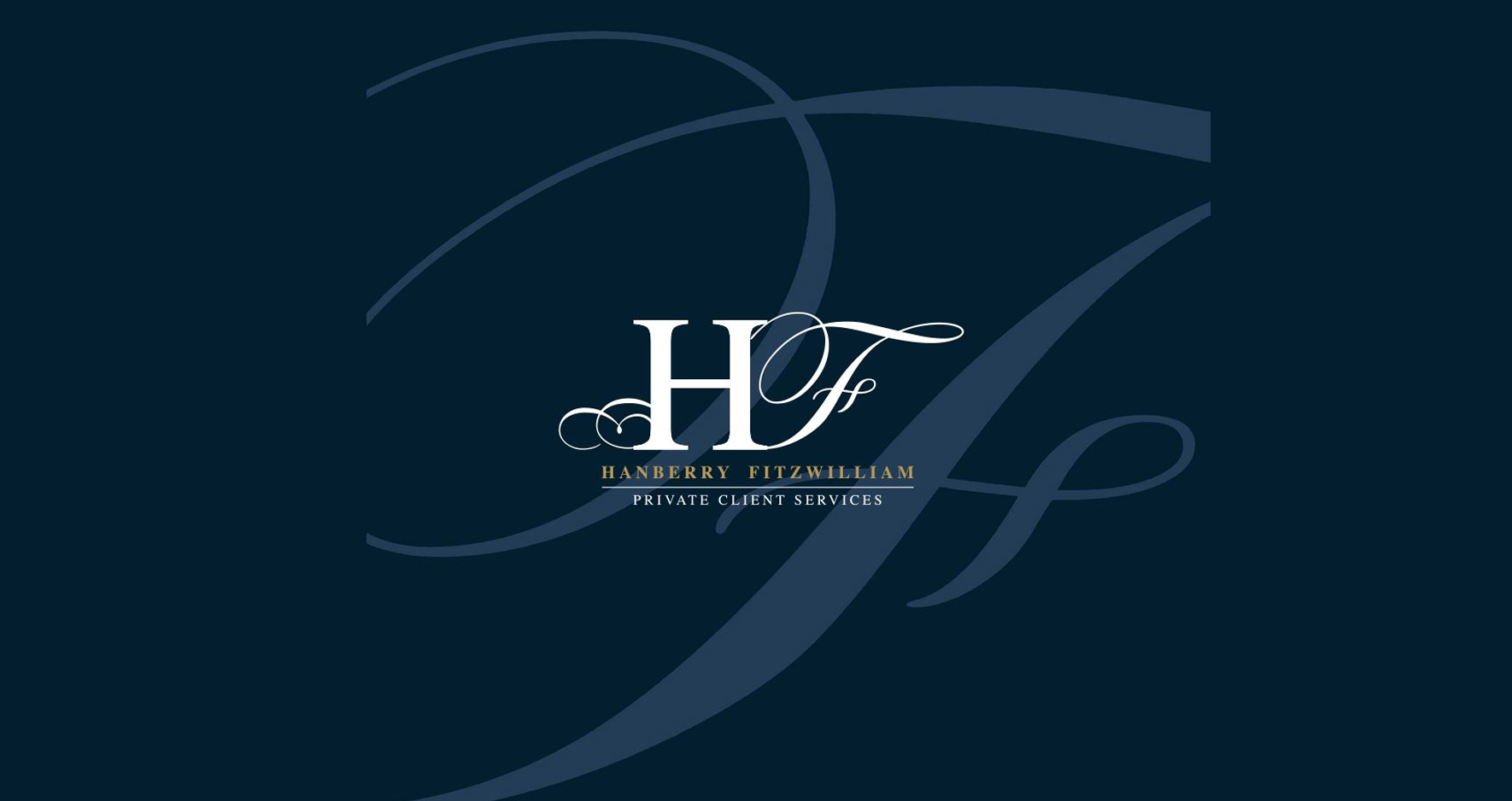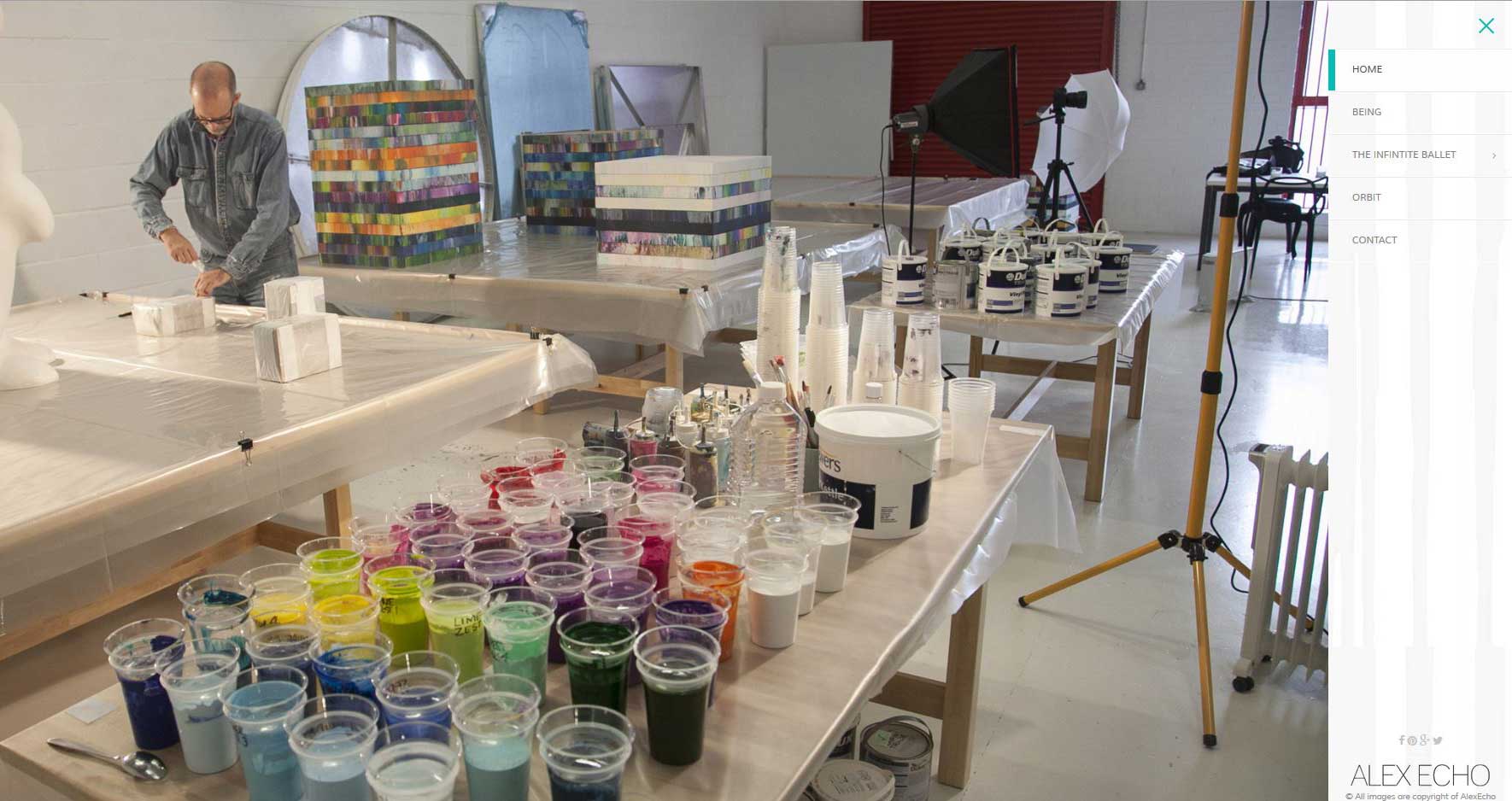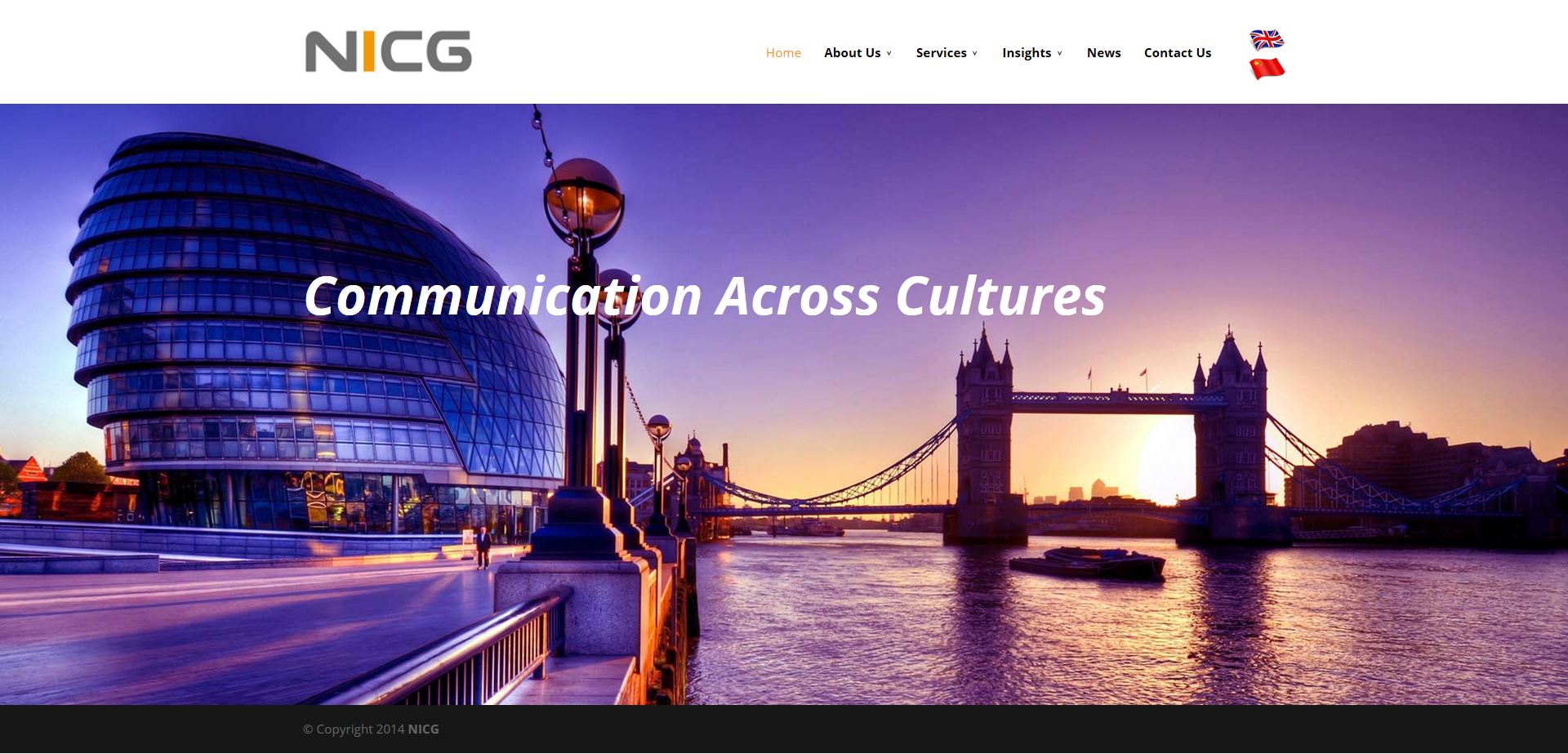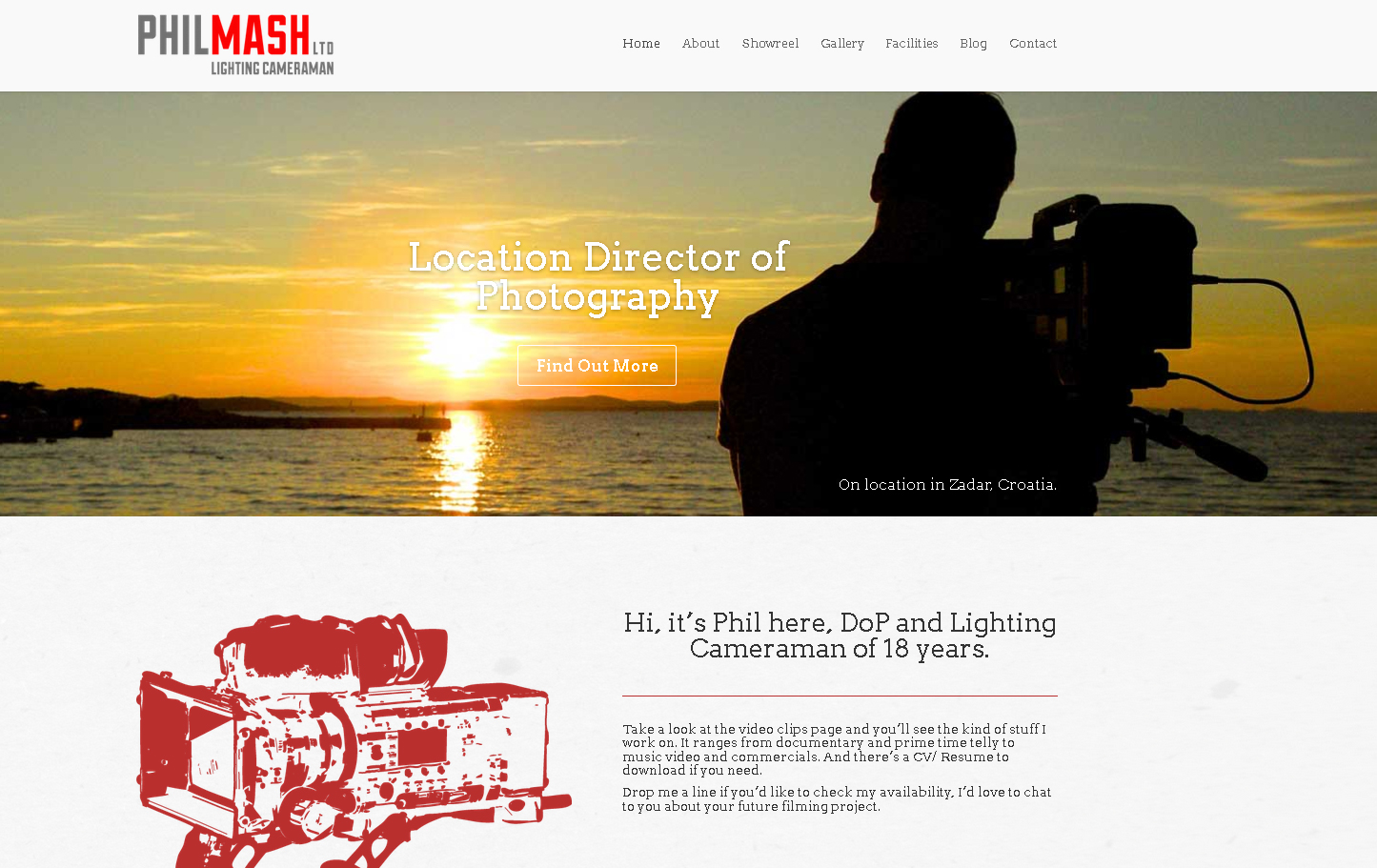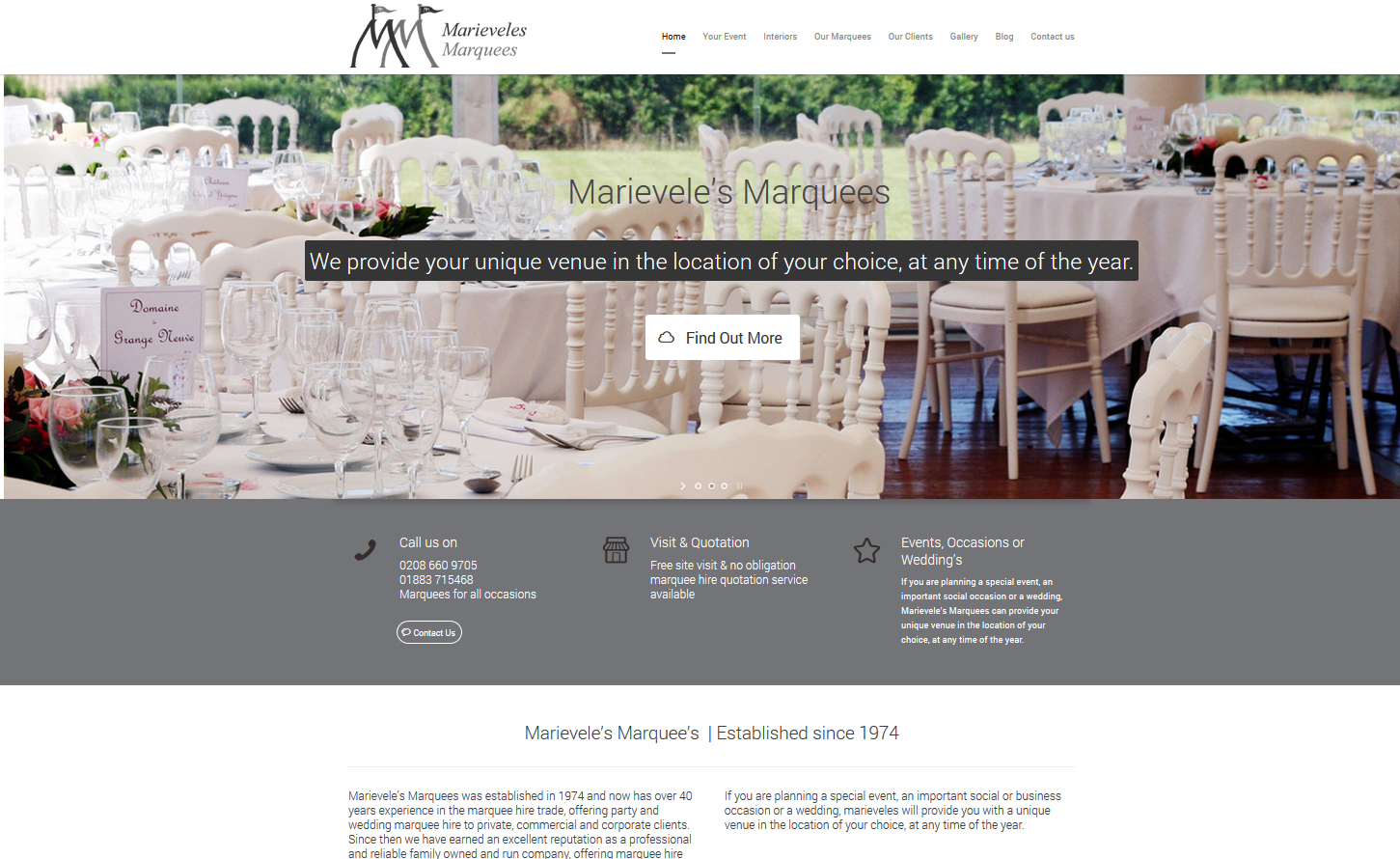 Looking for a web designer in Cowes?
When engaging the services of a Cowes web design agency to create your new website, you should always check the agreement carefully to make sure you're clear on what is included in the price. It's a common mistake to take for granted that your Cowes web designer will carry out certain tasks, when actually these are extra add-on services.
In order to avoid any misunderstanding, always ask your Cowes web design company for a clear list of what their price includes. If it doesn't cover some of the following points, then you should also consider whether these are extra services you might also need:
managing the website's domain name and hosting
creating the content for your website, including words, images, graphics and so on
training you or your staff members to update the website
testing your new website with members of the public or existing and potential customers
updating the website with new content after it has gone live
search engine optimisation (SEO) strategy – which covers the various different tasks involved in making your website visible to search engines.
A good Cowes web design agency will always be up-front and transparent about what their charges cover, and will be happy to amend a quotation if you need to add more services. If your Cowes web designer is vague about what's included, this could be a sign you should look elsewhere.