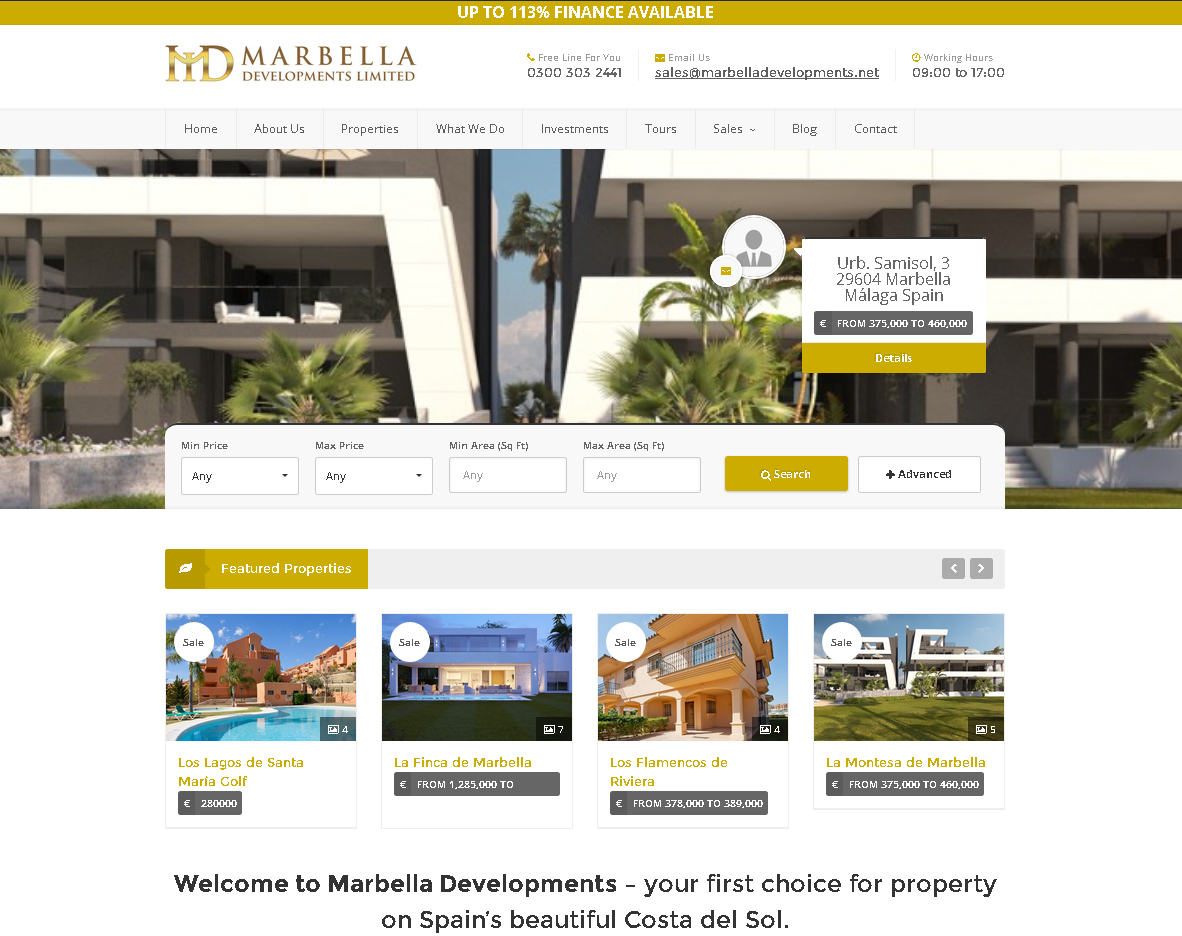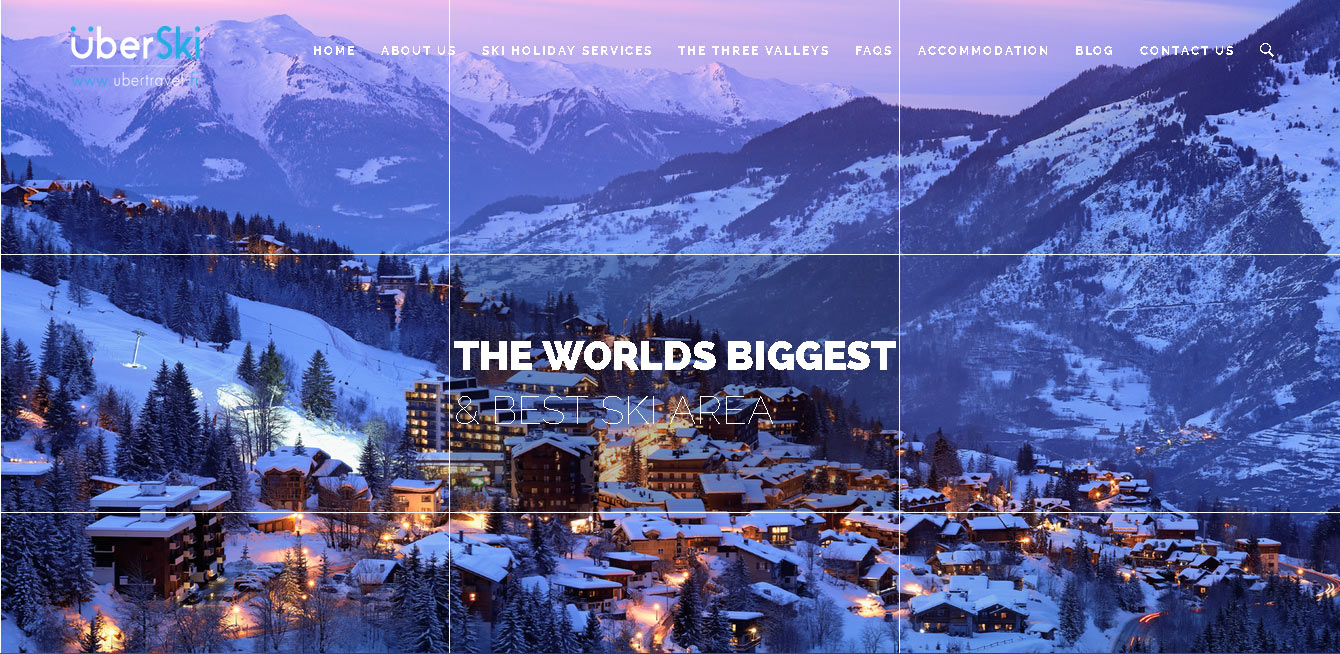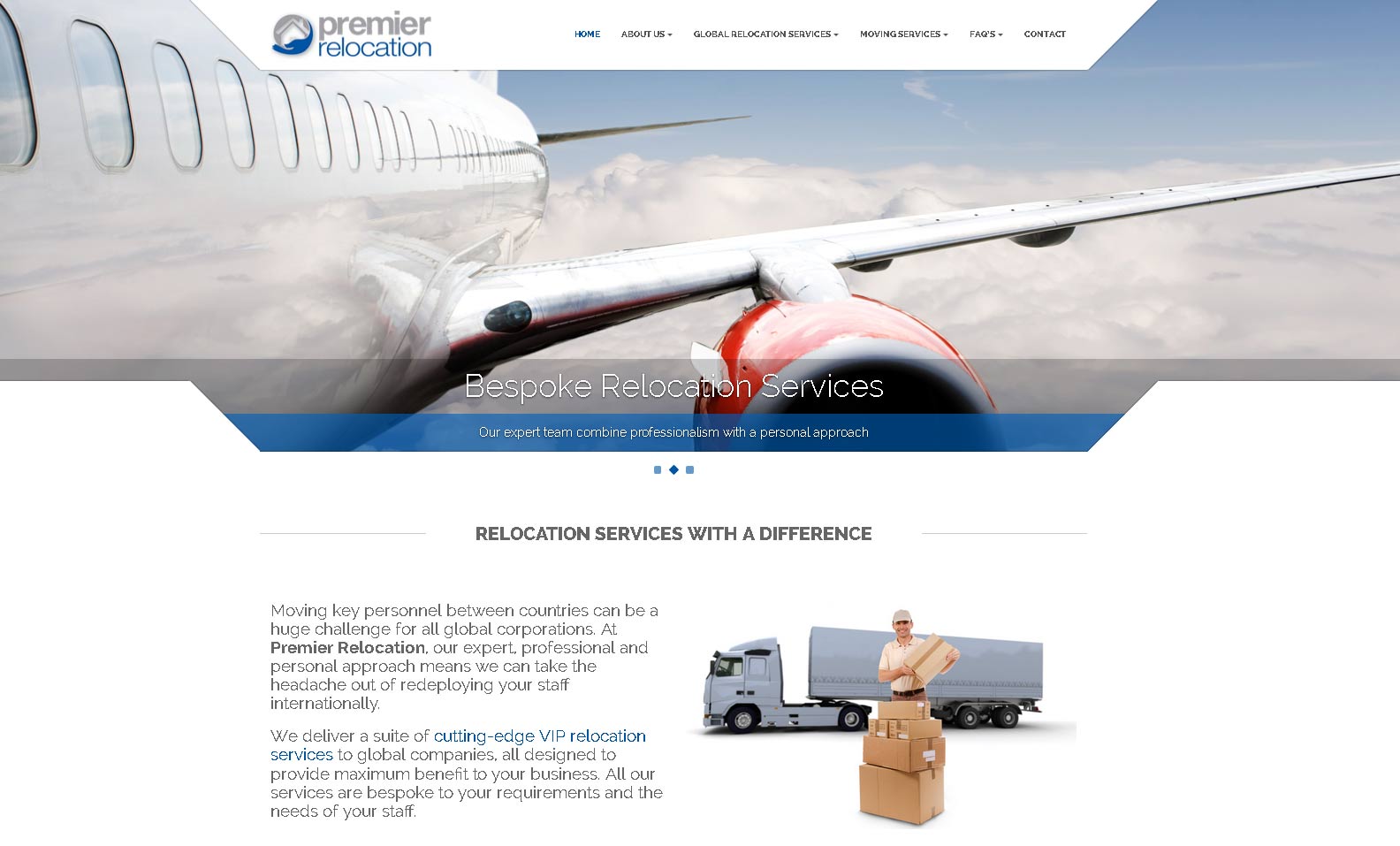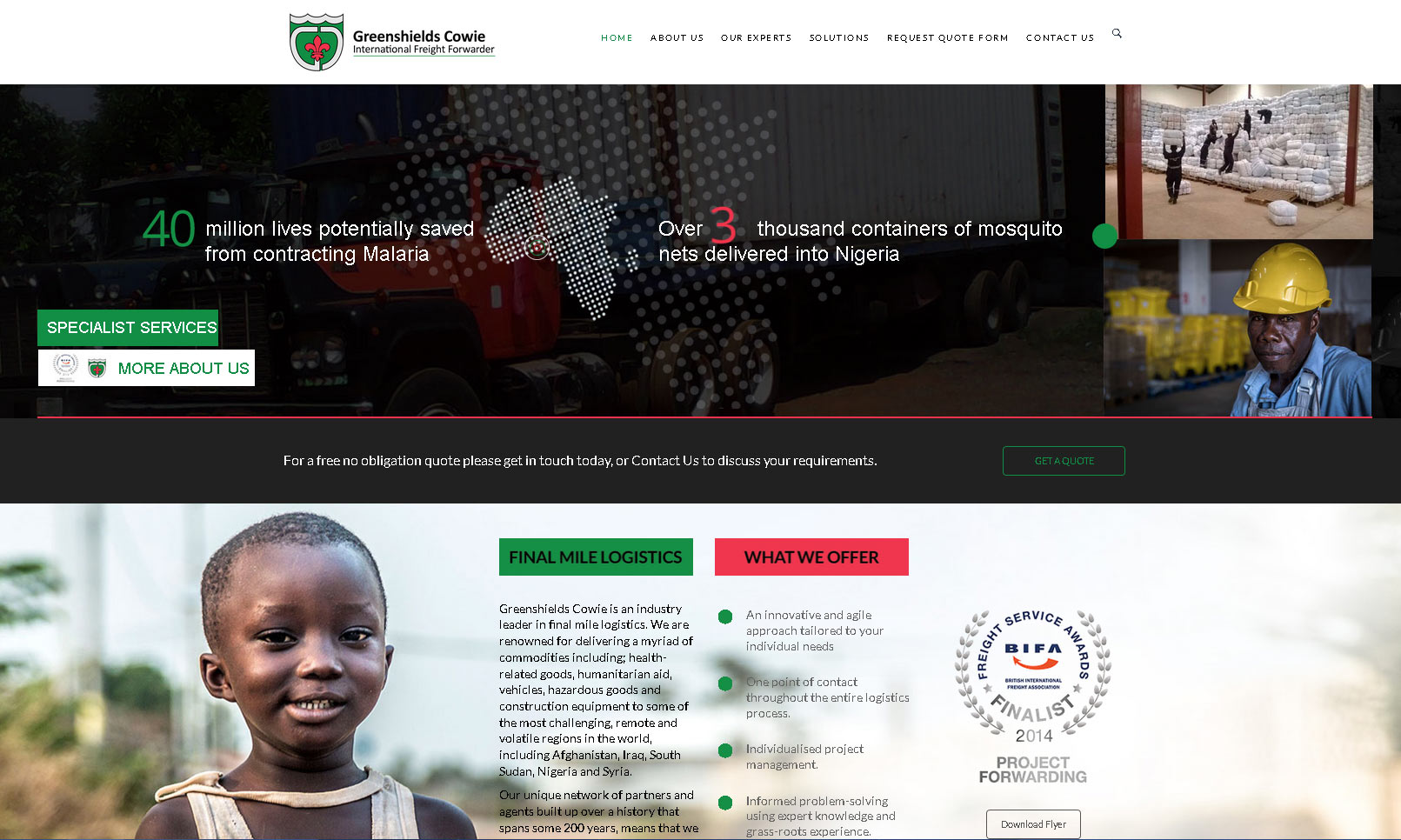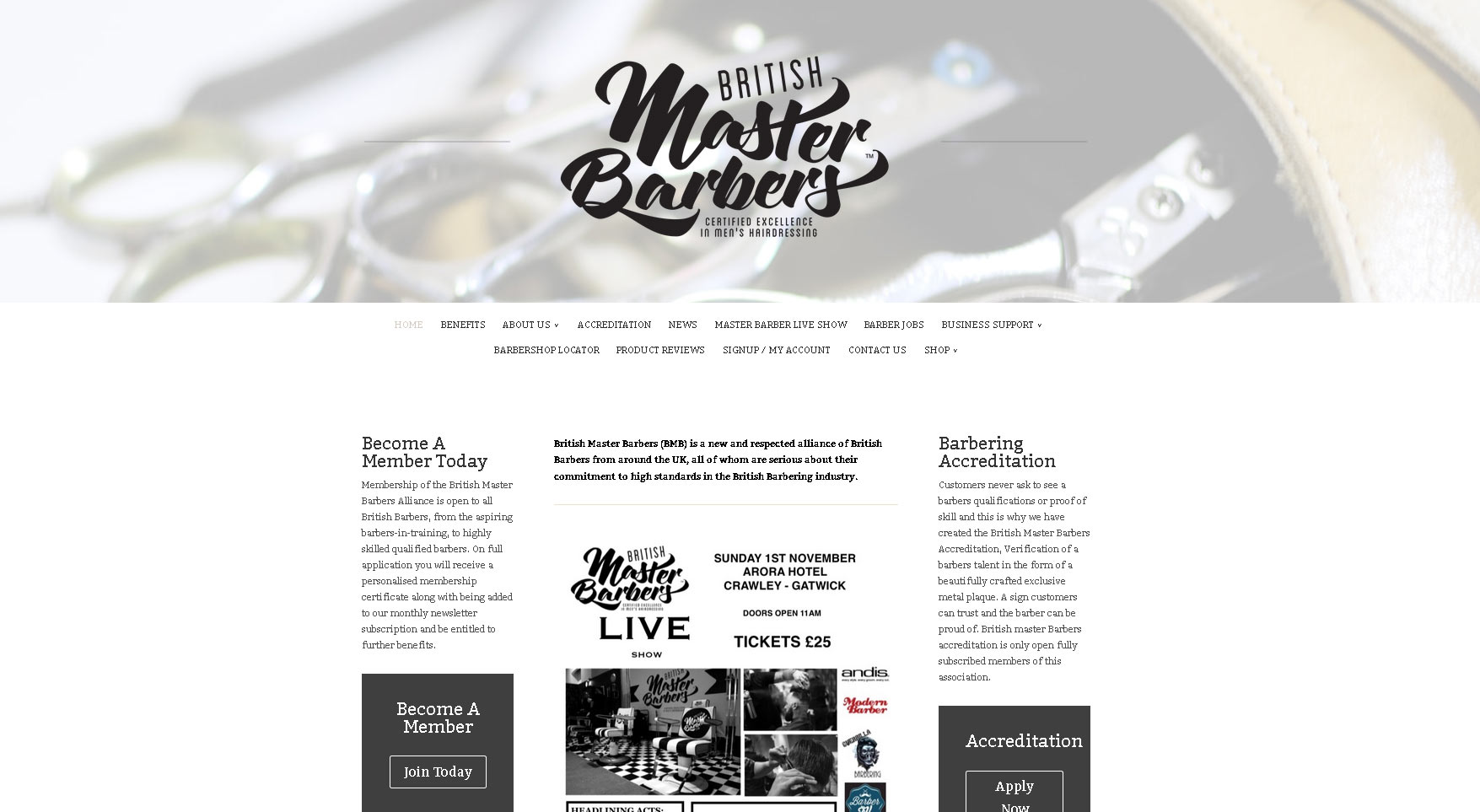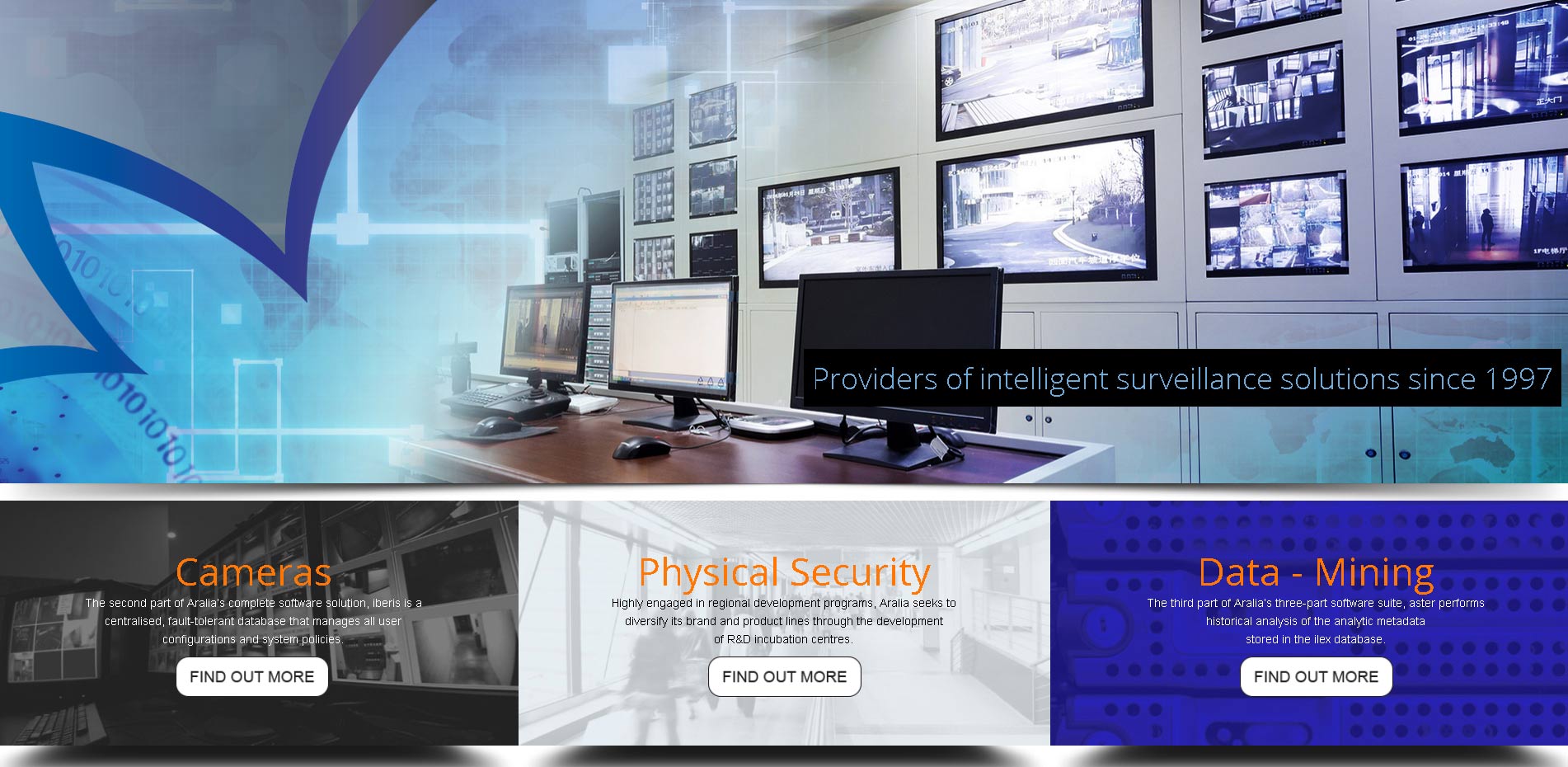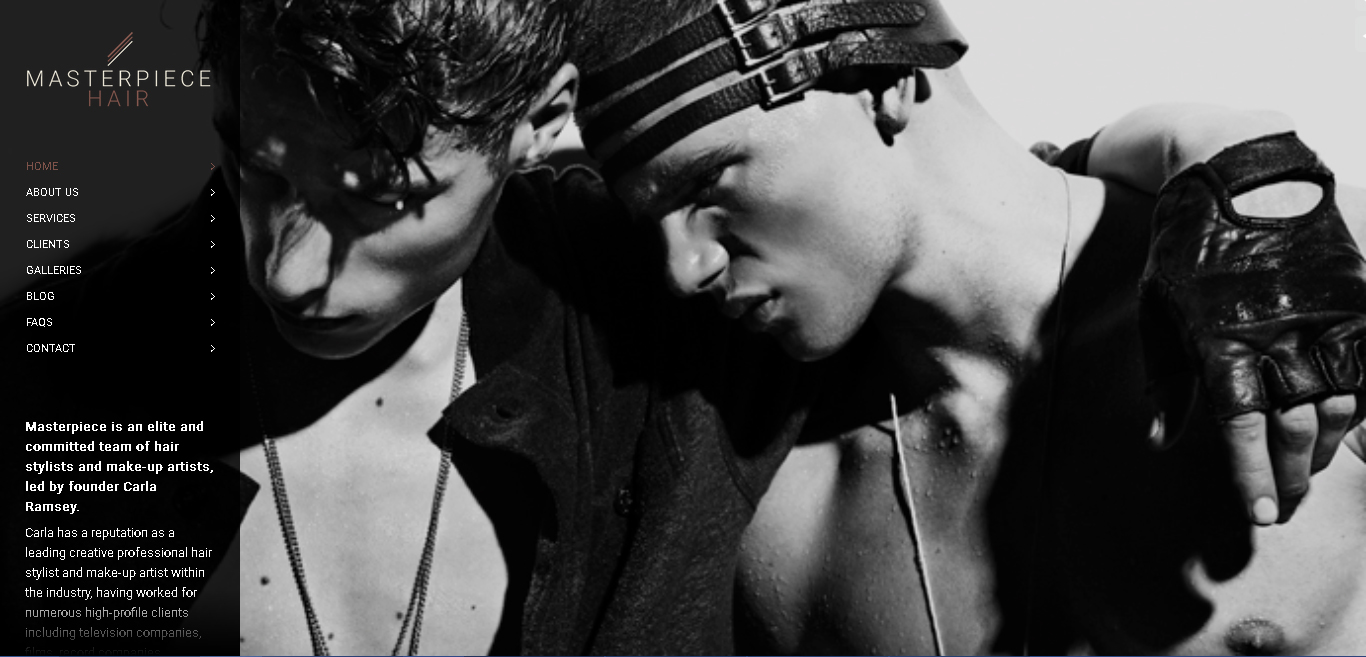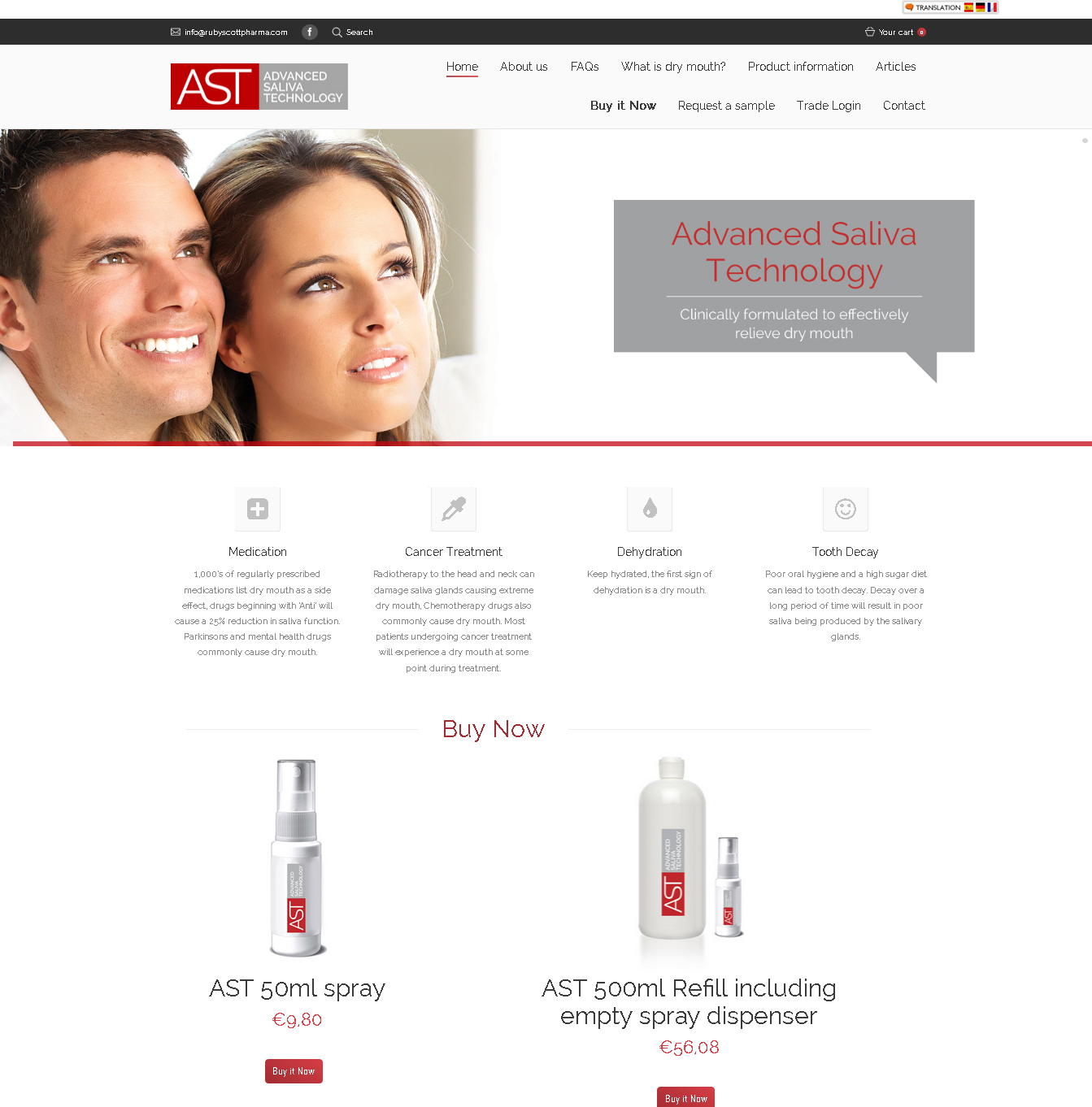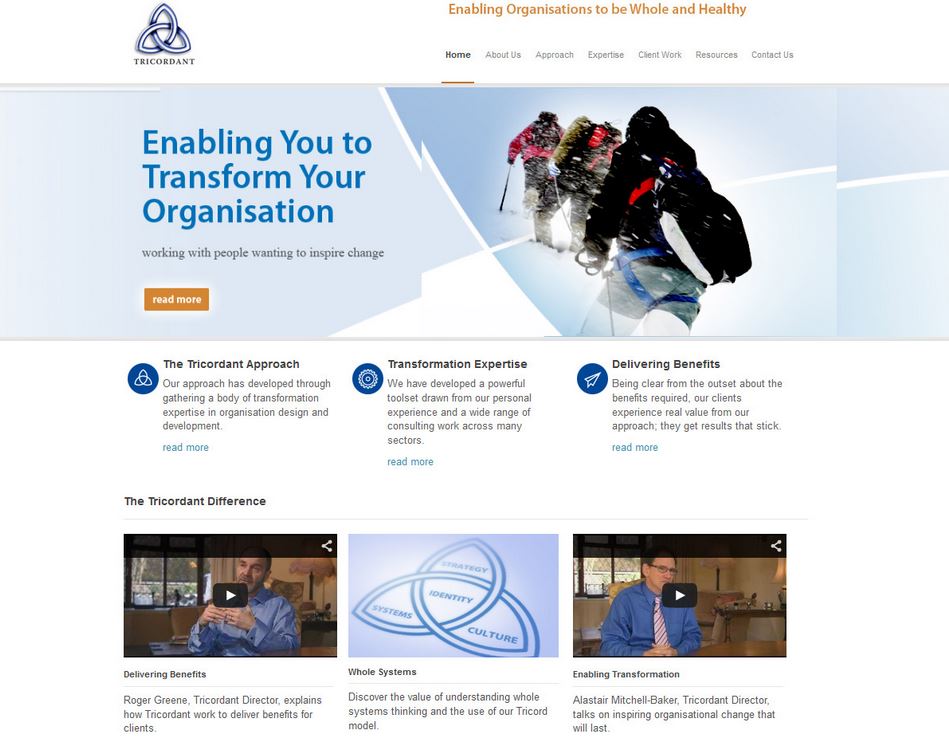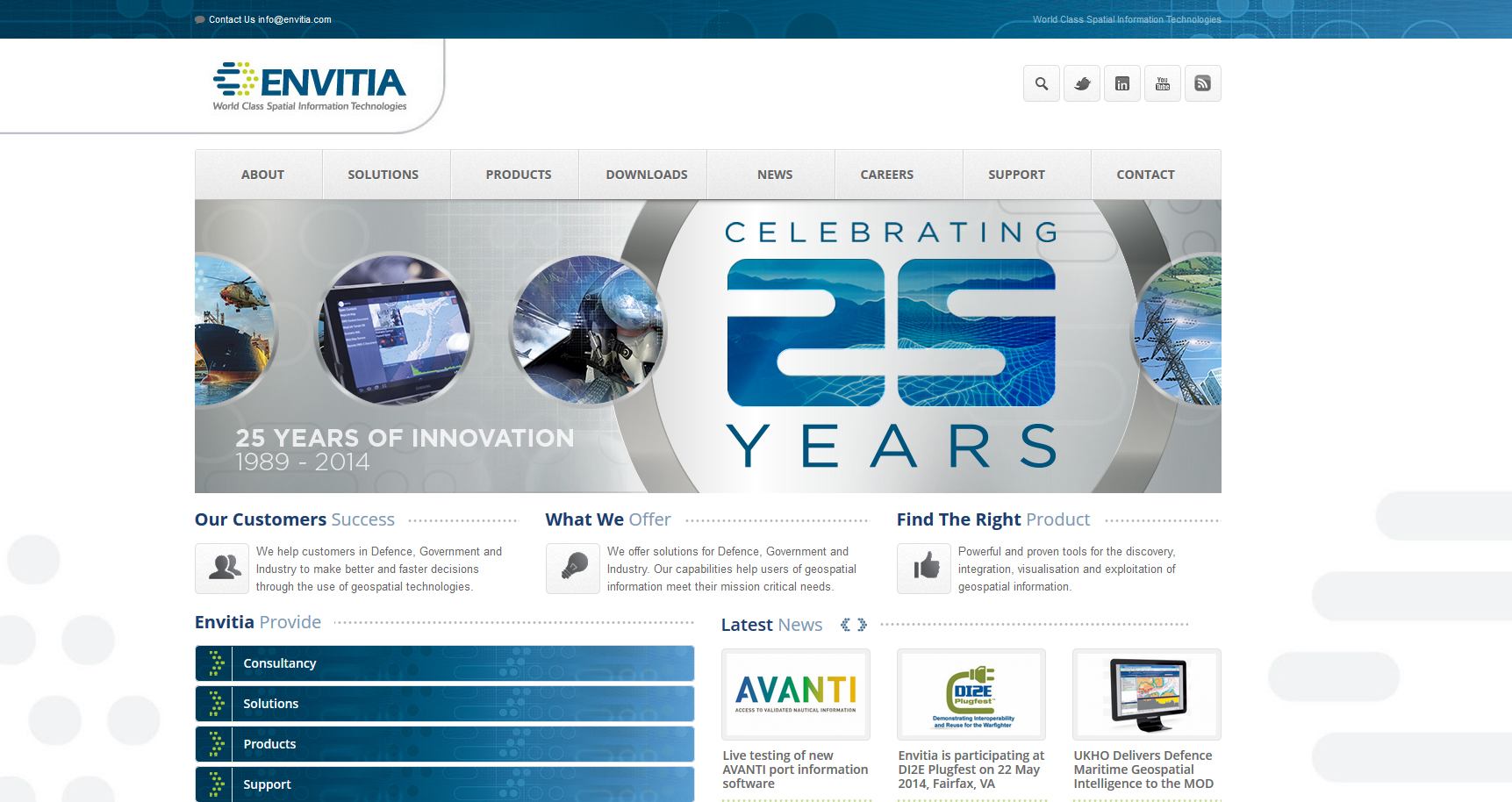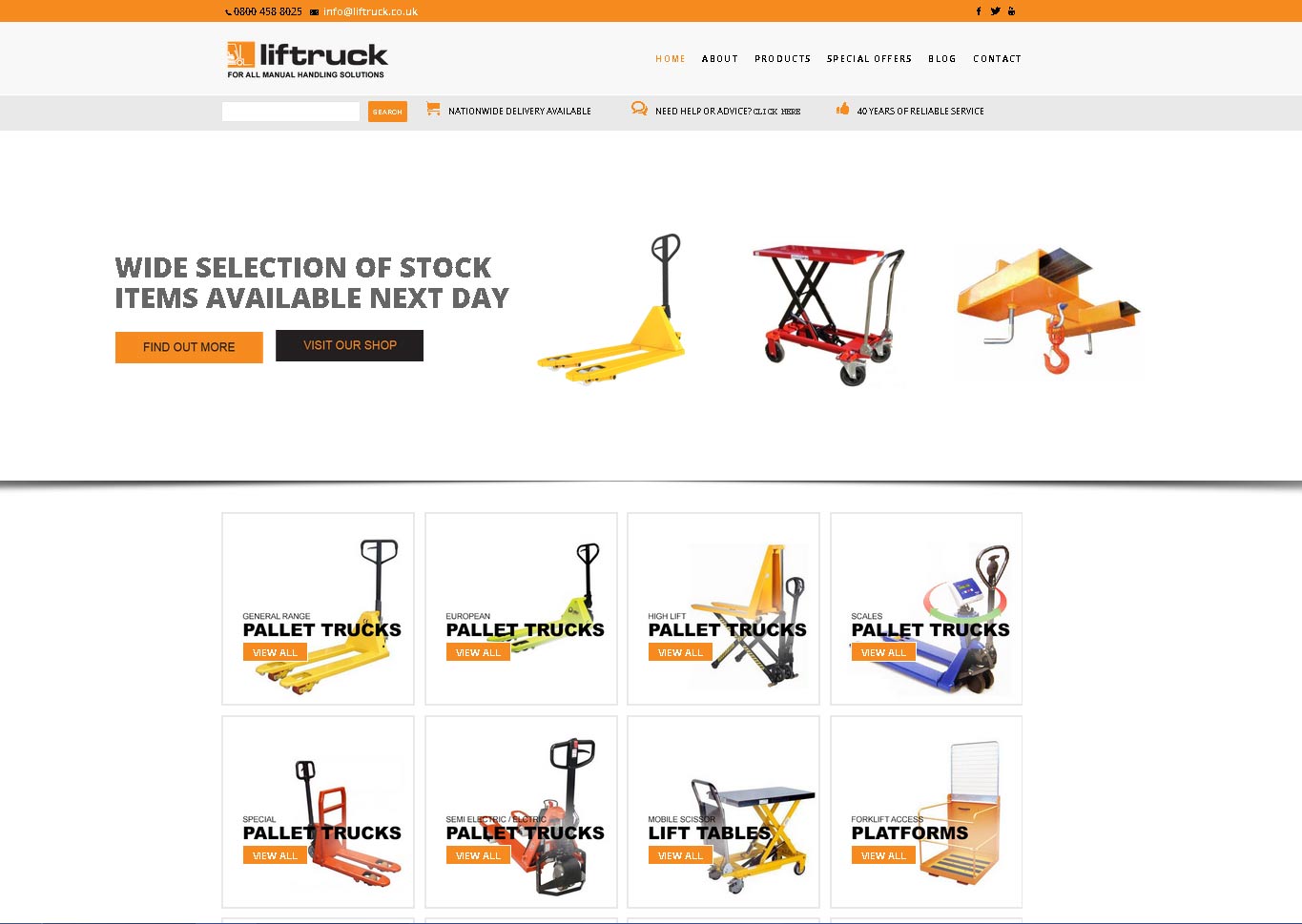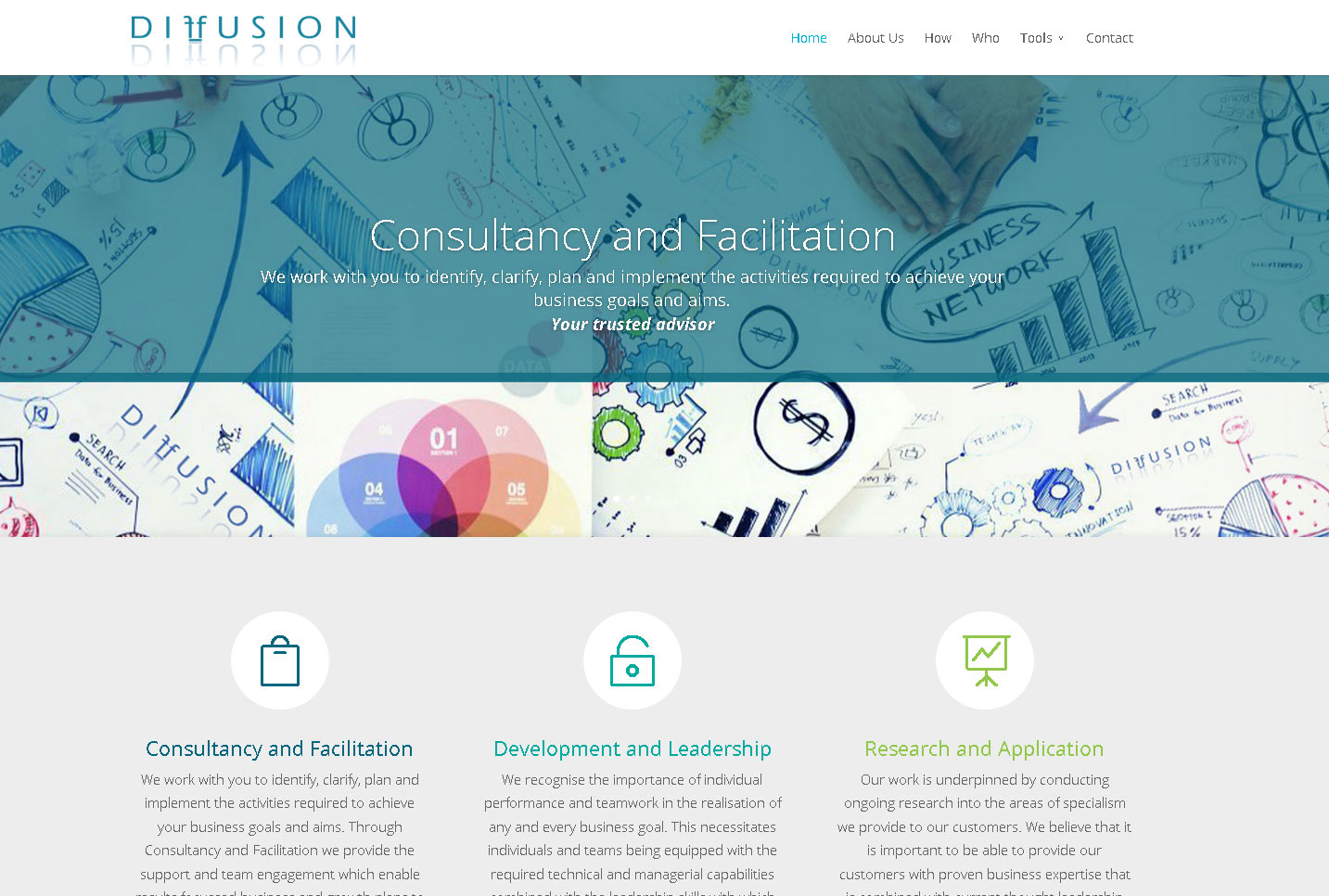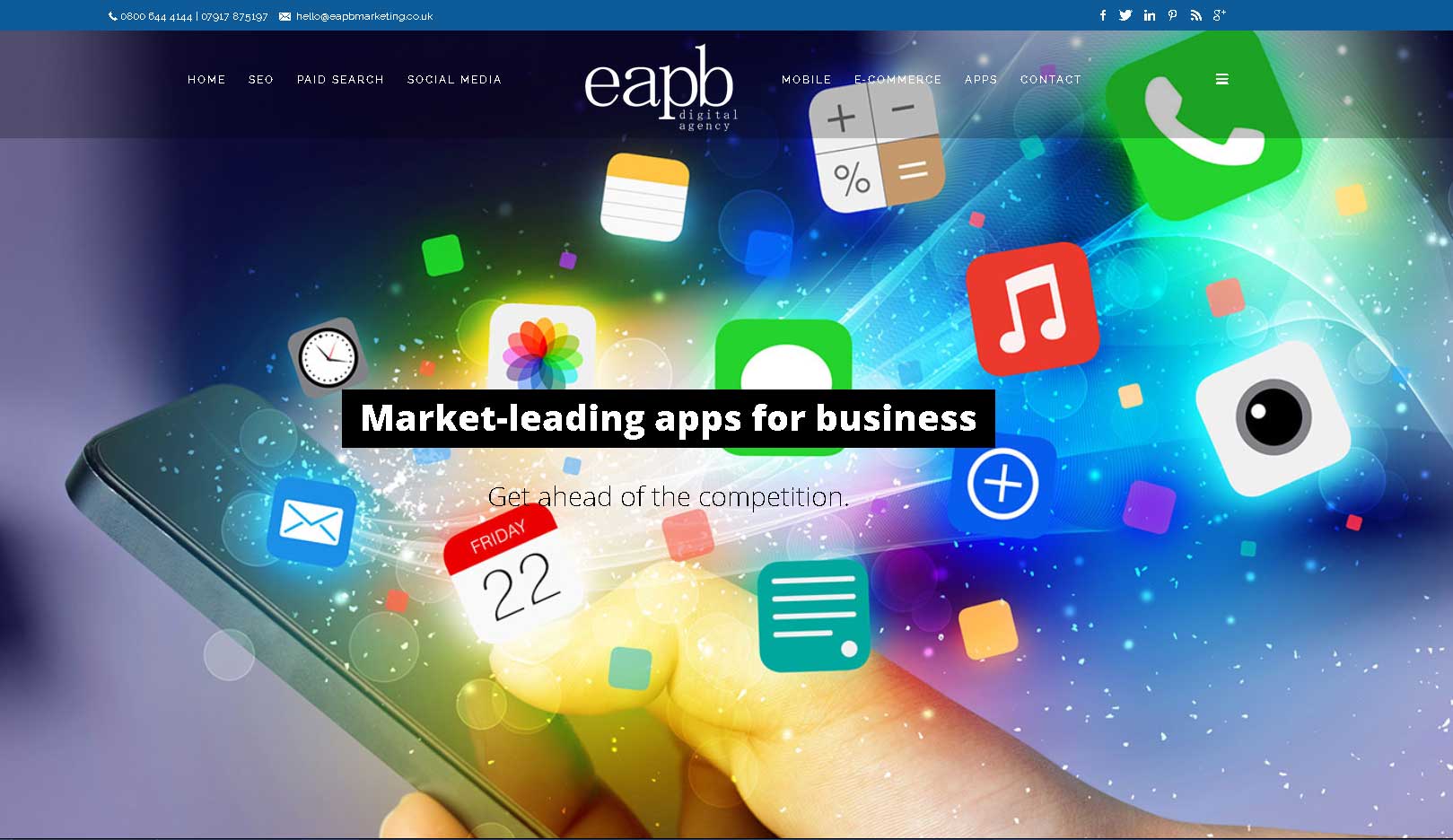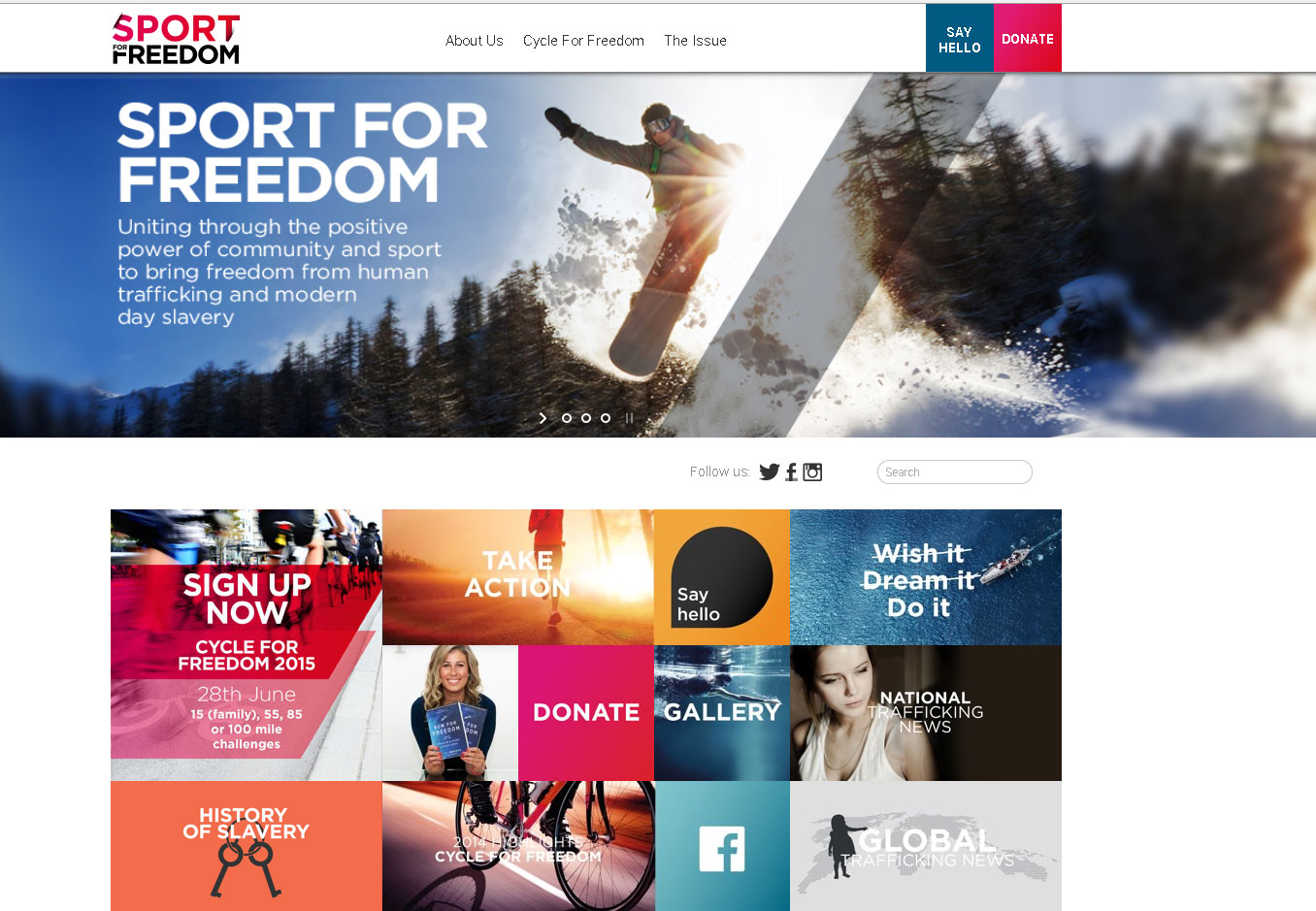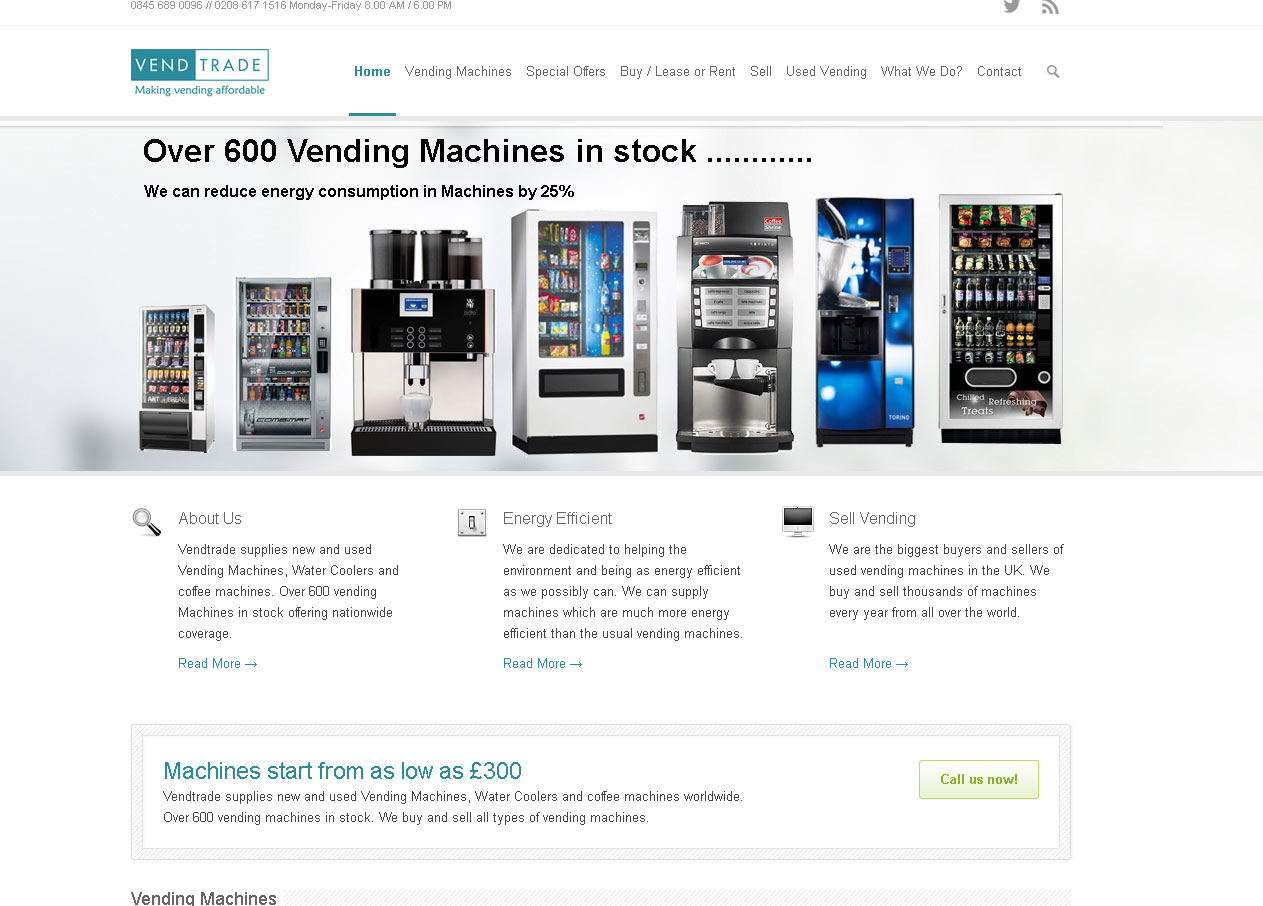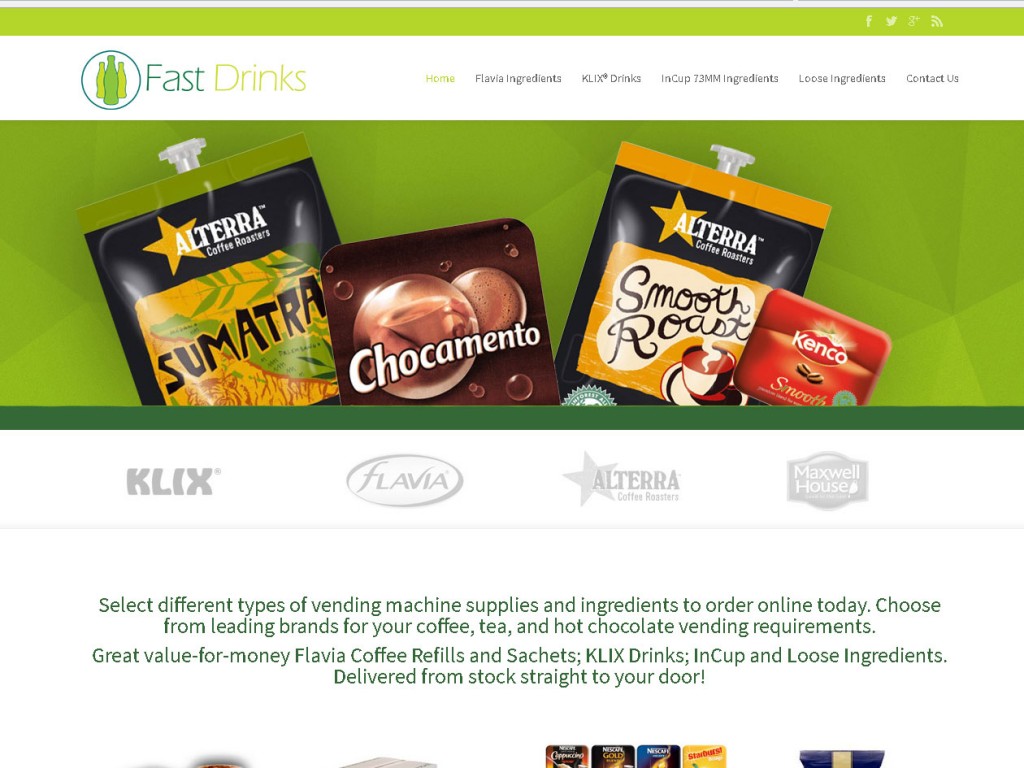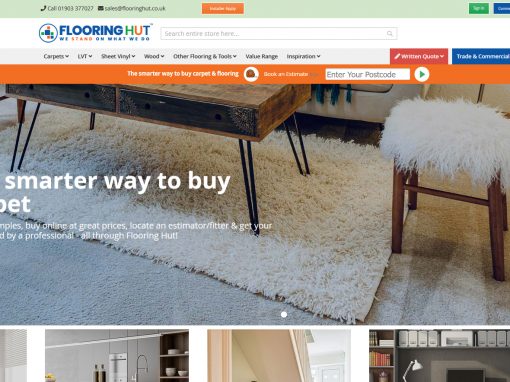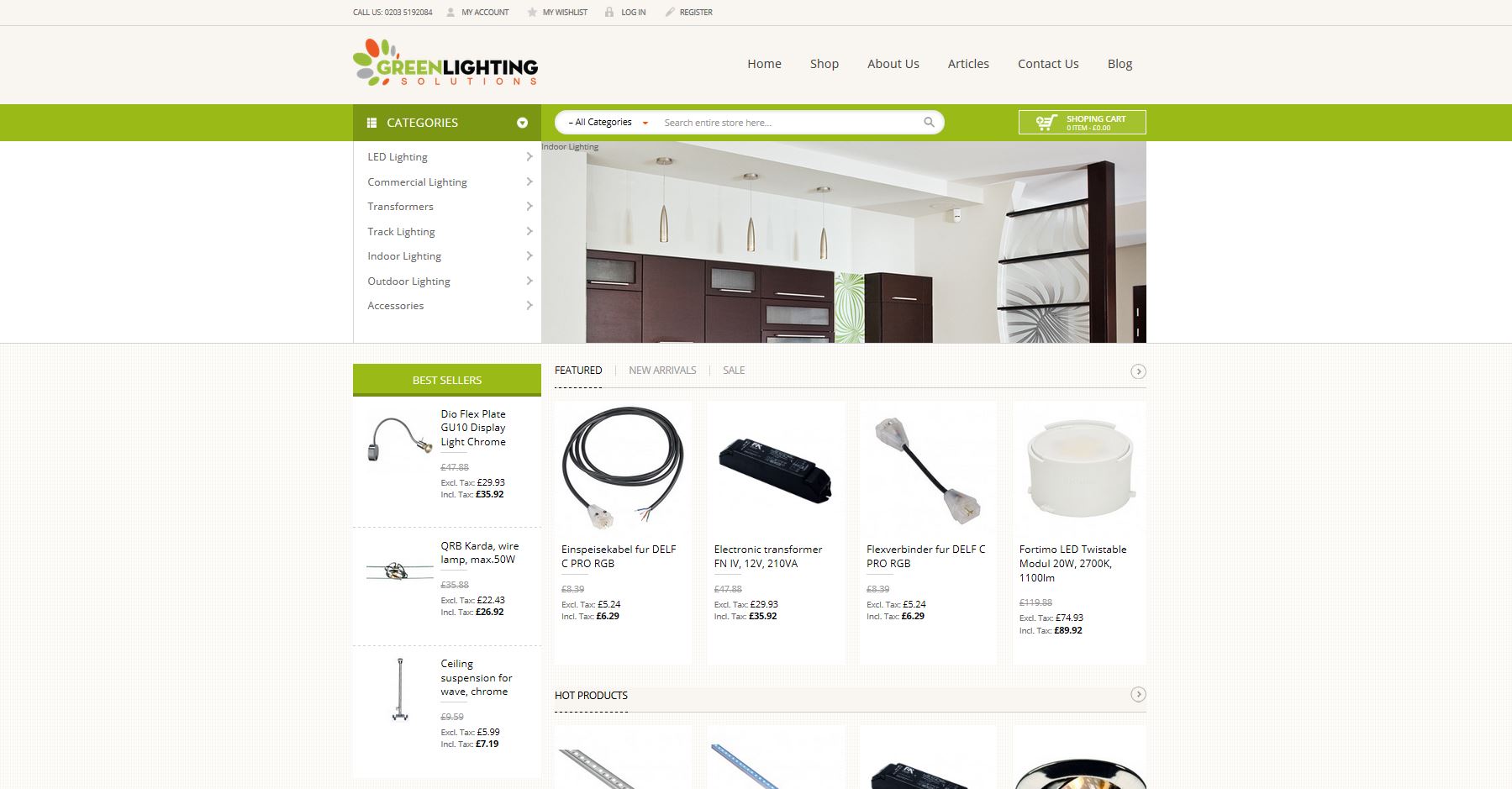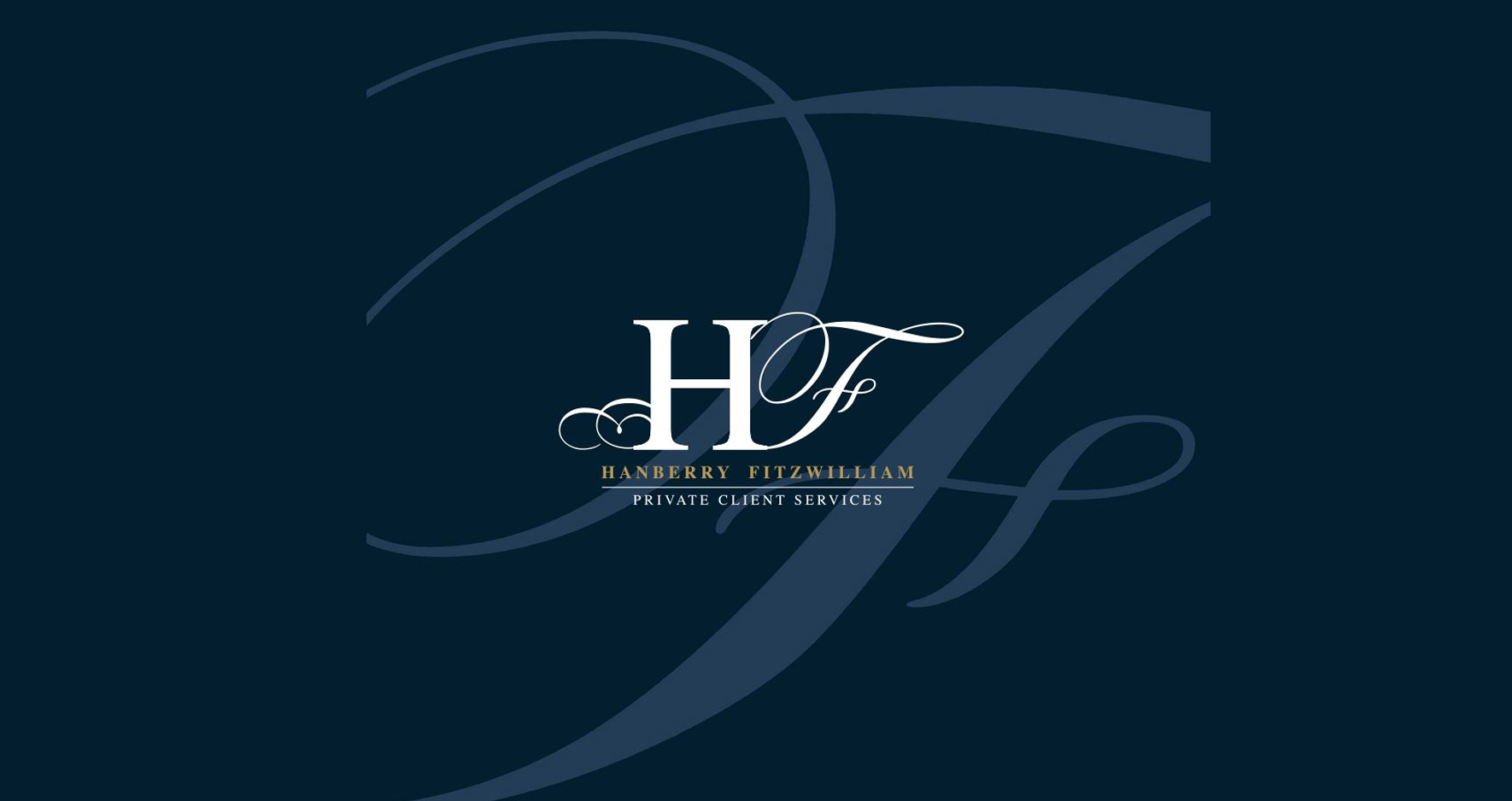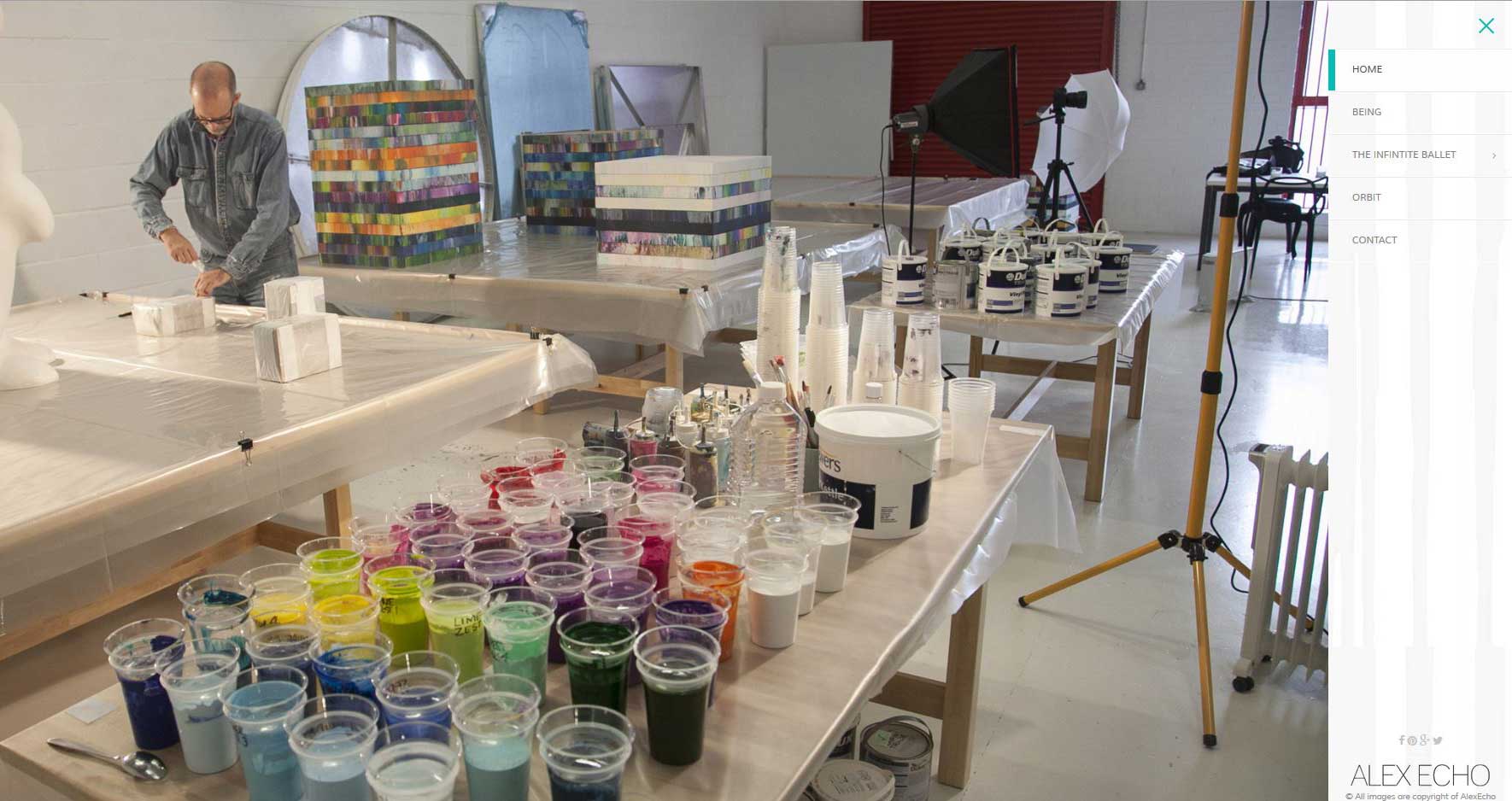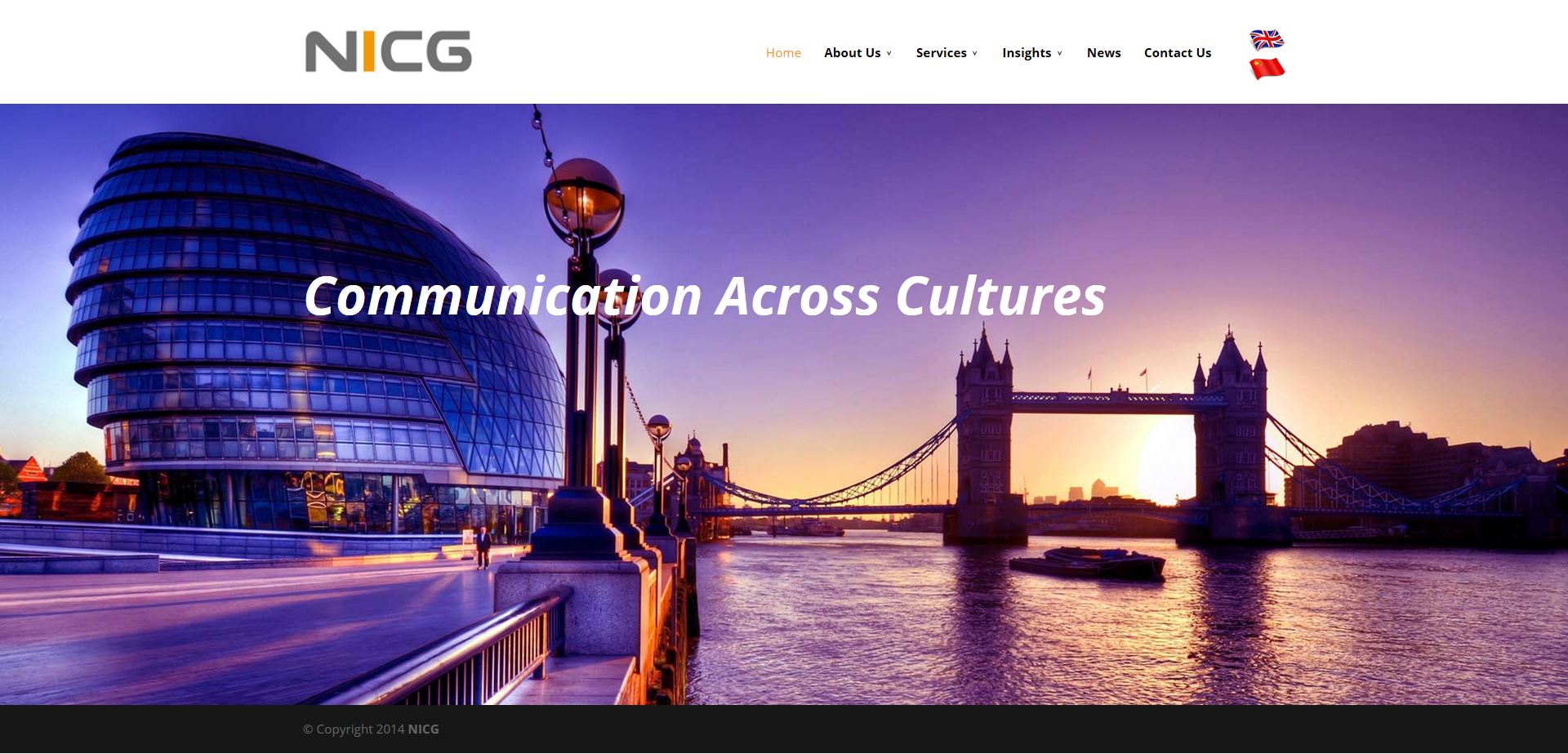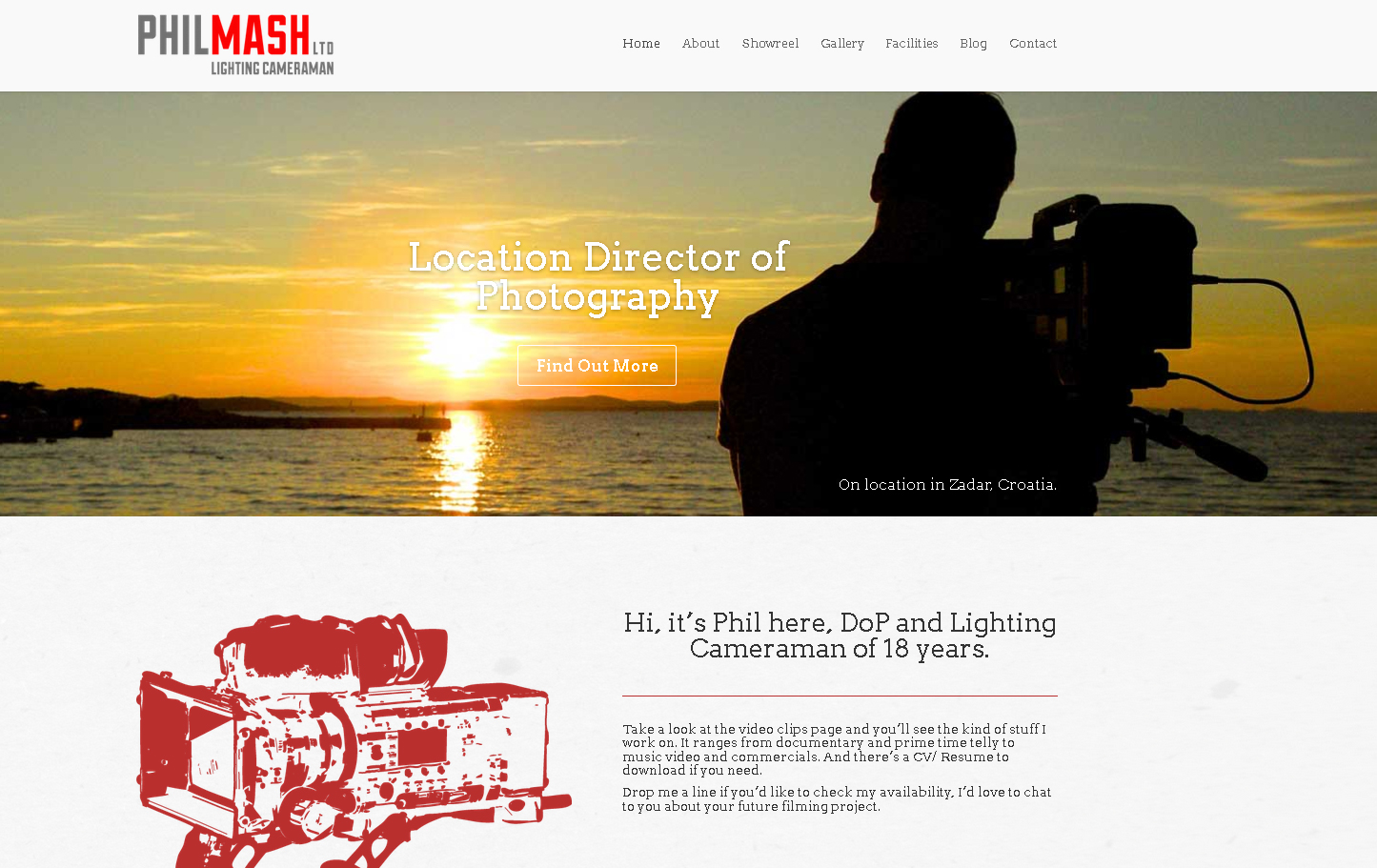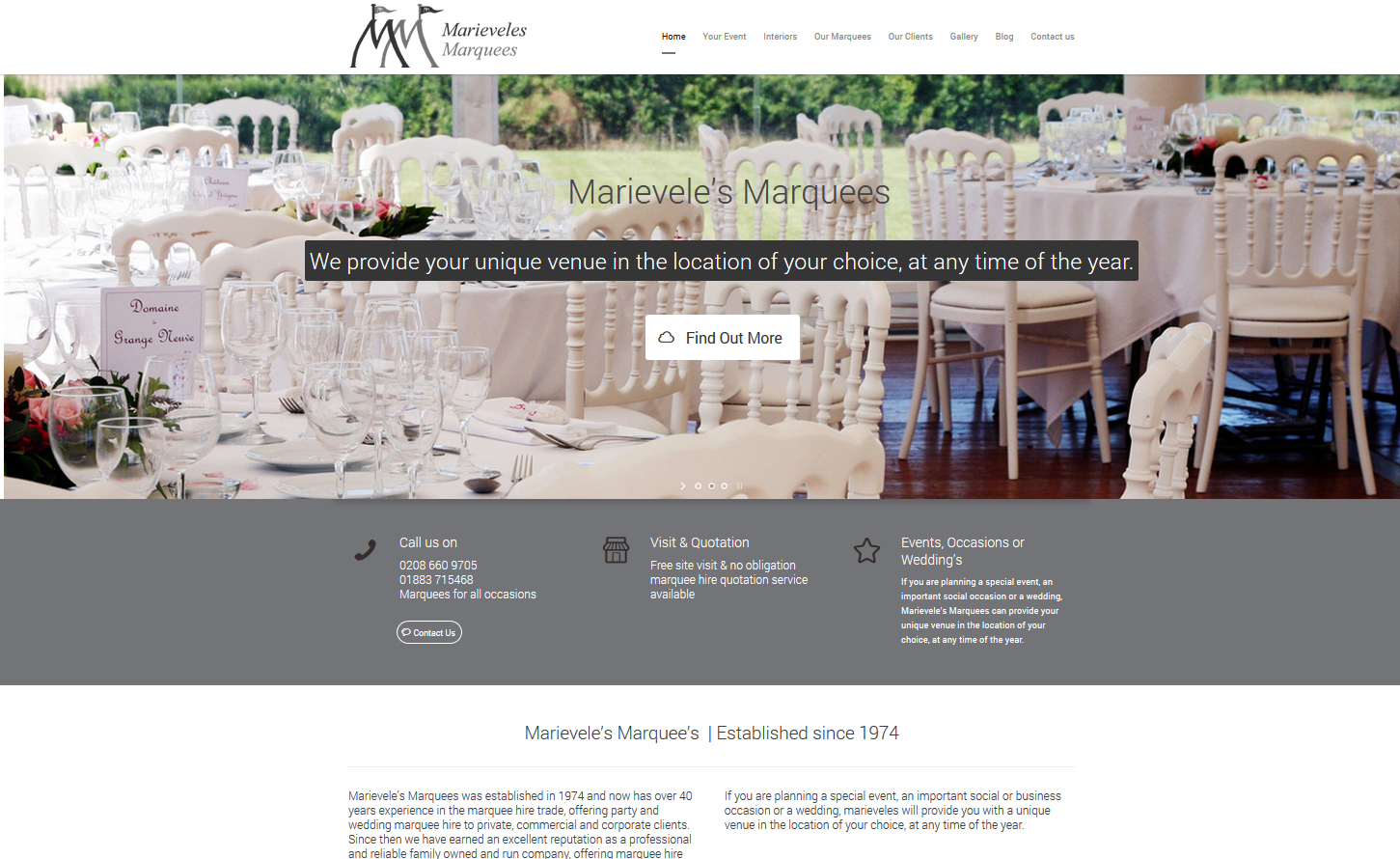 Looking for a web designer in Billingshurst?
Web Design Billingshurst
Greaves Design is the premier Billingshurst web design agency.
We offer a tailored service which helps small, medium businesses or large to enter the online world and get the most out of their website.
You can be confident that you won't find a better web design service in and around Billingshurst.
Contact us today for a personalised service that will go above and beyond your expectations.
Website Design Billingshurst Offer:
Need a web design which looks professional?
Need a website that does what it is supposed to do?
Need the content/copy written for you?
A website you can edit yourself
Content Managed Systems (CMS)
Shops (ecommerce) / sell online
SEO (being friendly to Google so you get found)
On Going Support
Logo Design
Much more
Please call if you are wanting a website in and around the Horsham area, we are very helpful and can answer any questions you need to know.
More about Greaves Design Billingshurst

Greaves Design is a premier design agency based near Billingshurst. We complete all stages of web design from build to copy and have a bank of employees to choose from in order to match the strengths of our team with the work needed. This way, our customers always get the best from our workers.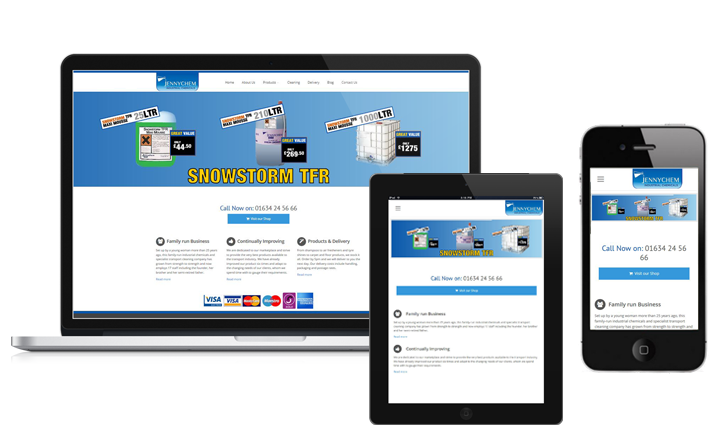 We mainly work with small and medium sized businesses and can do a range of different tasks such as using existing templates to build websites to make the job cheaper for our clients or we can start from scratch and make a unique site for our Dorking customers; it all depends on what you want but you can rest assured our work is always of the highest standard and we work efficiently and quickly.
Owner David Greaves set up this small company more than 10 years ago in a bid to offer a personal yet professional service to those businesses wanting to enter the online world. The most important part of the company's vision is to go over and above the level of service expected or required. We really do go further than is needed because we understand great customer service is hard to find and is something we are passionate about.