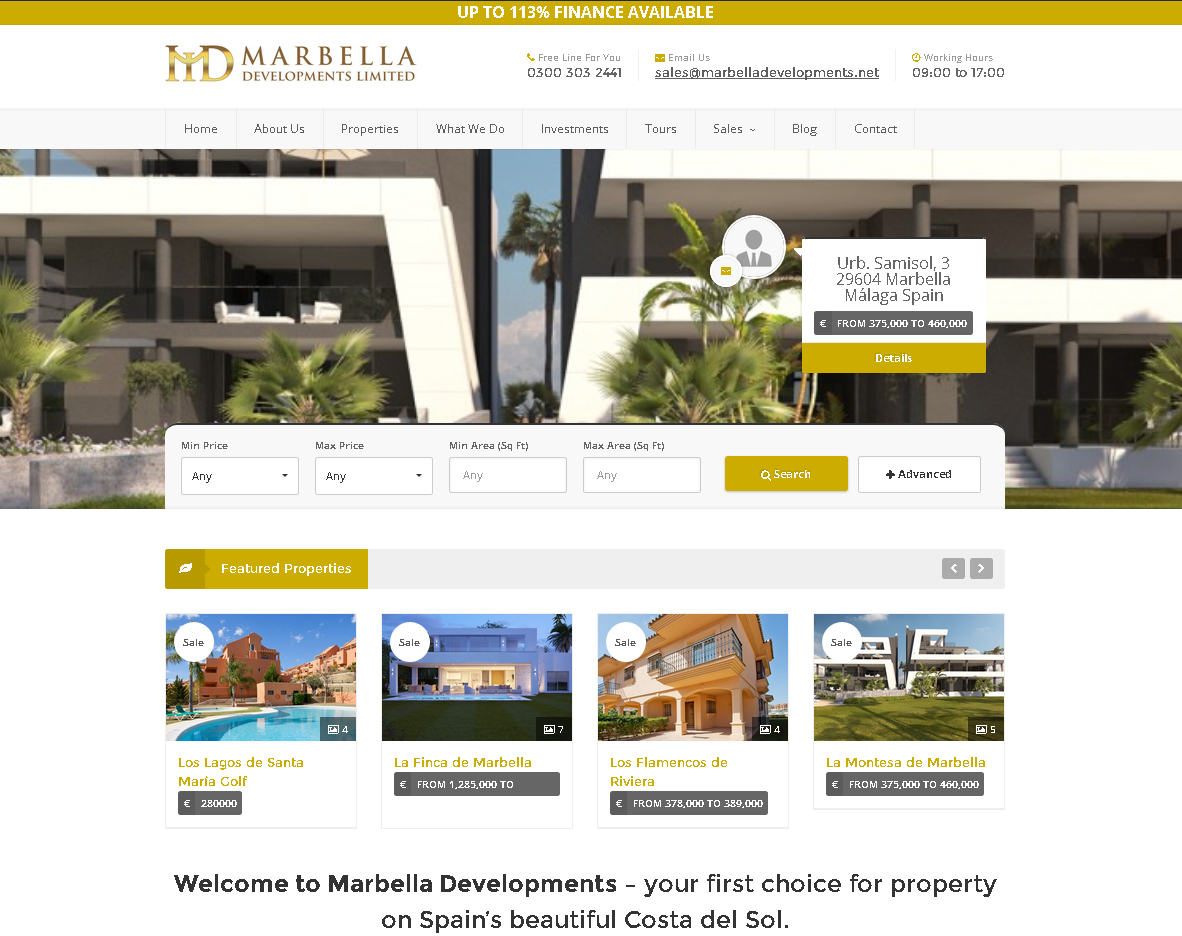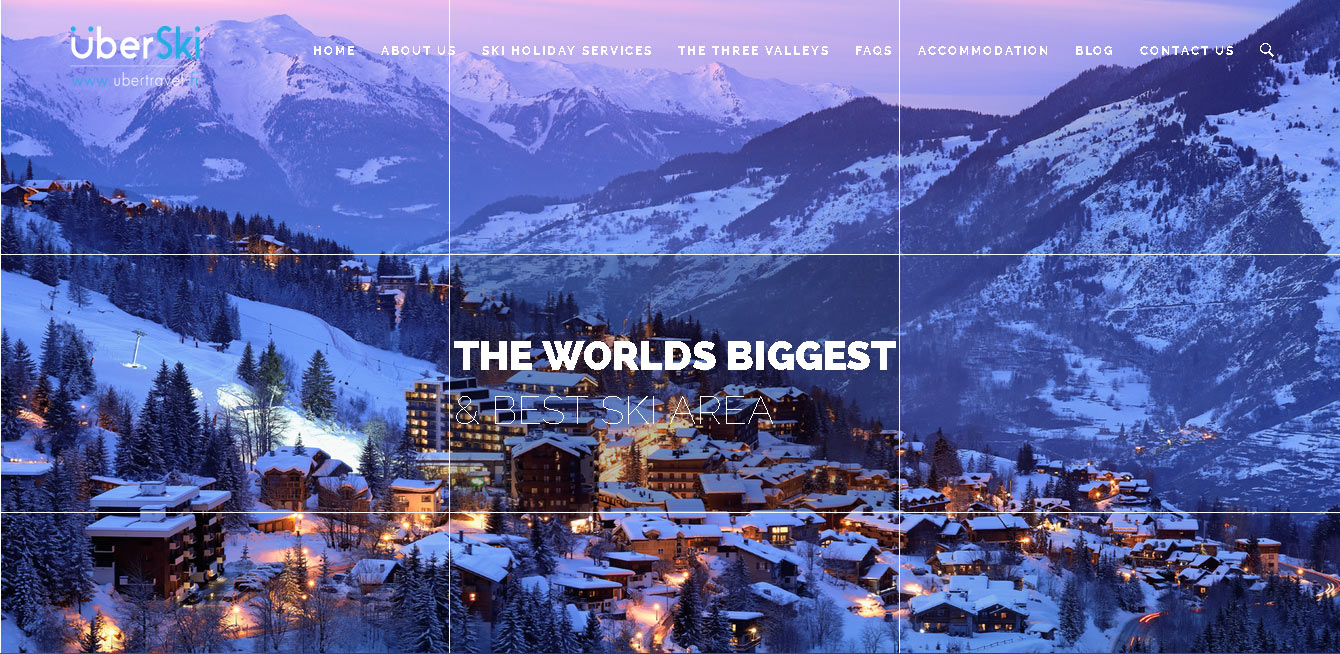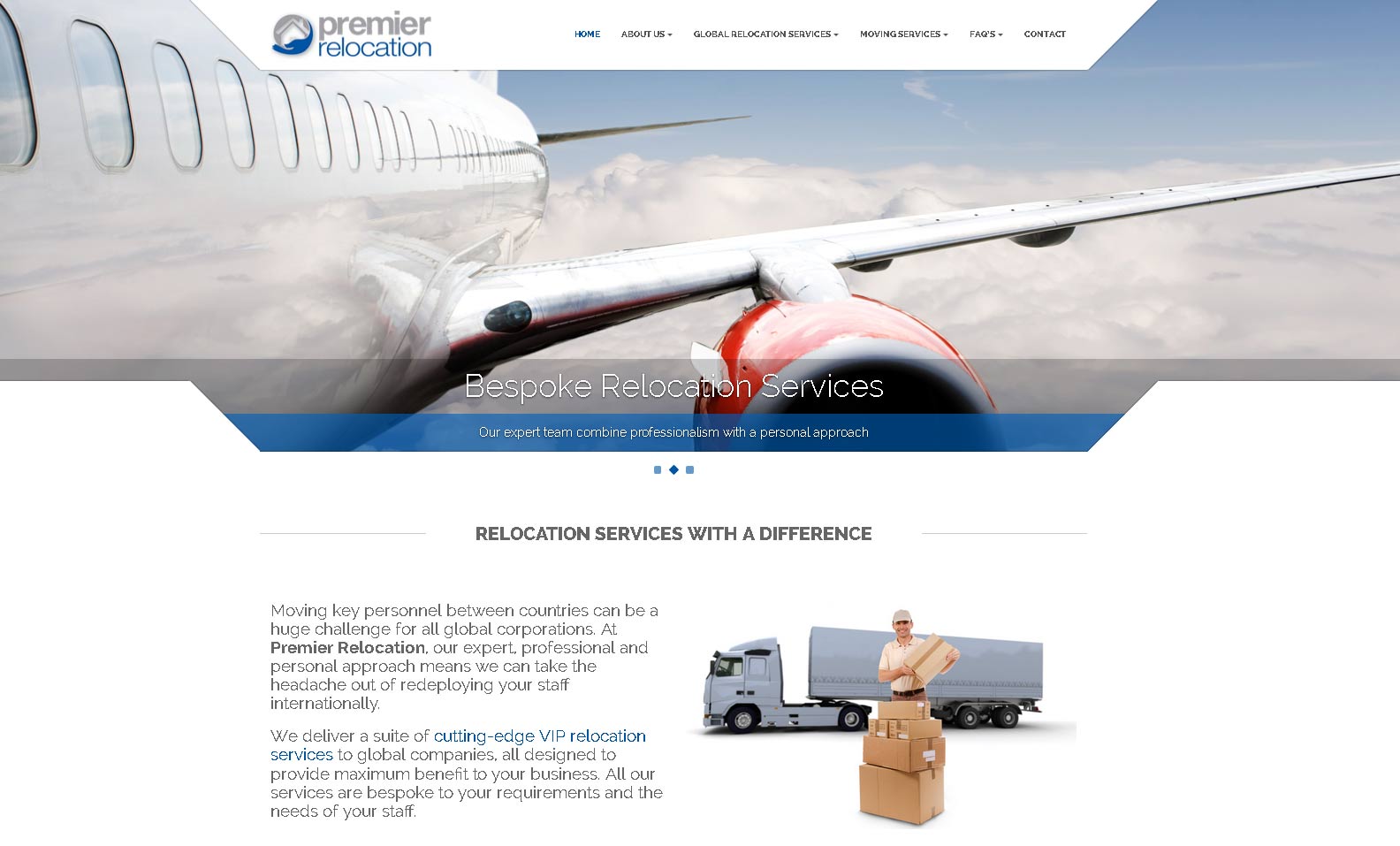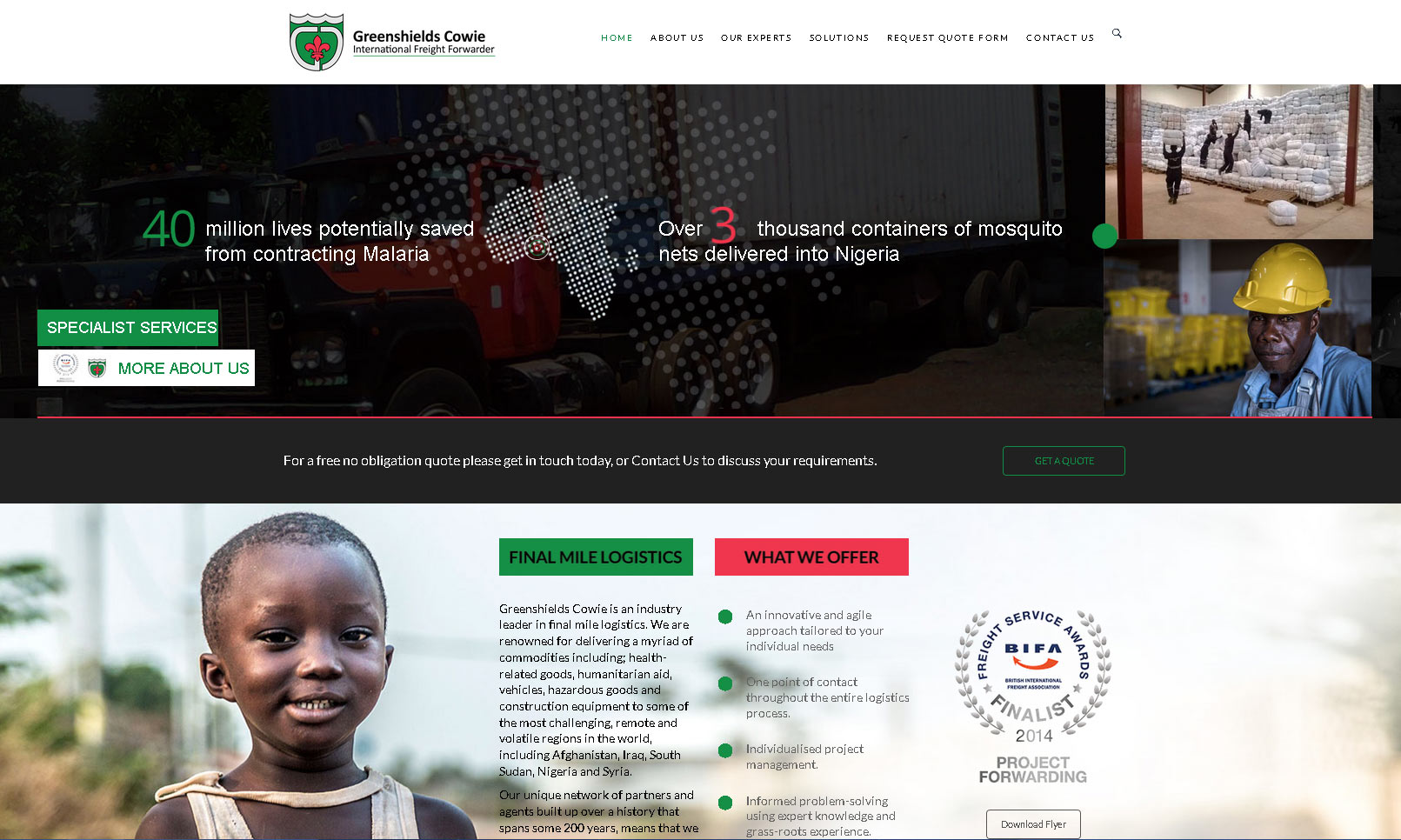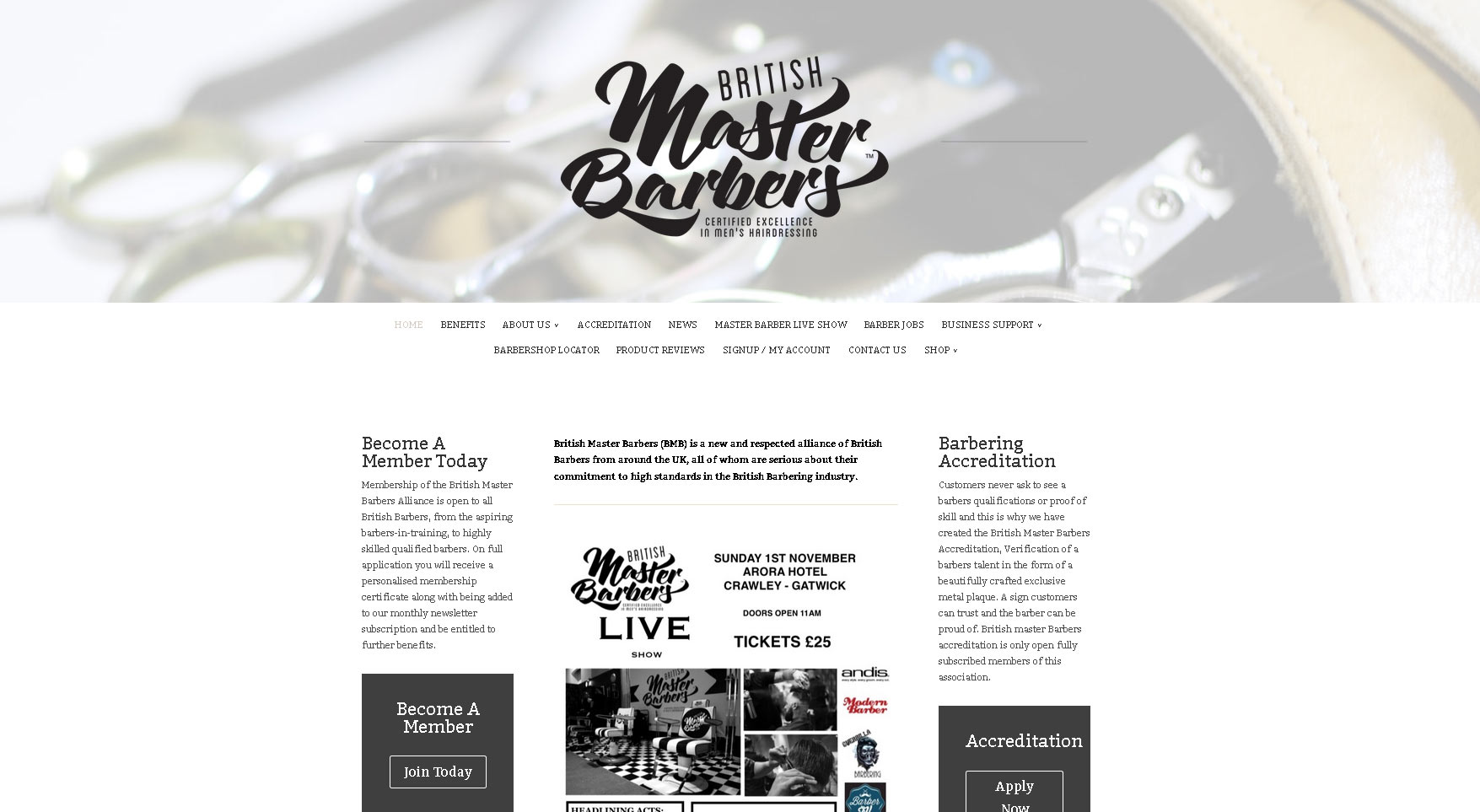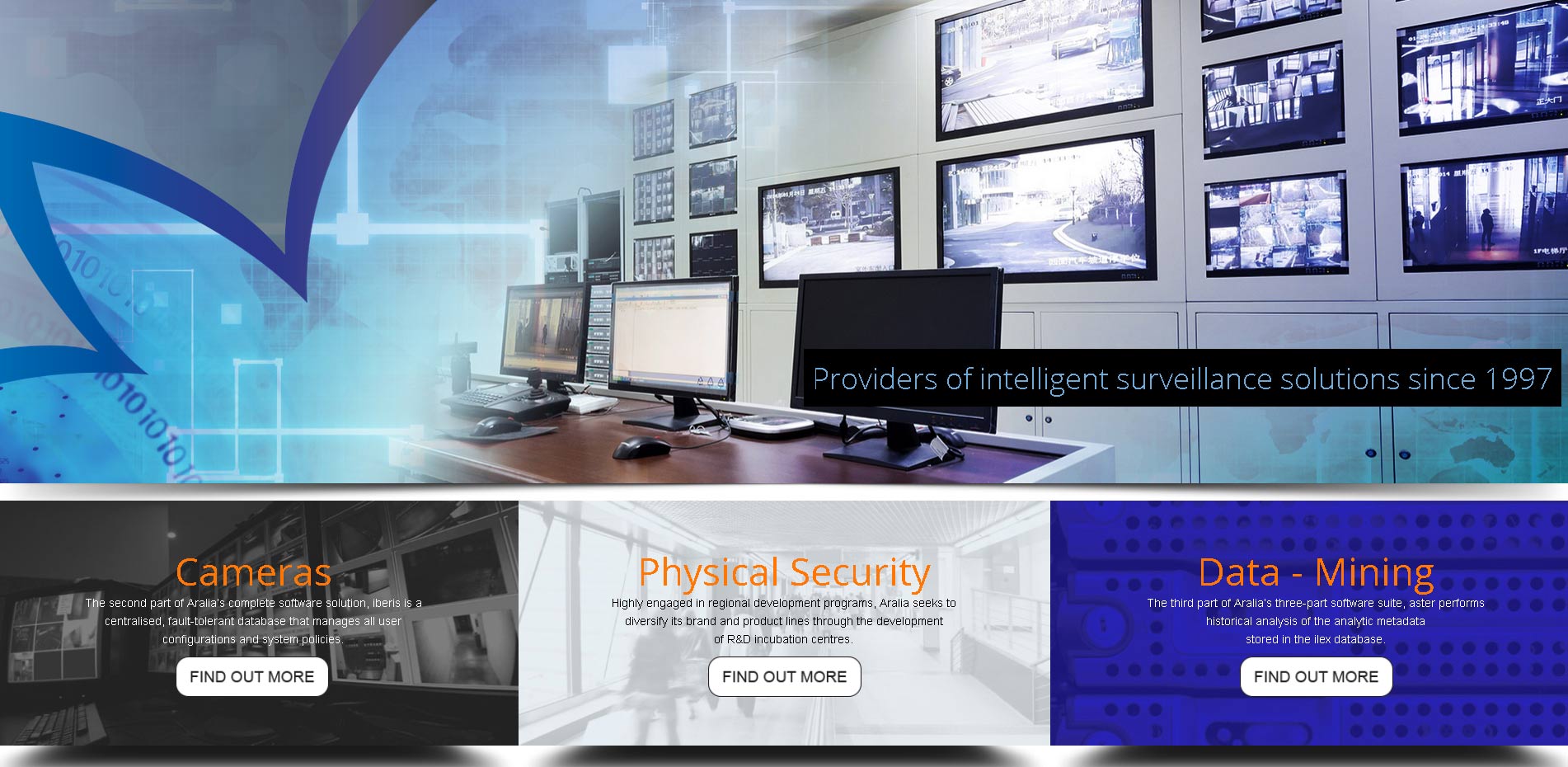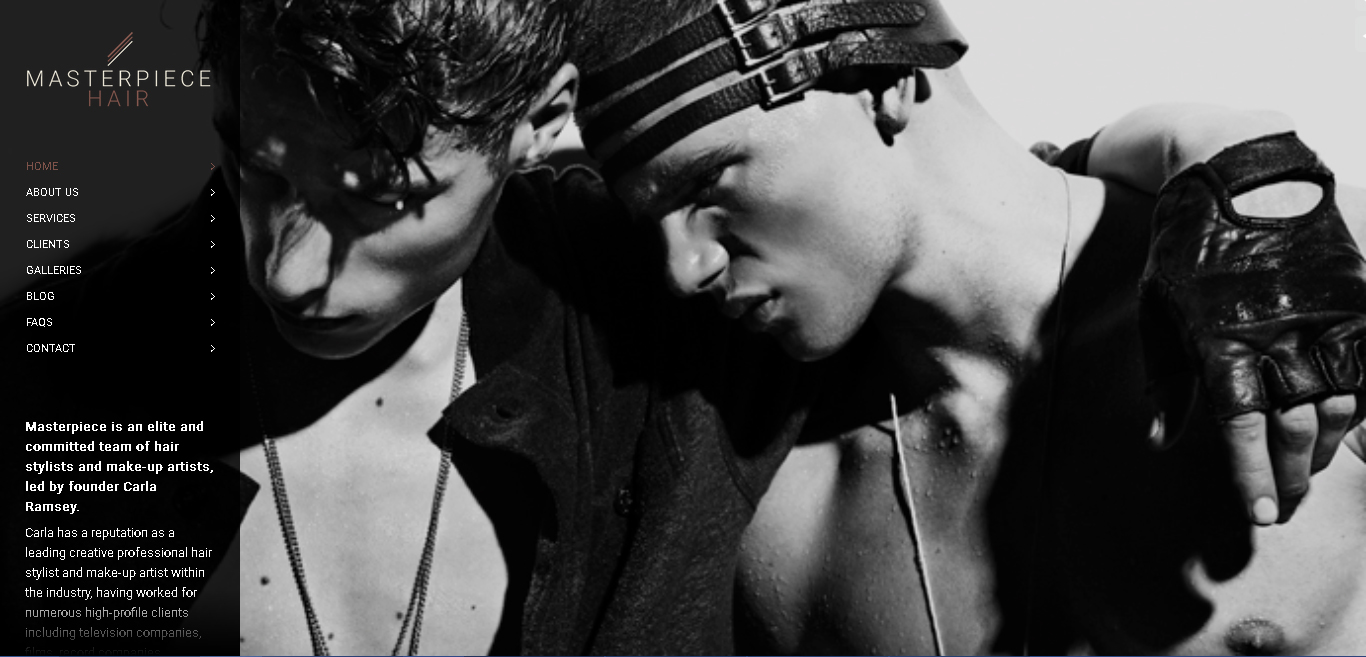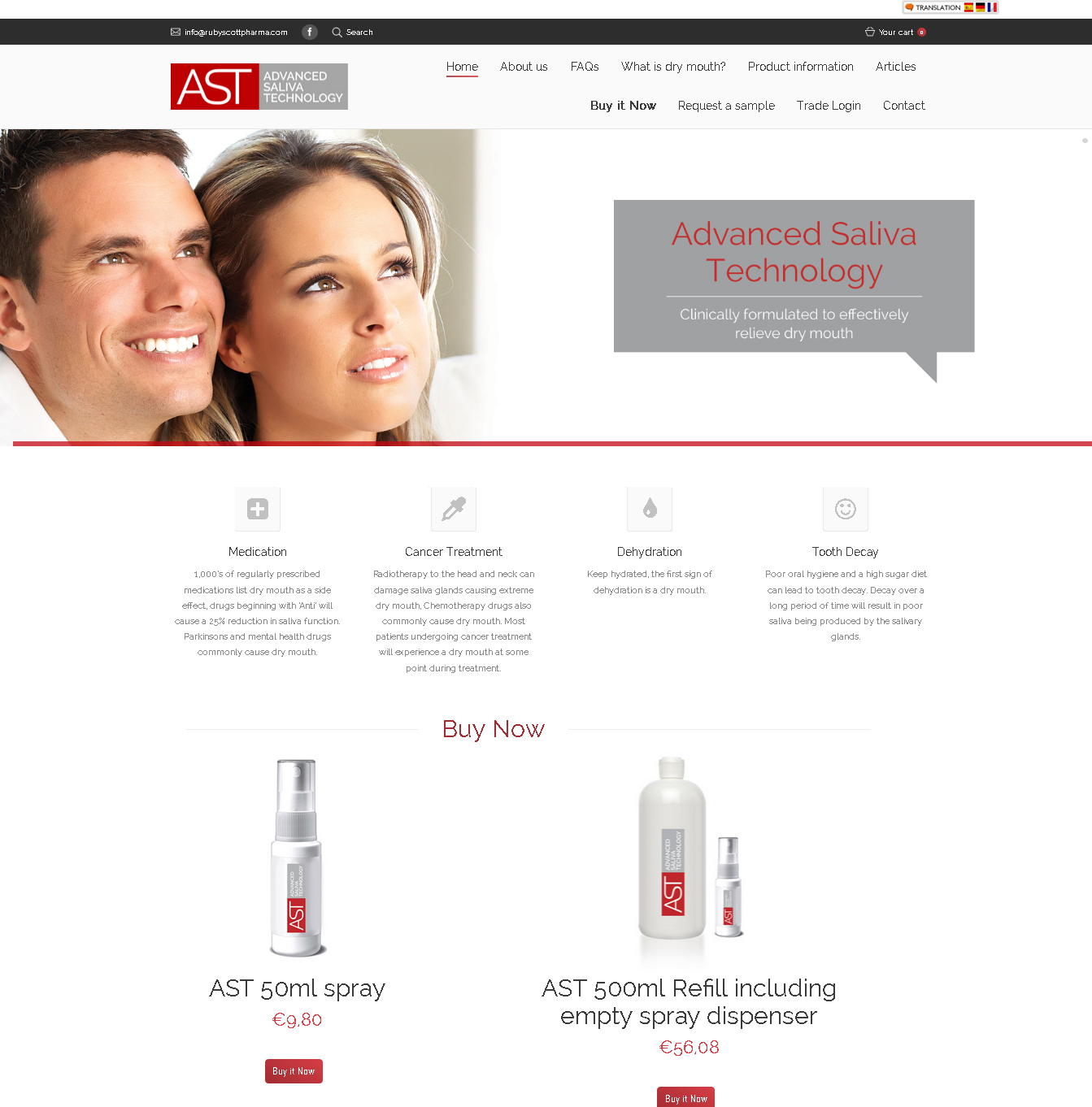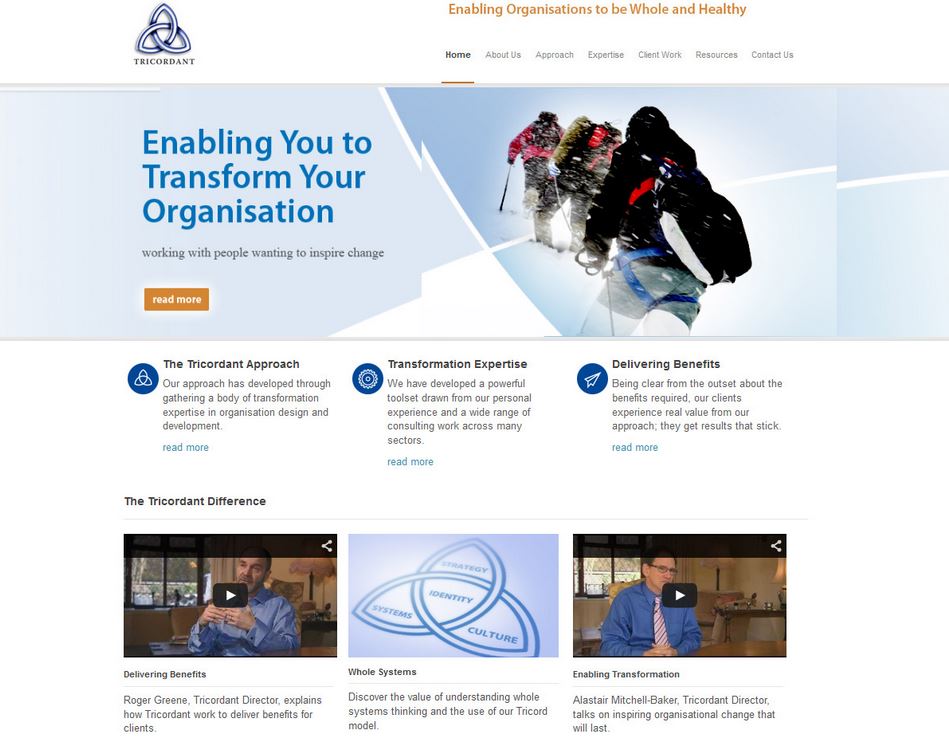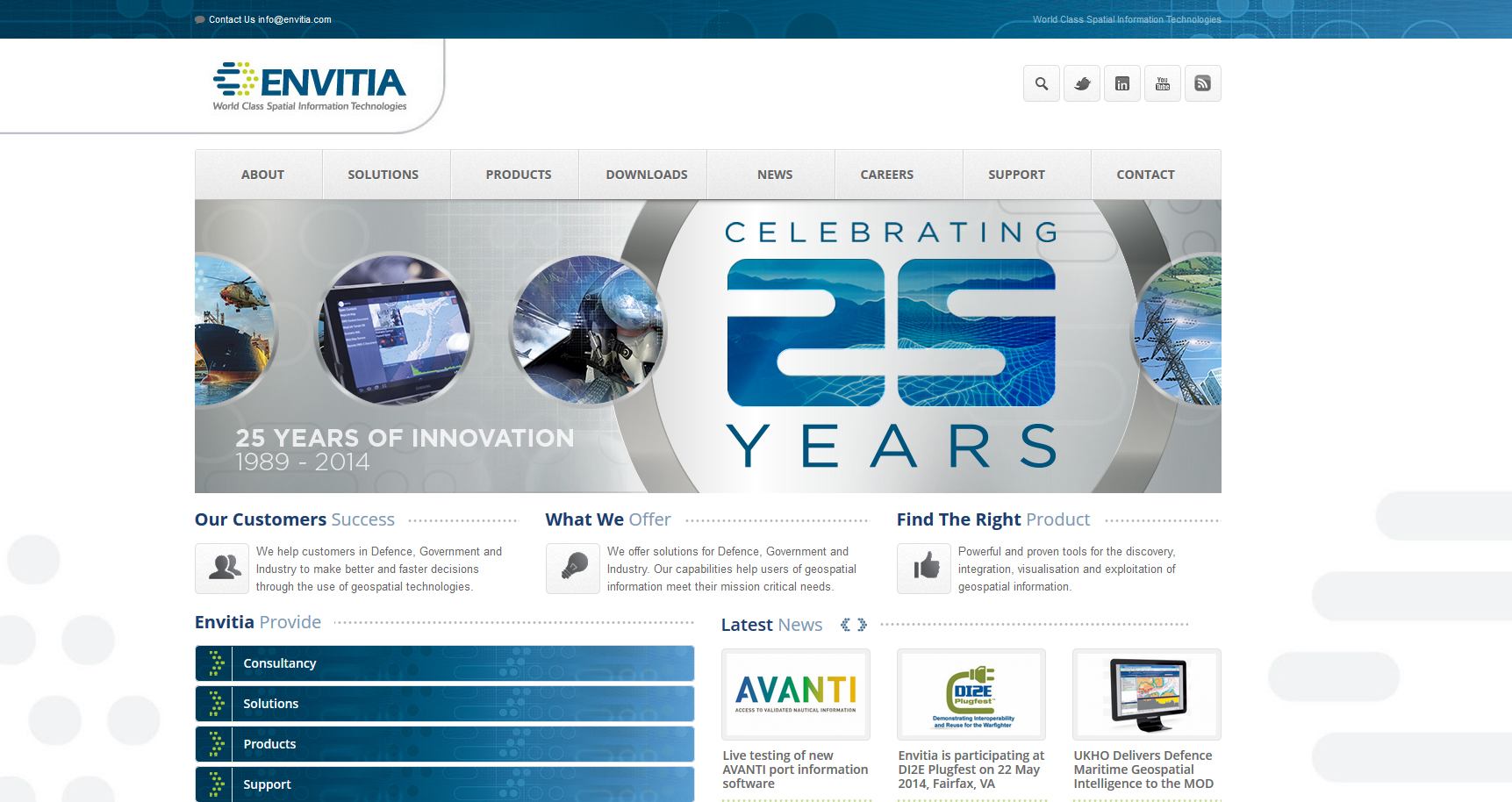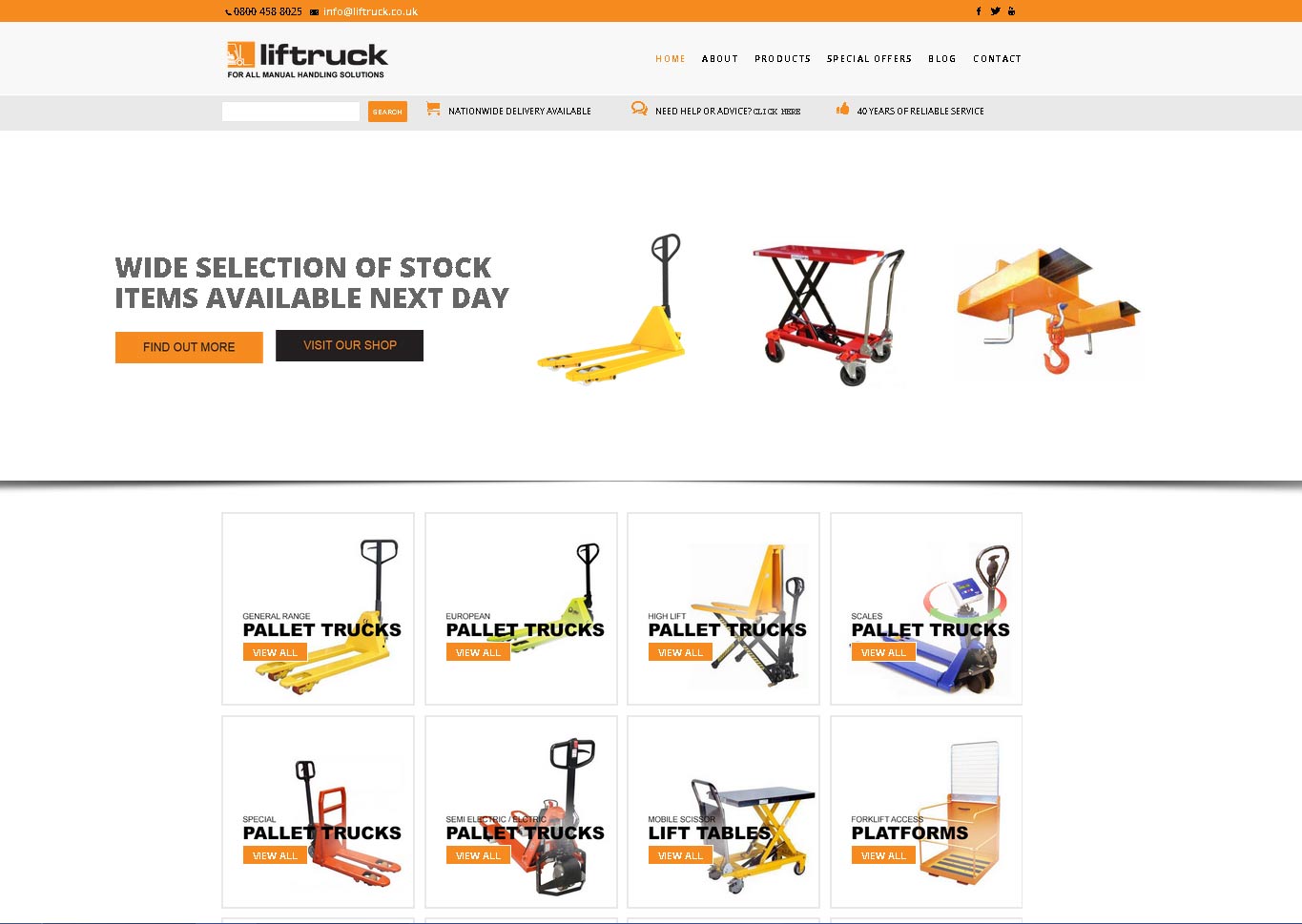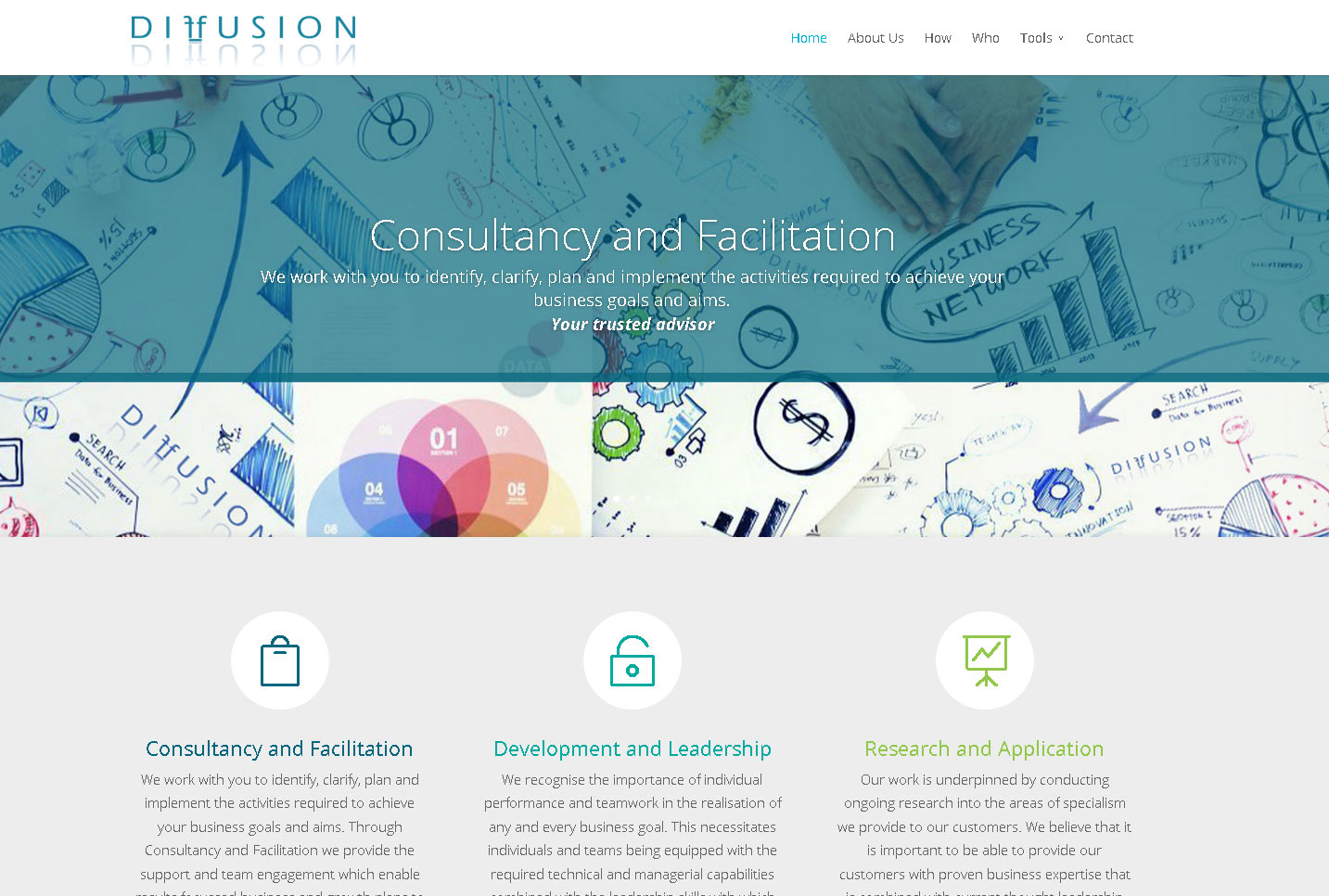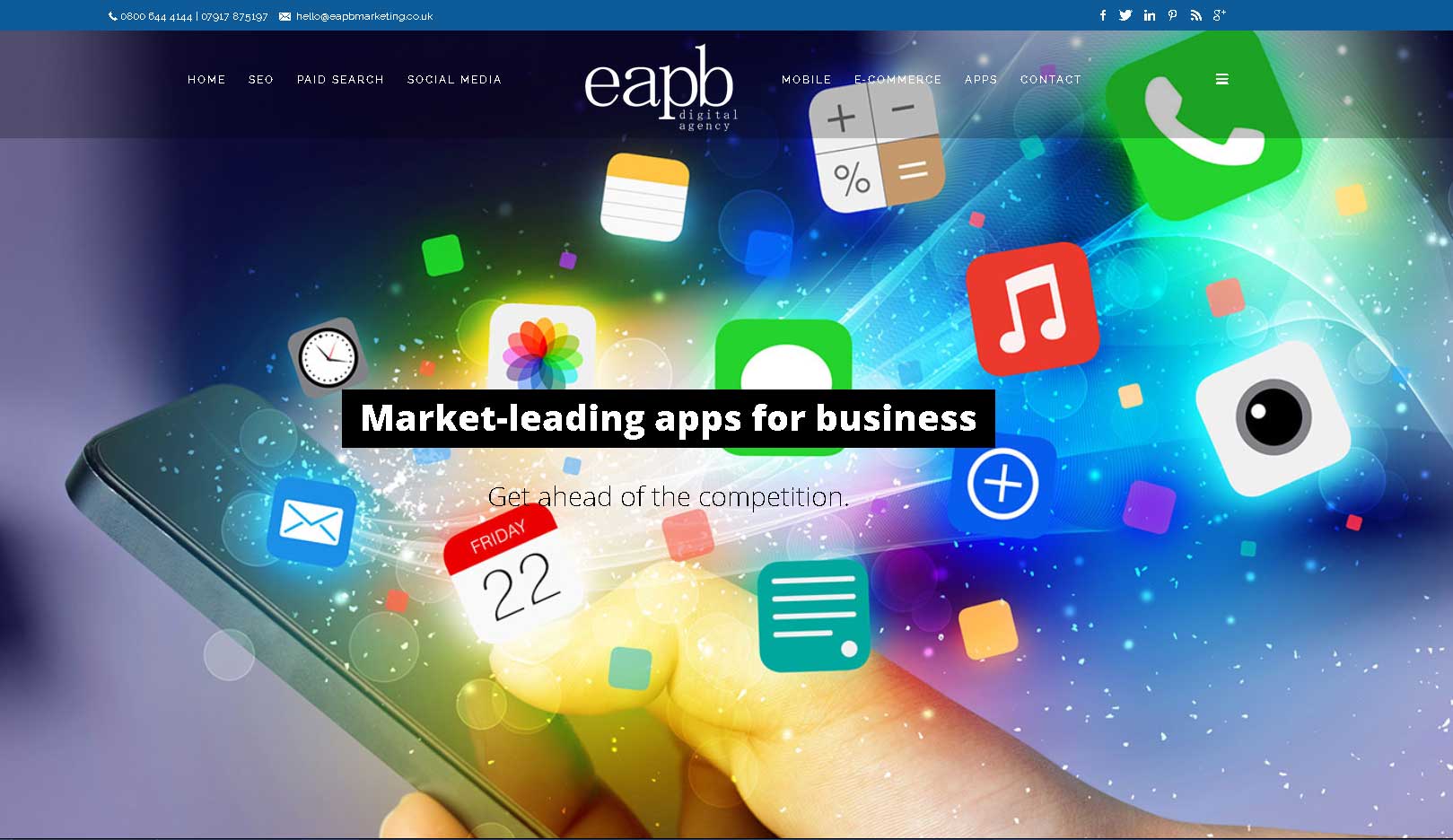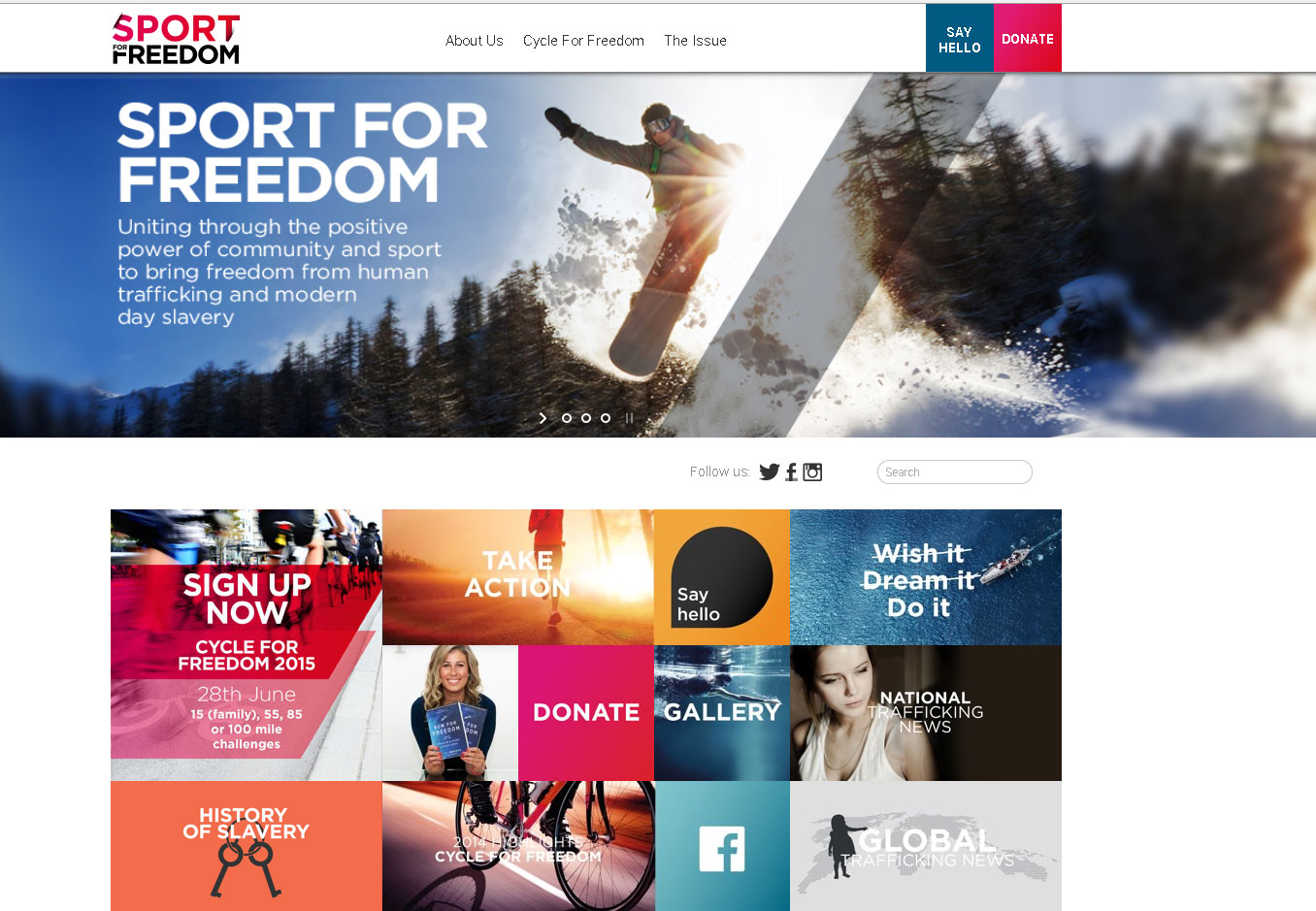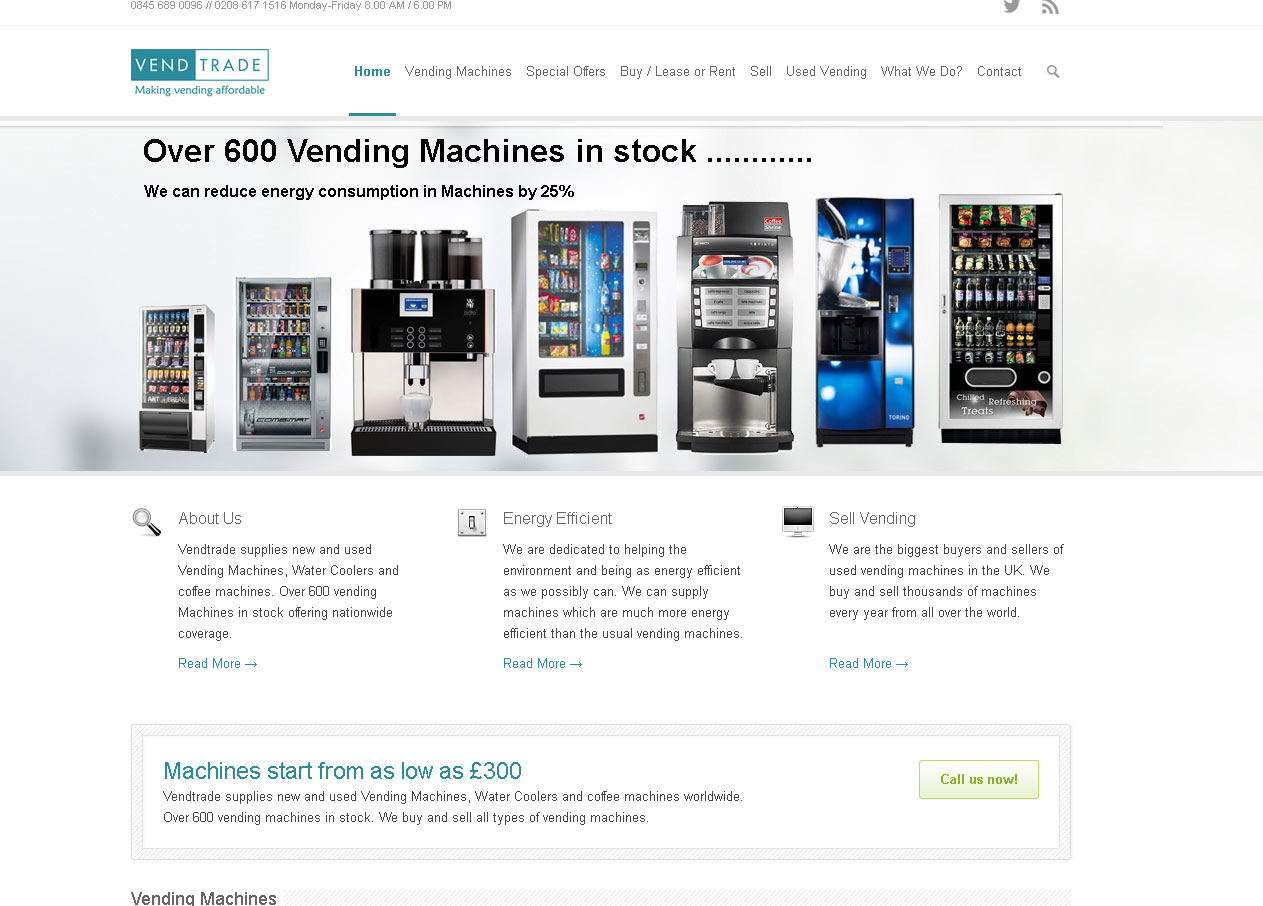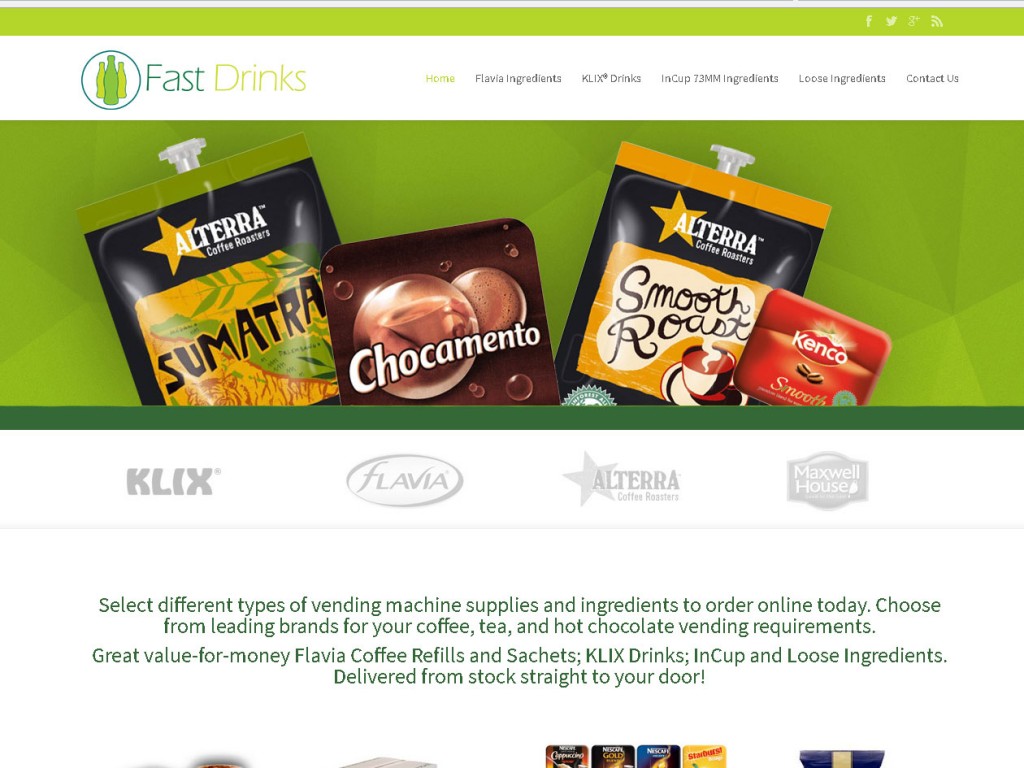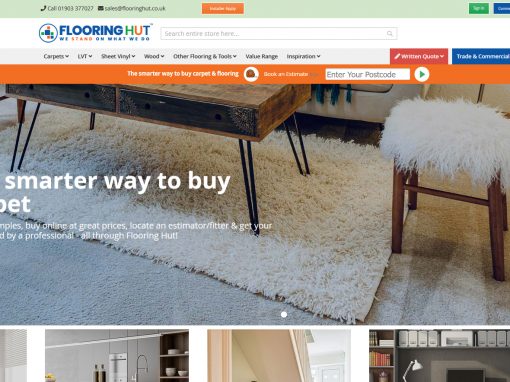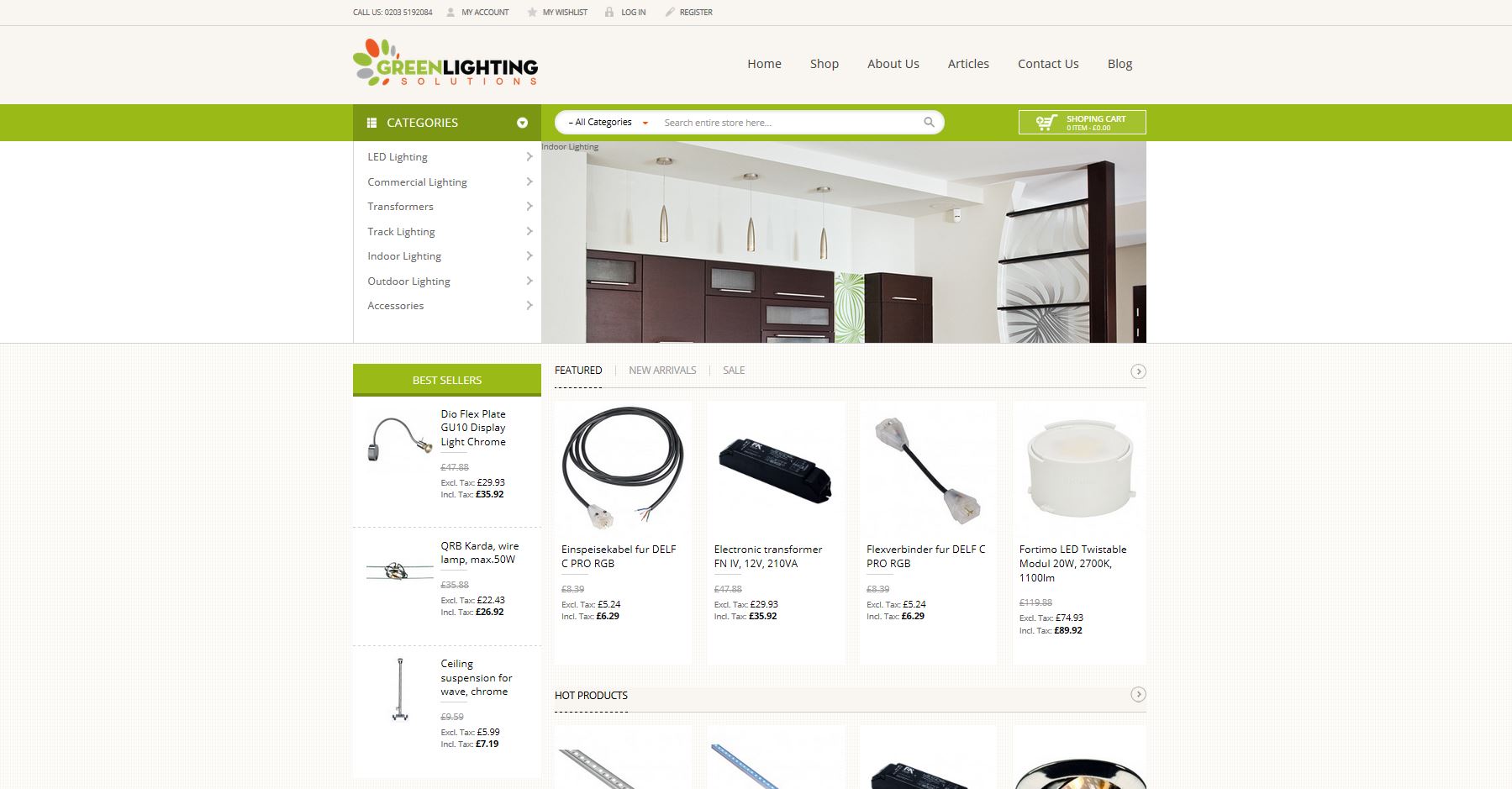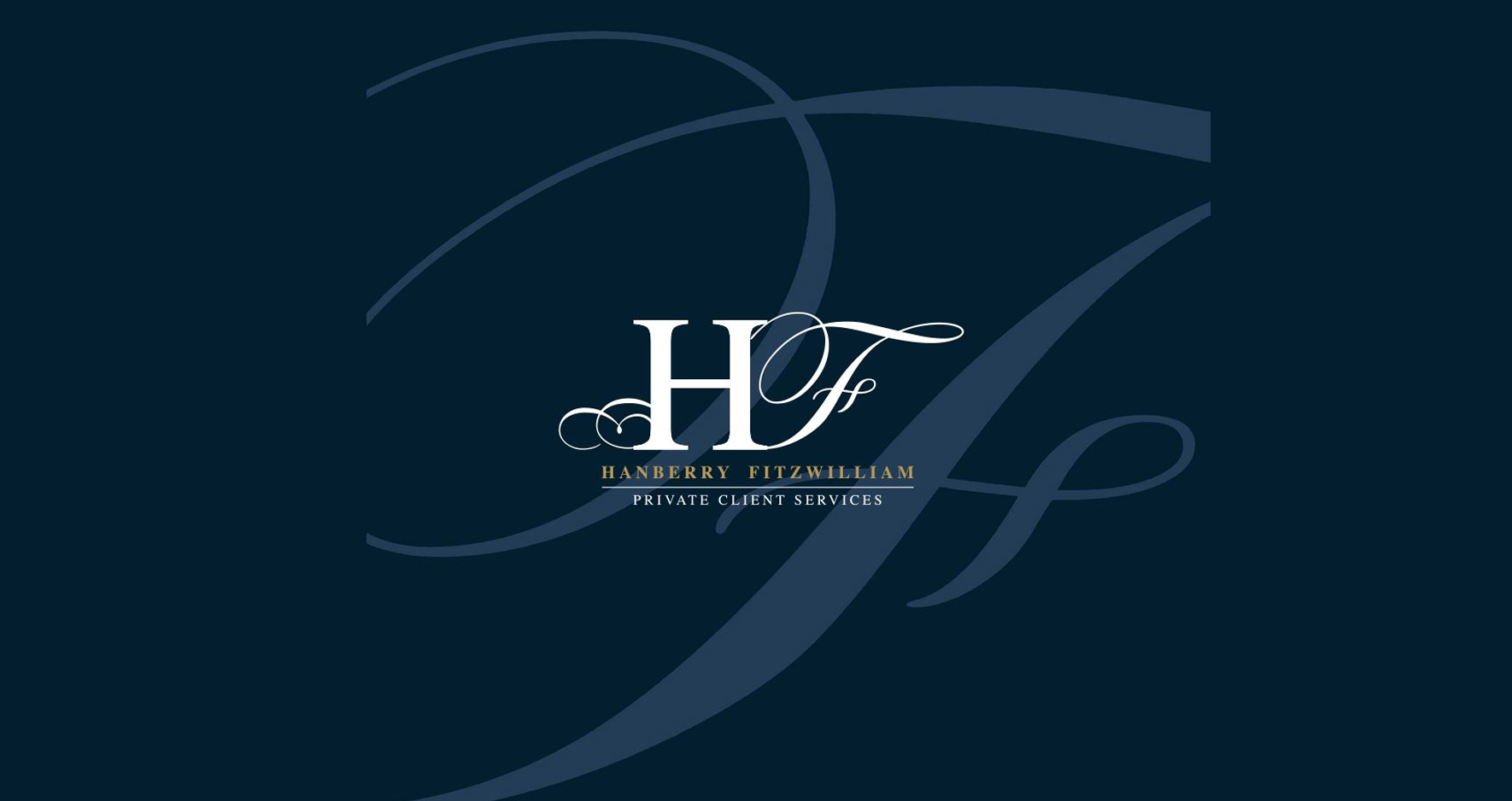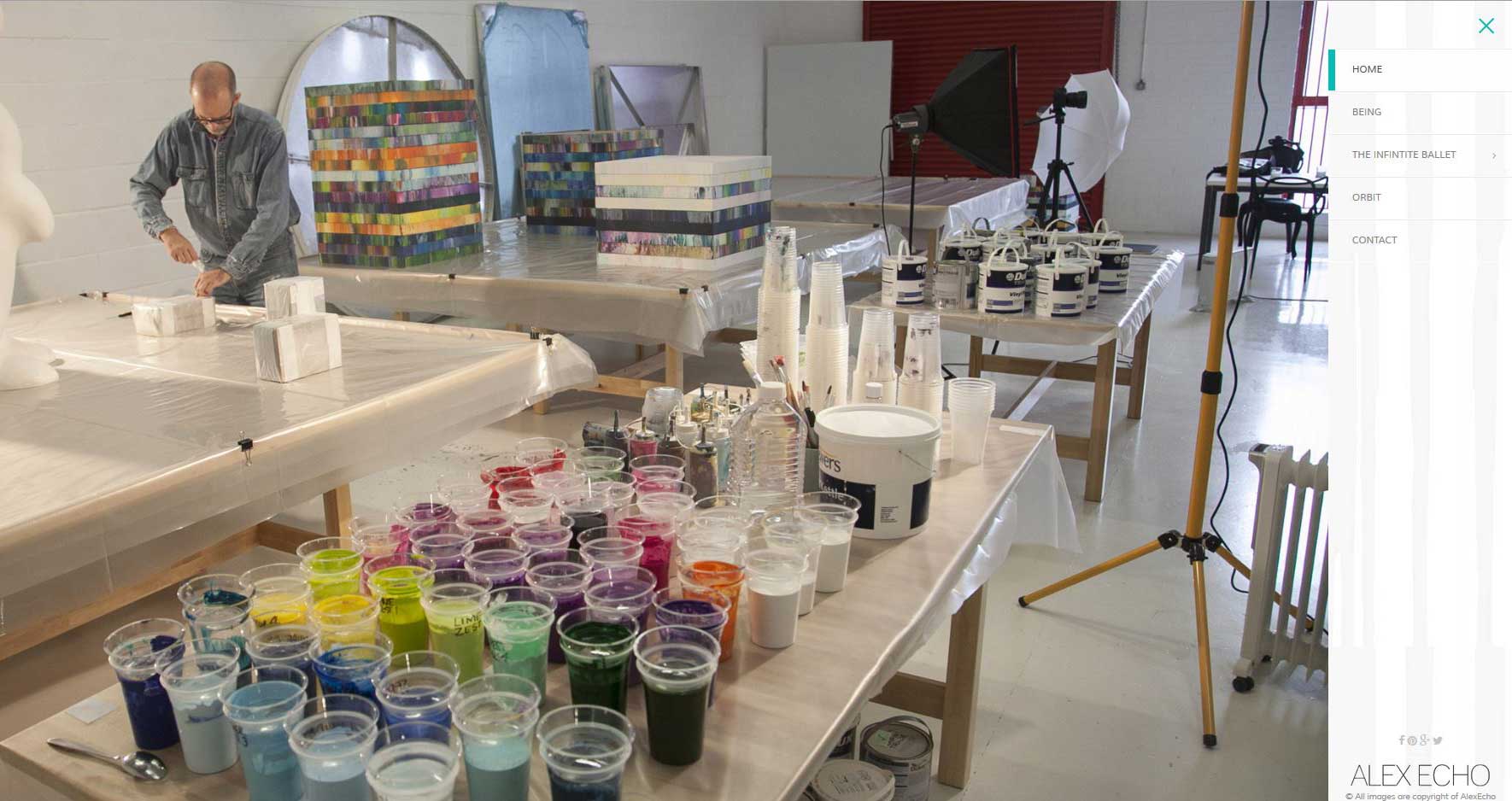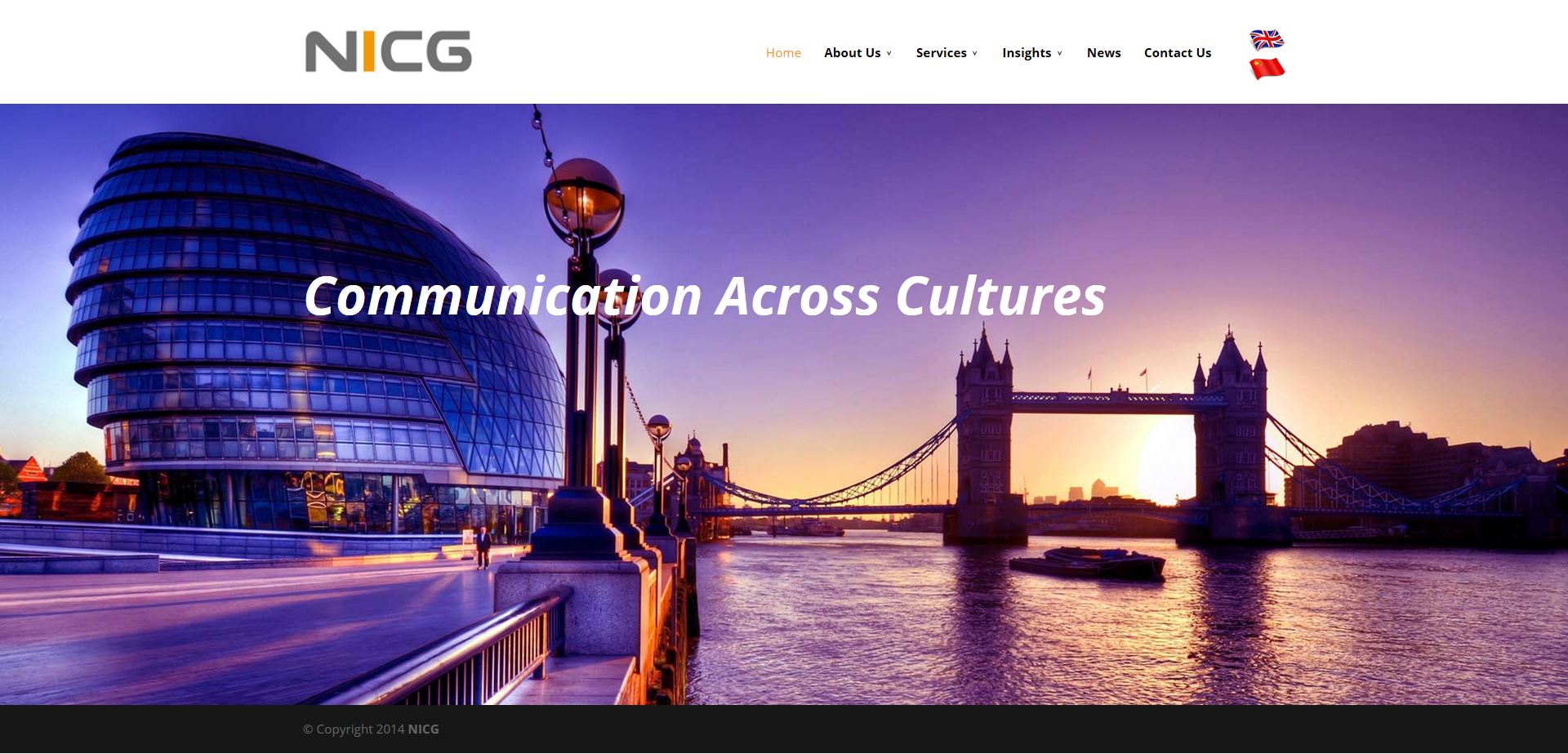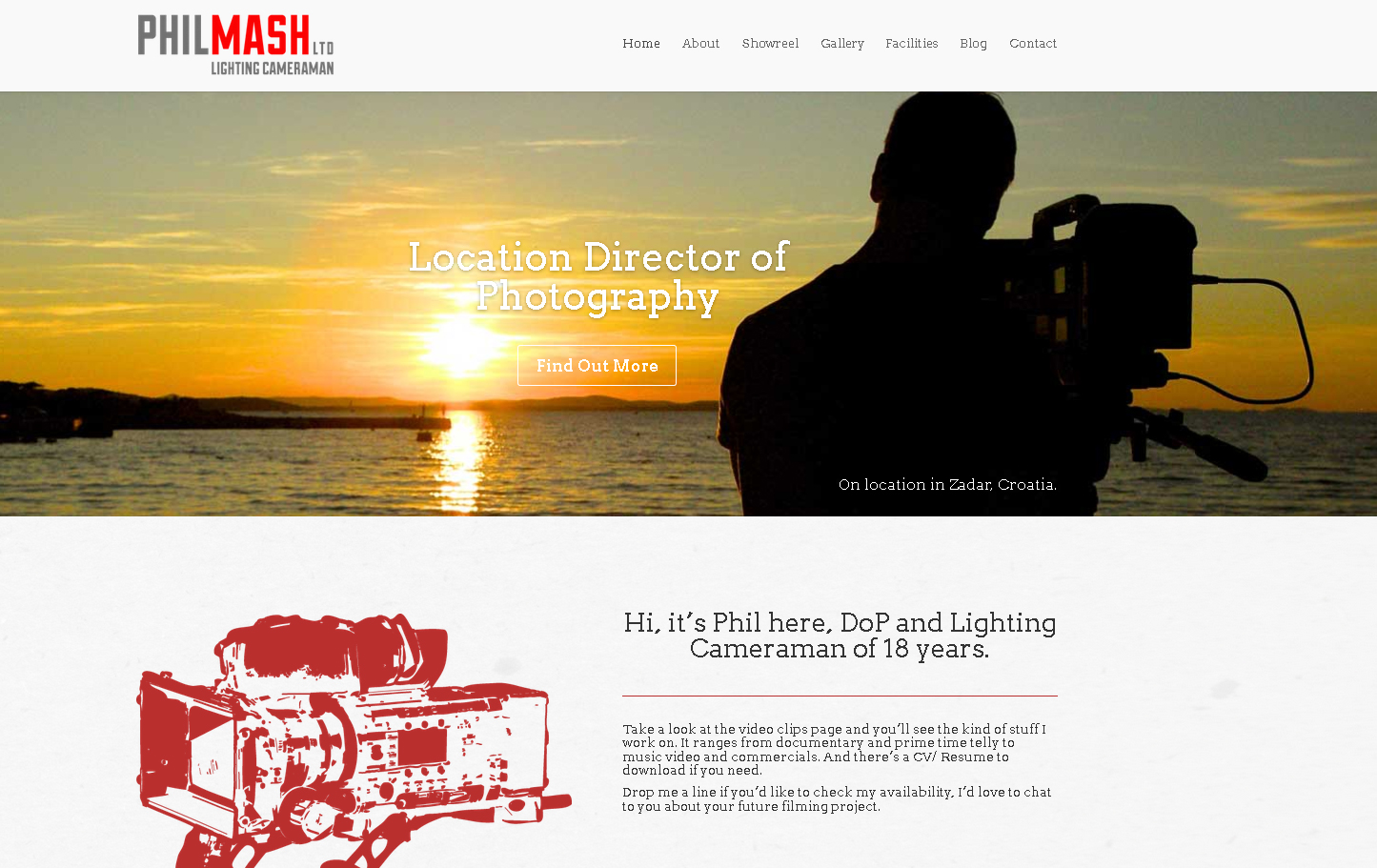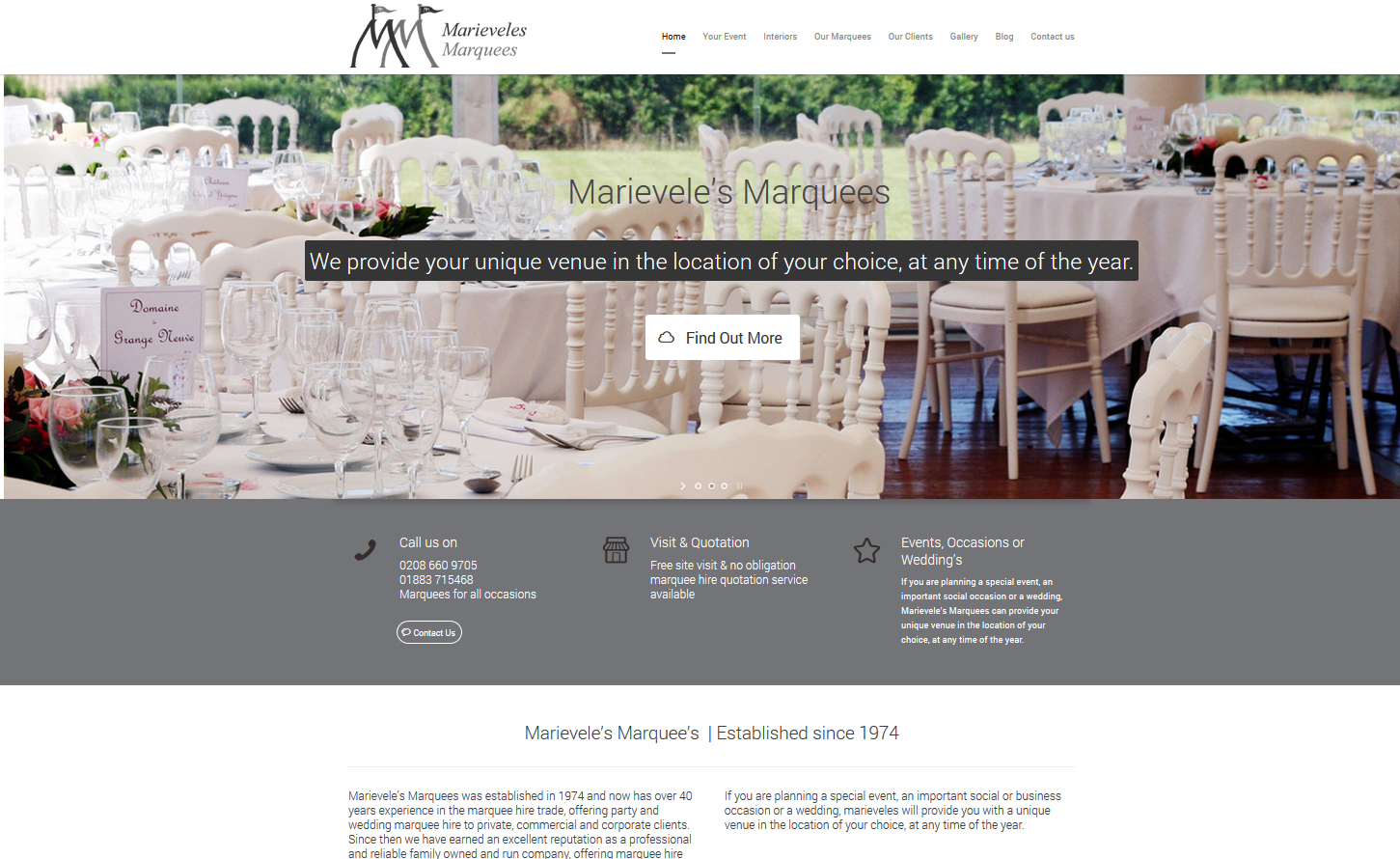 Looking for a web designer in Dorking?
Web Design Dorking
Greaves Design is the premier Dorking web design agency.
We offer a tailored service which helps small, medium businesses or large to enter the online world and get the most out of their website.
You can be confident that you won't find a better web design service in and around Horsham.
Contact us today for a personalised service that will go above and beyond your expectations.
Website Design Dorking Offer:
Need a web design which looks professional?
Need a website that does what it is supposed to do?
Need the content/copy written for you?
A website you can edit yourself
Content Managed Systems (CMS)
Shops (ecommerce) / sell online
SEO (being friendly to Google so you get found)
On Going Support
Logo Design
Much more
Please call if you are wanting a website in and around the Dorking area, we are very helpful and can answer any questions you need to know.
High-quality web design is very important for many Dorking companies. A well-designed website is a great 'shop window' for your products and services, which can lead to more sales for your business. However, having a website that looks great isn't the end of the story – you also need to ensure your website is easy to find for people in the area who are searching for the kinds of services or products you offer.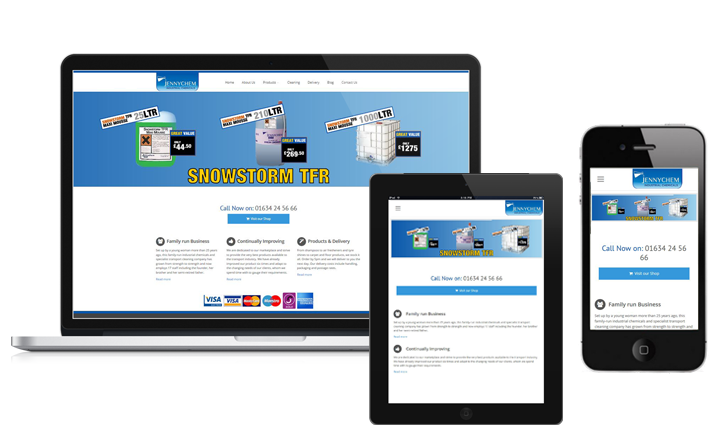 Search engine optimisation explained
Making your website easier to find is known as search engine optimisation (SEO). Google and other search engines analyse how people use a website to work out which sites are trustworthy and relevant. Good SEO will make your website the kind of site that search engines display first when they're returning search results. There are two main parts to successful SEO: content and links.
Links for SEO
Trustworthiness is measured through how long people stay on a website and how many good quality links there are to it from other websites, known as backlinks. Google thinks that if a website links to yours, that's because it likes and trusts it, so the backlink is like a recommendation for your website. So every link to your website counts as a vote in its favour.
Content for SEO
Meanwhile, relevance is measured through the content of pages, in particular whether those pages include the kinds of phrases that users search for, known as keywords. Choosing and using the right keywords are vital to SEO success in your web design. You need to work out what people who are interested in your products and services will search for, and the words and phrases they might use in those searches. Those words and phrases can become your keywords. Using them throughout your website text, particularly in important places such as the homepage, will help improve your Google rankings.
Equally, people tend to stay on a website for longer if they like and trust the content they find there, whether that's information about a certain topic, items to buy through online e-commerce or local services they're looking for. So the longer people stay on your website, because they like to content there, the higher it will be ranked by Google.
SEO pitfalls
So, to put it simply, SEO involves writing pages for your website that include keywords that people use in searches and getting links from other websites to show how important your webpages are compared to your competitors.
However, while keywords and backlinks are vital for SEO success, it's important not to confuse quantity with quality. Google is getting very wise to some of the tricks used for SEO, and will penalise articles that seem to be stuffed with keywords or which don't make a lot of sense. If you over-use keywords, it may actually harm your rankings. So, you need to make sure that the text of pages and articles is of good quality; that means well written, interesting and engaging to read, and created with the reader in mind. If you're not confident in your writing skills, why not find someone who can do this for you.
Equally, while it's great to have lots of backlinks to your website, these links are worth more if they're from websites that are relevant to your website, or from social media. So make sure that your backlinks don't come from any old website, but from those that are linked somehow to what you do, whether that's another business in the same industry, other companies in the Dorking area, directories for companies like yours or from a business offering complementary services to yours. Backlinks from social media, such as Twitter or Facebook, will also count in your favour, so if you haven't already done so, think about setting up social media accounts and using them to promote your website.
SEO – what next?
These are just some of the ways you can build search engine optimisation (SEO) into your web design. It doesn't need to be expensive: all it needs is a little time and effort from you. Remember – if you want to stand out from your competition, you ignore SEO at your peril.