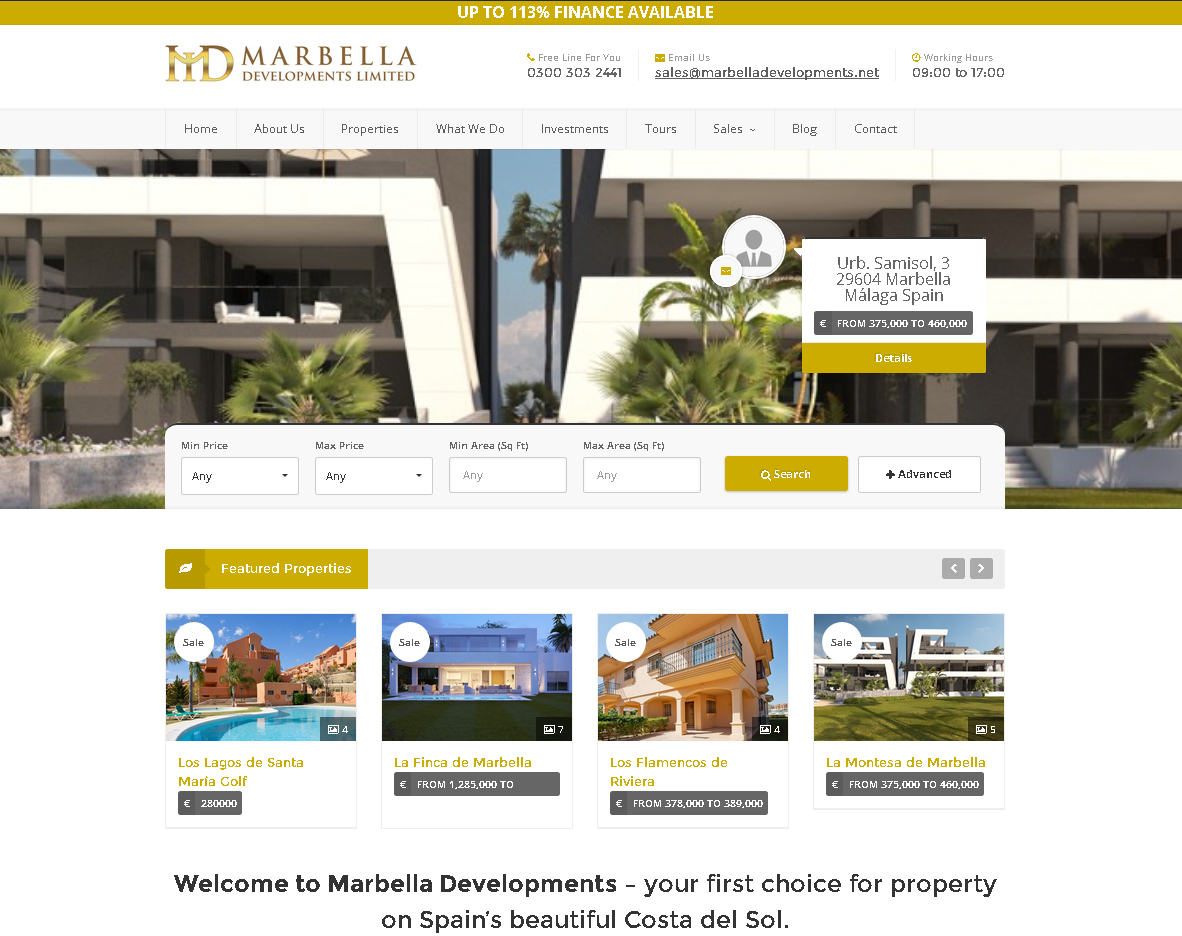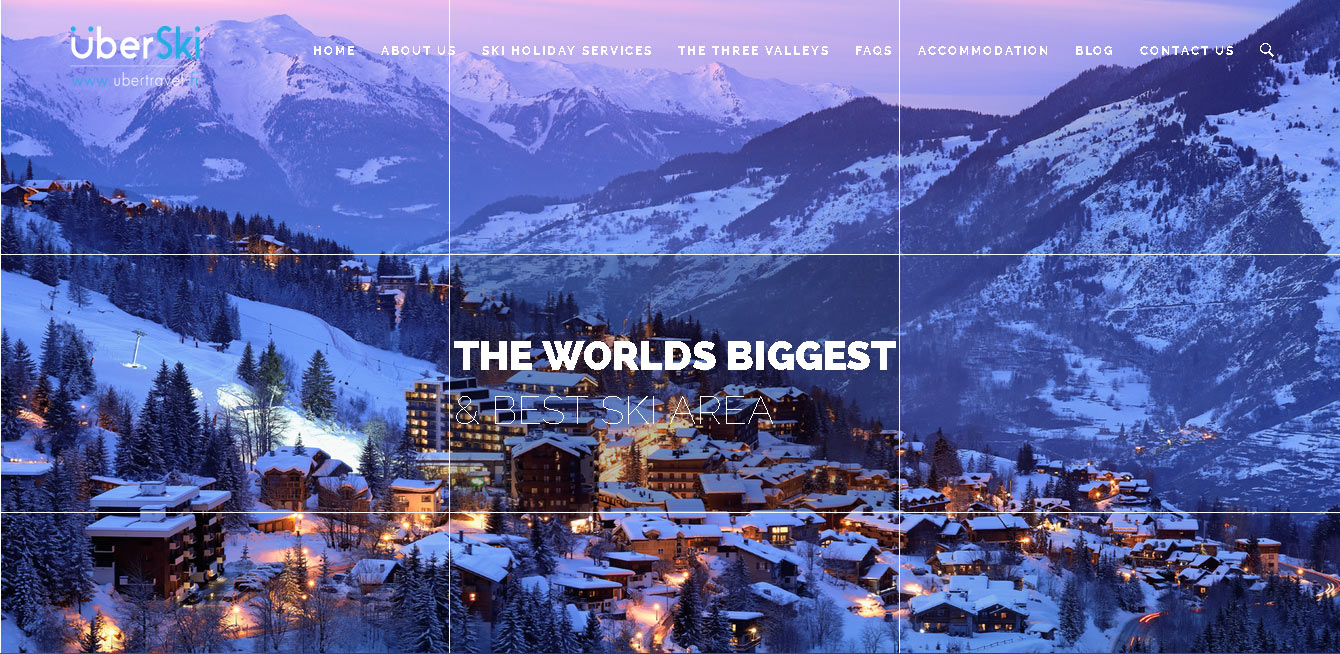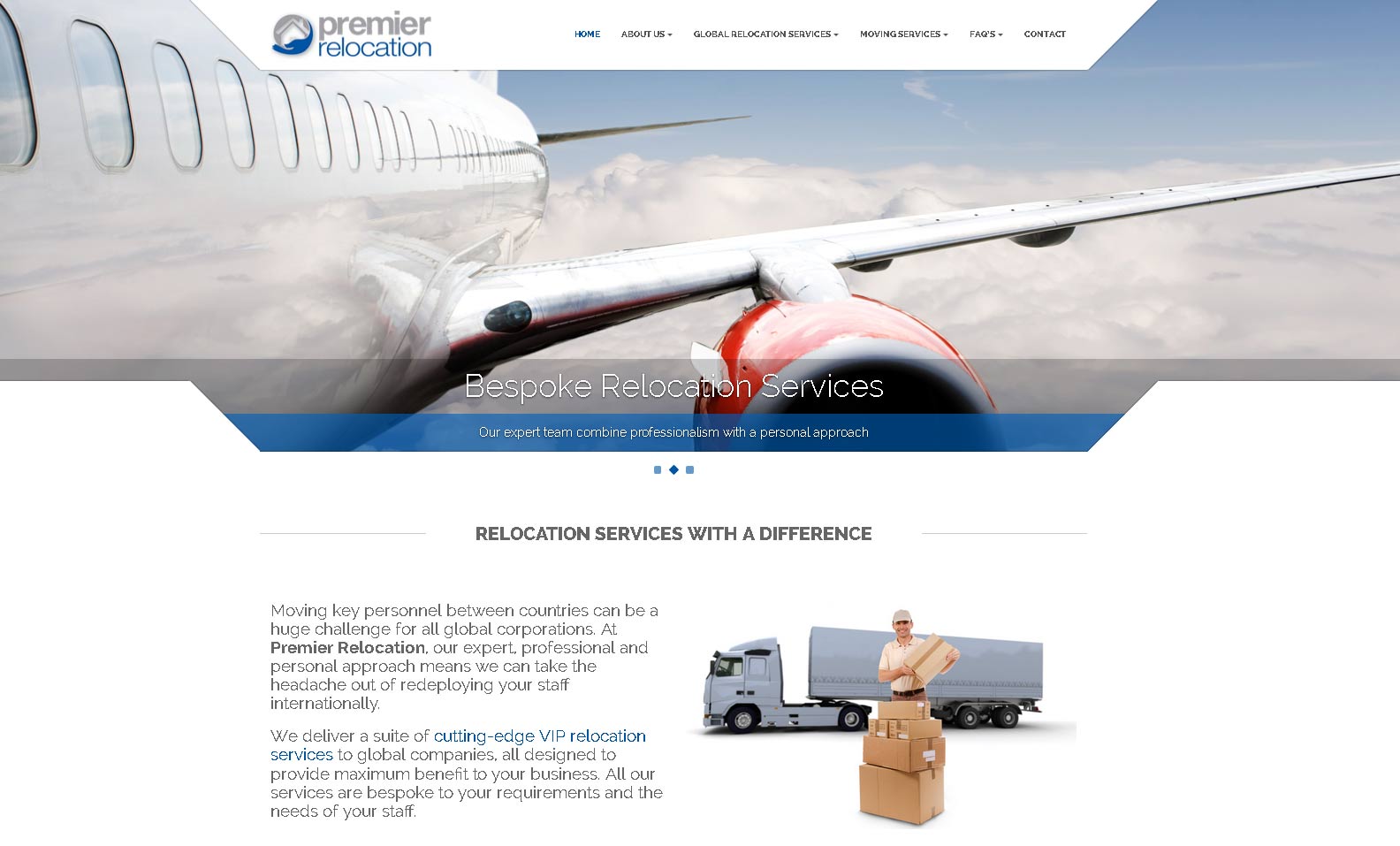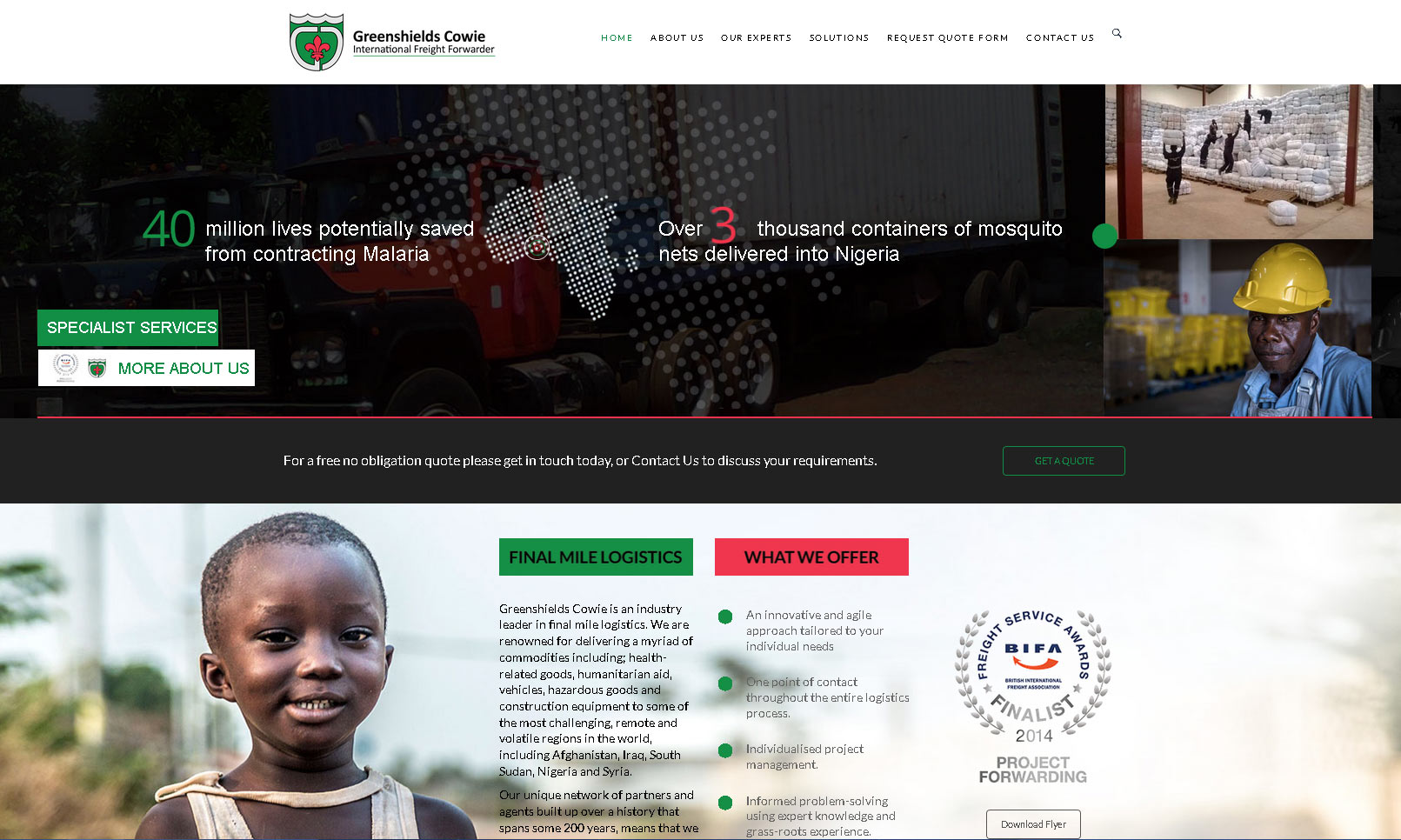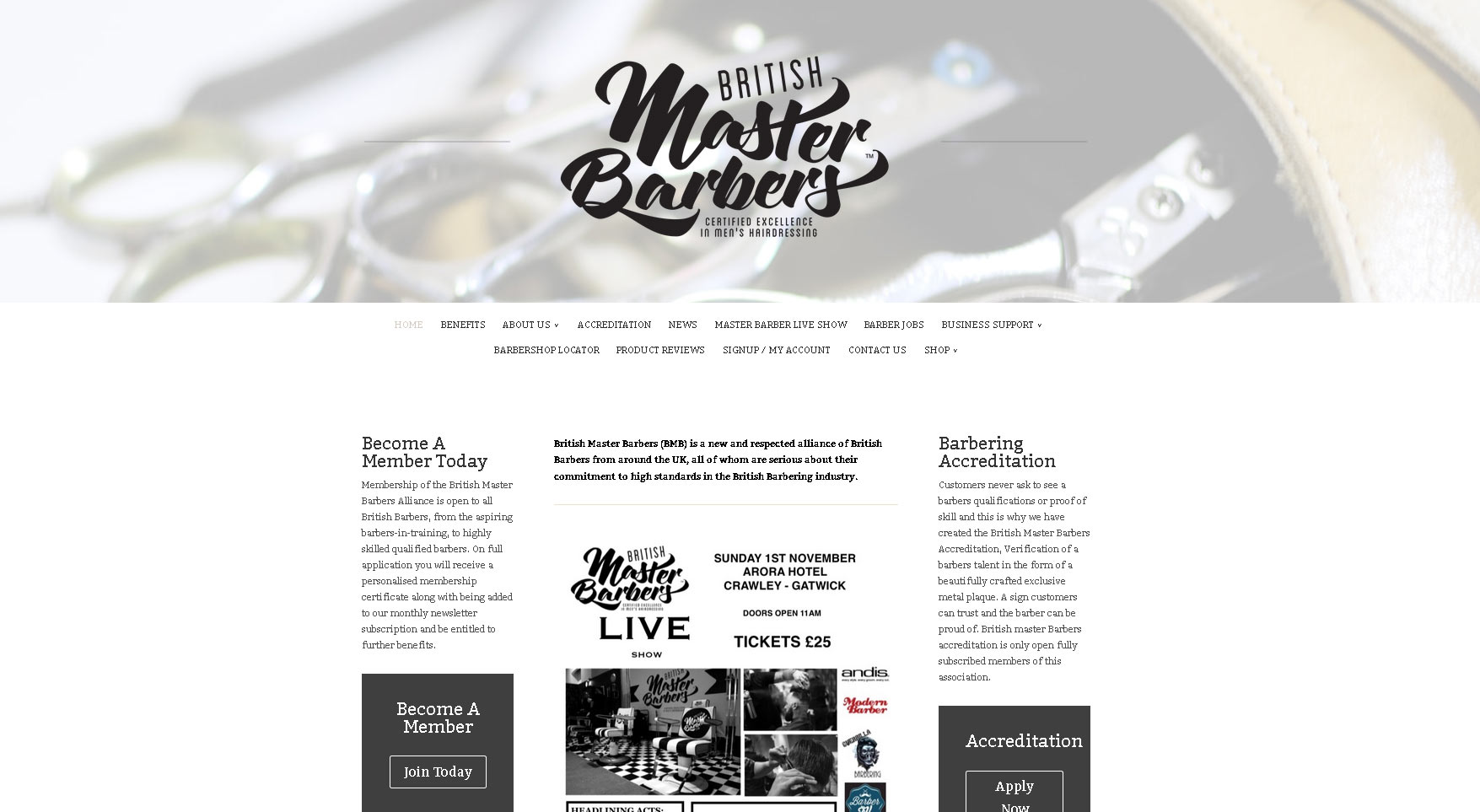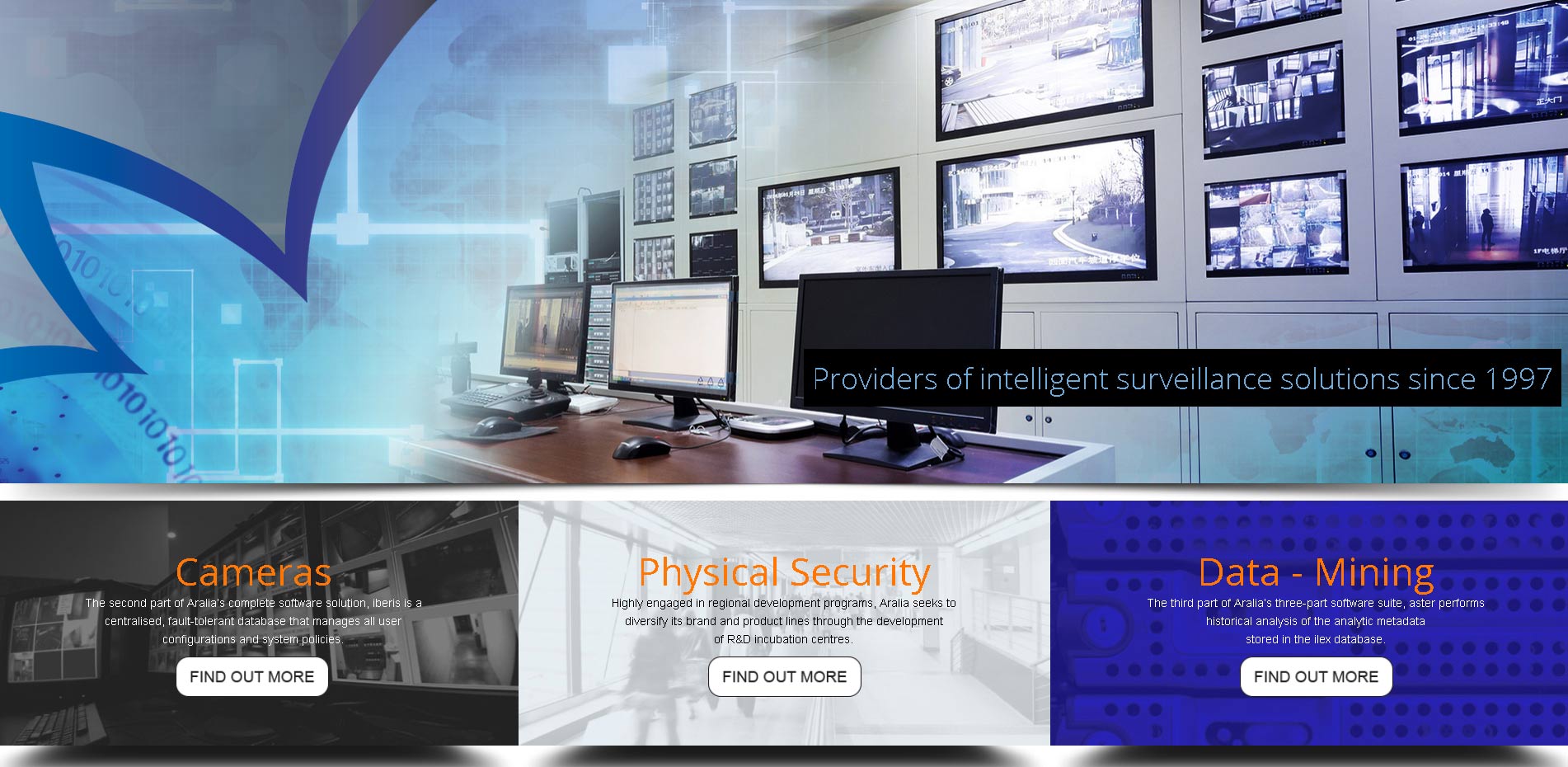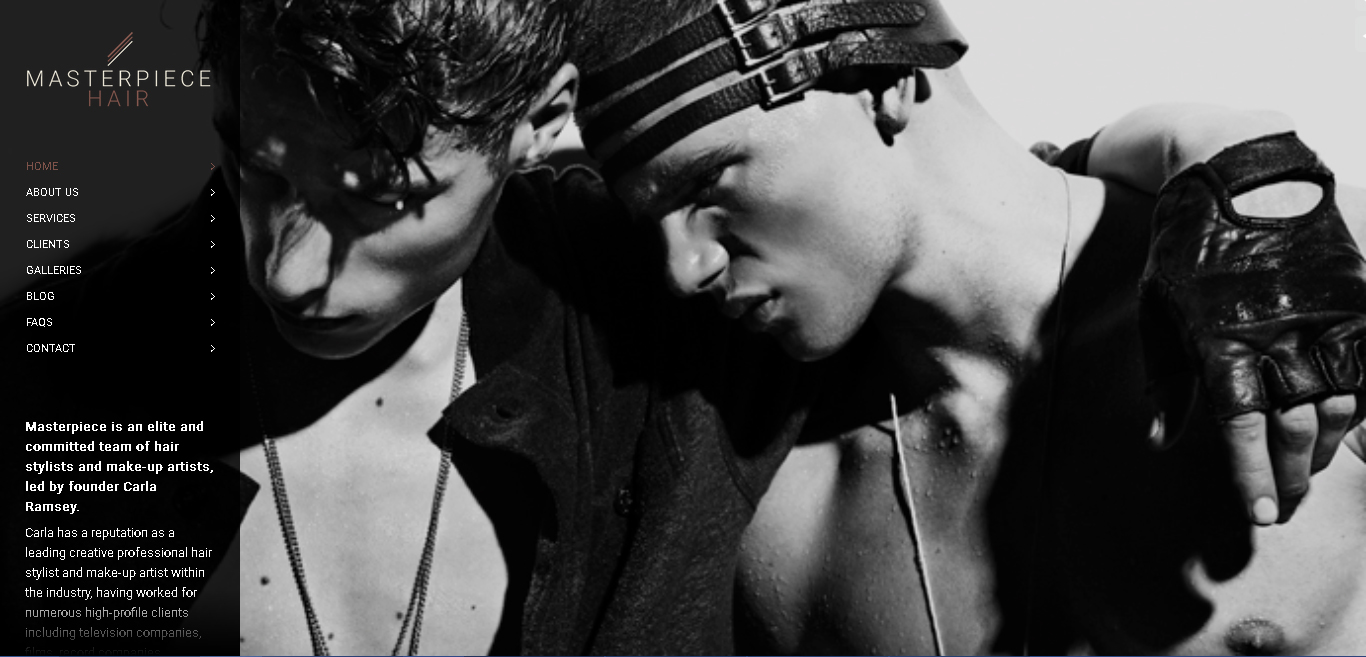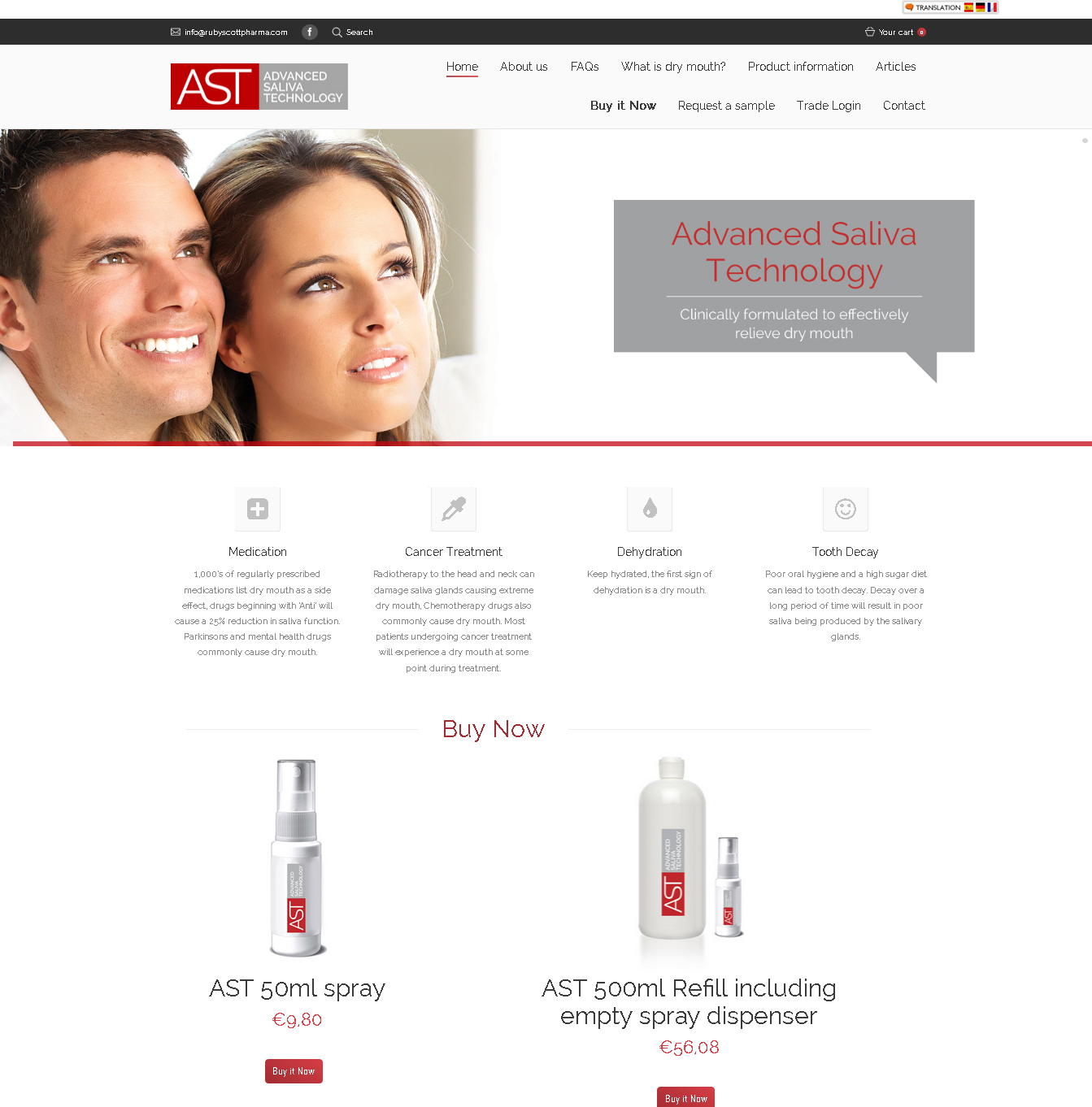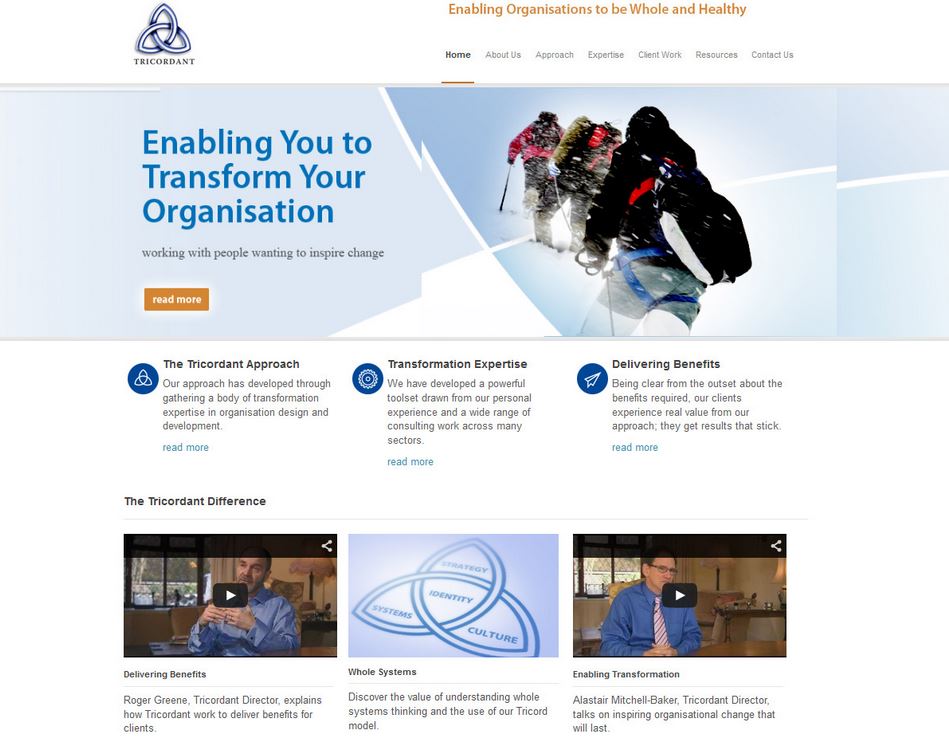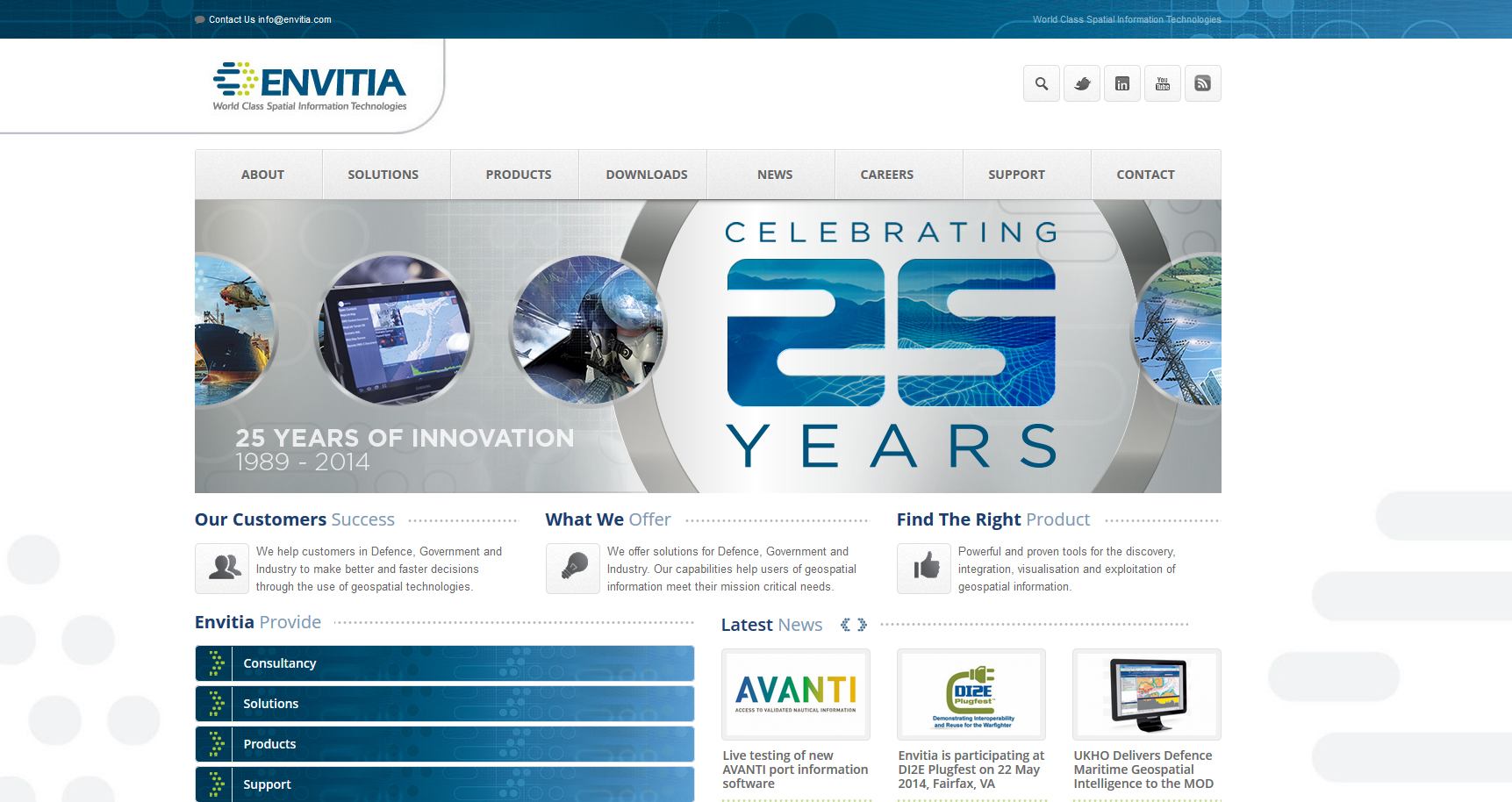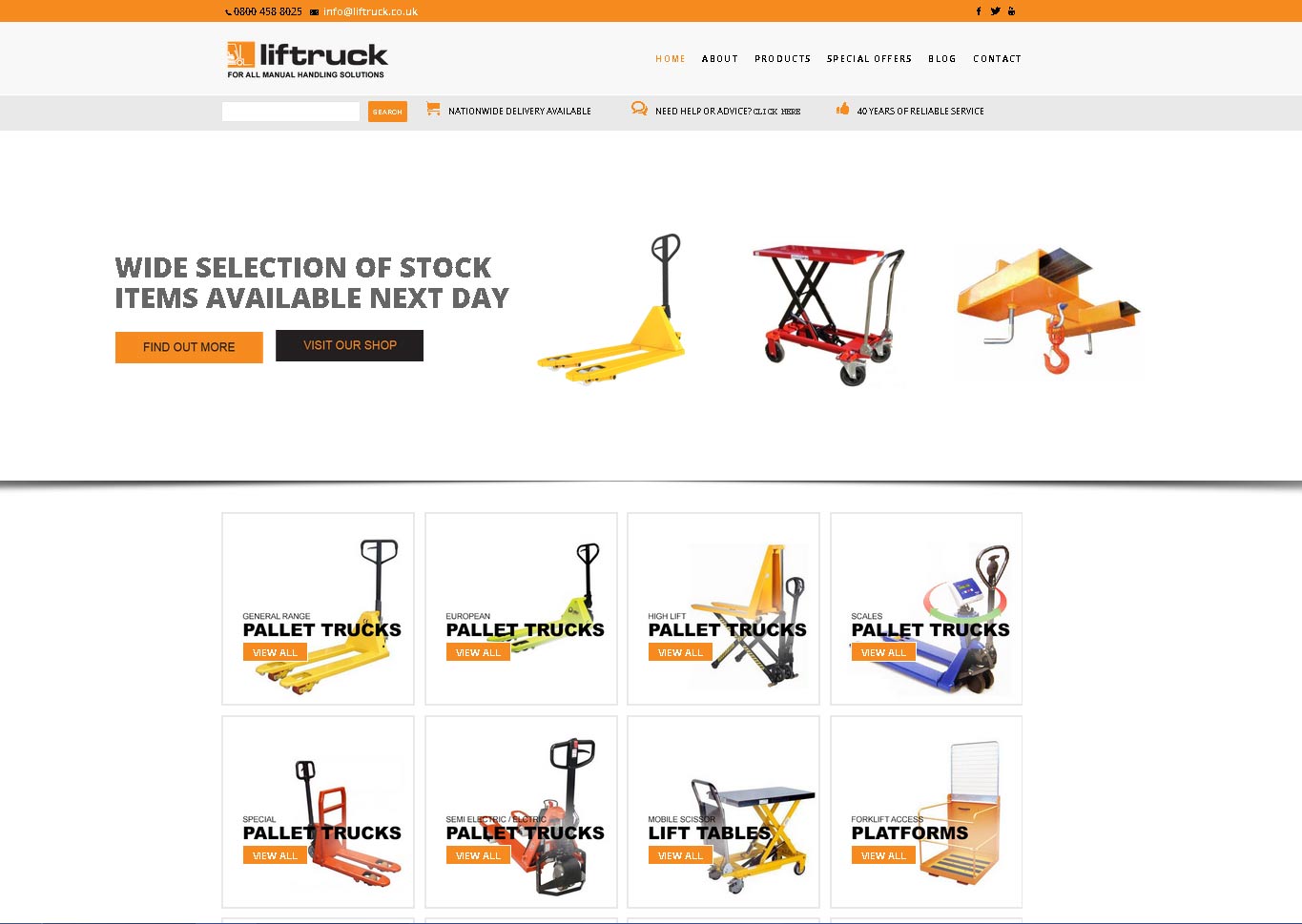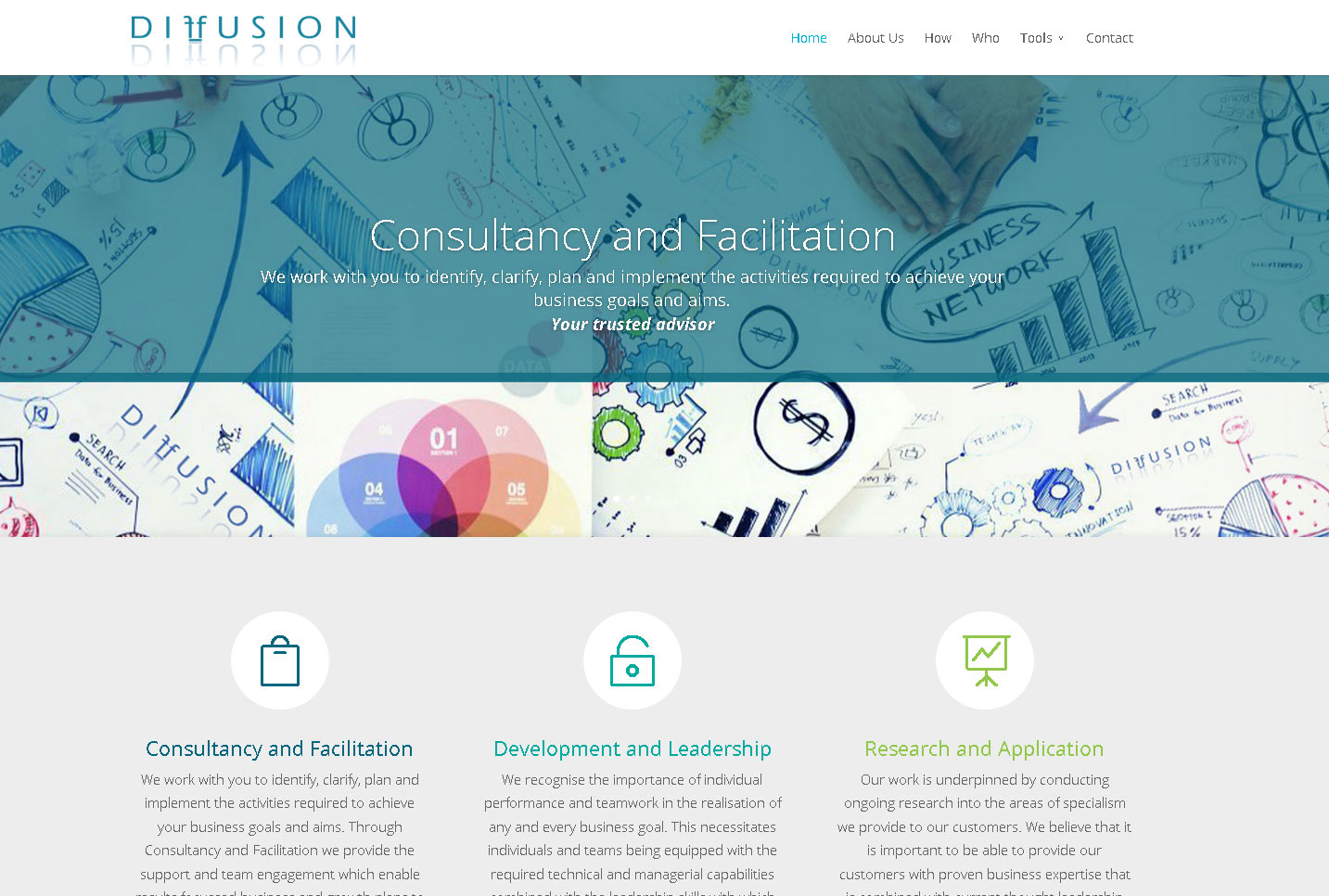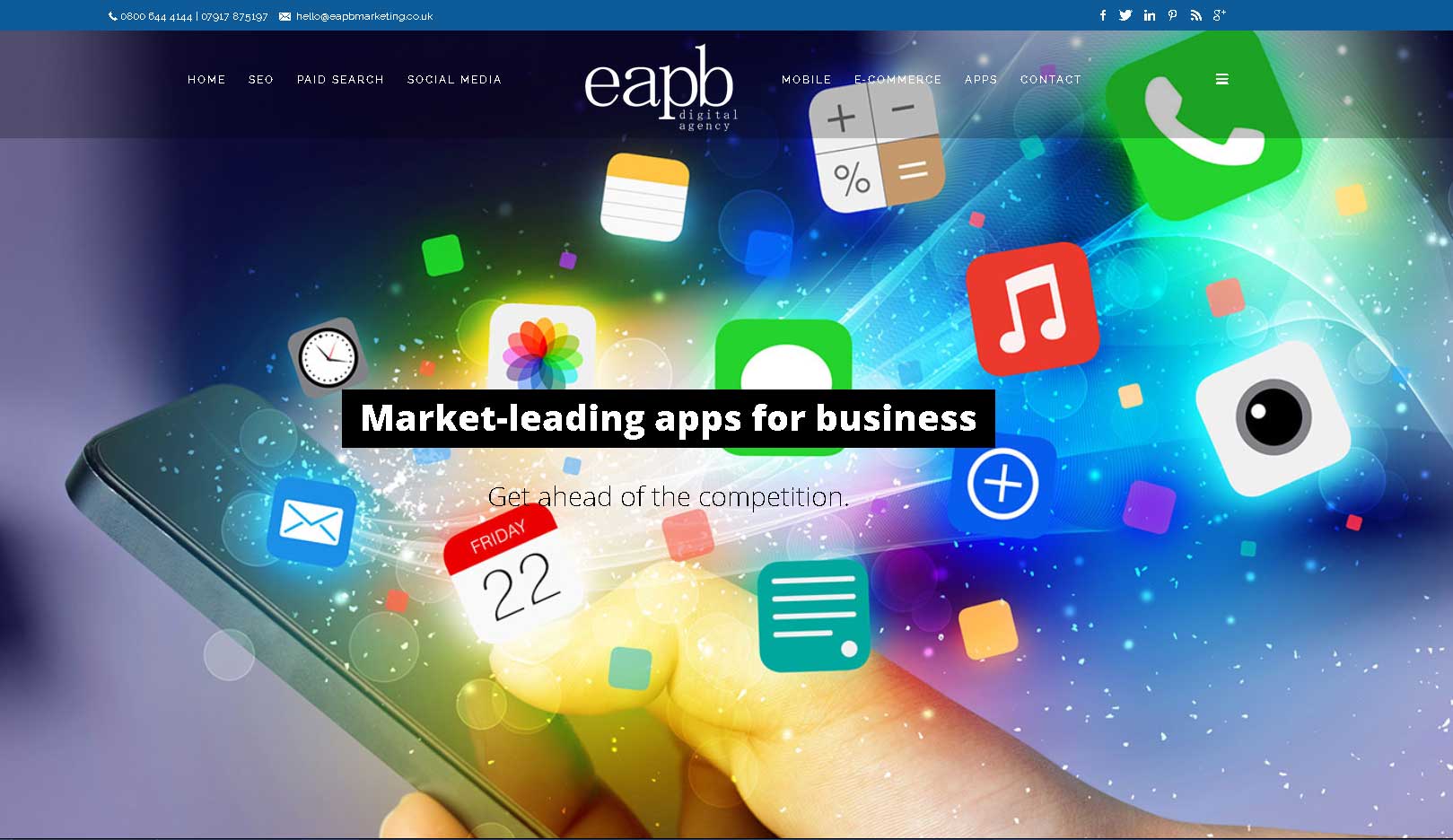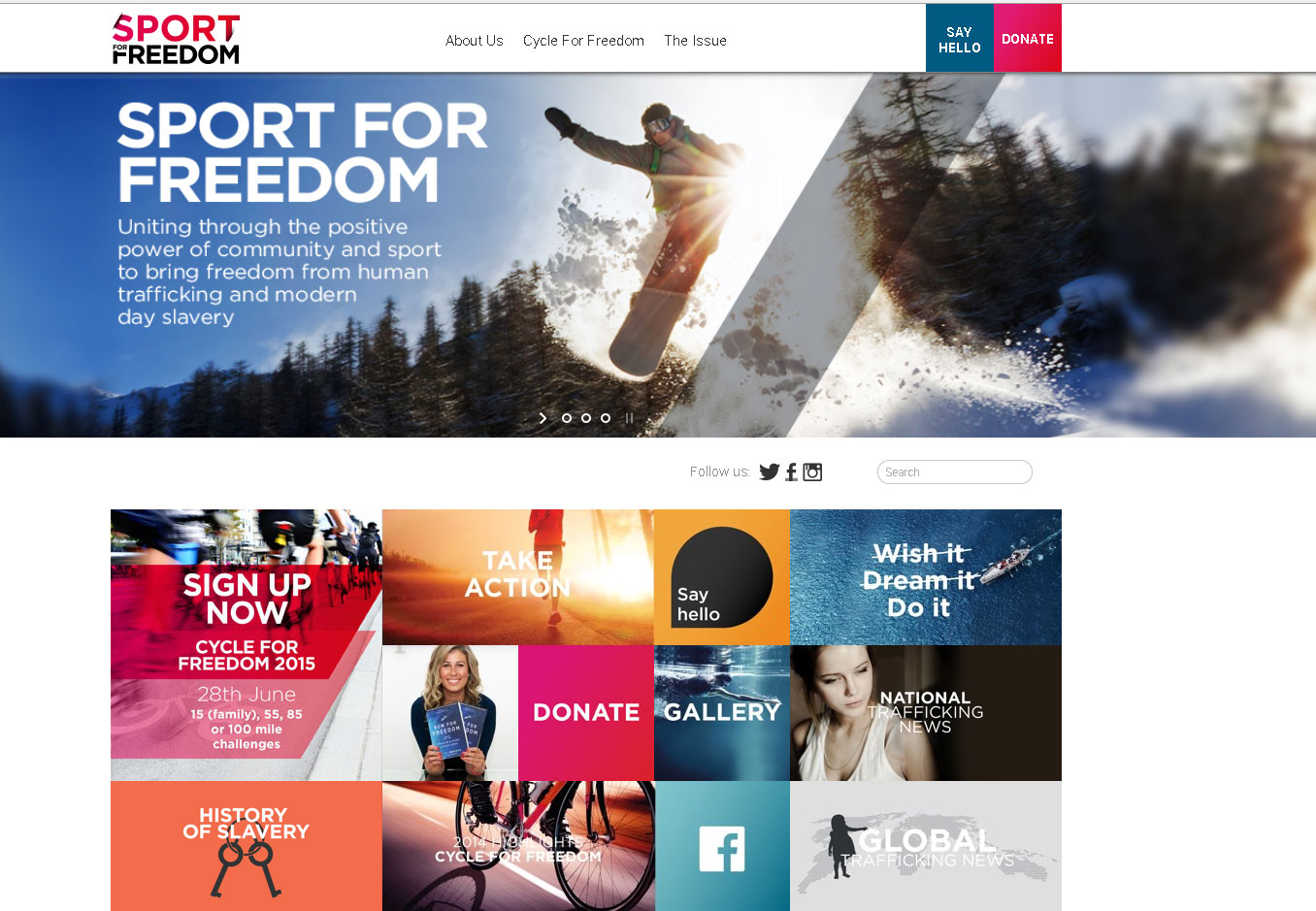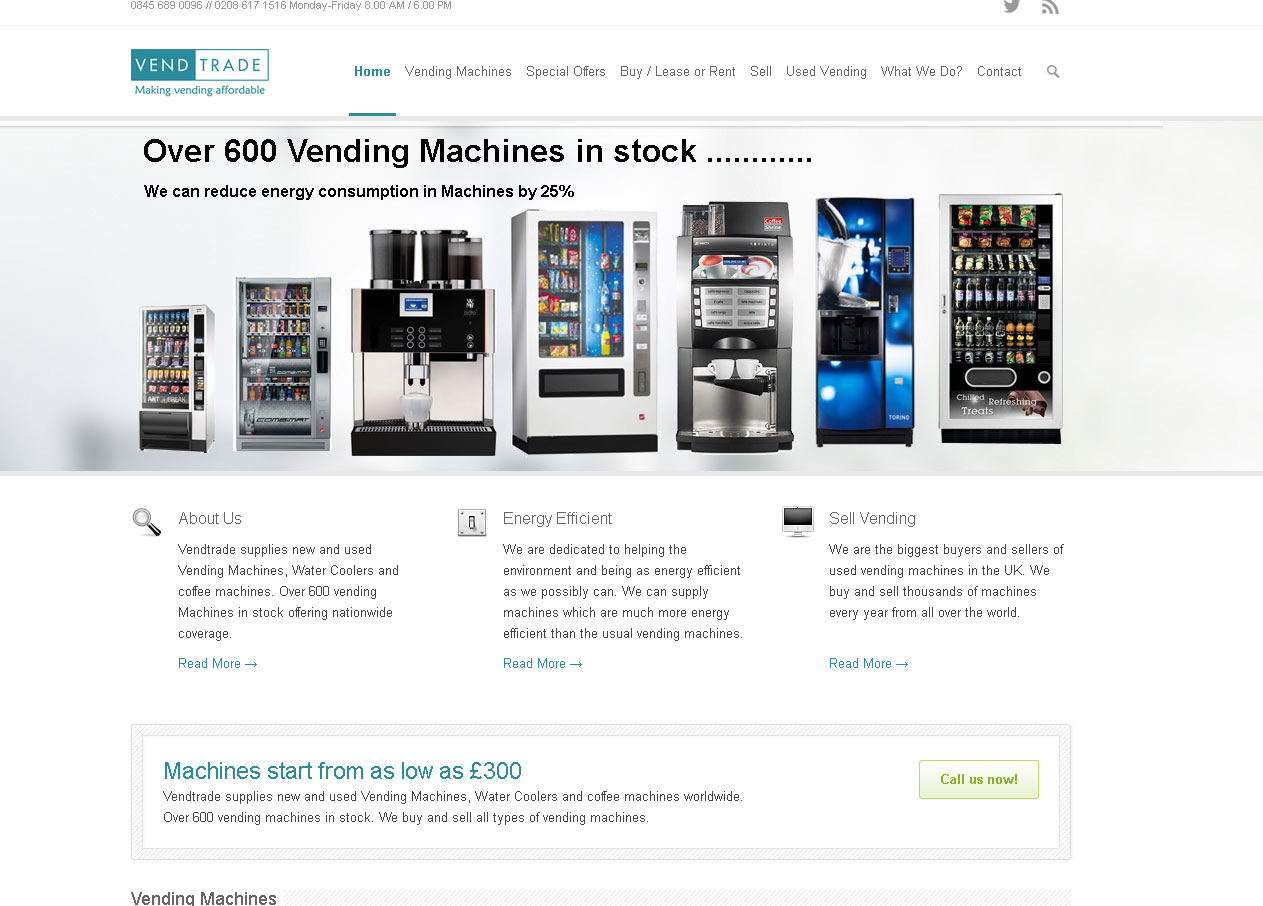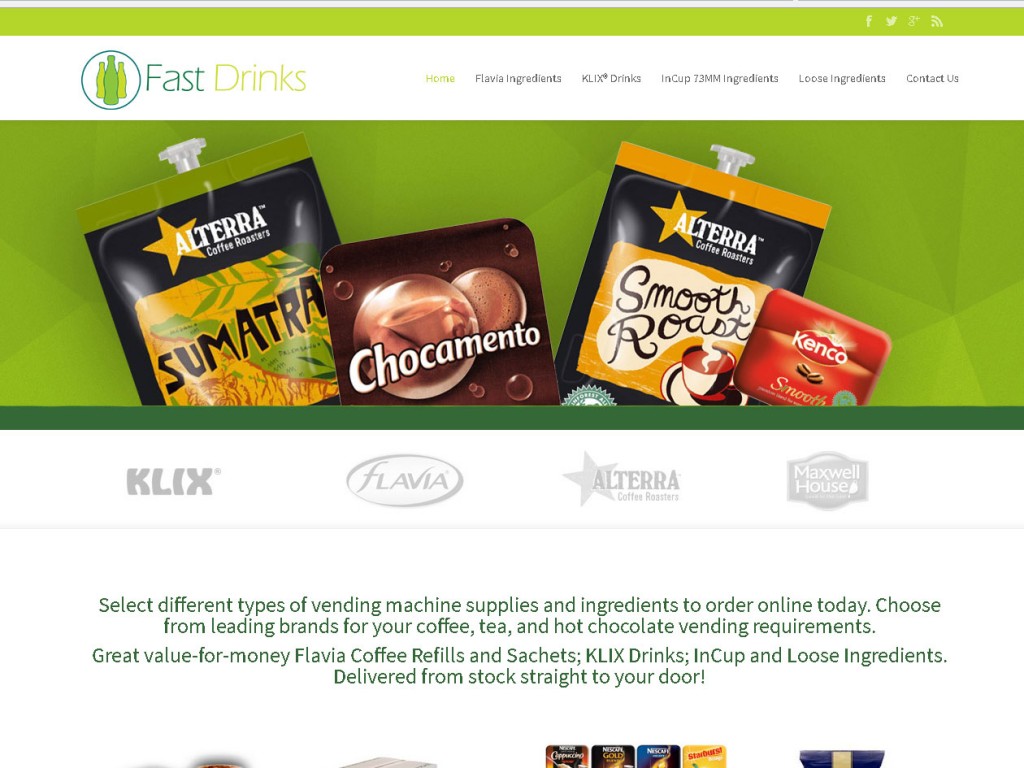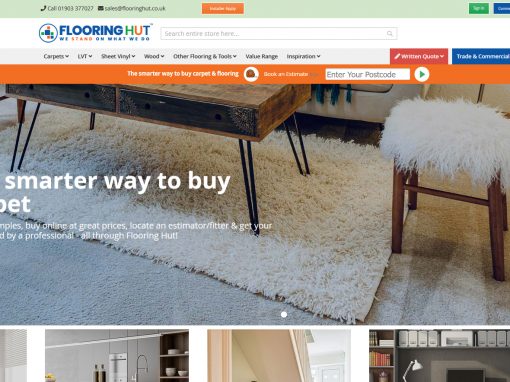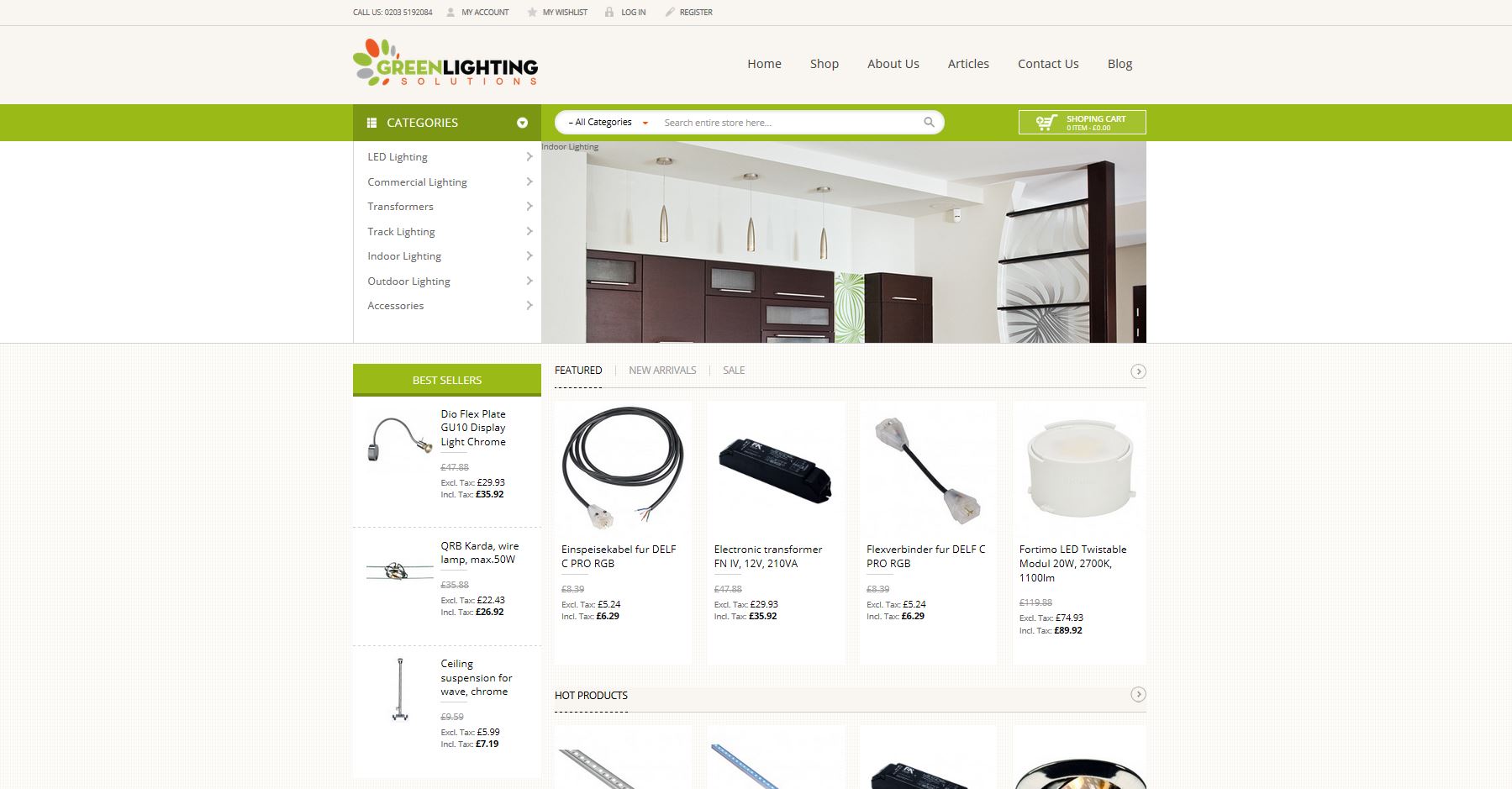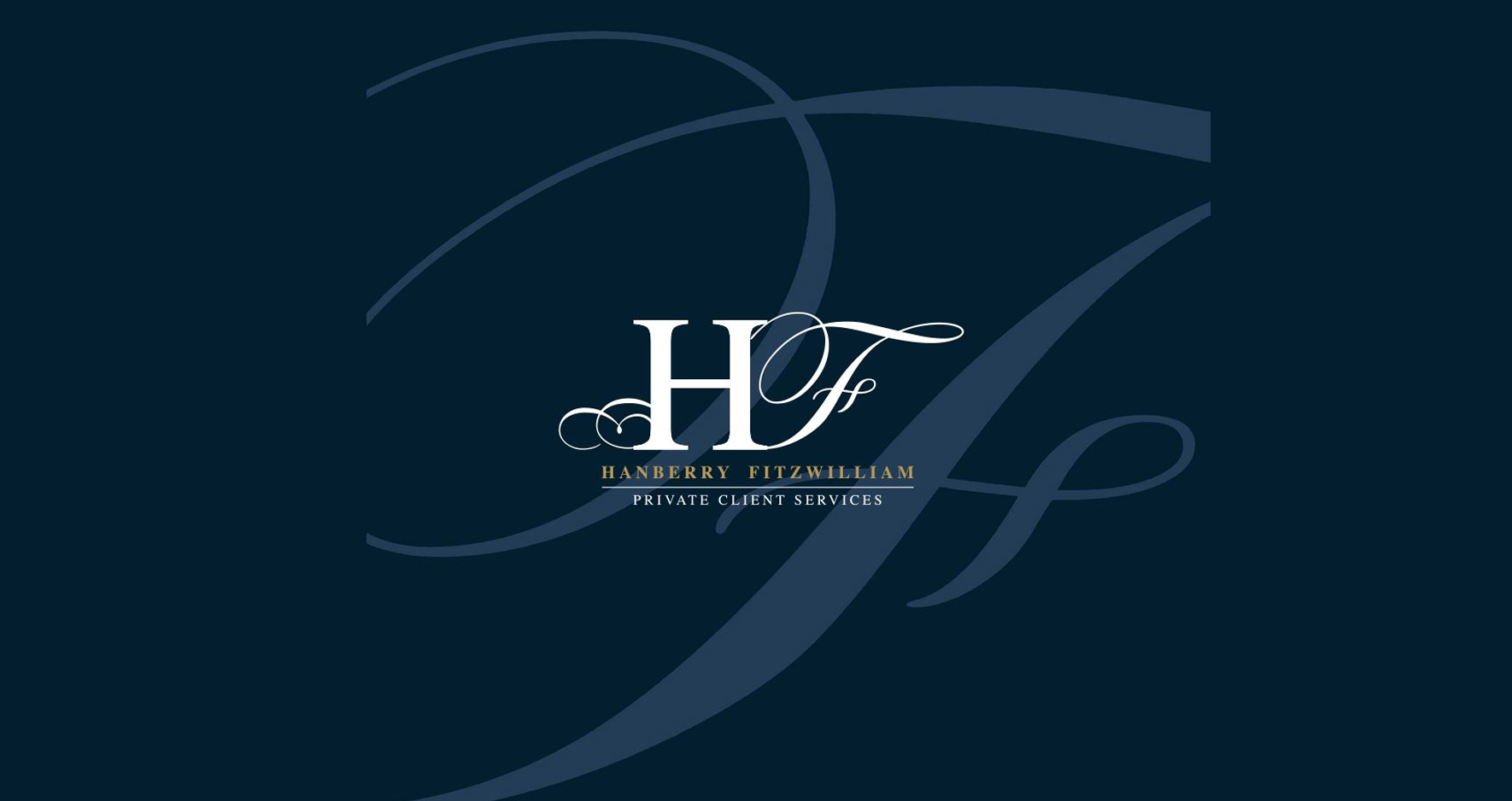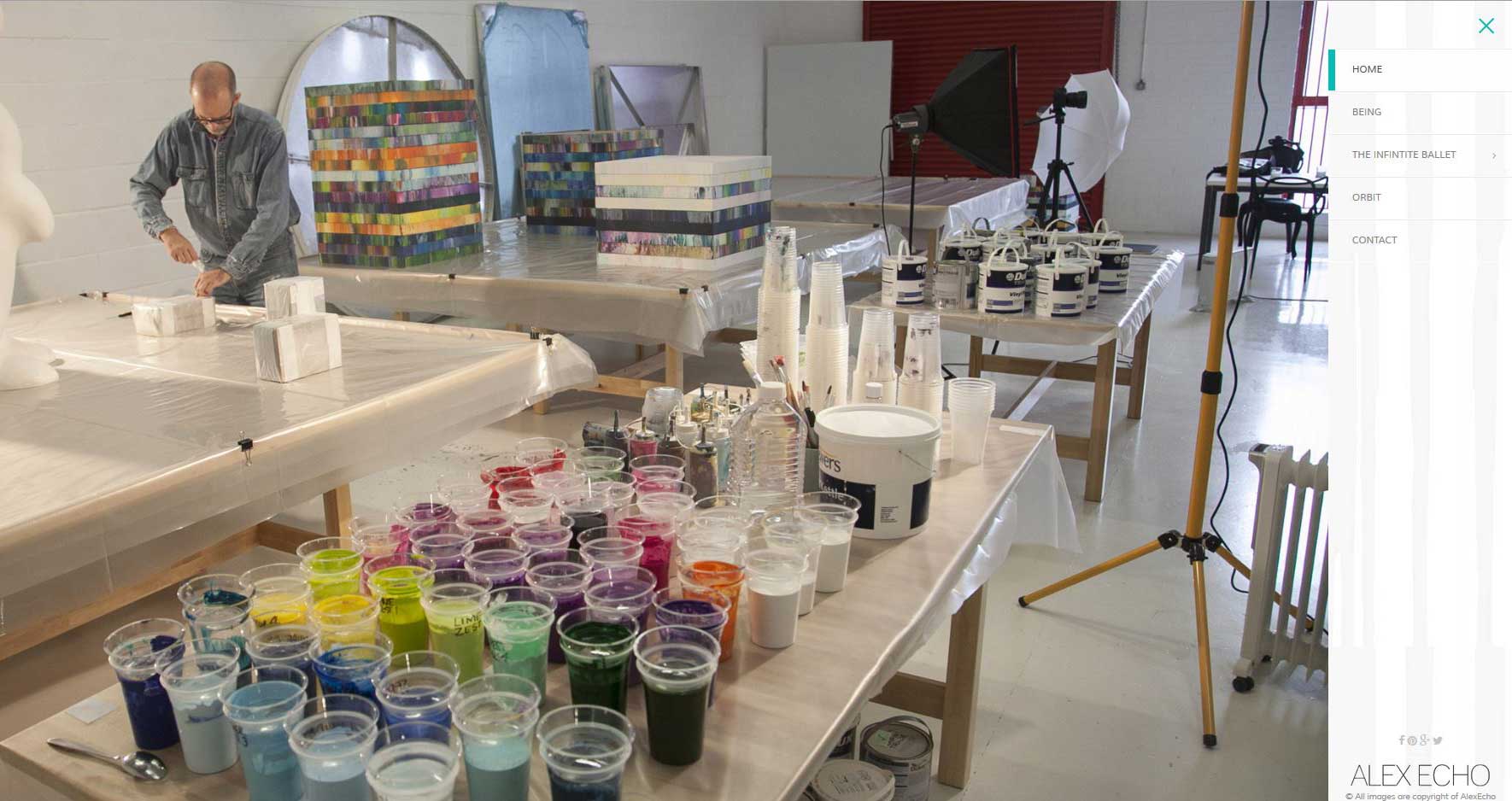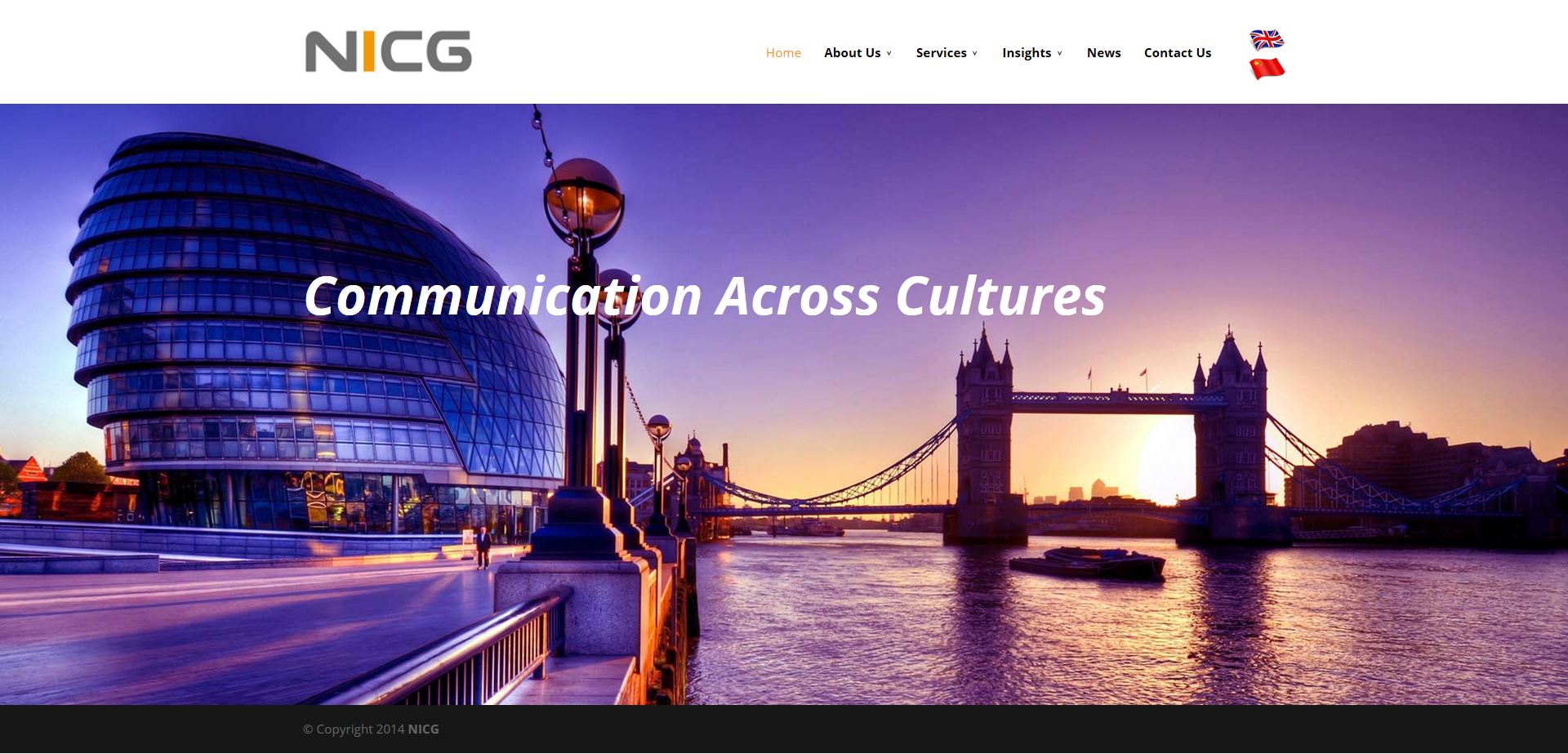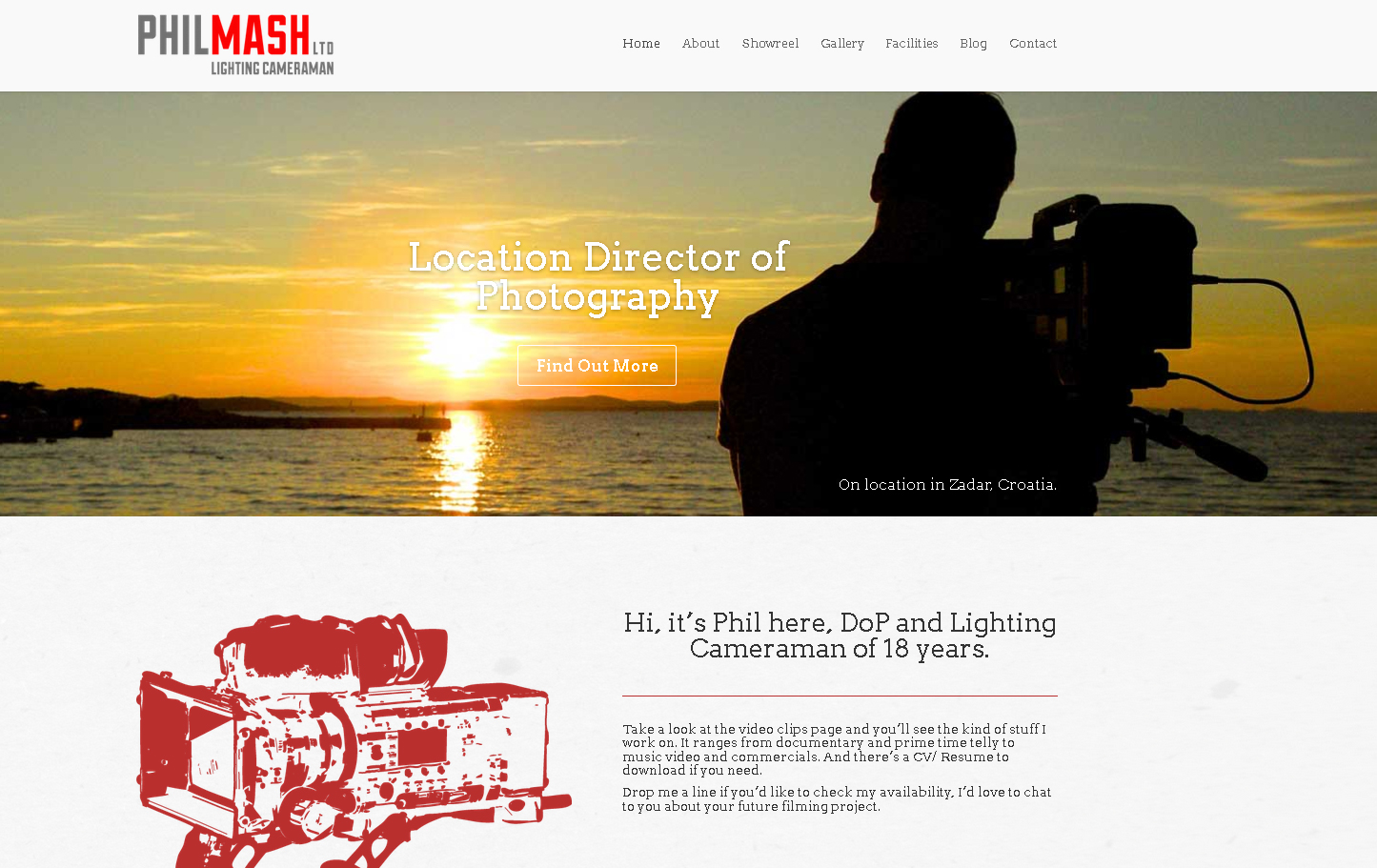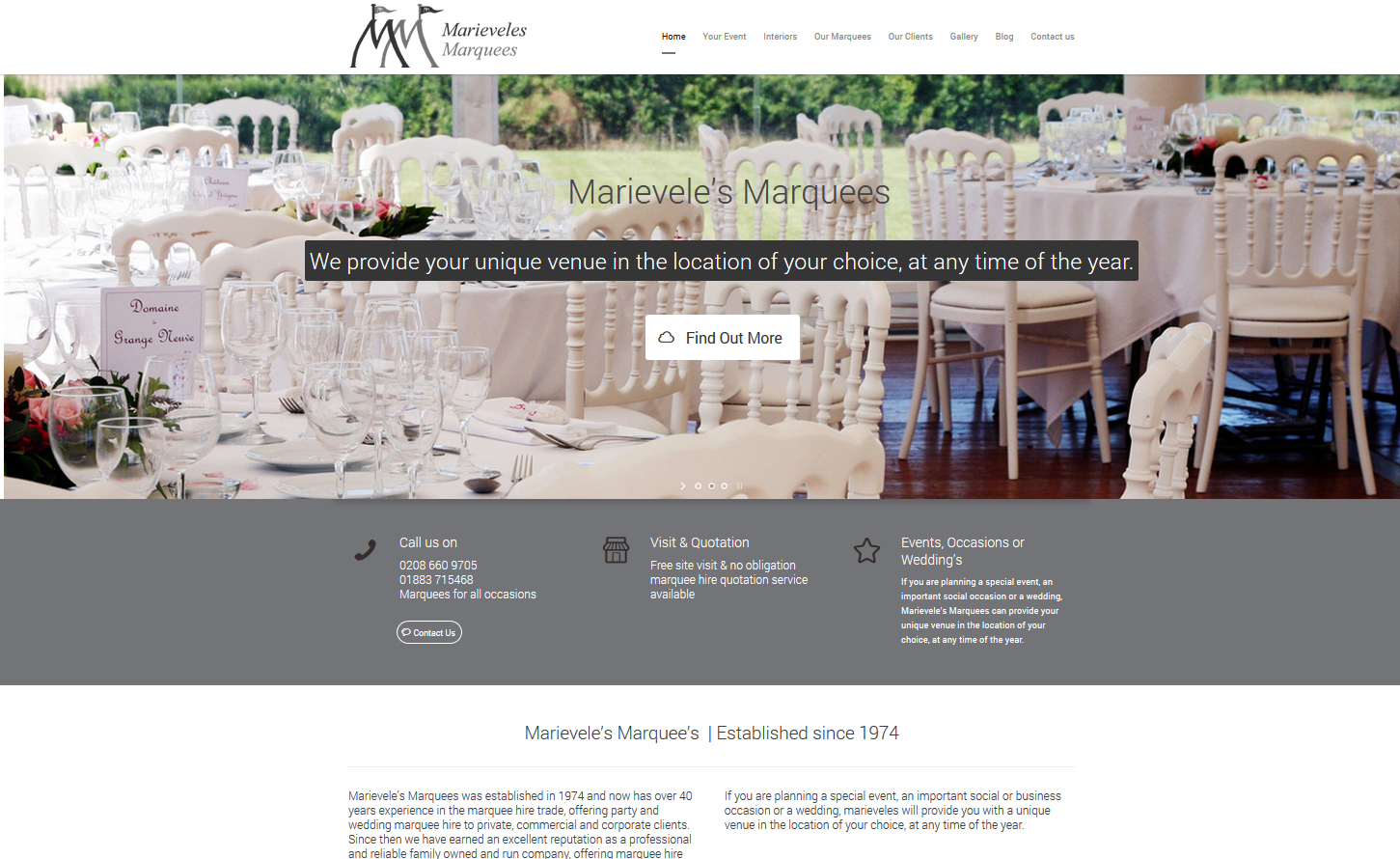 Looking for a web designer in Camberley?
Whenever you're planning a new web design or whole new website for your Camberley business or organisation, it's important to spend some time thinking about what you want to achieve. This is because a website represents a significant investment and so it's important to make sure it delivers what your company needs. Don't fall into the trap of thinking you can leave all this to a Camberley web design firm – you know your business plan better than anyone, so it's important to make sure your choices are based on what will help your company.
Here are some things you should think about:
why do you want a website? Should it raise awareness, generate leads, be a 'shop window' for your products and services, or do you want people to be able to buy your goods directly through the website?
what are your competitors doing? It's a good idea to spend some time looking at your competitors' websites. This will give you a good idea of who is taking their web design seriously and could also give you some ideas for what you could do with your website. It can also help you think about whether there's anything you can do with your Camberley web design that none of your competitors are doing, giving you a potential winning edge.
what does a Camberley web design firm think? A good Camberley web design firm will be able to listen to your ideas and give you impartial advice about what might work and what might not be effective on your website. Be sure to listen to their advice, as they will know the web design industry much better than you.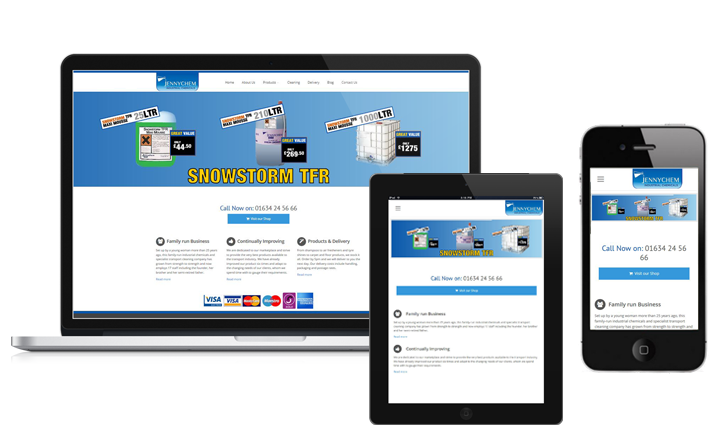 [/et_pb_column]