Magento Web Design Billingshurst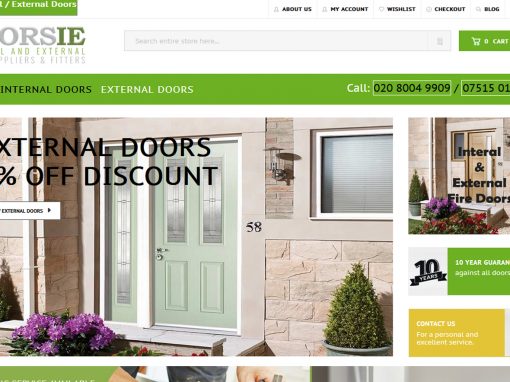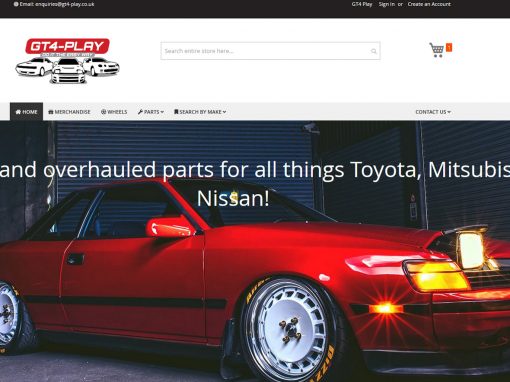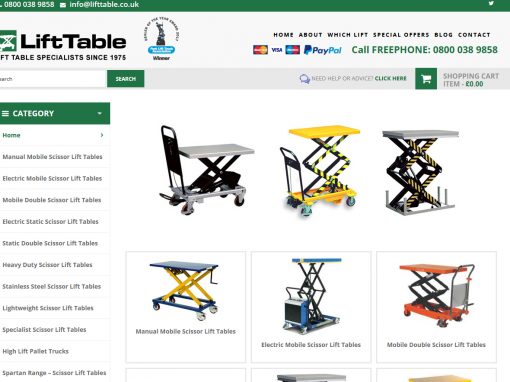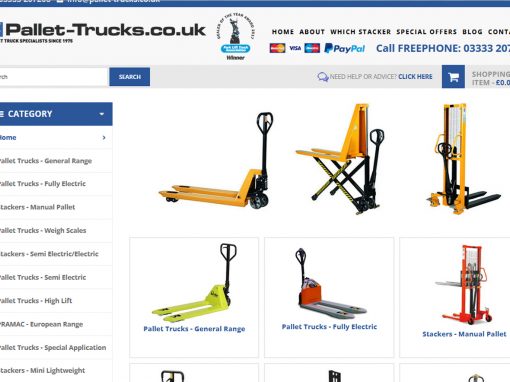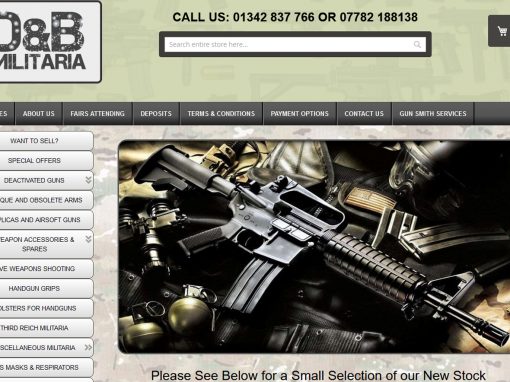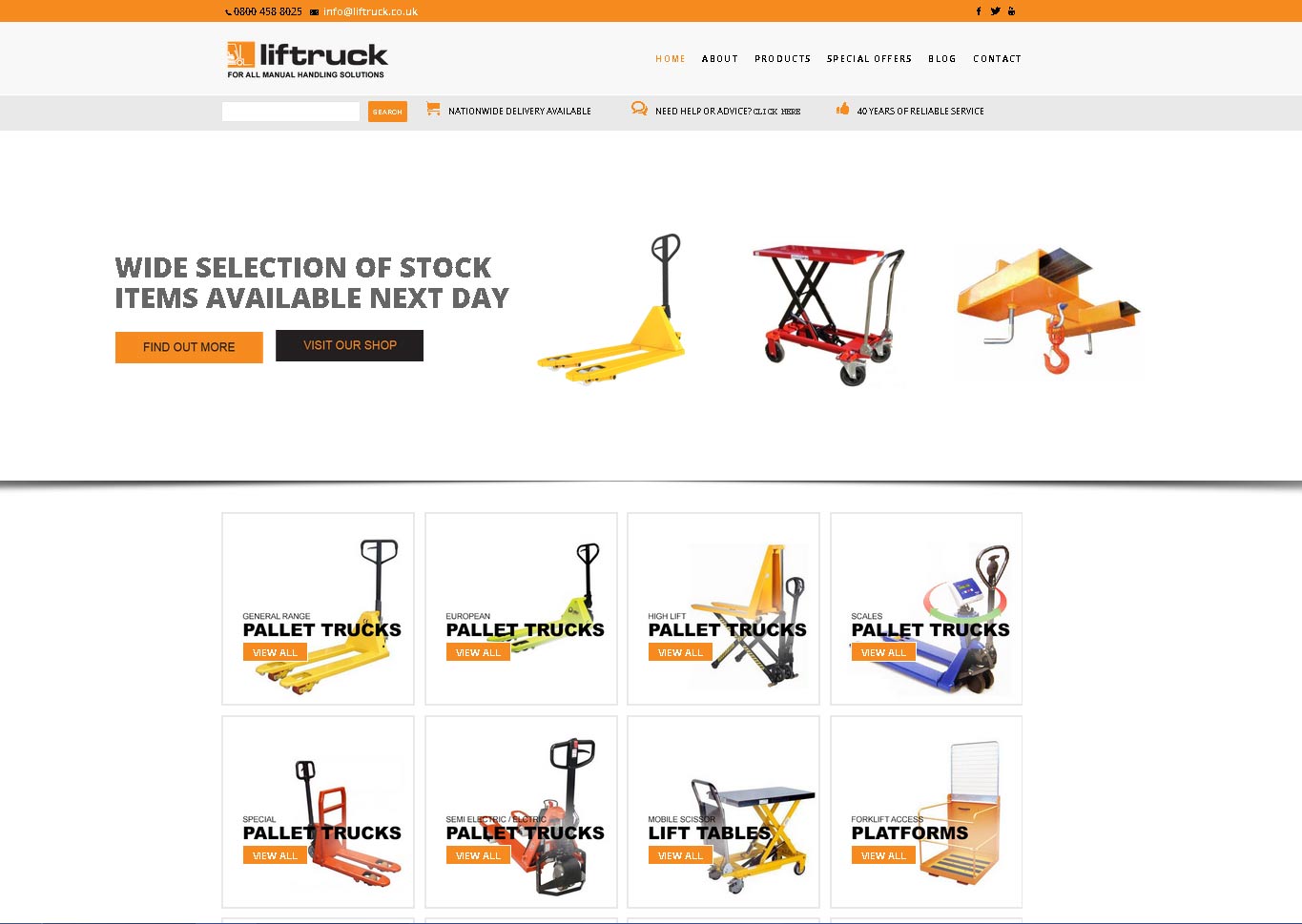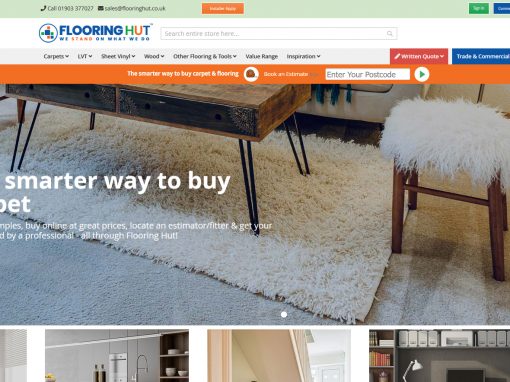 Looking for a Magento – Web designer in Billingshurst?
Magento Web Design Billingshurst
Magento – A flexible, easy-to-use solution for online shopping.
Greaves Design is the premier focused Worthing web design agency.
We offer a tailored service which helps small, medium businesses or large to enter the online world and get the most out of their website.
You can be confident that you won't find a better web design service in and around Billingshurst.
Contact us today for a personalised service that will go above and beyond your expectations.
Magento – Website Design Billingshurst Offer:
Our Magento website services include:

e-commerce and online shop build
Upgrade from Magento Version 1 -> 2
Data Migration Version 1 -> 2
Or build from scratch
Magento 2 Plugin integration
Customise Magento 2
Web design to ensure your Magento shop fits your existing branding
integration of your Magento shop with your existing systems
Staff training, to allow you and your team to use the system and make updates
Ongoing maintenance and support, meaning you're never left wondering what to do.
Please call if you are wanting a website in and around the Billingshurst area, we are very helpful and can answer any questions you need to know.
More about Greaves Design
At Greaves Design we carry out all the stages of web design needed to get your business online, including website design, build, copy writing, ongoing website technical support and much more. We have a bank of experts in the various different aspects of web design, who we can choose from in order to match the strengths of our team with the work you need. This way, our customers always get the best from our Billingshurst web design services.