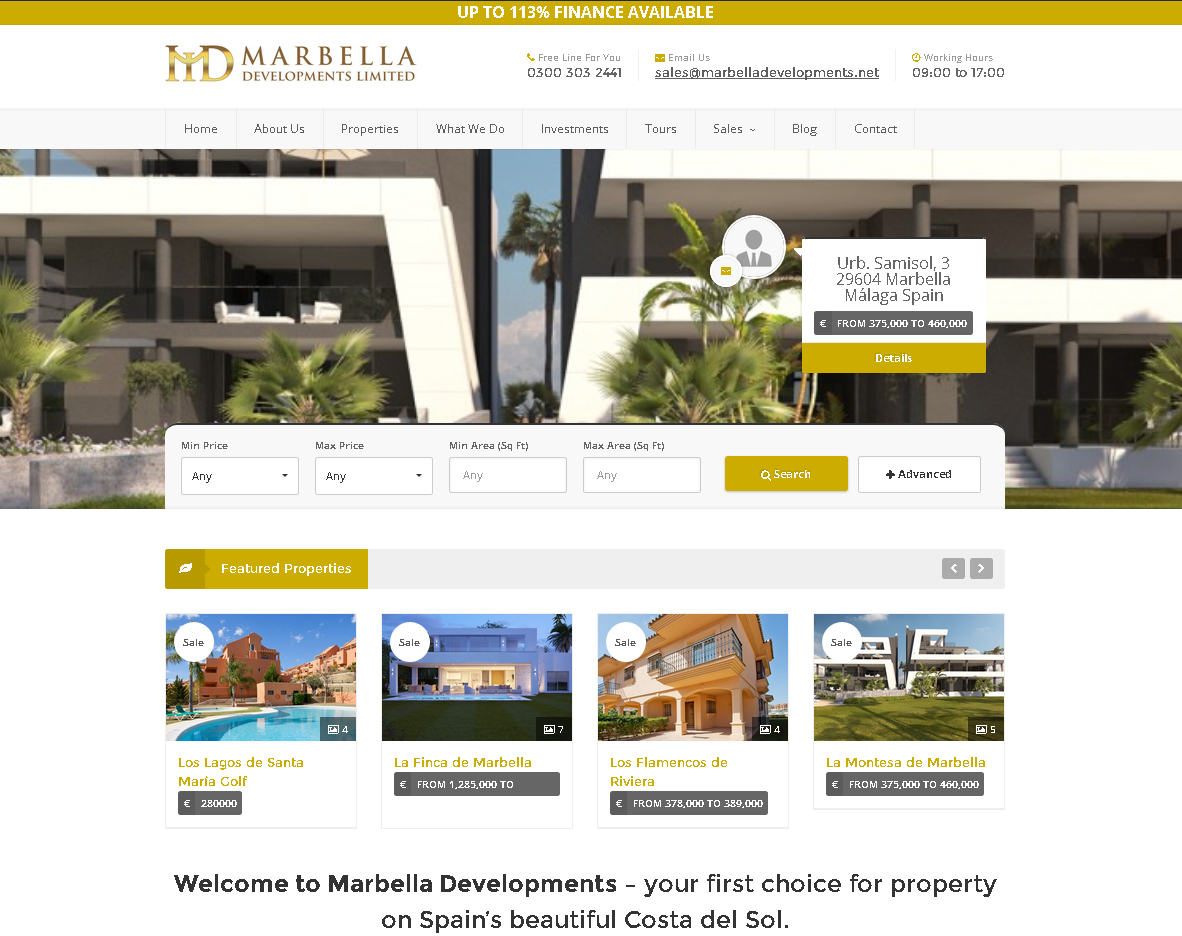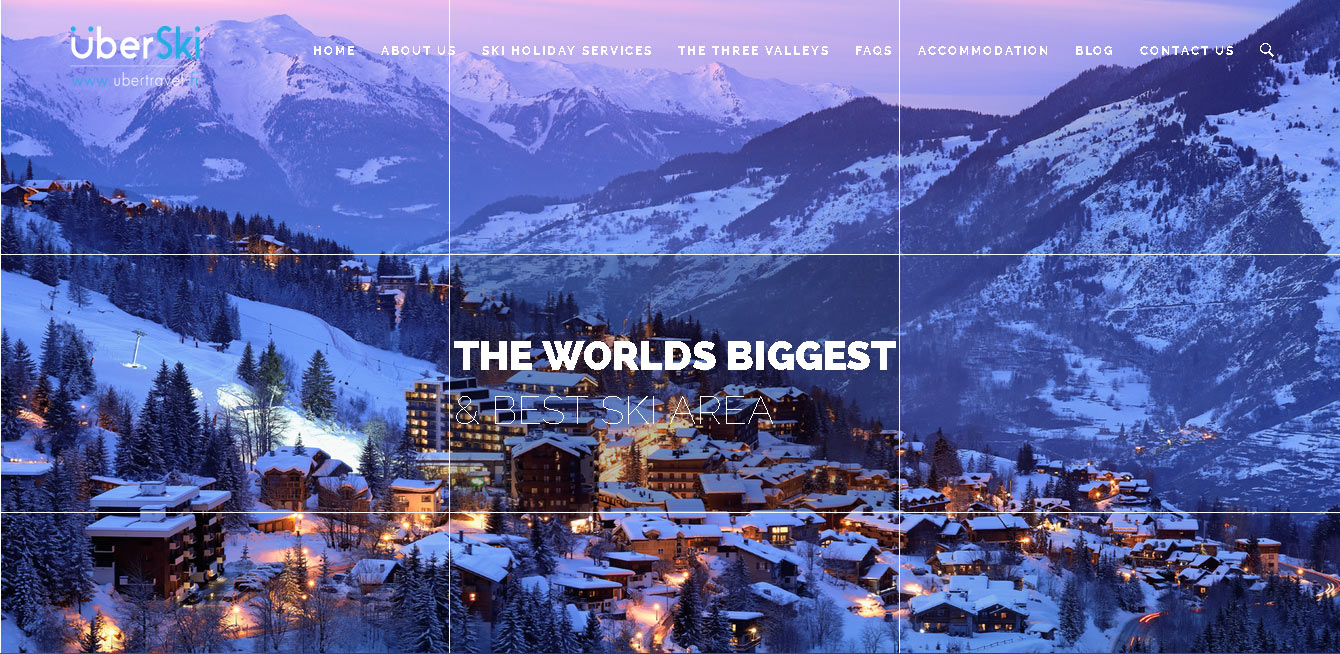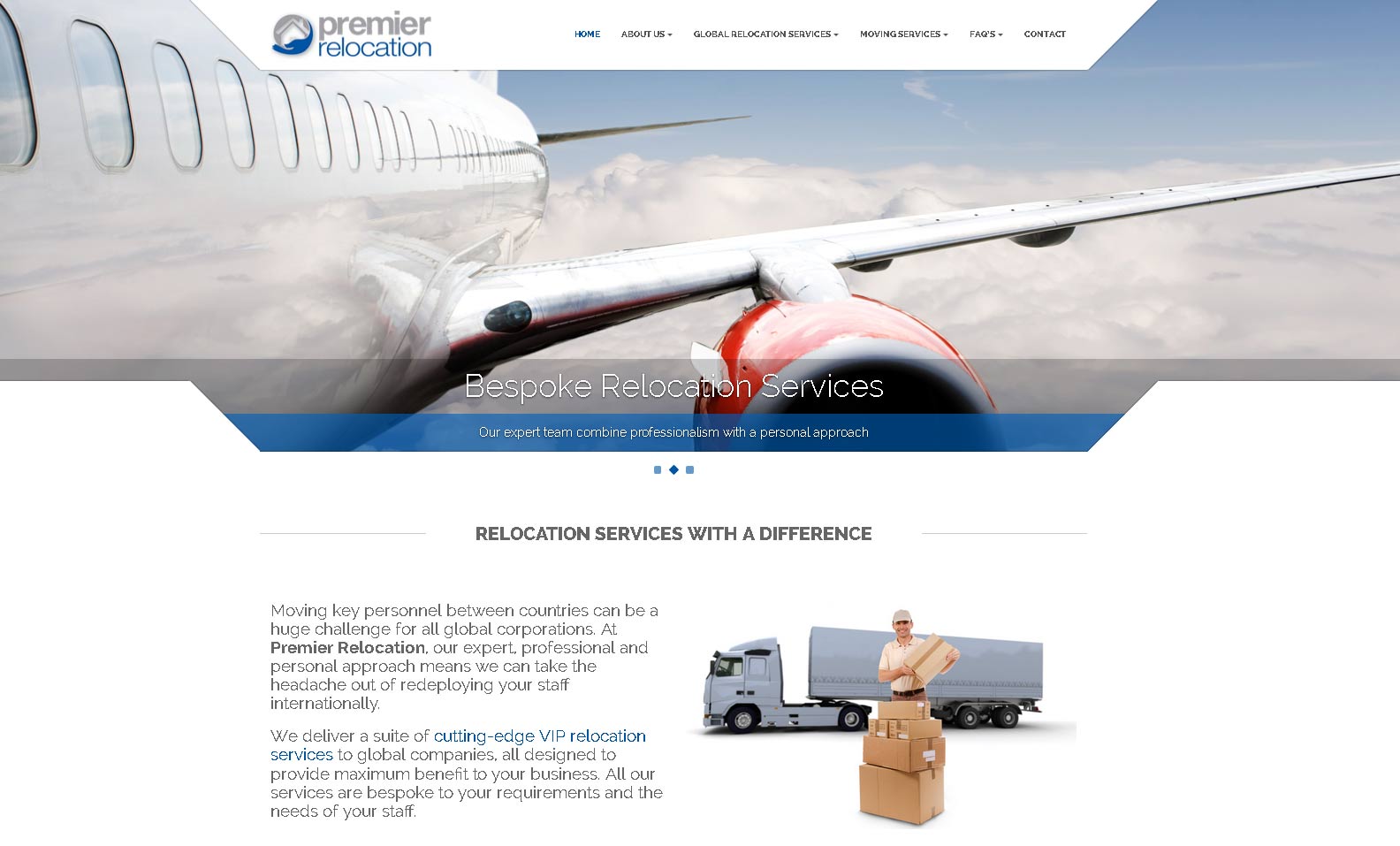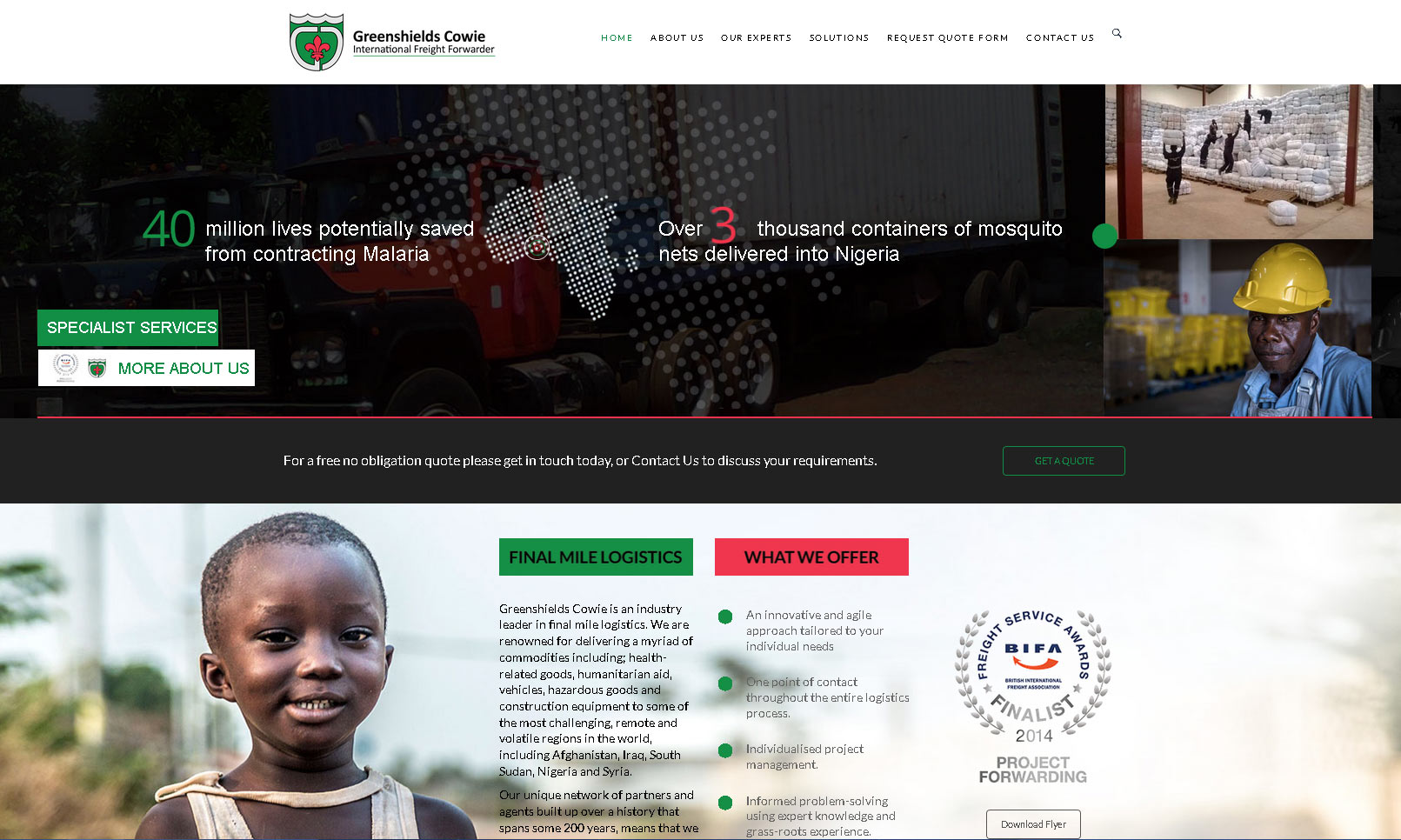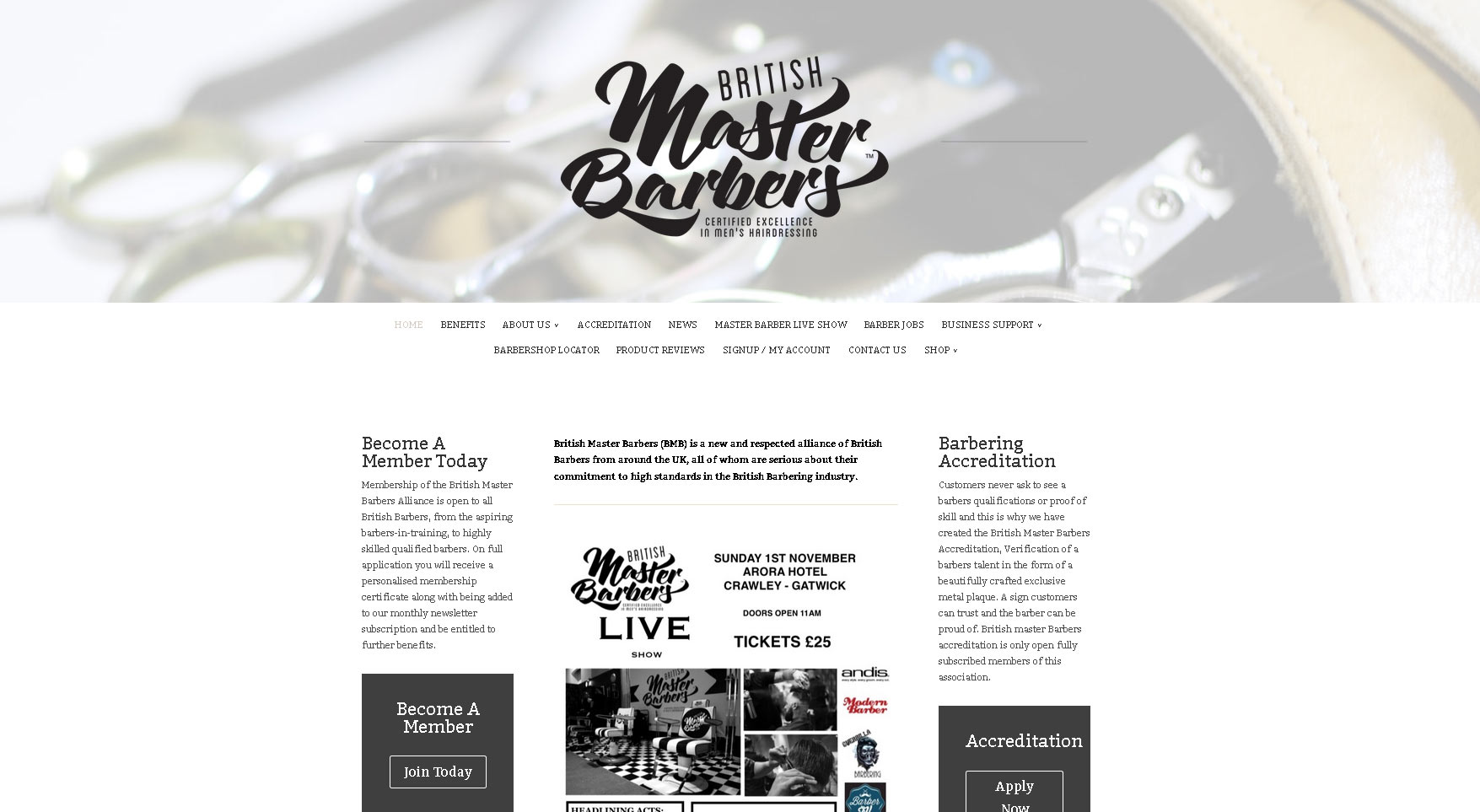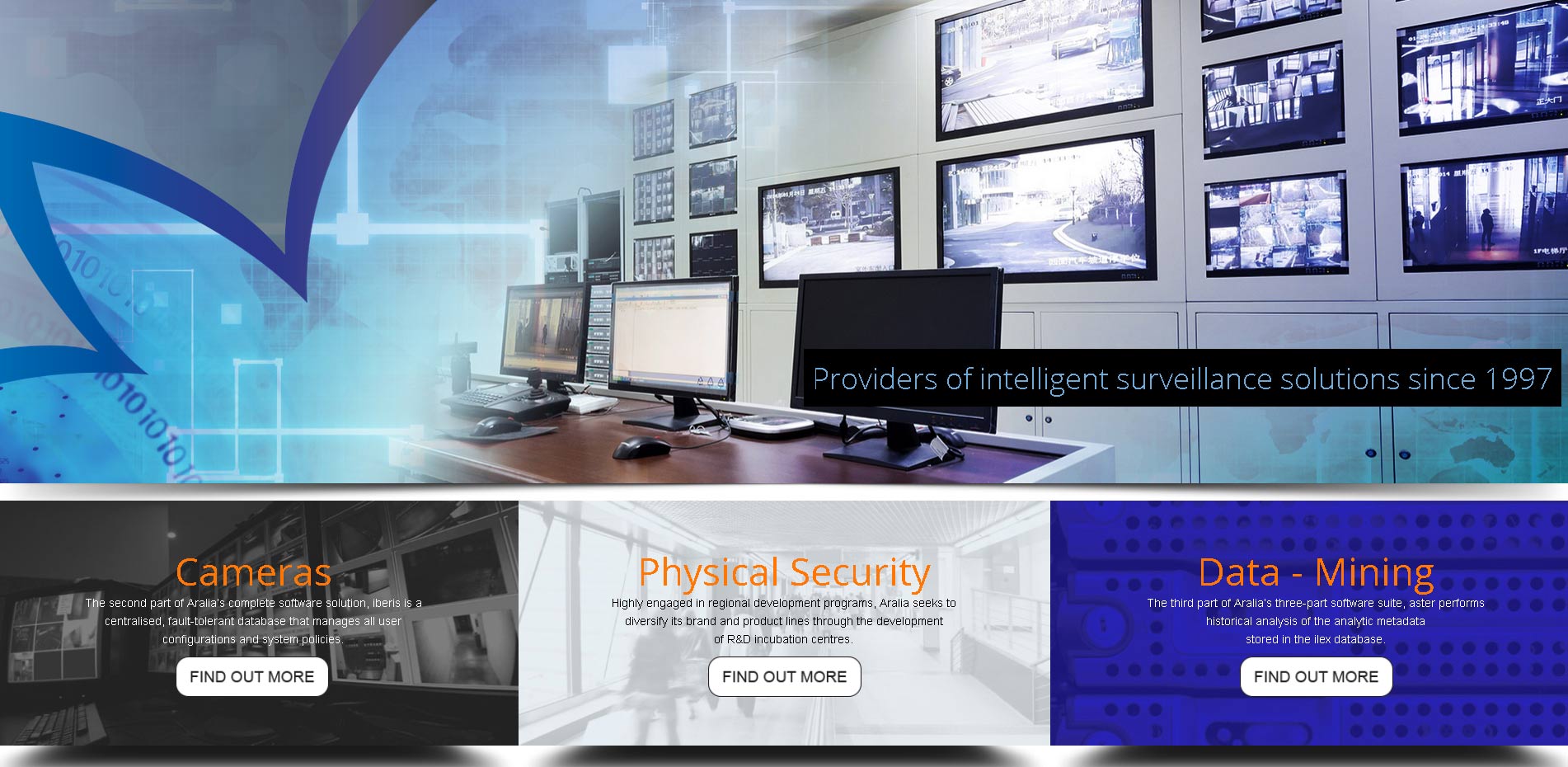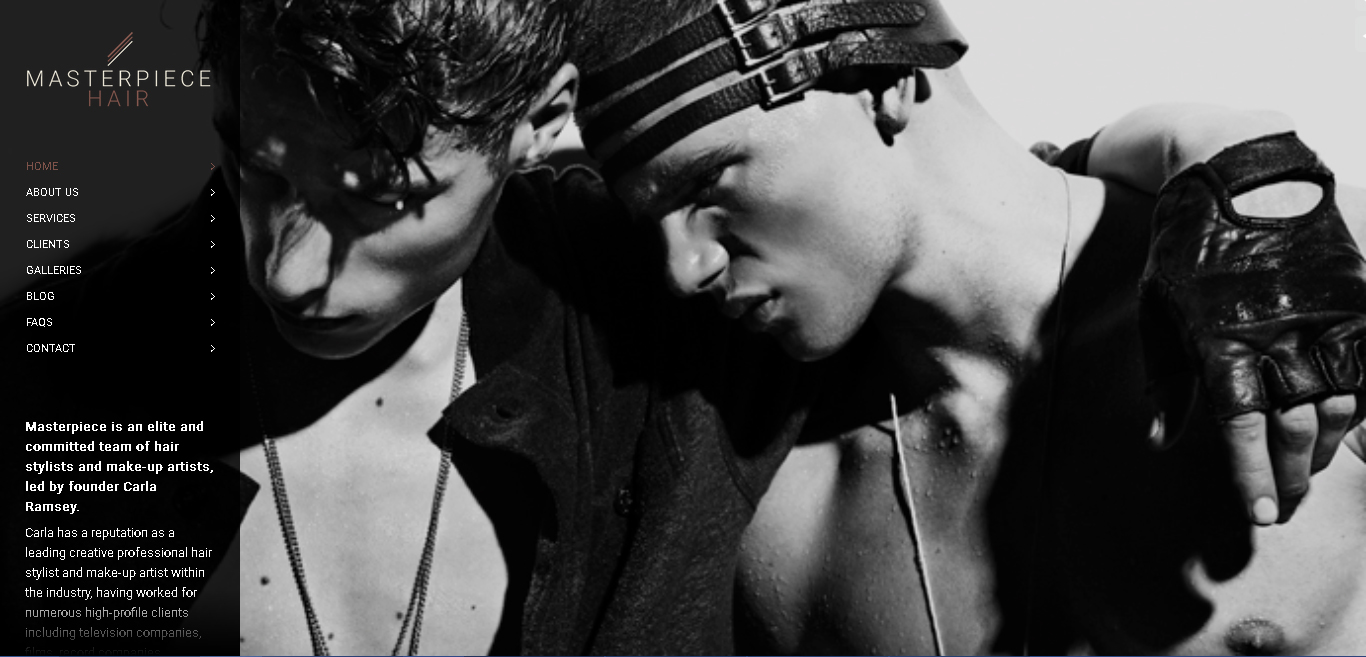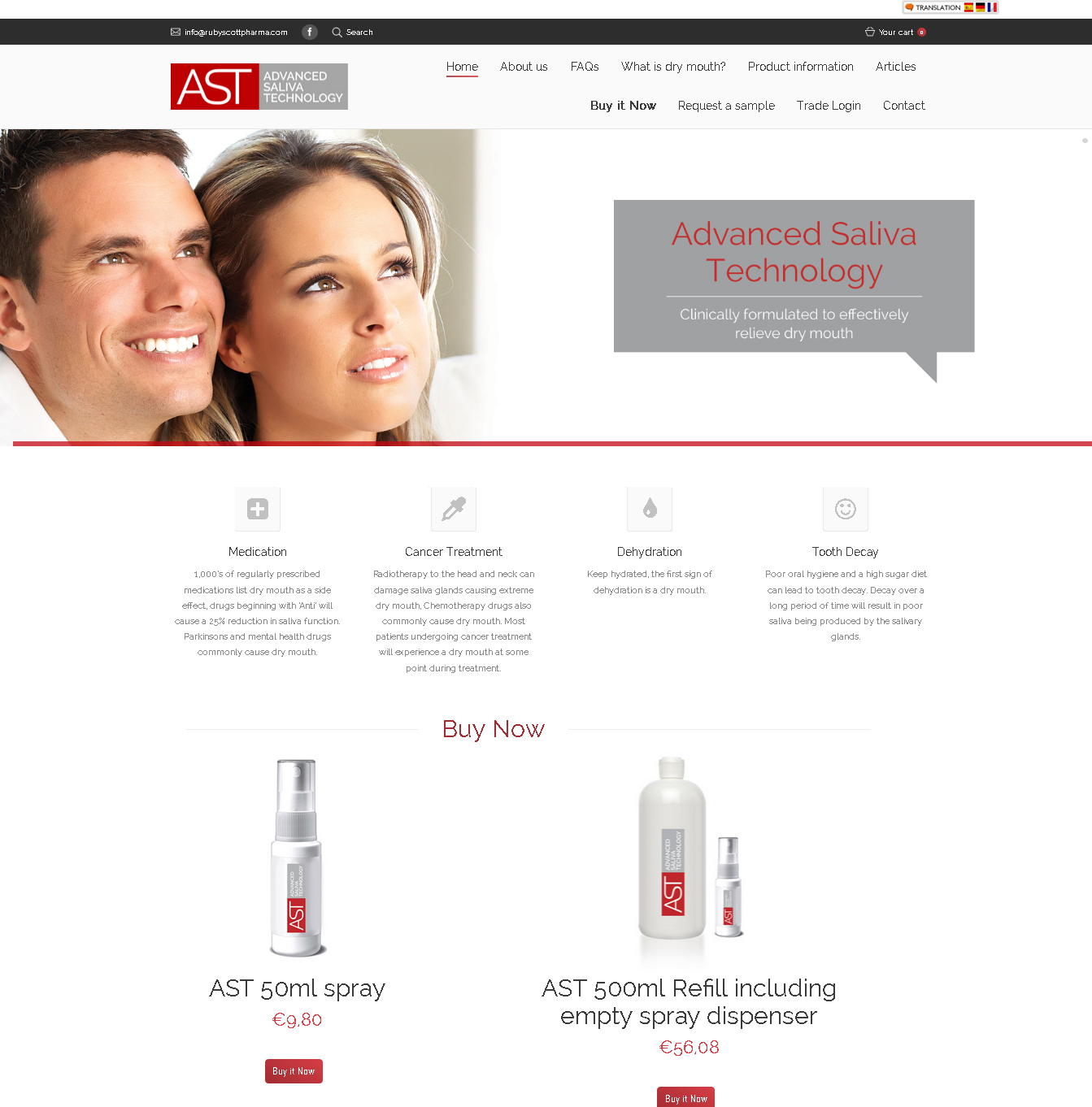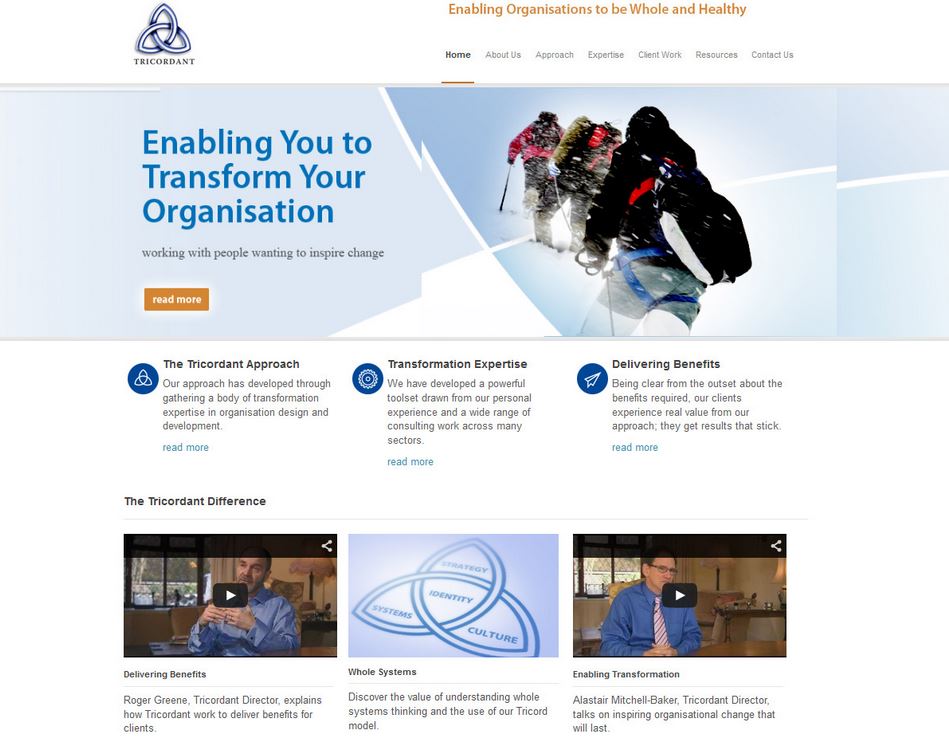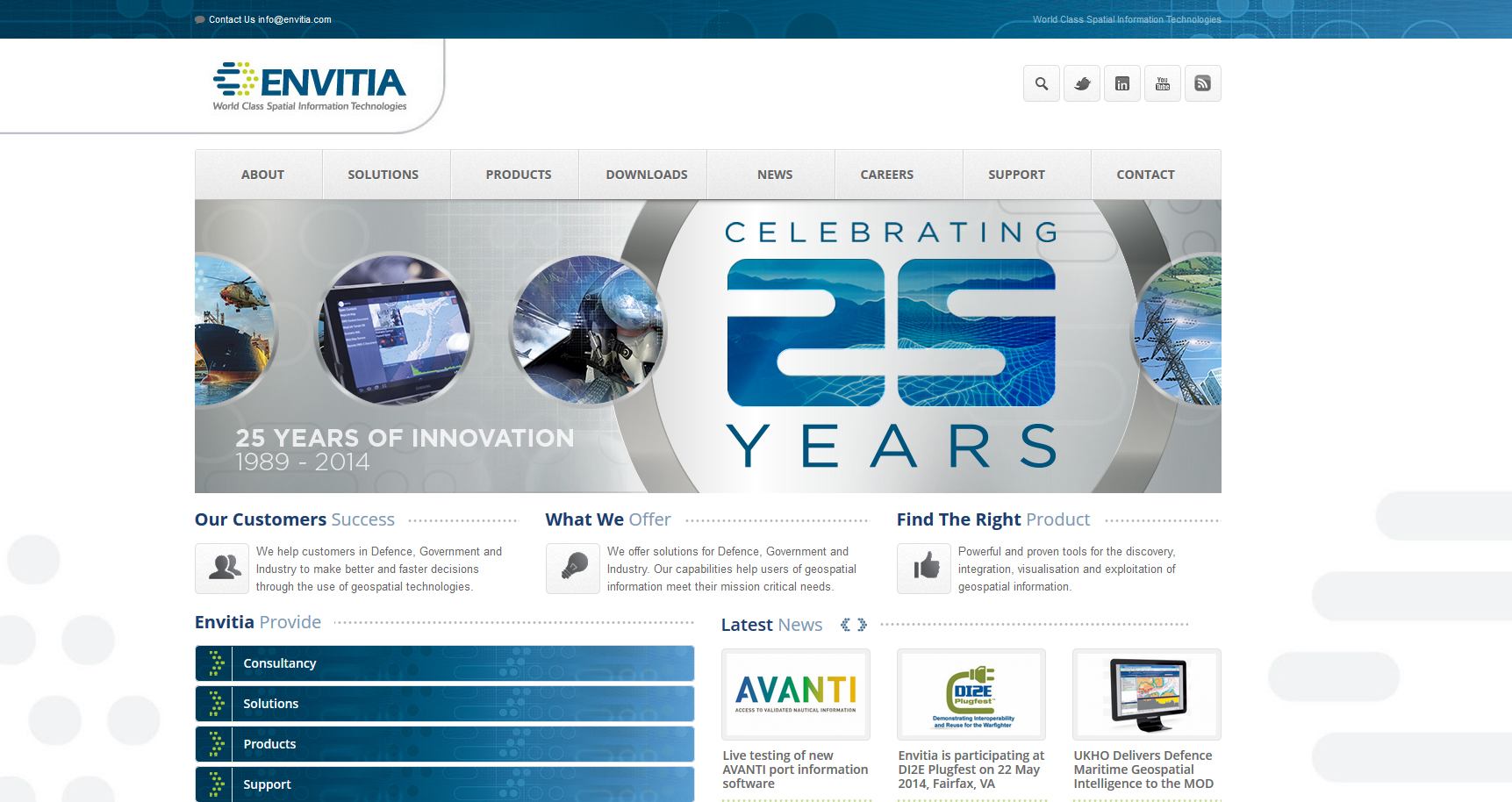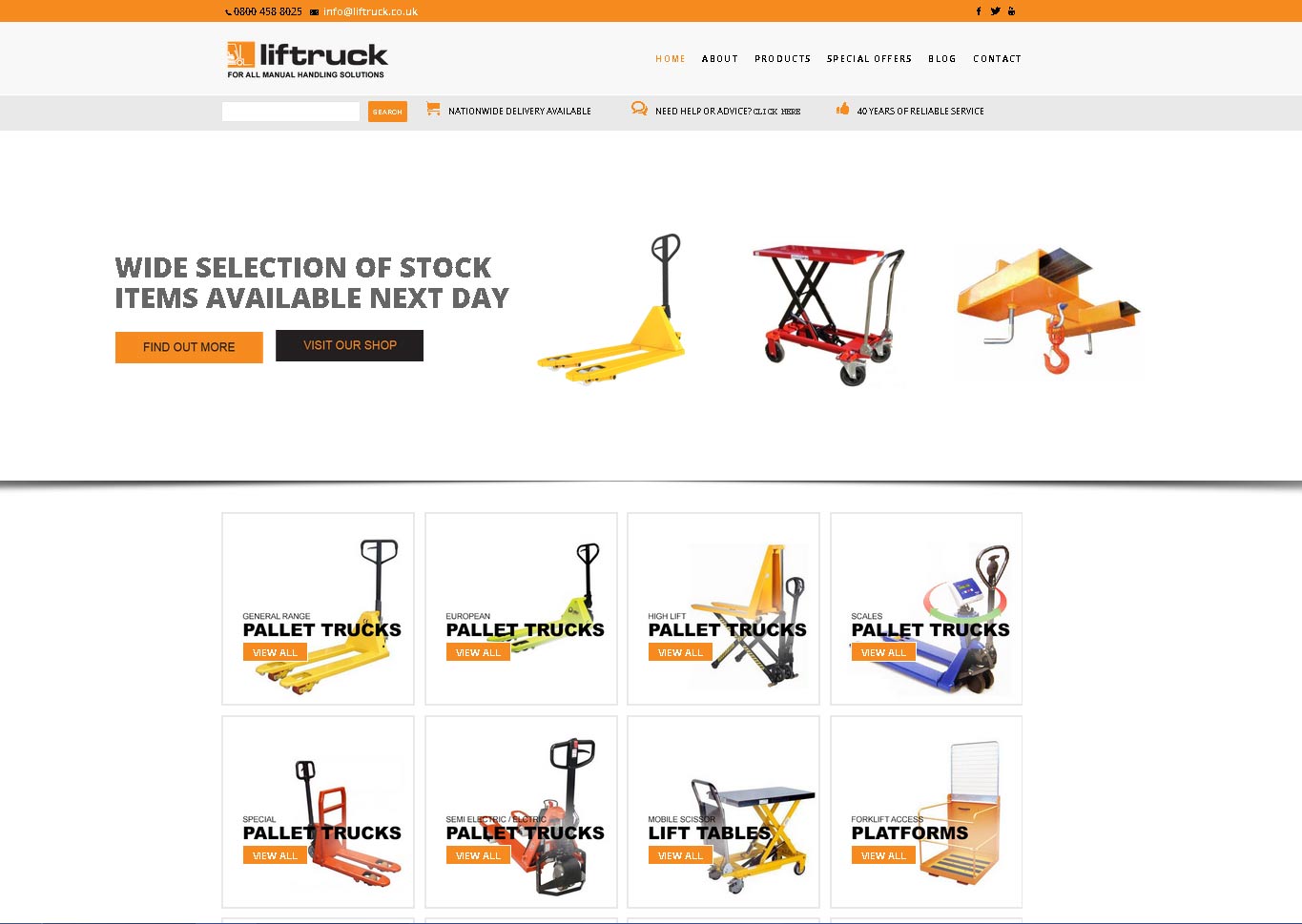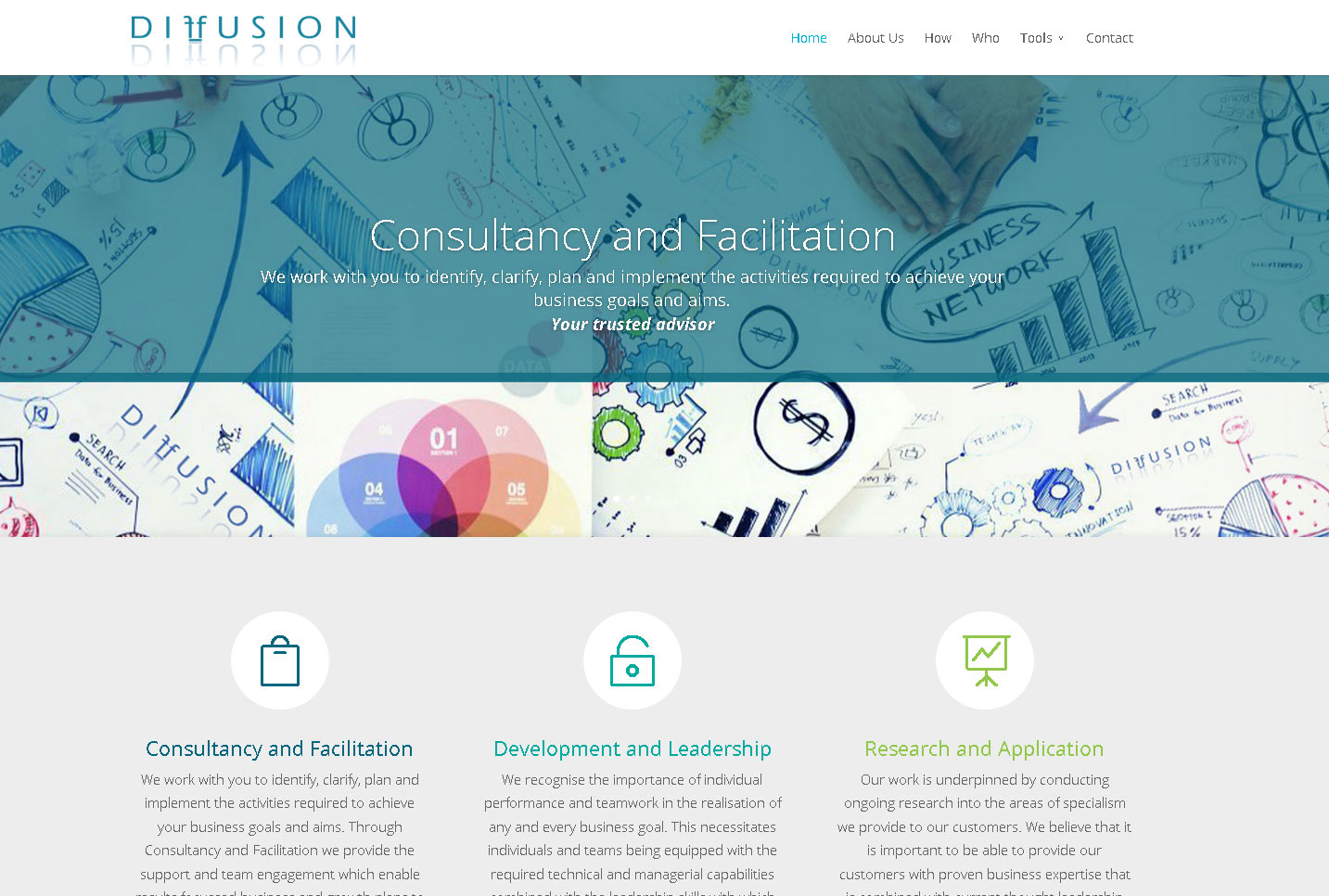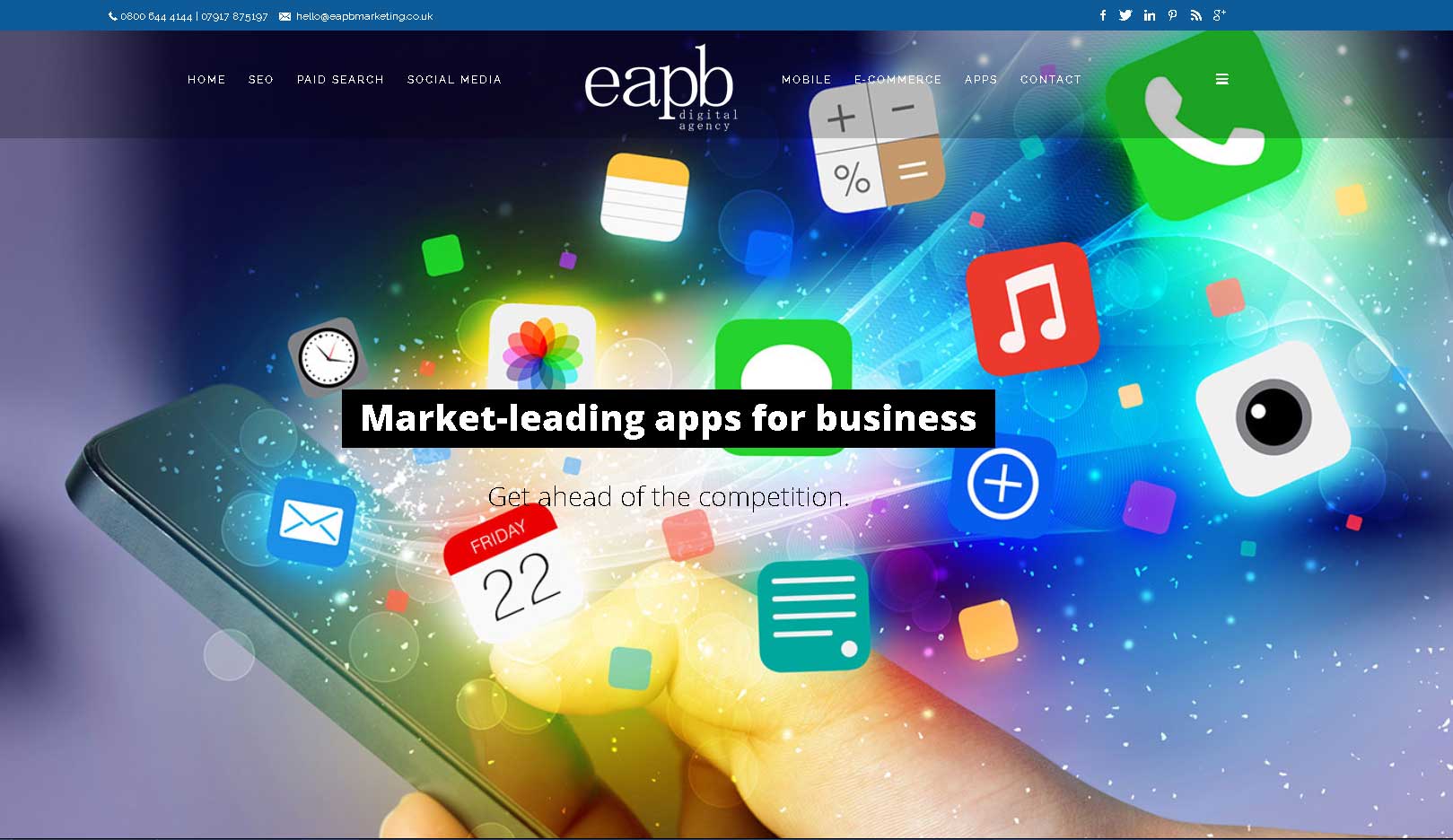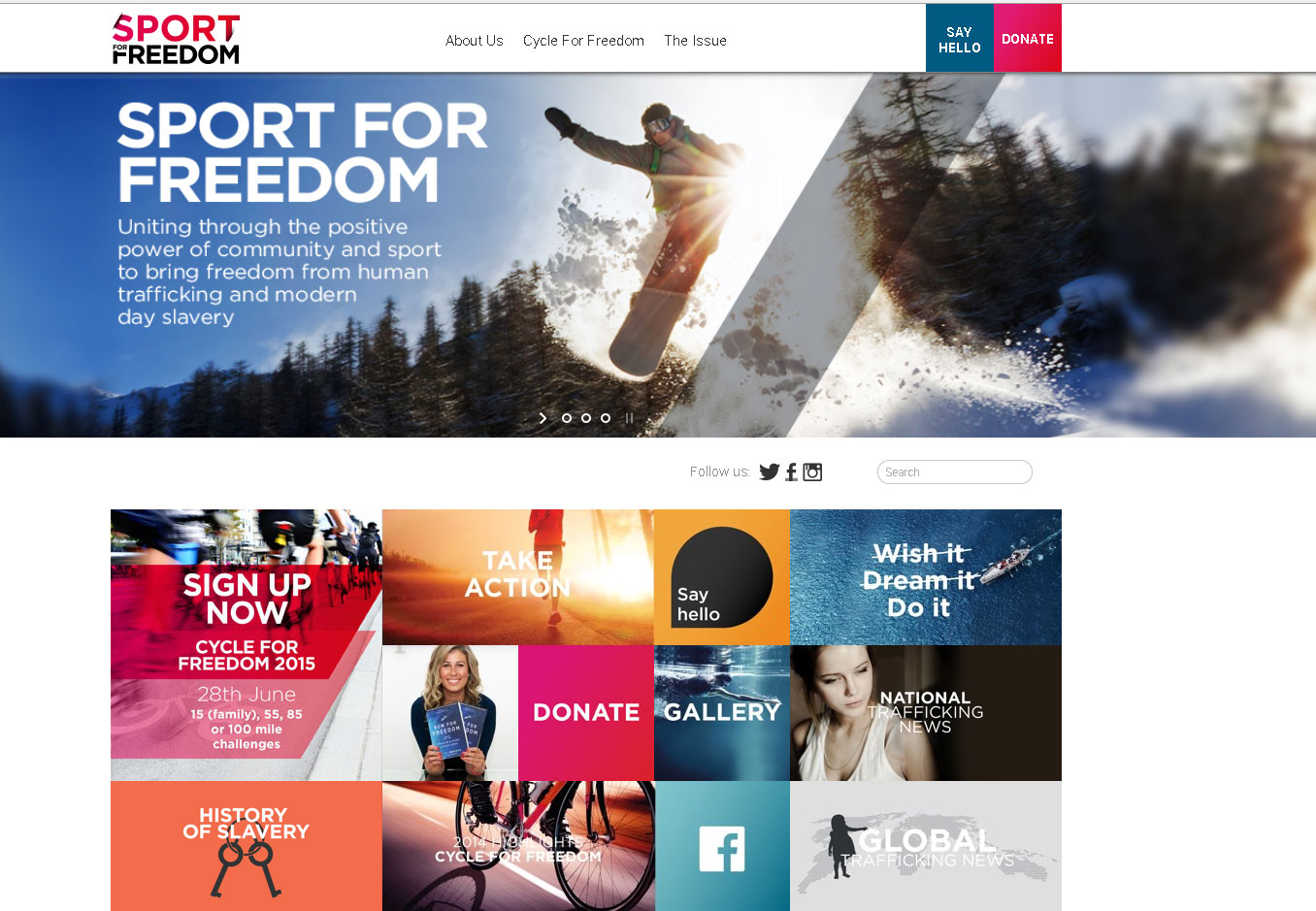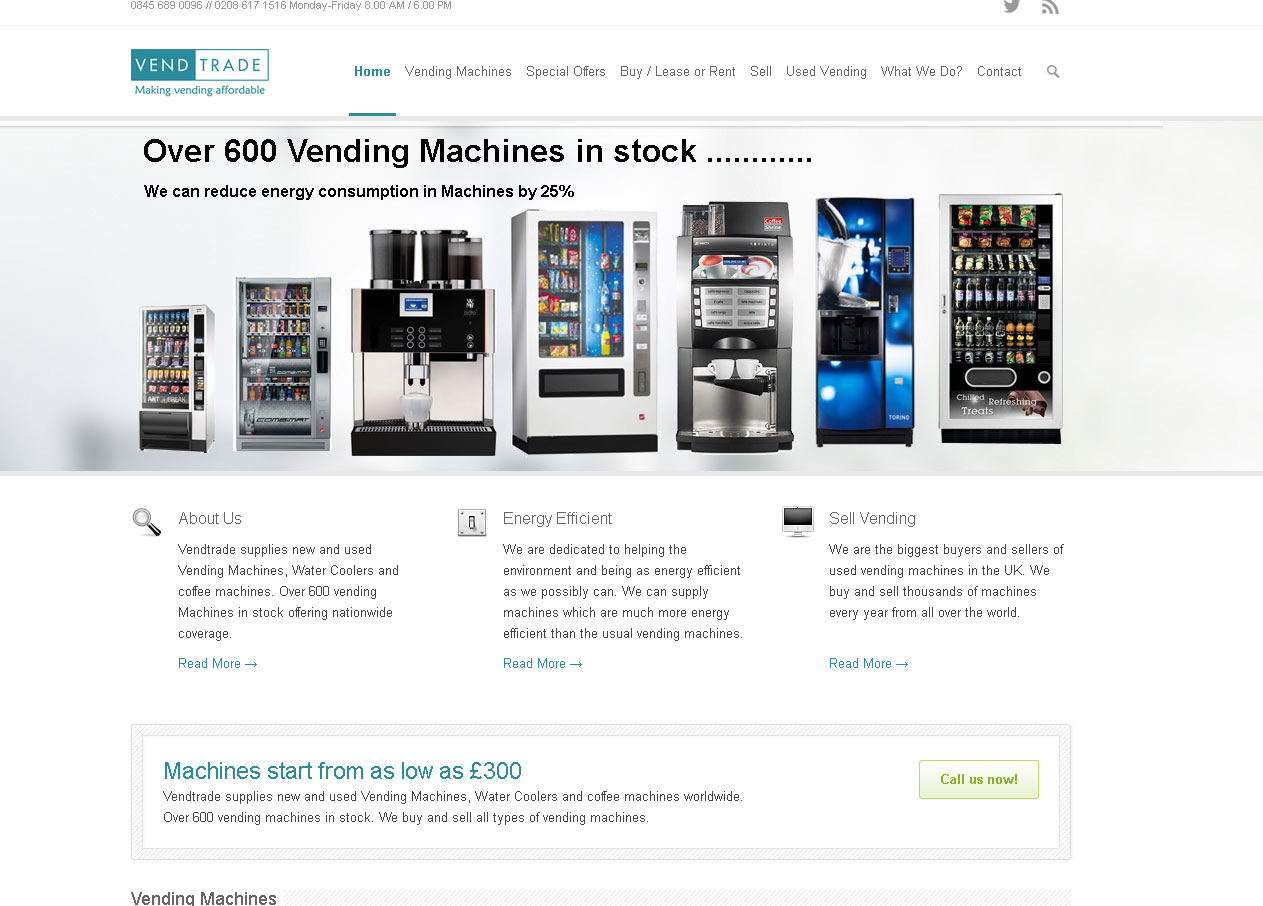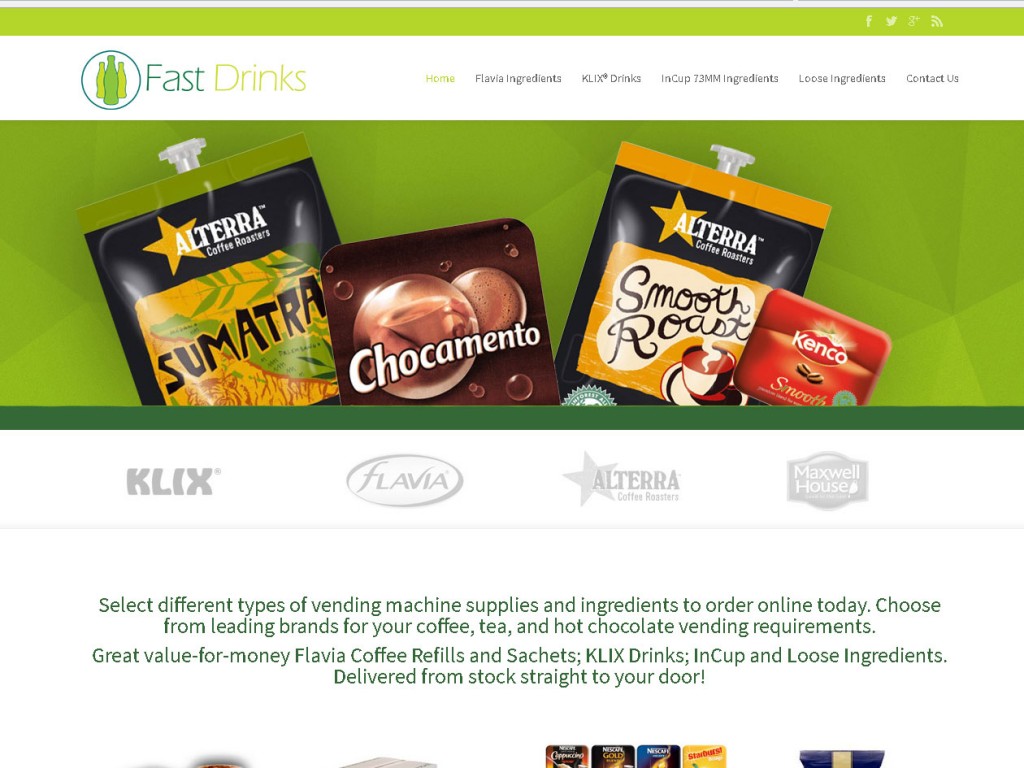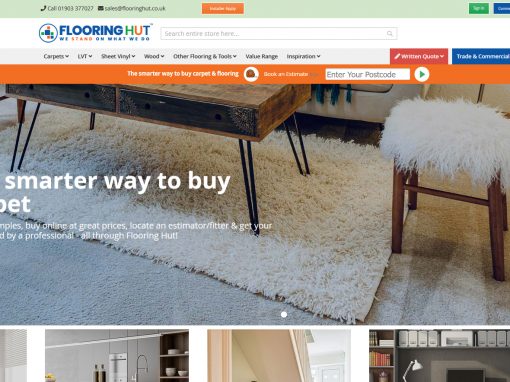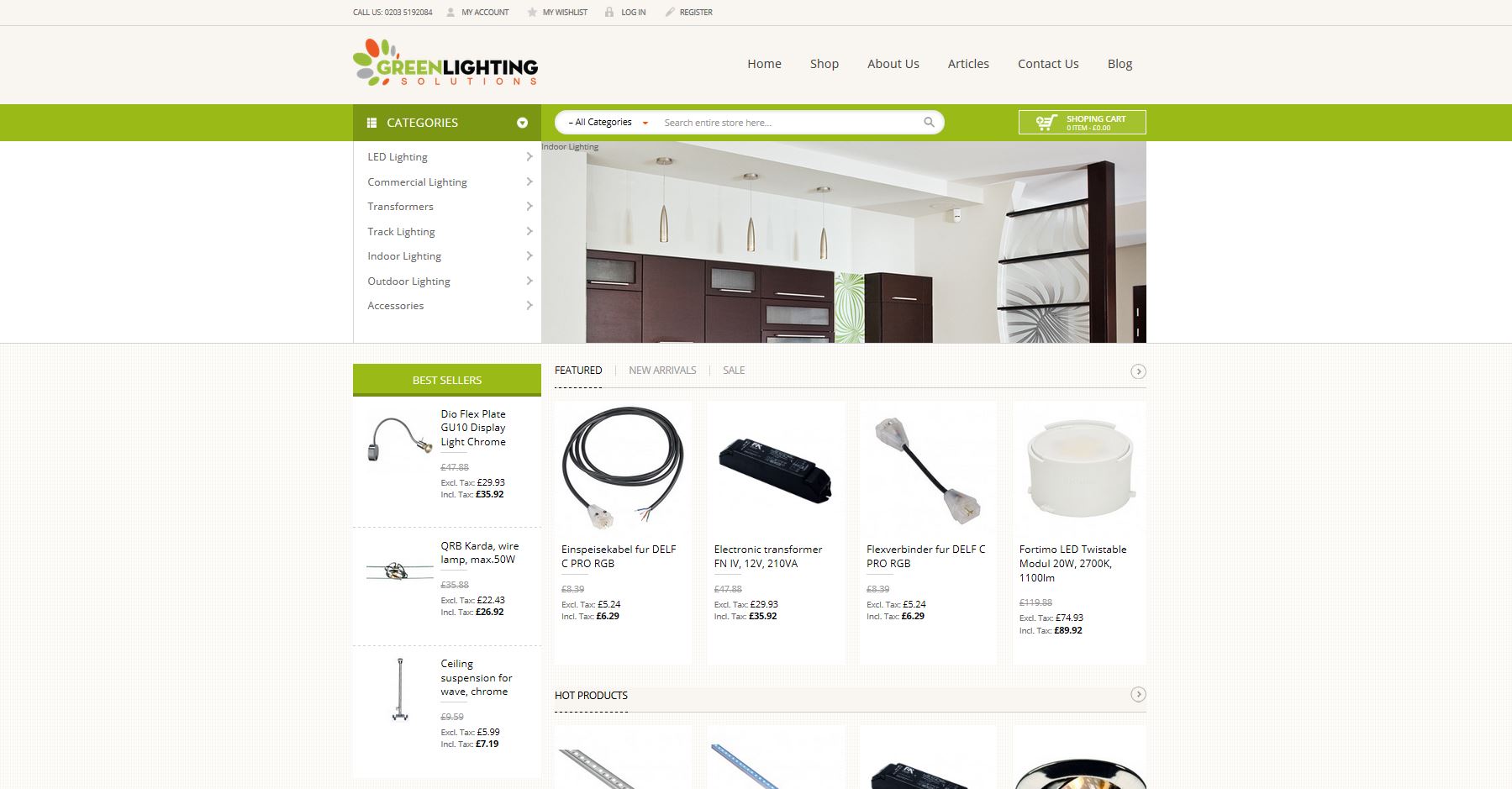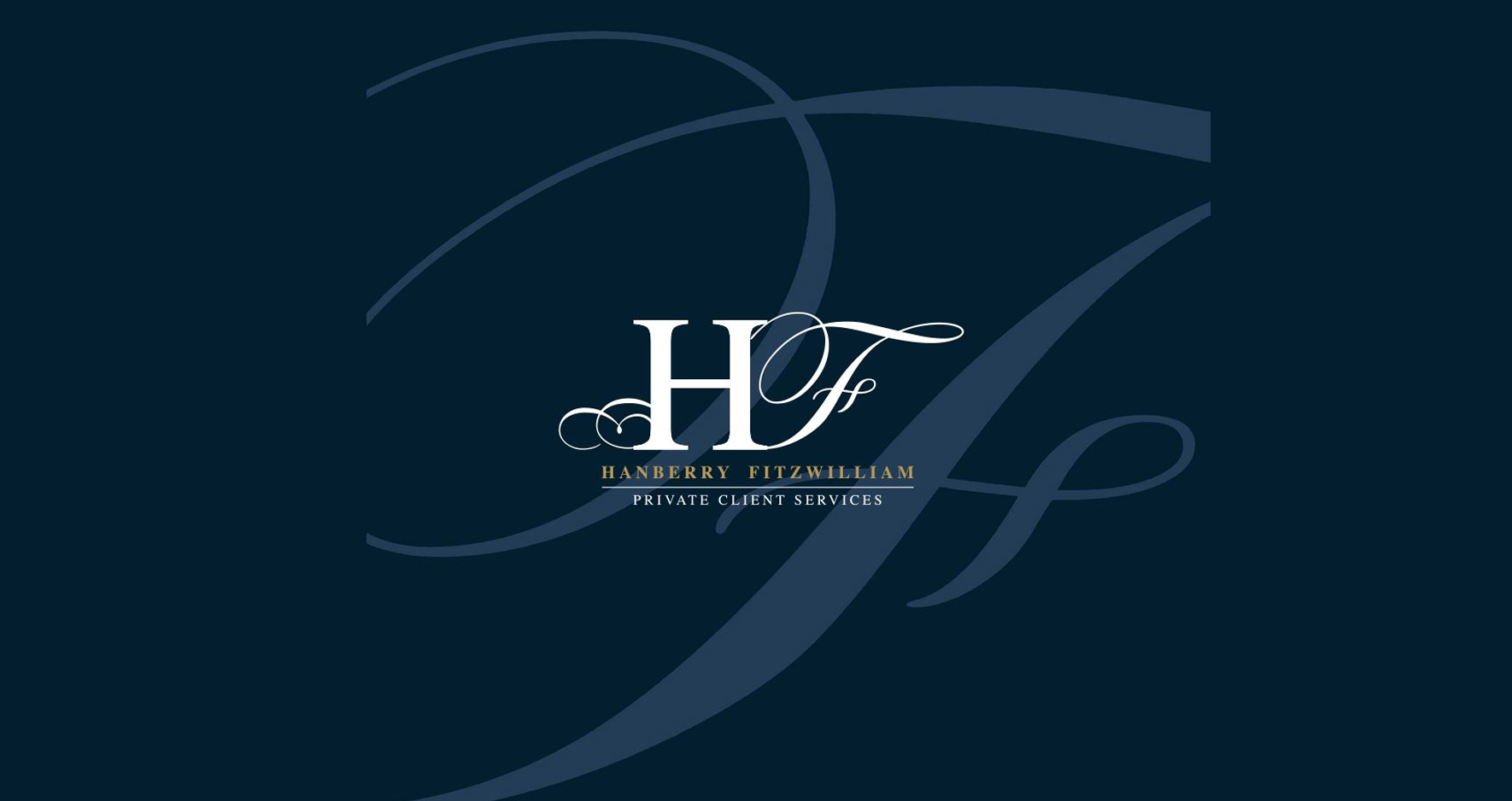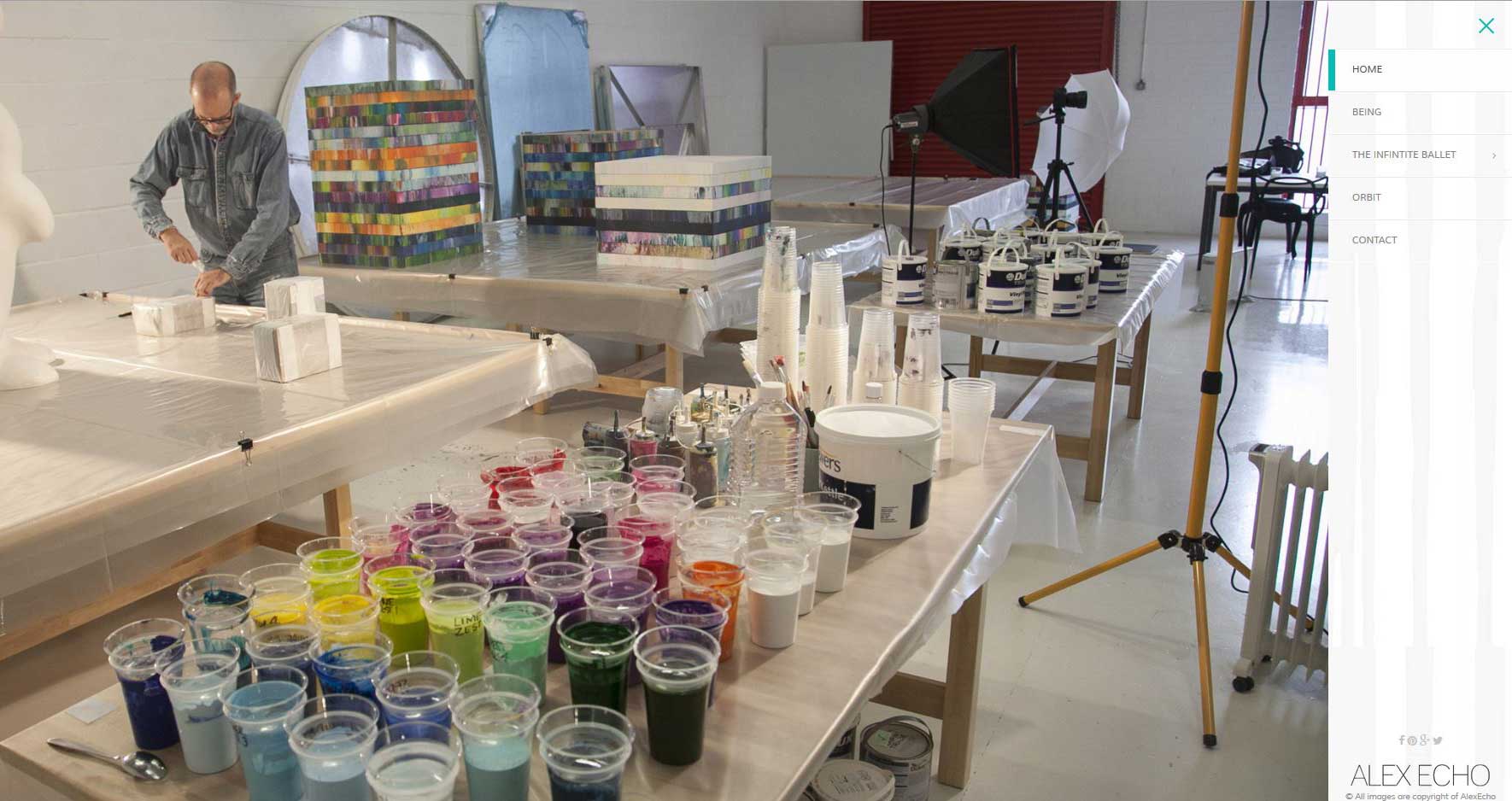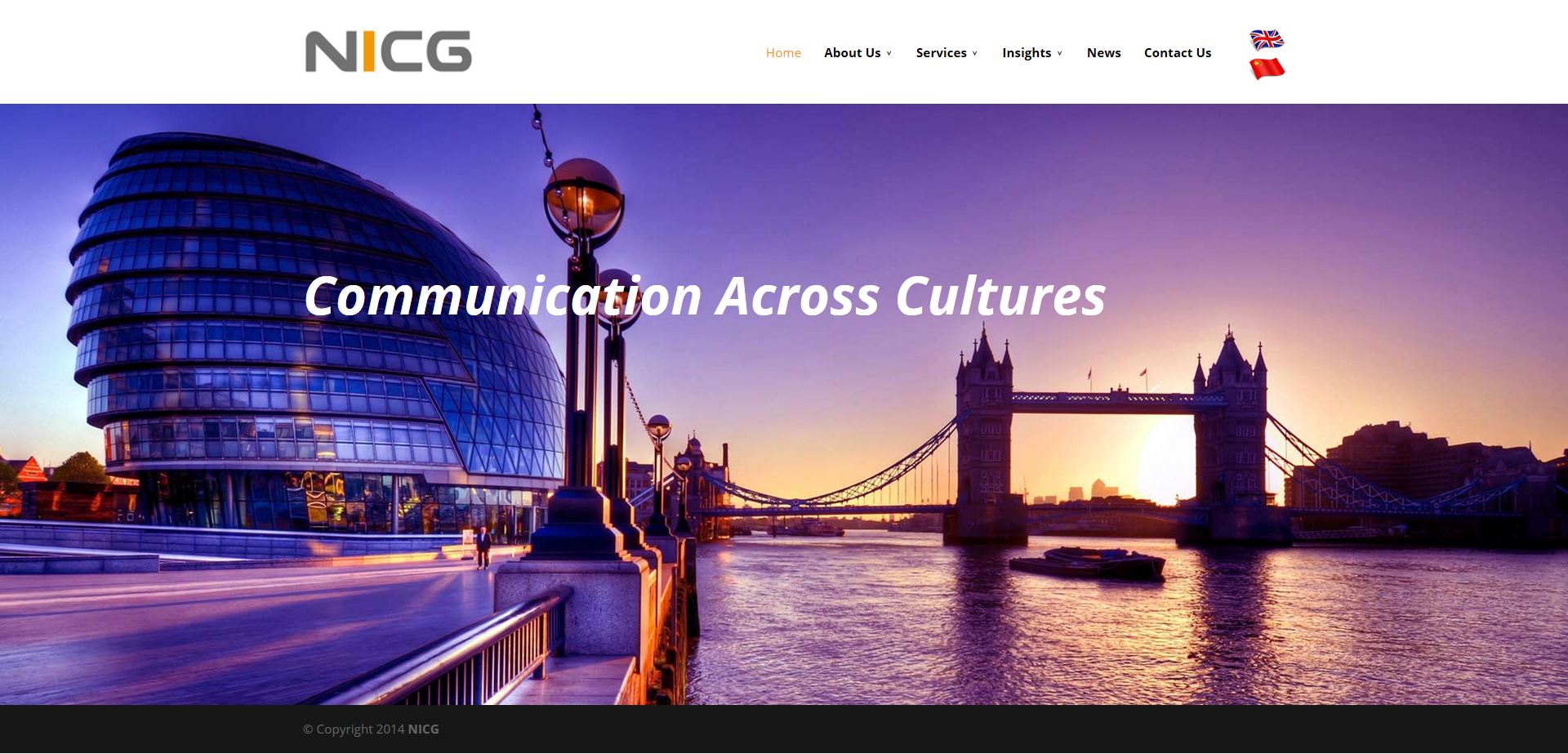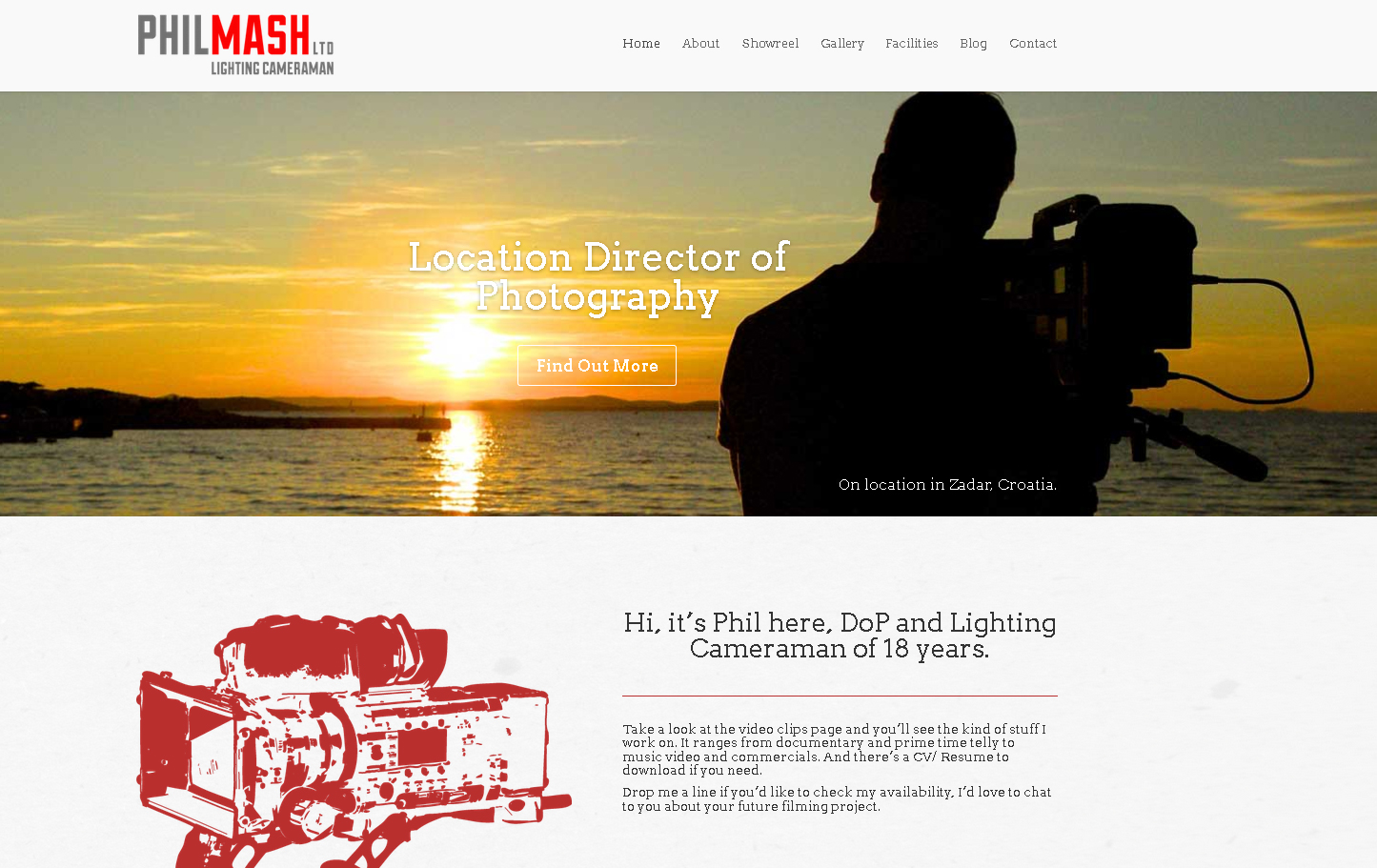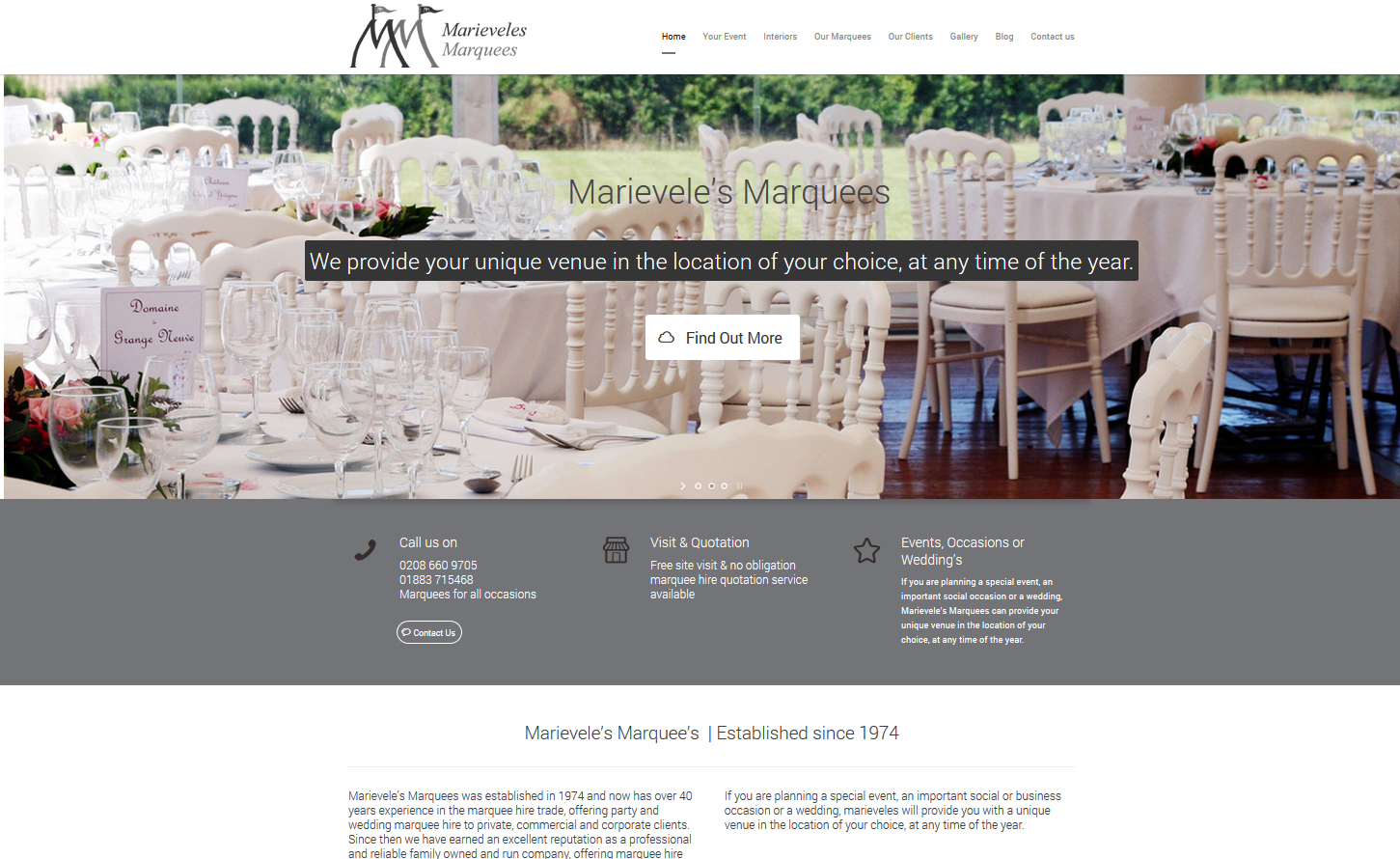 Looking for a web designer in Redhill?
Selling your products and services on a wide scale is difficult unless you have a website. When created effectively, good web design can be the gateway to increased sales and rising profits. That's why if you're thinking of setting up a new website for your business, it's vital to speak to an expert Redhill web design company first.
One of the things you'll need to consider is how to showcase your products on your website. Your Redhill web design firm will be able to help you with this, but it's a good idea to take stock of how to make your website an attractive and easy-to-use place for people to view, and ultimately buy, your products.
Here are some of the things to think about:
how your product information is organised – make it easy for people to find what they're looking for. Your Redhill web design company will be able to help you with this.
keep it clean – putting lots of products onto one page might feel like less work, but it creates more work for your potential customers. Stick to one product a page and don't overload the page with information people don't need.
ensure your products are photographed well – images need to show the product clearly, and help people understand what they are getting. If you don't have suitable images, your Redhill web design firm may be able to suggest a reputable local photographer who could help.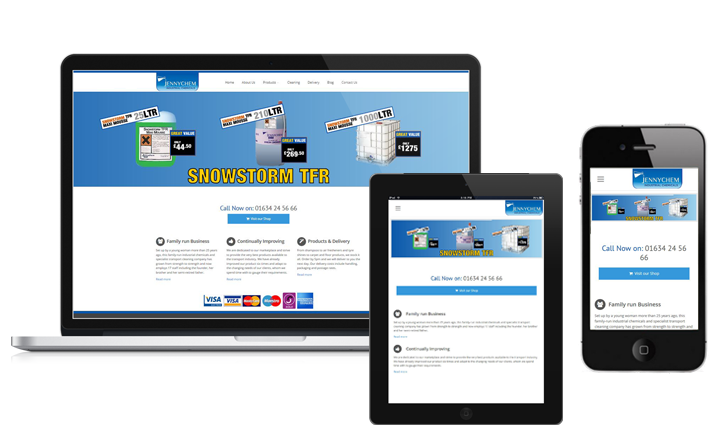 [/et_pb_column]