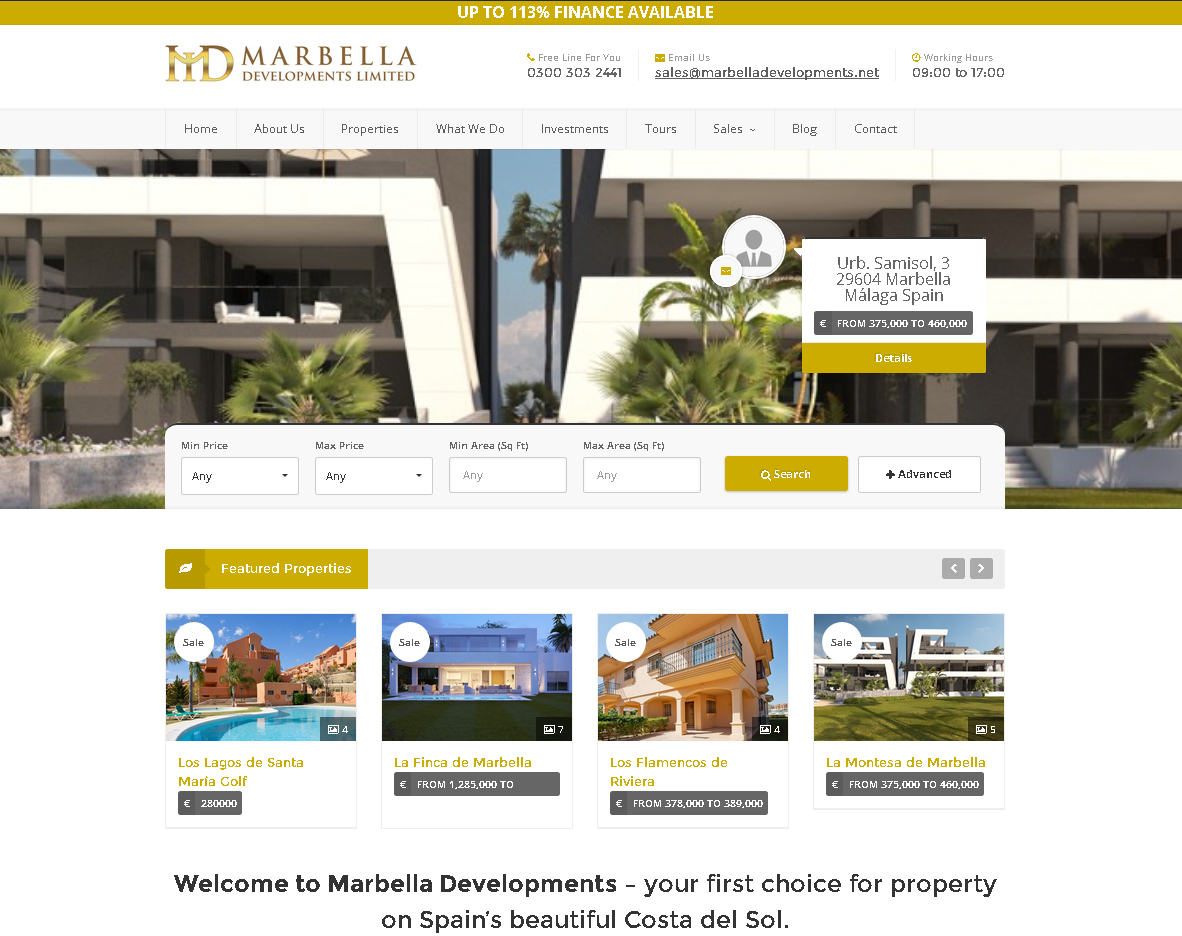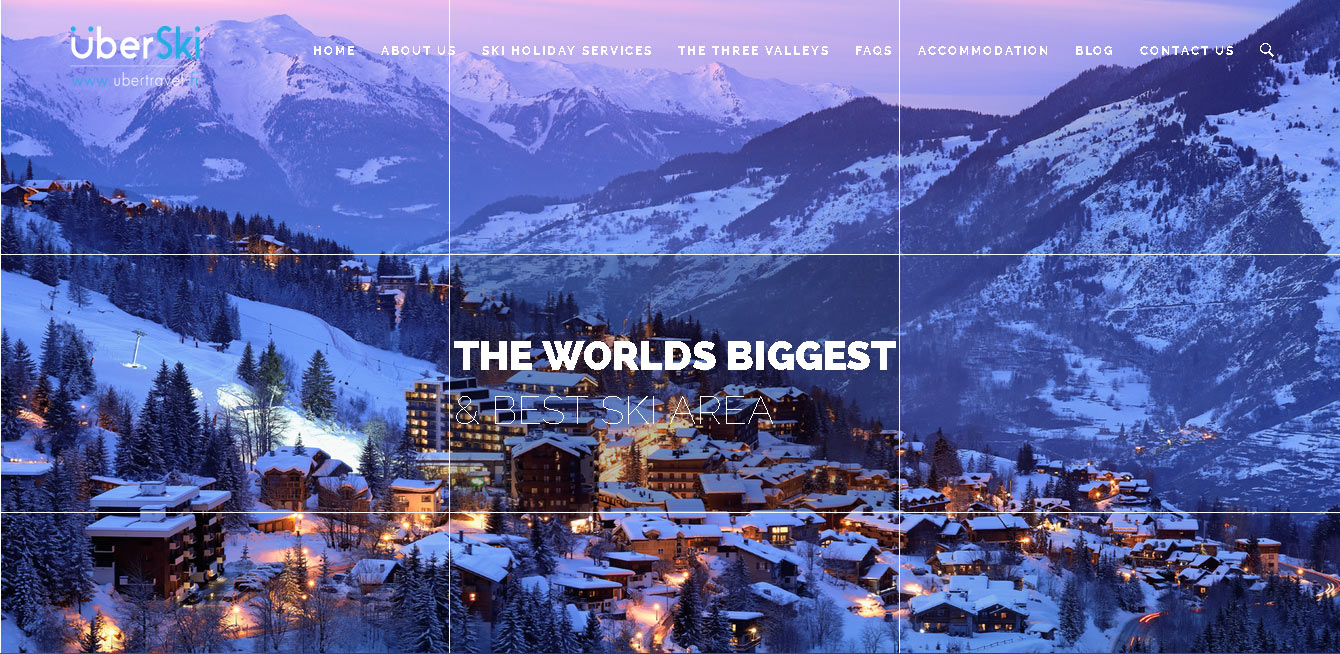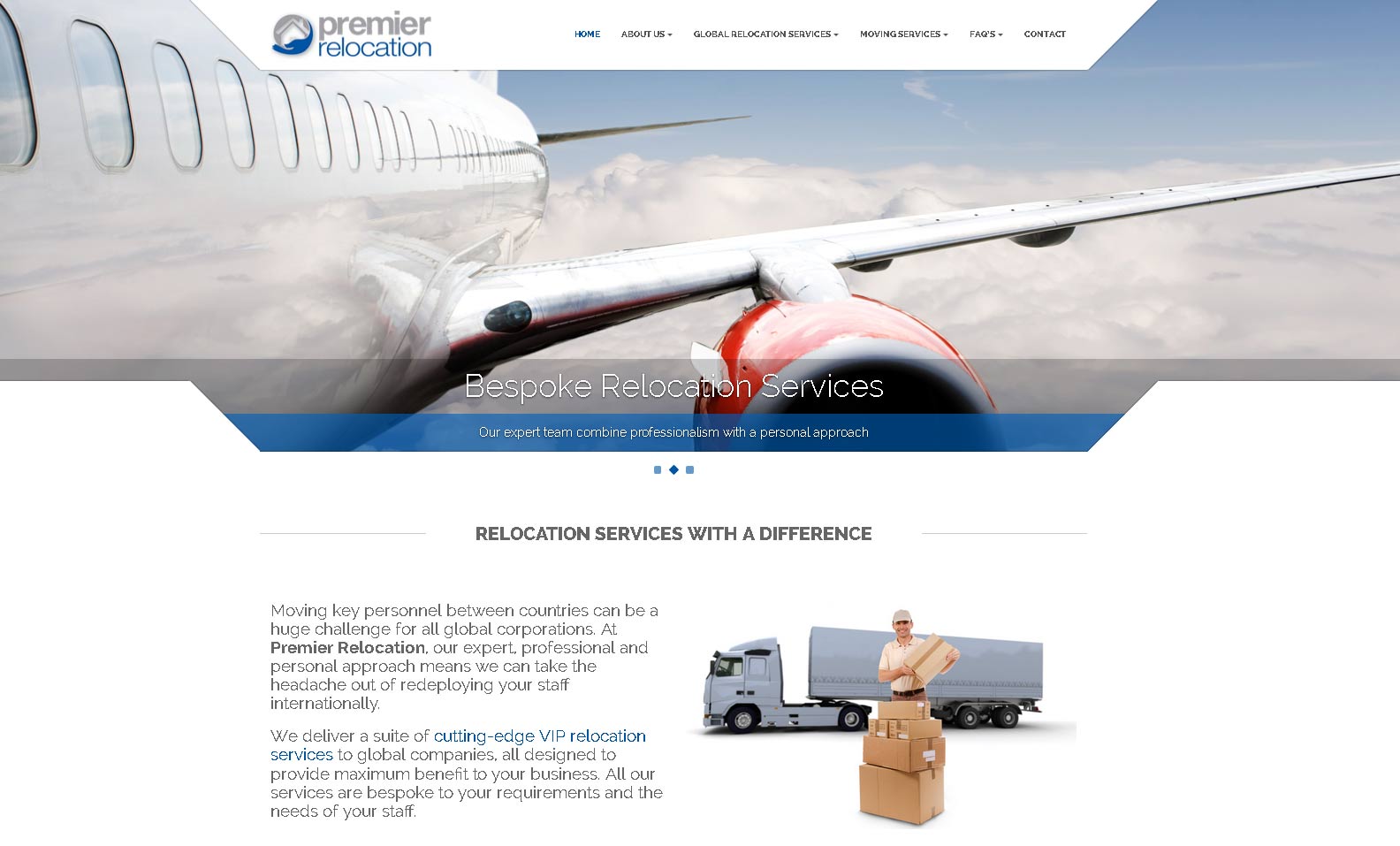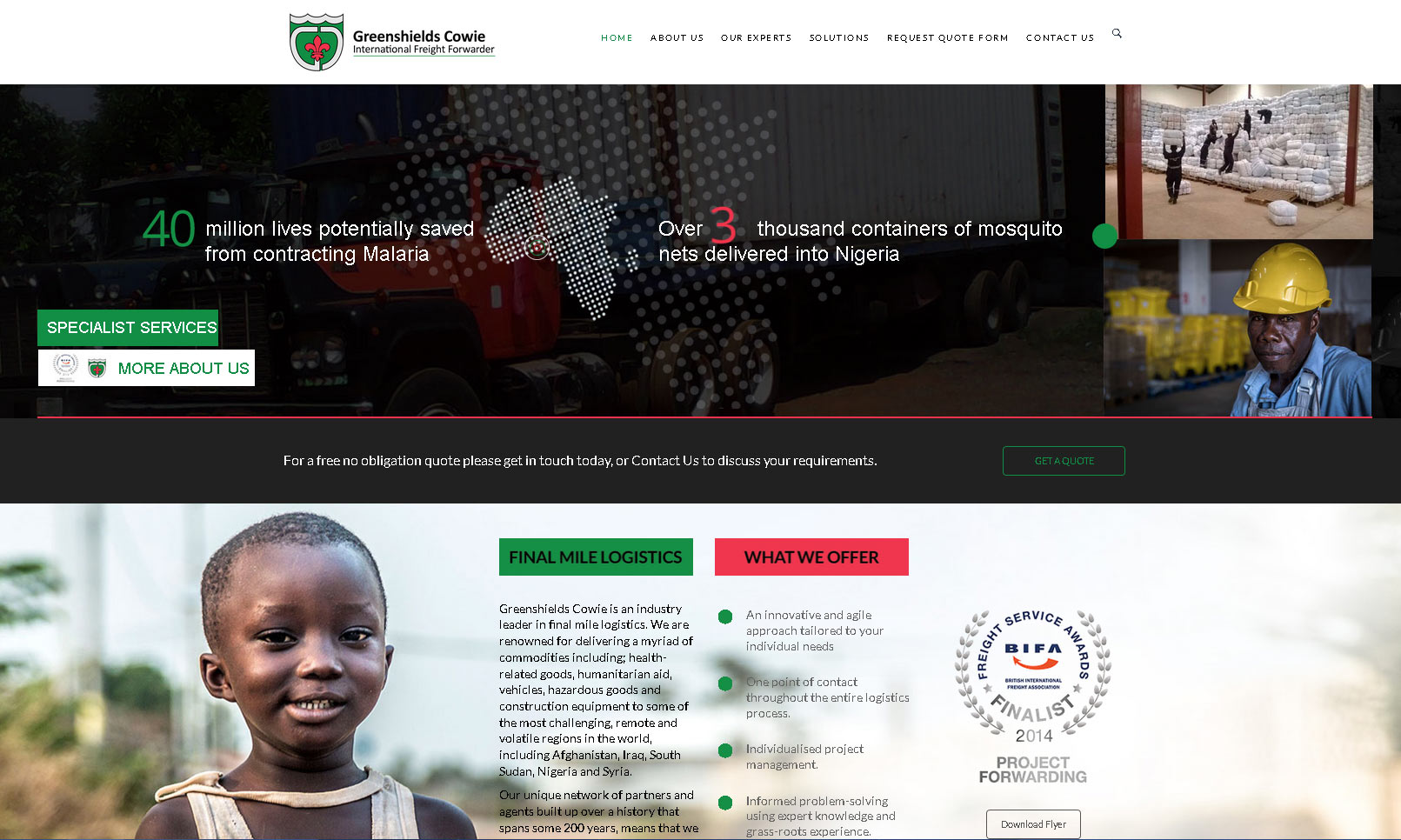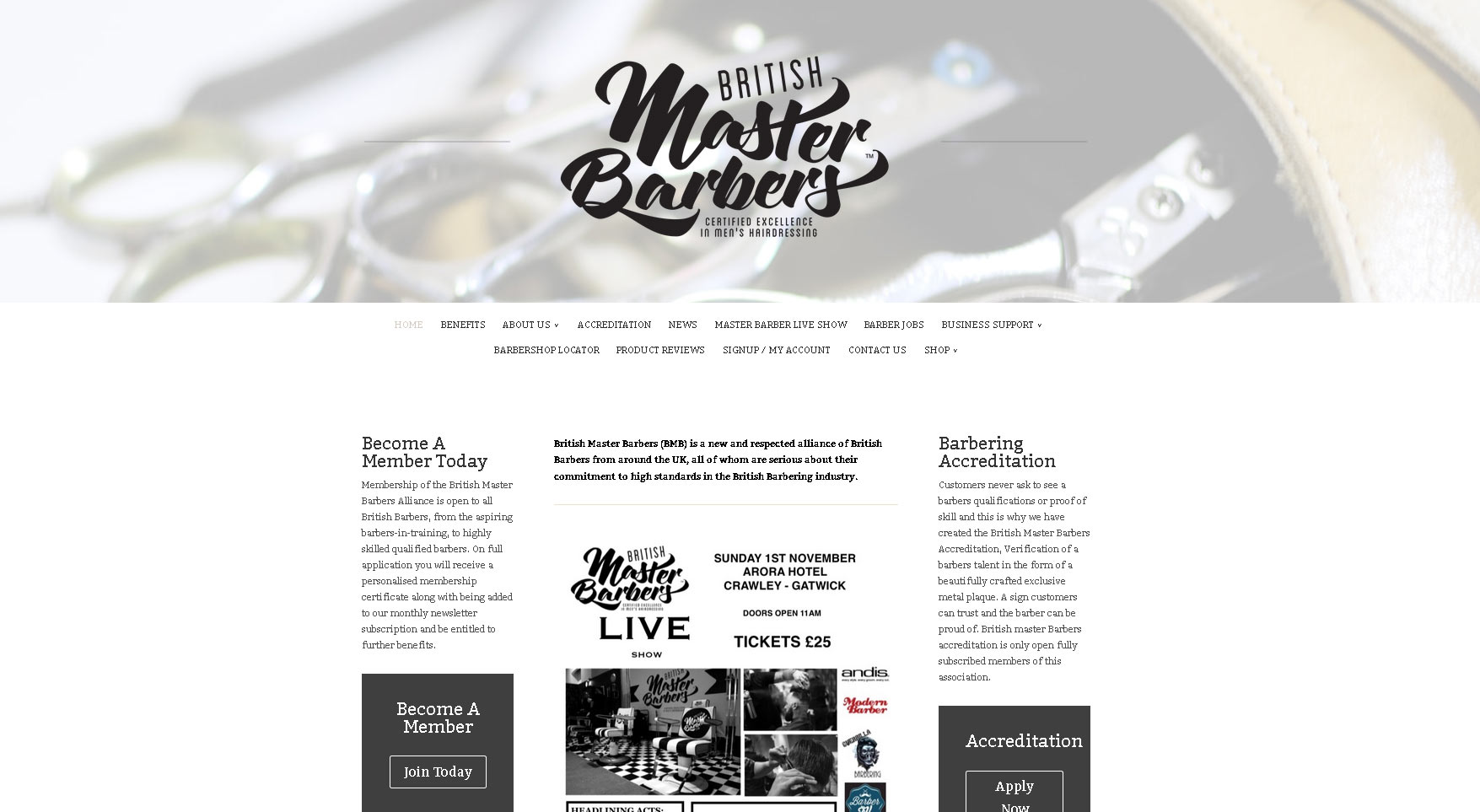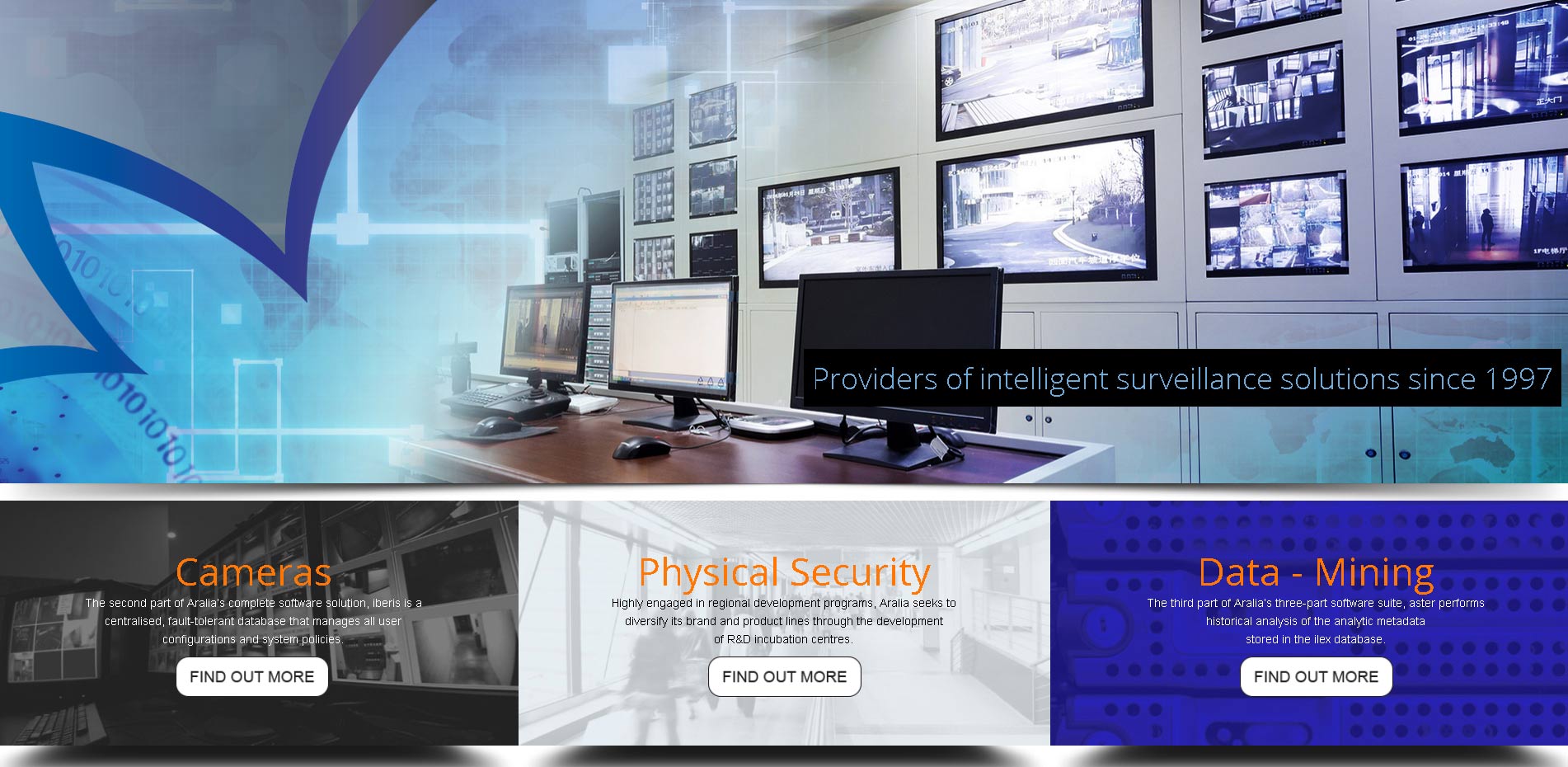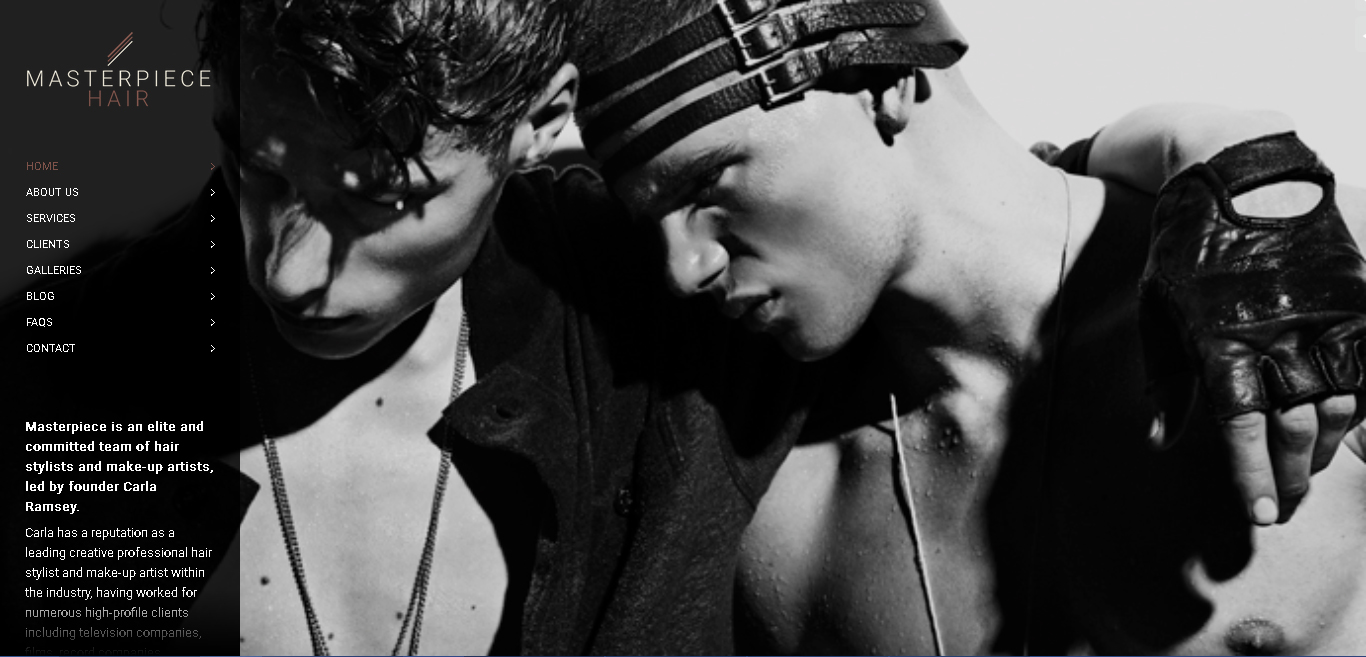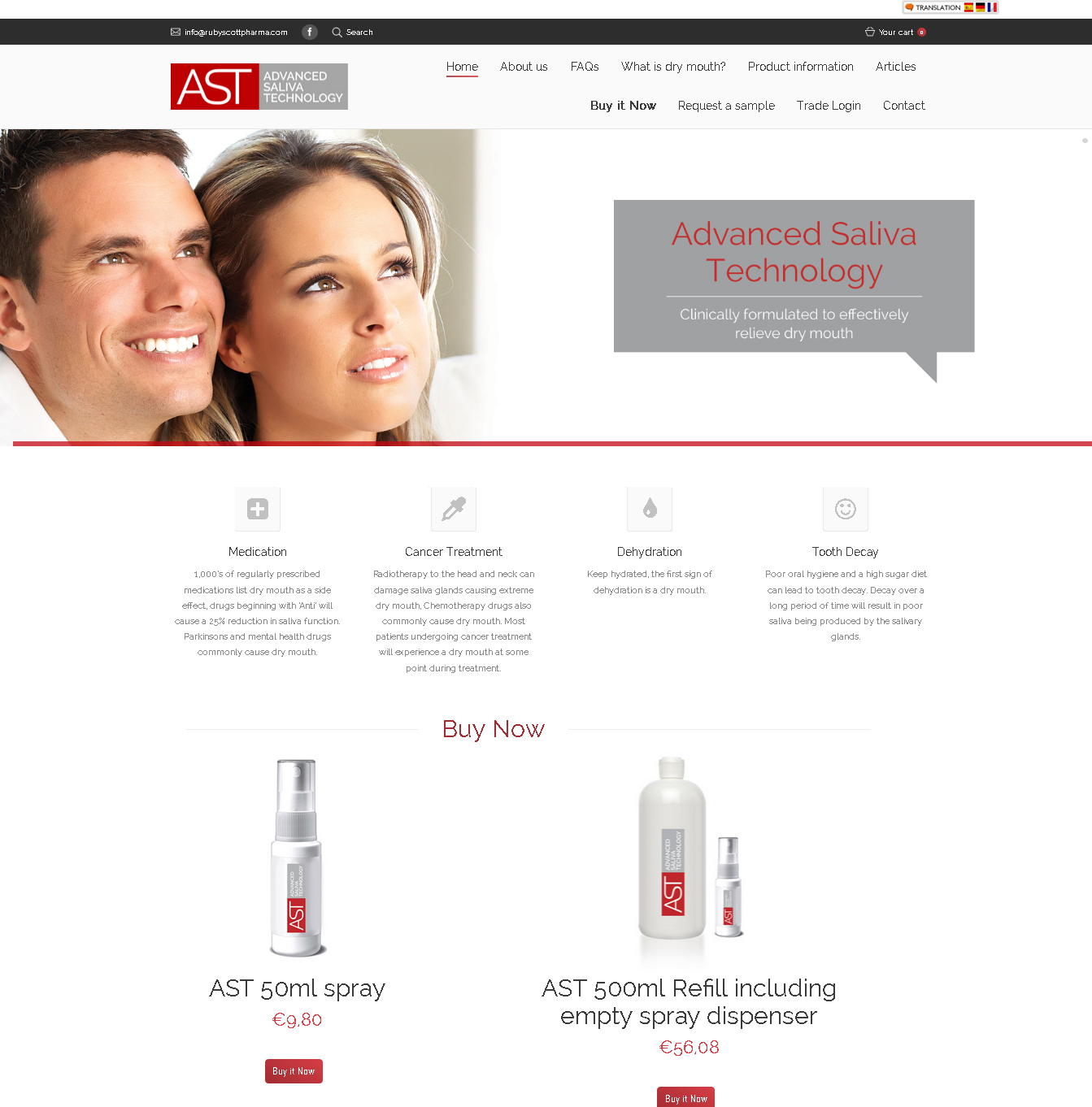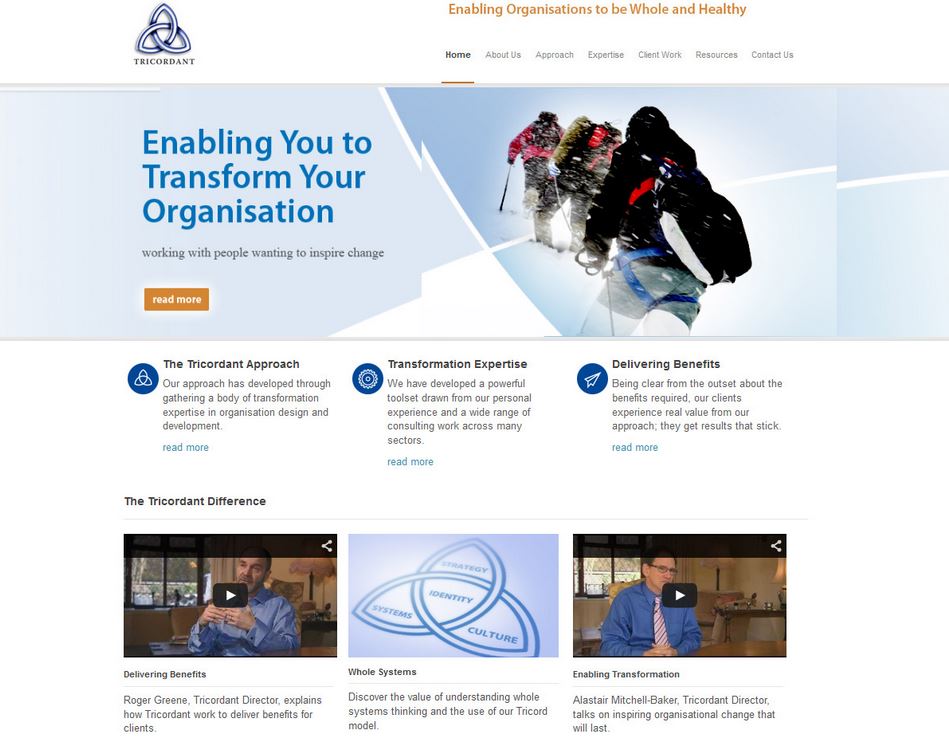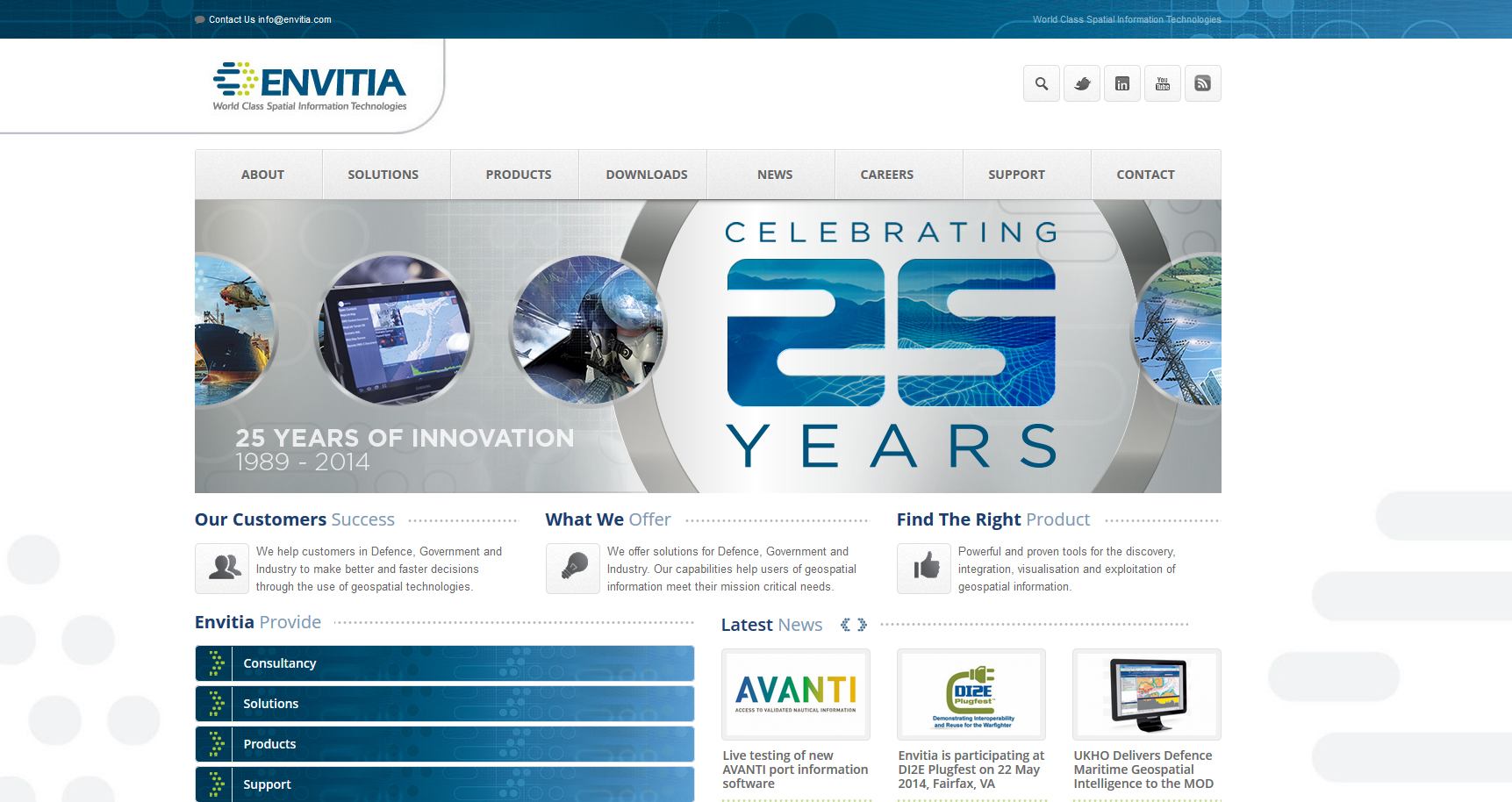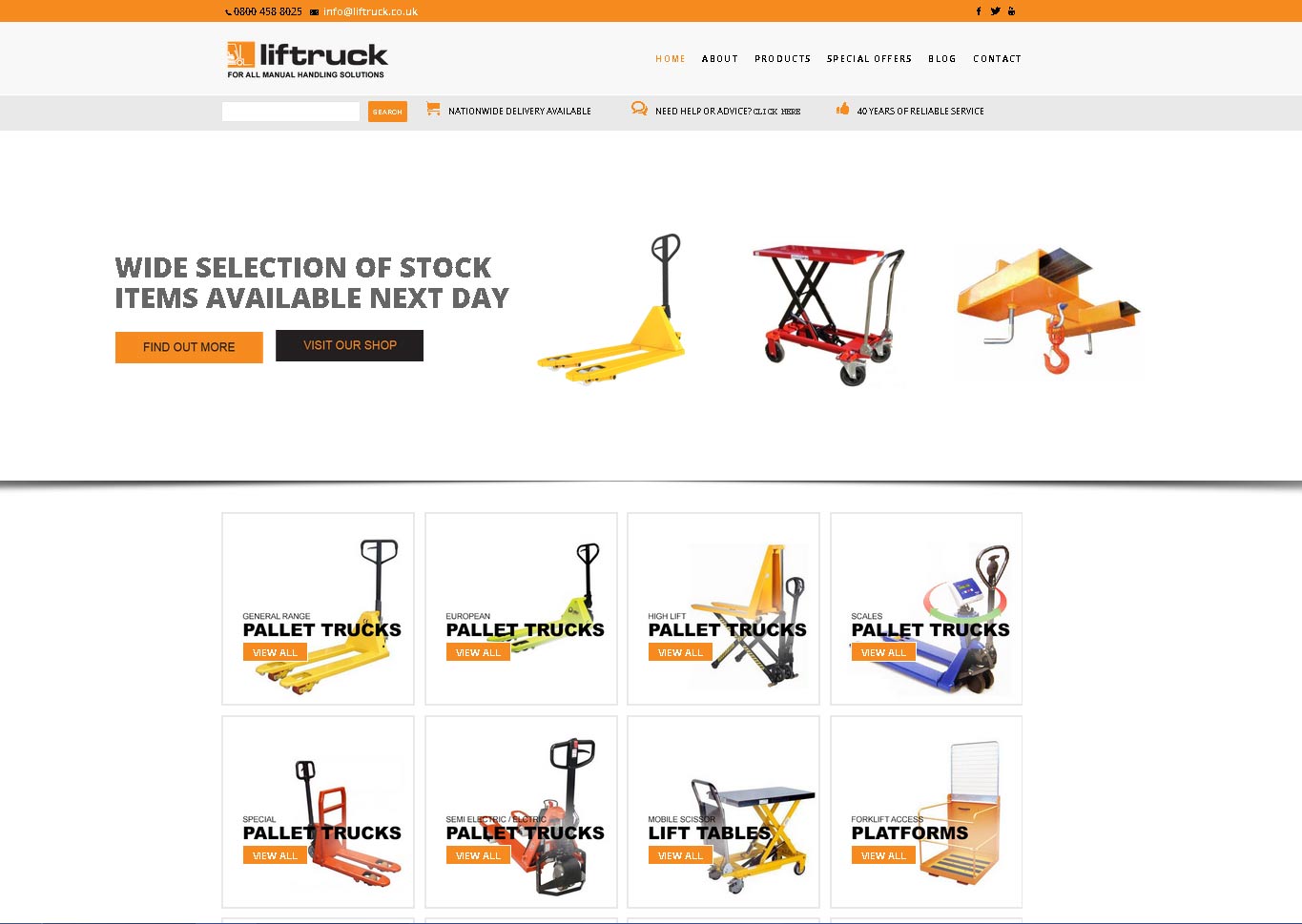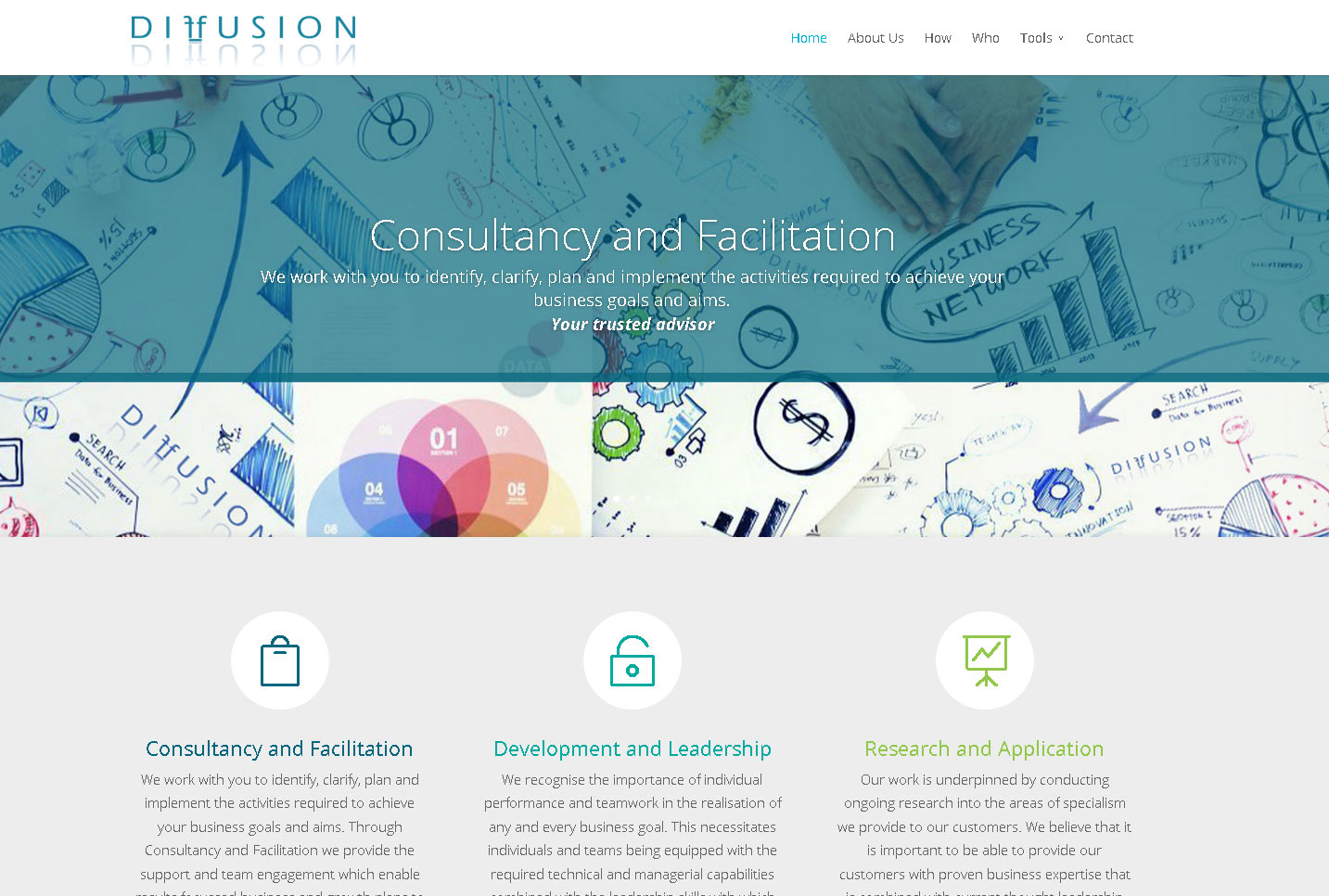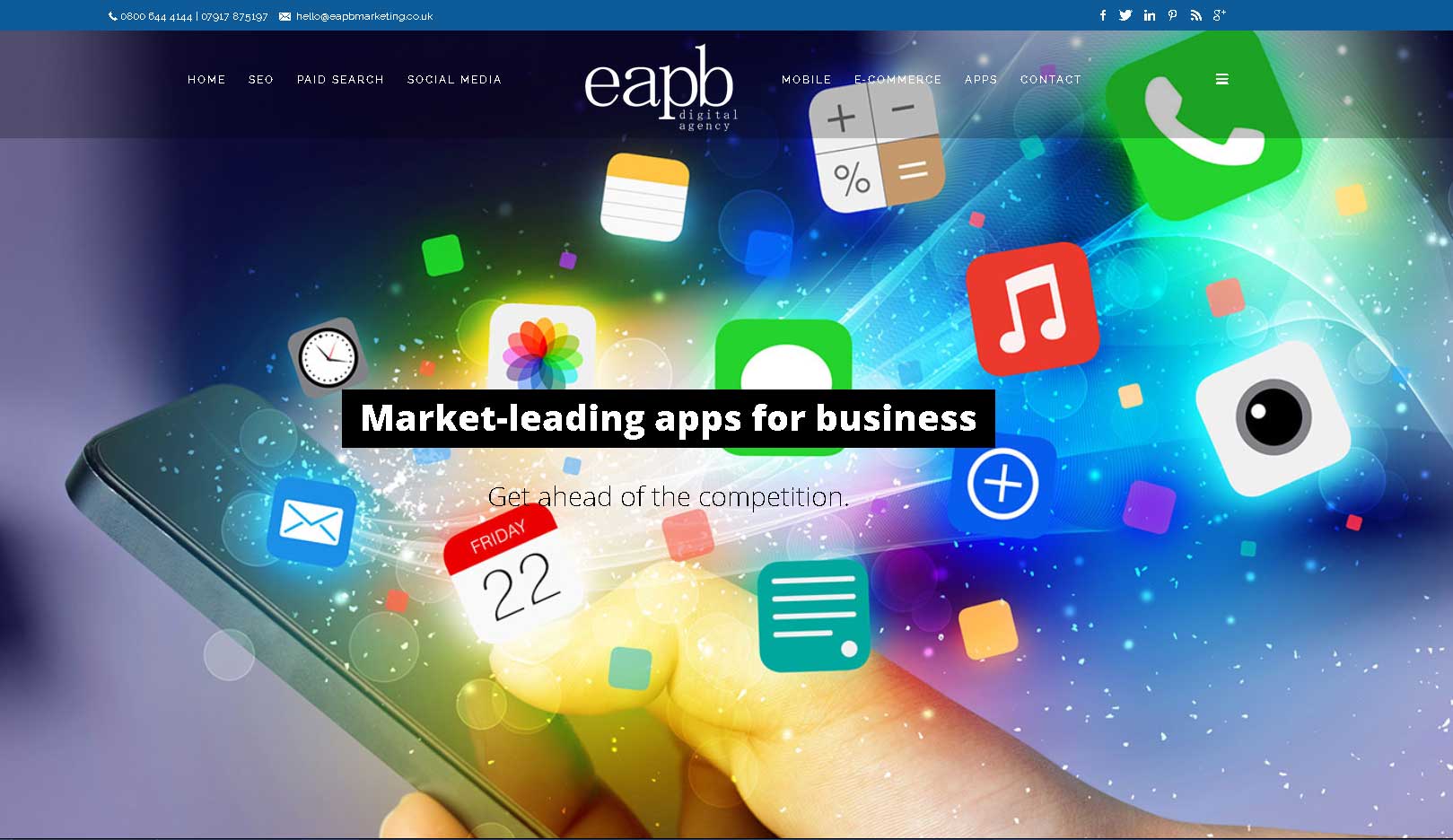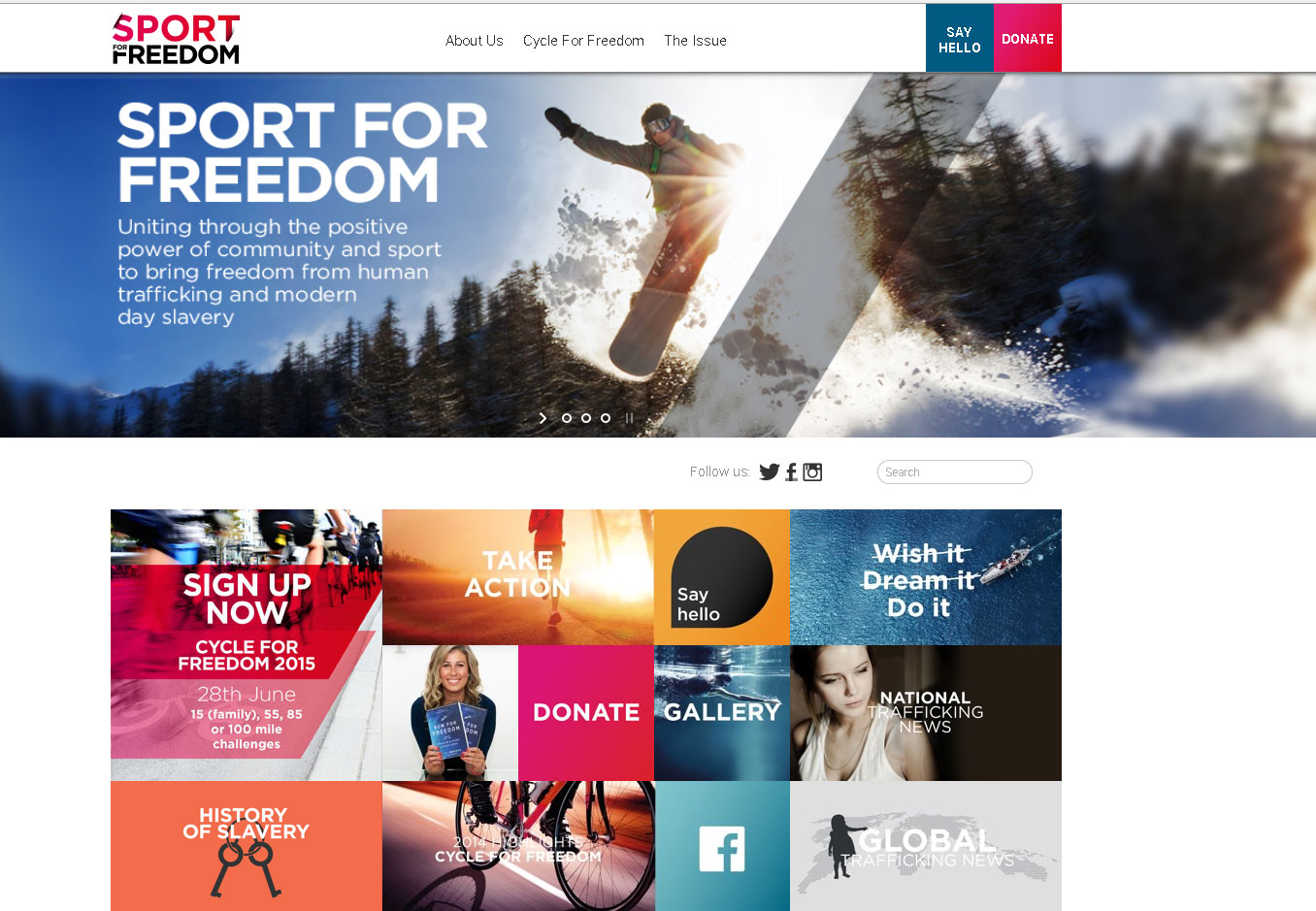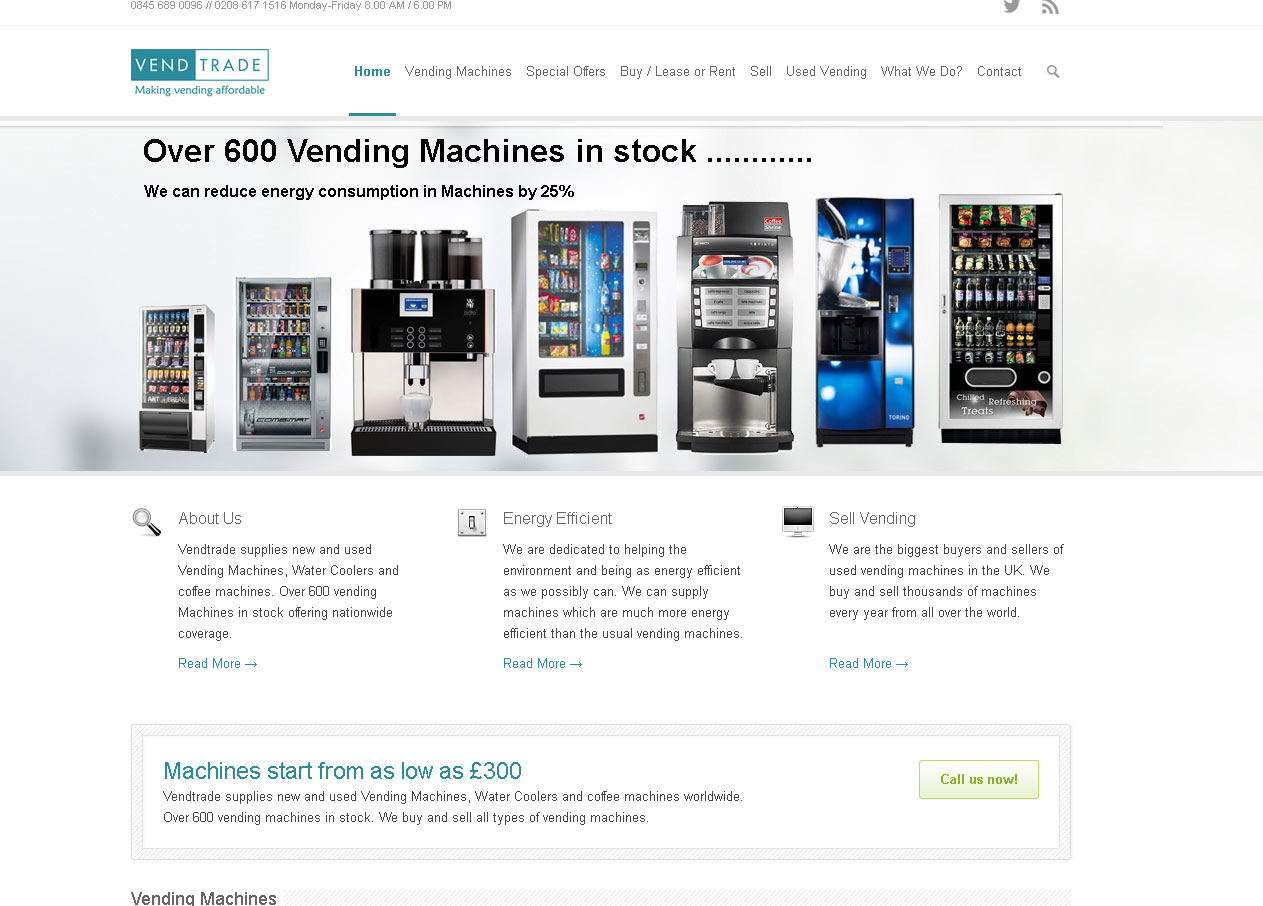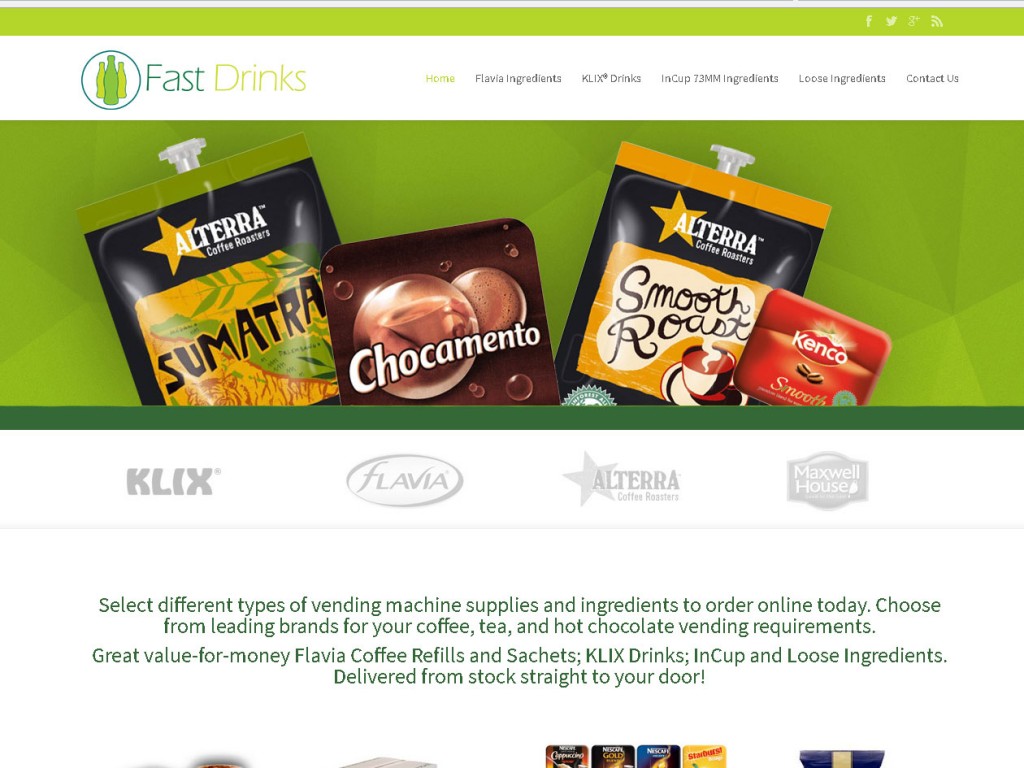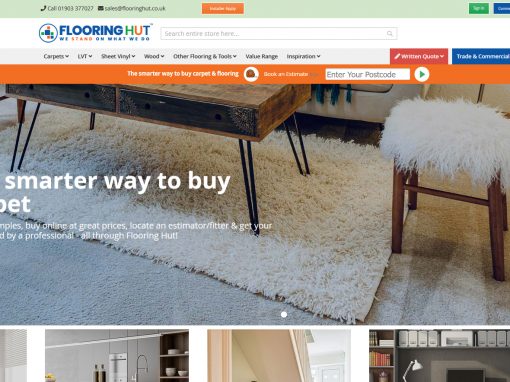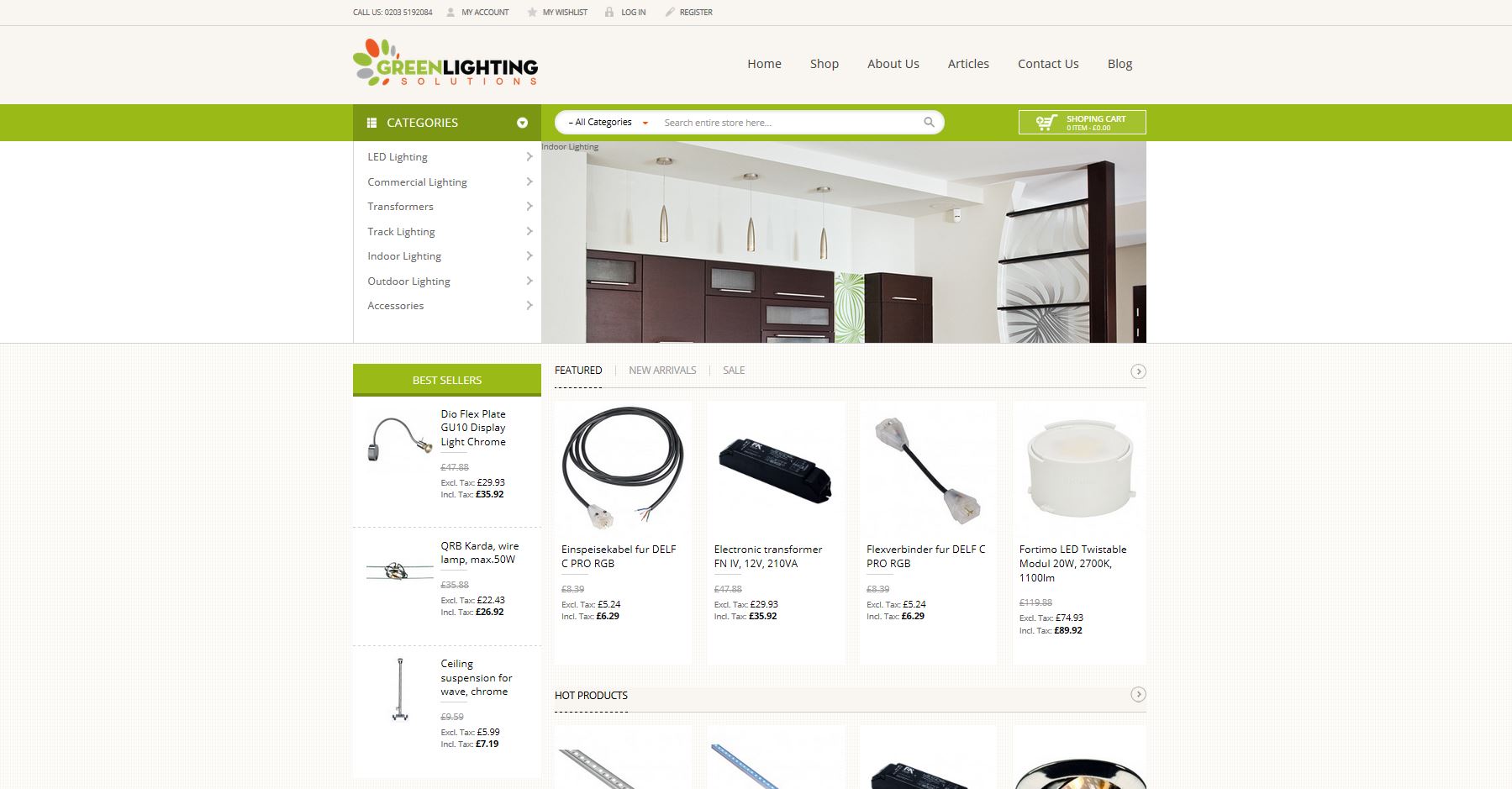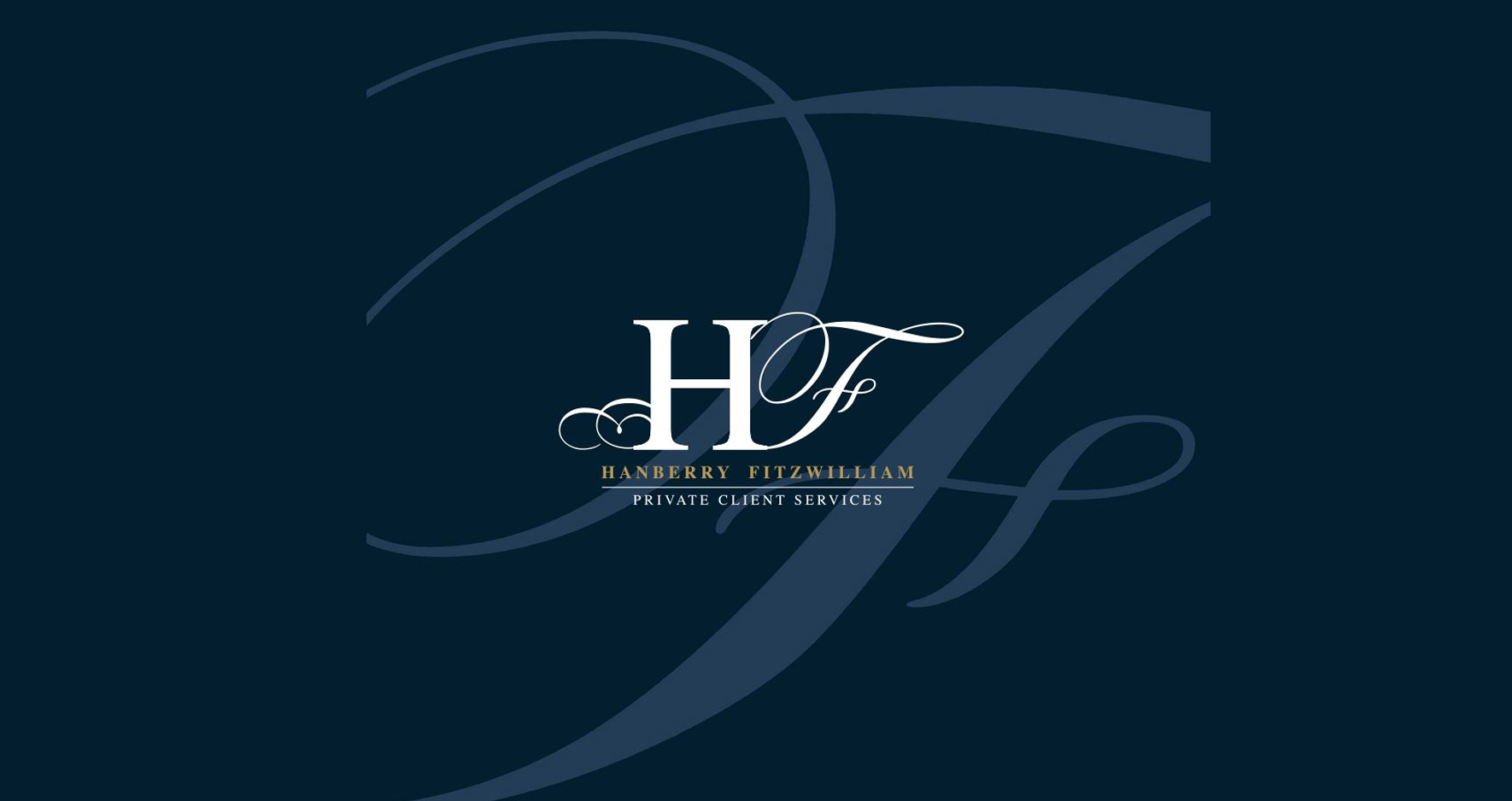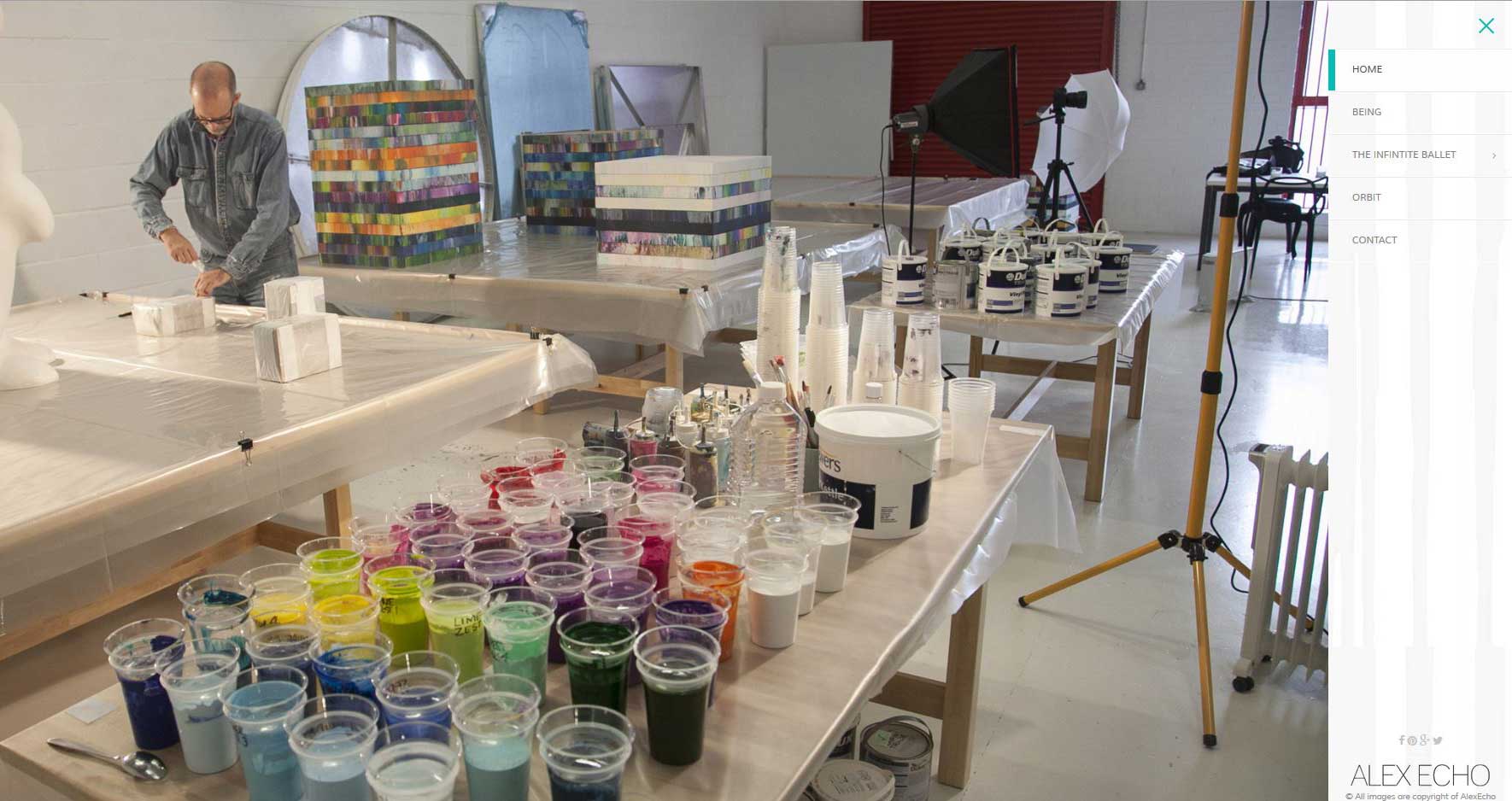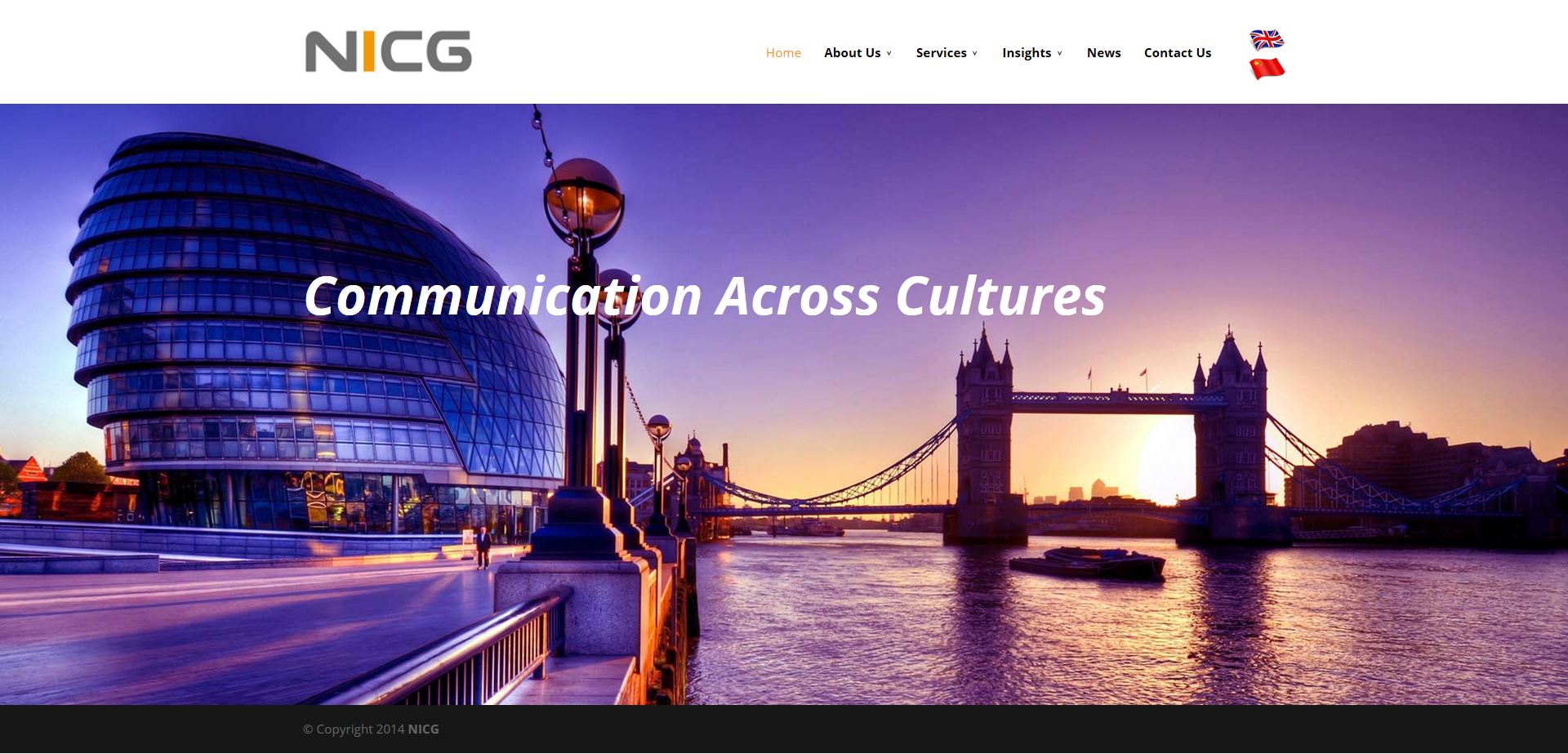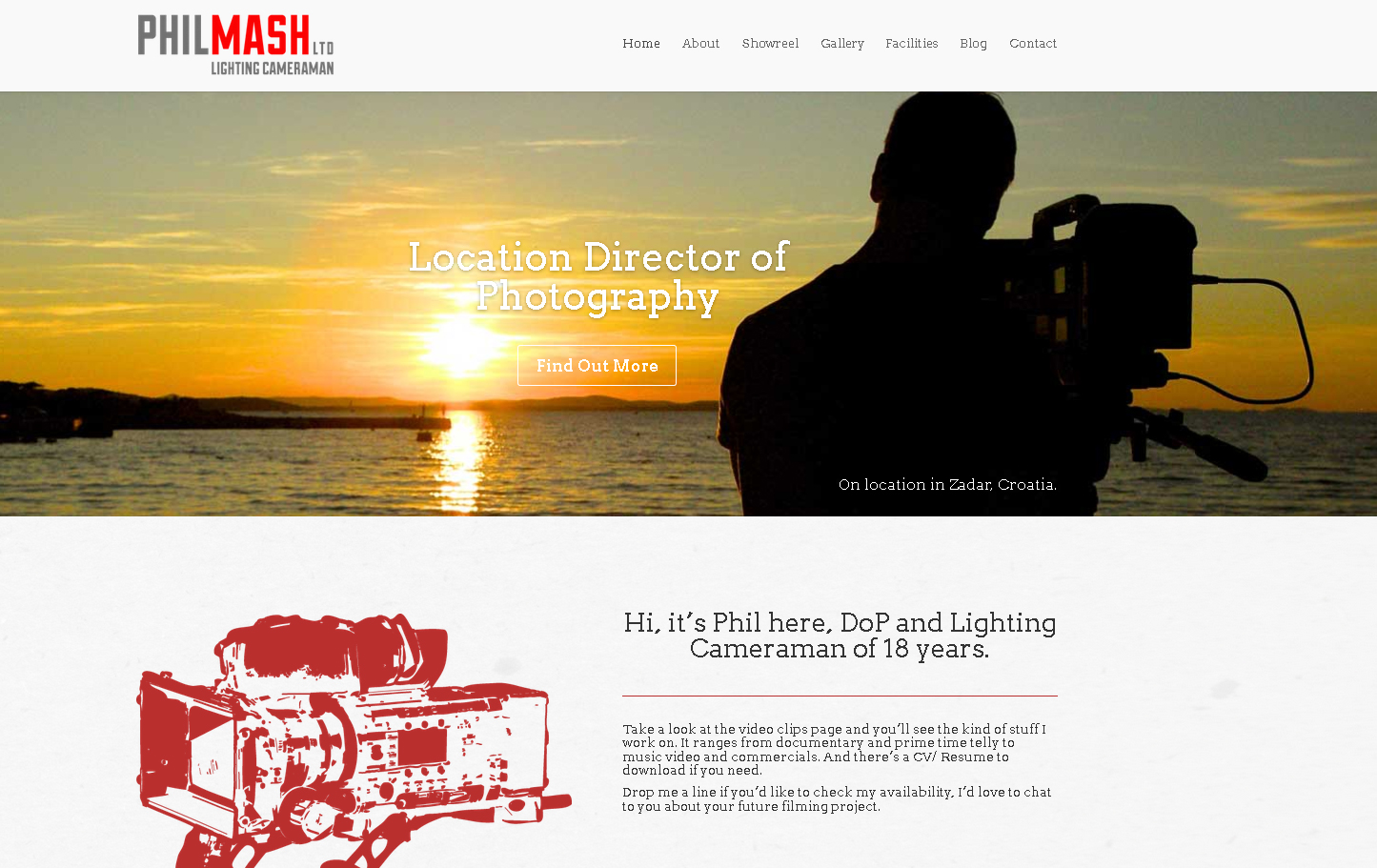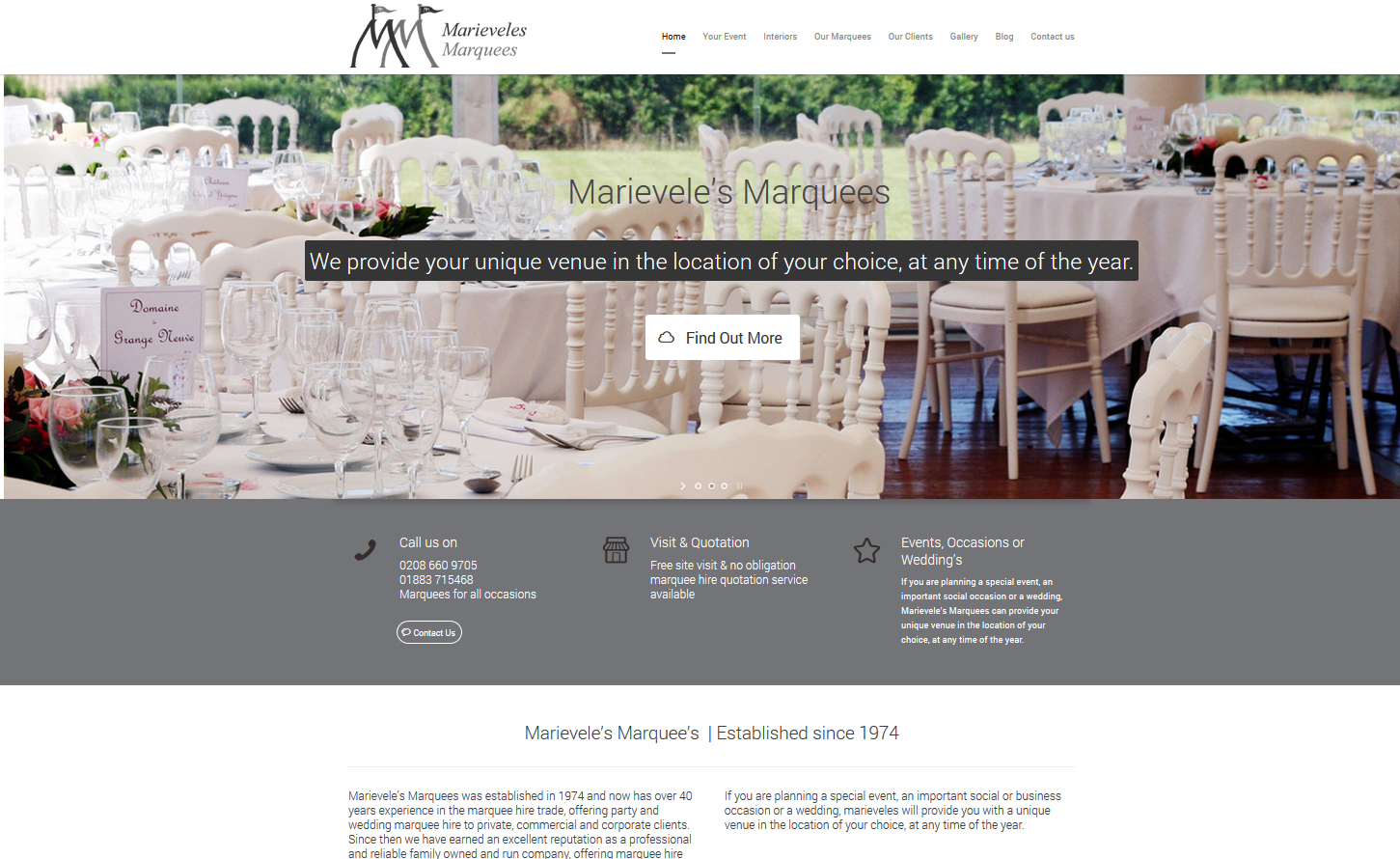 Looking for a web designer in Chichester?
Web Design Chichester
Greaves Design is the premier Chichester web design agency.
We offer a tailored service which helps small, medium businesses or large to enter the online world and get the most out of their website.
You can be confident that you won't find a better web design service in and around Chichester.
Contact us today for a personalised service that will go above and beyond your expectations.
Website Design Chichester Offer:
Need a web design which looks professional?
Need a website that does what it is supposed to do?
Need the content/copy written for you?
A website you can edit yourself
Content Managed Systems (CMS)
Shops (ecommerce) / sell online
SEO (being friendly to Google so you get found)
On Going Support
Logo Design
Much more
Please call if you are wanting a website in and around the Chichester area, we are very helpful and can answer any questions you need to know.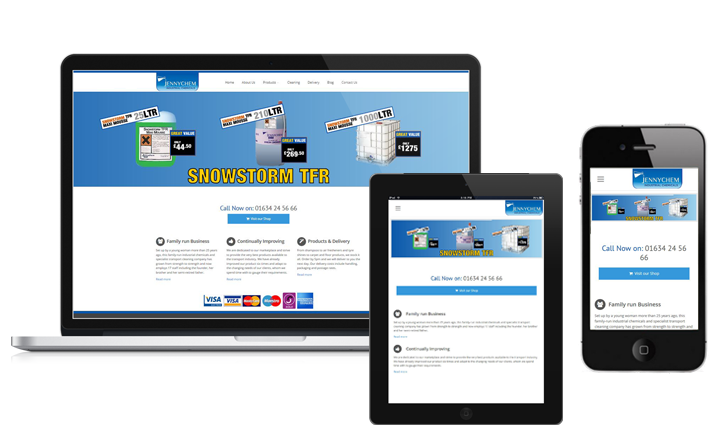 We provide a comprehensive range of web design services for all our Chichester customers. These services include excellent and creative web design, SEO services, ecommerce and more. We incorporate a content management system with our websites so you can have control over the website which gives you the ability to update your site.
We work with customers all over Chichester to provide them with websites which are user friendly, offer a fantastic design and reflect the qualities of their company. Our service is designed and tailored to give our Chichester customers a first class internet presence.
Our team are experts in their field, having created hundreds of websites with varying requirements from CMS implementation, email marketing, SEO services, ecommerce, social media integration and more. We pride ourselves on spending the time getting to know our customers in order to deliver a perfectly tailored product.
If you are a company in Chichester looking for cheap and affordable web designs from an experienced and excellent team, then look no further and contact us today.