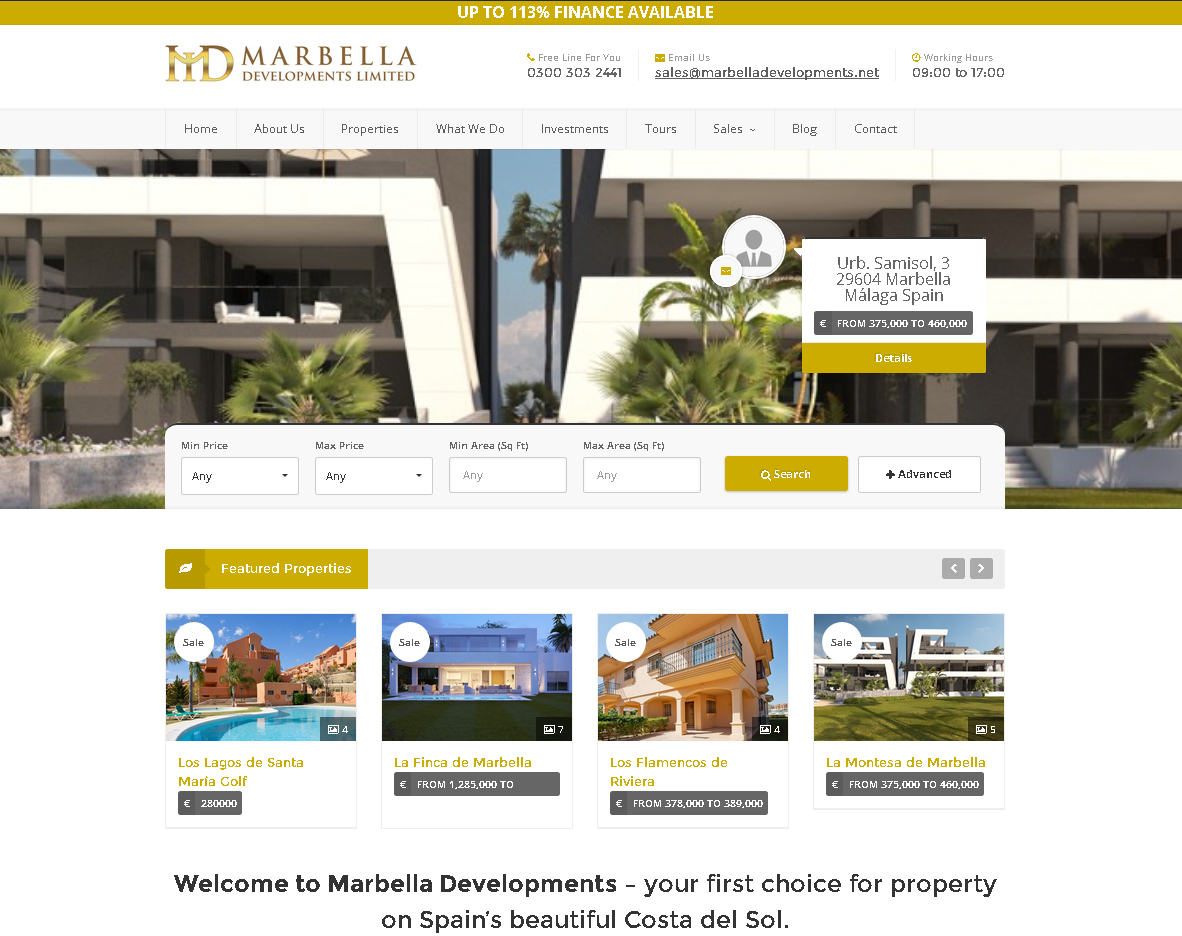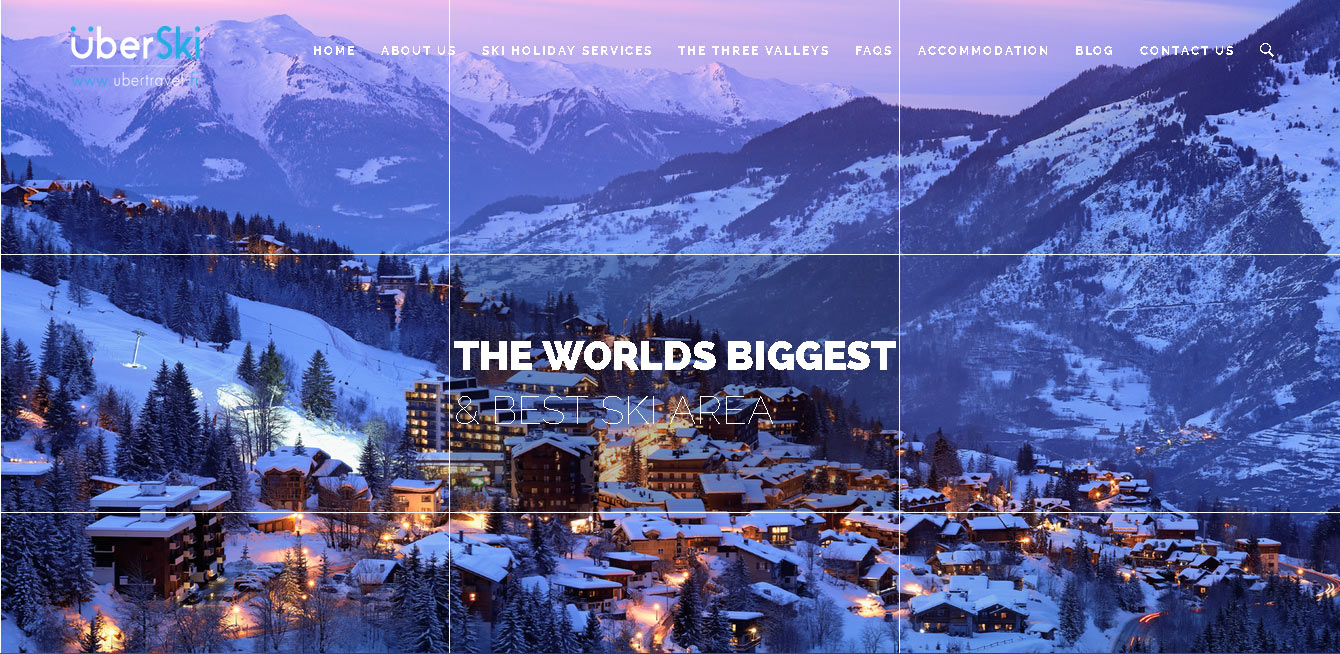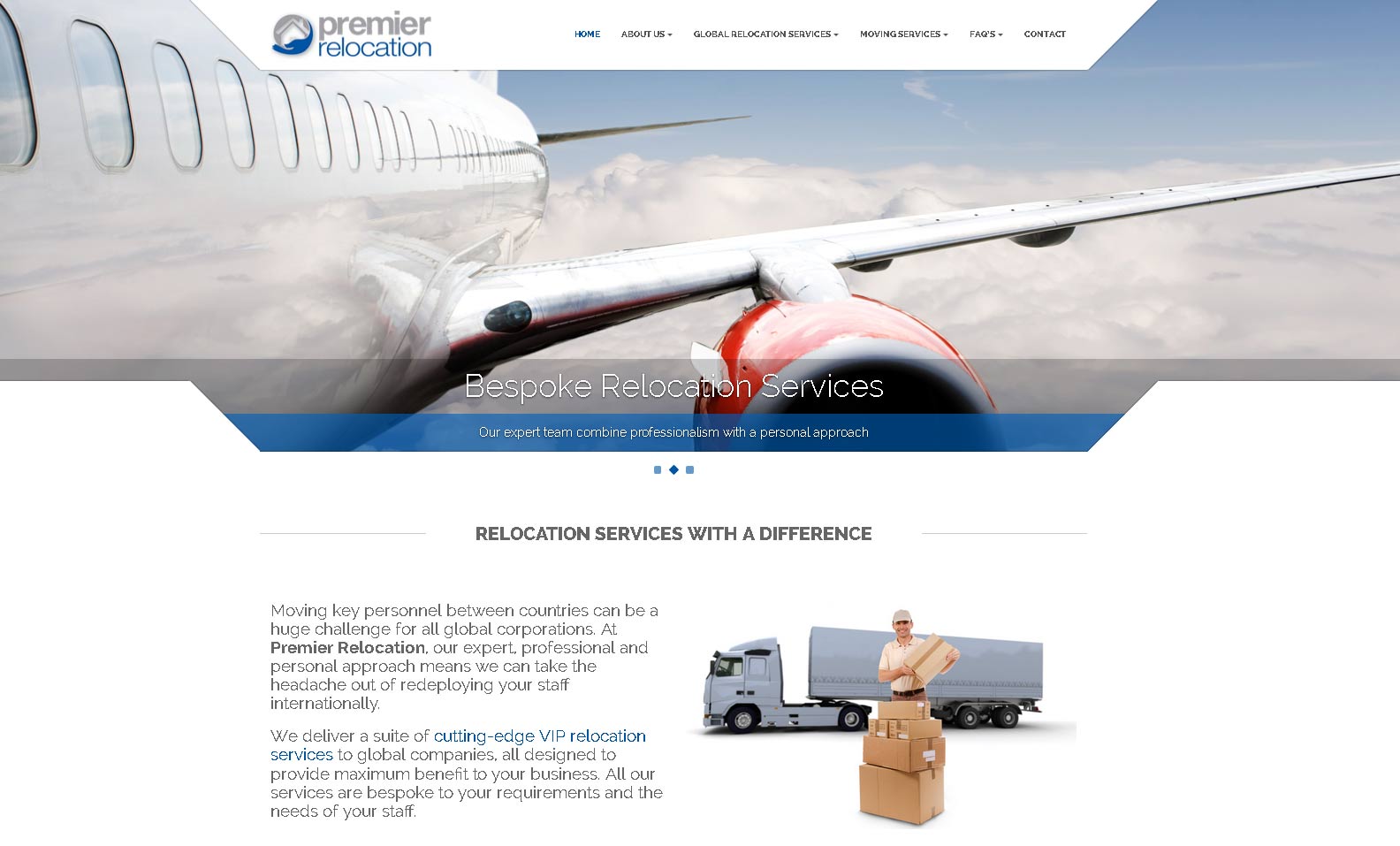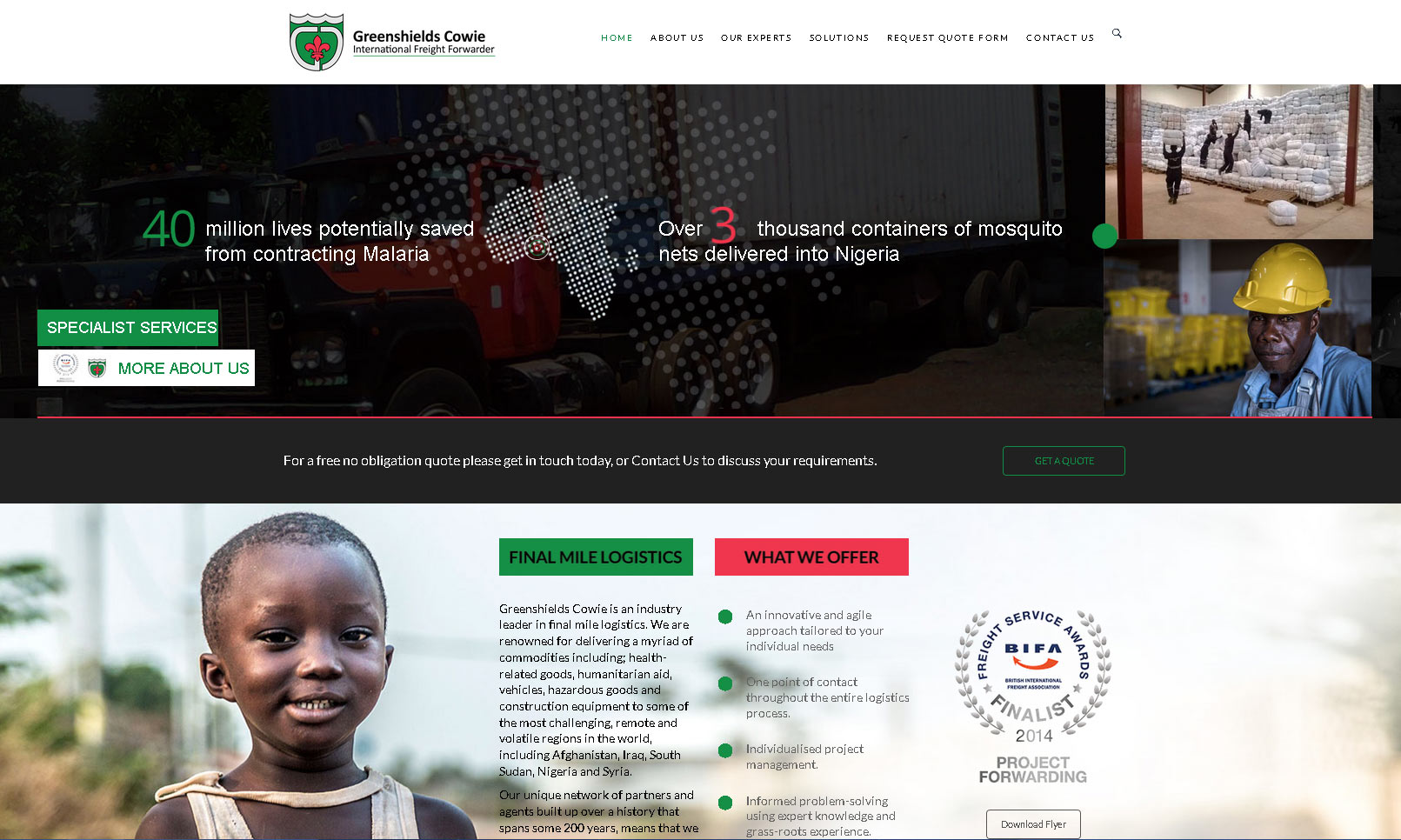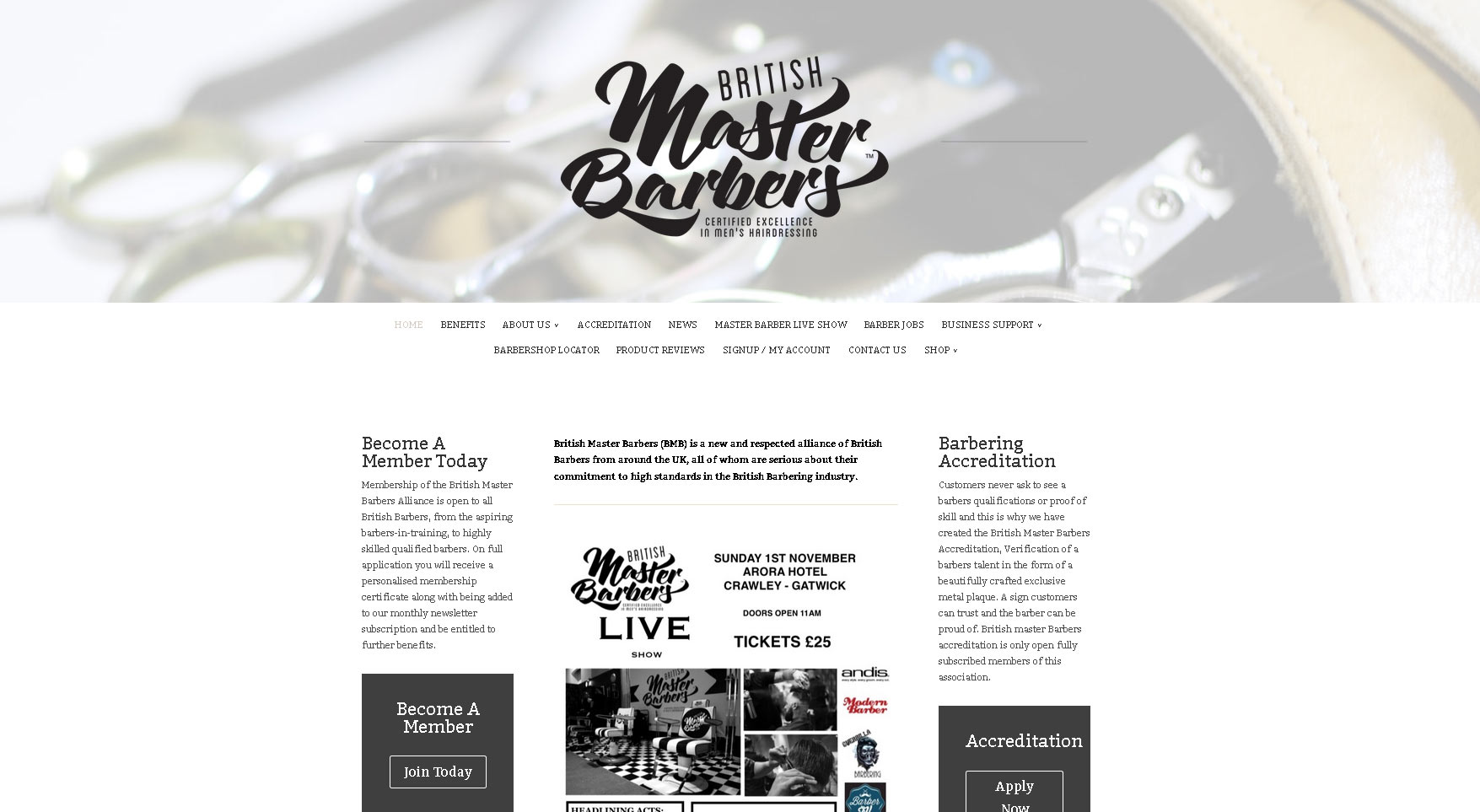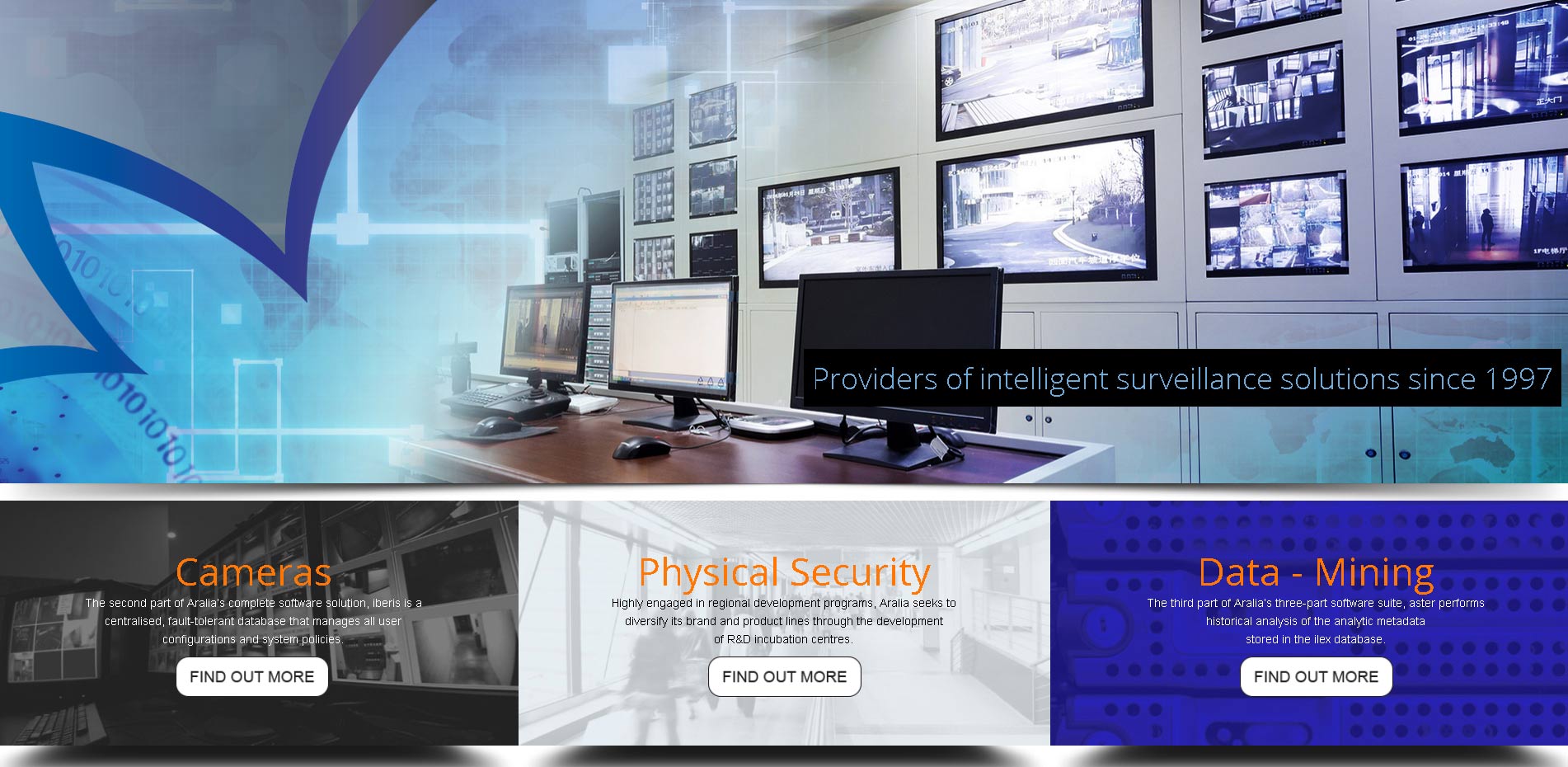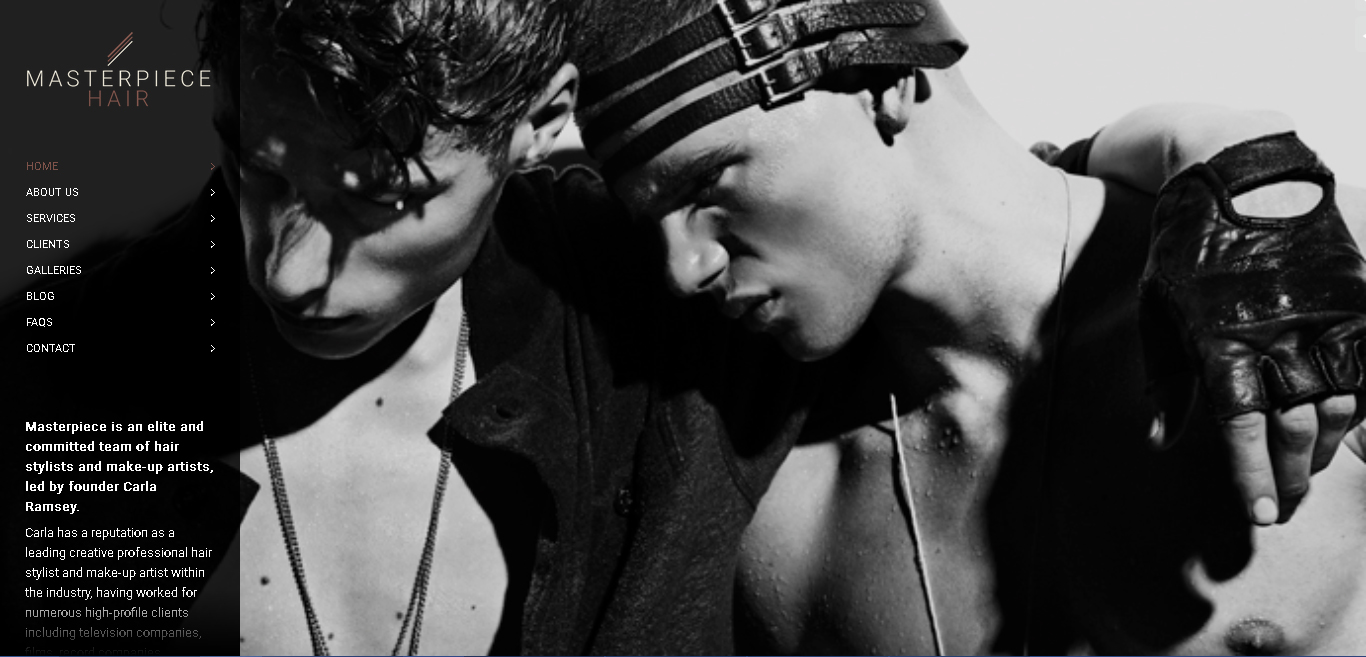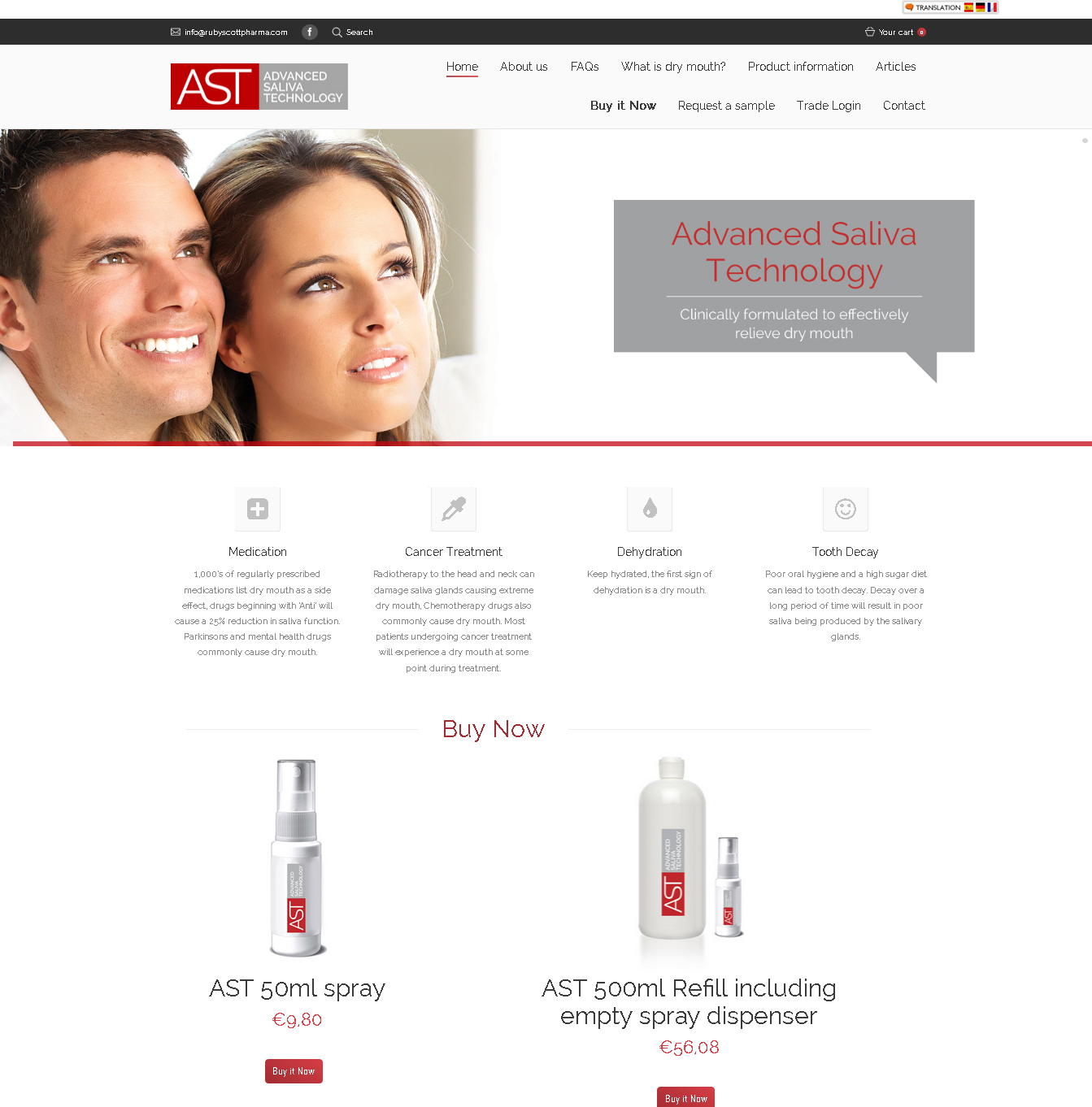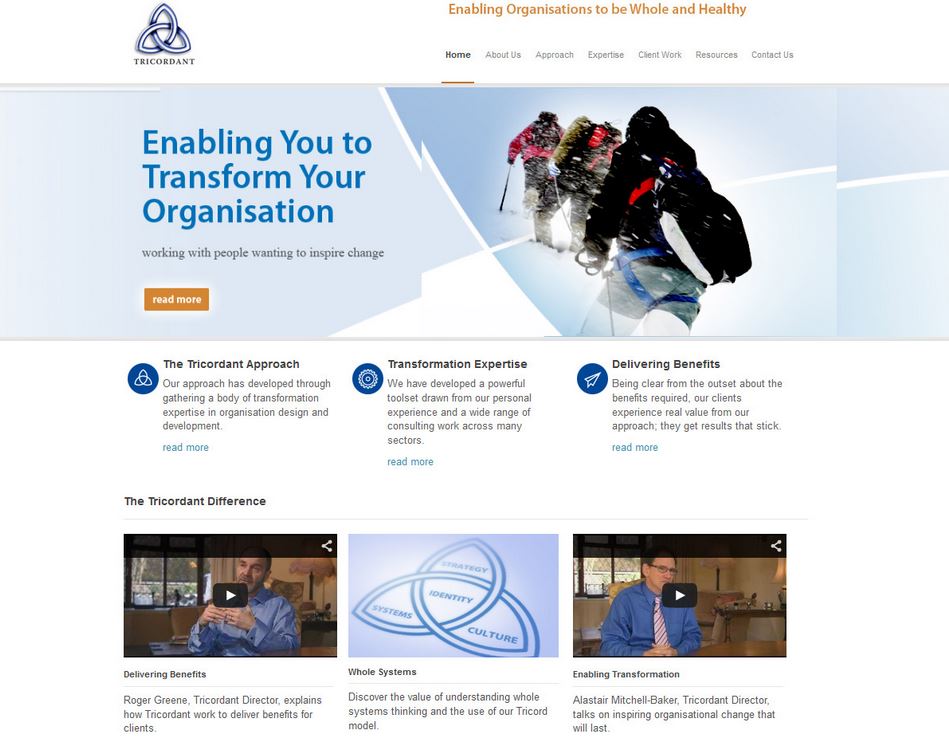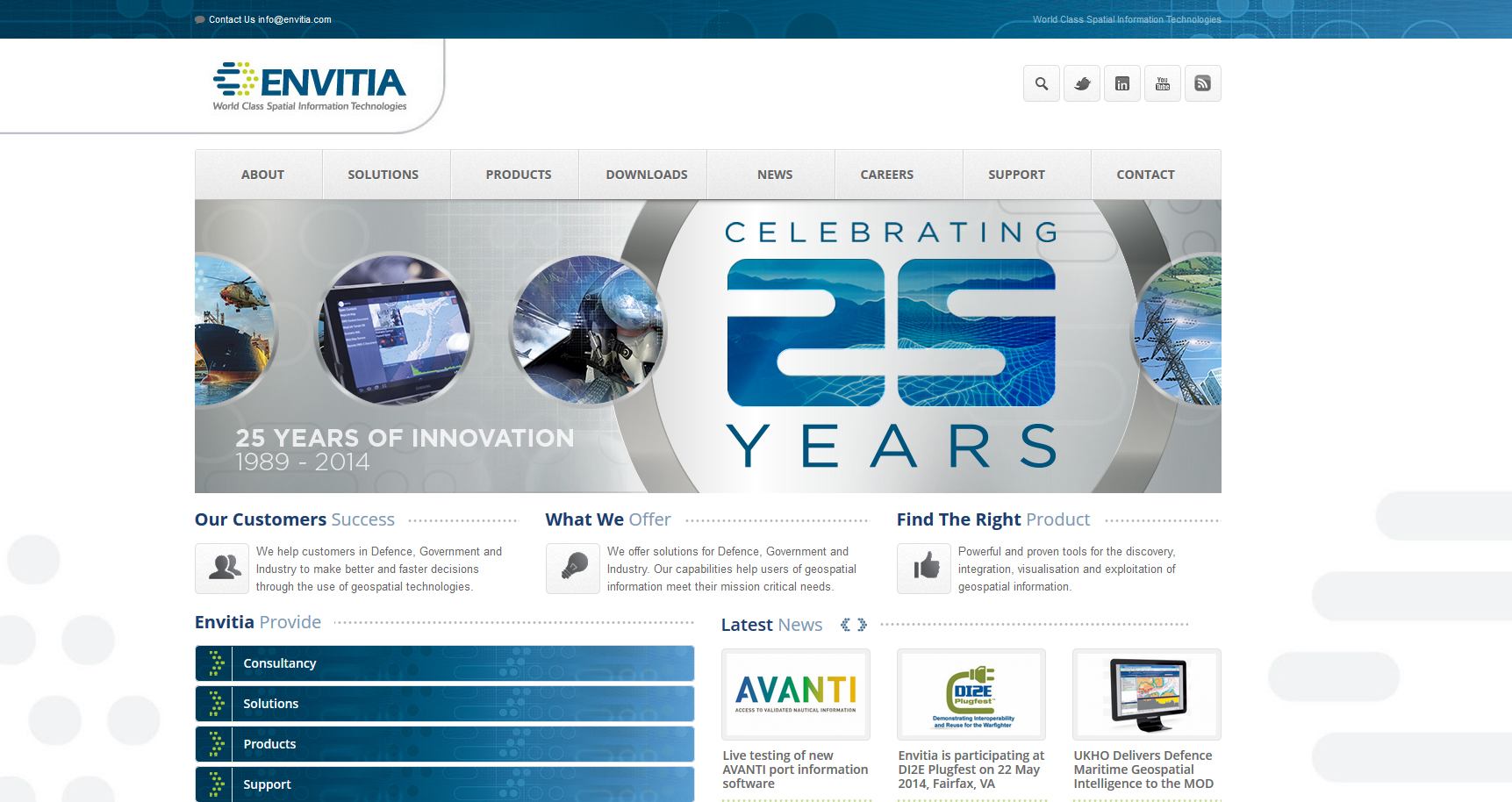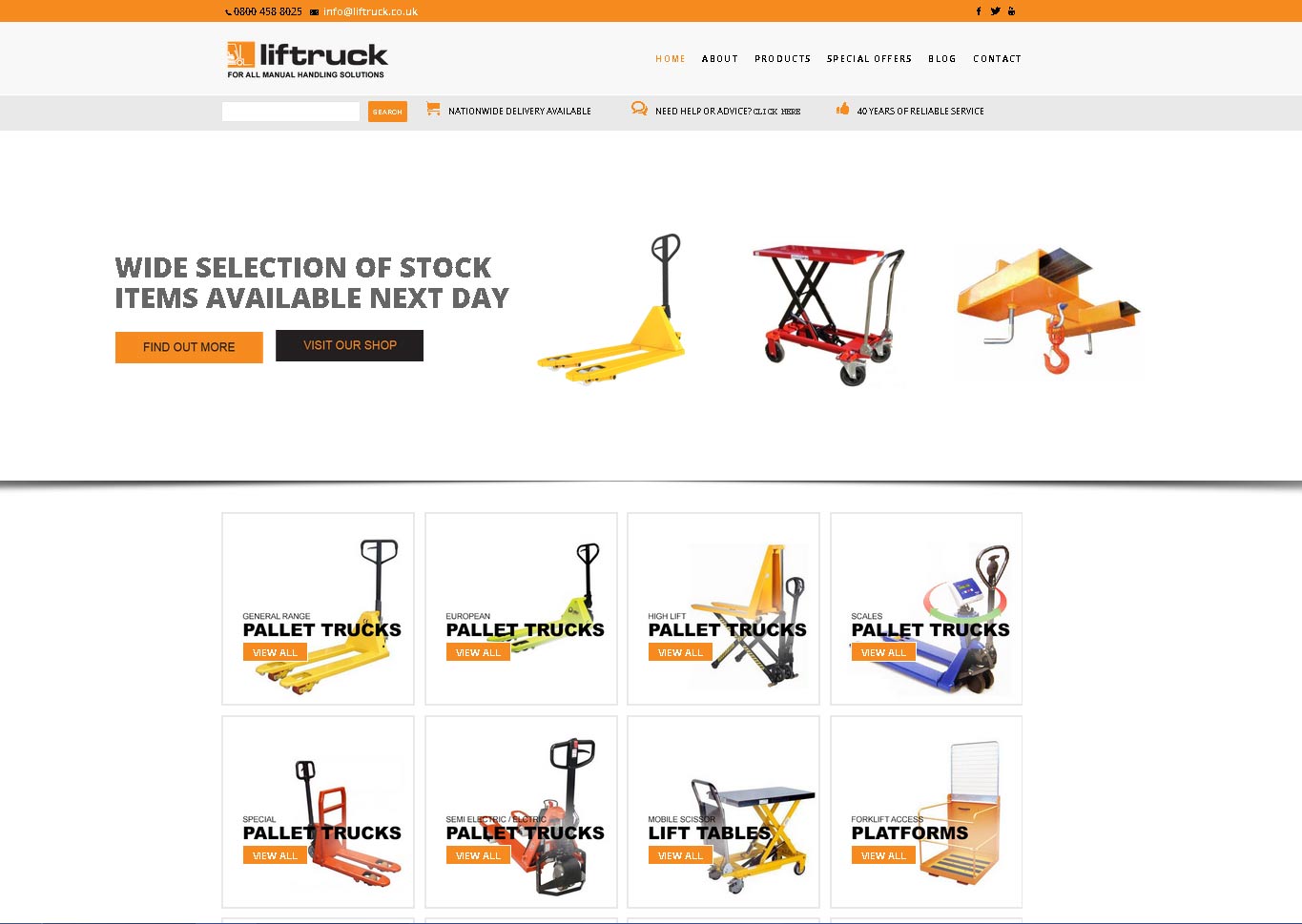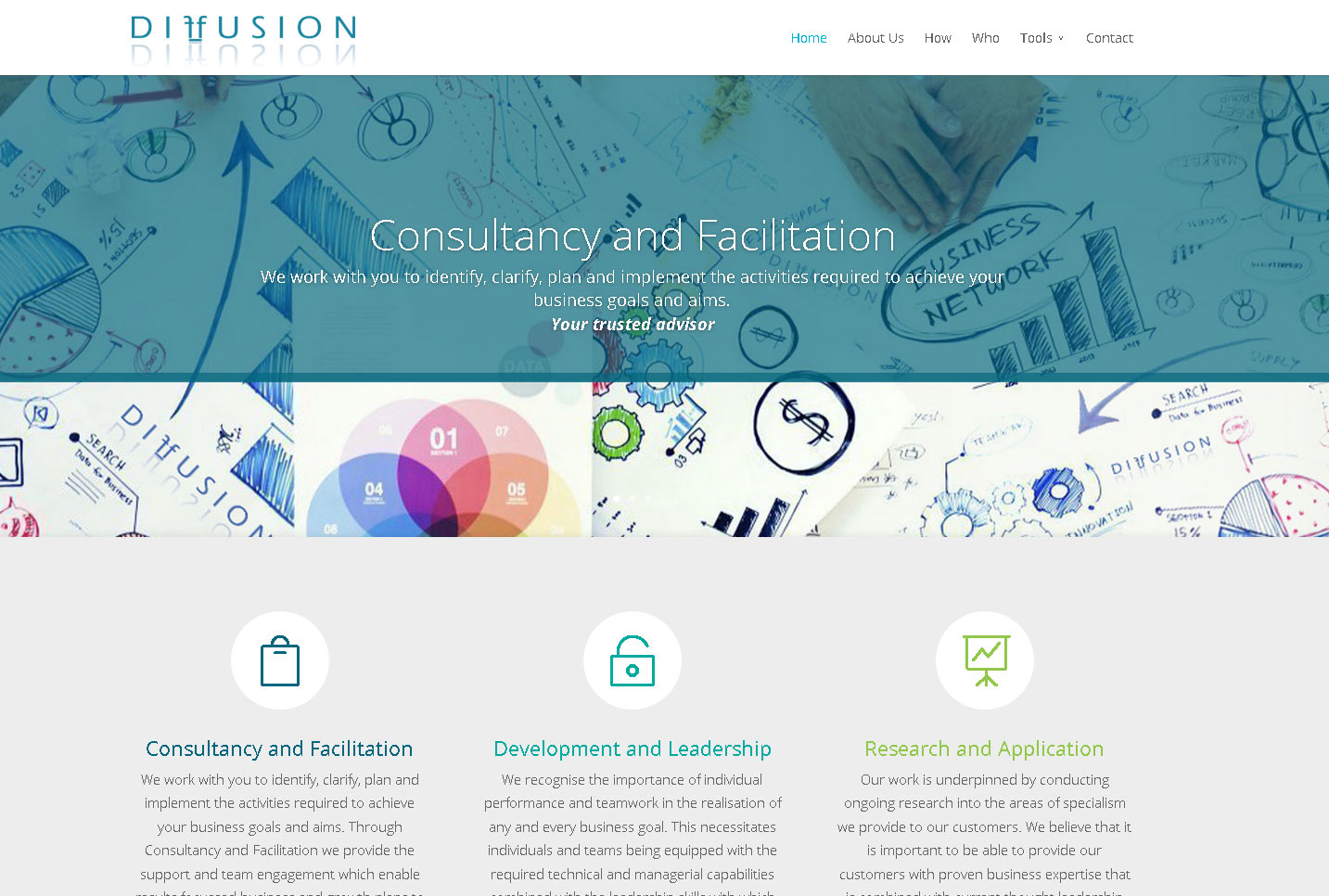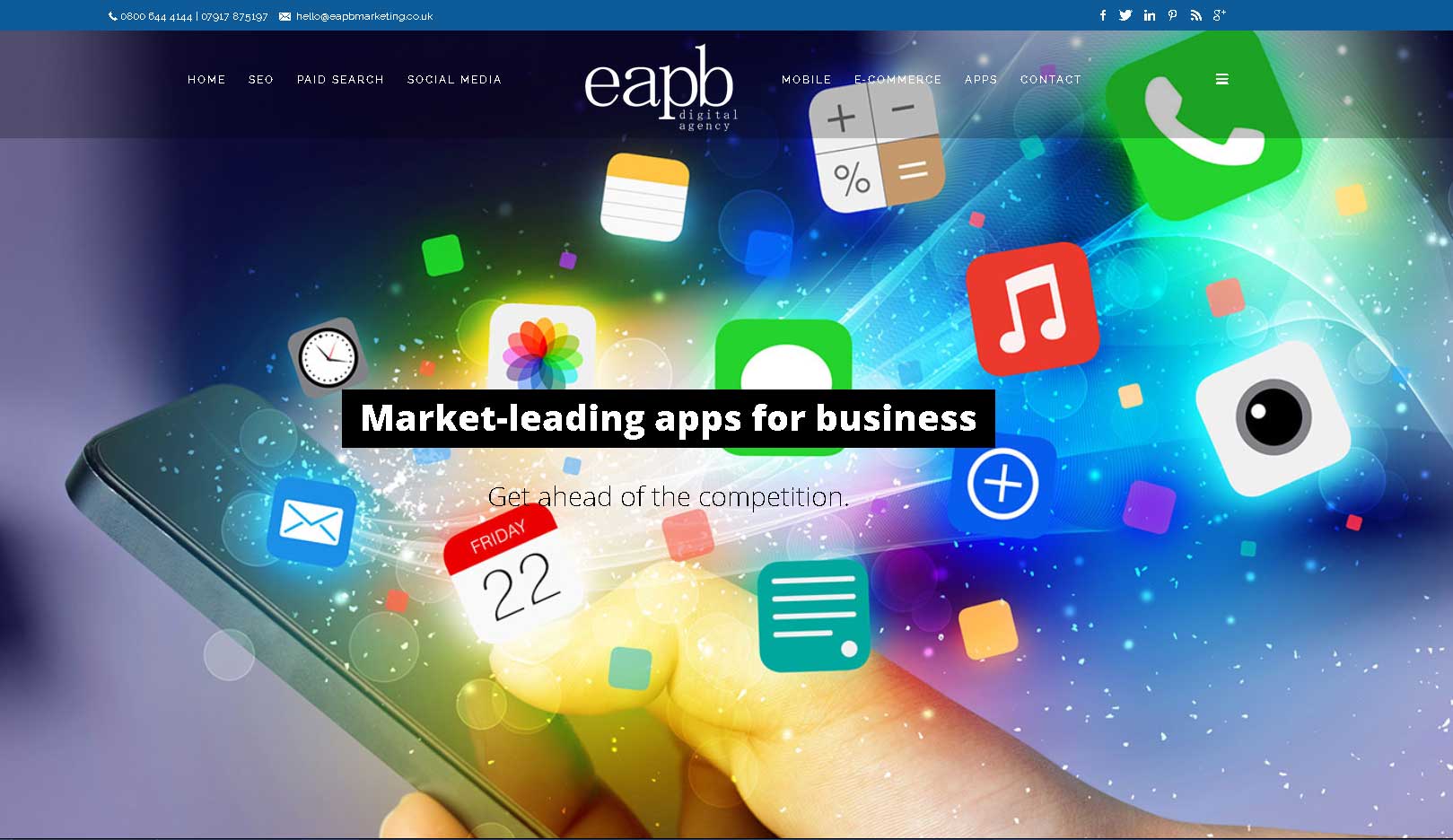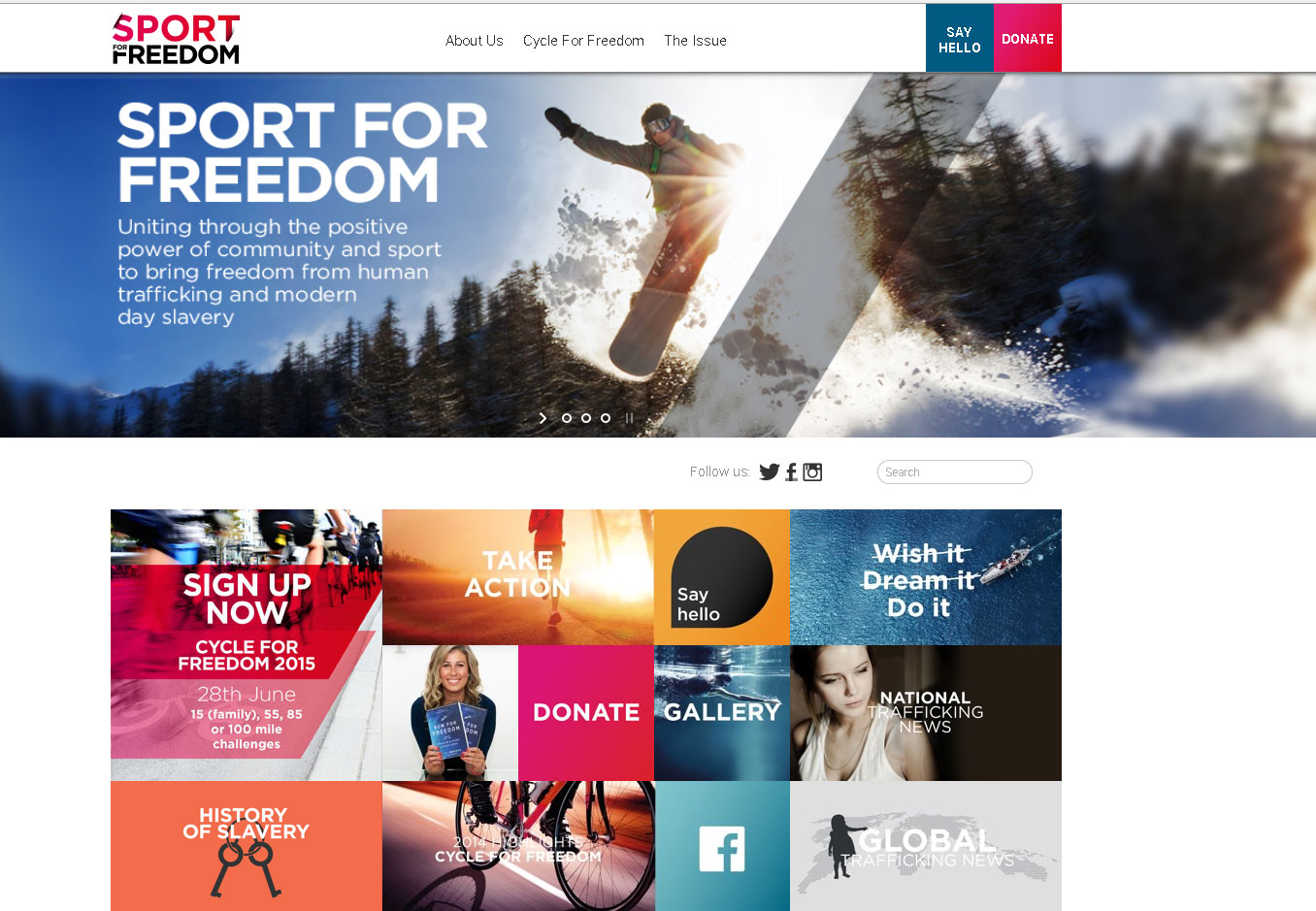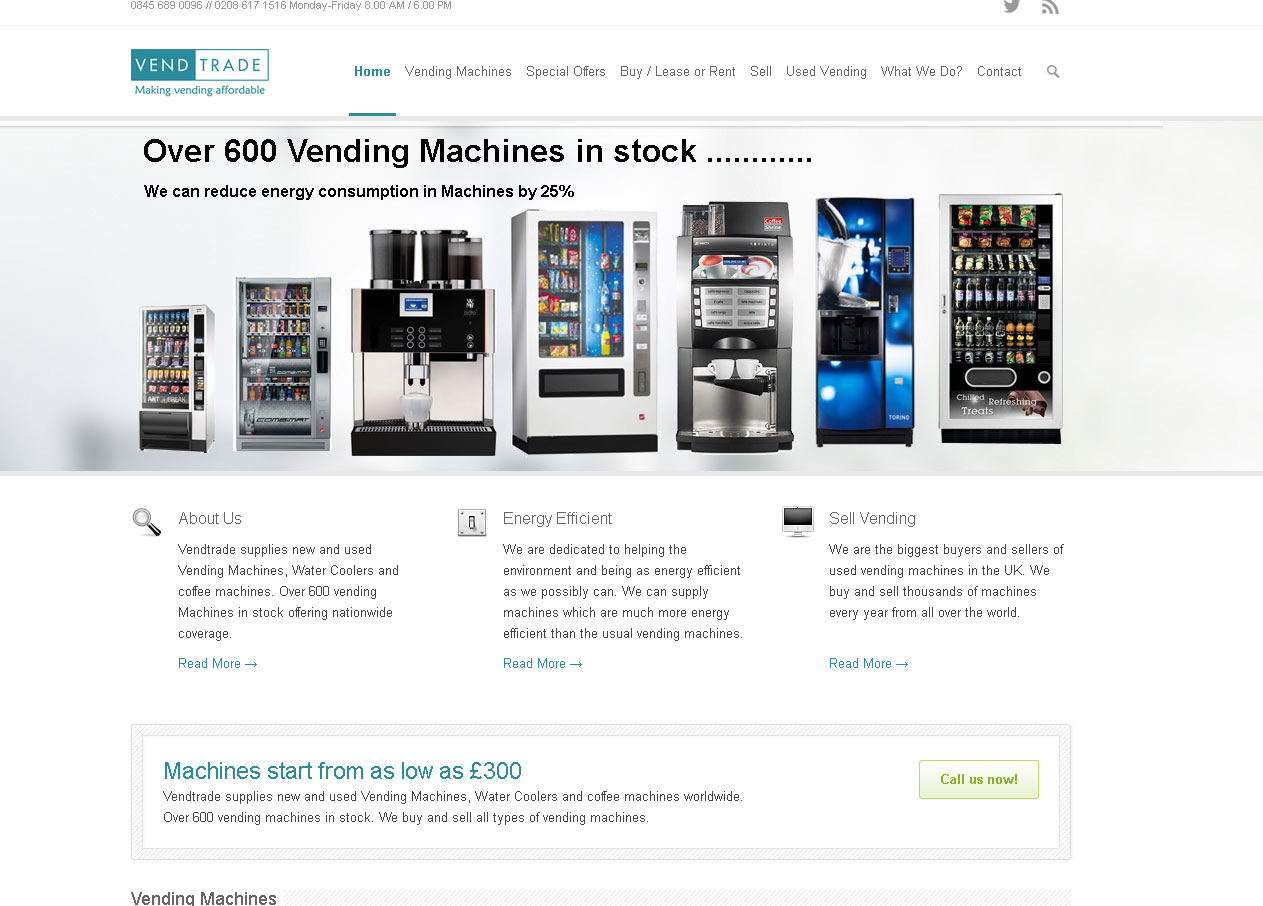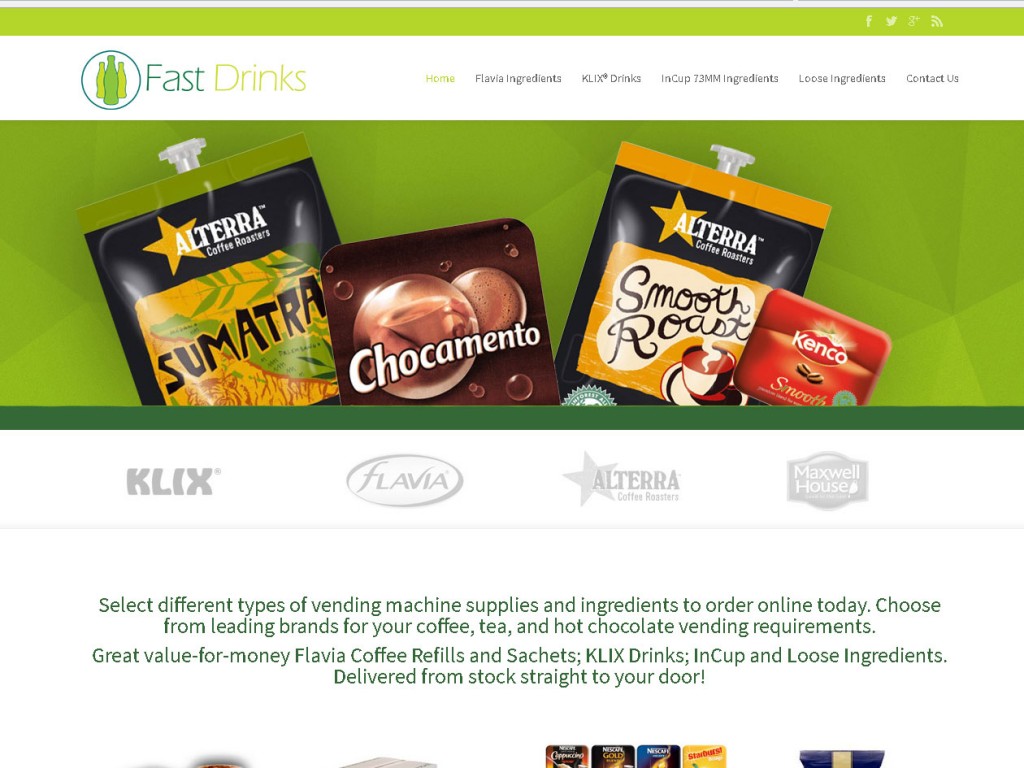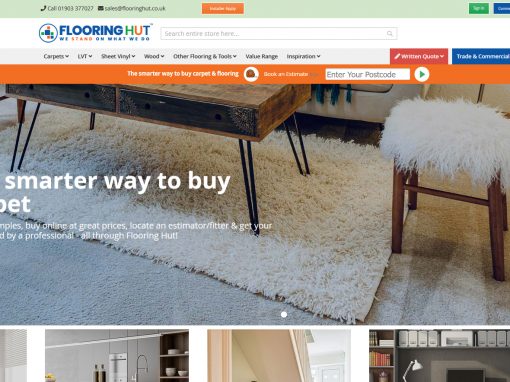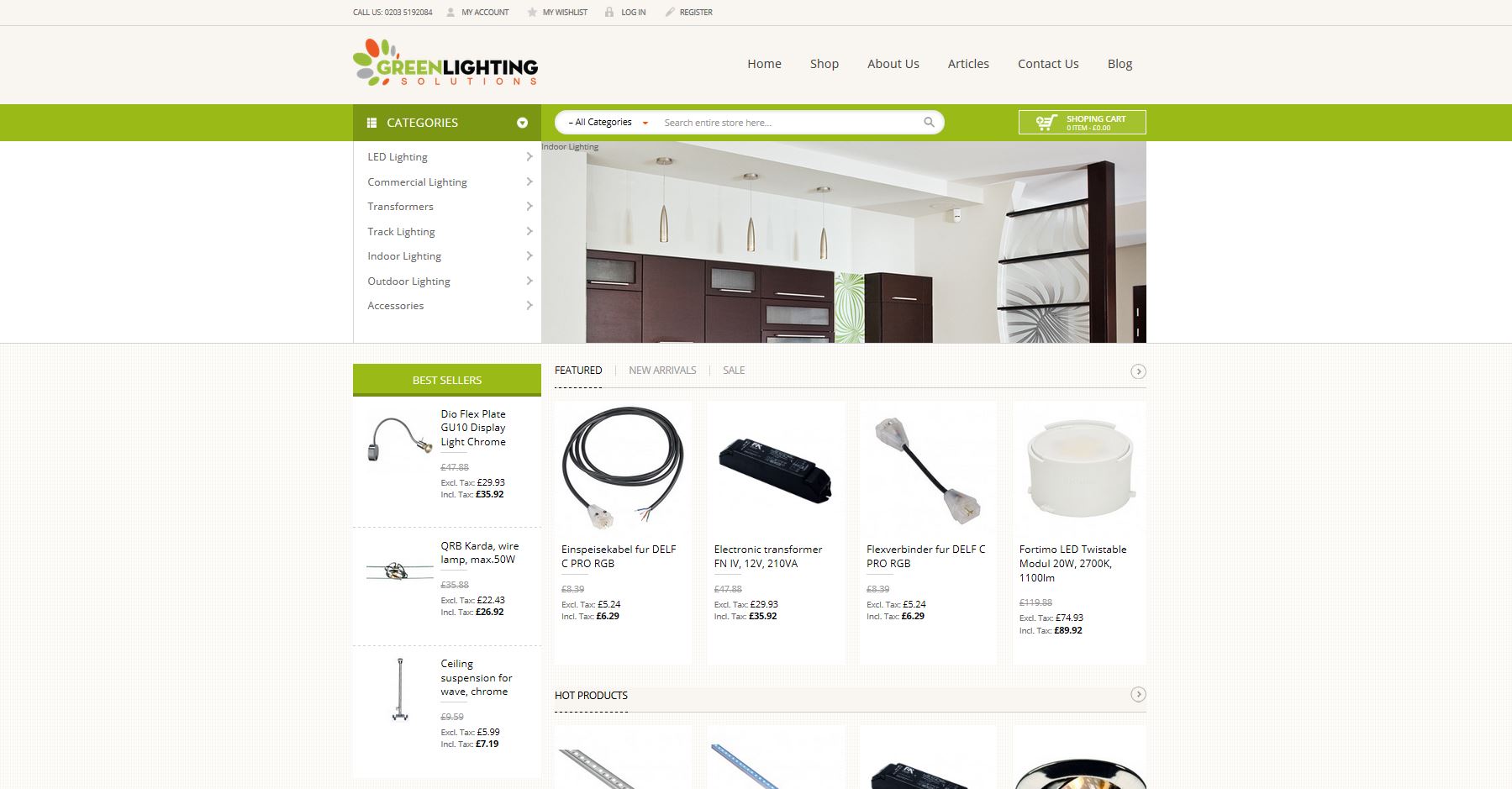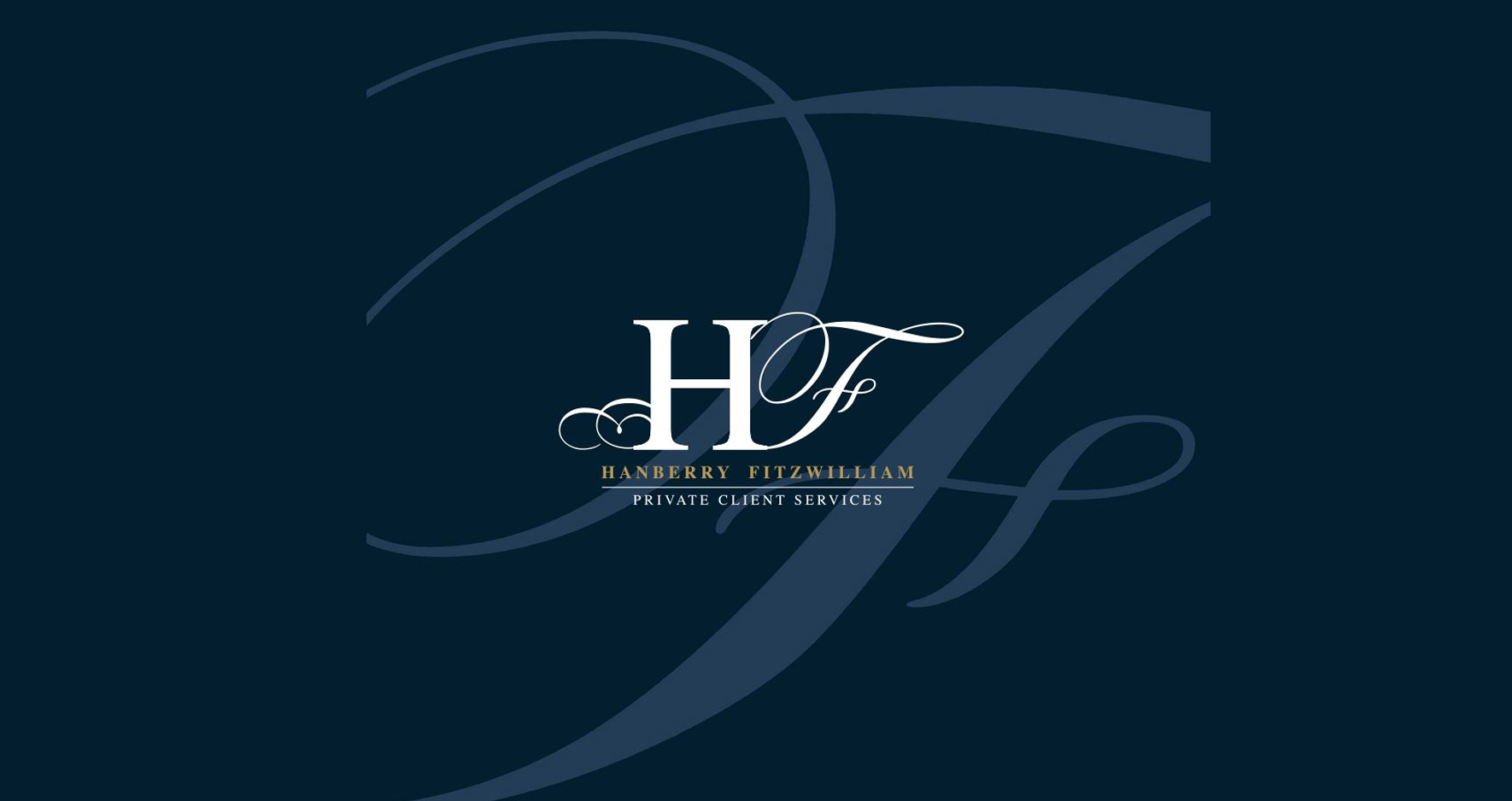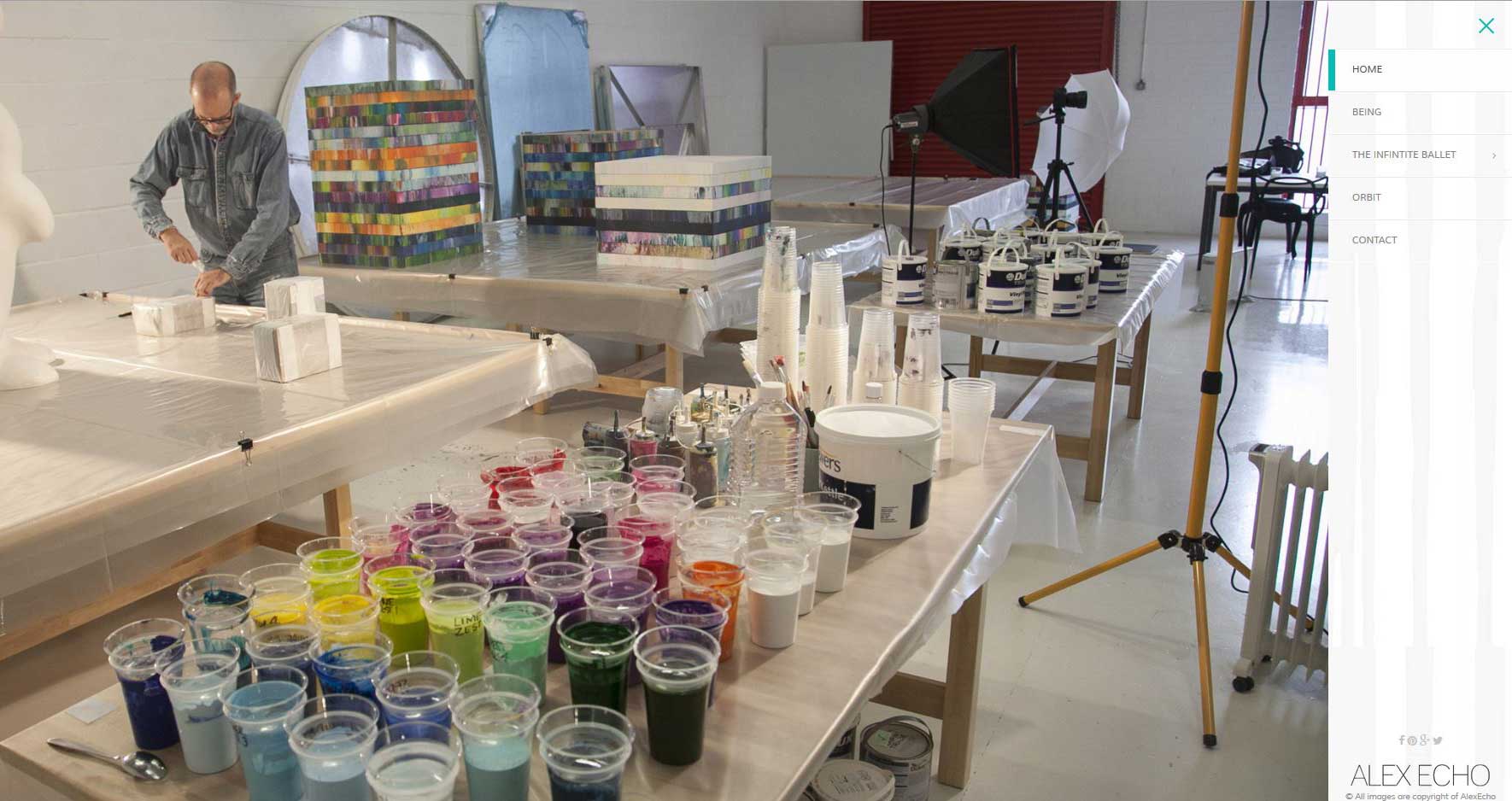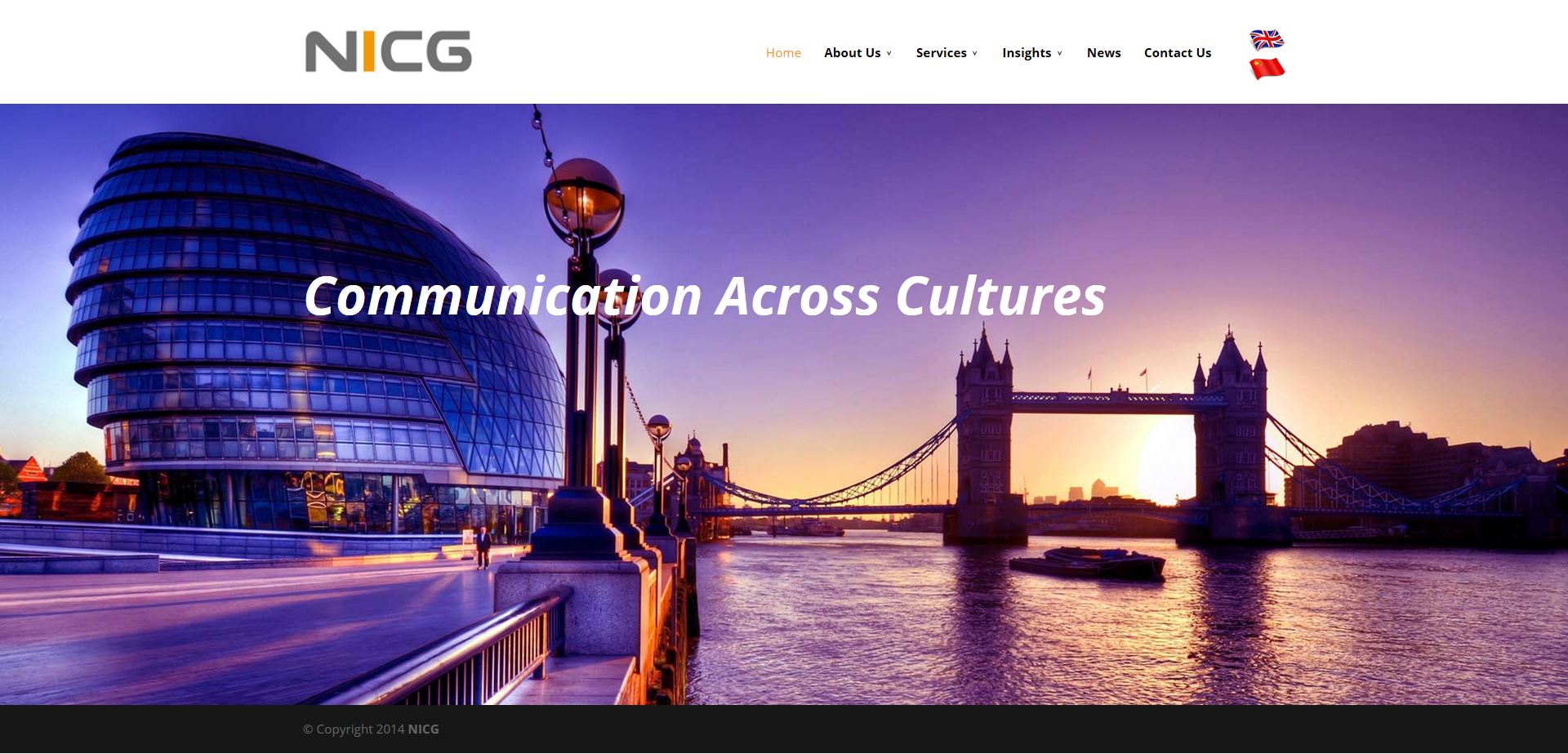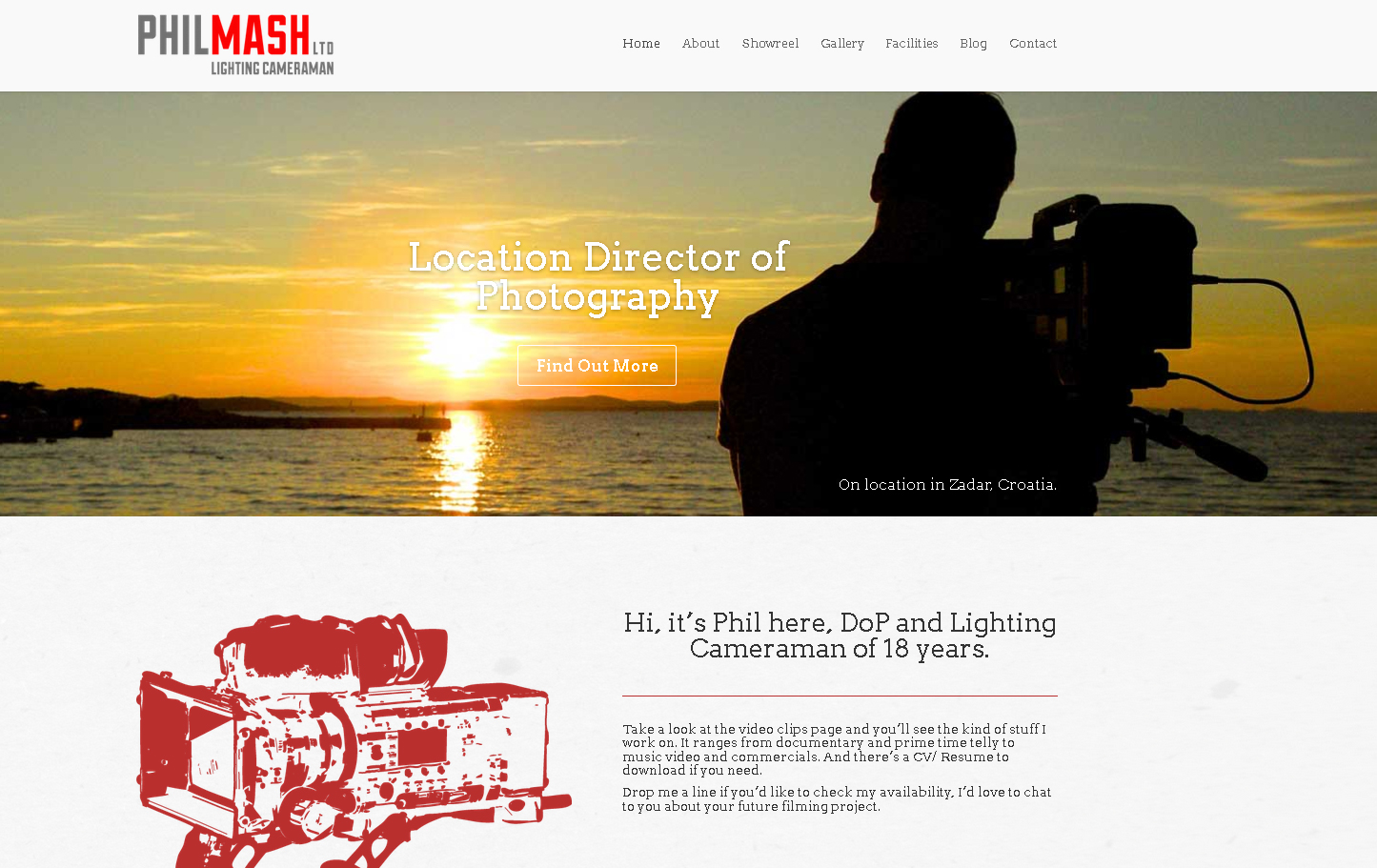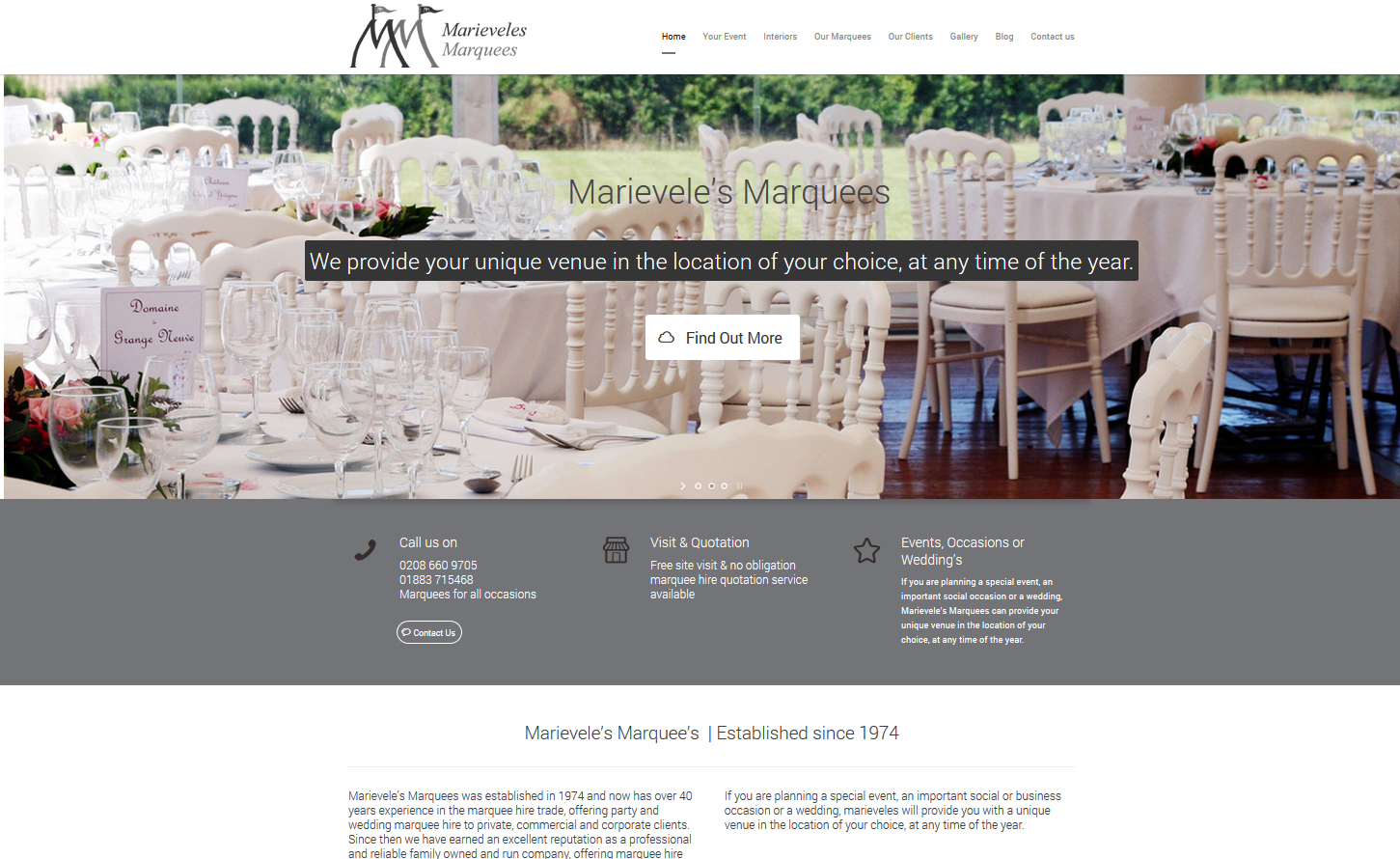 Looking for a web designer in Leatherhead?
Increasing numbers of businesses in the Leatherhead area are choosing to incorporate online shops into their website design, providing another place for customers to buy their goods and services, without the overheads of a physical shop.
While setting up an online shop can be a fantastic way to increase sales, there are also some pitfalls to avoid. A bad user experience will generally lead to users abandoning their purchases, so it's important to speak to a reputable Leatherhead web design company to ensure you don't get caught out.
Some of the things you can do to make your online shop effective are:
linking your online shop to your stock control systems, so people don't try to buy products that are out of stock
making delivery costs clear on the product pages rather than hiding them on a separate page – incorporating this into your Leatherhead web design means people will be more likely to proceed with their purchases
not requiring users to create an account or sign up to anything in order to buy – too many steps in the process just puts people off and they're more likely to give up. You can always give them the option to create an account later
including customer reviews – these are a great way to boost trust in your business and your product.
These are just a few ways to help your online shop be successful. Your Leatherhead web design company will be able to advise you on and implement other strategies to help you boost sales on the web.