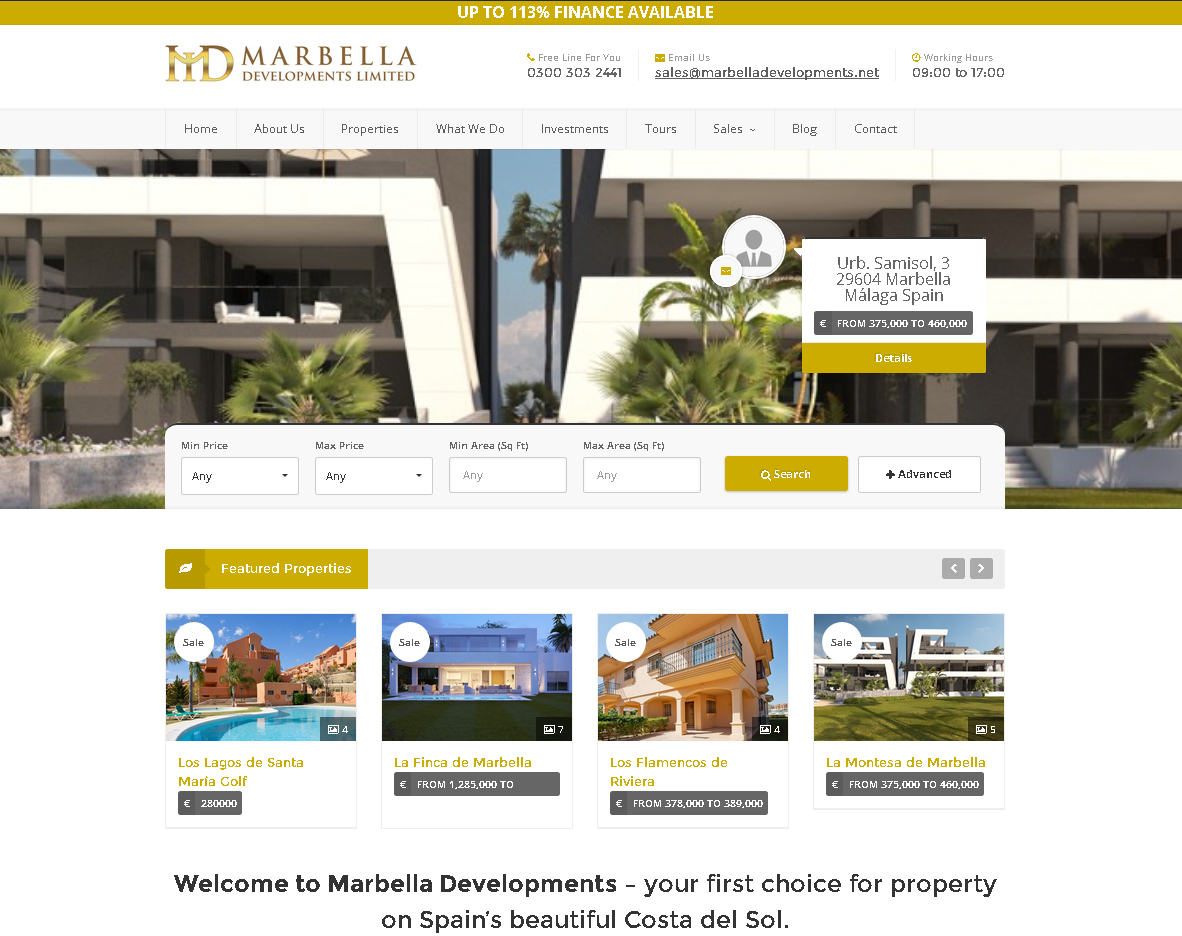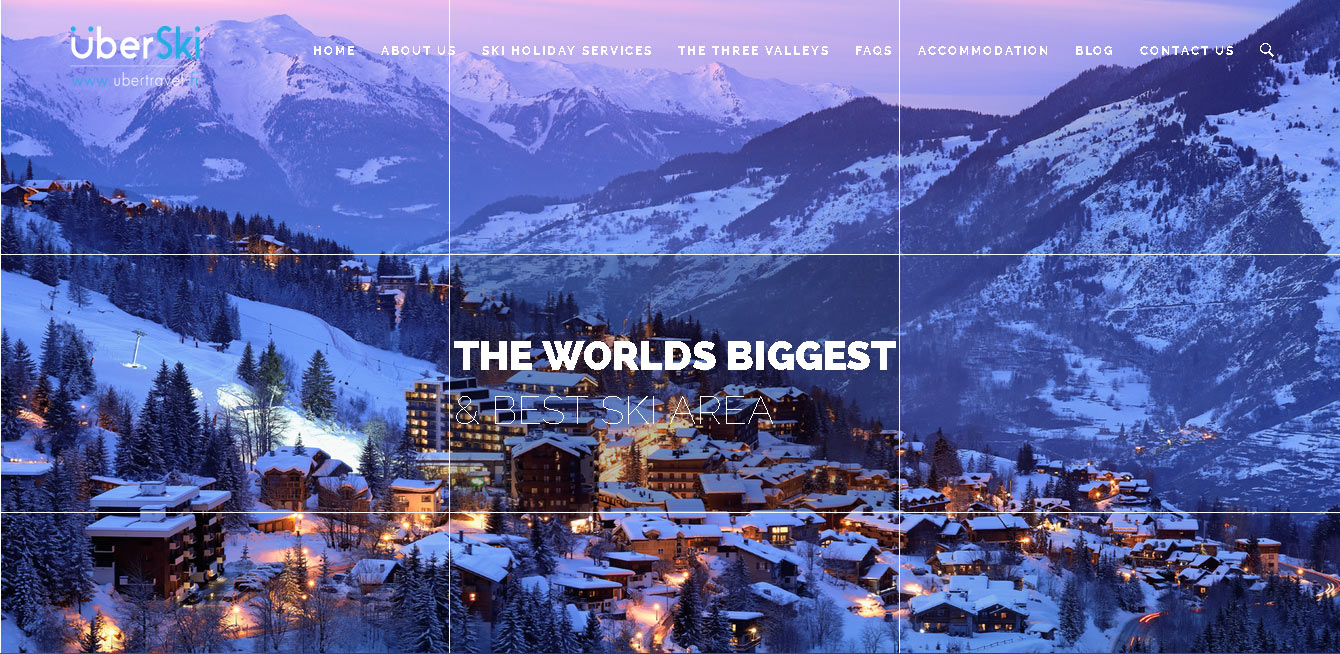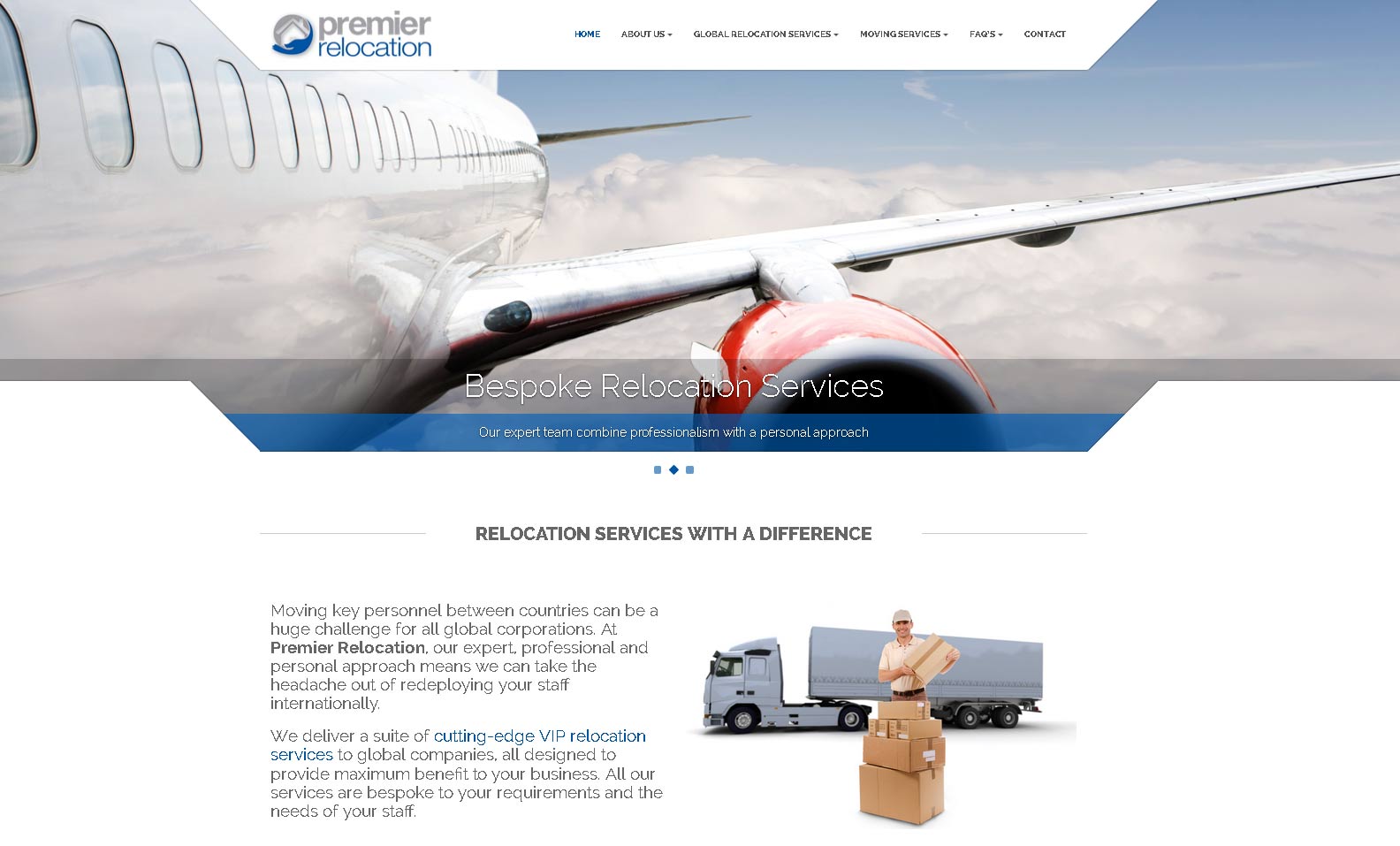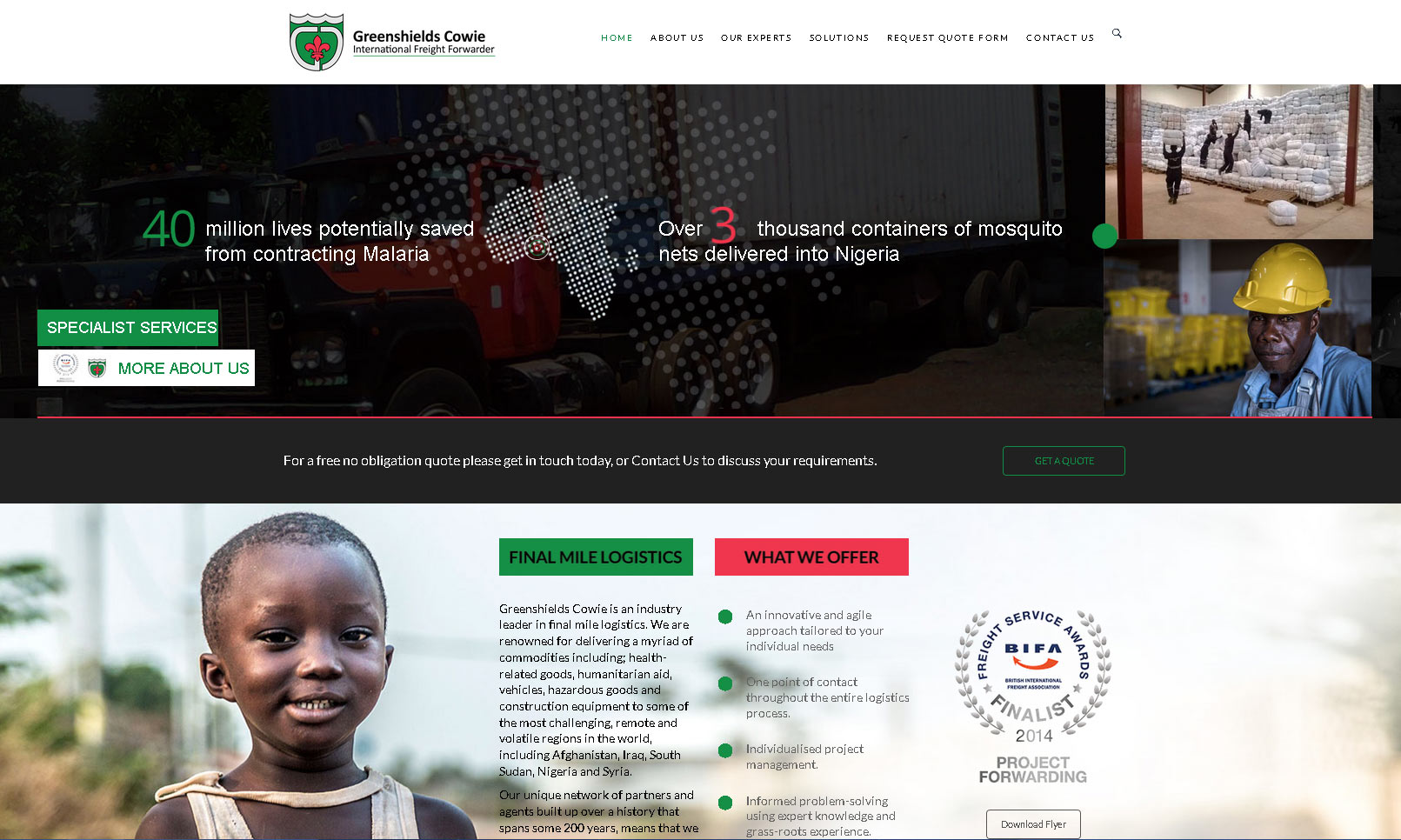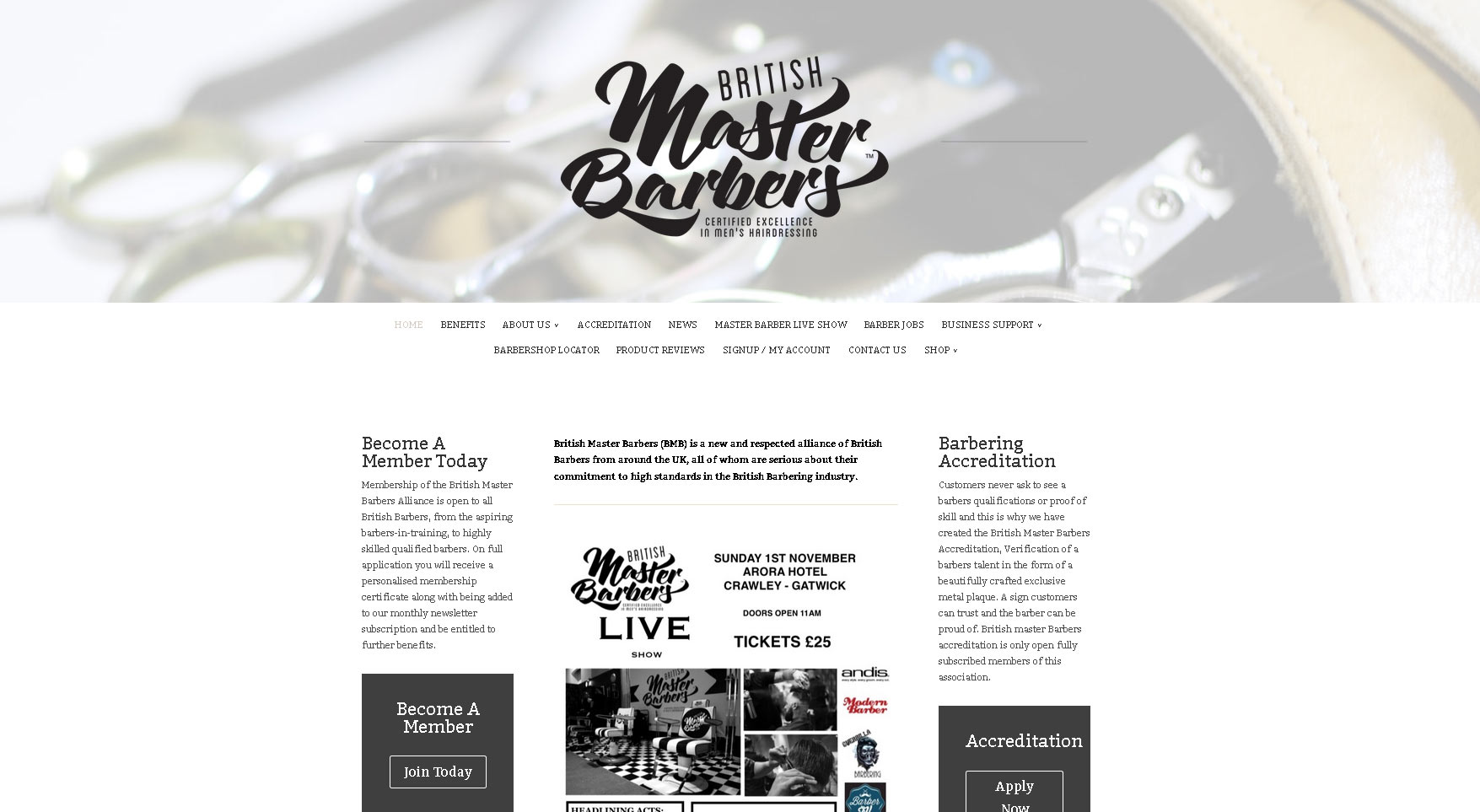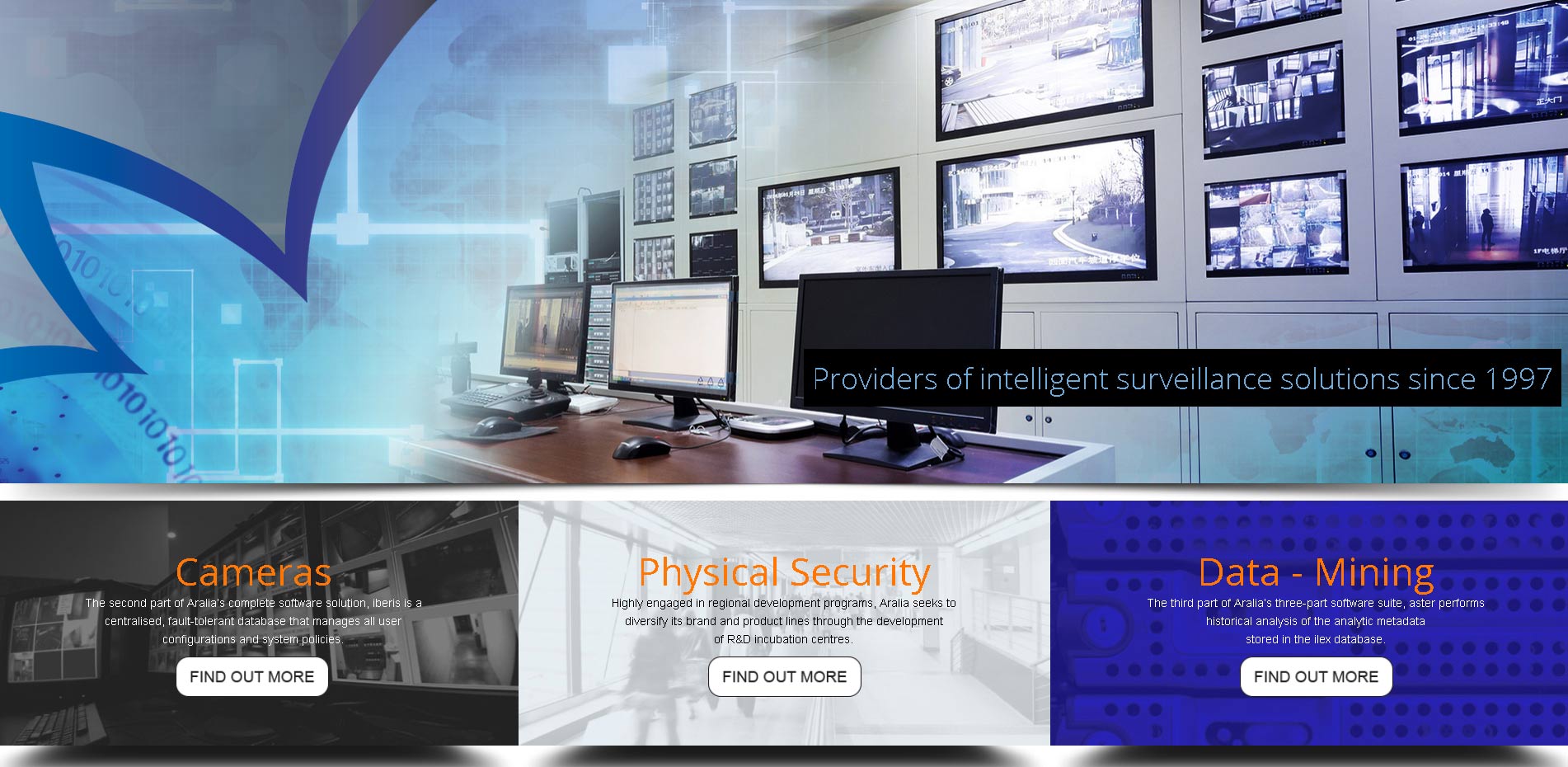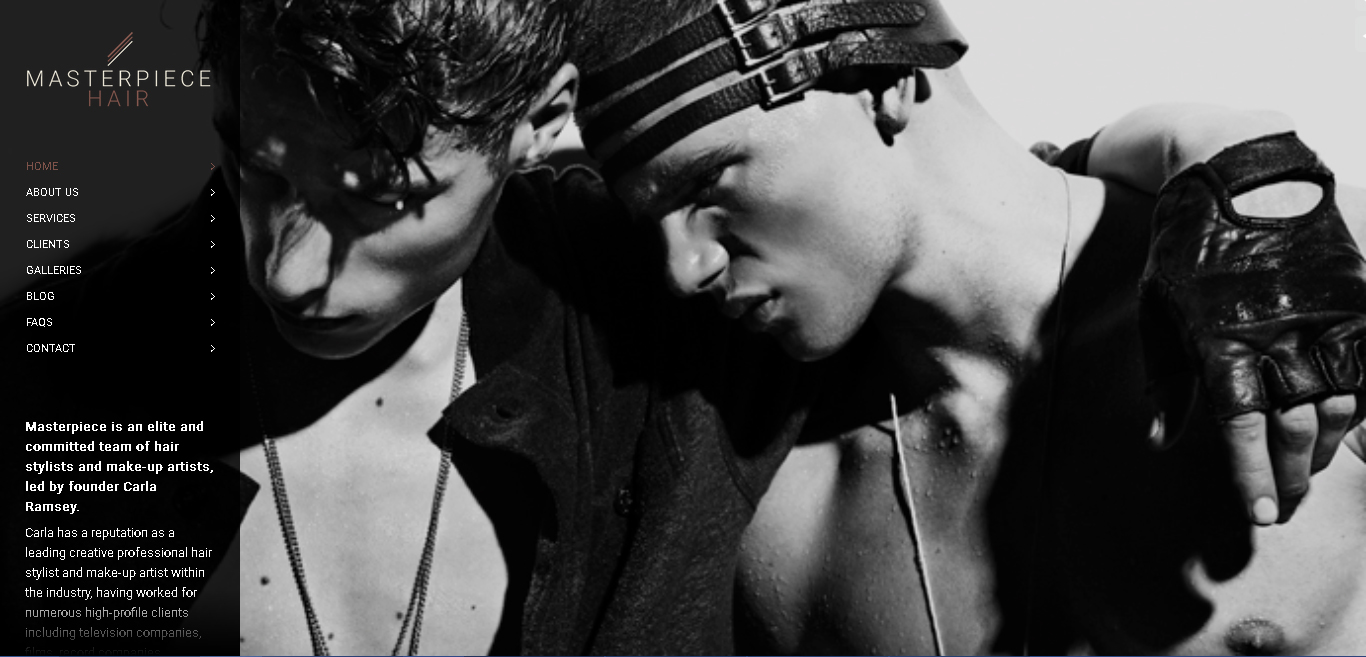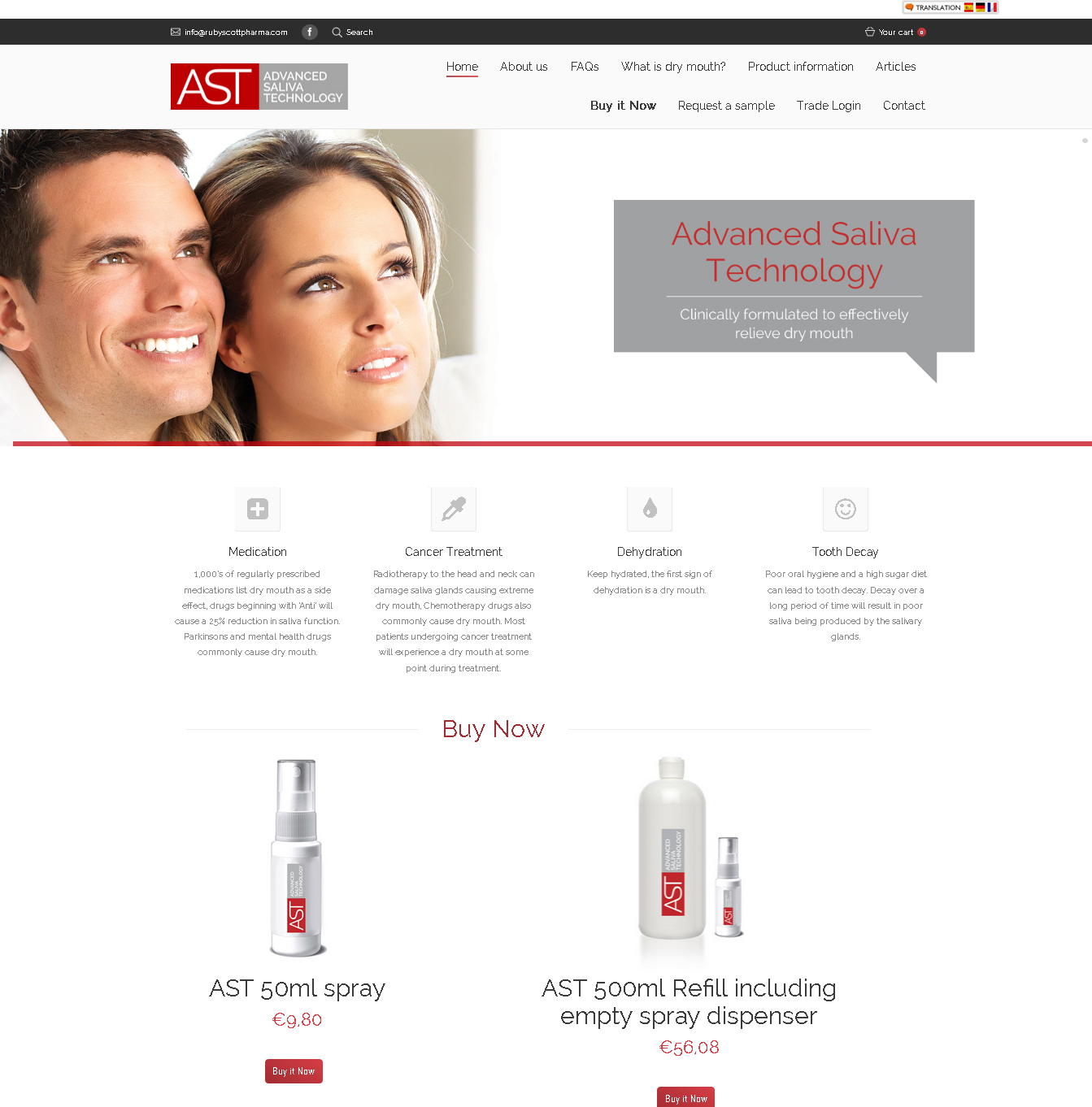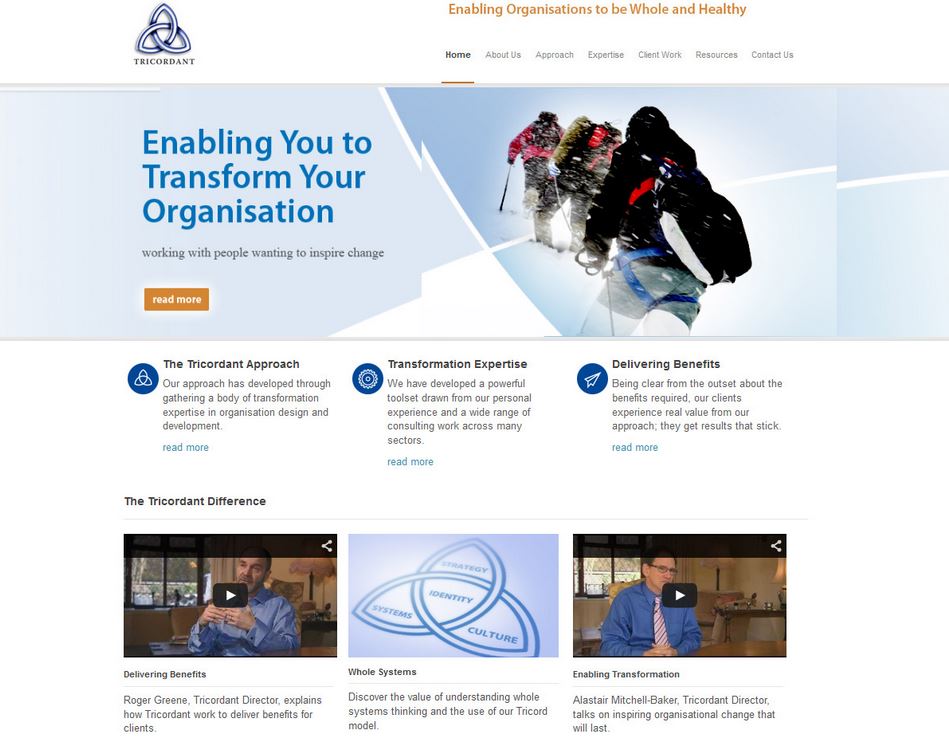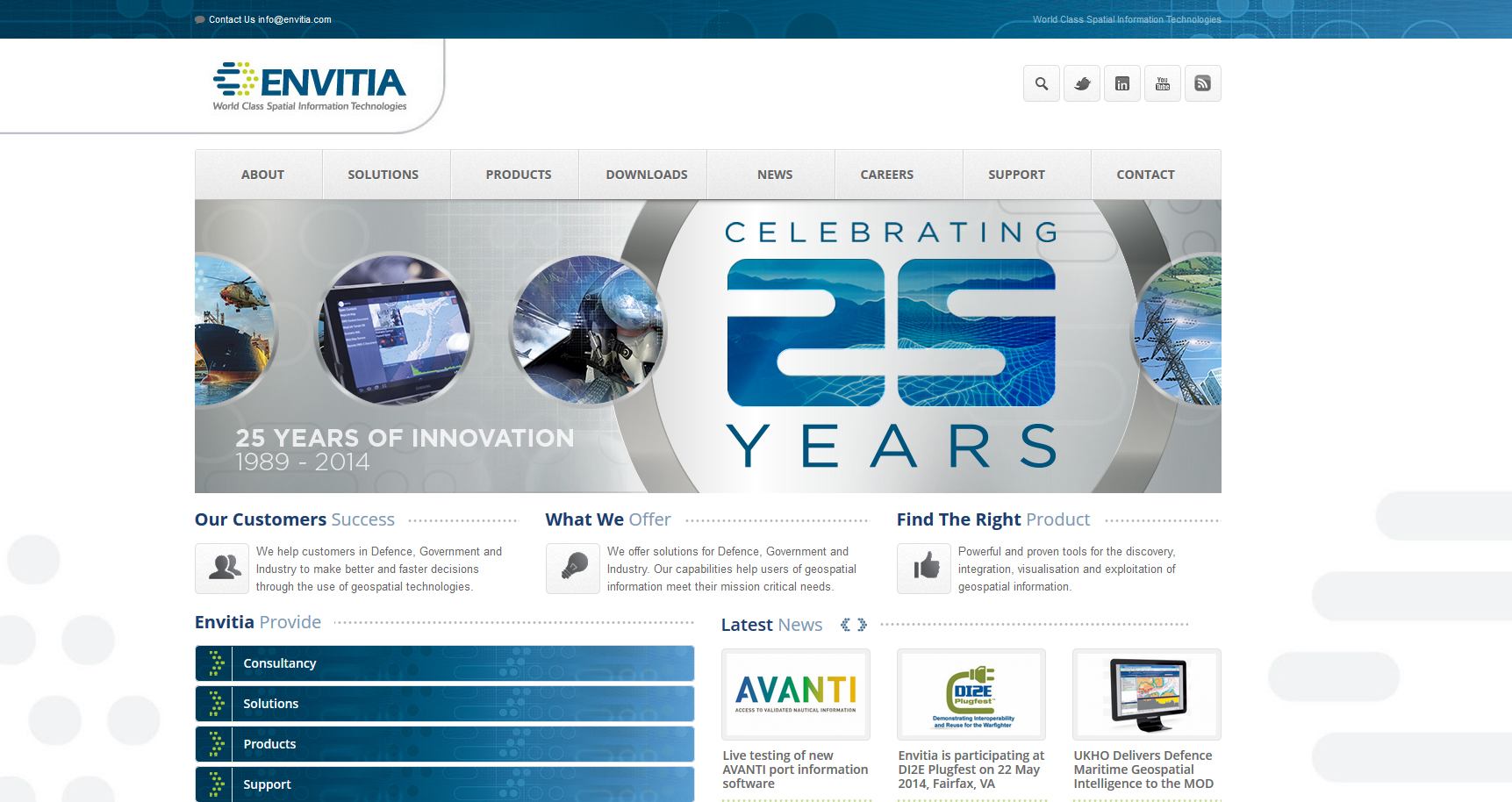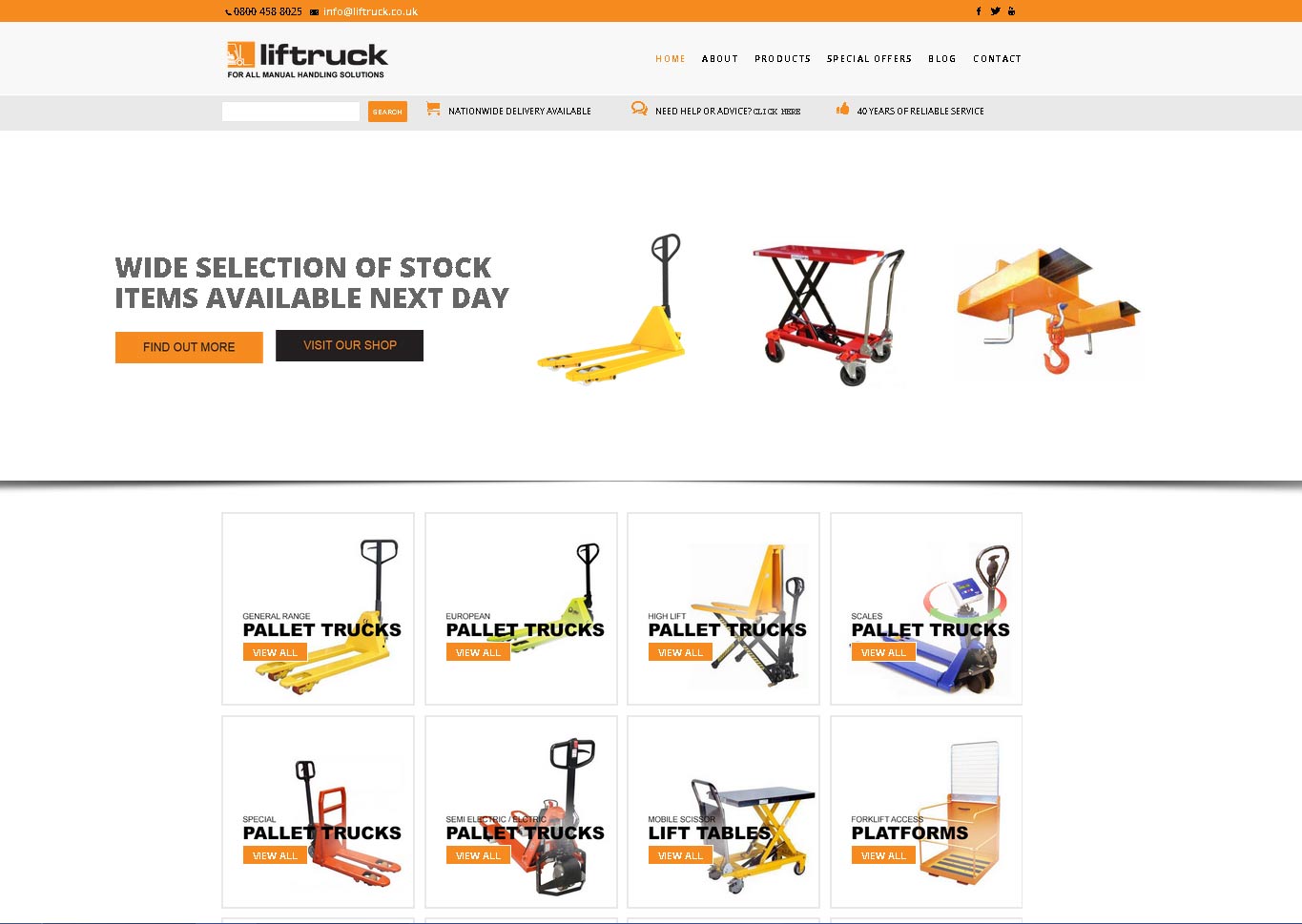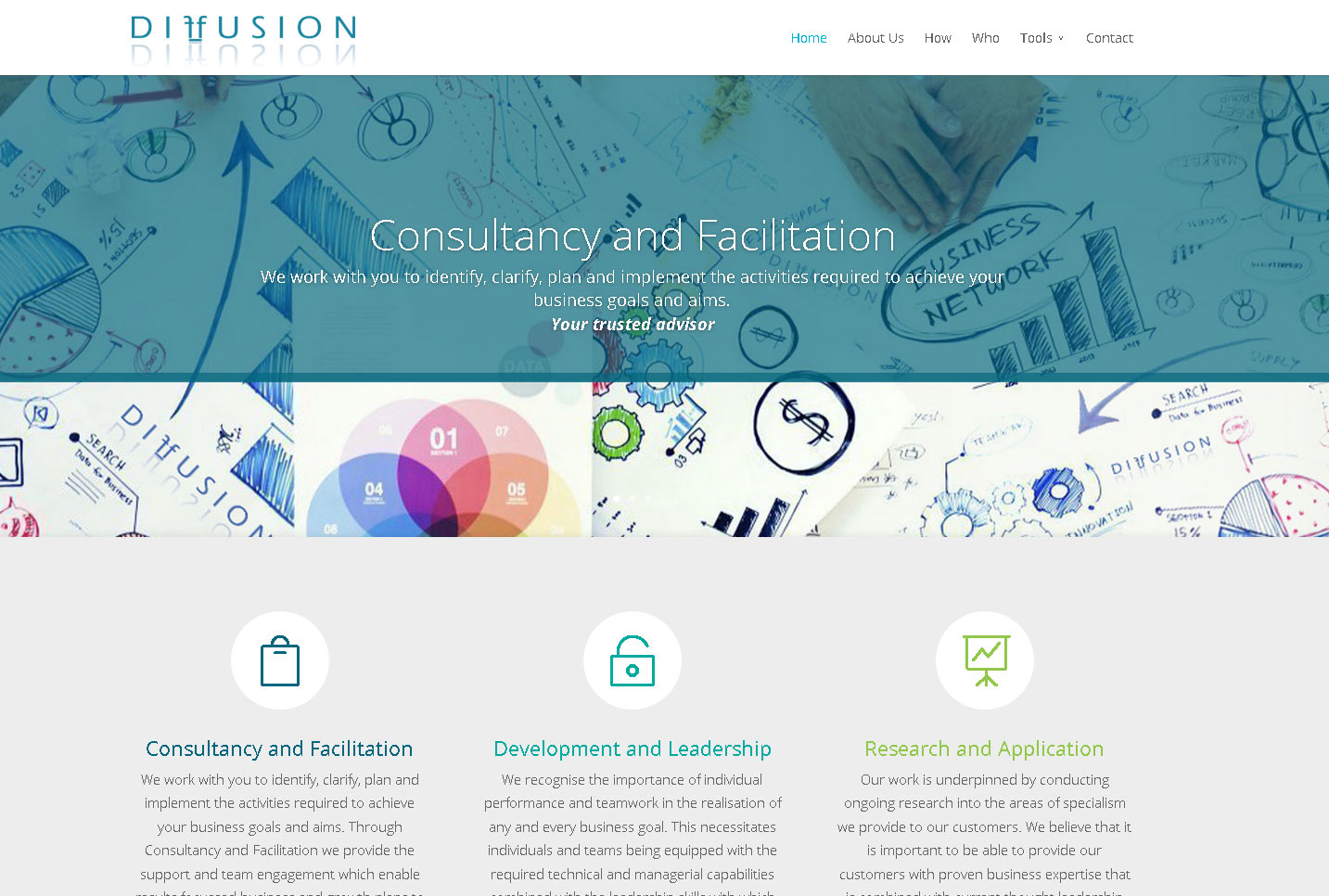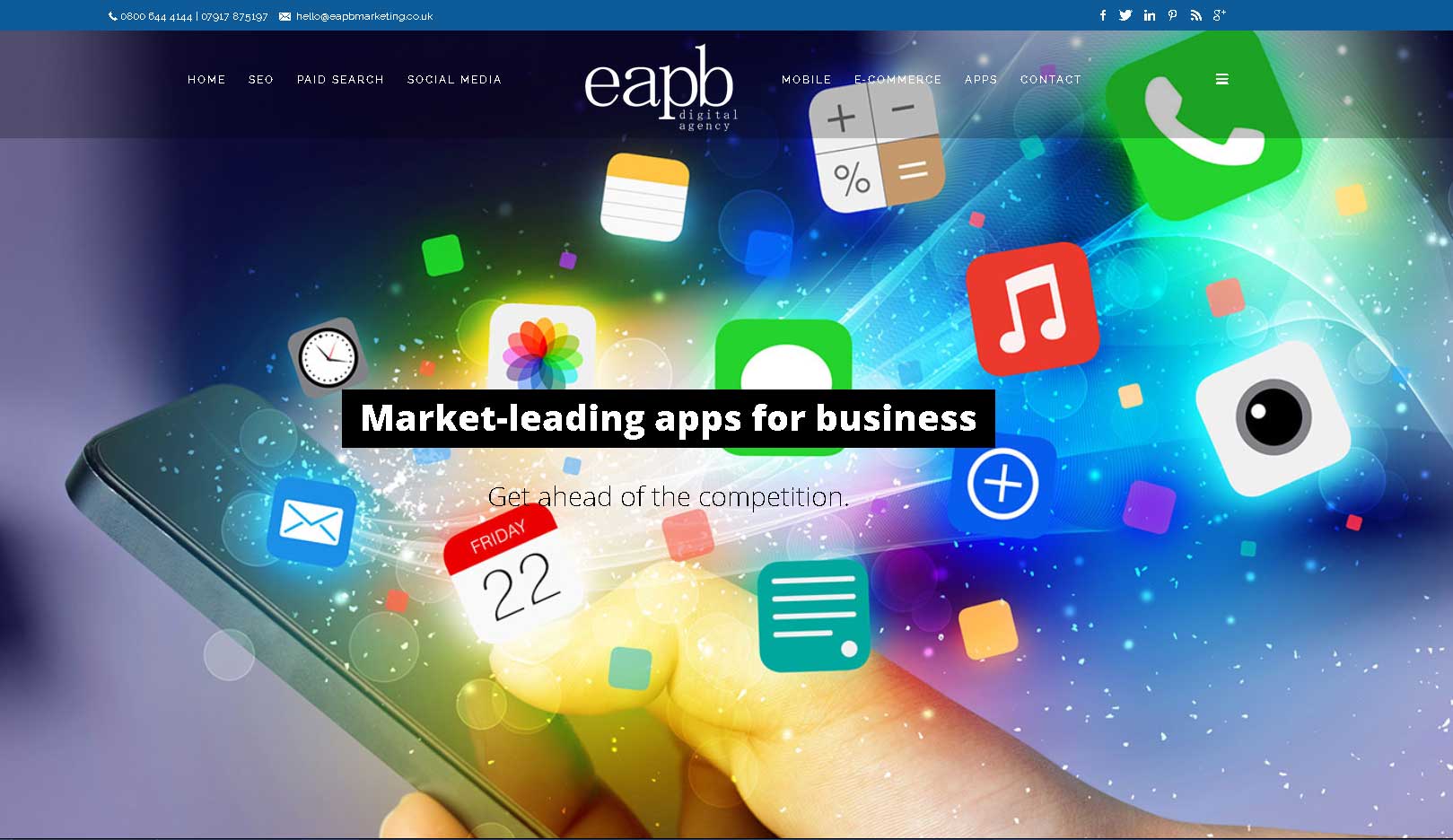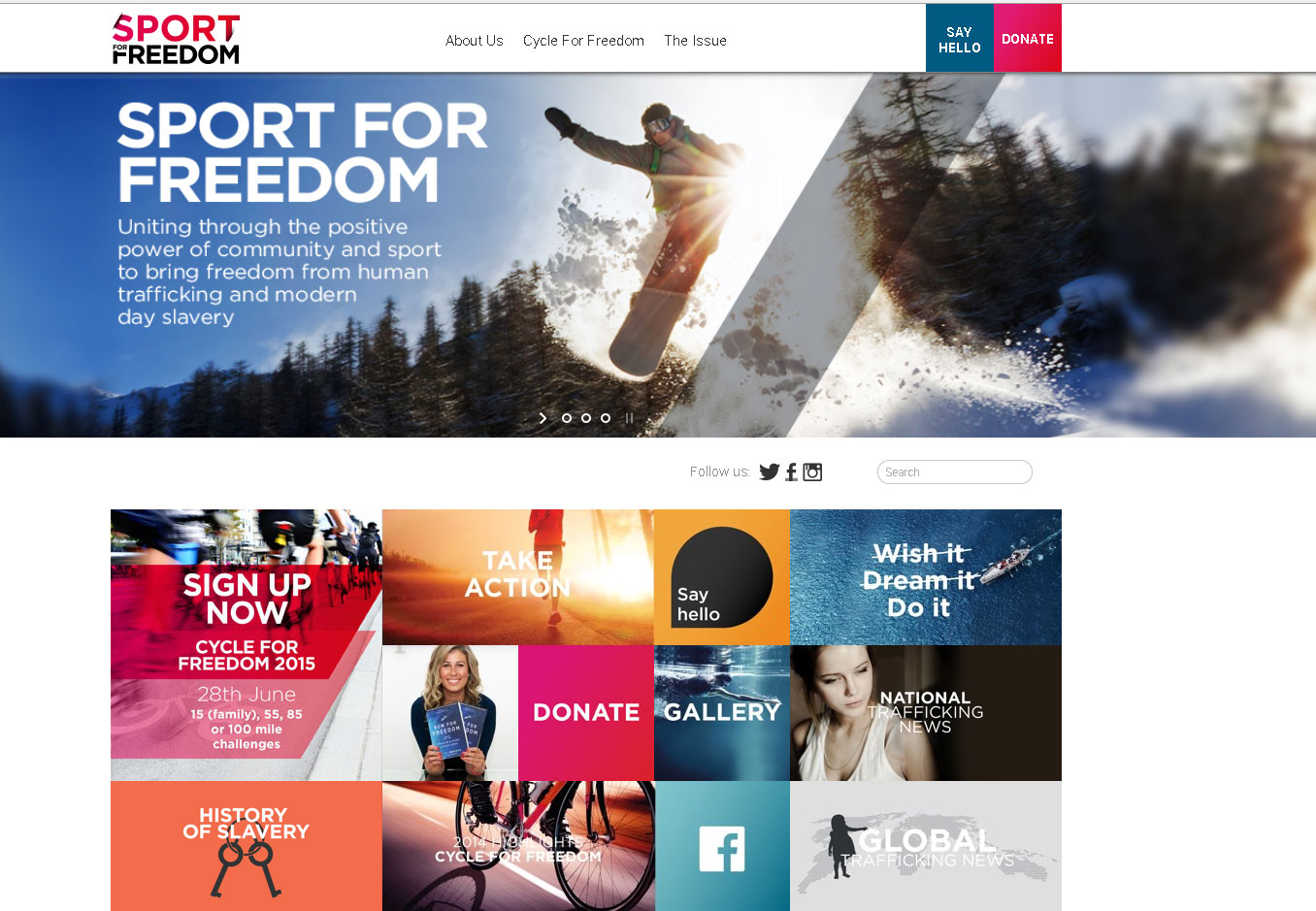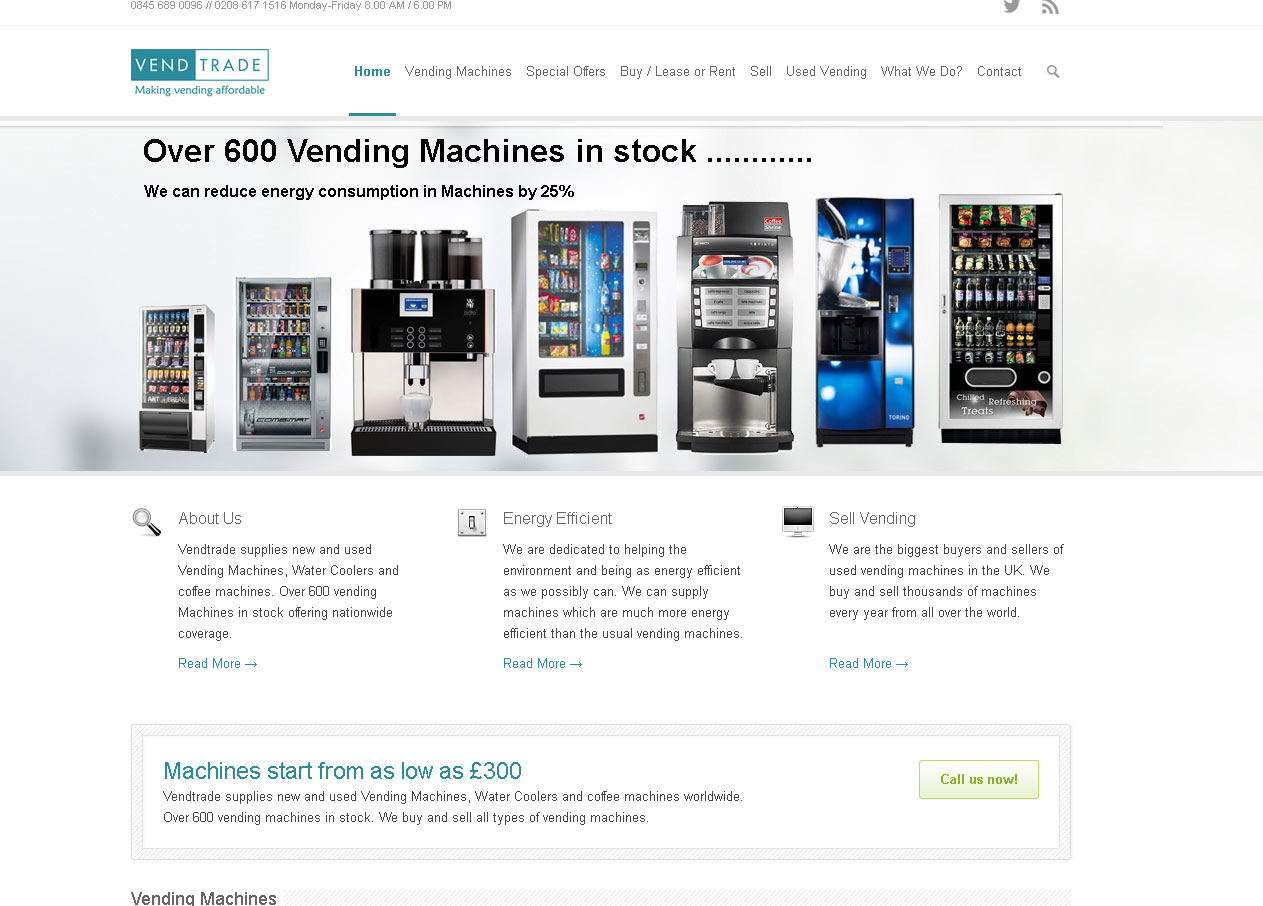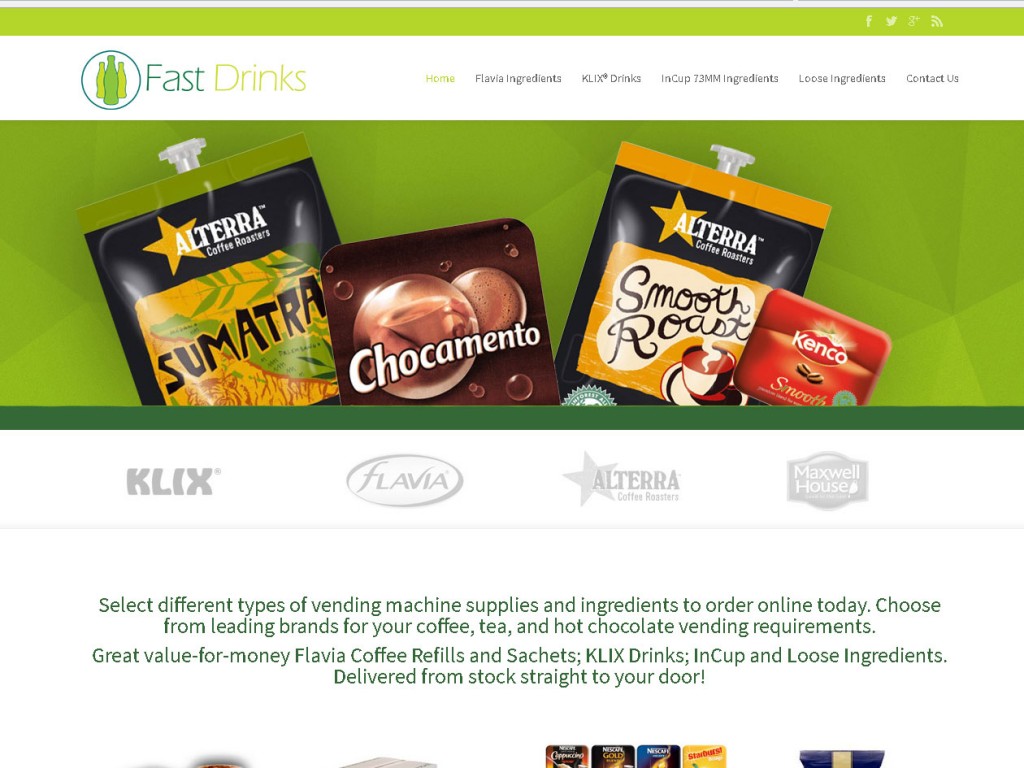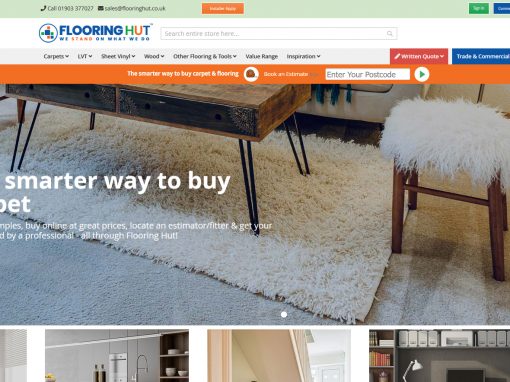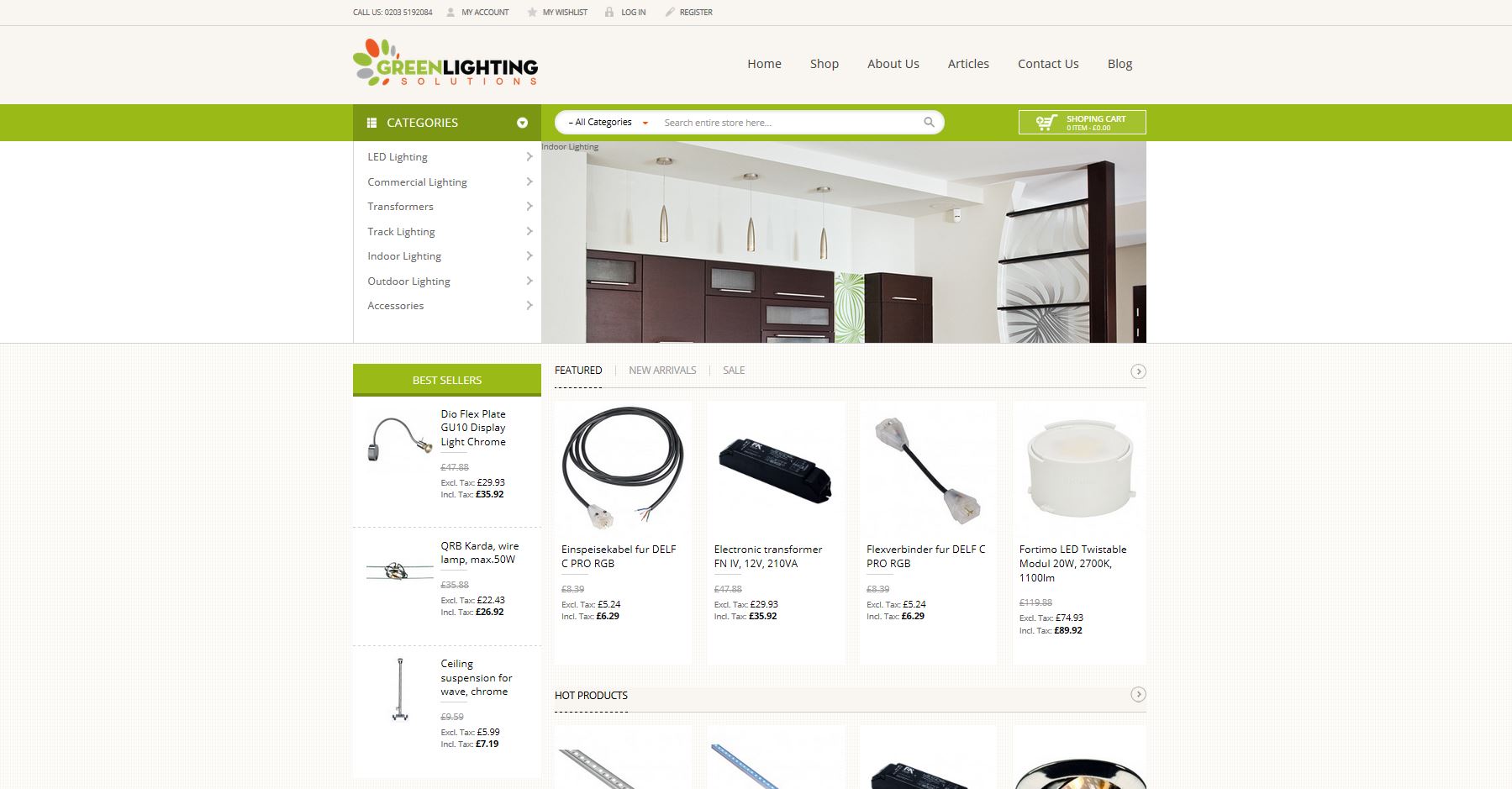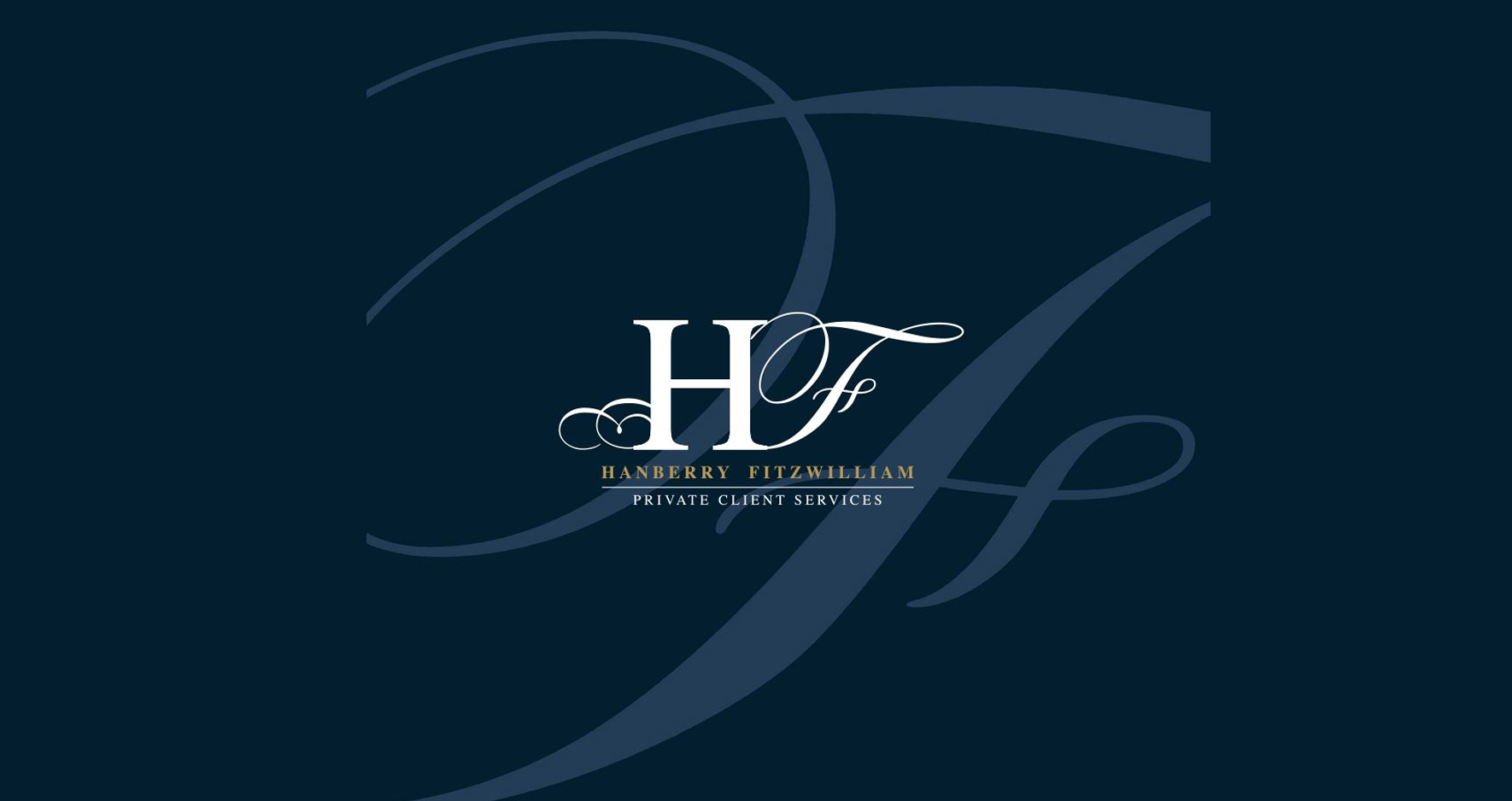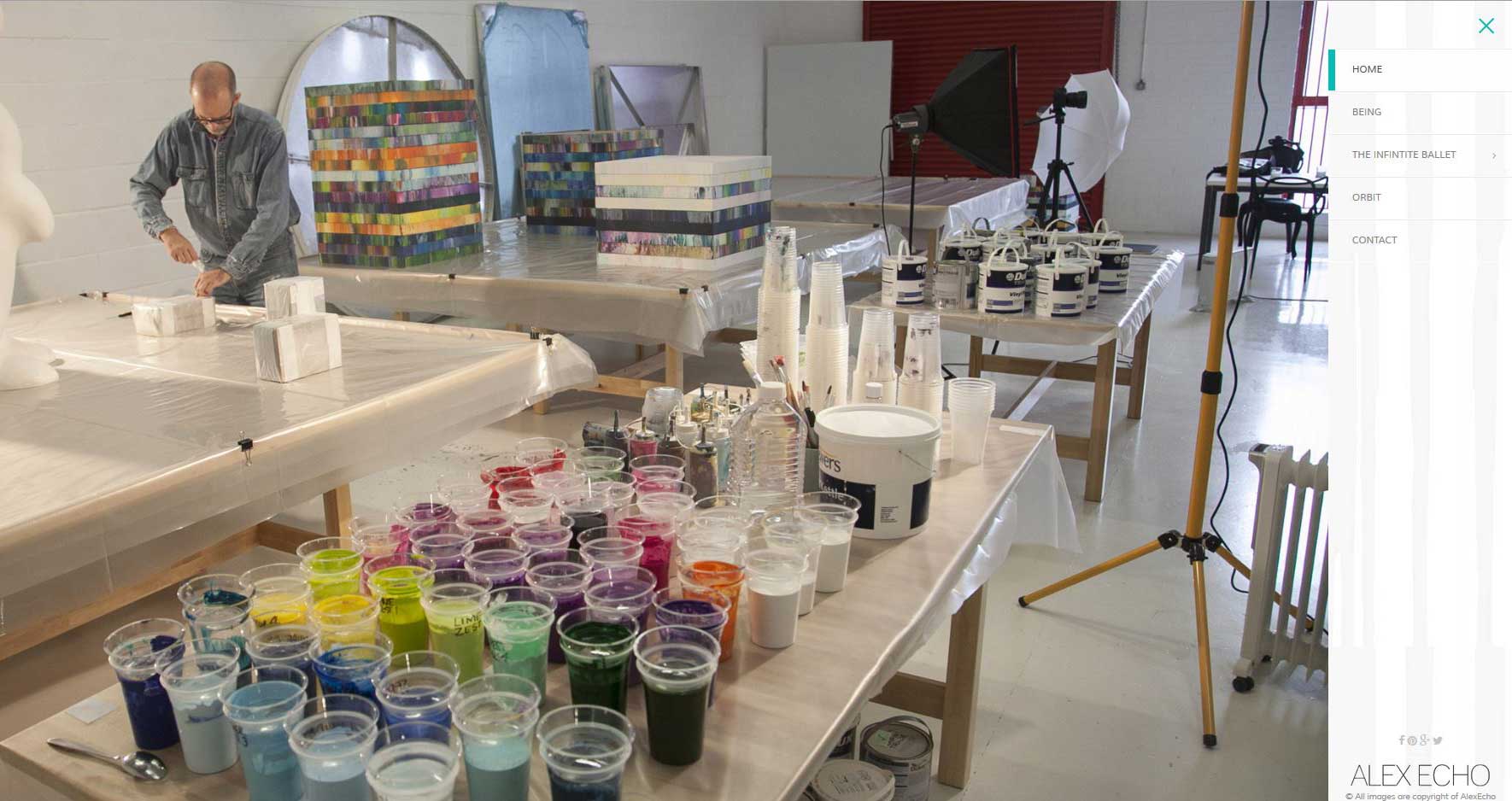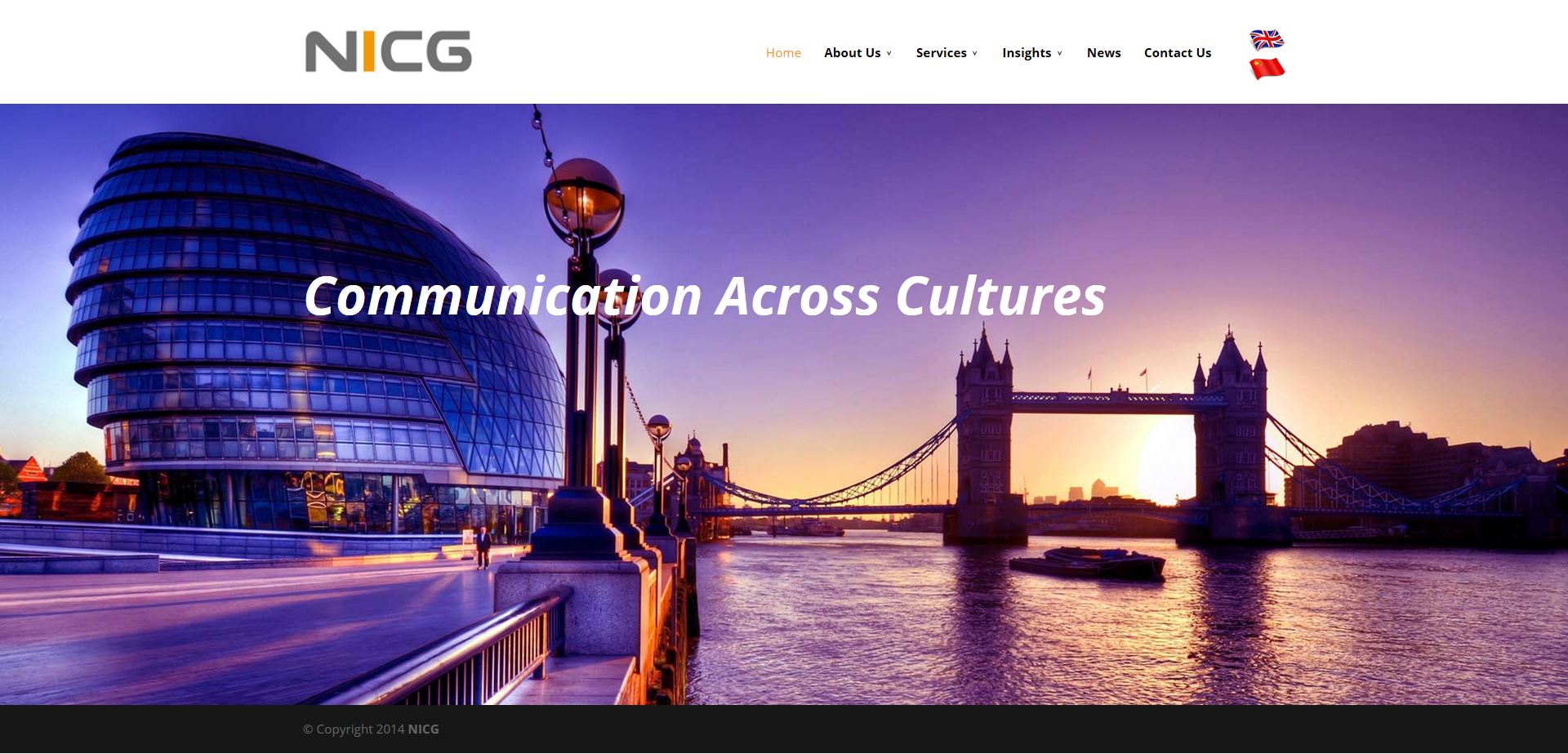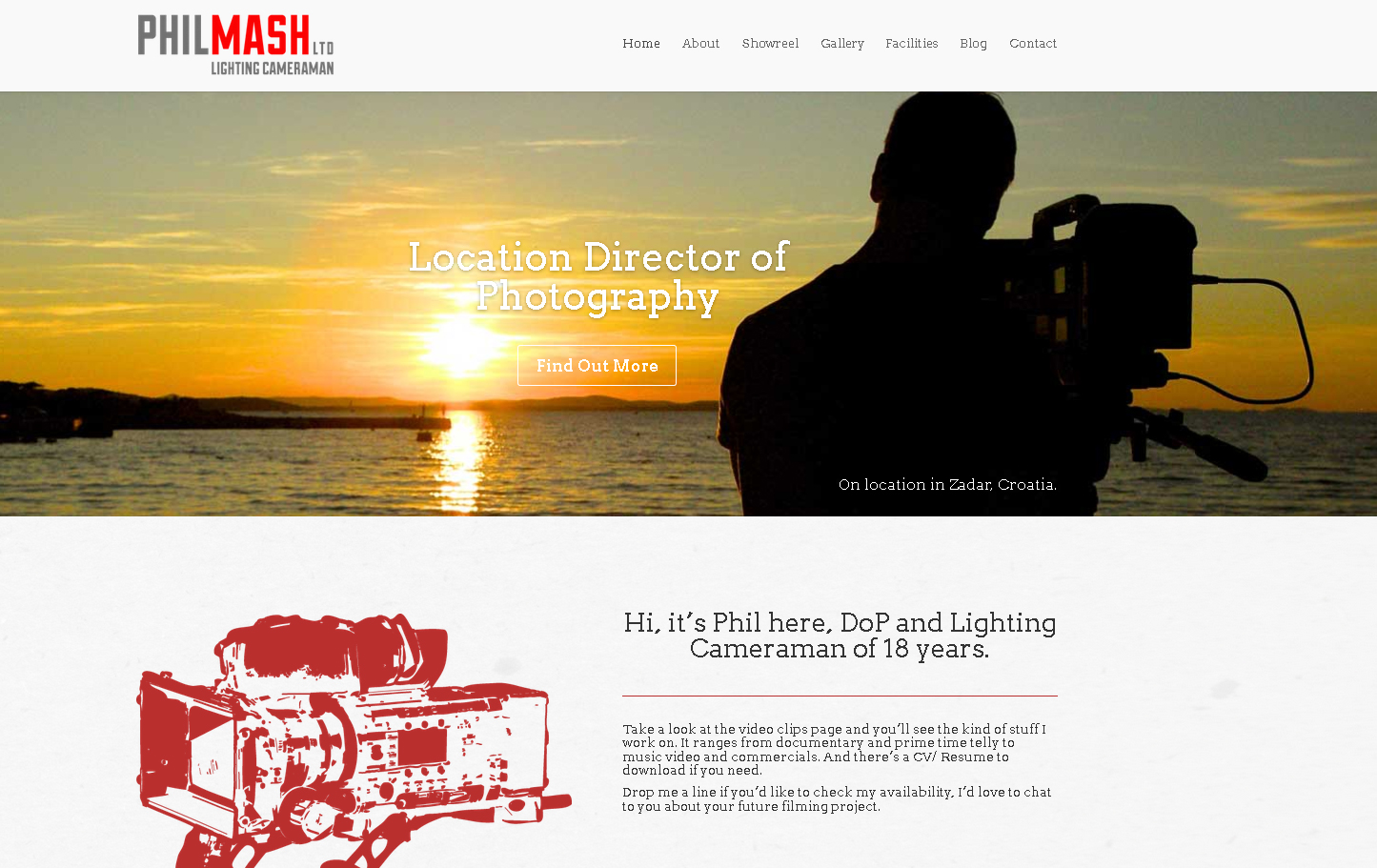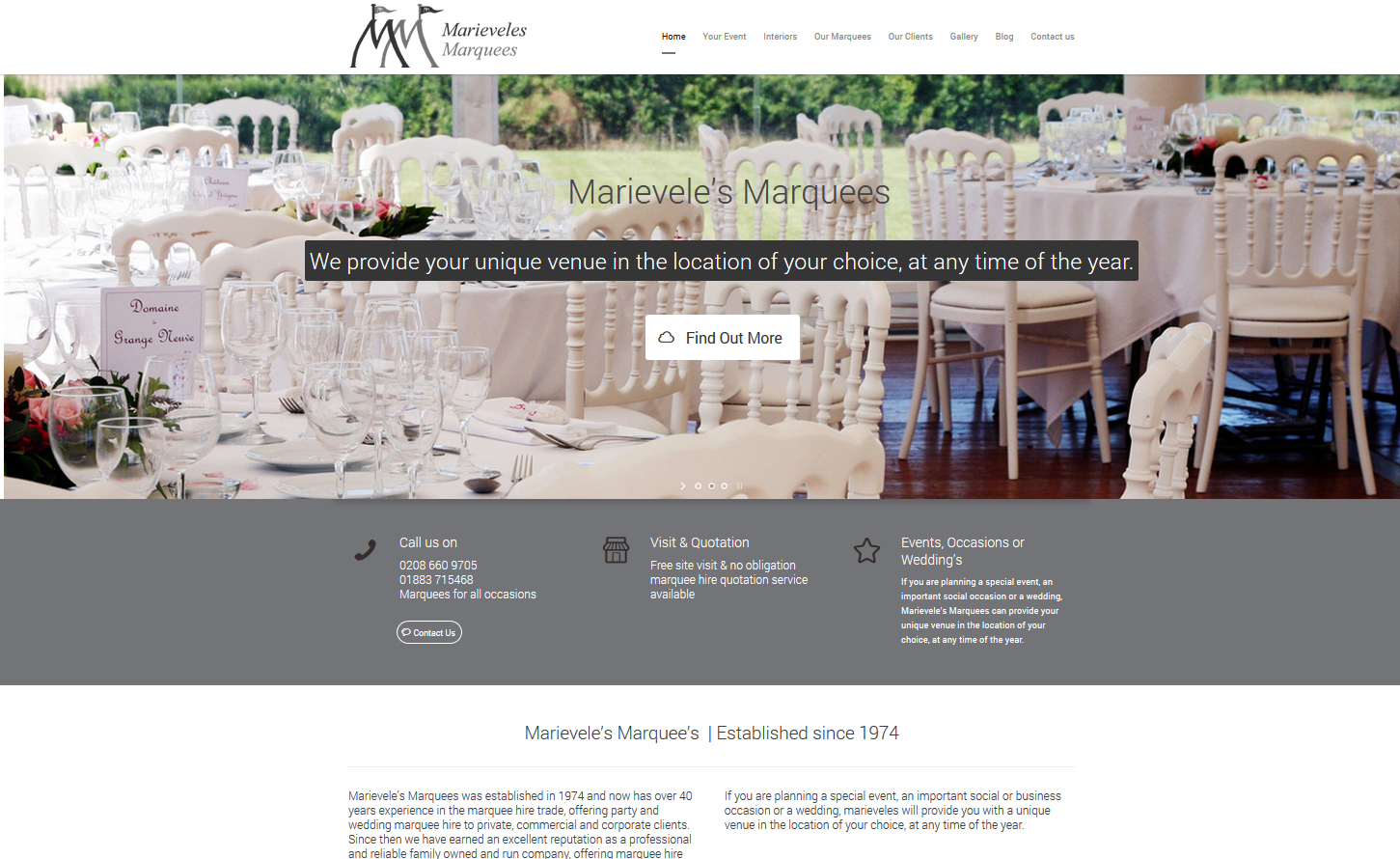 Looking for a web designer in Crawley?
Web Design Crawley
Greaves Design is the premier Crawley web design agency.
We offer a tailored service which helps small, medium businesses or large to enter the online world and get the most out of their website.
You can be confident that you won't find a better web design service in and around Crawley.
Contact us today for a personalised service that will go above and beyond your expectations.
Website Design Crawley Offer:
Need a web design which looks professional?
Need a website that does what it is supposed to do?
Need the content/copy written for you?
A website you can edit yourself
Content Managed Systems (CMS)
Shops (ecommerce) / sell online
SEO (being friendly to Google so you get found)
On Going Support
Logo Design
Much more
Please call if you are wanting a website in and around the Crawley area, we are very helpful and can answer any questions you need to know.
More about Greaves Design Horsham
At Greaves Design we carry out all the stages of web design needed to get your business online, including website design, build, copy writing, ongoing website technical support and much more. We have a bank of experts in the various different aspects of web design, who we can choose from in order to match the strengths of our team with the work you need. This way, our customers always get the best from our Horsham web design services.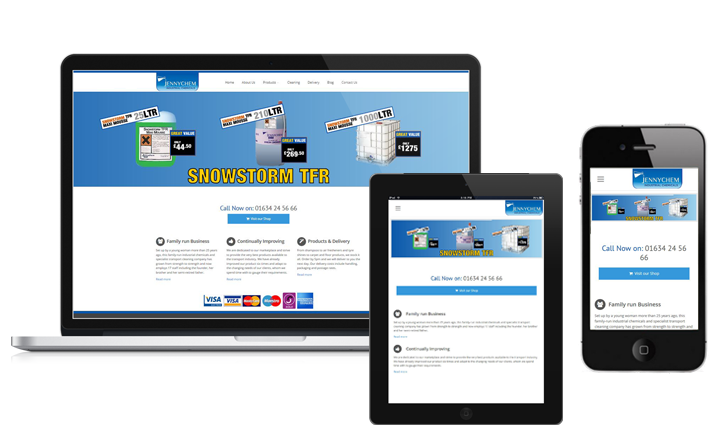 Our fantastic web design service at Greaves Design covers all areas of Crawley and we are known for our quality of workmanship and customer service.
We are experts in our field and love what we do meaning you are in the hands of people who will stop at nothing to give you a product tailored to your wants and needs. Our passion drives us to create well-designed, thought-through sites which display a flair for the overall messages of our Crawley business customers as well as a meticulous eye for detail which means your site works at every level.
So if you are looking to expand your business online, want a new website or to re-create an existing site or you are looking to increase your online sales then look no further than Greaves Design.  We ensure your sites market your products and services excellently and are easy to use for your target audiences.
We have helped many businesses and customers in Crawley achieve new web designs or update existing websites so they work harder for our clients.