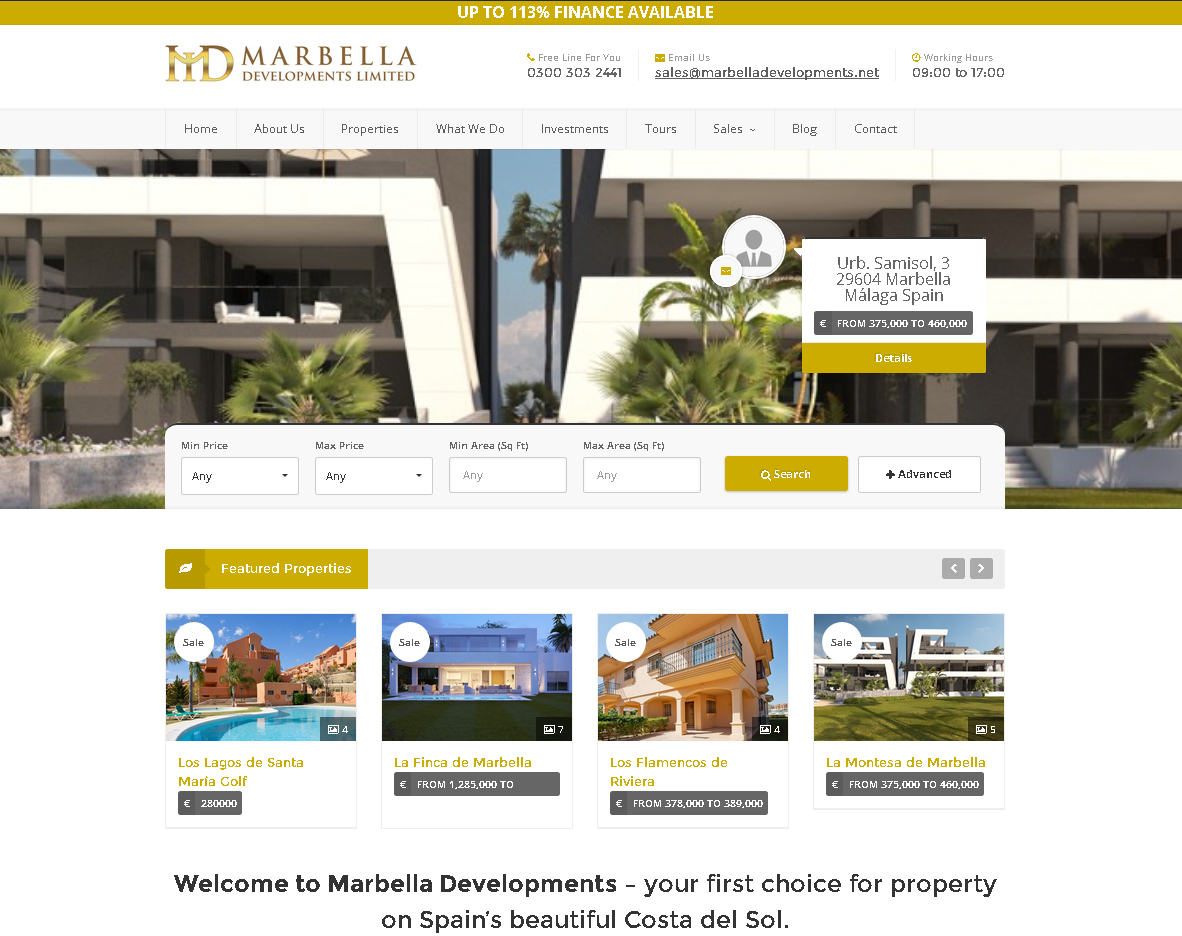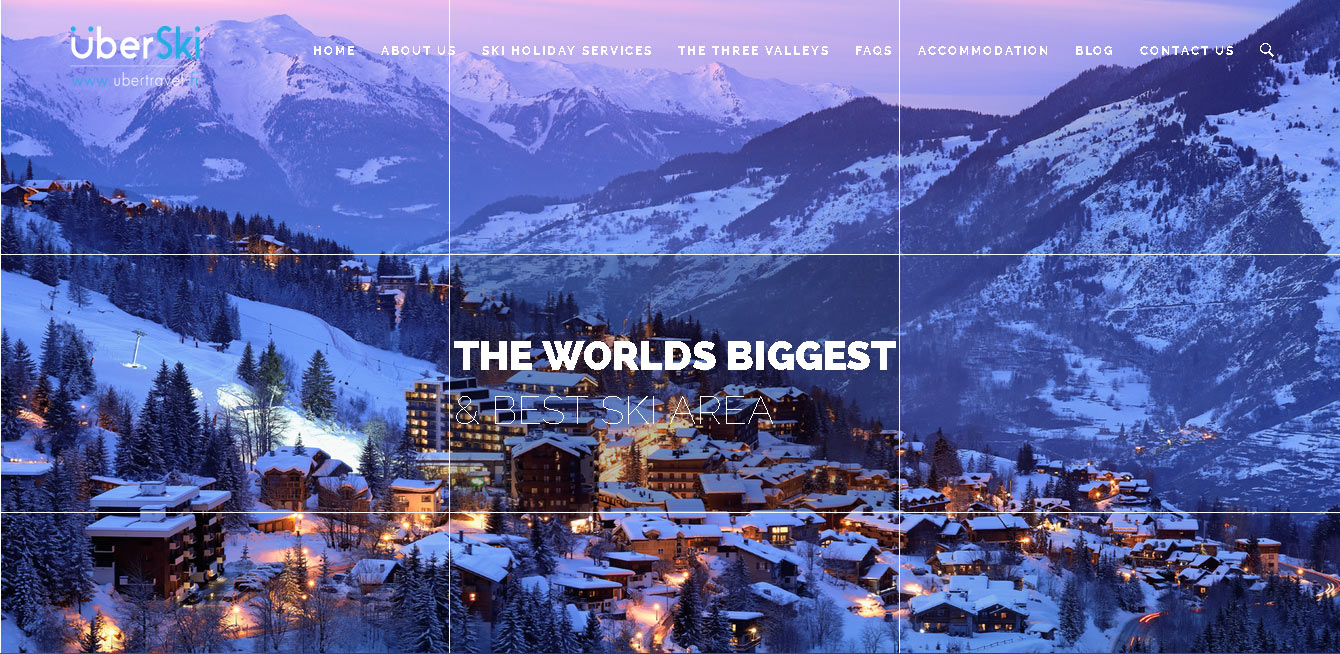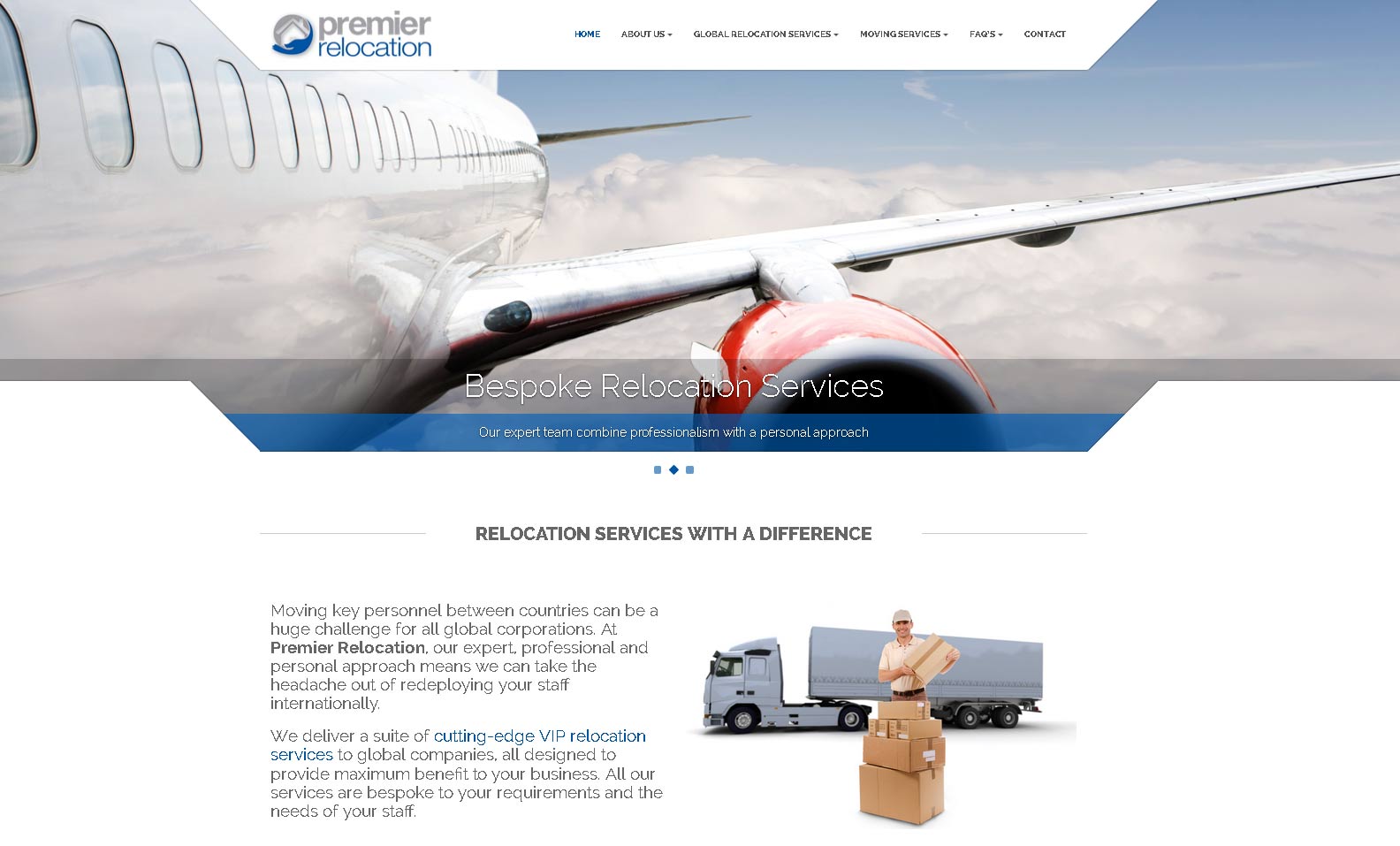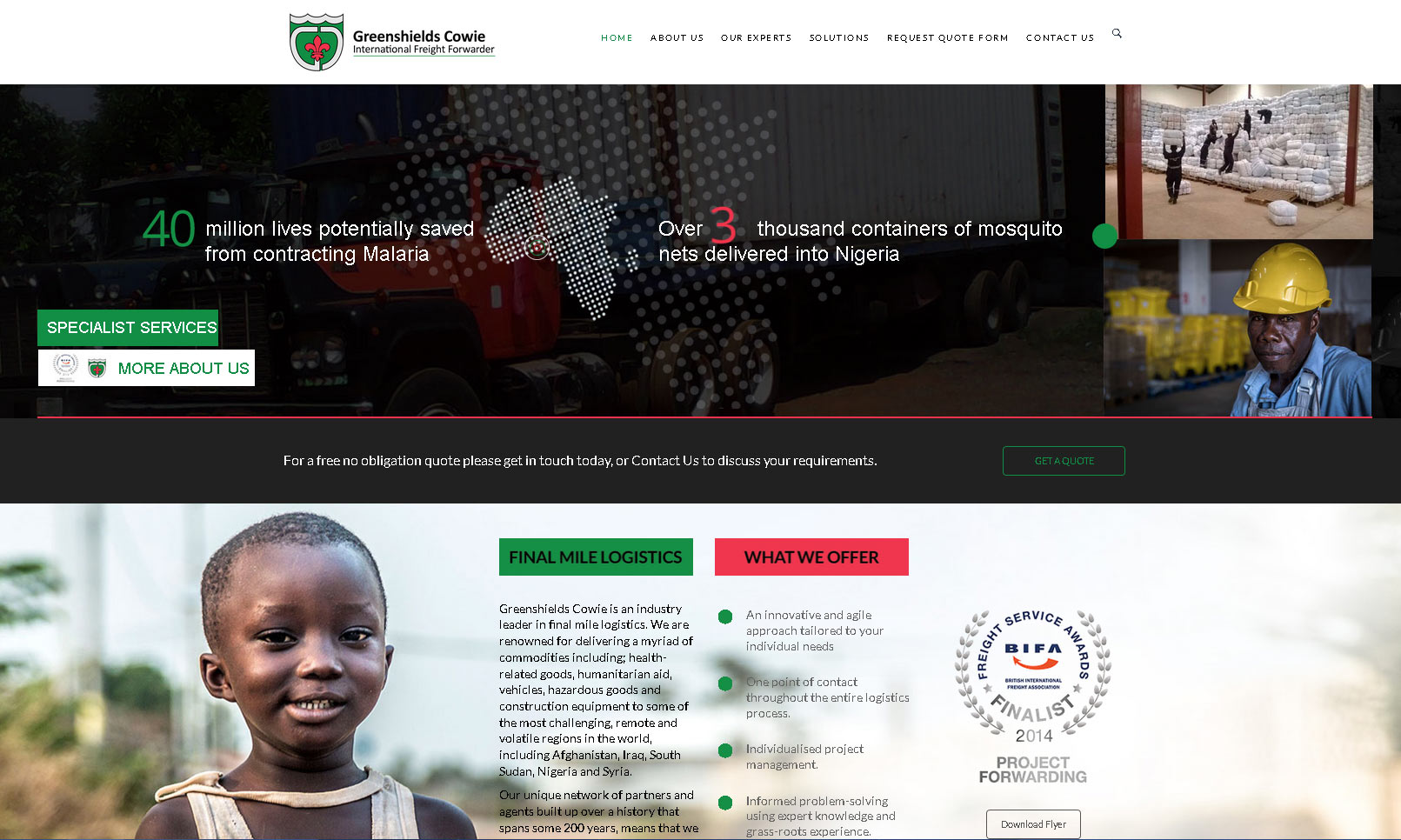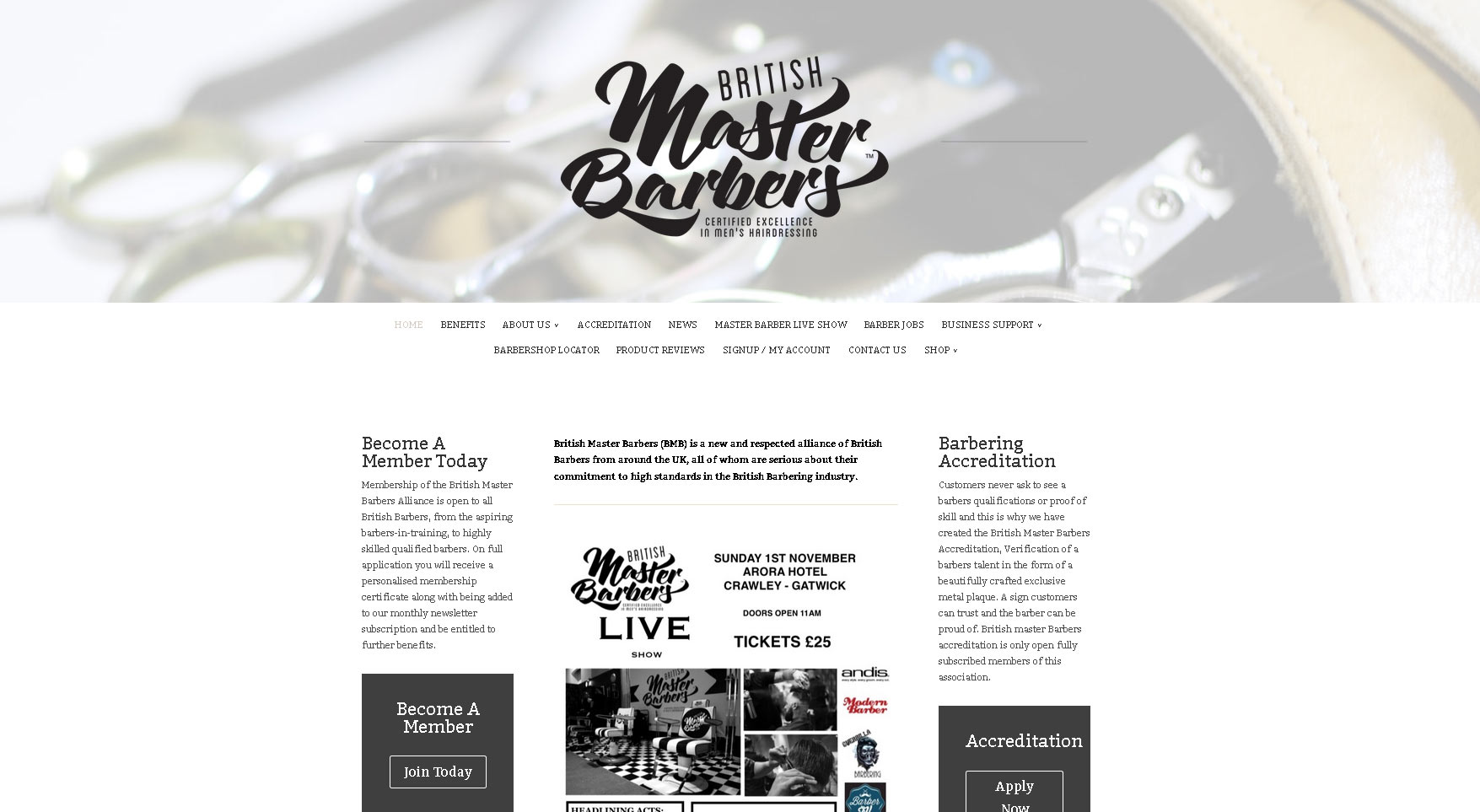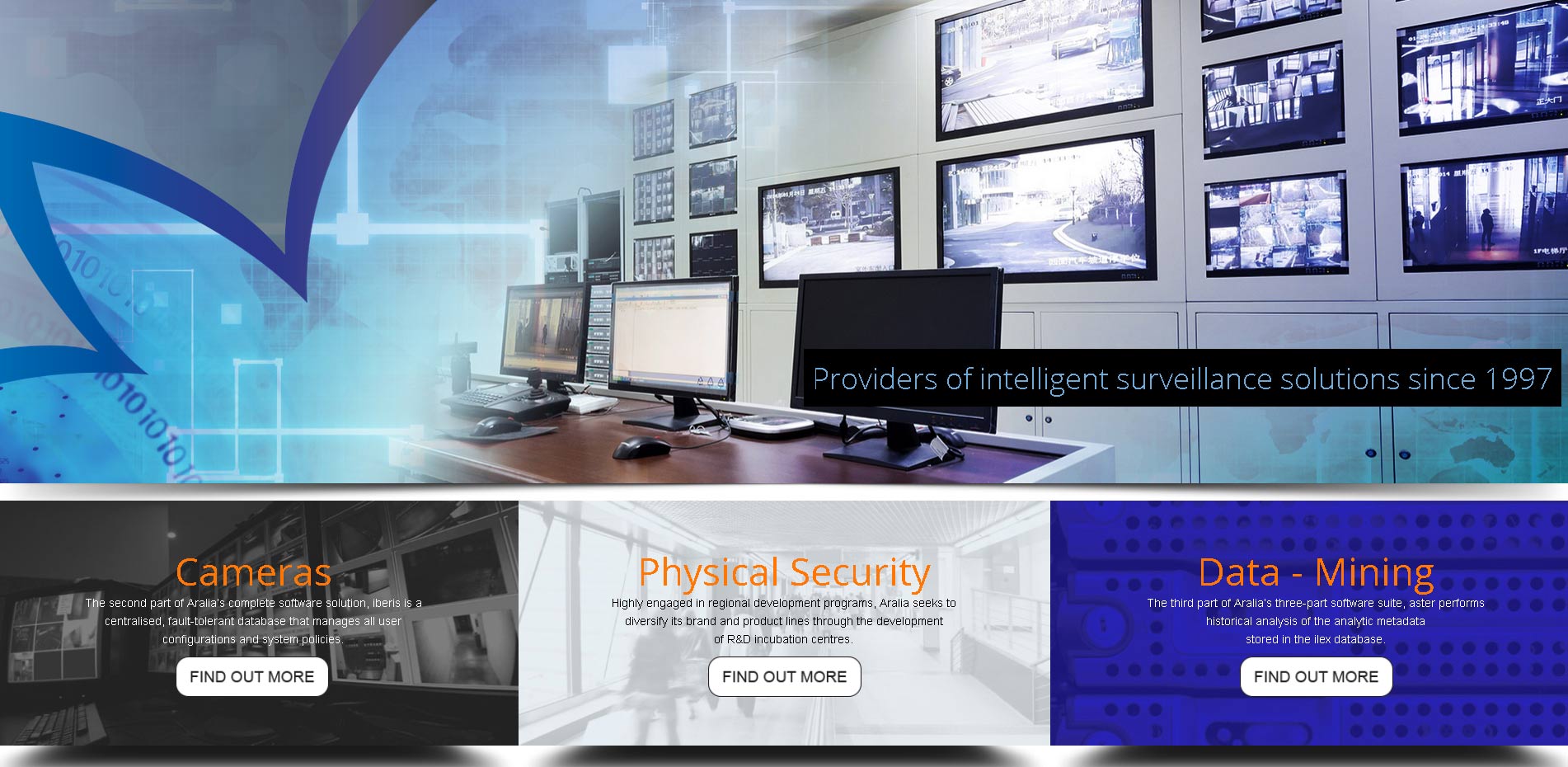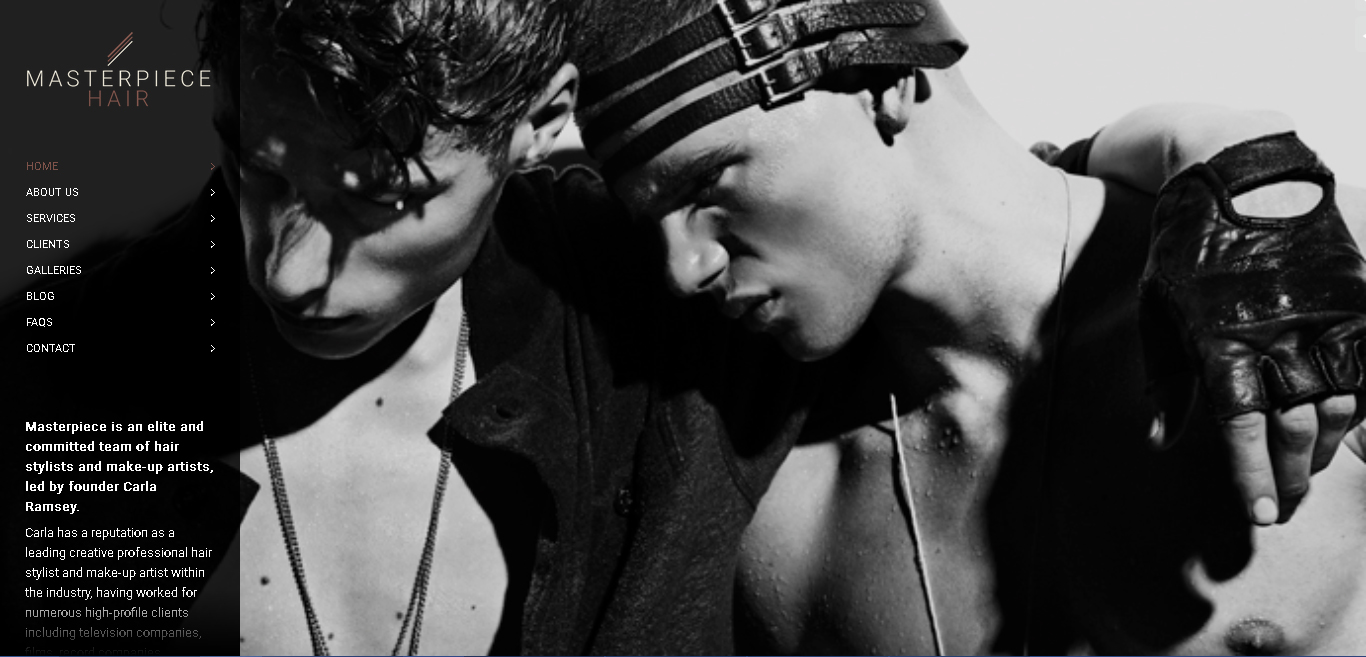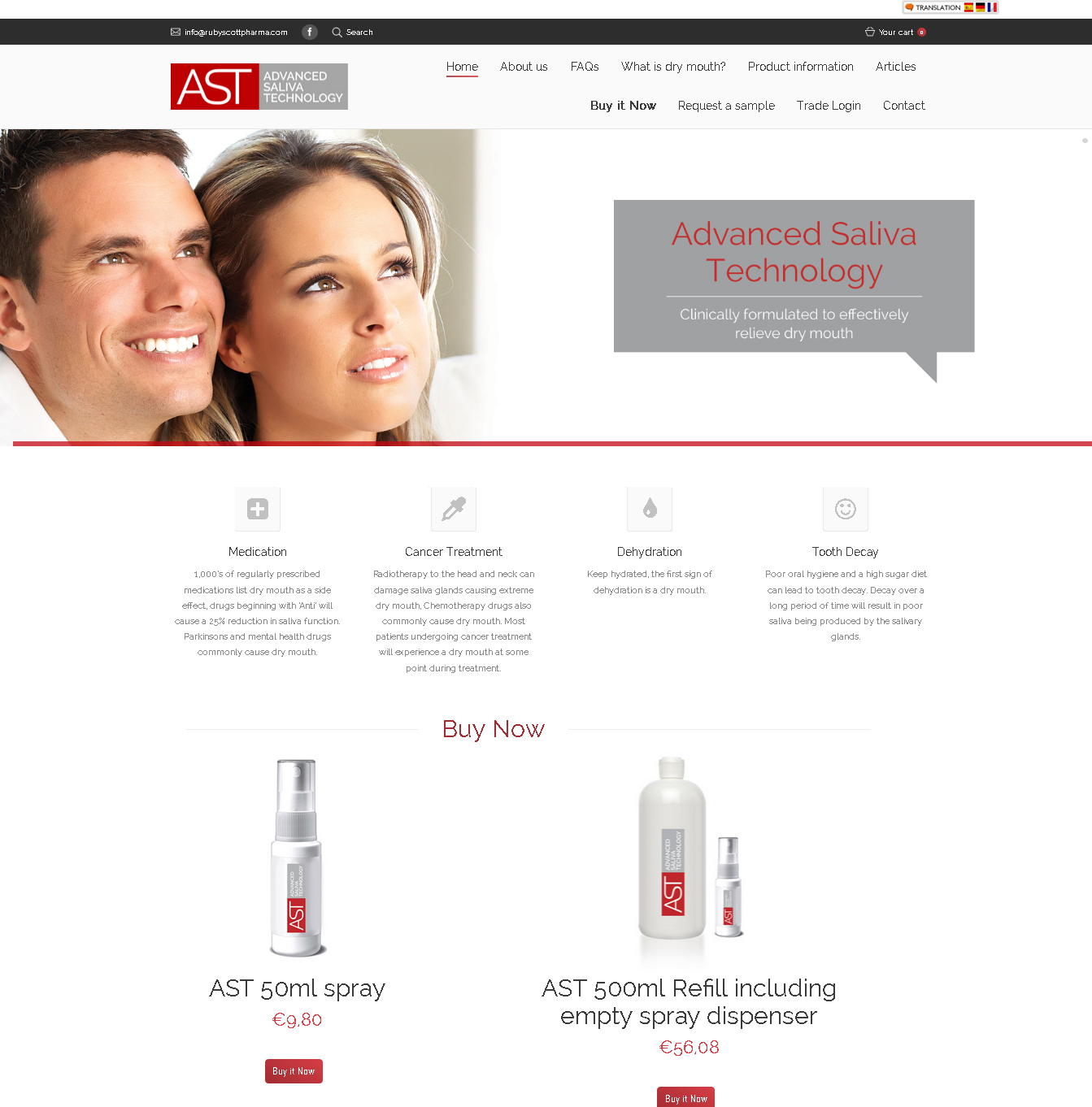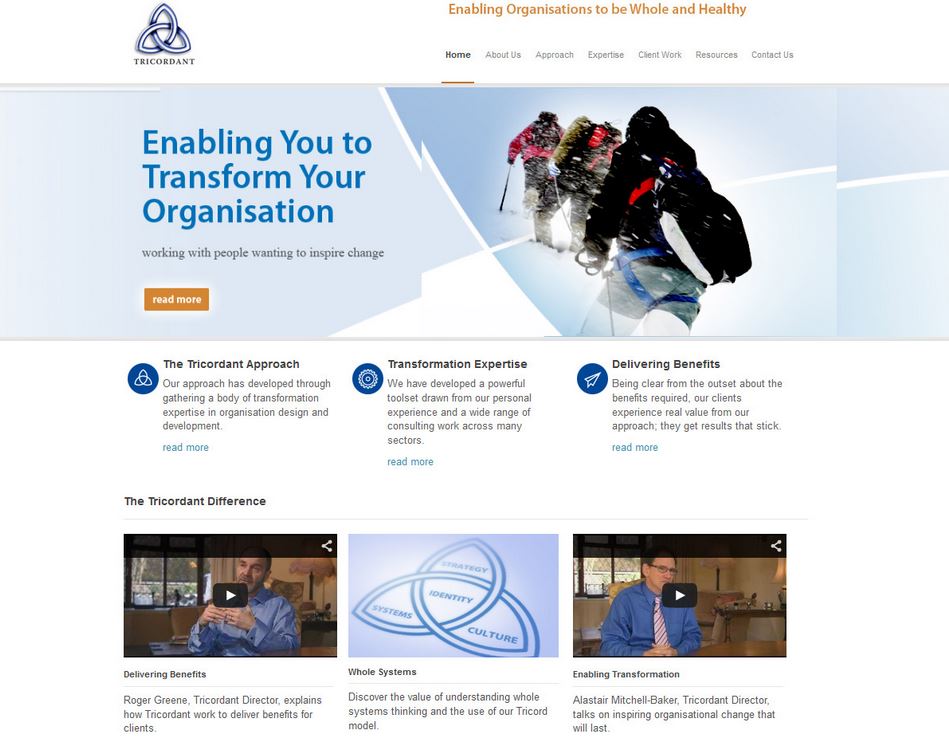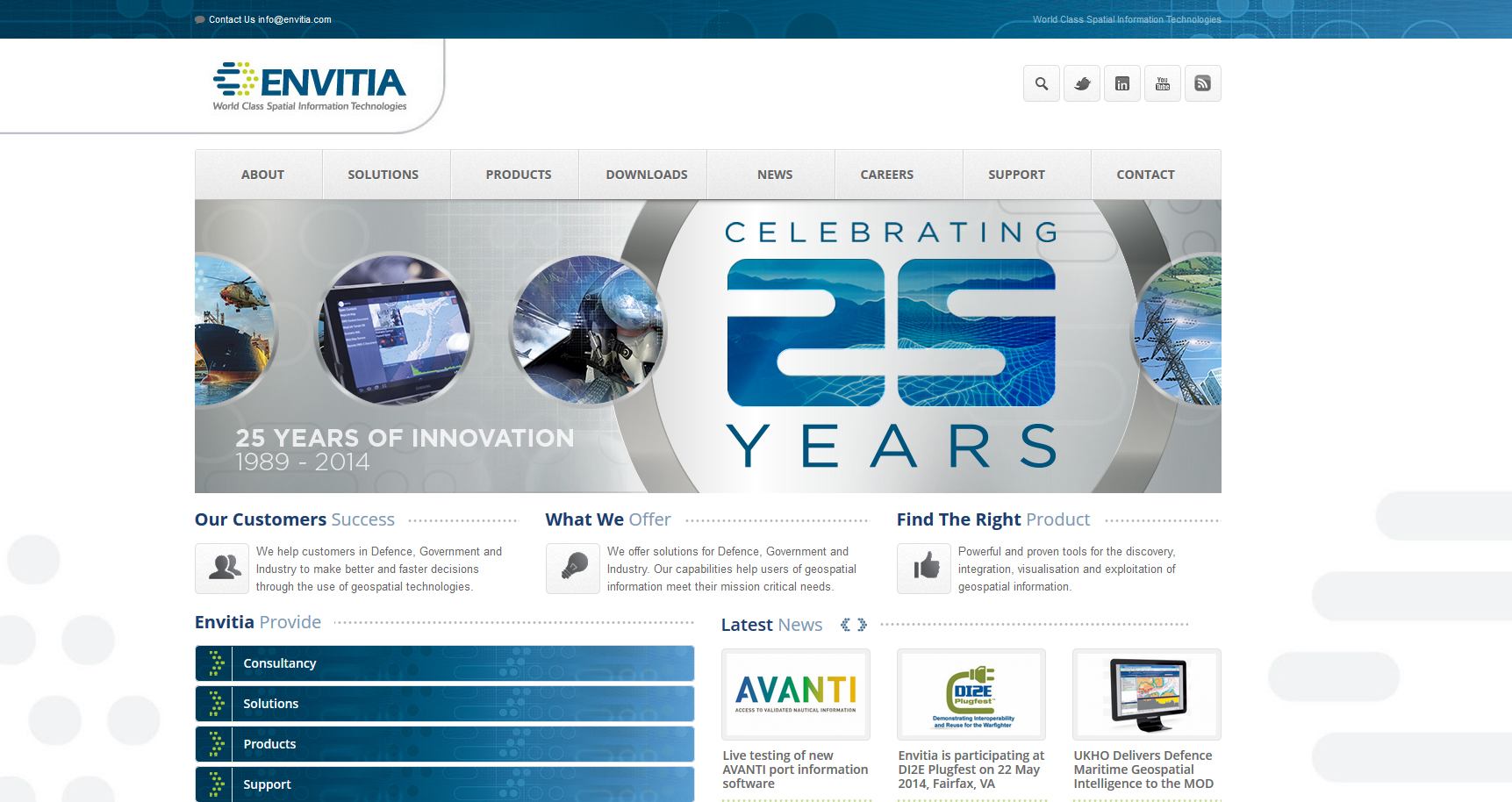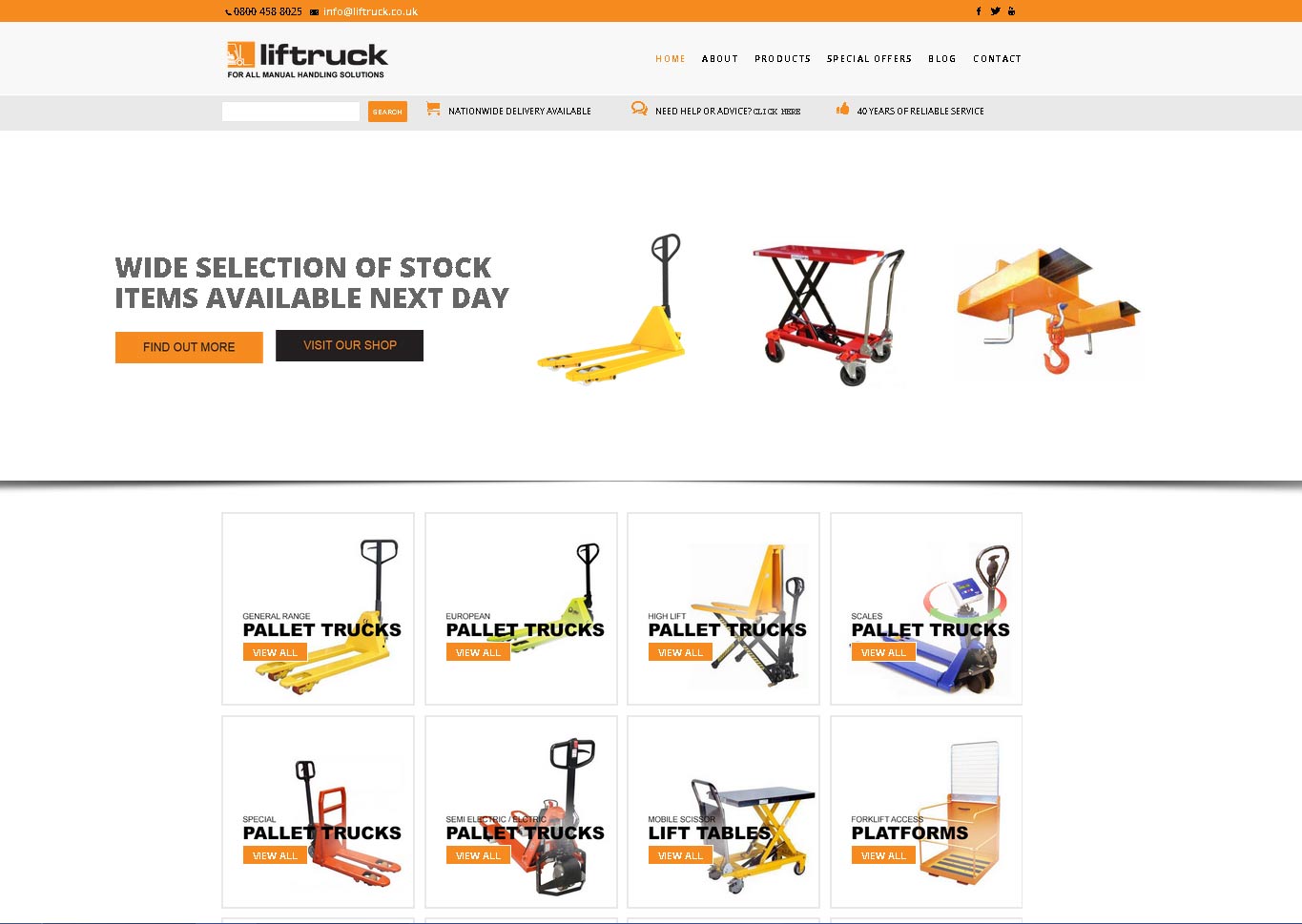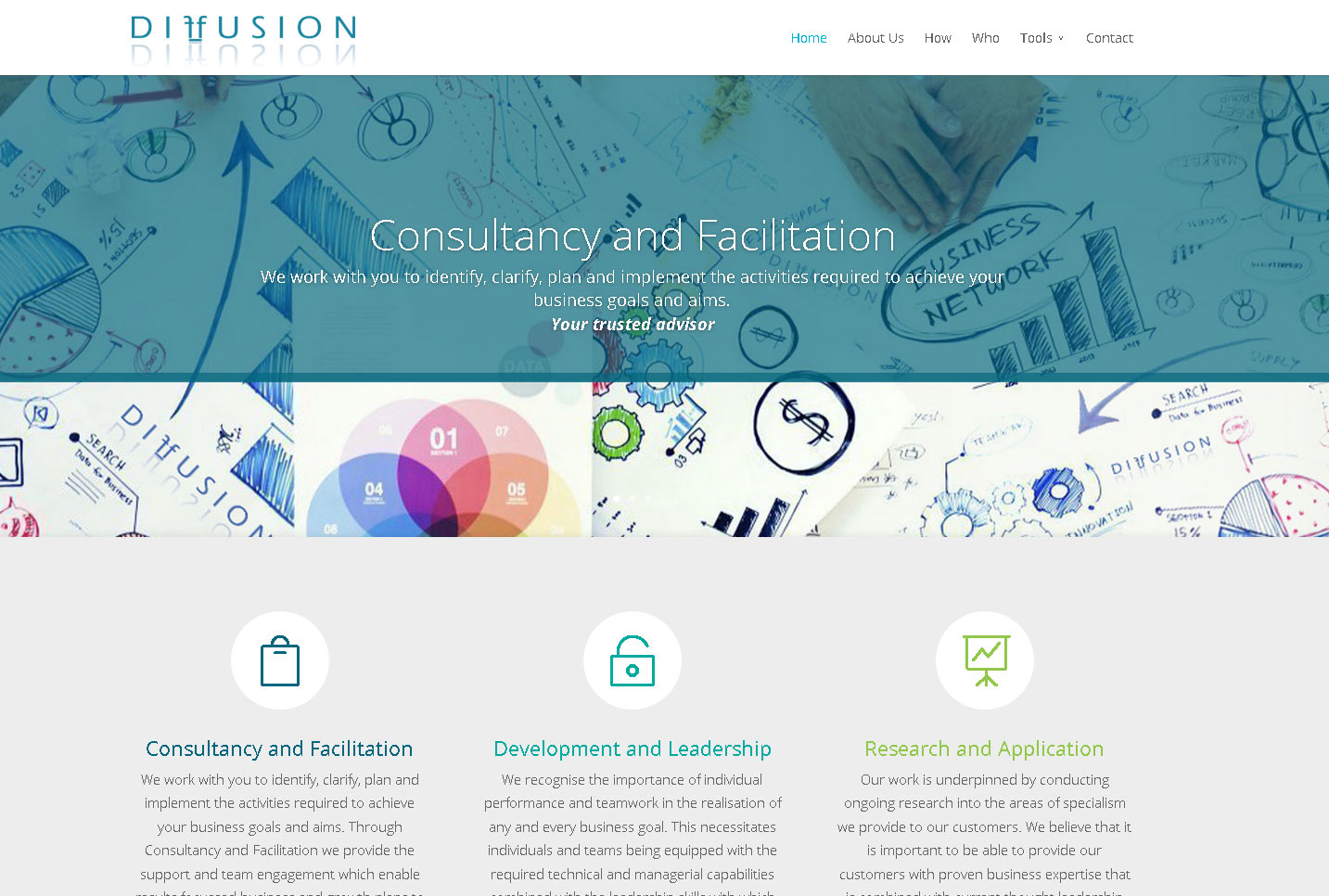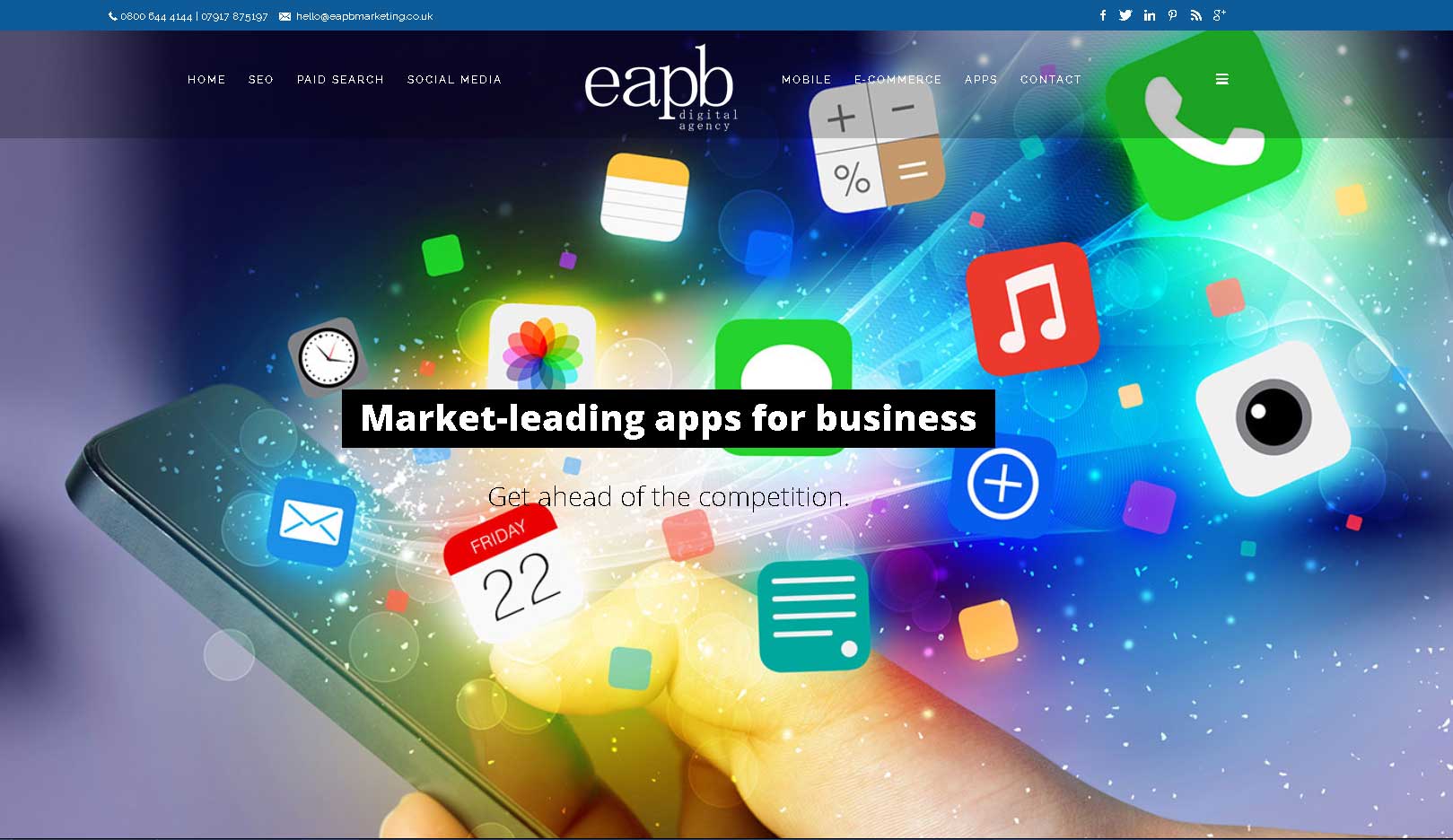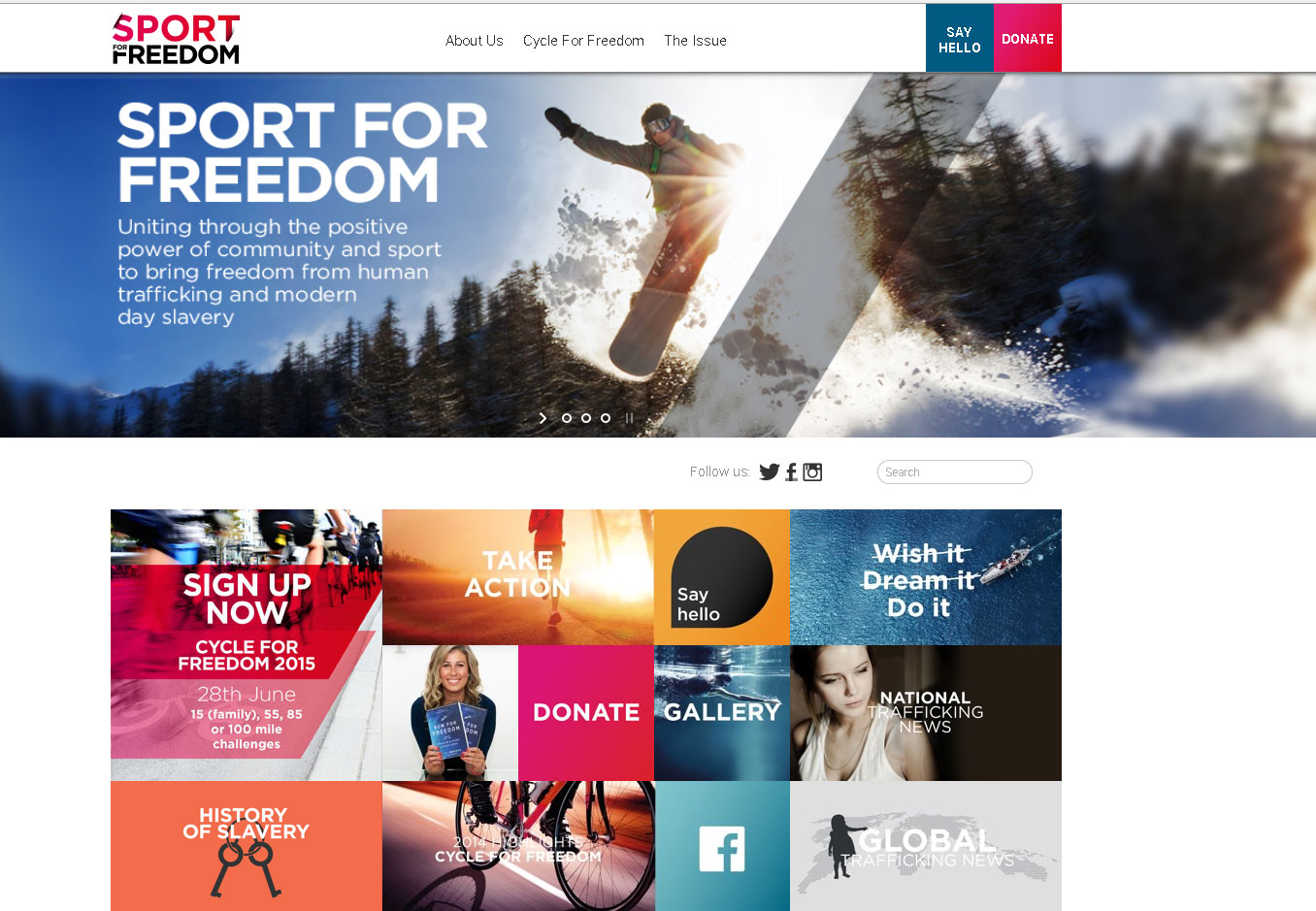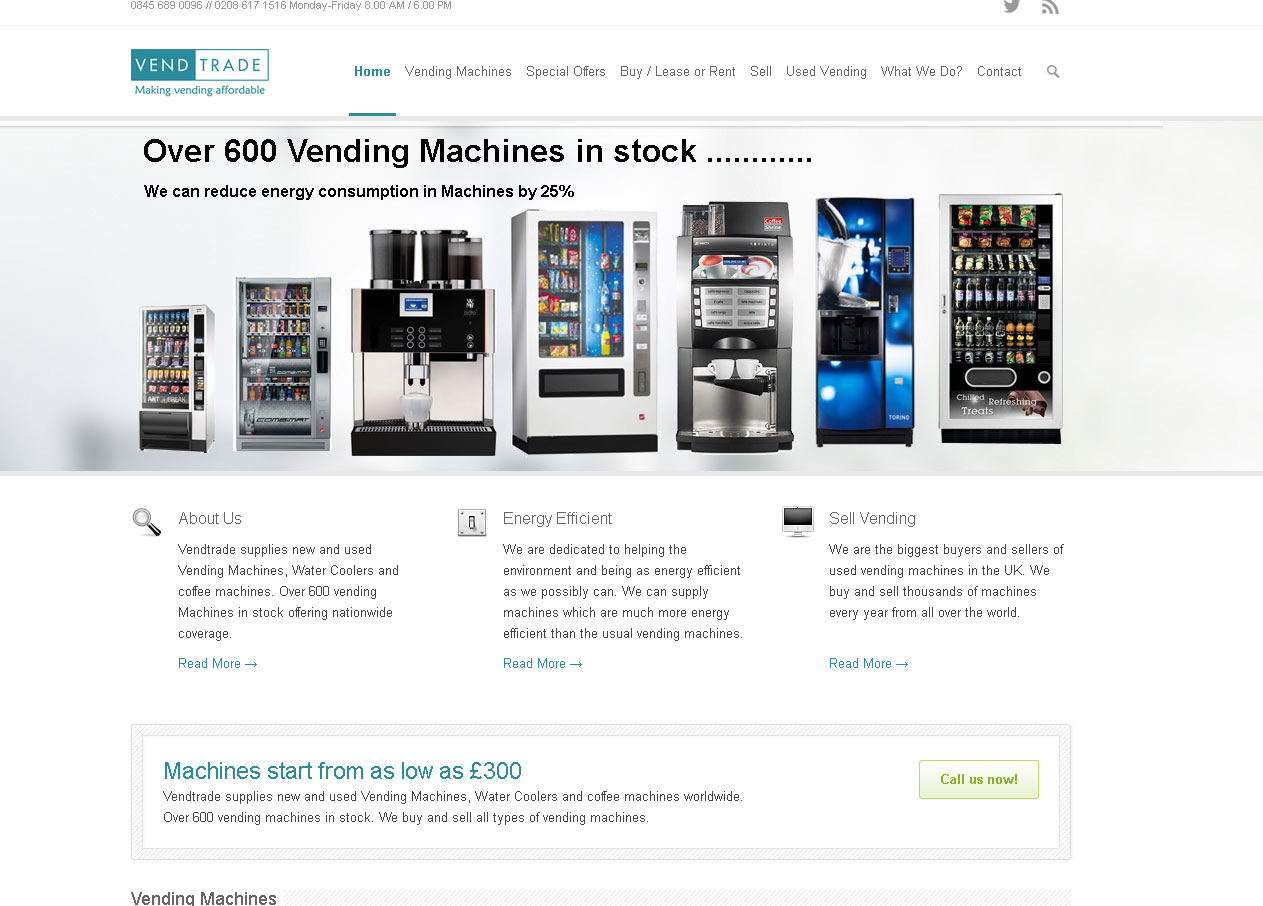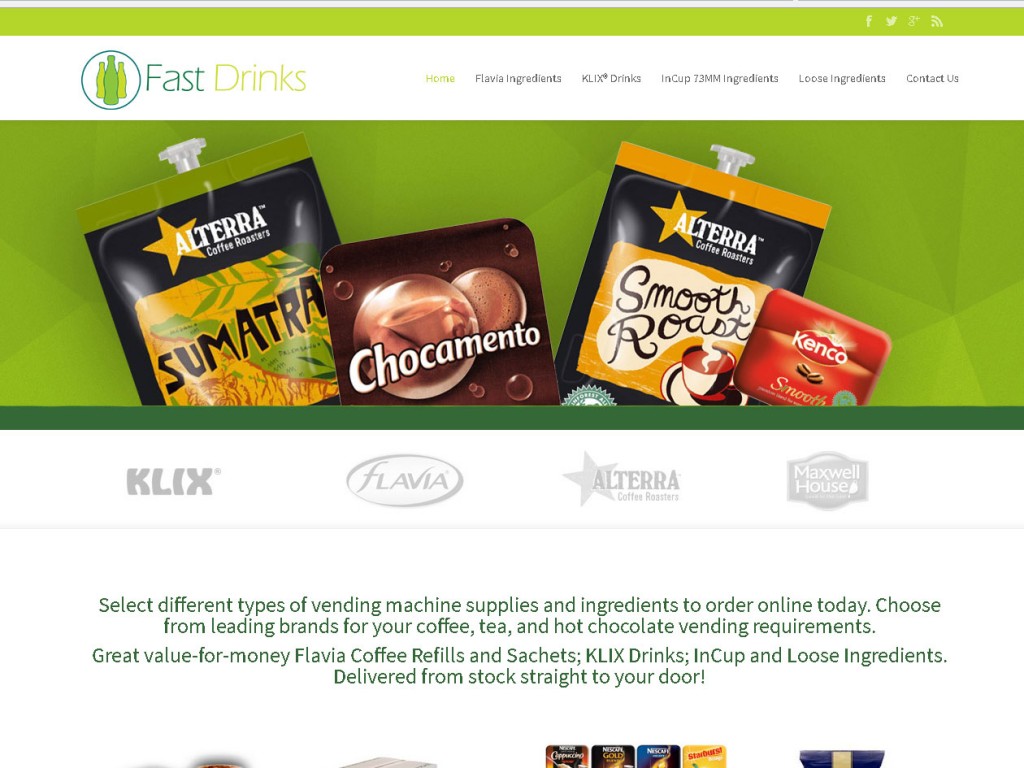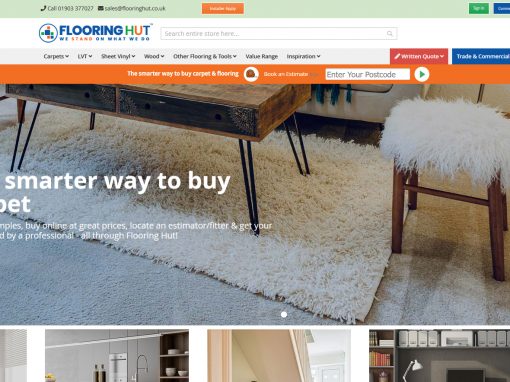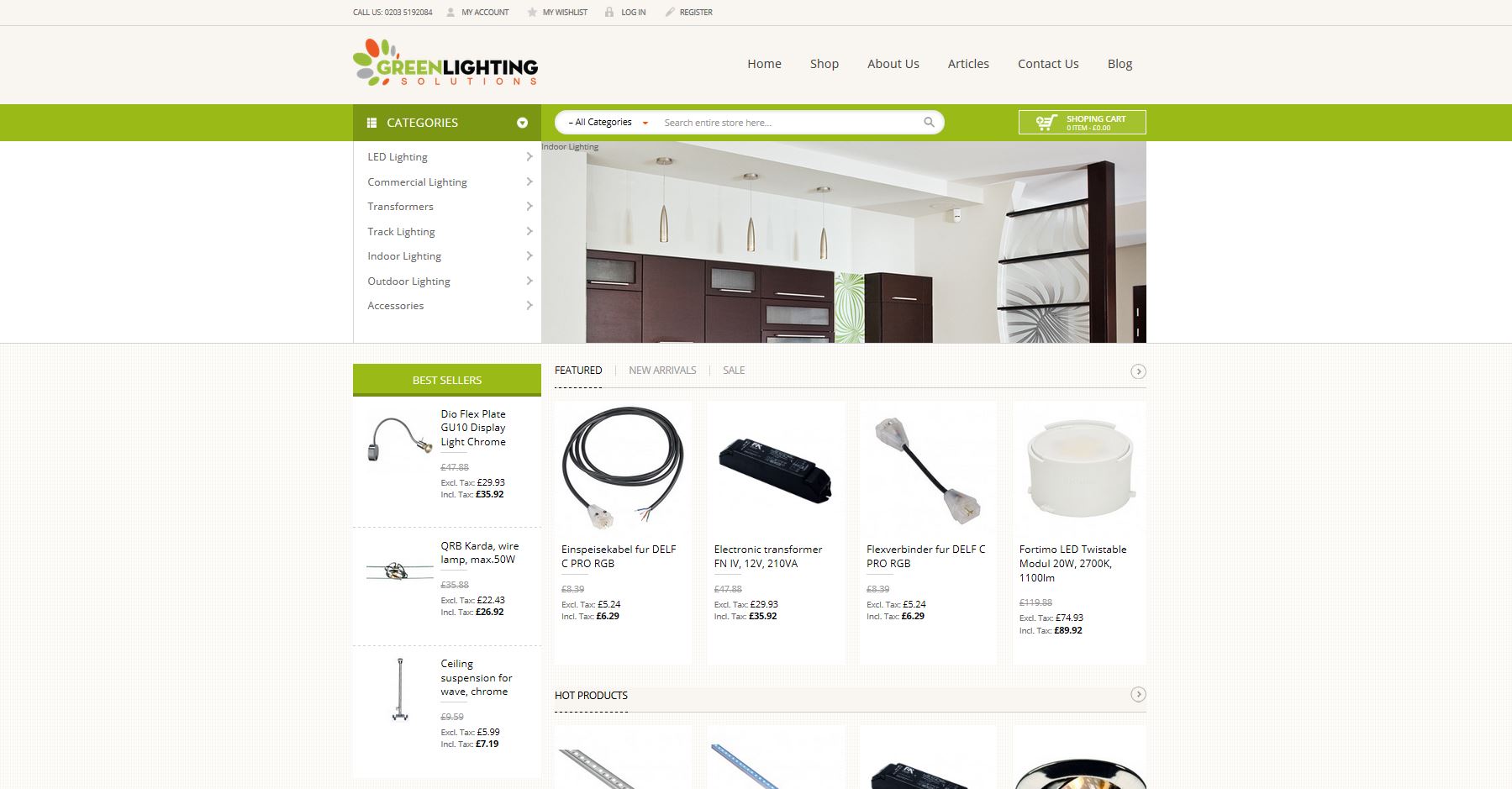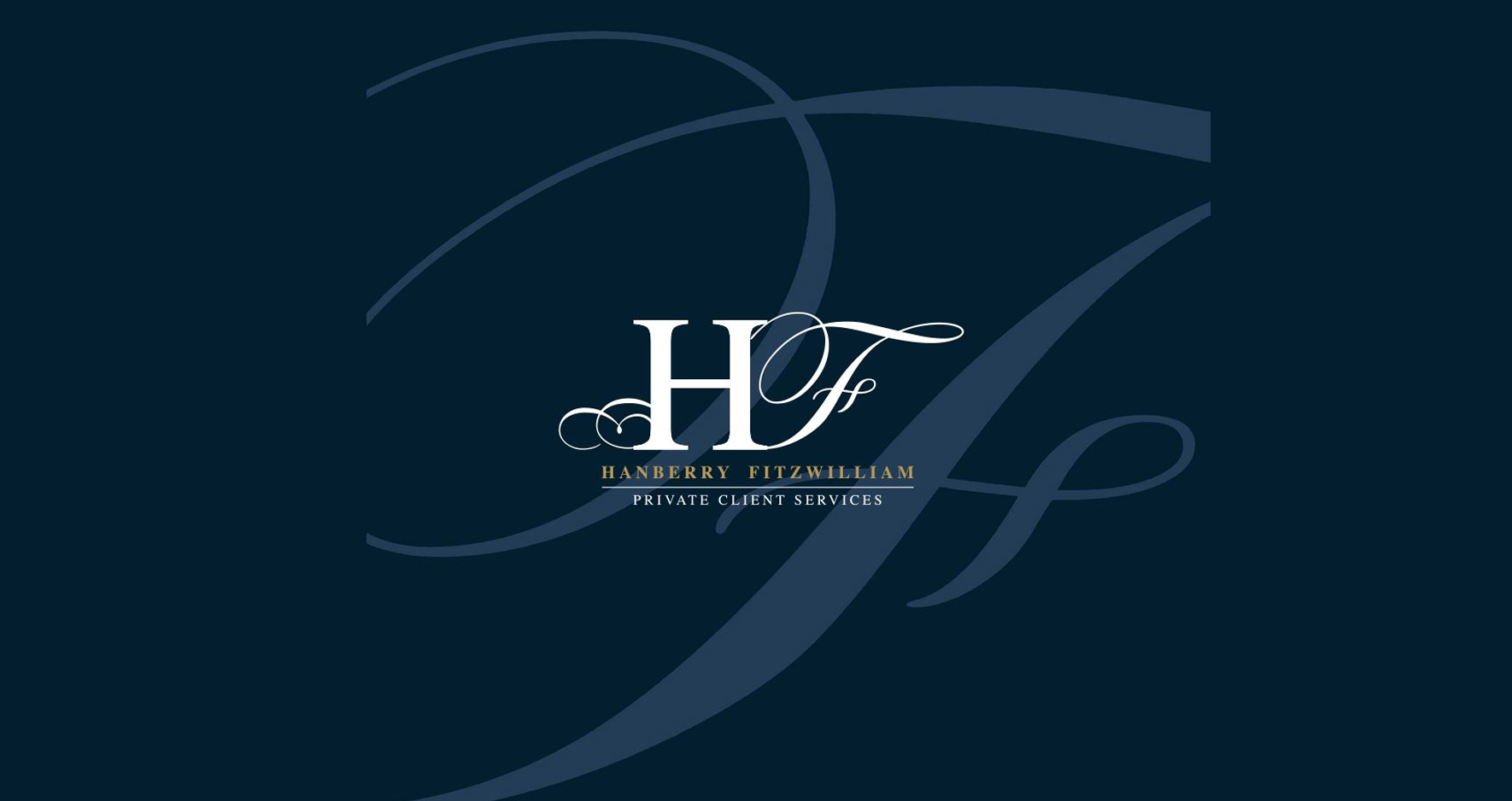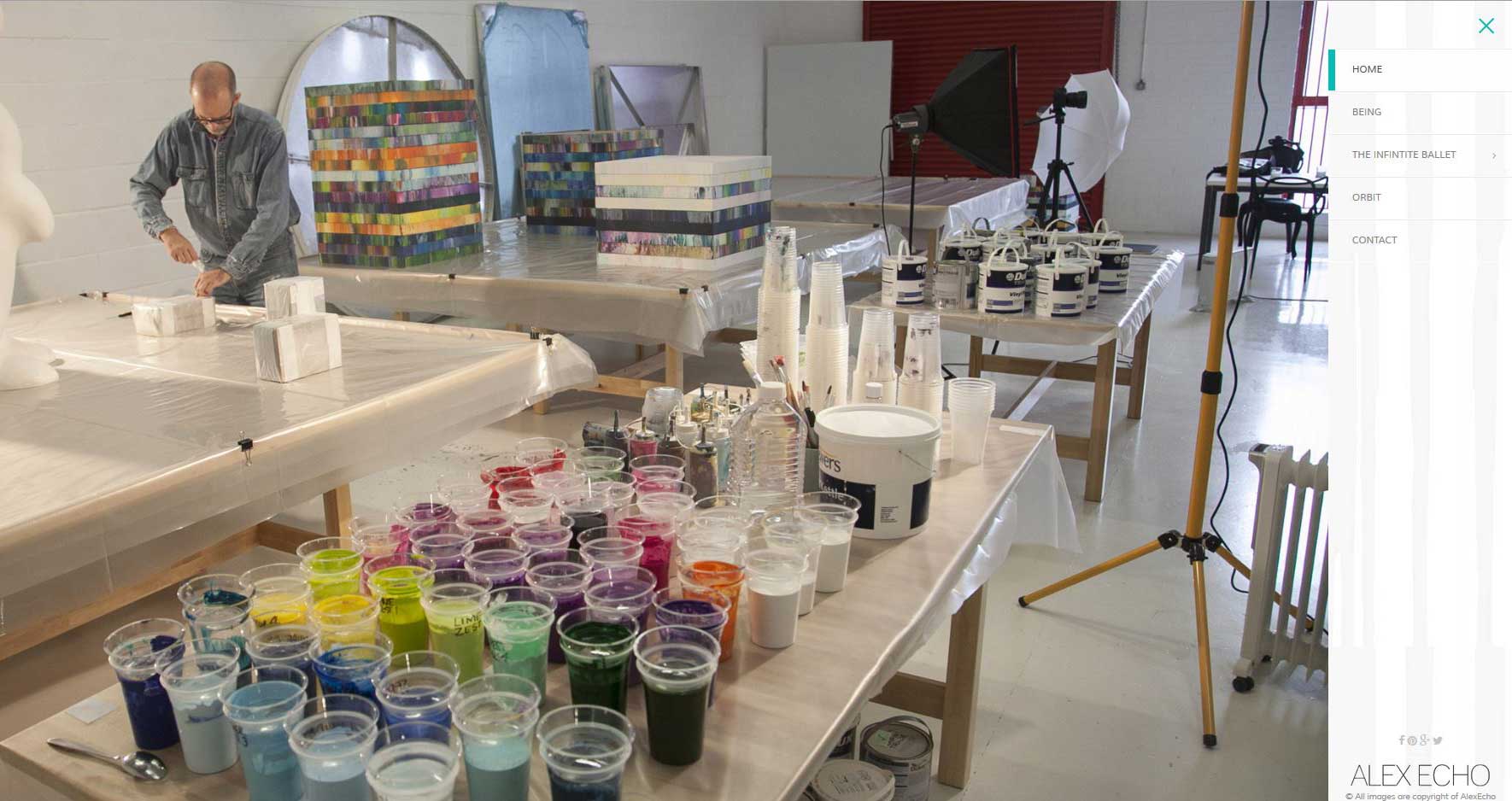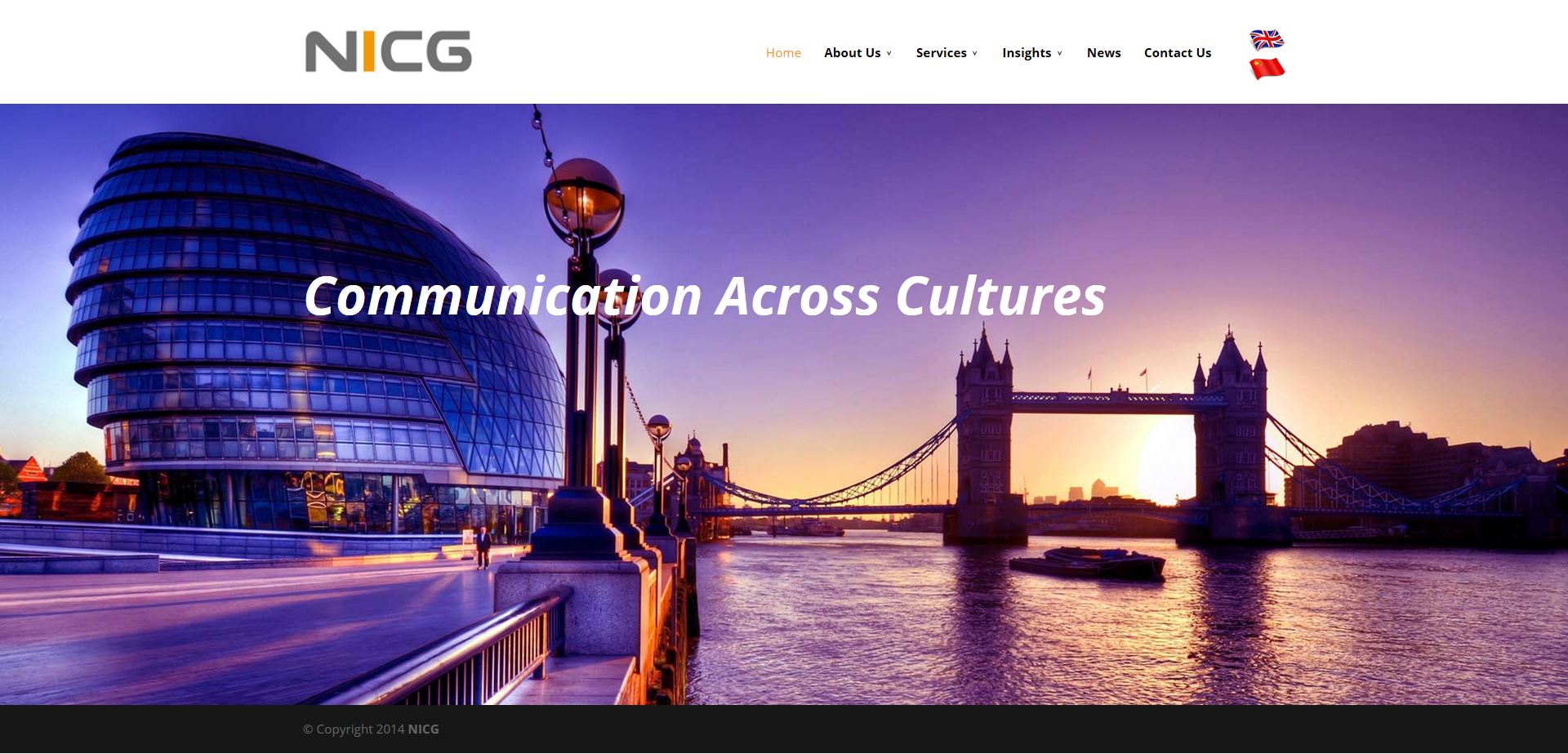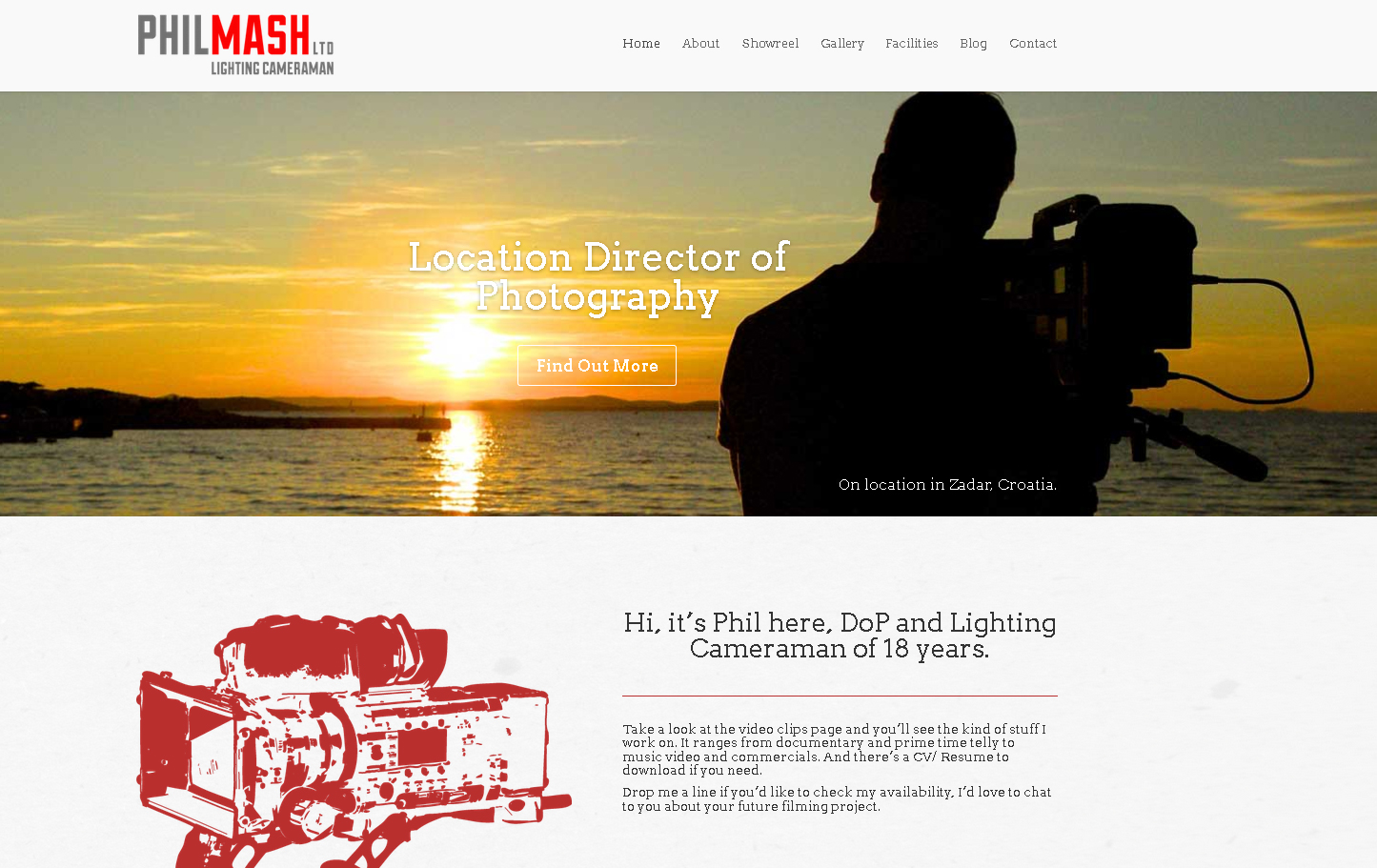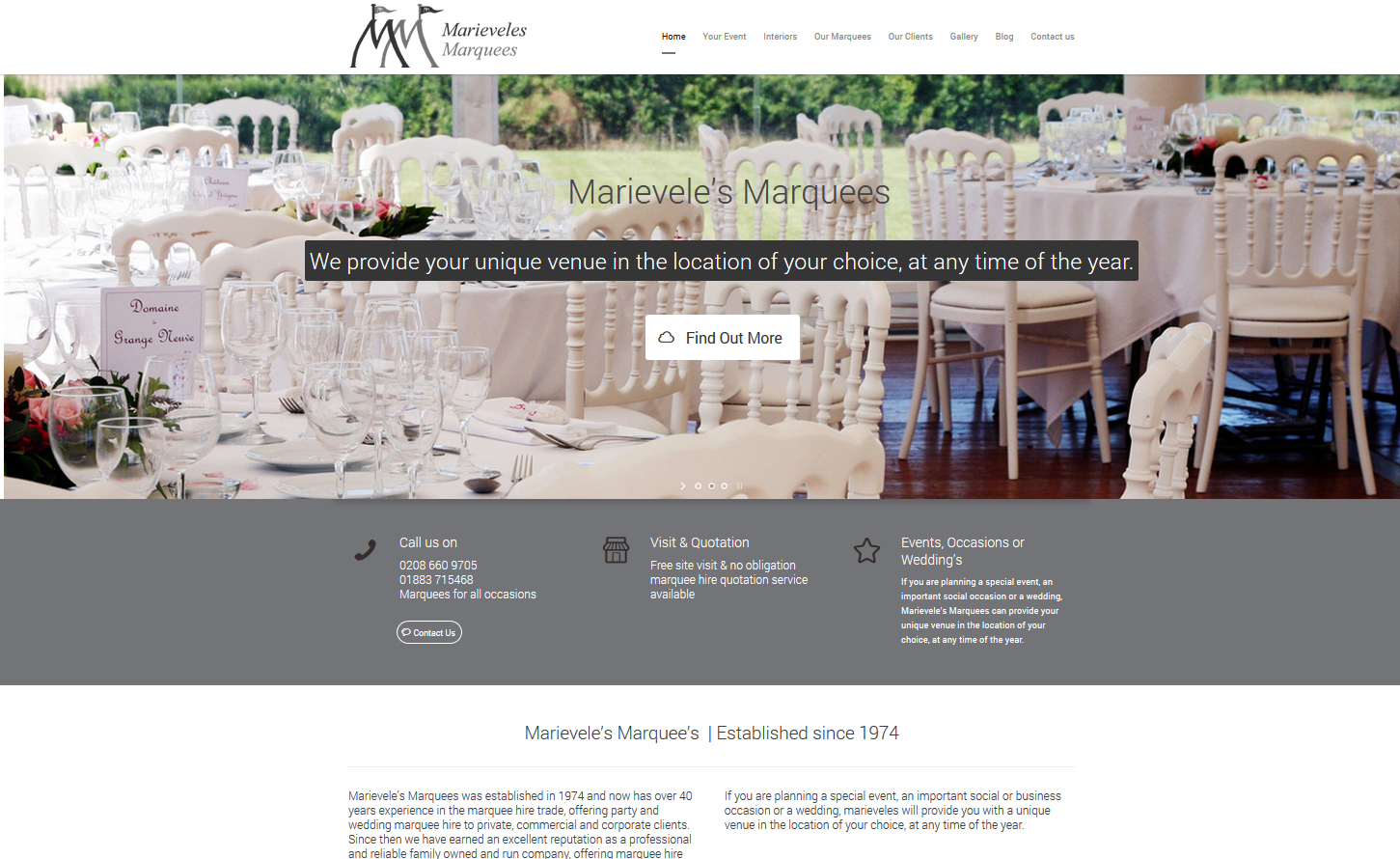 Looking for a web designer in Marlow?
Web Design Marlow
It's nearly always a good idea to hire a professional Marlow web design firm to create your business's website, rather than doing it yourself. After all, a local web design professional will be up to date with best practice in website design, and will be able to complete the work more quickly and to a higher standard than you would be likely to be able to.
Stay involved with your Marlow web designer
However, it's important to be aware that hiring the services of a Marlow web design agency doesn't mean you can sit back and put your feet up. When it comes to creating a new website, as a small business owner you're likely to get back what you put in. This means you should expect to remain engaged with your Marlow web designer as the project progresses, both to provide them with input about your vision and information about your business, as well as being on hand to answer any vital questions they may have.
Help achieve a successful website
This is particularly true in the early stages of the project, where your Marlow web design firm will be spending time getting to understand your business and what you do. Giving them lots of information and input will allow them to create a design and write content that accurately and effectively reflects your business, which is more likely to lead to a successful website.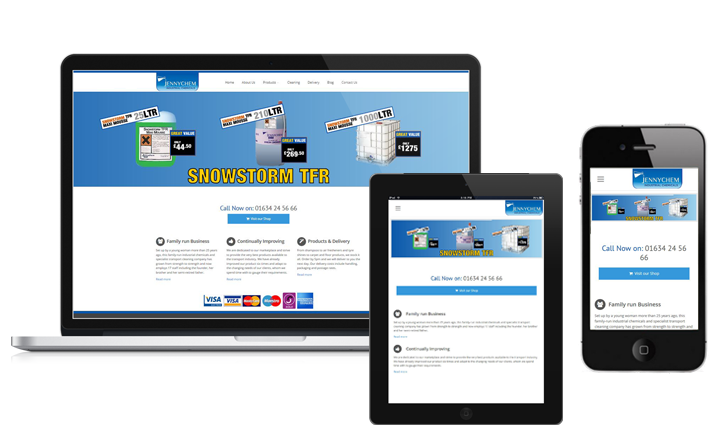 [/et_pb_column]