Google Places / Google Business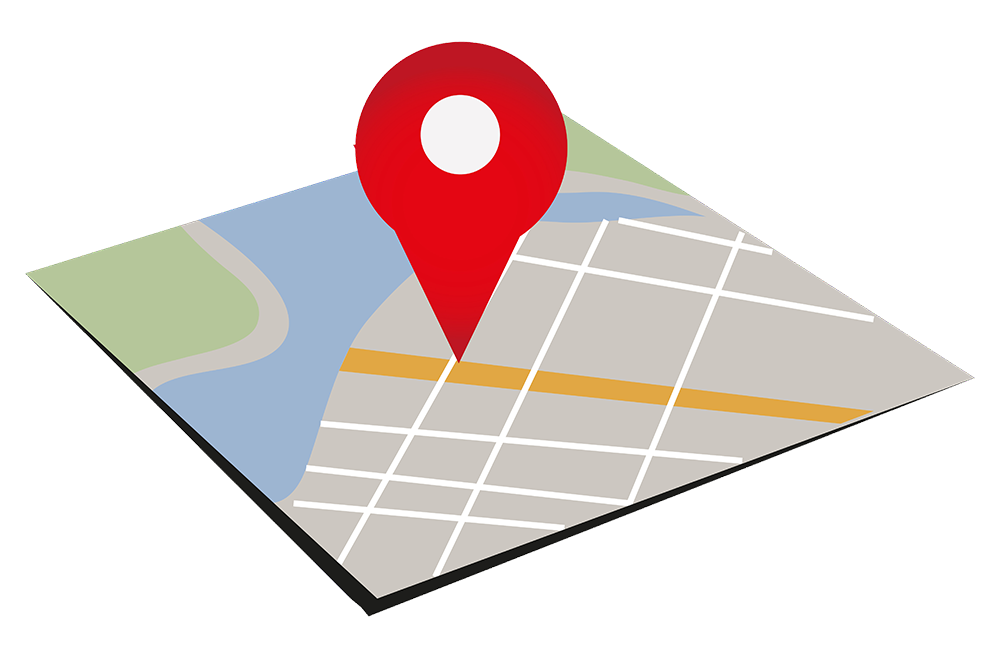 We've all searched Google for a local service and seen a map appear with local businesses on it. If you're a business owner, you're probably wondering how you can get your business to appear there, instead of your rival's. With Google Places, you can!
At Greaves Design, we are experts in helping to boost the profile and visibility of your business on Google, and Google Places is one of the first steps in our strategy.
People searching the web for a product or service rely heavily on search engines like Google, and so it's vital to get your website listed in this way if you want to increase enquiries and sales. With as many as one in five web searches focusing on a particular locality, using Google Places is a great way to ensure you appear in local search results.
We can get your business listed on Google Places either as a standalone piece of work, or as part of a wider digital strategy which also encompasses other channels.
These are just some of the benefits of promoting your business using Google Places:
Google Places is like a local Yellow Pages - if you're not listed, you'll miss out.
Potential customers can see your business name, address, opening hours and even pictures of your premises or videos of your products
You can have a different Google Places listing for every location where you do business
It increases the chances of your business moving up the rankings in Google search results
It helps your business to stand out from the crowd
It works for businesses of any size, from sole traders to large businesses with a wide geographic reach
It can generate more customers, enquiries and sales
You can benefit from Google Places even if you don't have your own website yet
Your listing information can easily be updated or changed
We have a track record of building hundreds of websites
Our customer services is second to none.
We are available at any time if you wish to know something.
The website is only the beginning – use our website for resources and more helpful information.
Move your business into a more better future.
"Good advice on the design of the website all the way through, and really happy with the end result. Would definitely recommend."