Web Design East Grinstead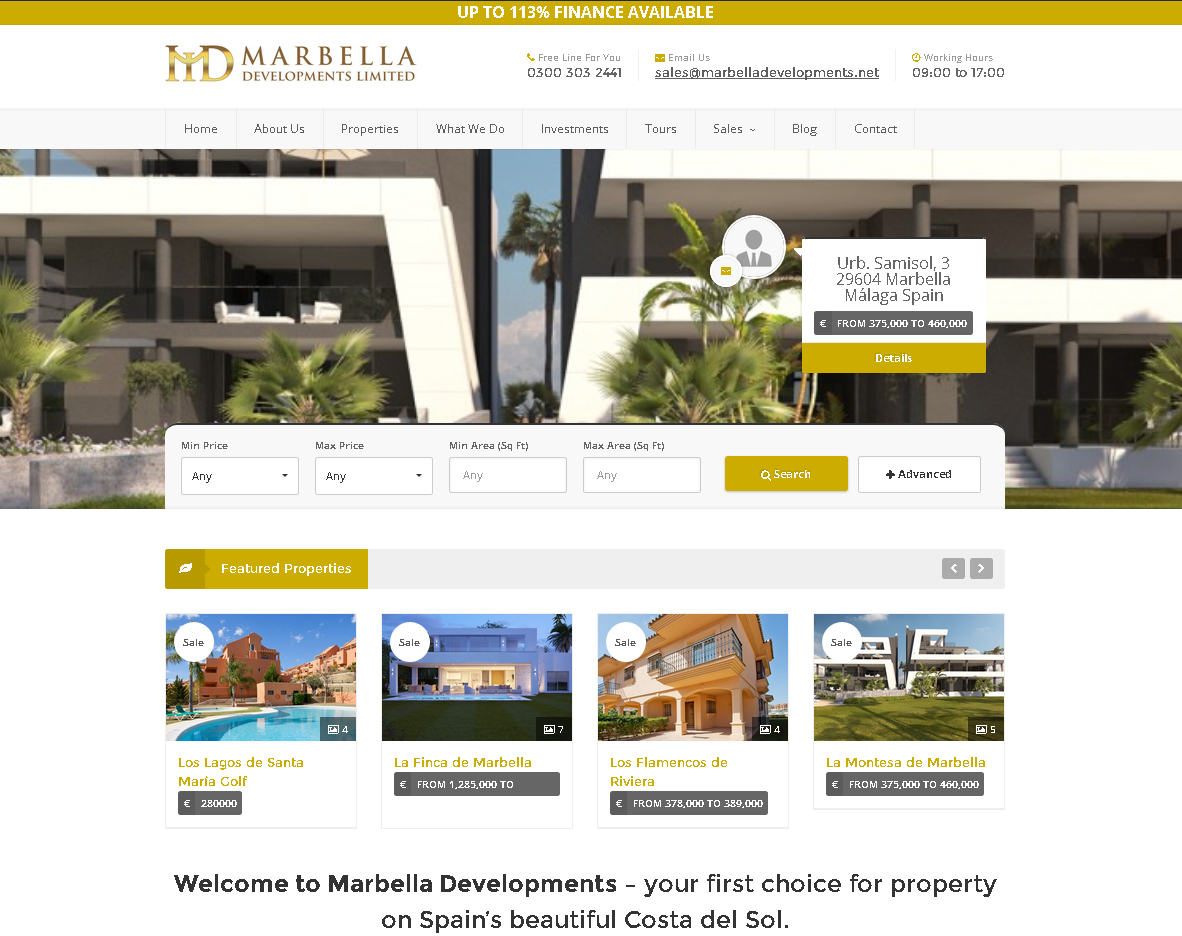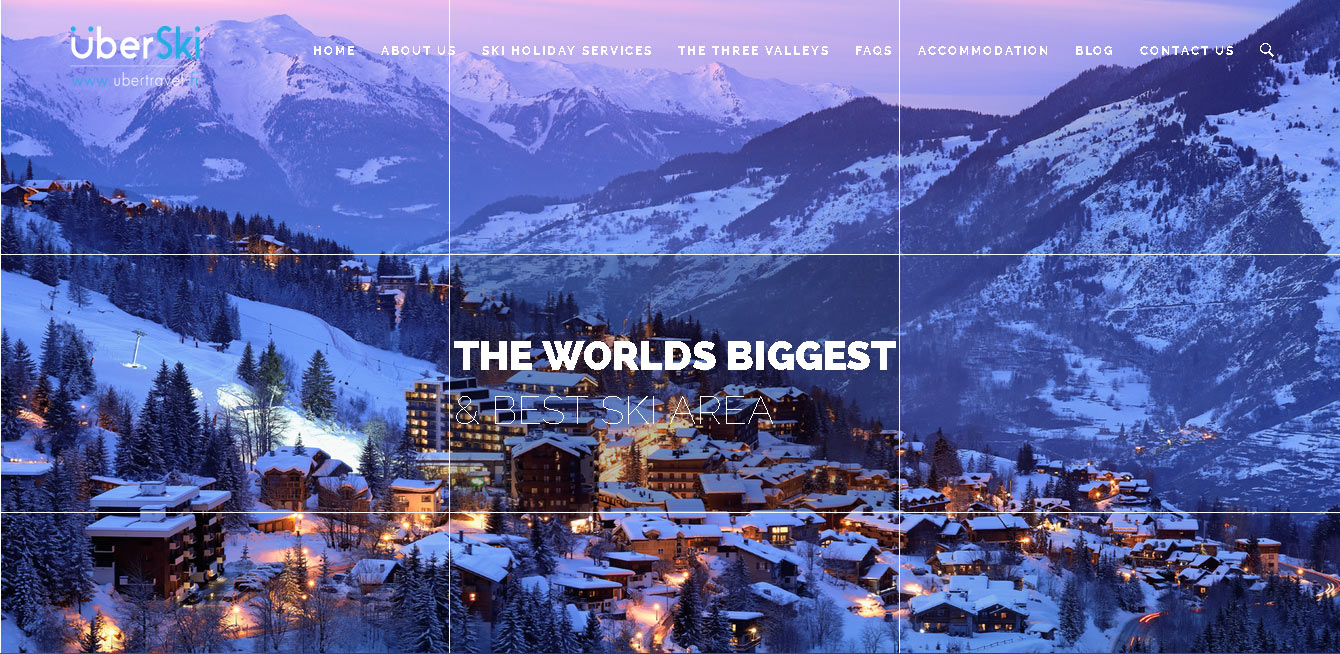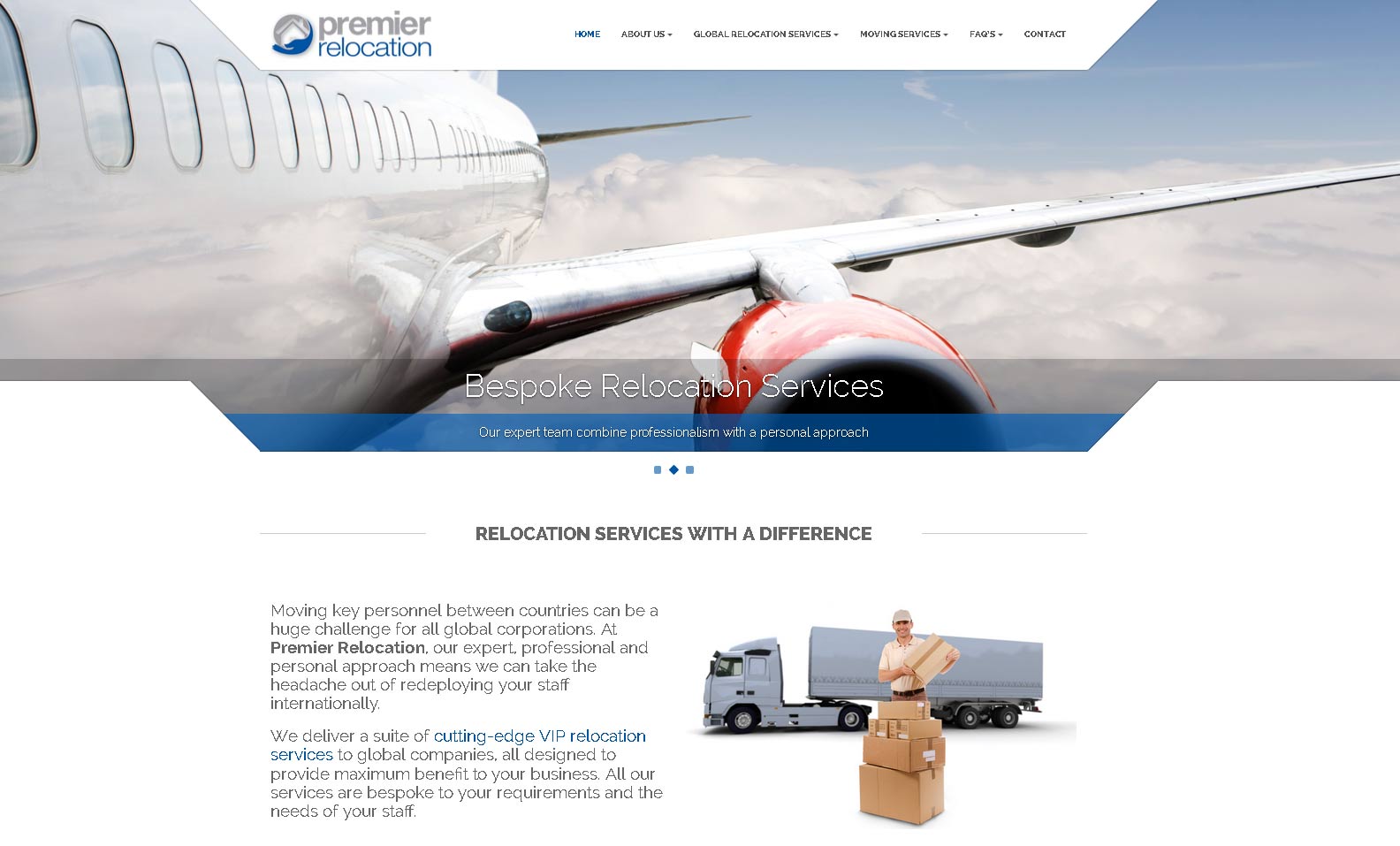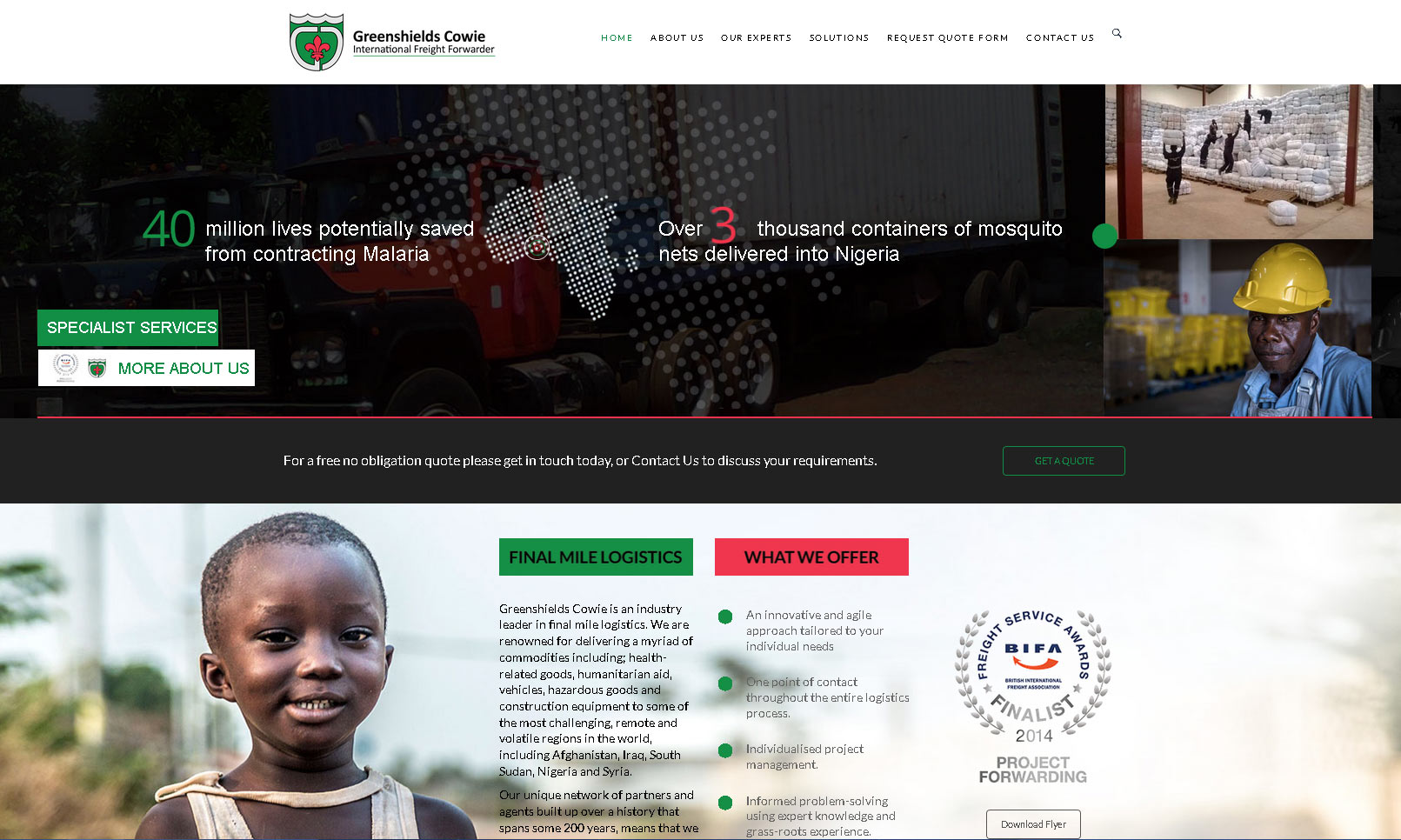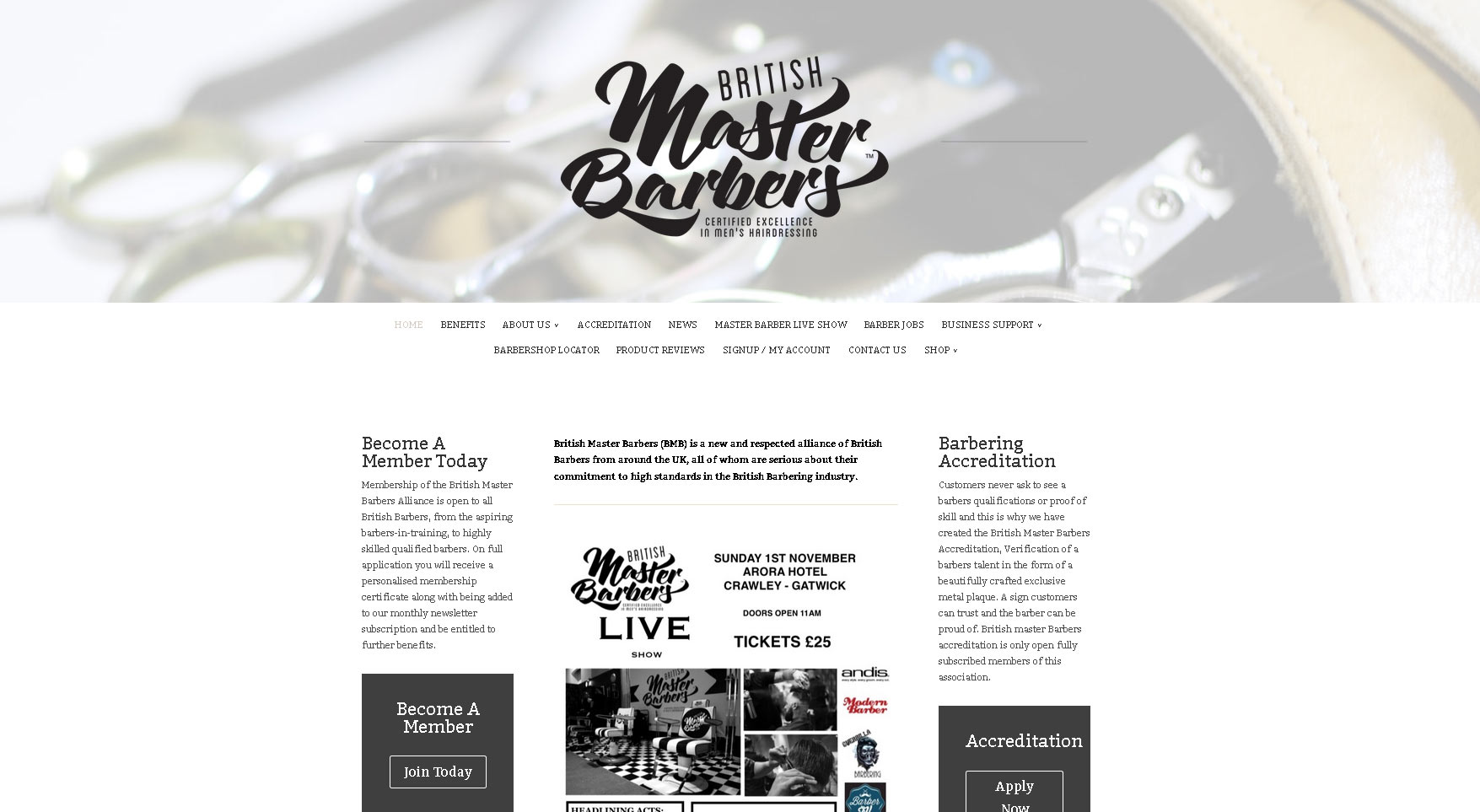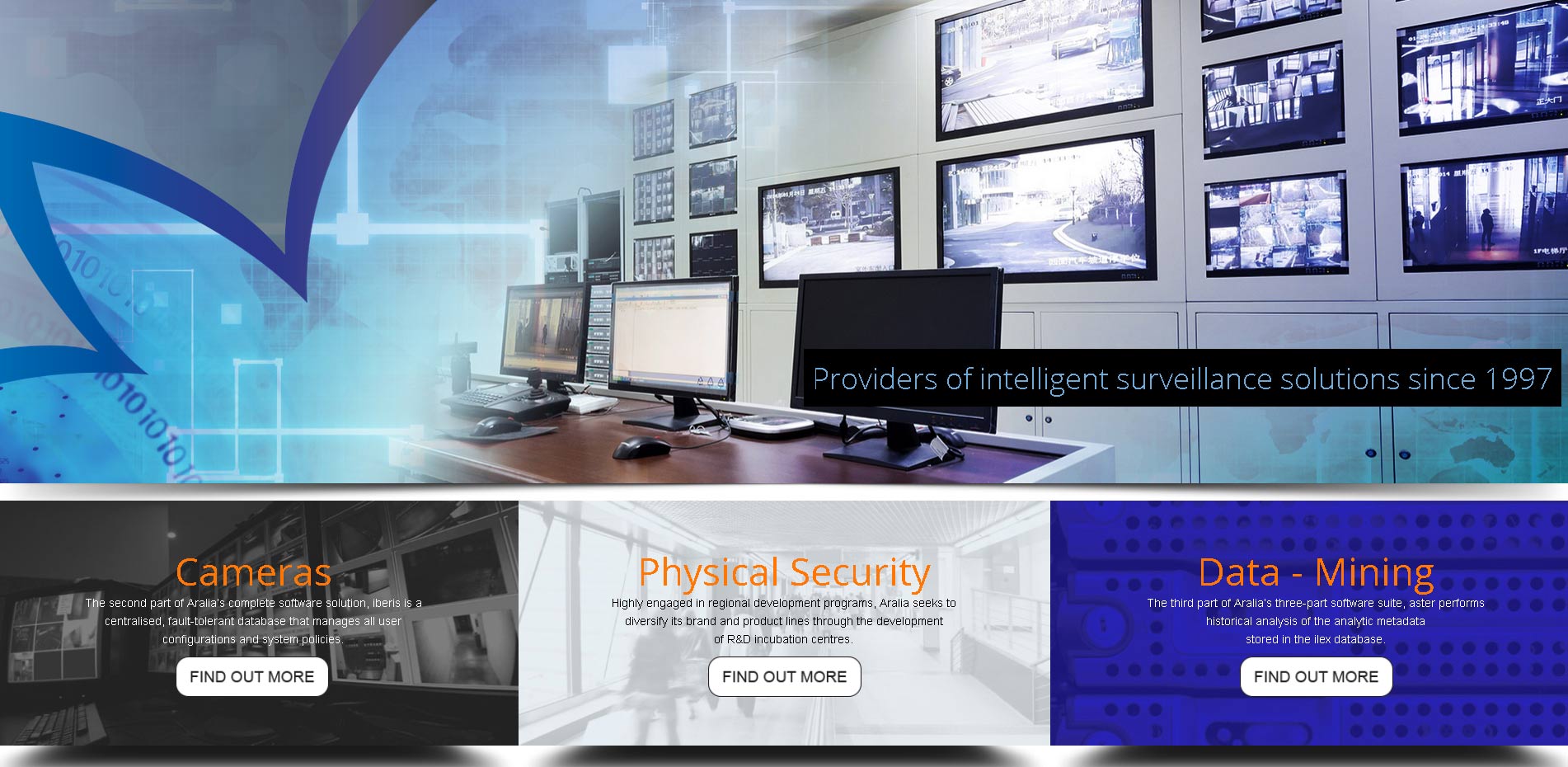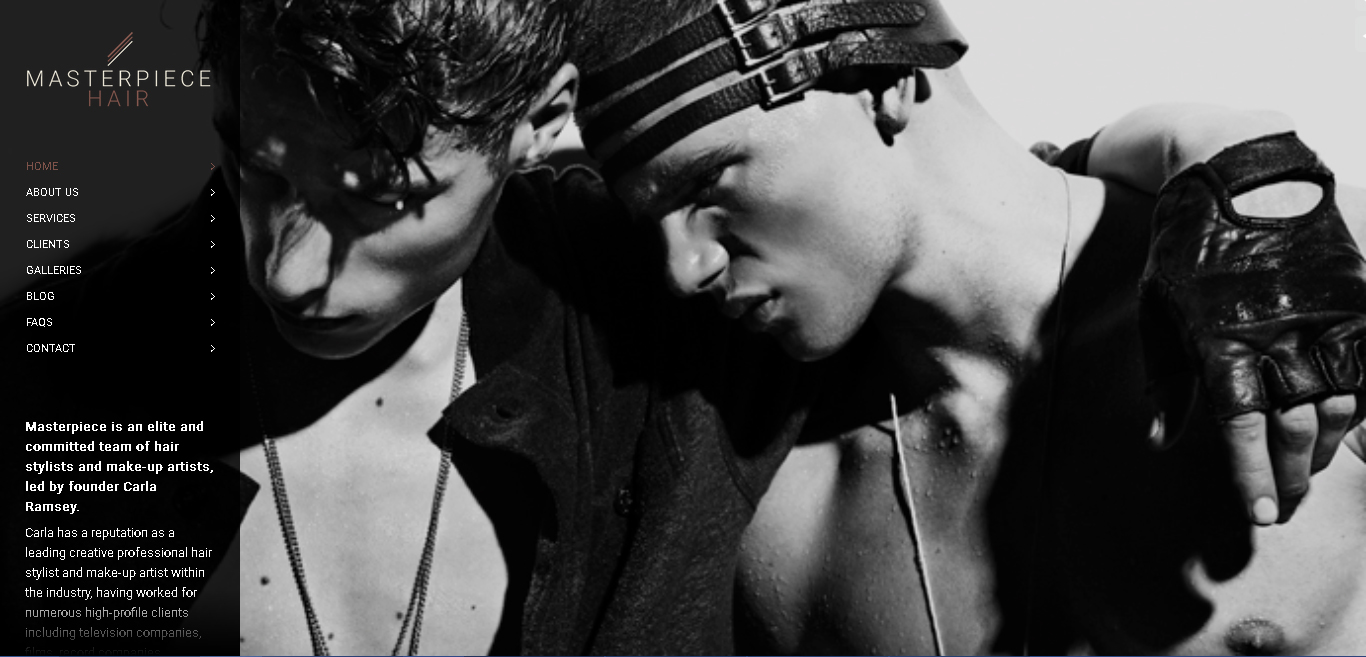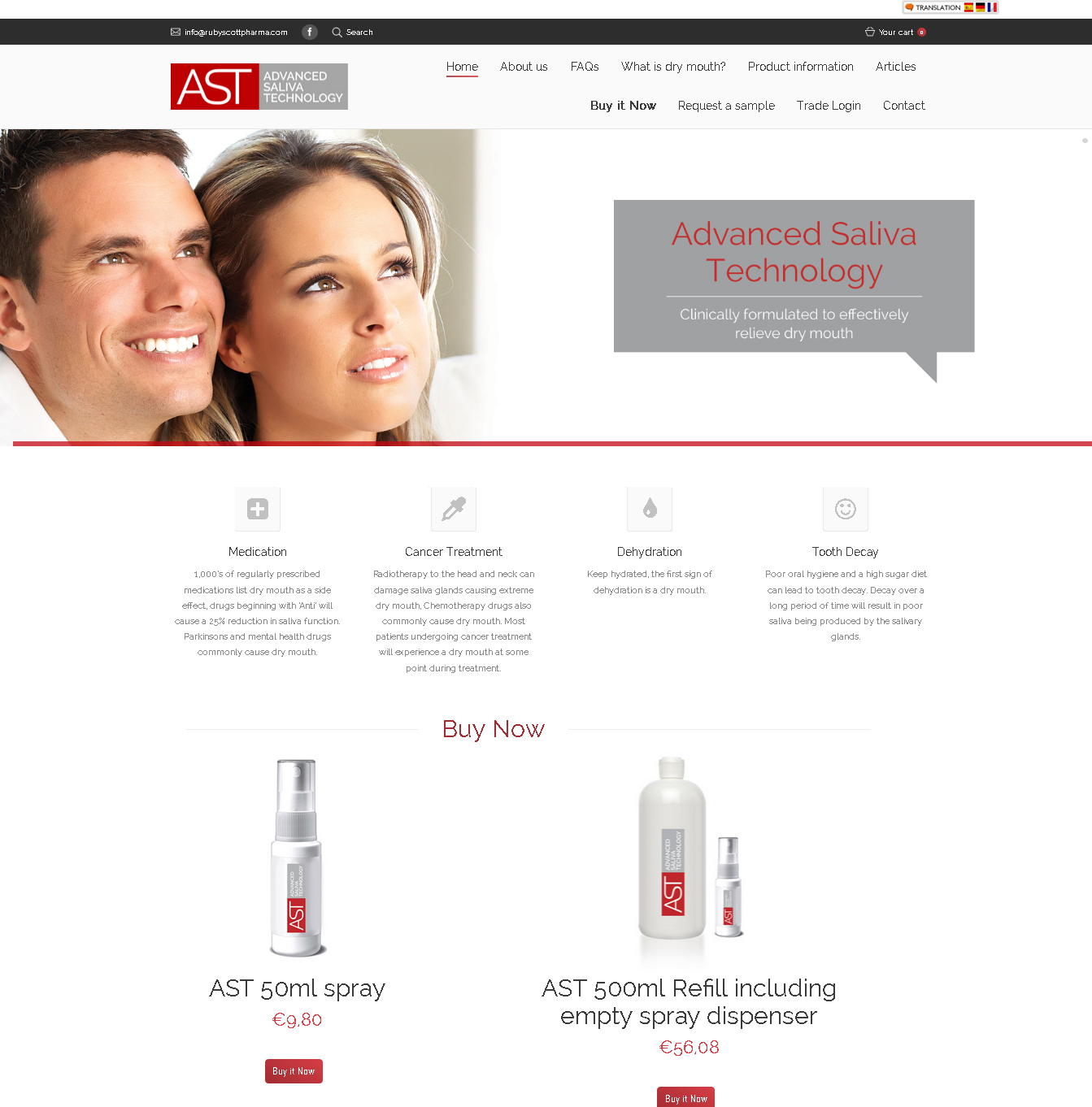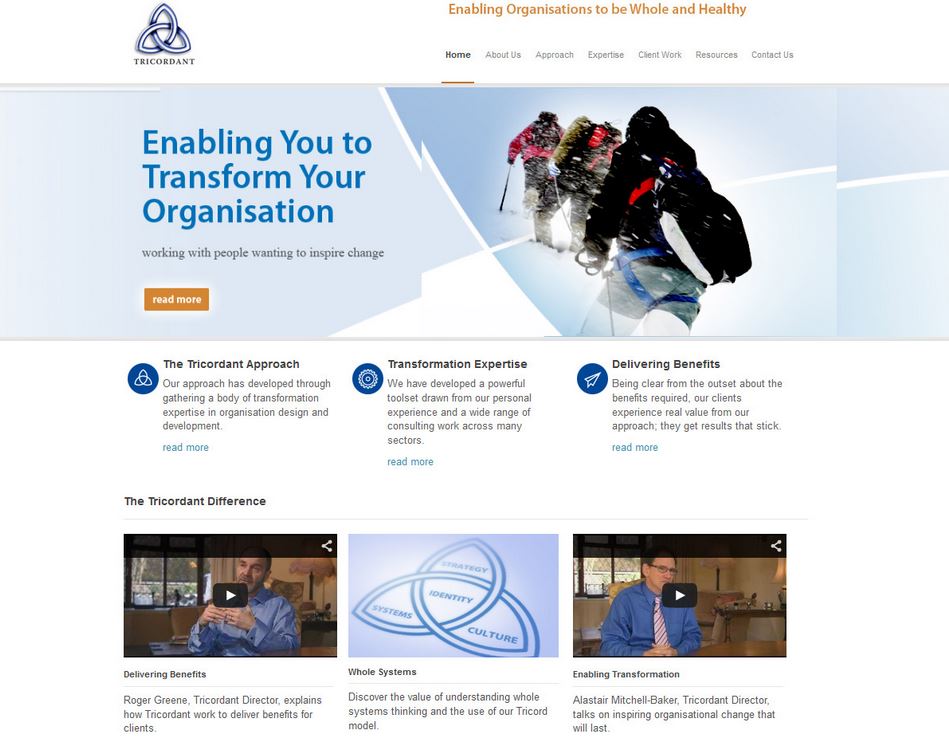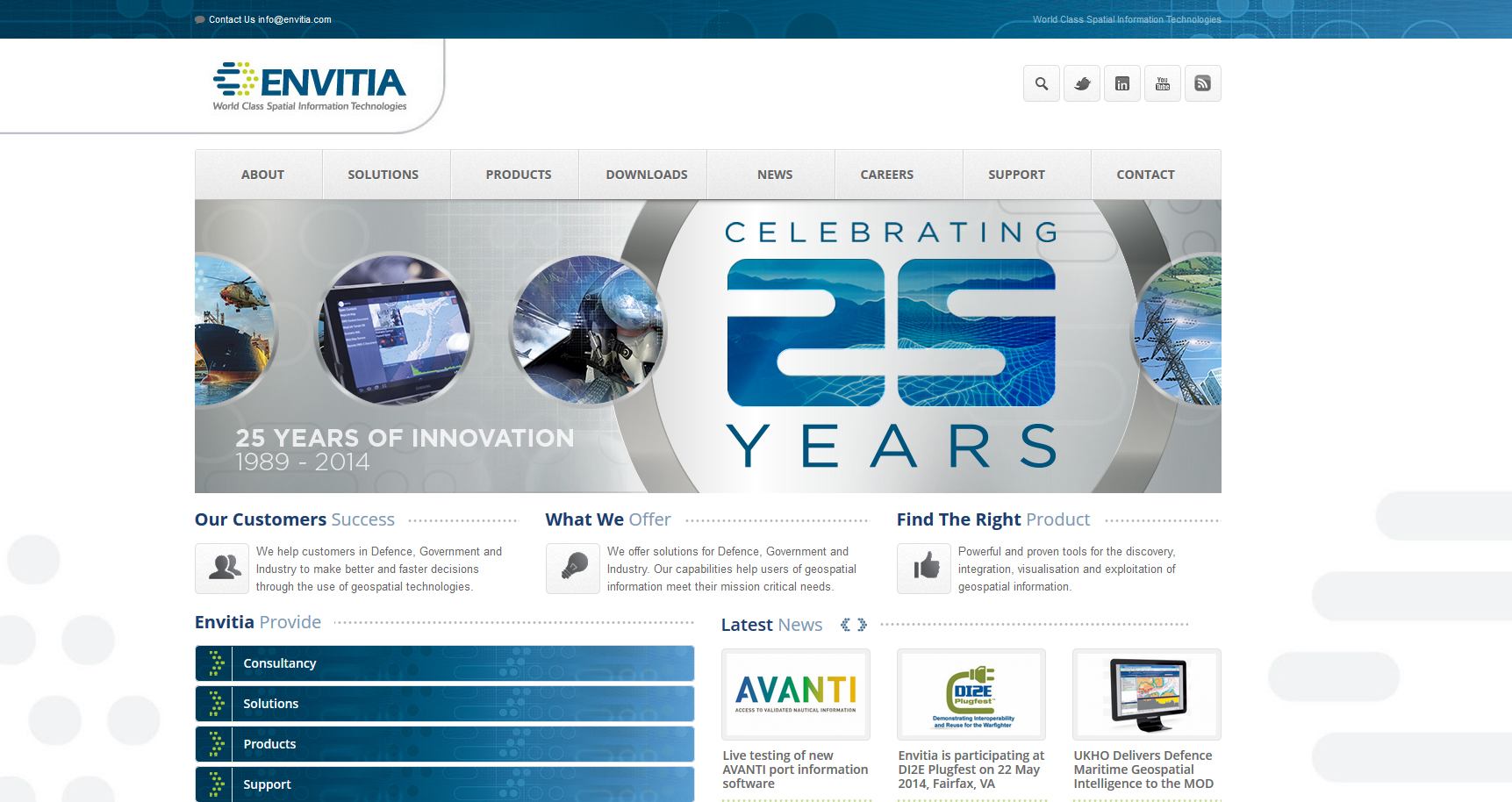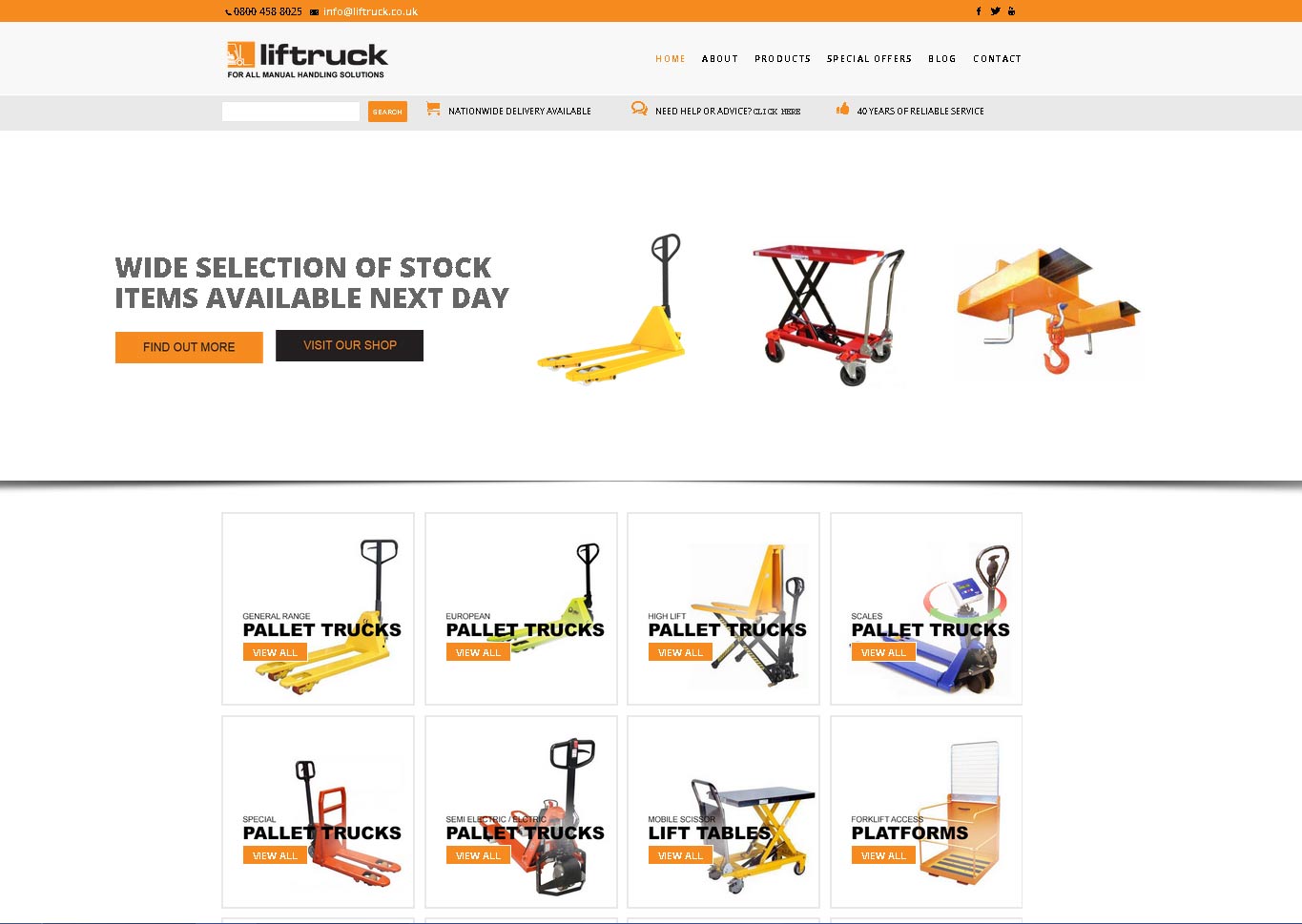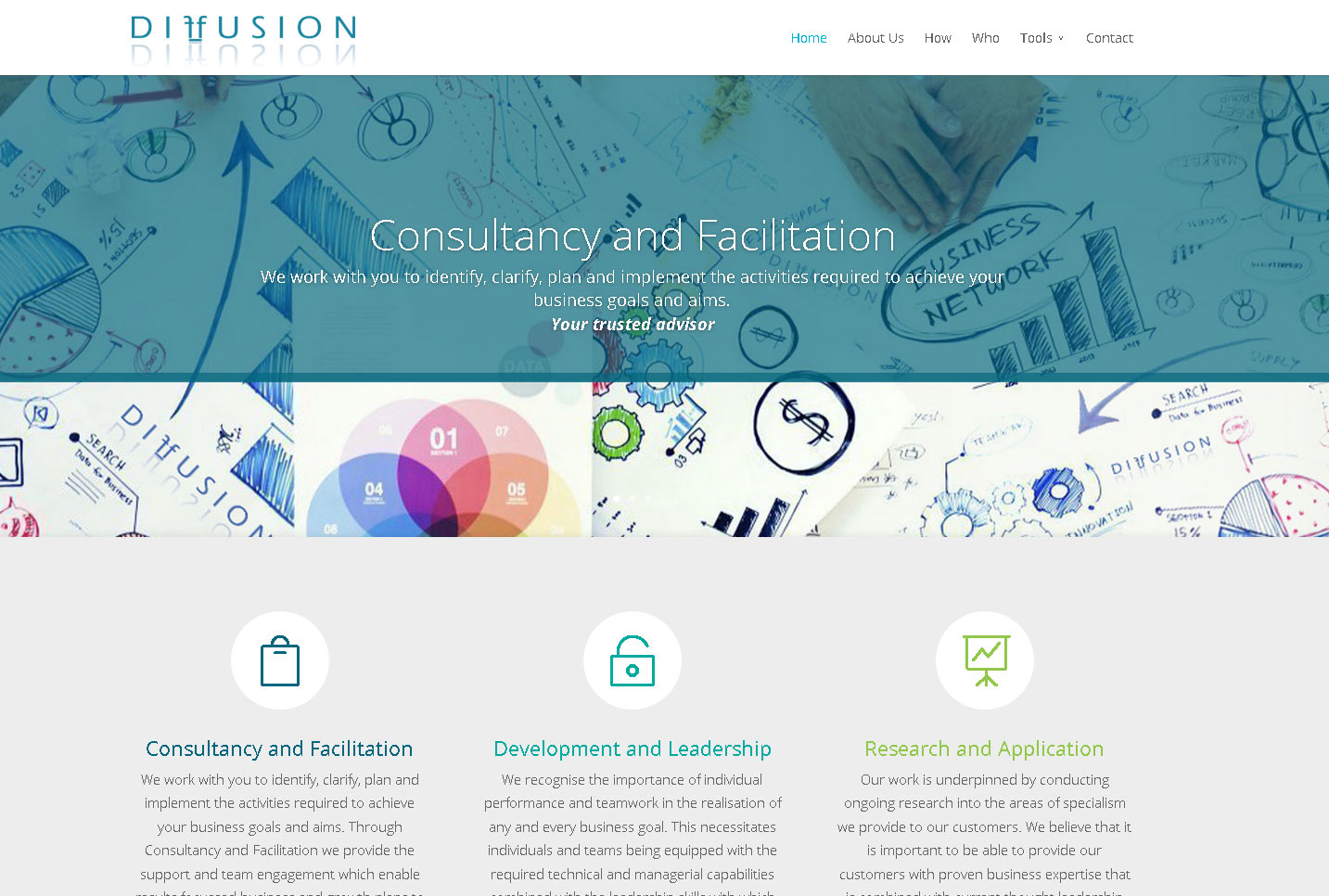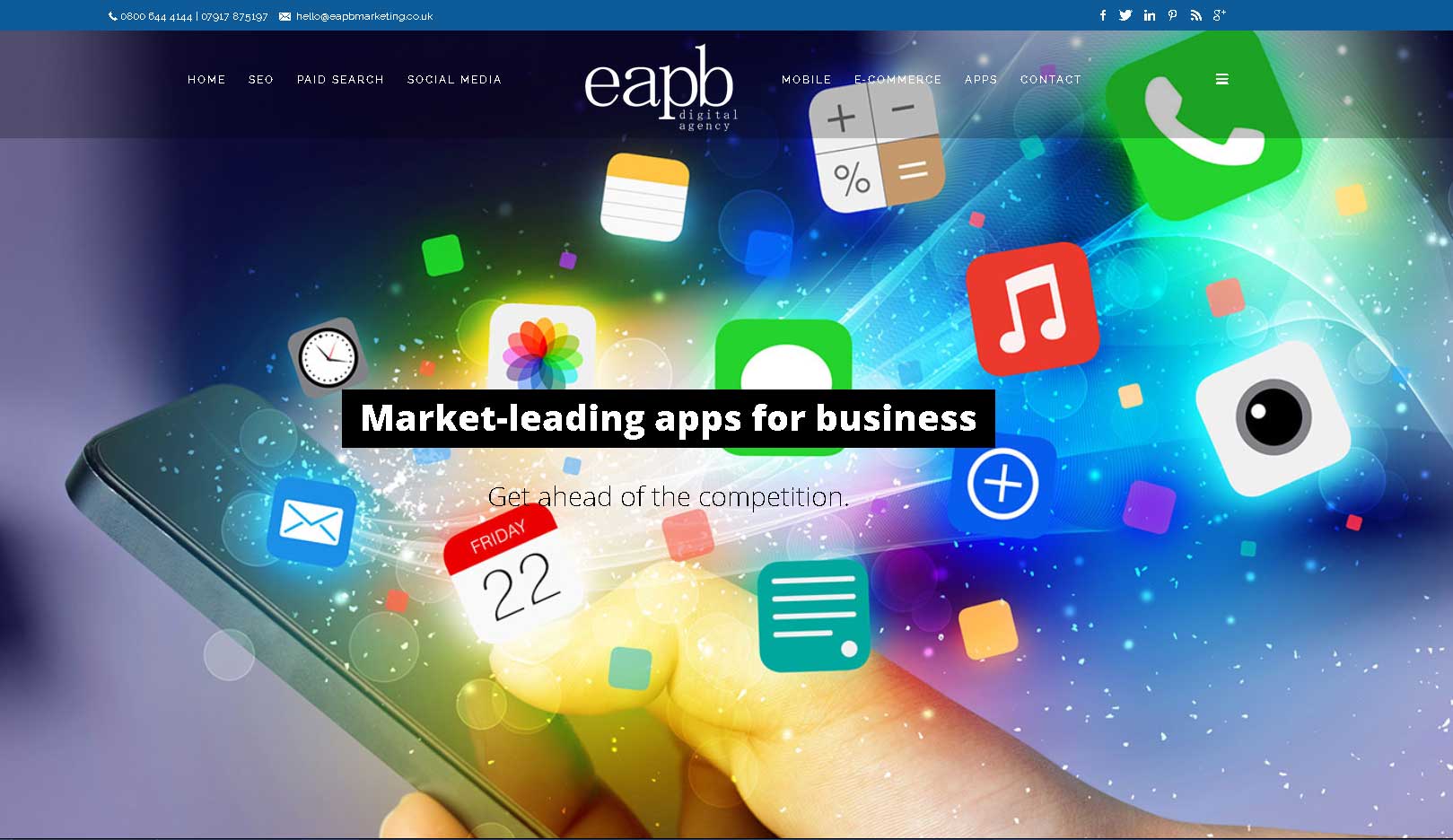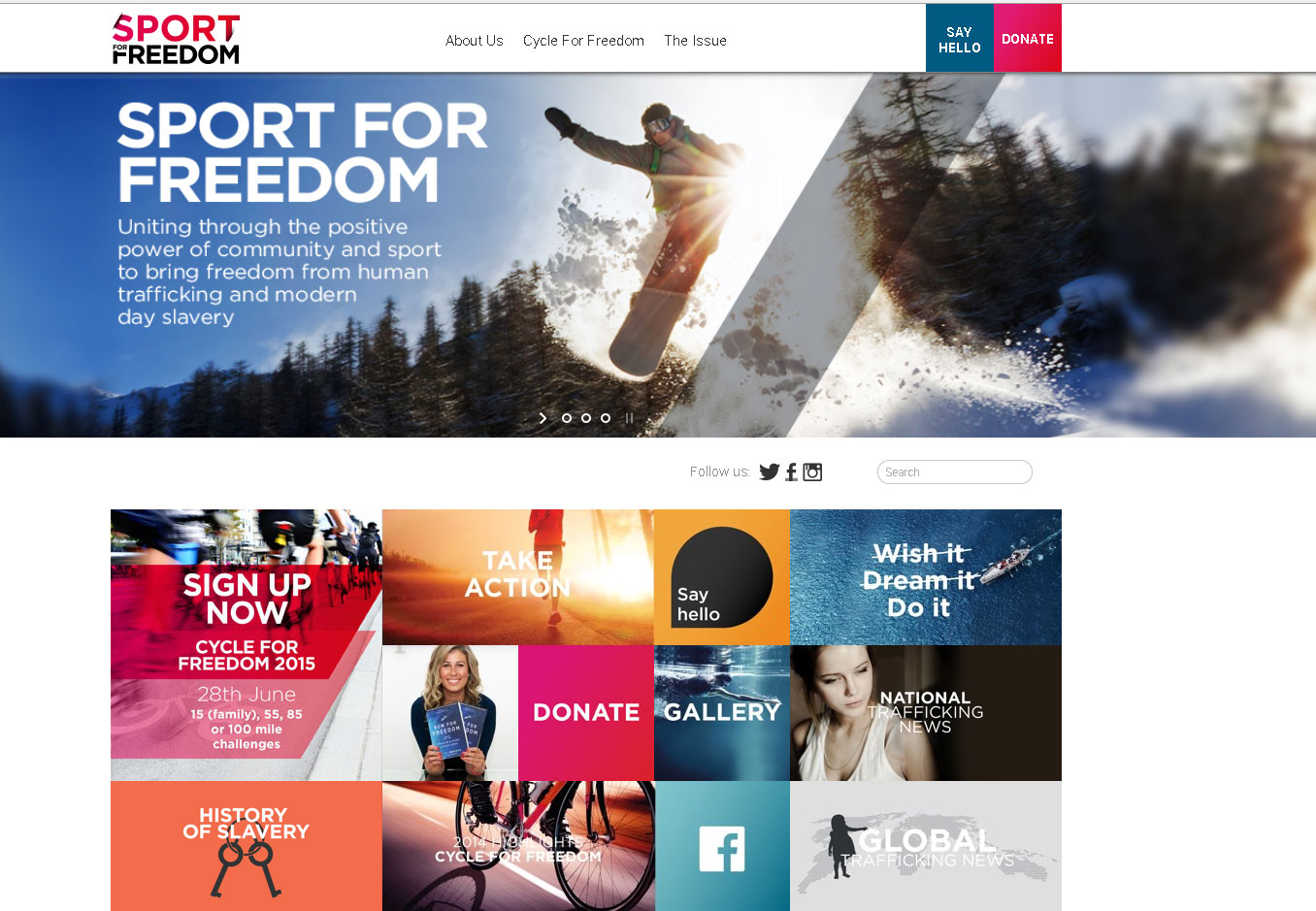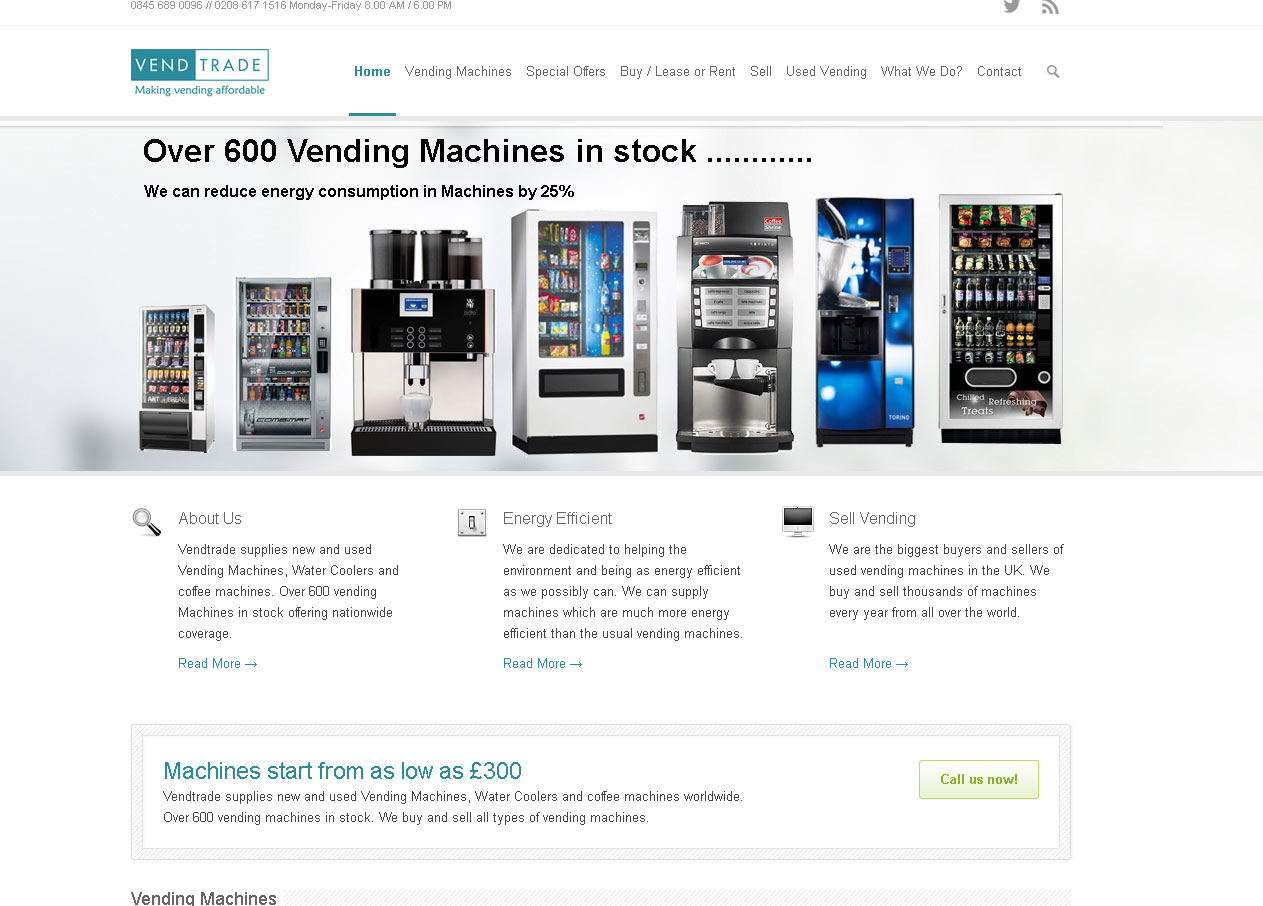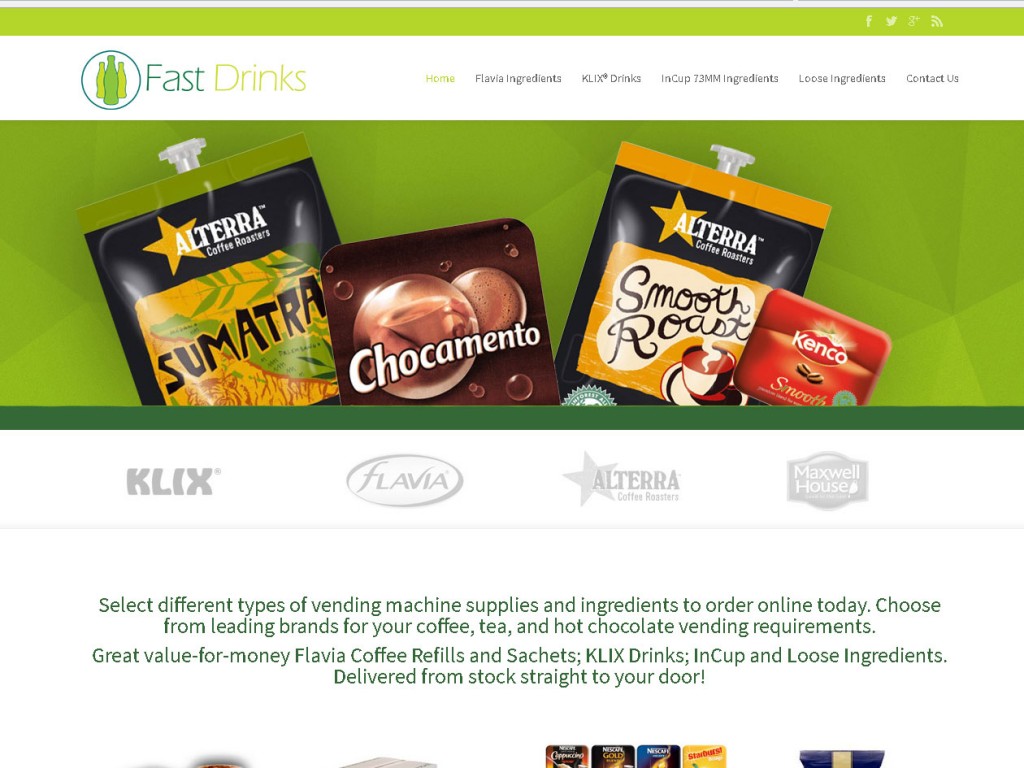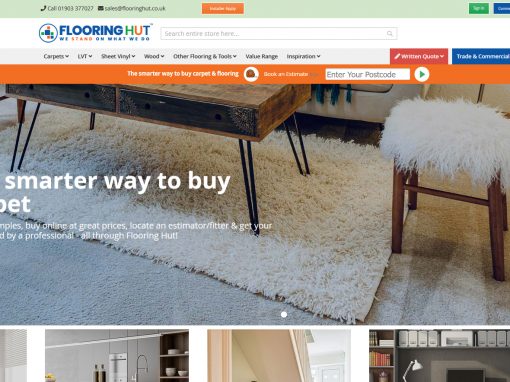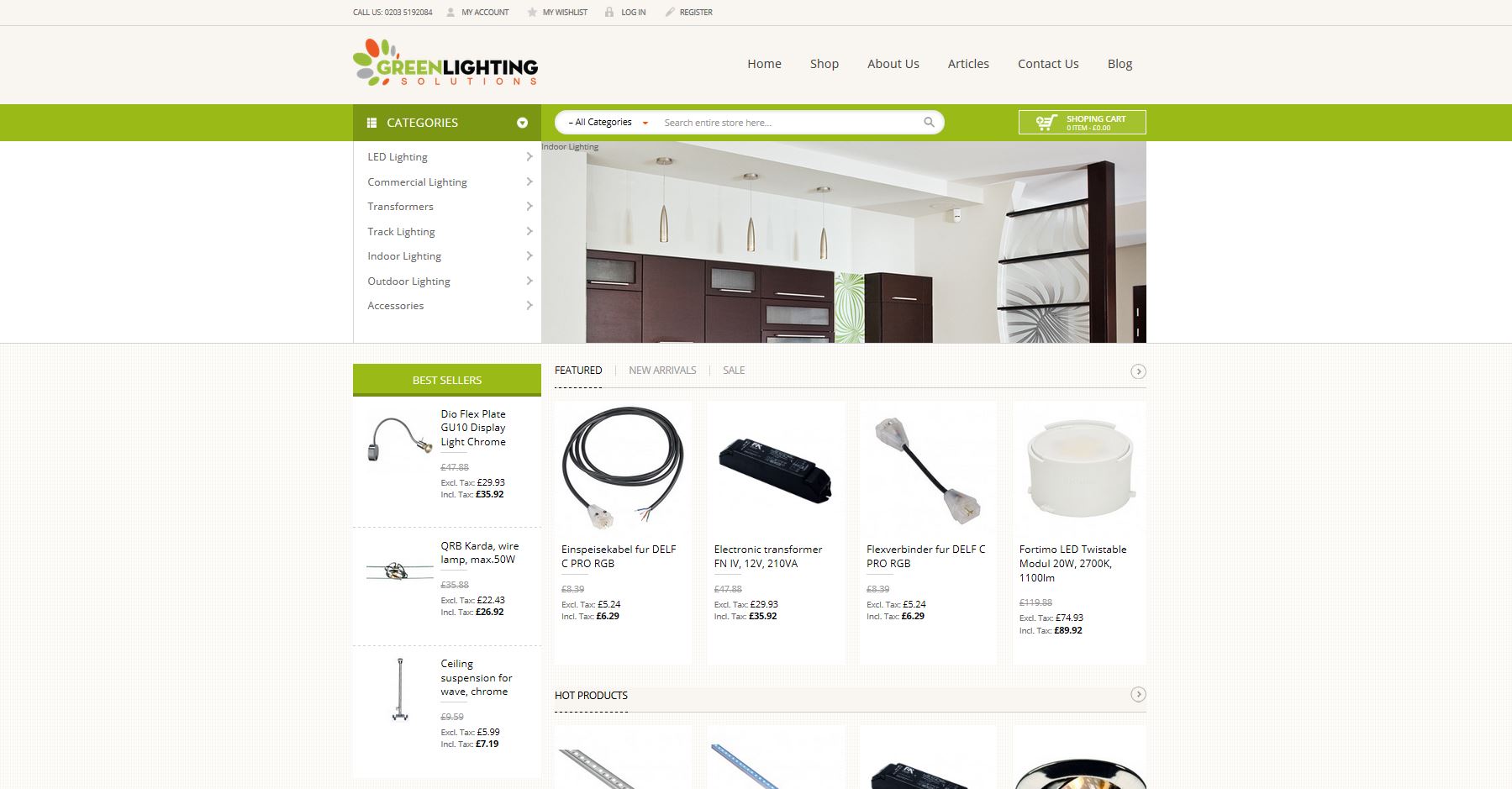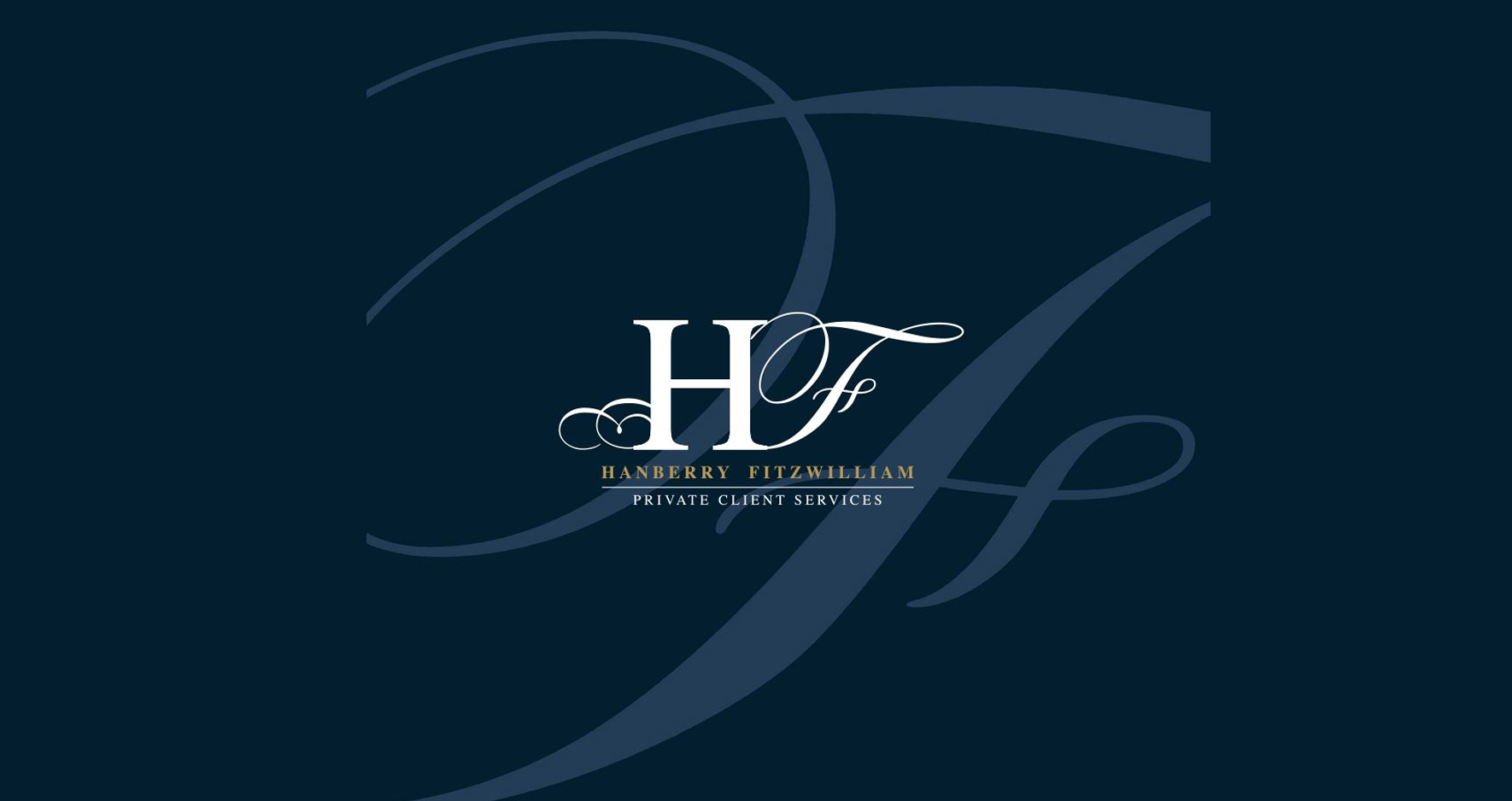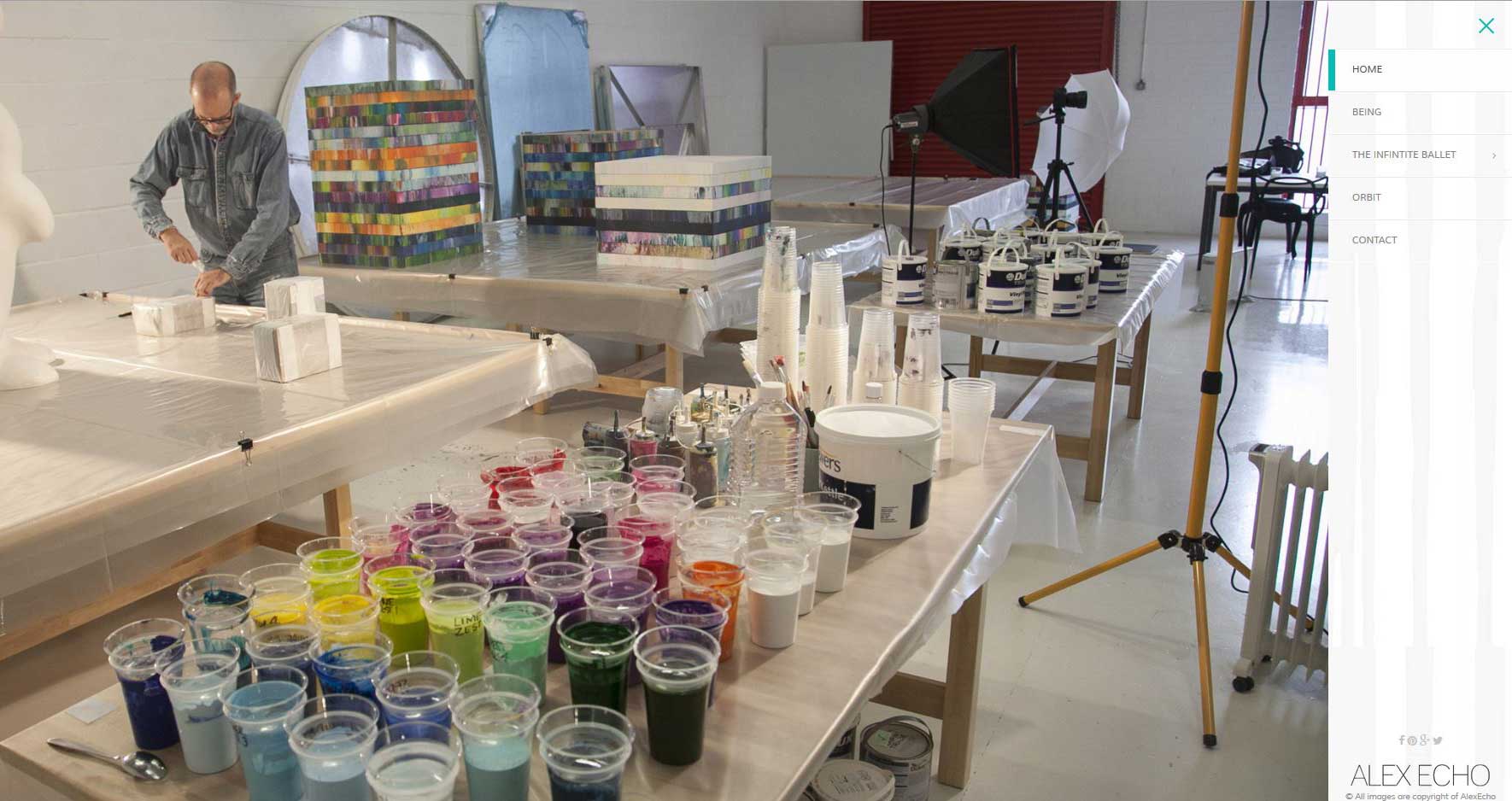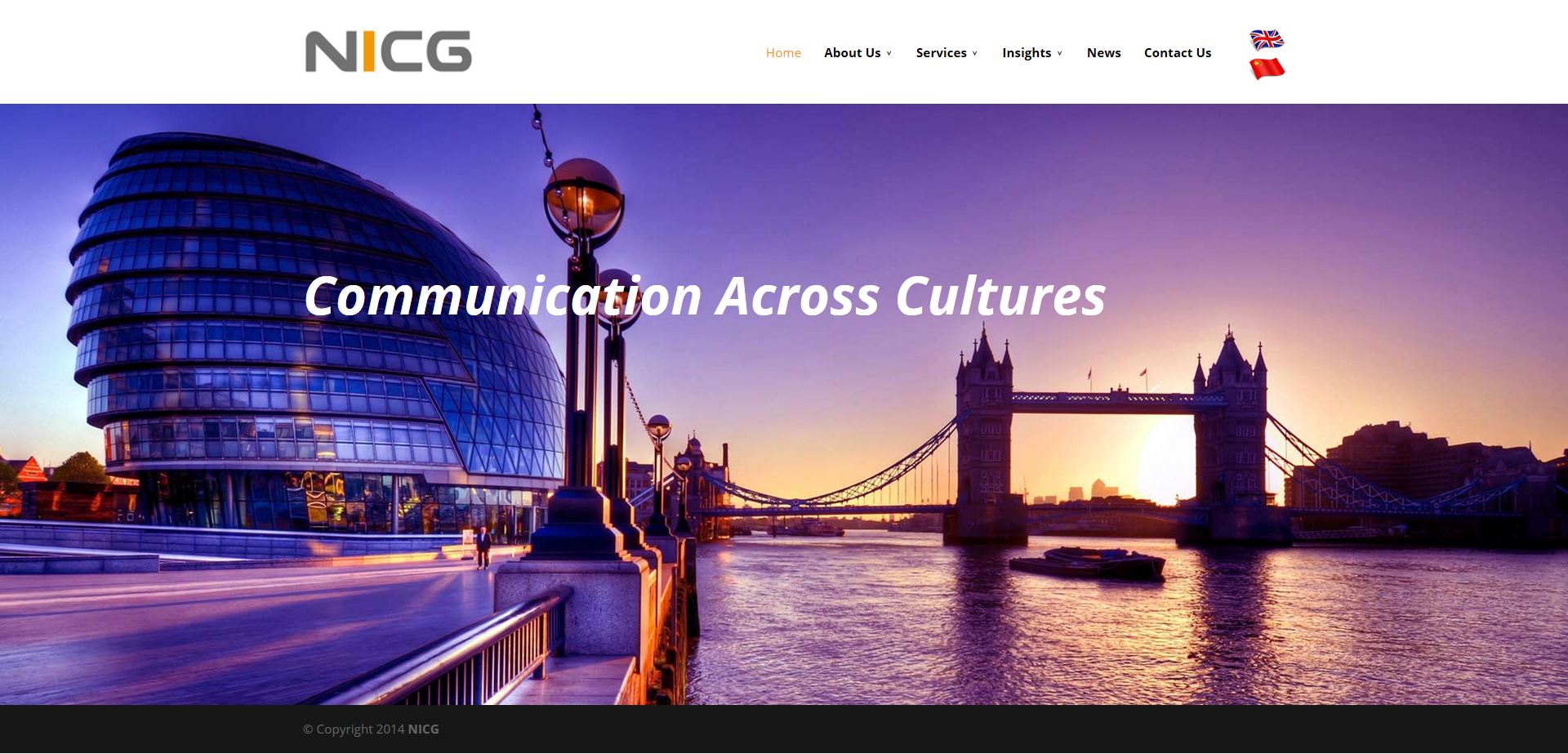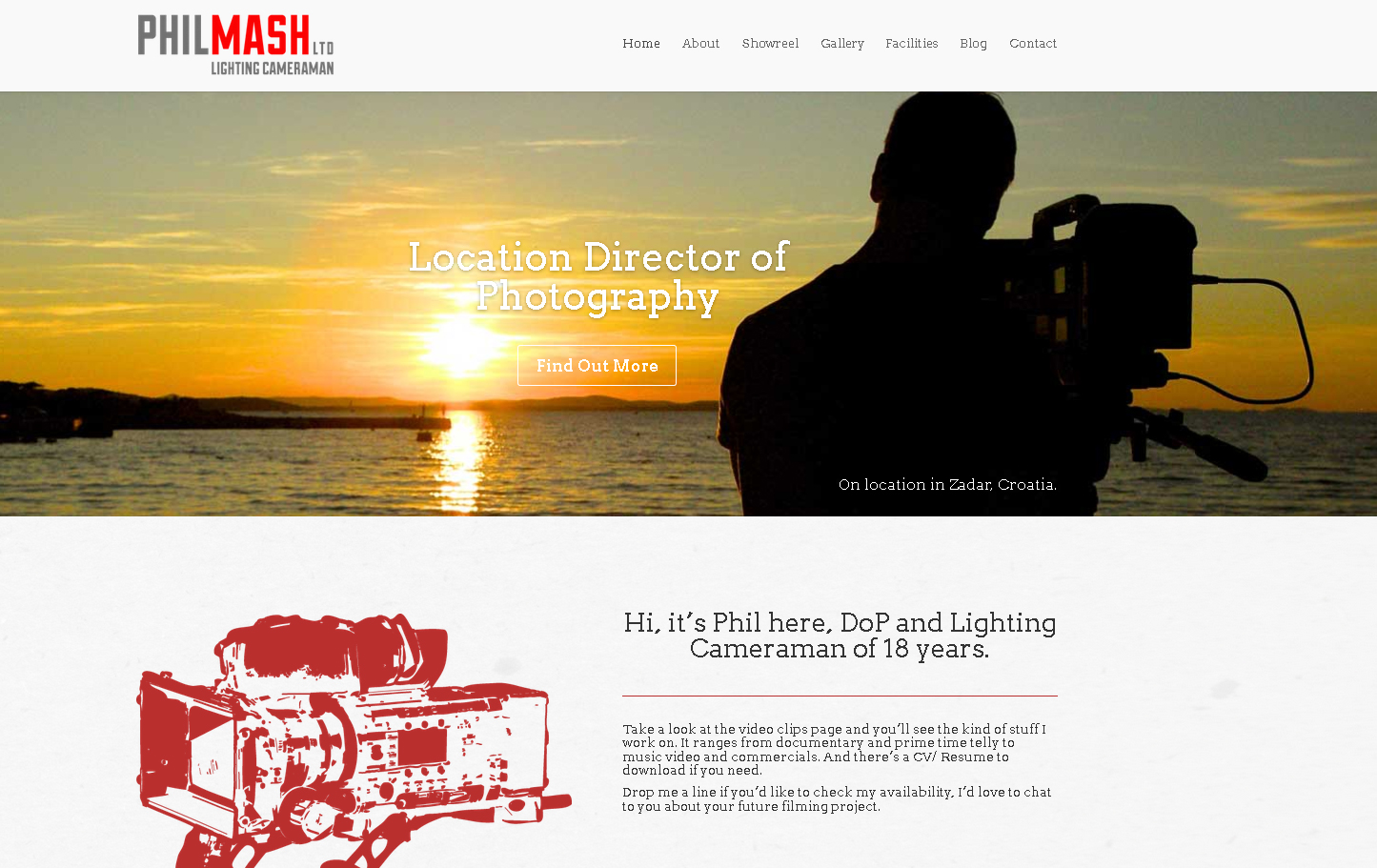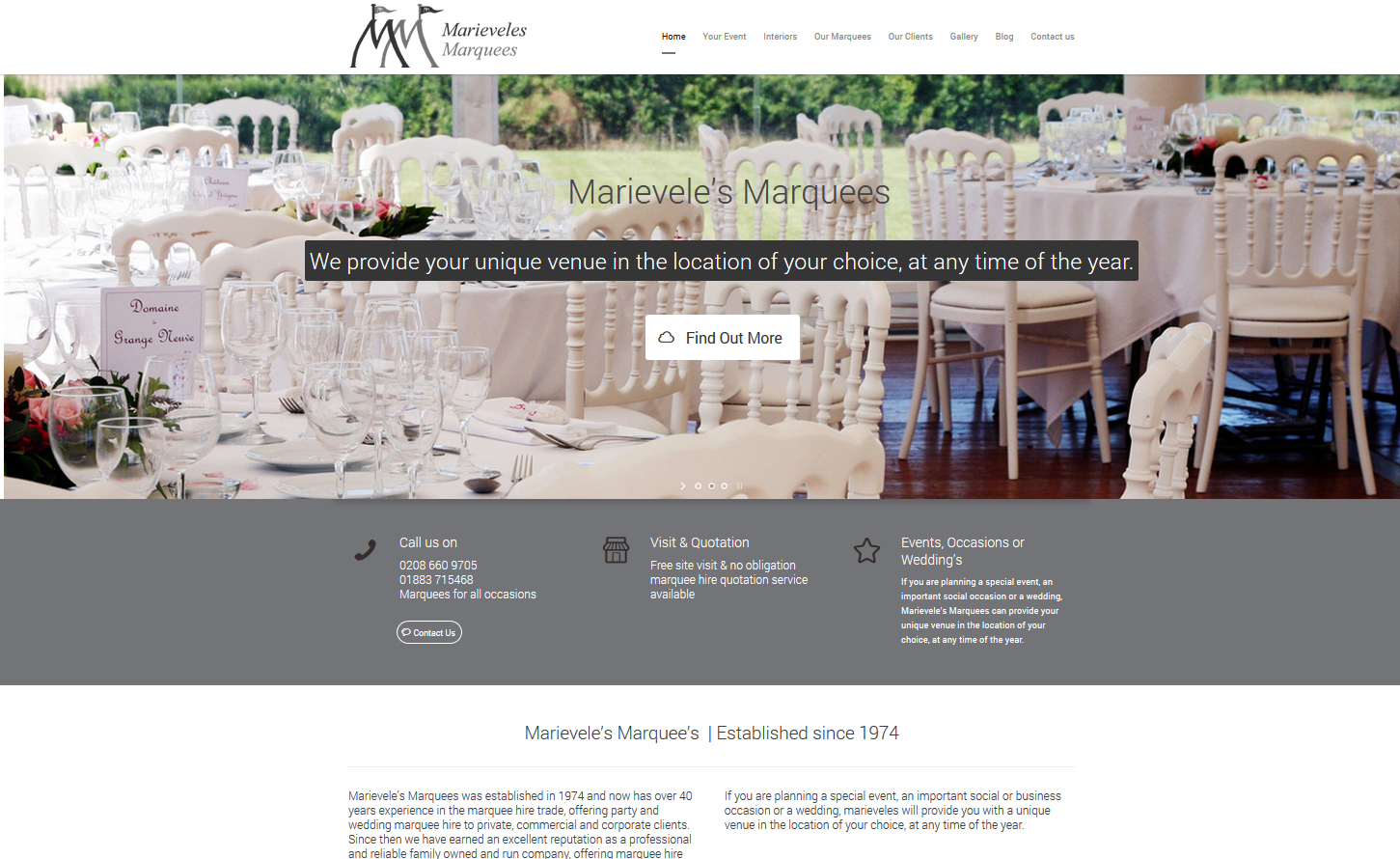 Looking for a web designer in East Grinstead?
Creating a new website for your East Grinstead business is a large and important project. Using the services of an East Grinstead web design company can represent a significant investment, so it's important to make sure you make the right choices and get it right first time.
Here are some tips that will help you to get more out of your new web design project:
think about what you want to achieve: it's important to have a clear aim in mind for your web design. Do you want to attract new customers, provide an information portal, answer questions, have an online shop, or perhaps all of these? Getting a clear understanding of what you want to achieve is a really good first step to achieving great web design
look at other websites: spend some time browsing the web and seeing how your competitors and other companies have approached their web design. You can do this to get some ideas of what you like and what you don't like, and the sorts of designs you think are effective
speak to an East Grinstead web design professional: by talking to a person or company that specialises in web design, you'll be able to get some ideas and help to turn your initial thoughts into a fully-fledged web design.
If in doubt or if you need more help, contact a professional and reputable East Grinstead web design company.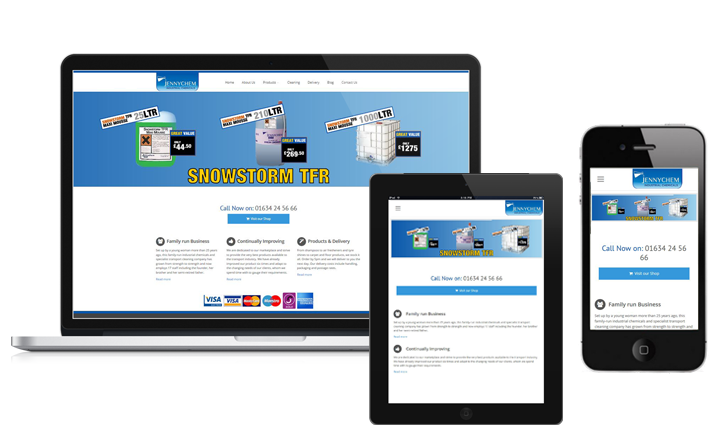 [/et_pb_column]