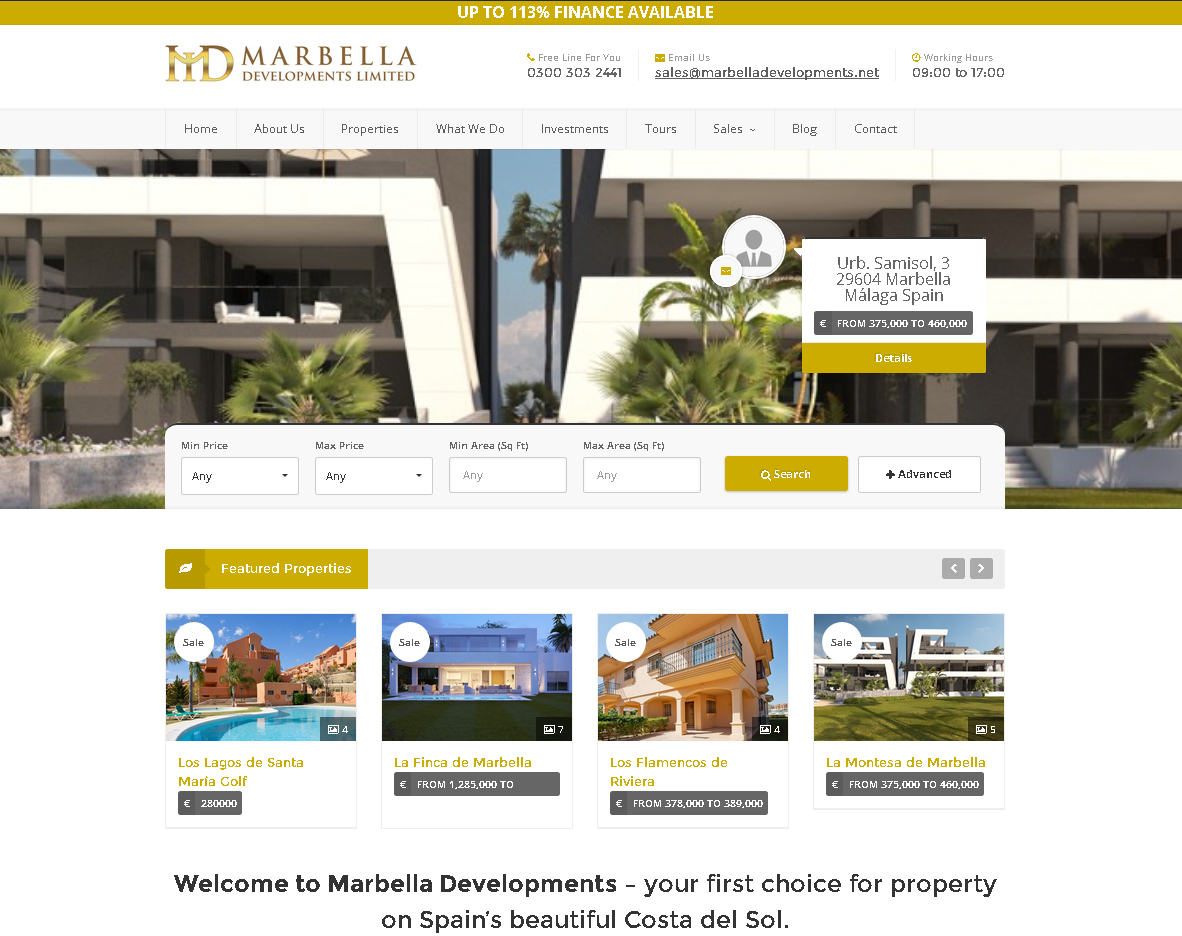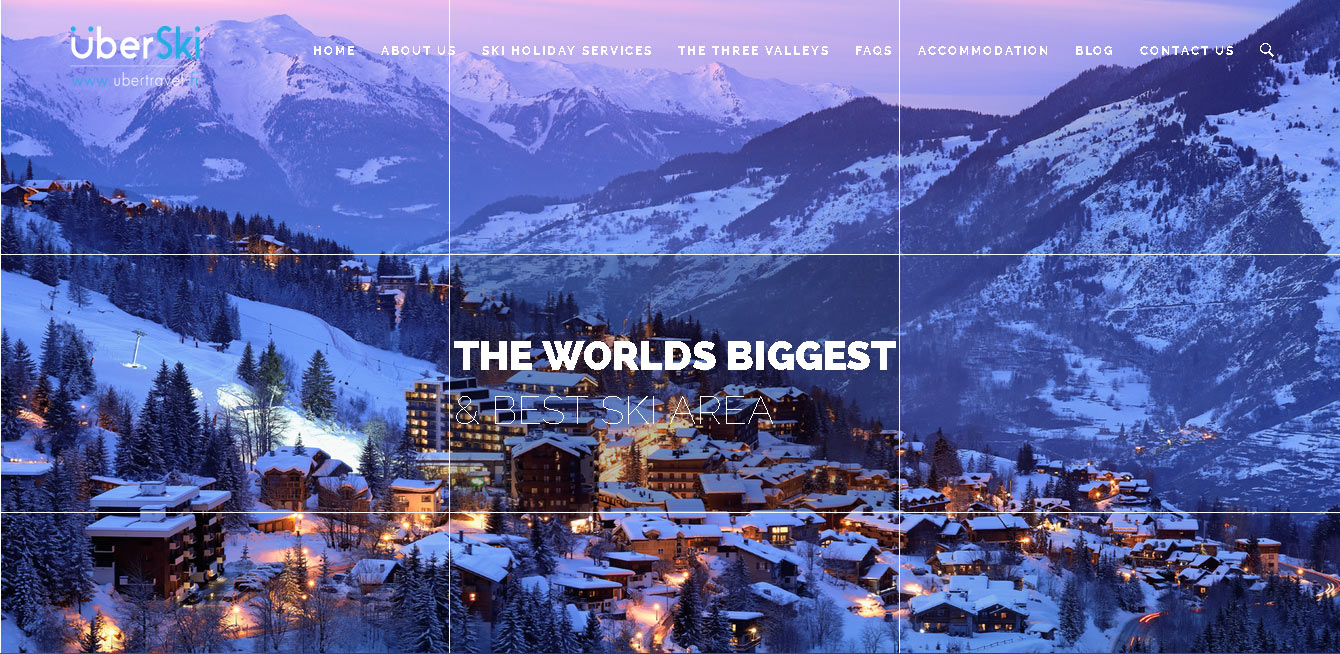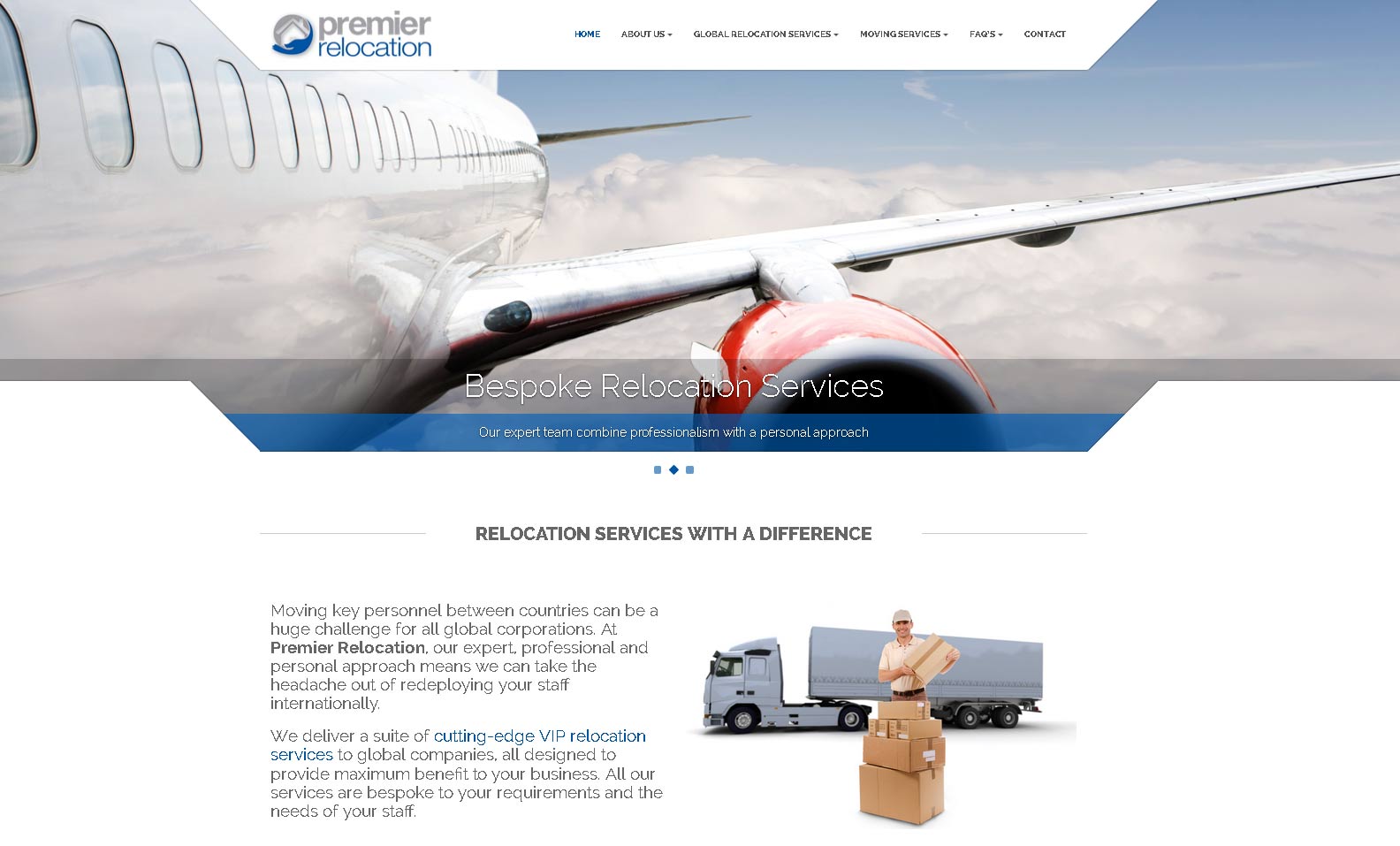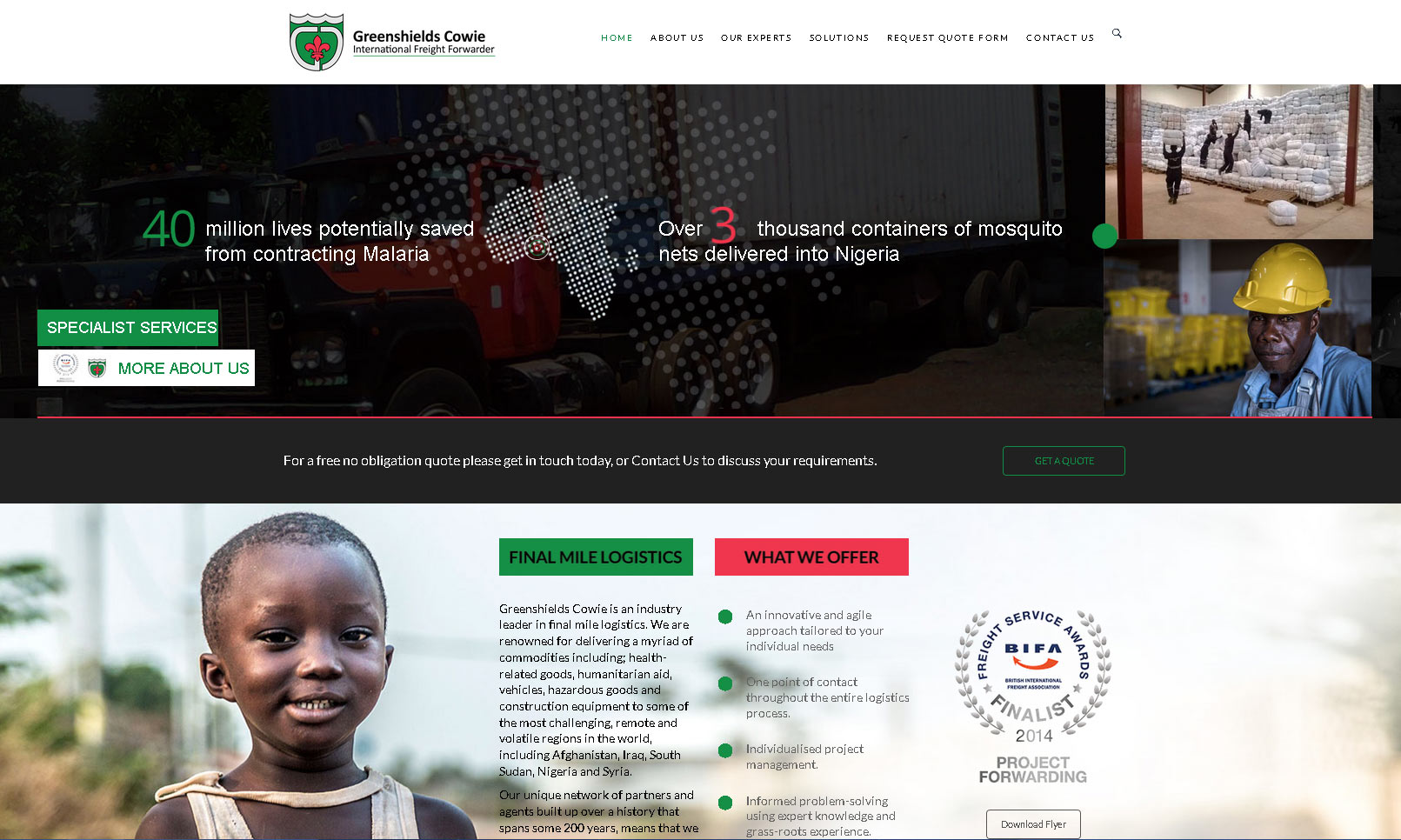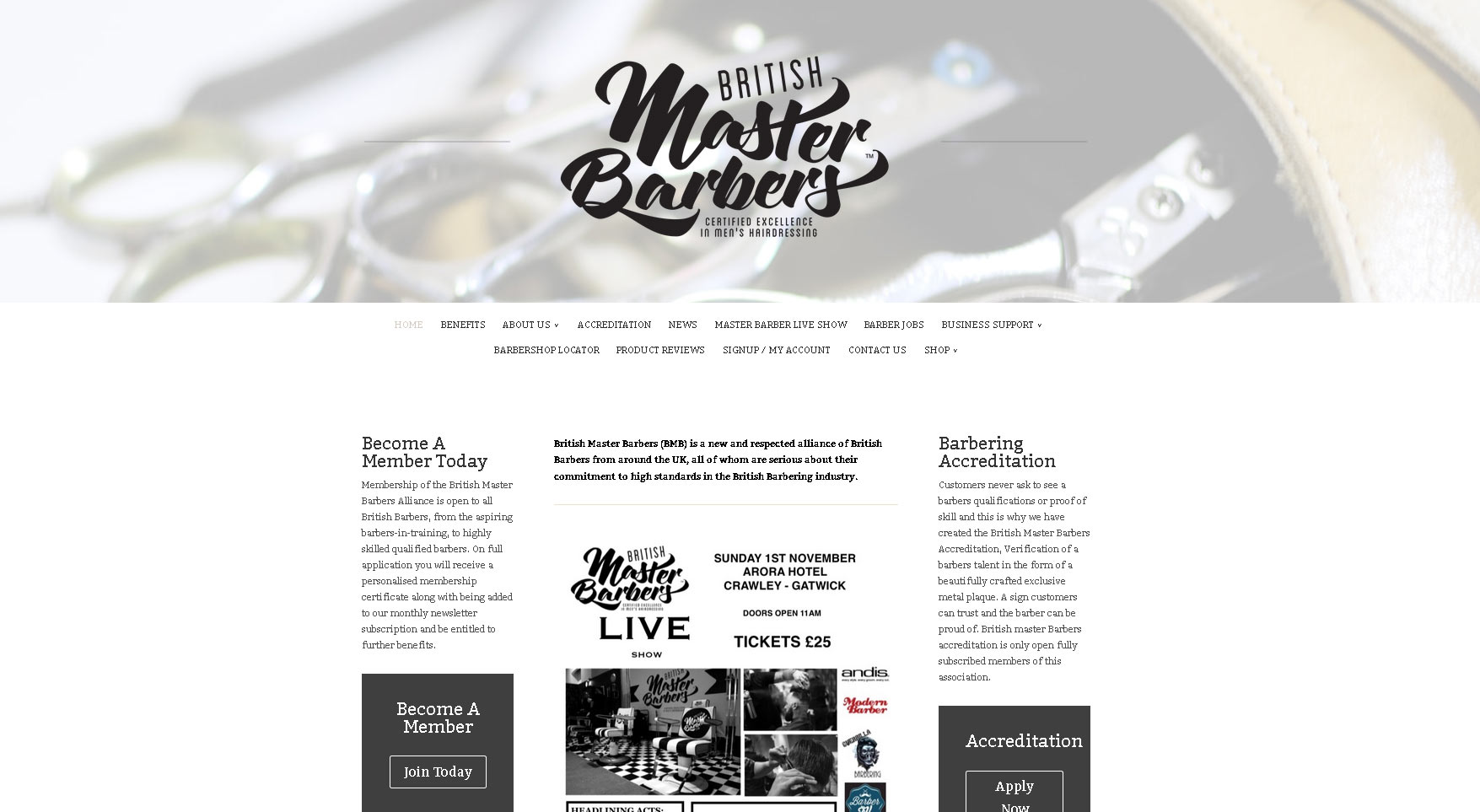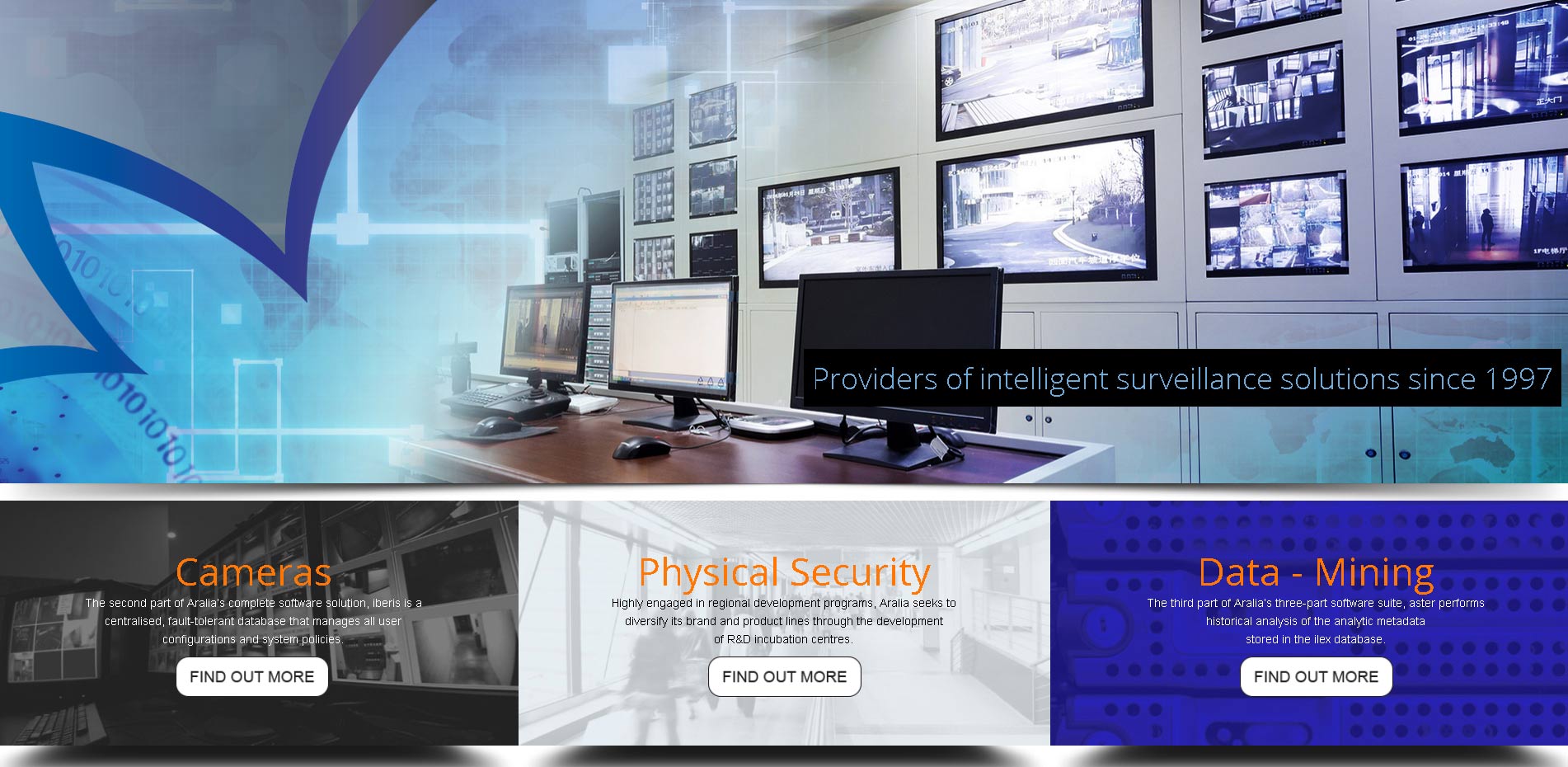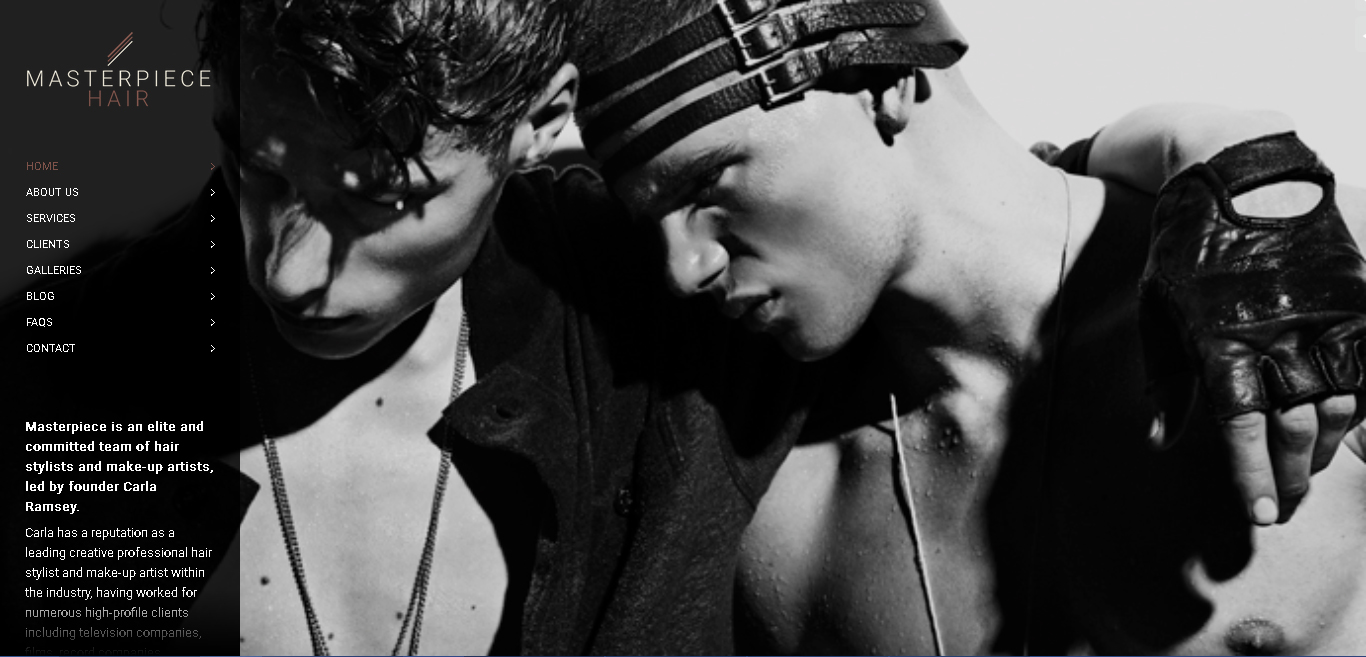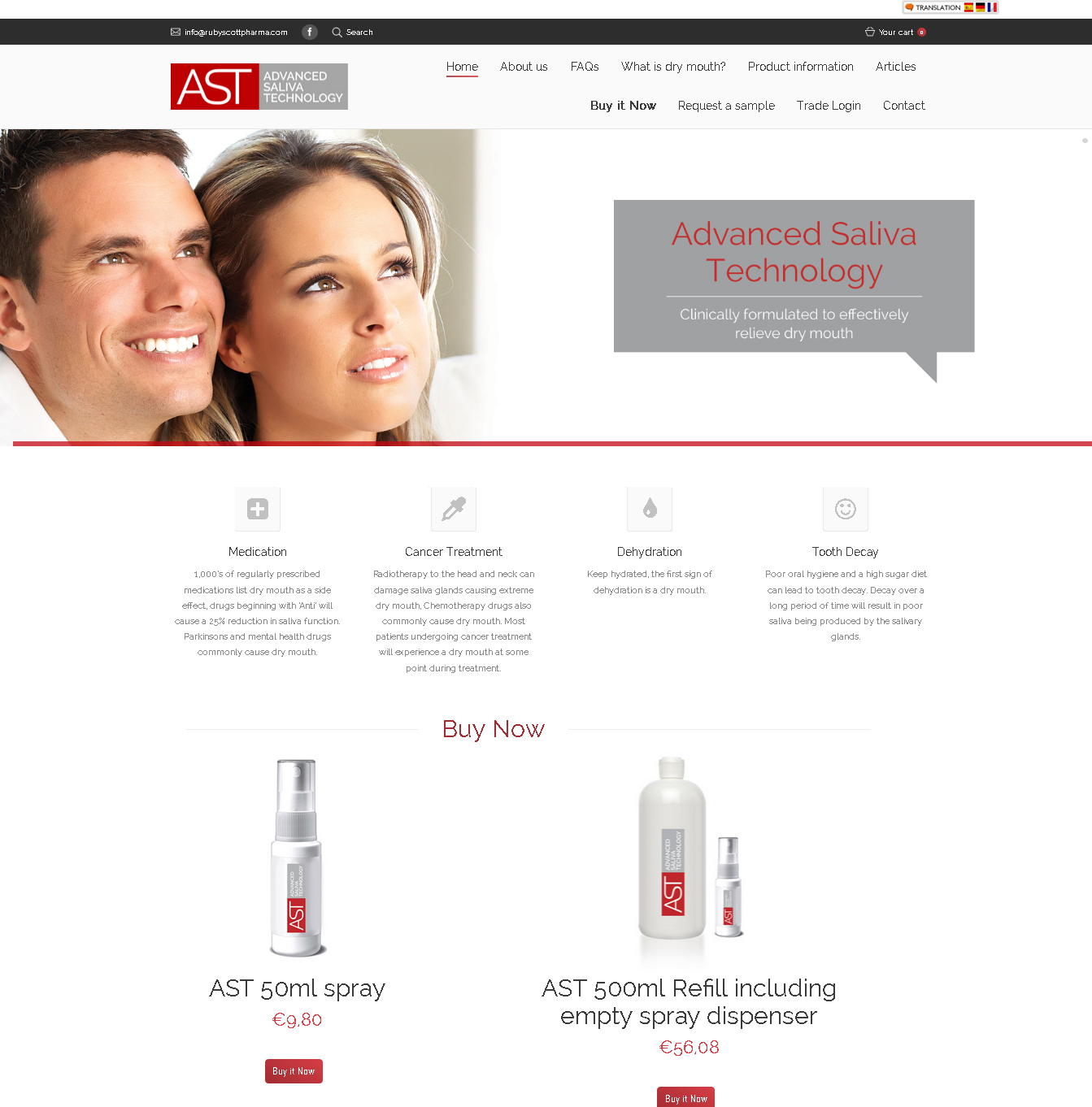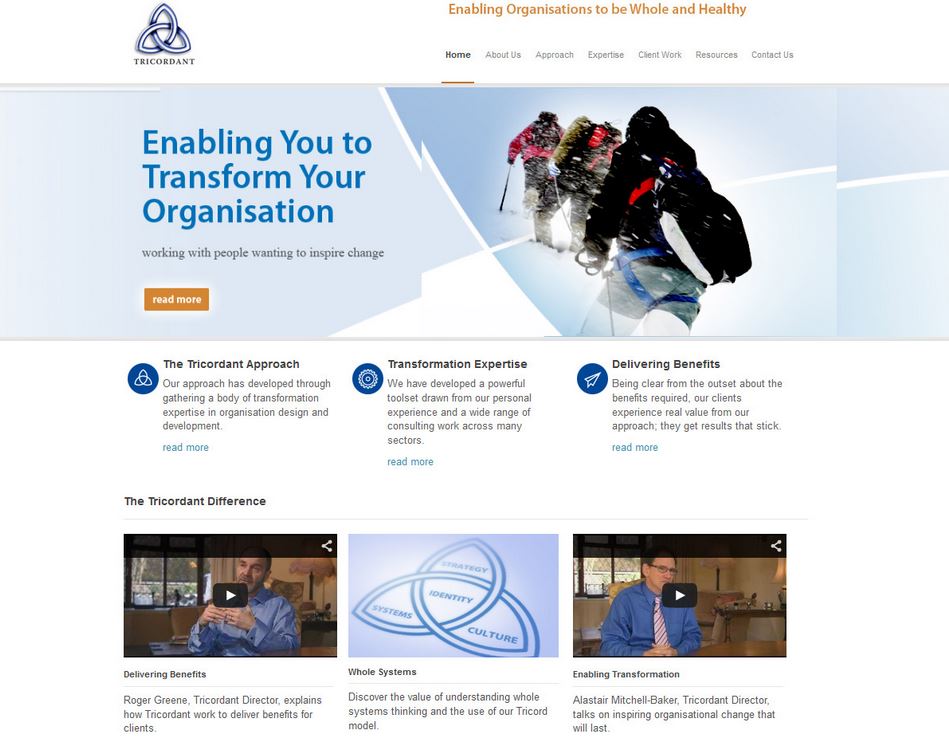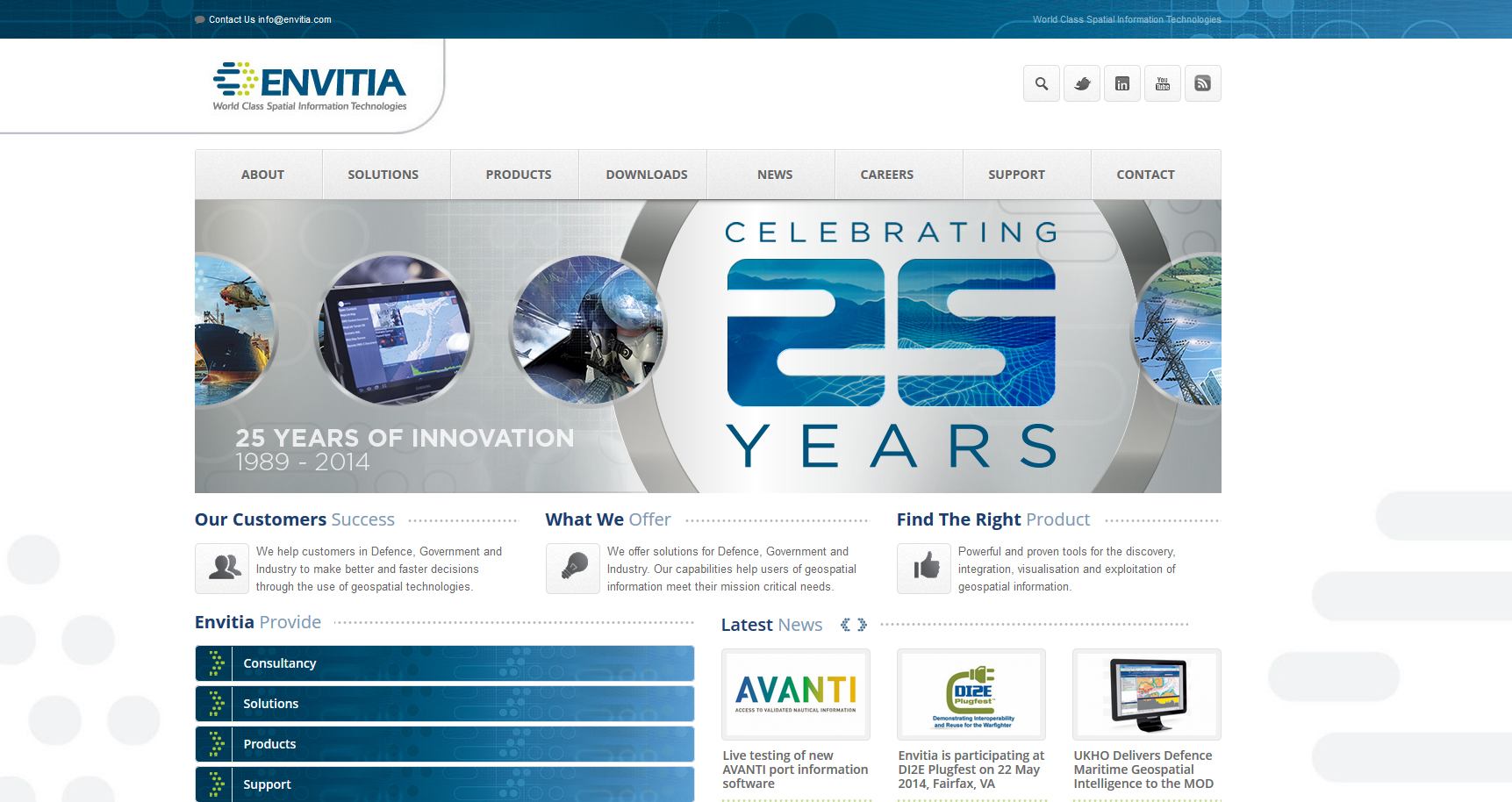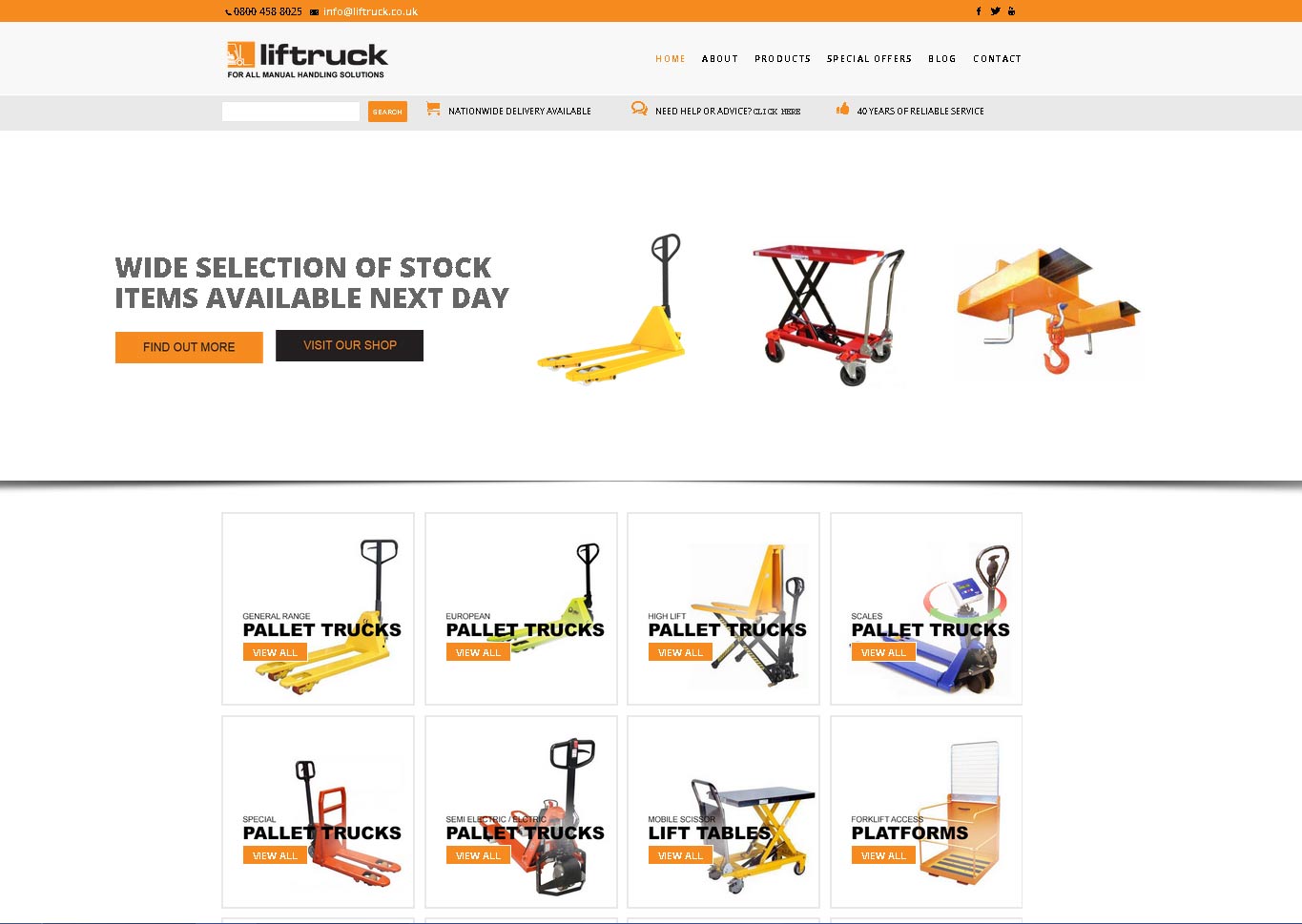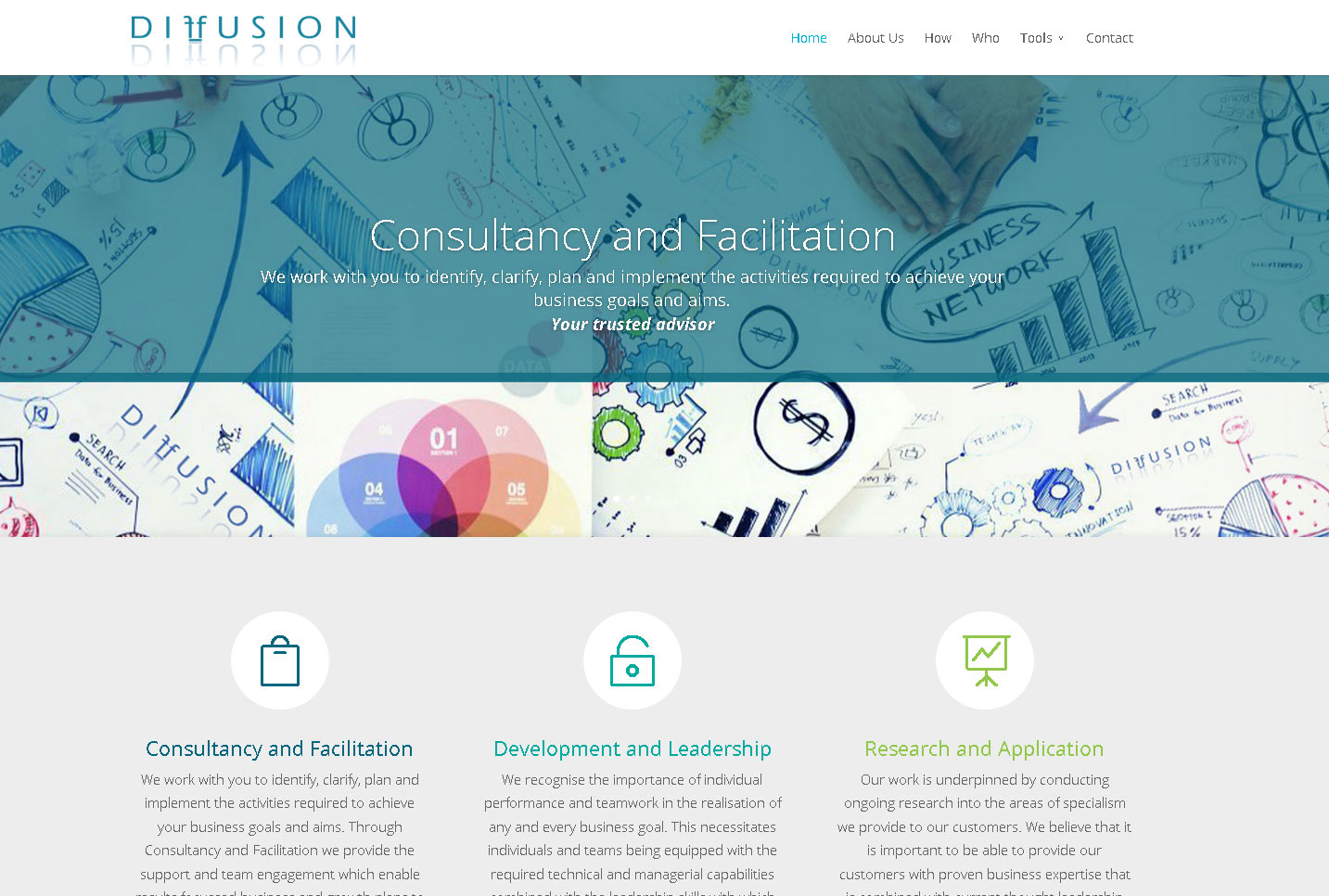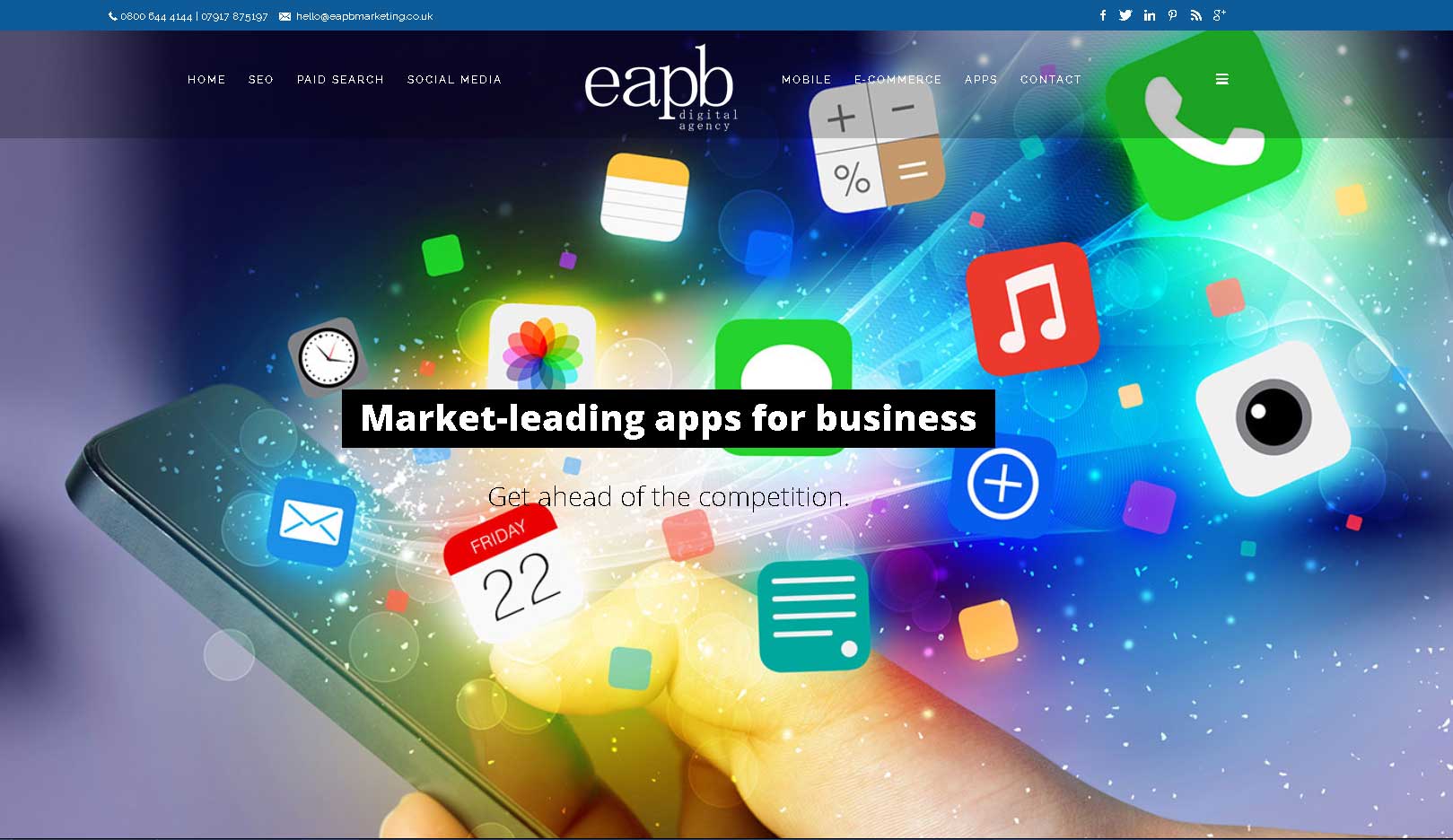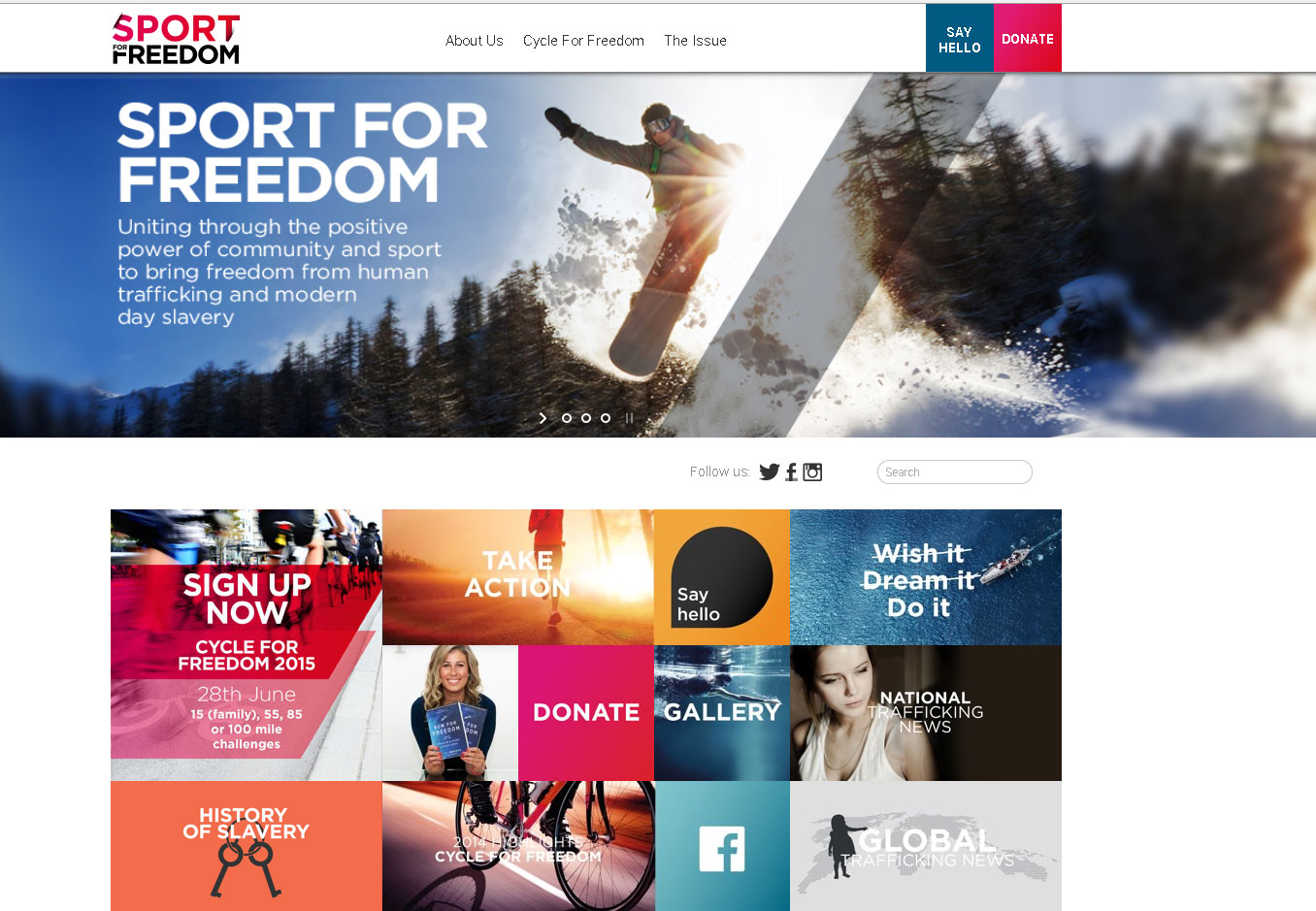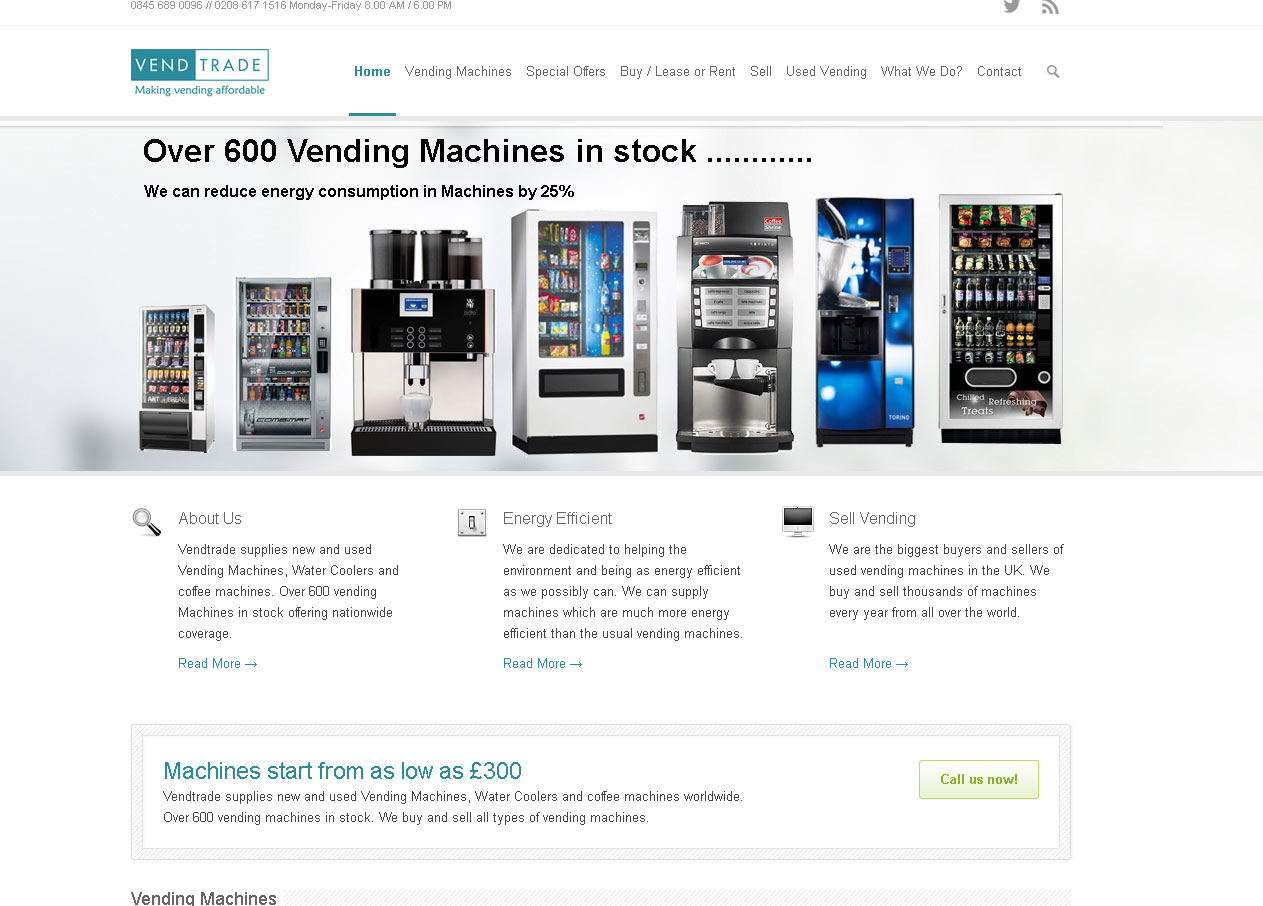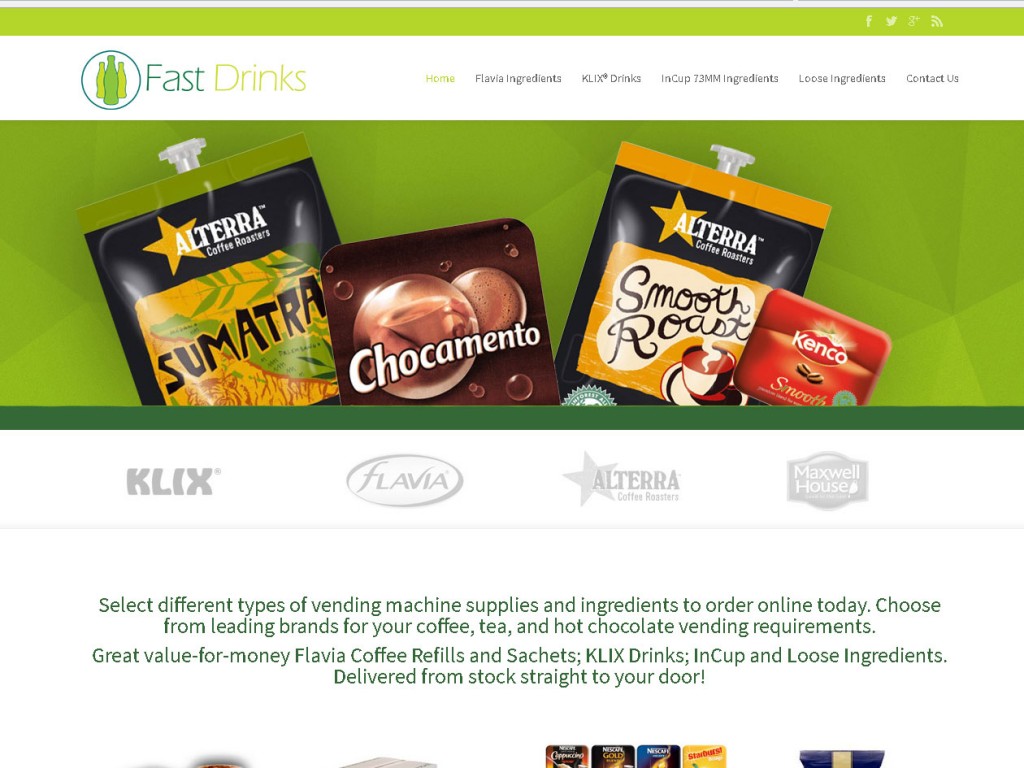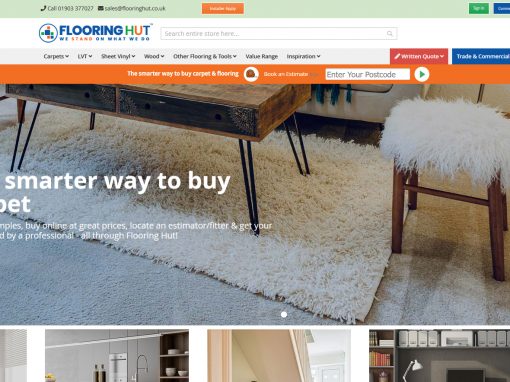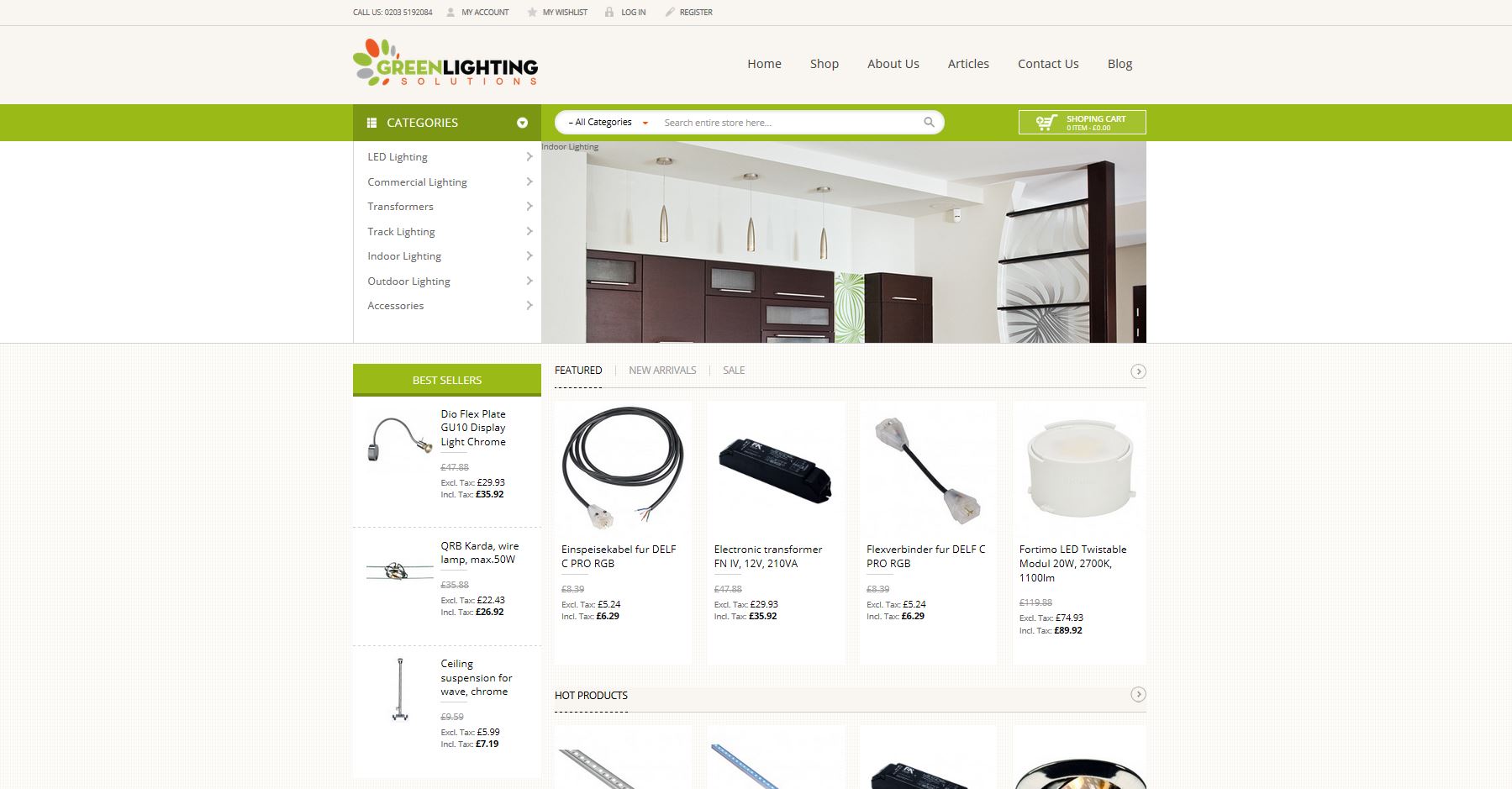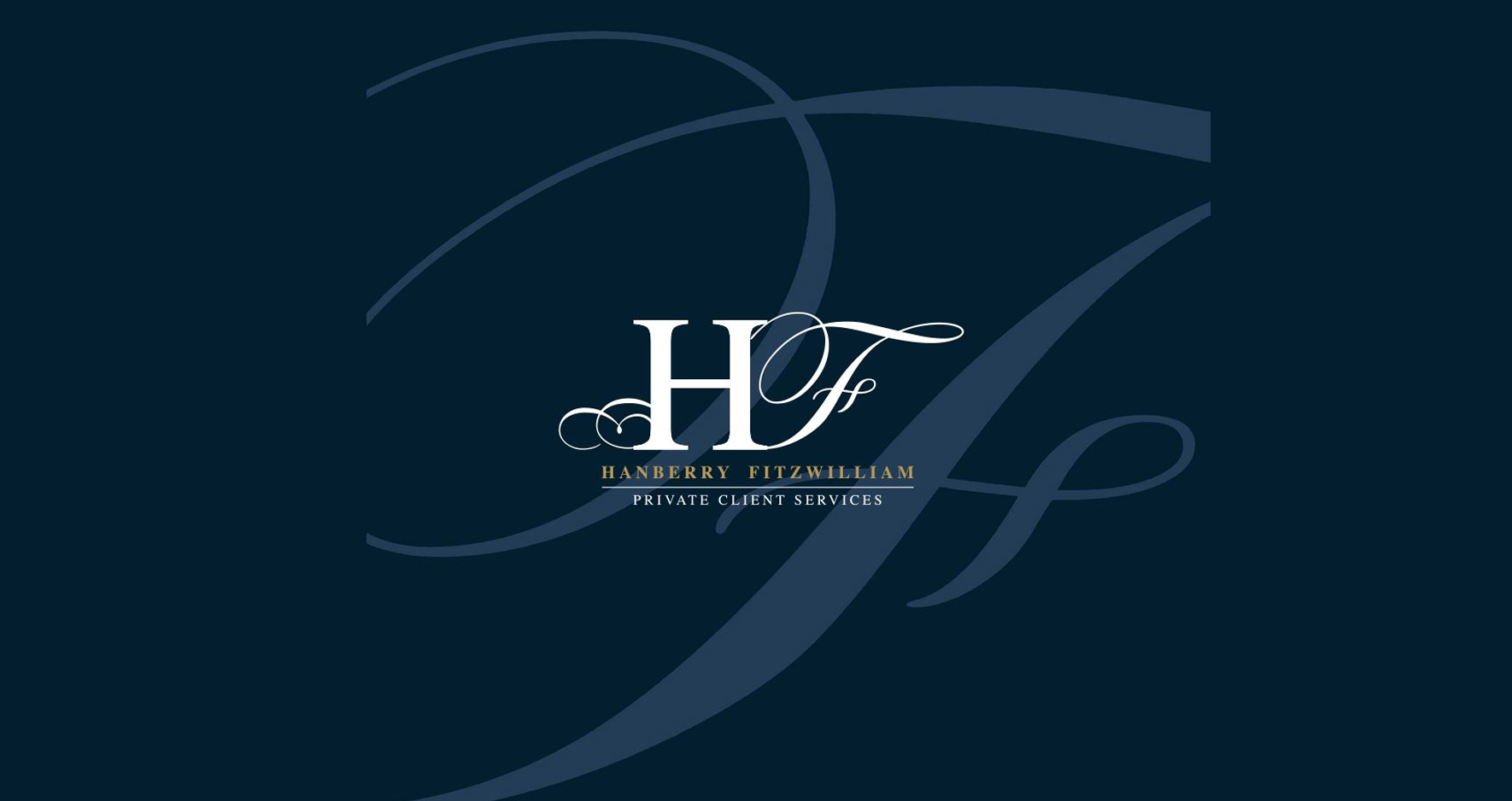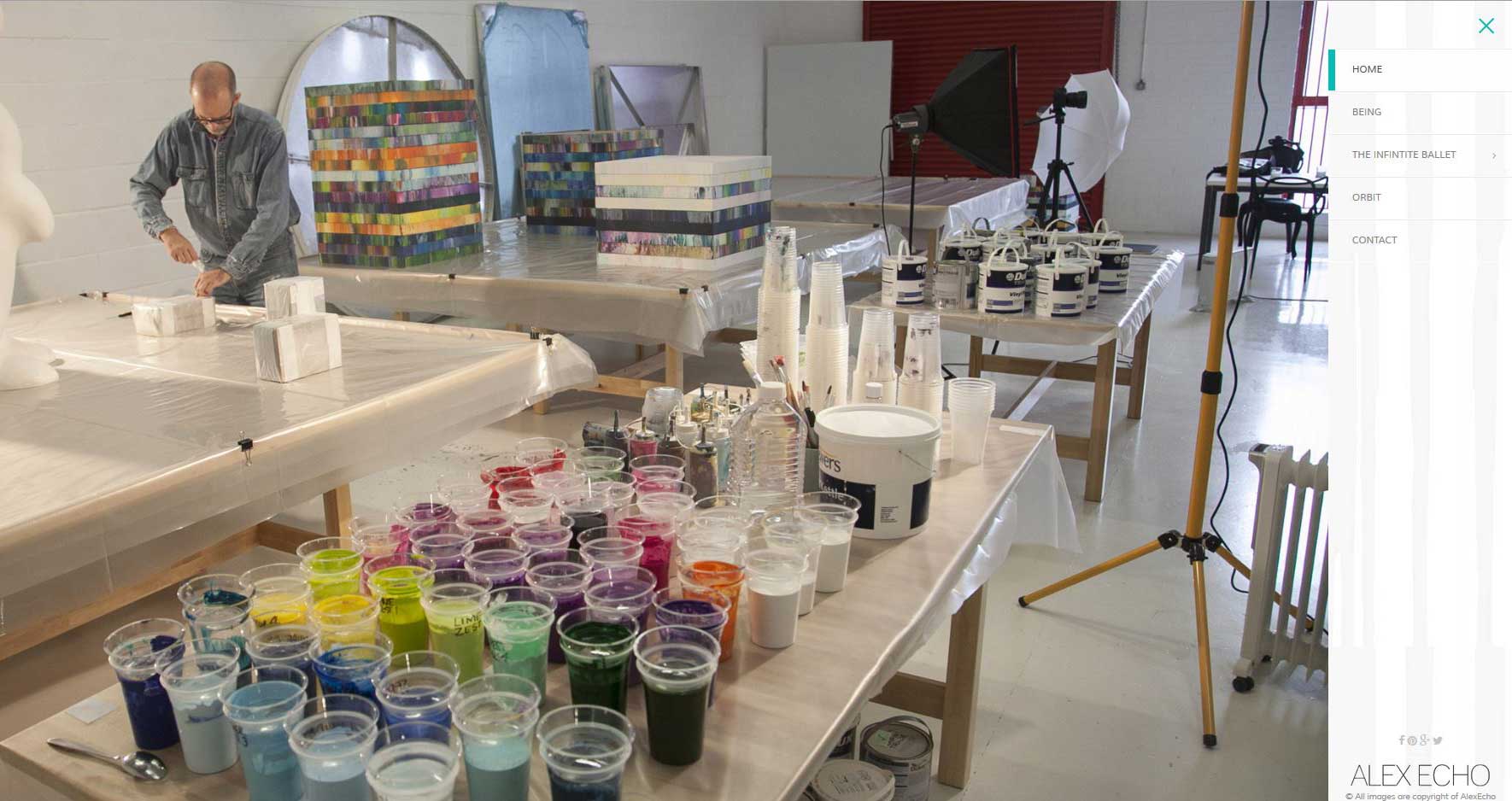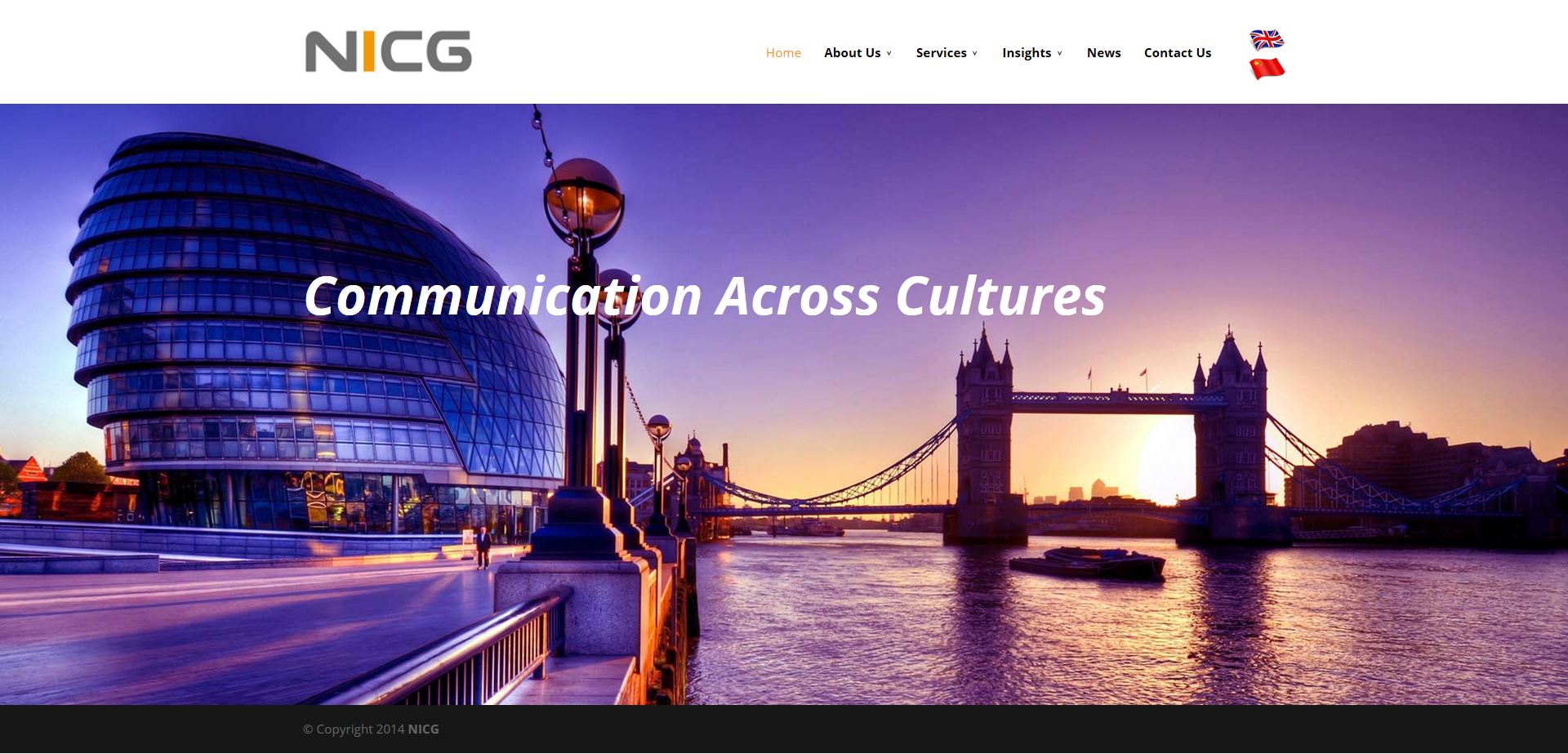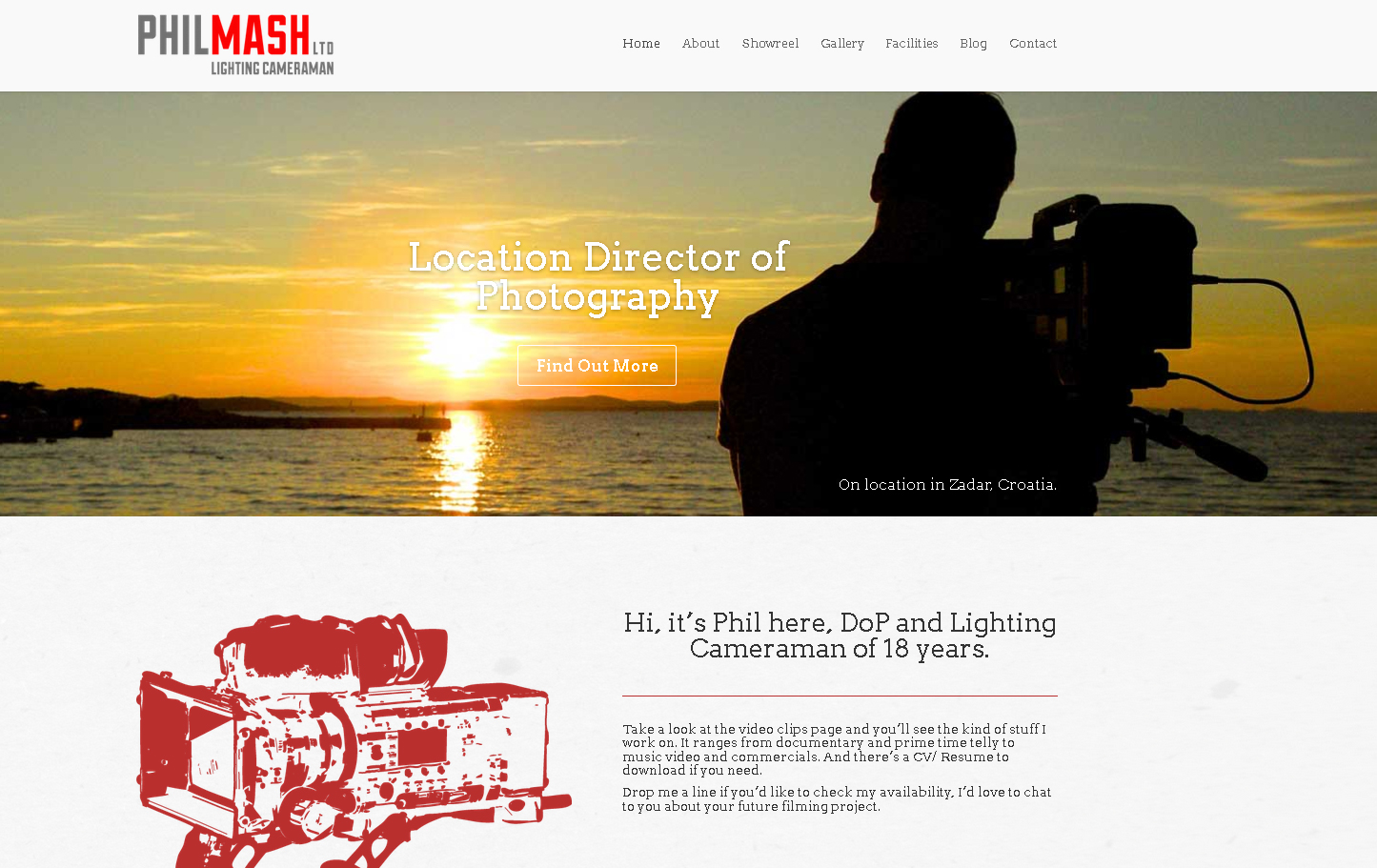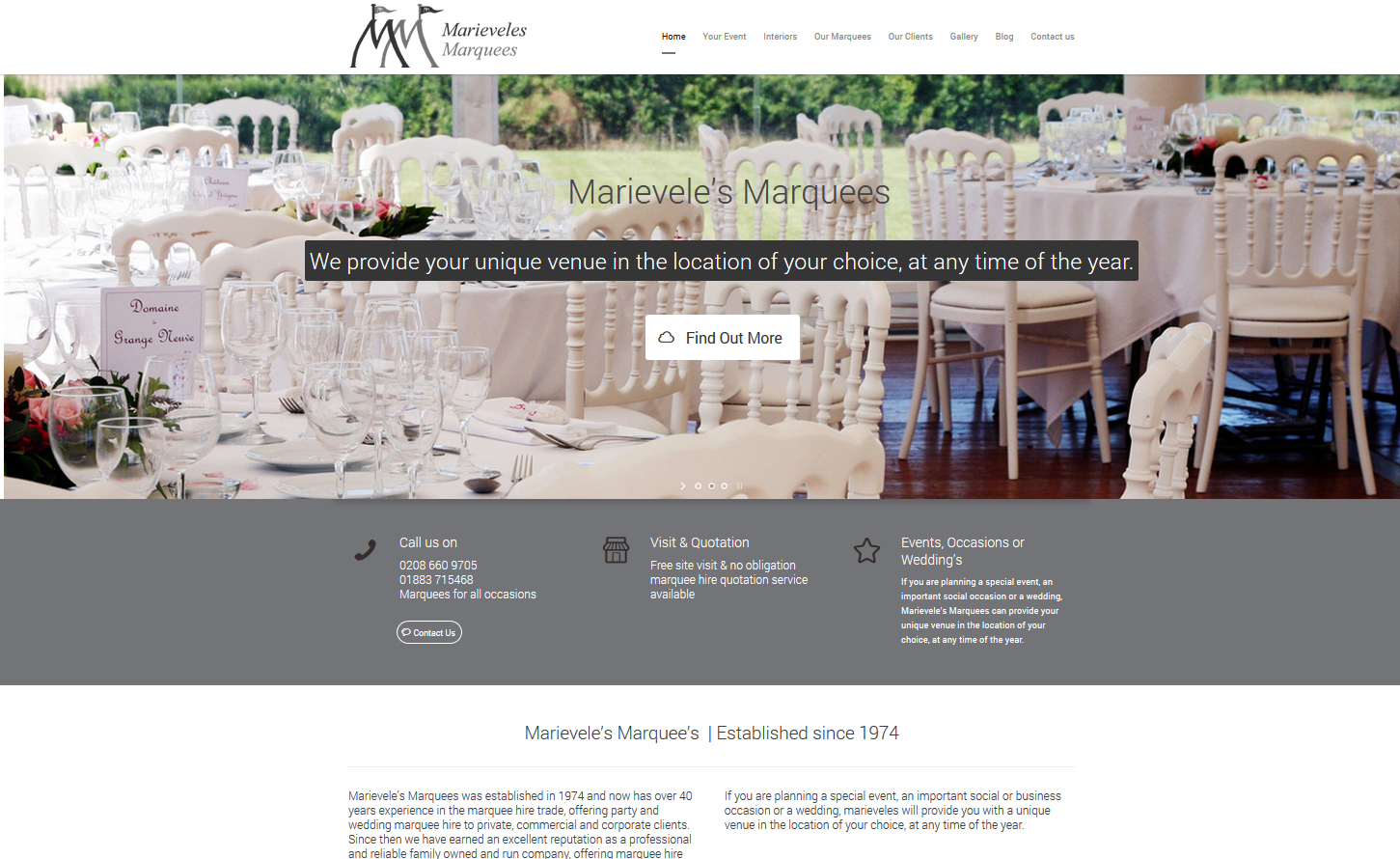 Looking for a web designer in Hythe?
If you're having a new website created for the first time, it's common for there to be misunderstandings about what's included in the price for your Hythe web design company. This means it's really important you do your research about web design and the mechanics of running a website to make sure your Hythe web designer quotes for what you actually need.
Some of the things you should consider on top of the basics of simply designing a website include:
updating the website – do you want to be able to do it yourself or do you want your Hythe web design agency to do it for you?
creating the website content – you might prefer to write everything and supply the images yourself, but if you want your web design firm's copywriter to do this, then make sure you discuss this with the,
managing the website's domain name and hosting – is this something you want your Hythe web designer to take care of?
search engine optimisation (SEO) – this is the process of making your website more visible to search engines. Some companies don't do it, but you need to think about whether you want to invest in this for your website. It's an ongoing project, and will represent an extra cost on top of the initial website design fee.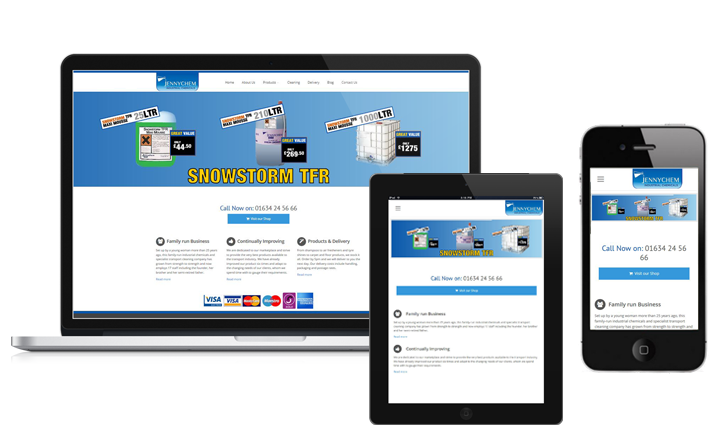 [/et_pb_column]