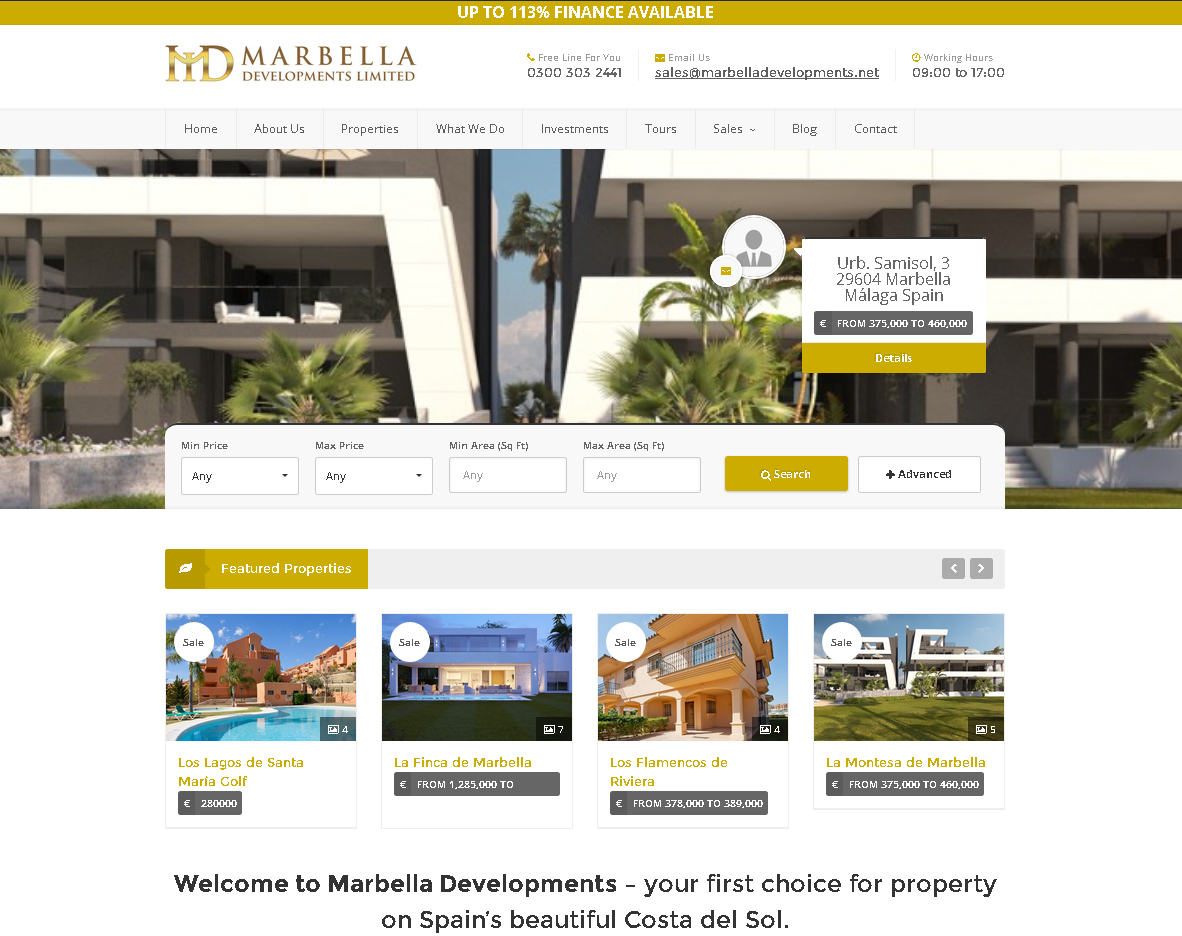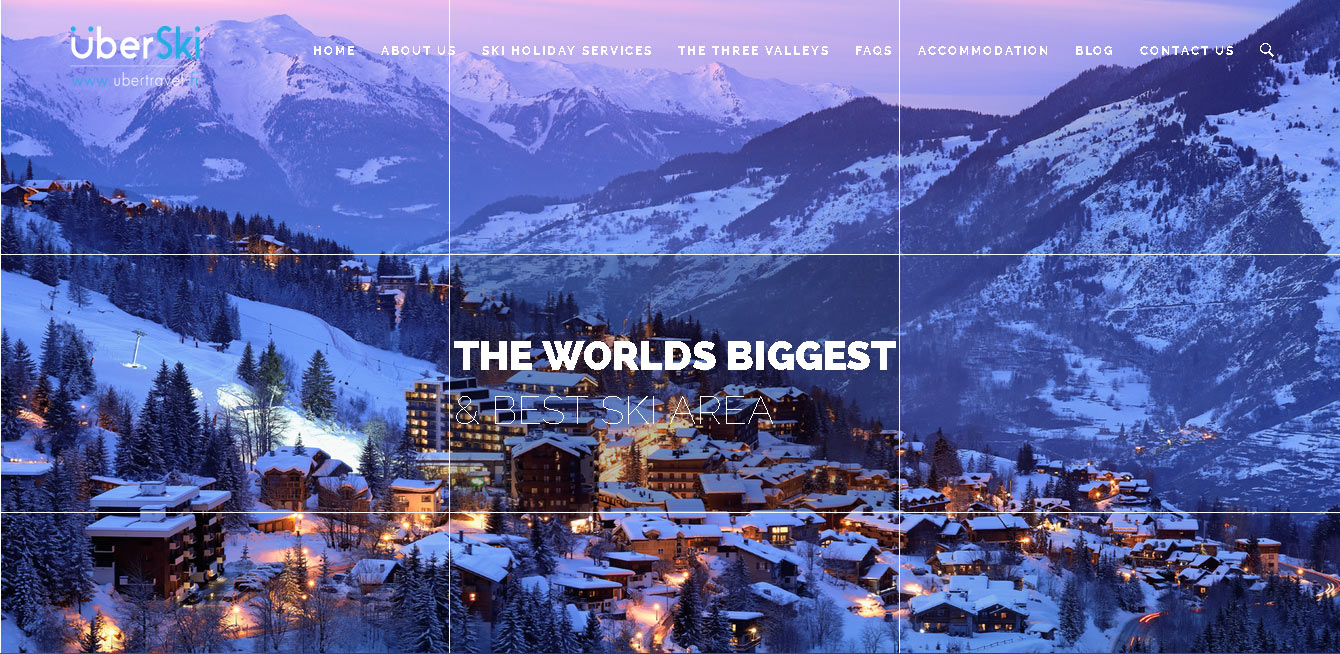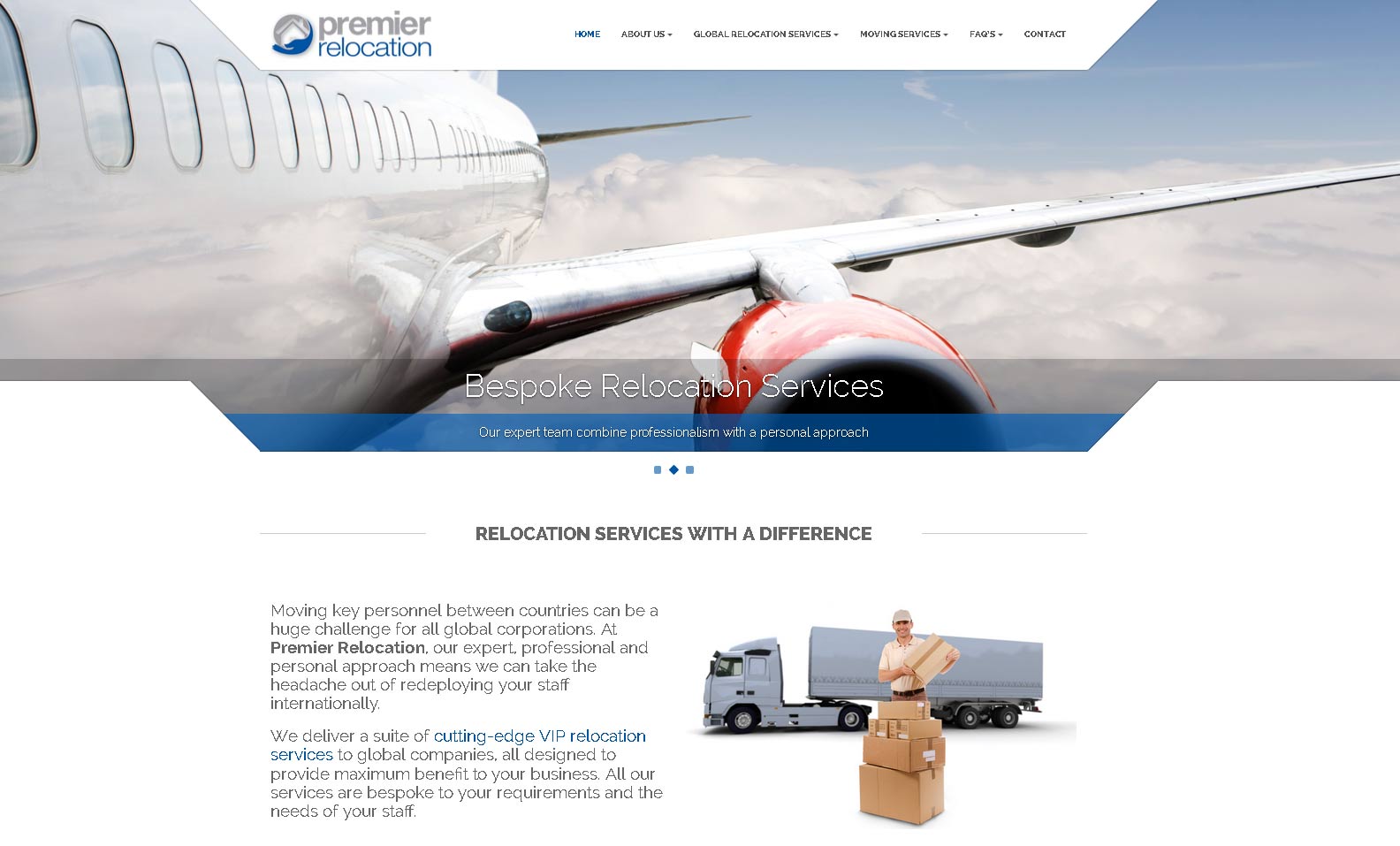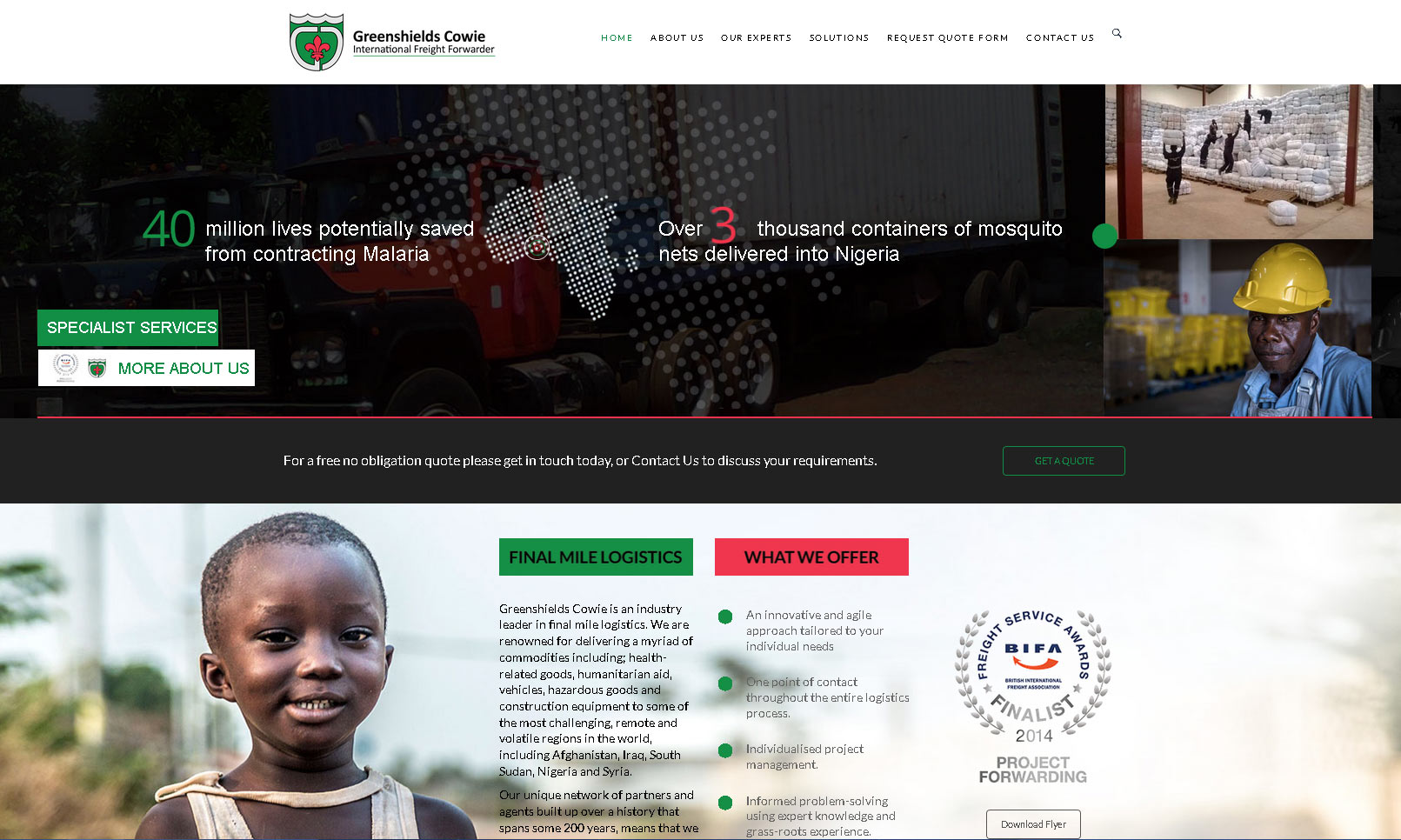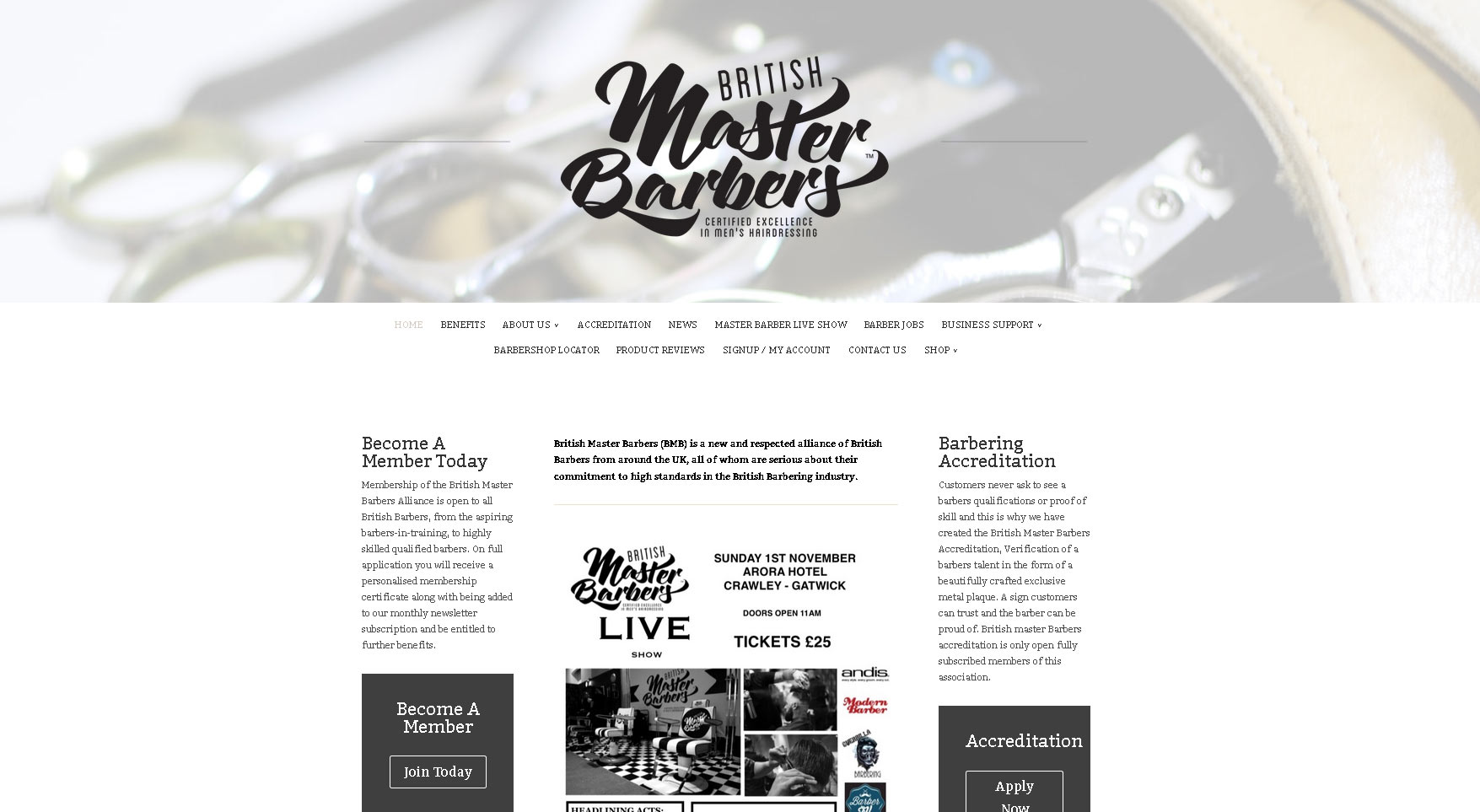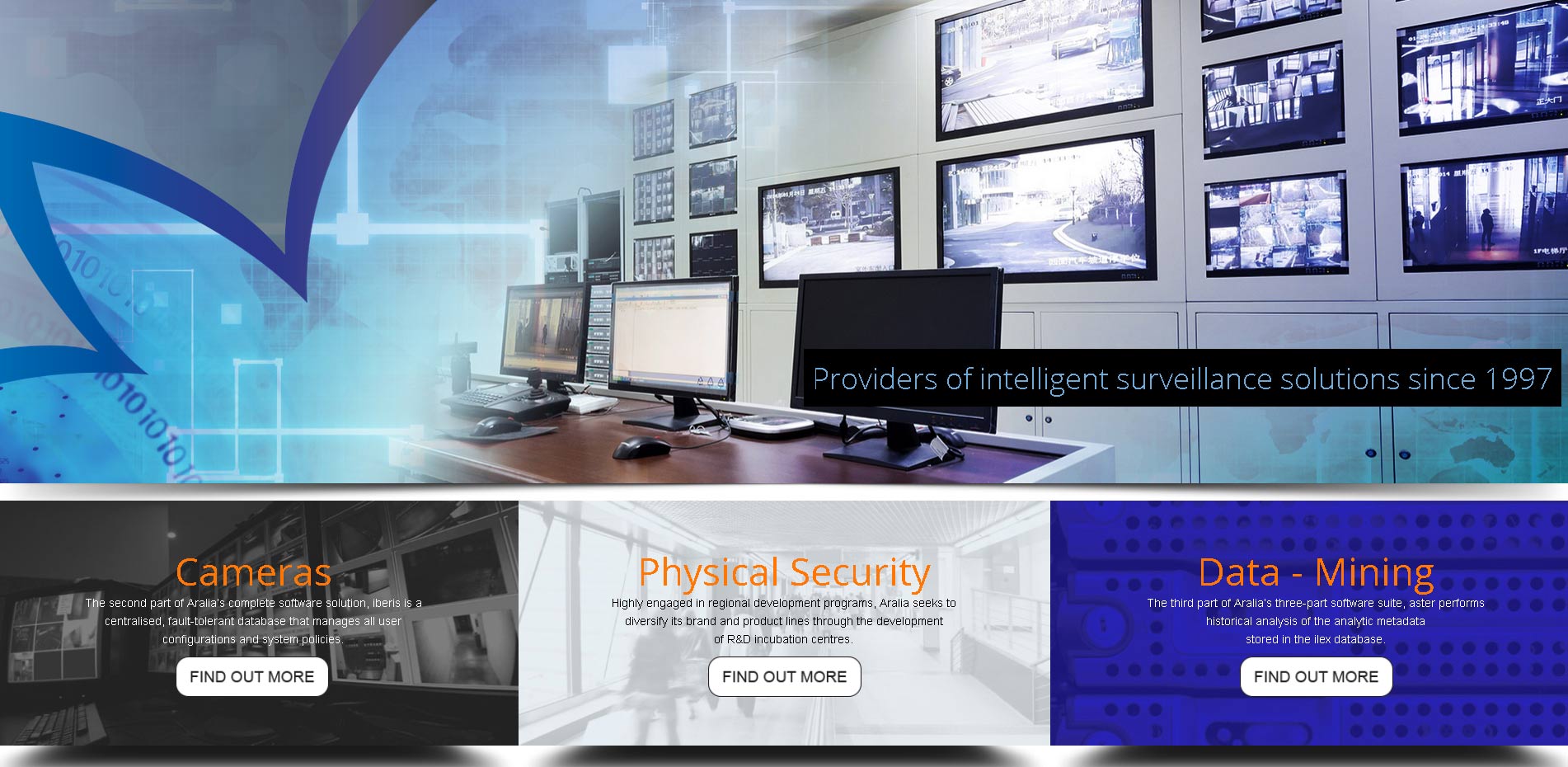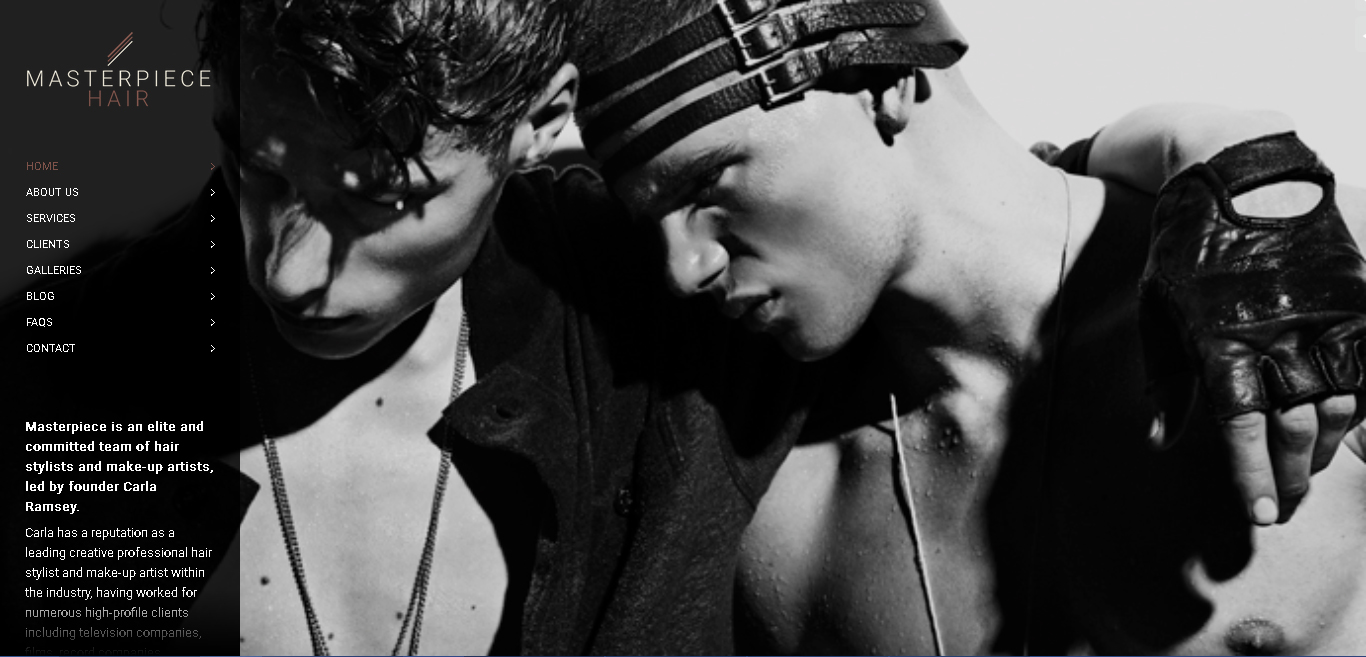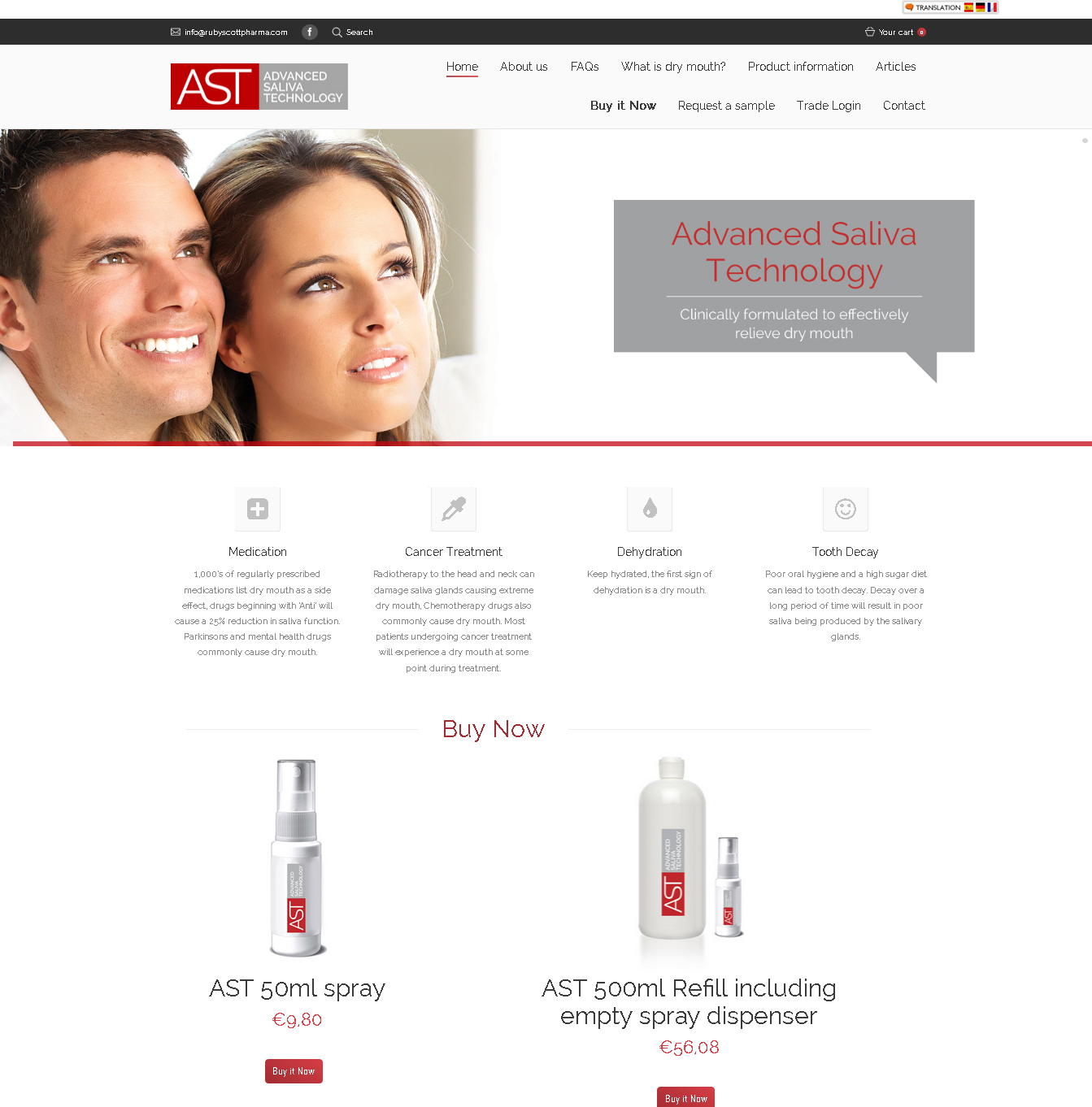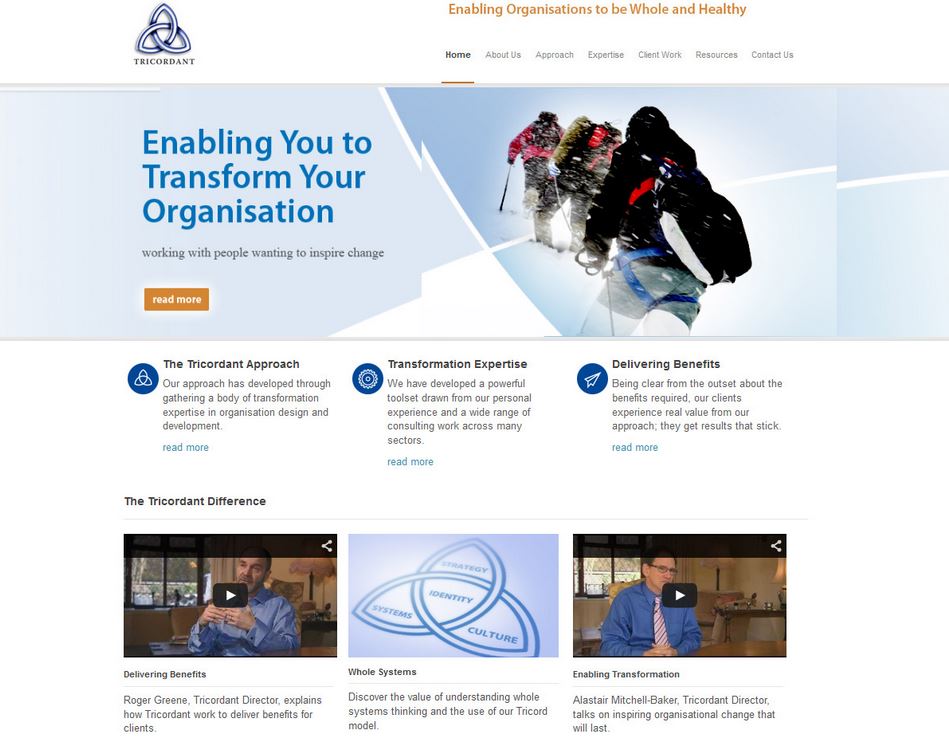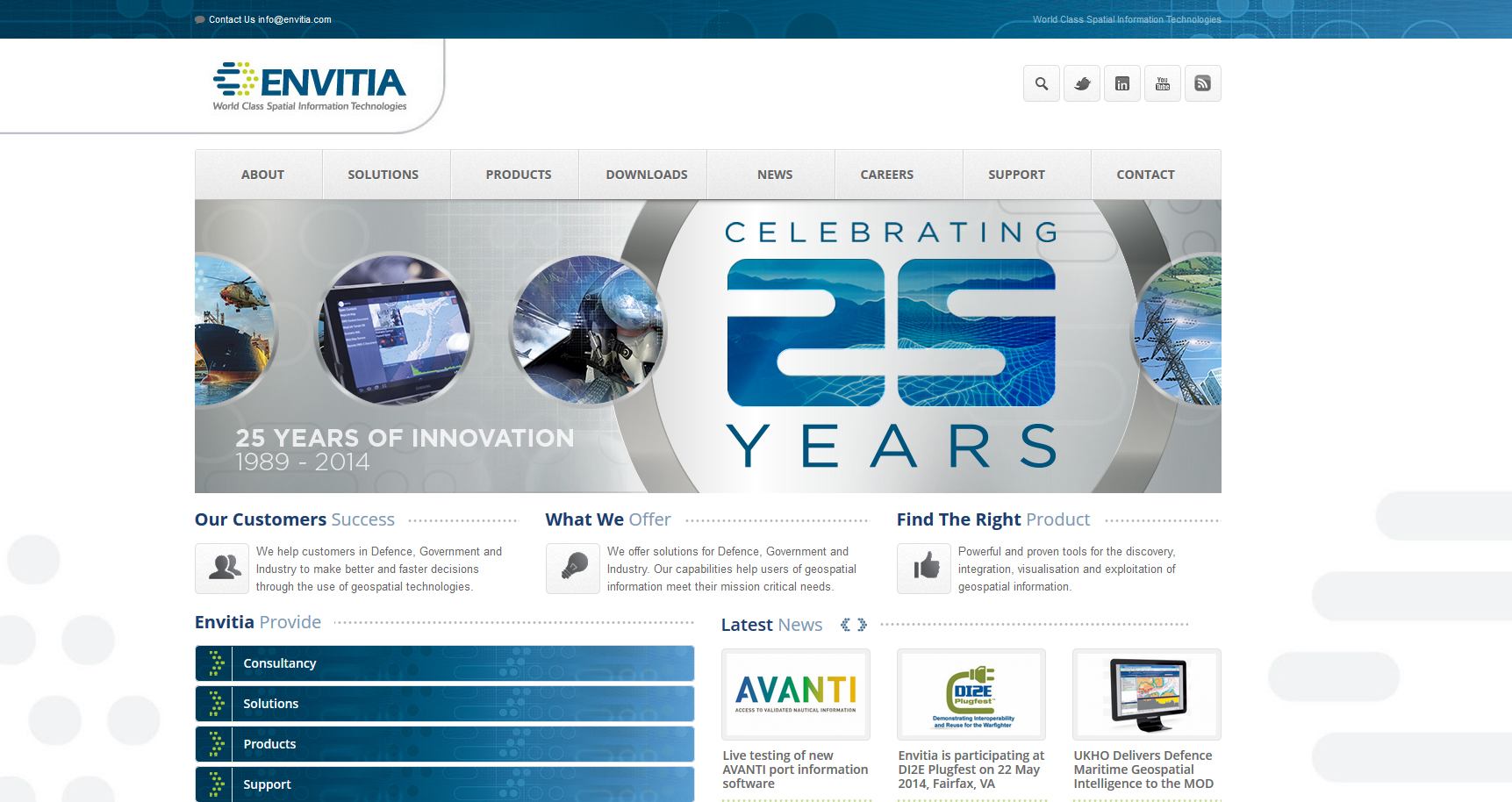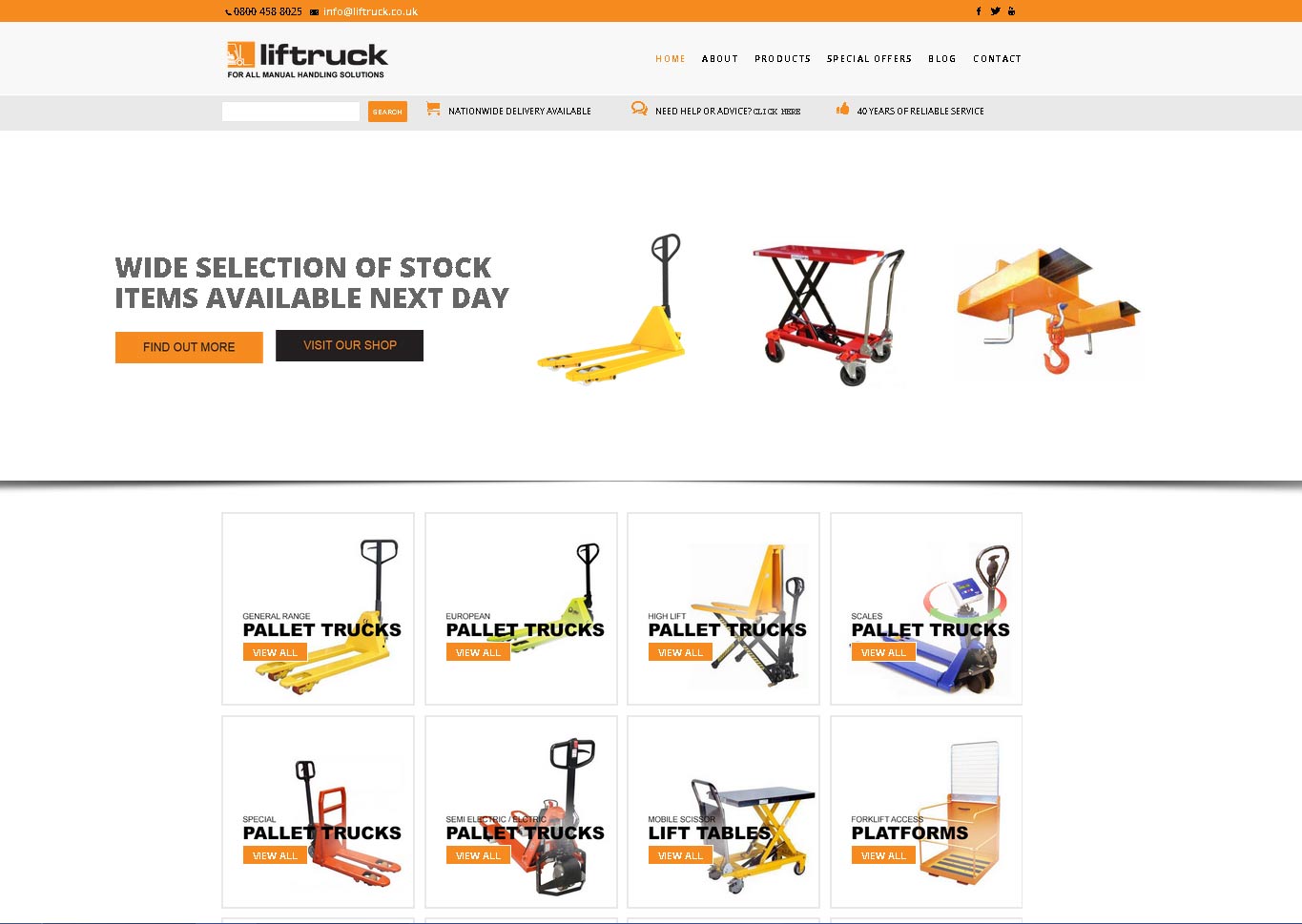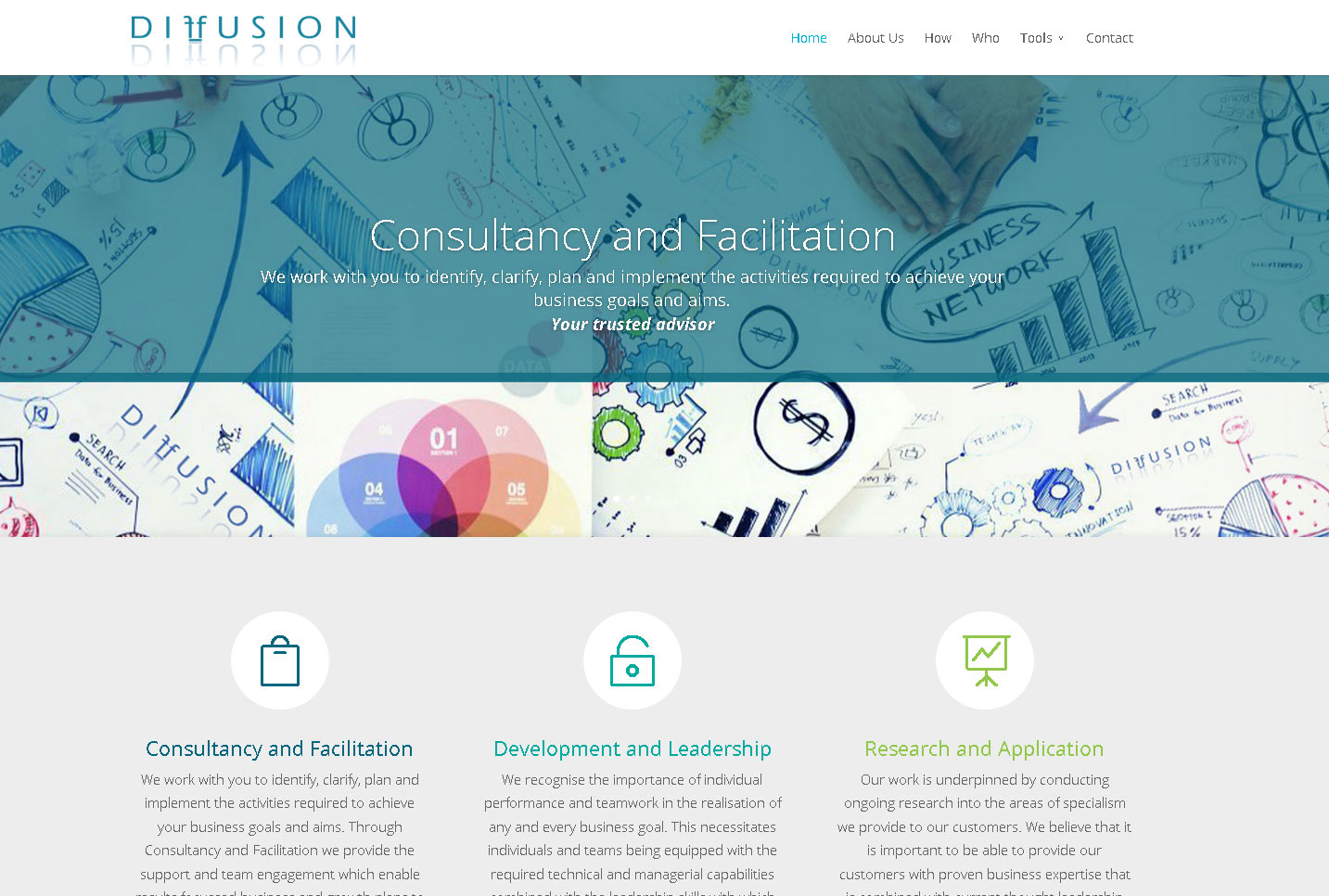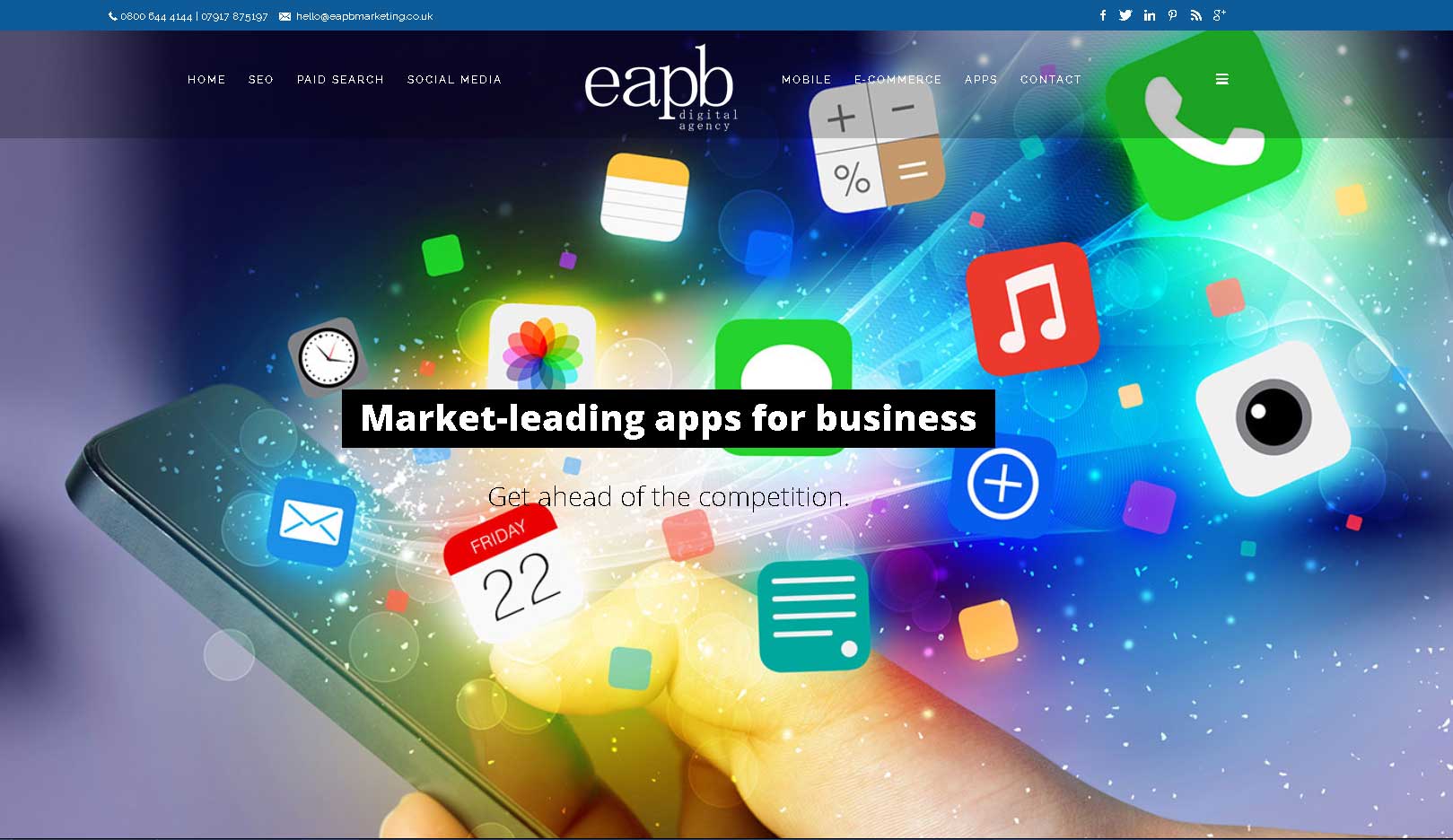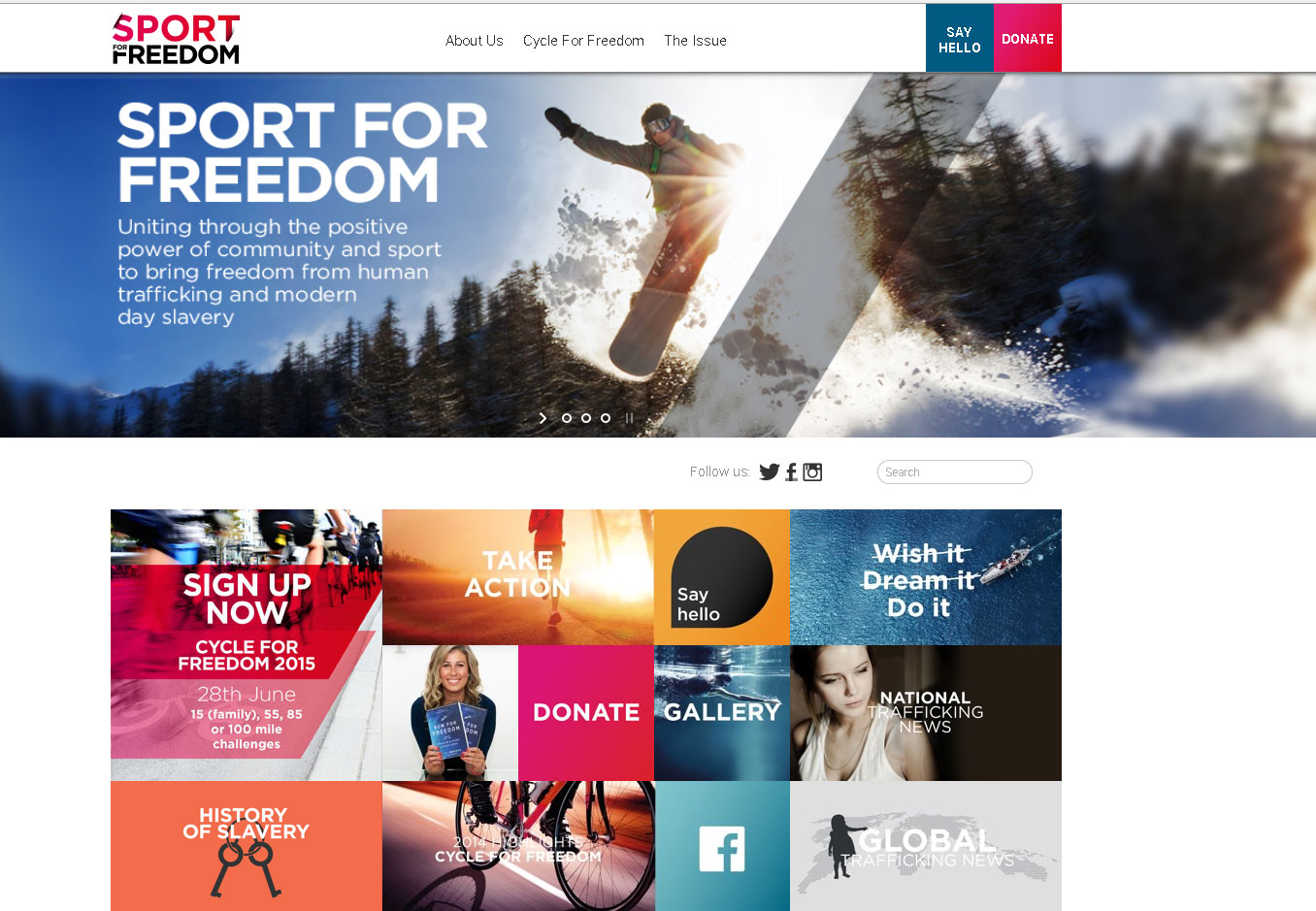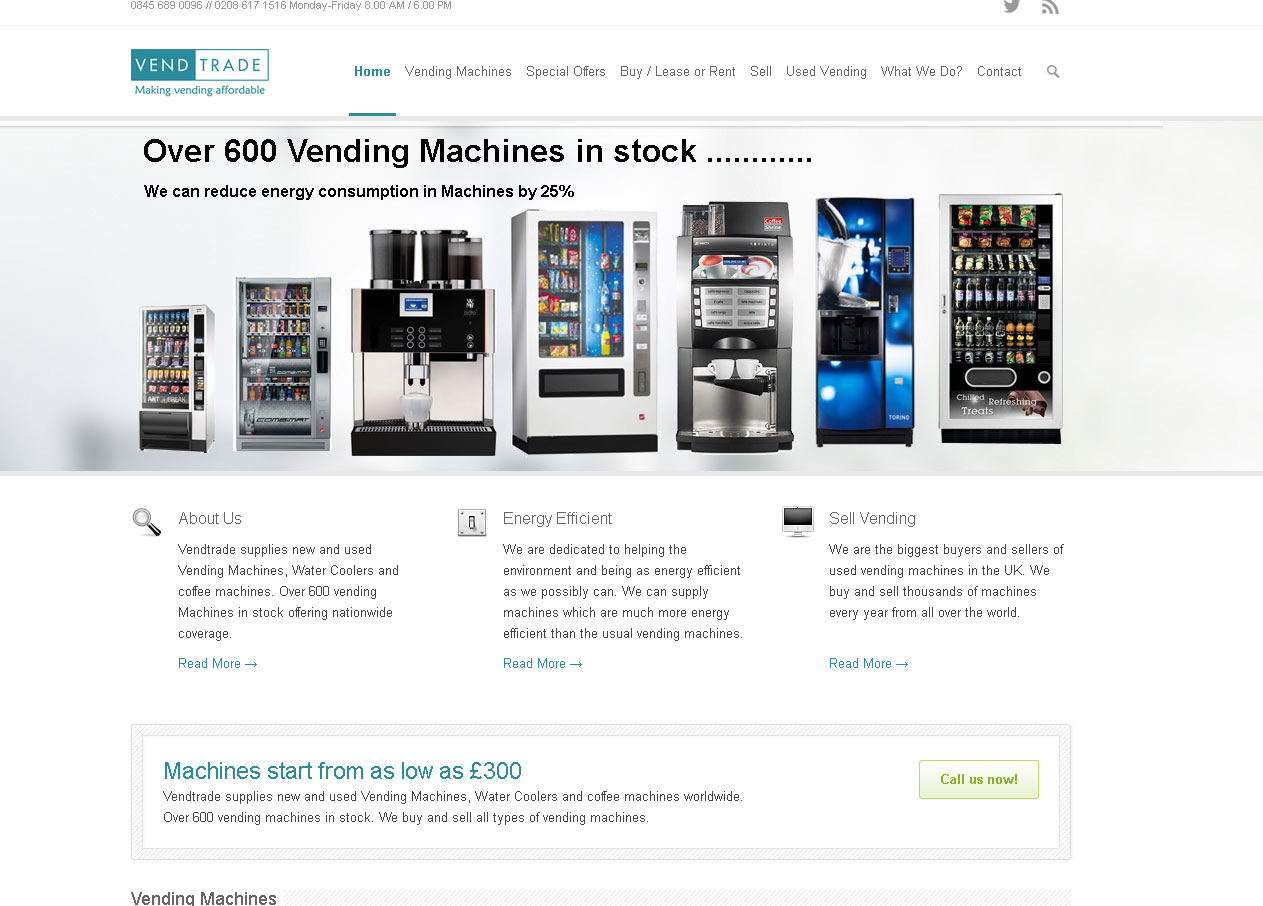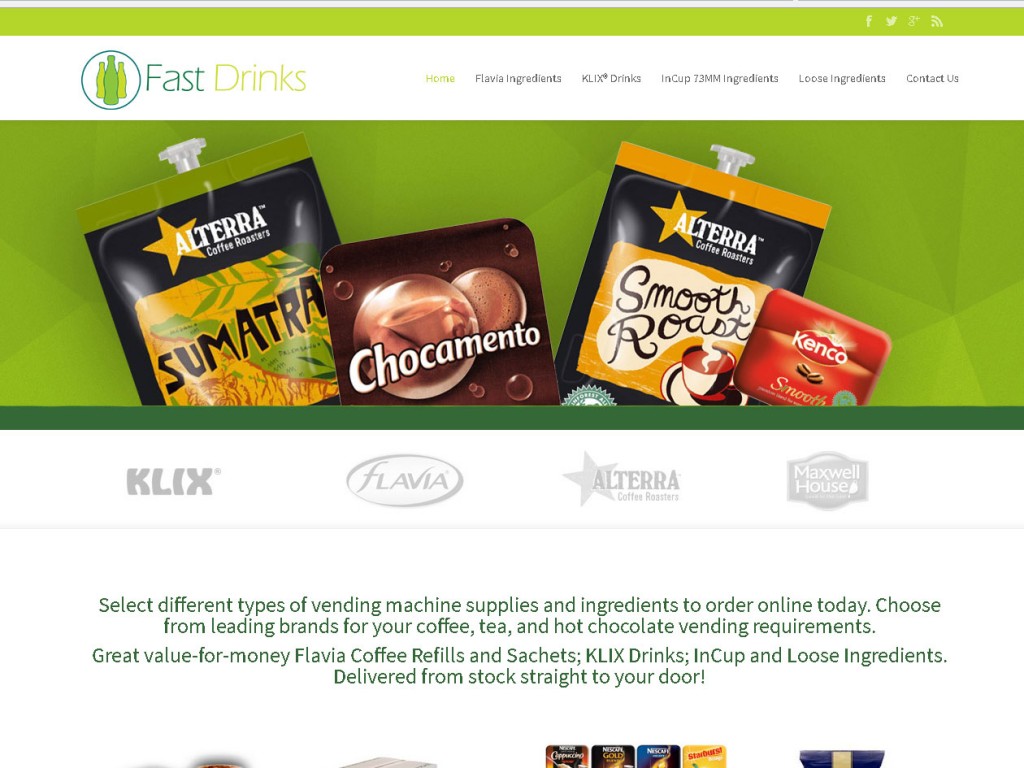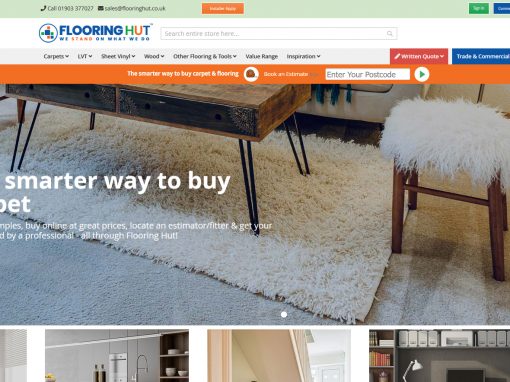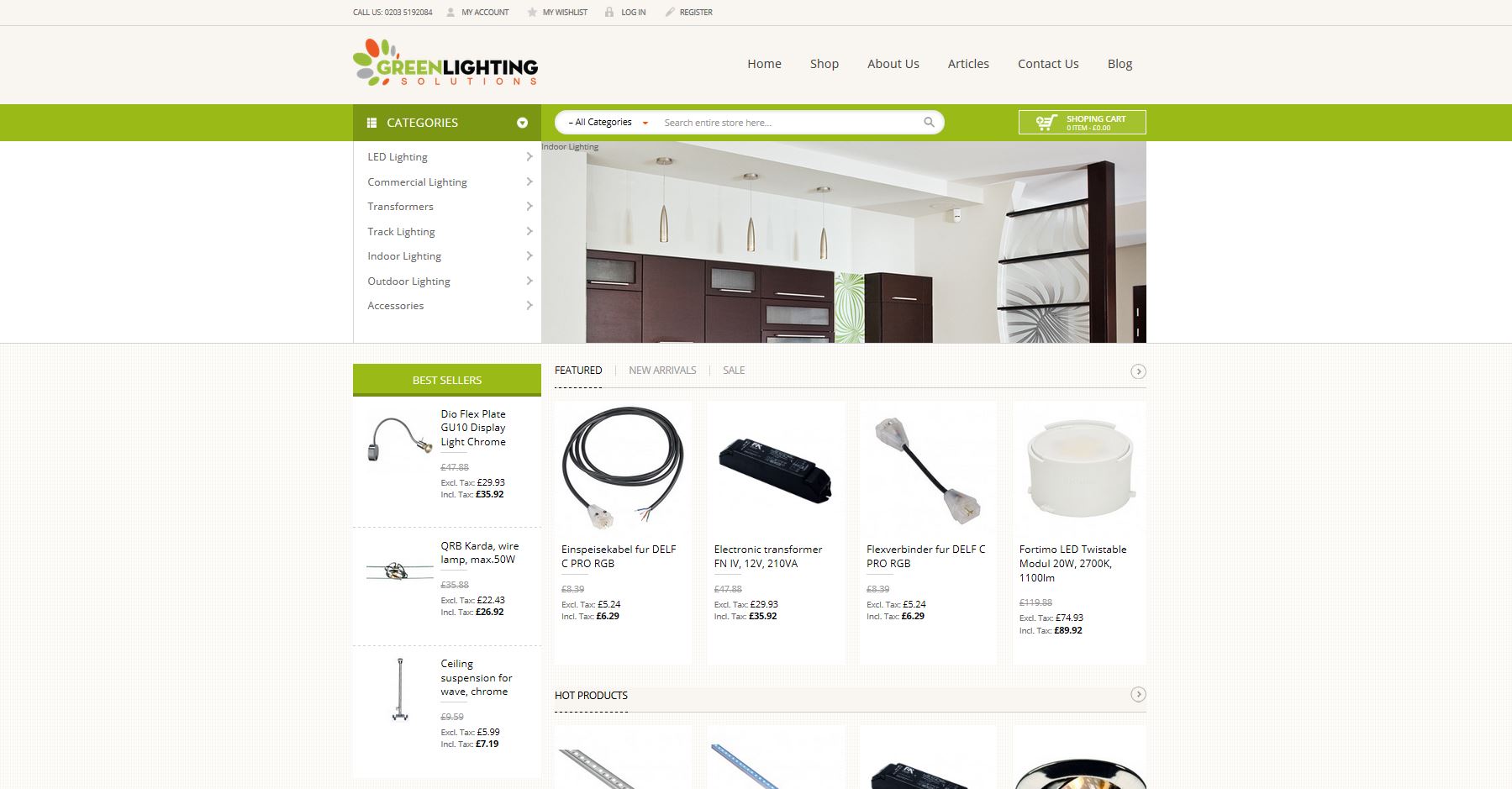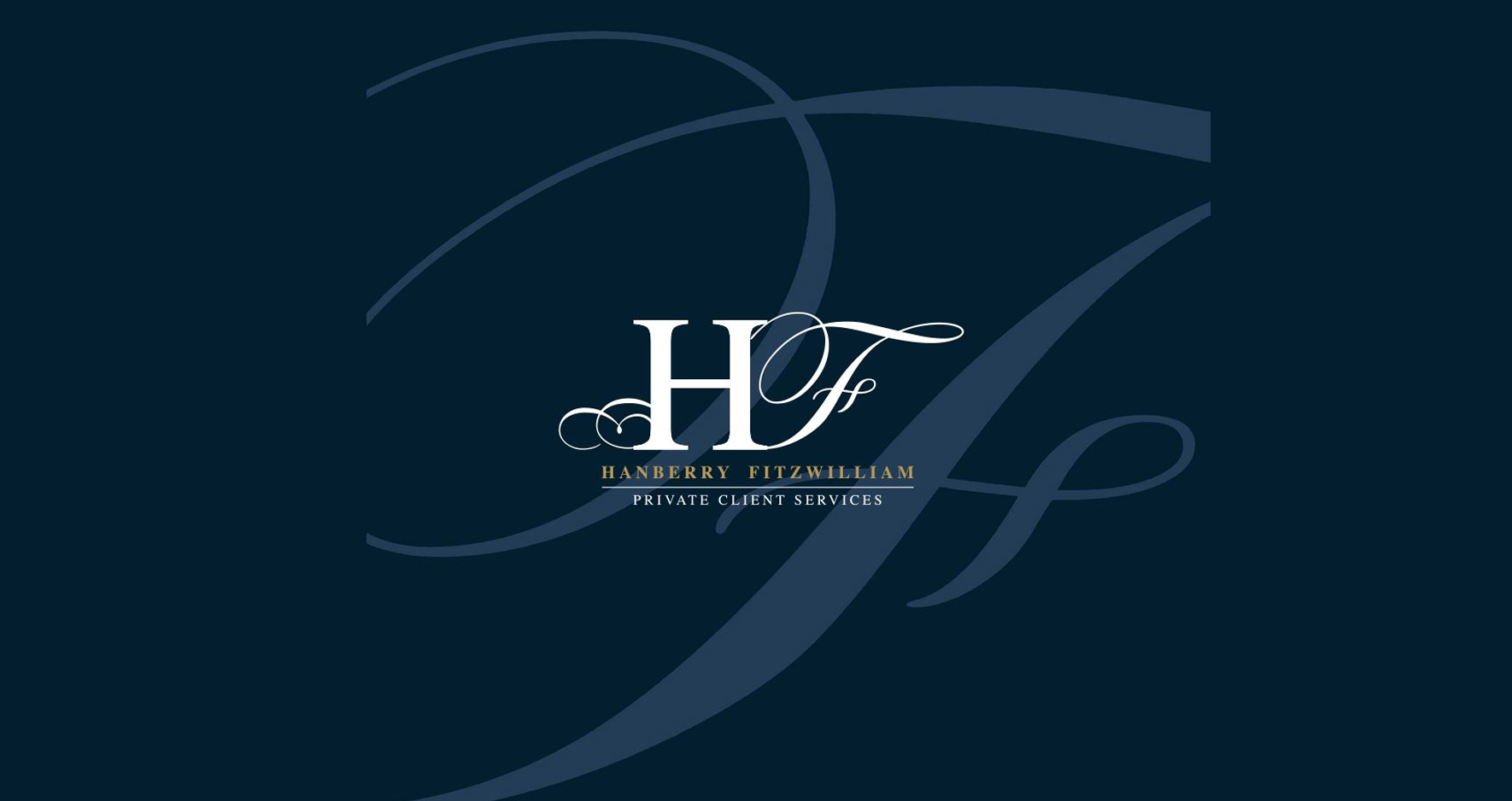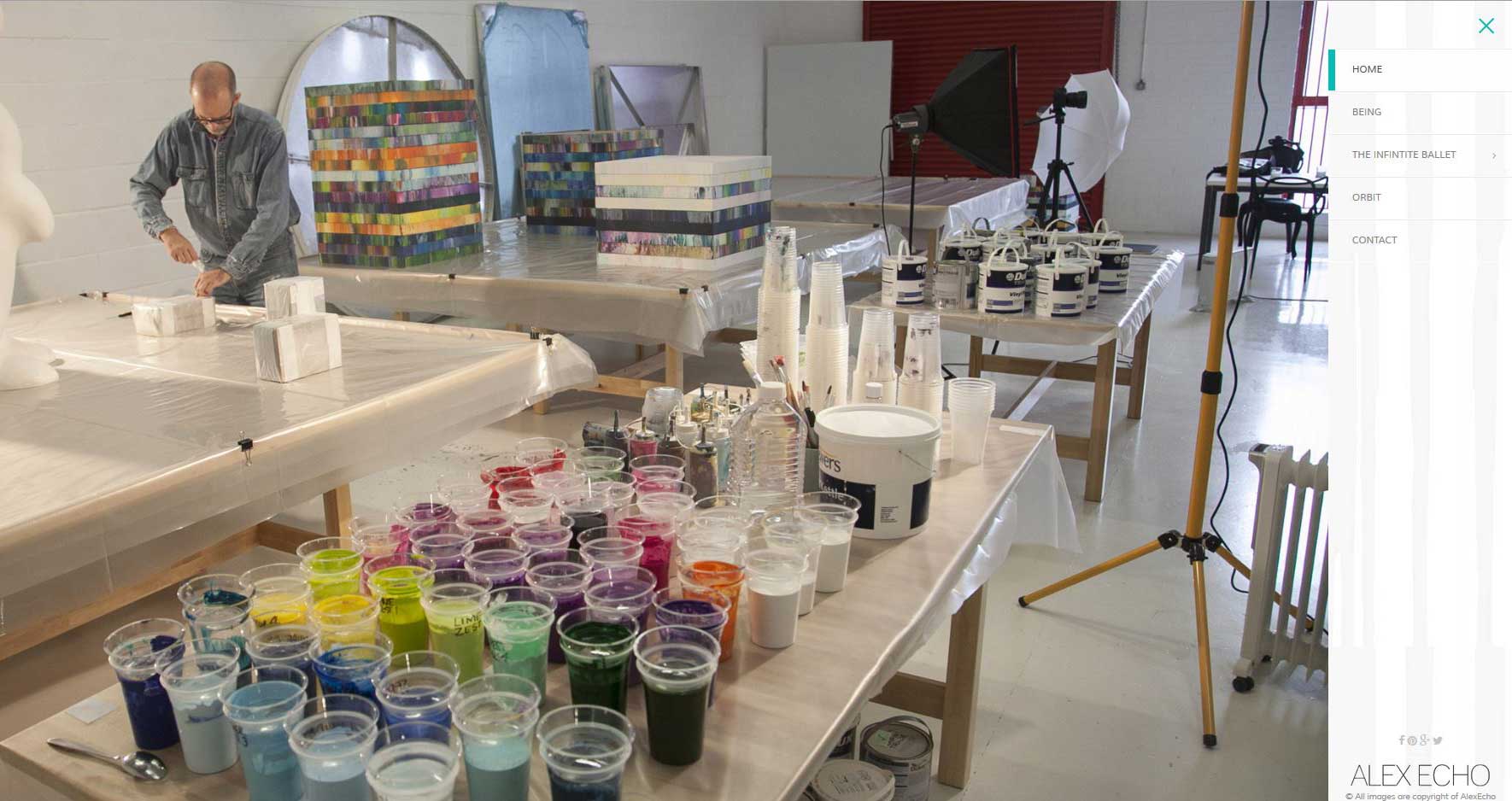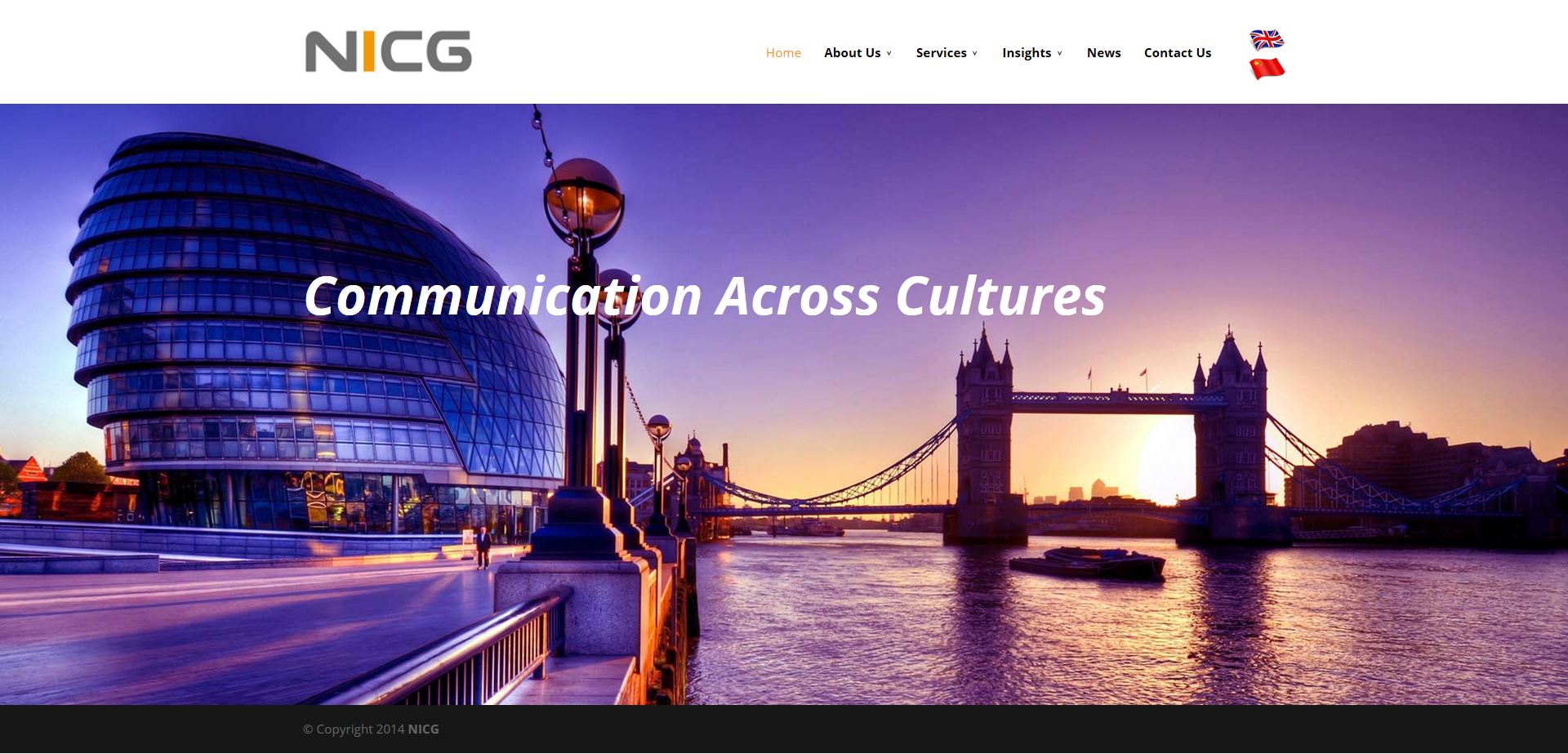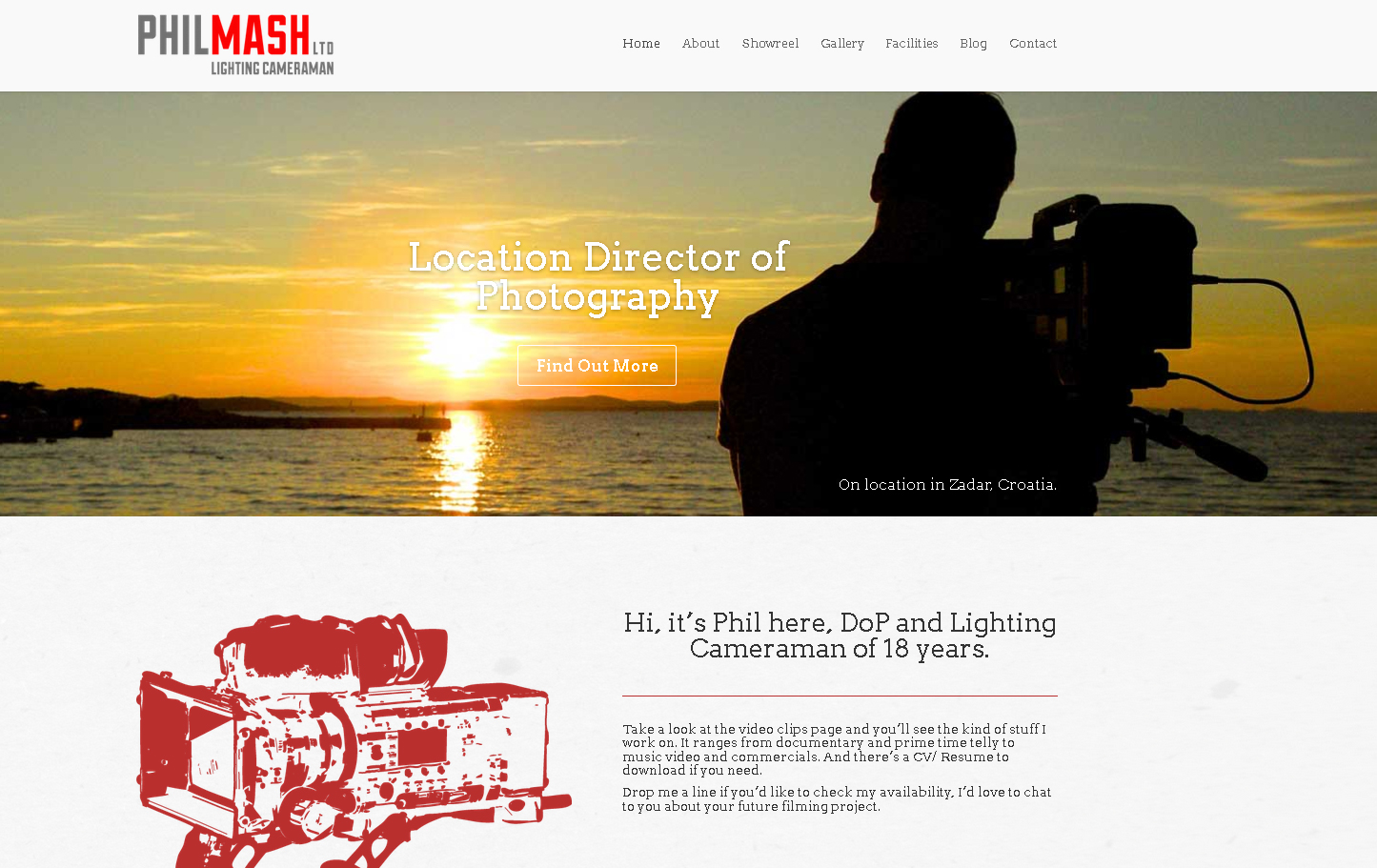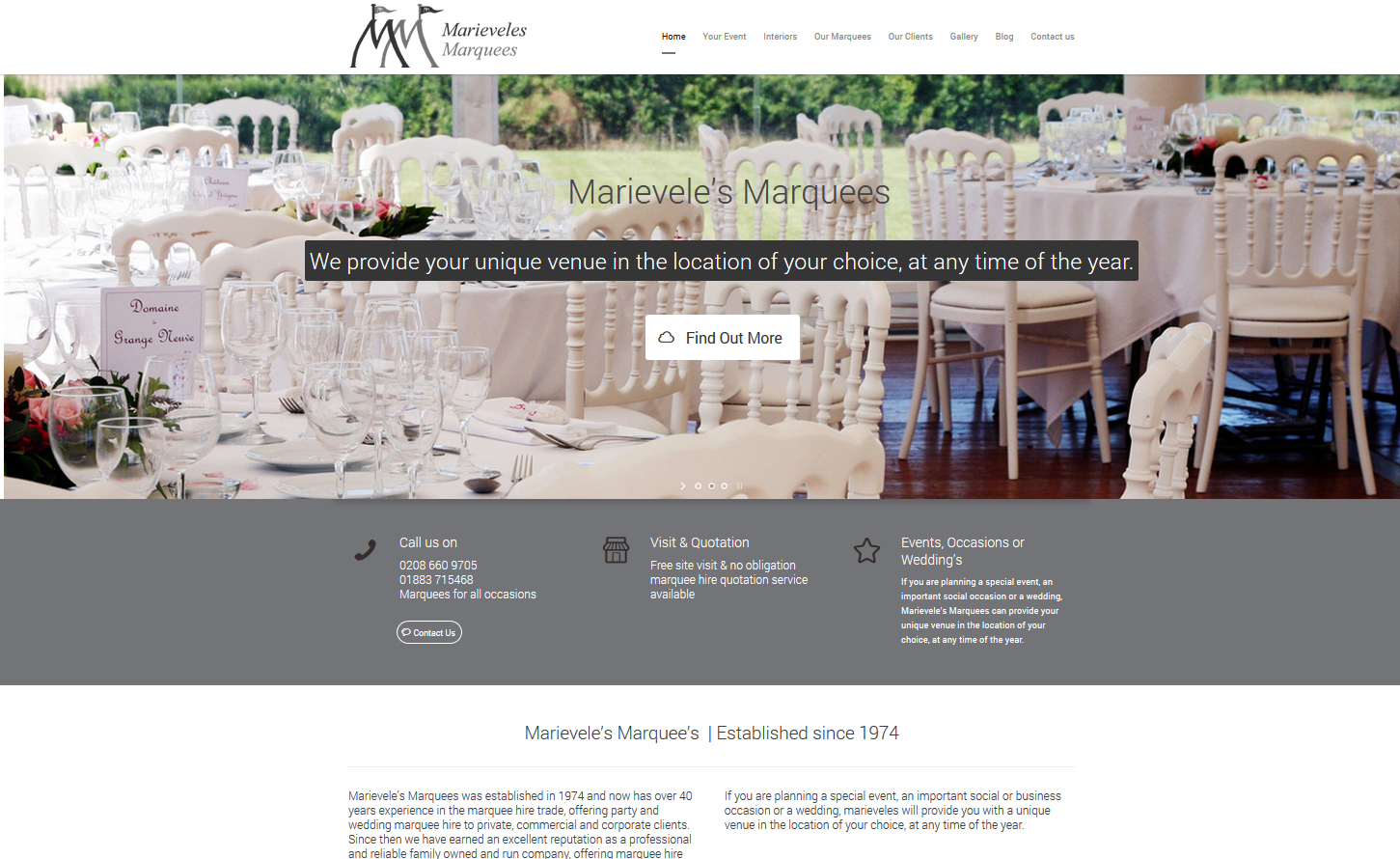 Looking for a web designer in Northfleet?
So, you've got a new website for your Northfleet business, you're happy with the web design and everything looks good. That's everything, right? Wrong! In the fast-changing world of the internet, it's important to make sure your website can hold its own against the competition.
One way to do this is by using your website's analytics. Your Northfleet web design firm will be able to access these for you, or even carry out the analysis if you engage them to do so. Analytics gives you the data about how your website is performing, which can show you which parts of your website are popular and which elements of your web design may need more work.
Google Analytics can tell you a whole range of things about your Northfleet web design, including the following:
how many people have visited your website and the different pages on it
how people found your website – whether it was from a link on another website, through search engine results or a link on social media
which are the least viewed pages – this will help you see which pages you need to review, perhaps because people aren't interested in them, or maybe they're just not easy to fin
 the pages with high bounce rates – which is when people give up and leave your website, potentially to go to one of your competitors' sites. If you've got a page with a high bounce rate, it's a sign you should review it.