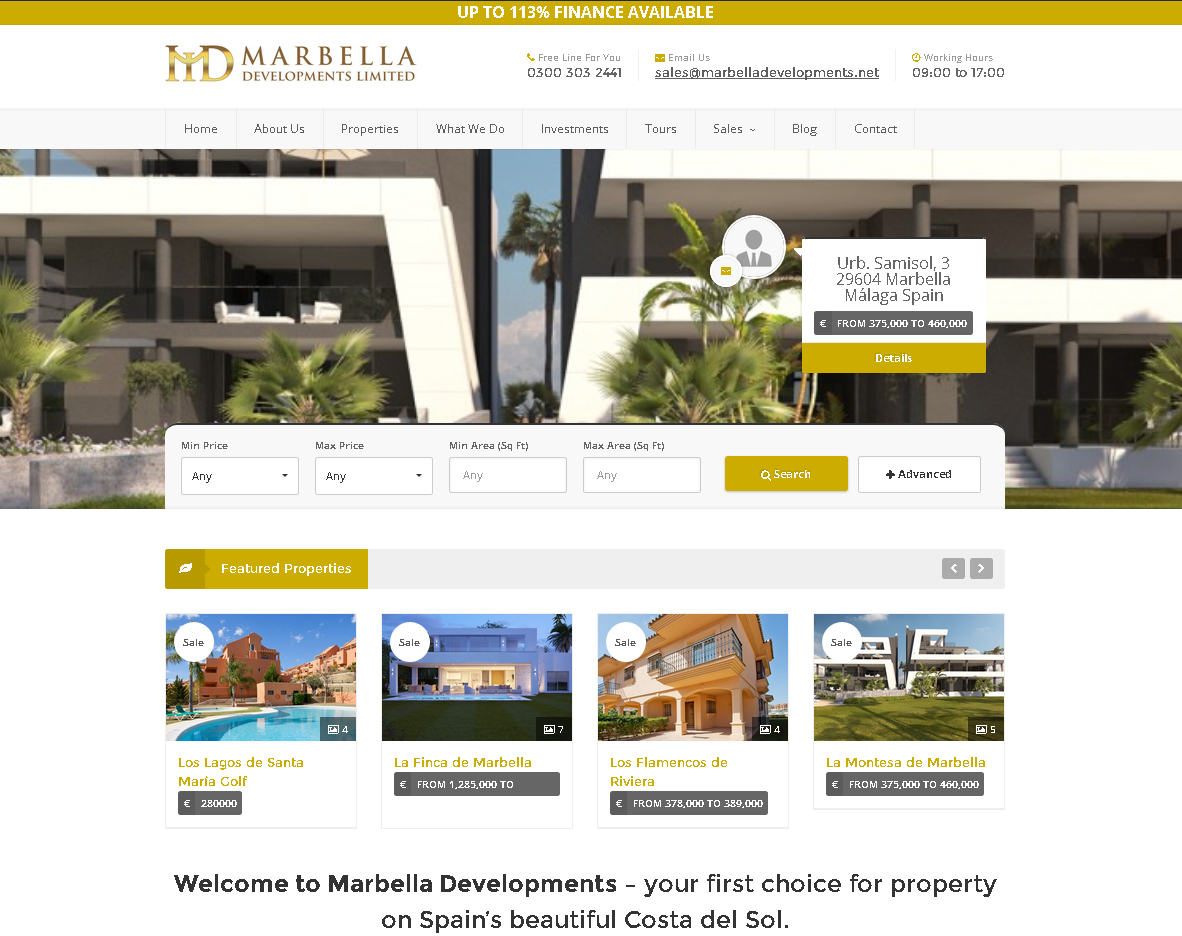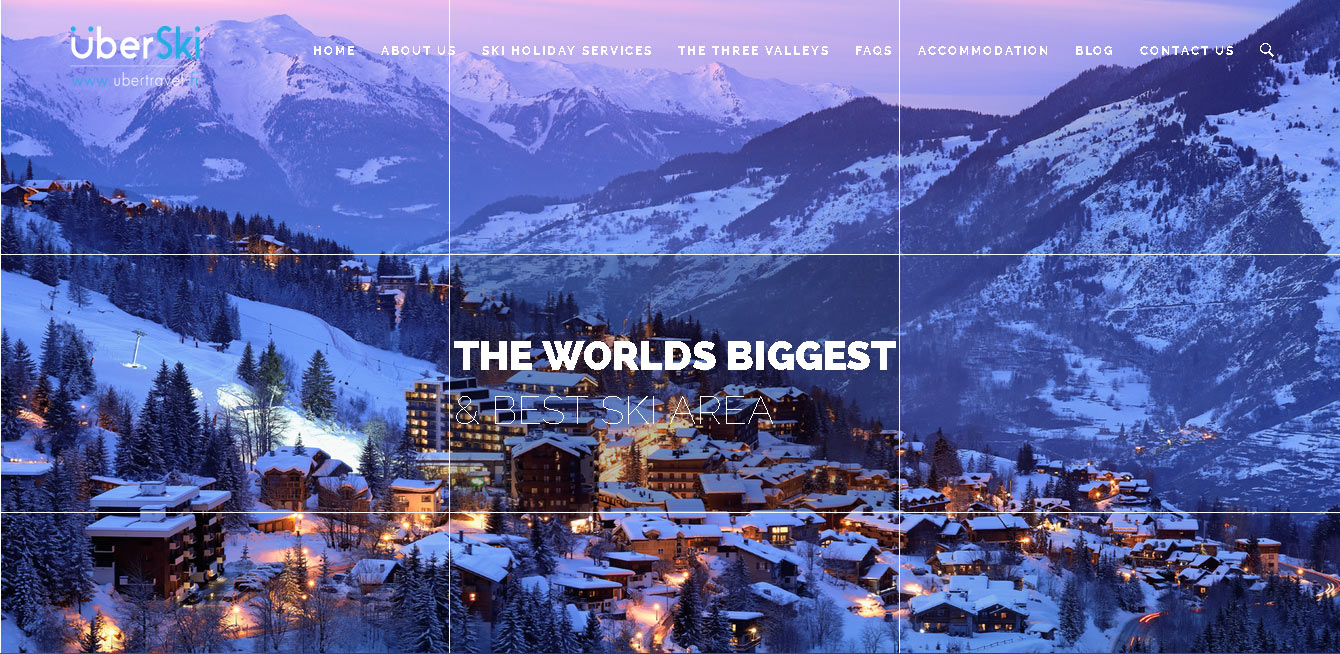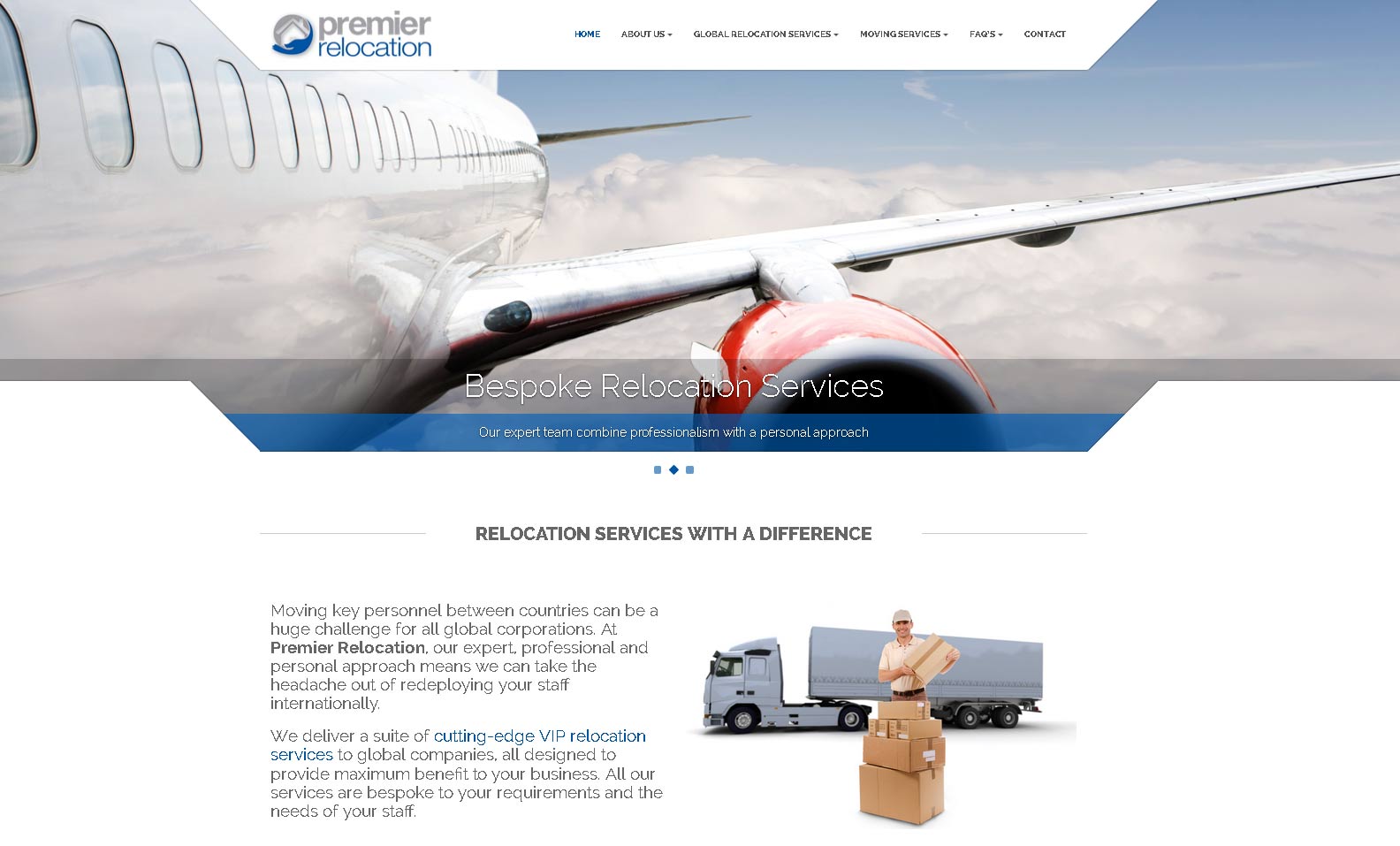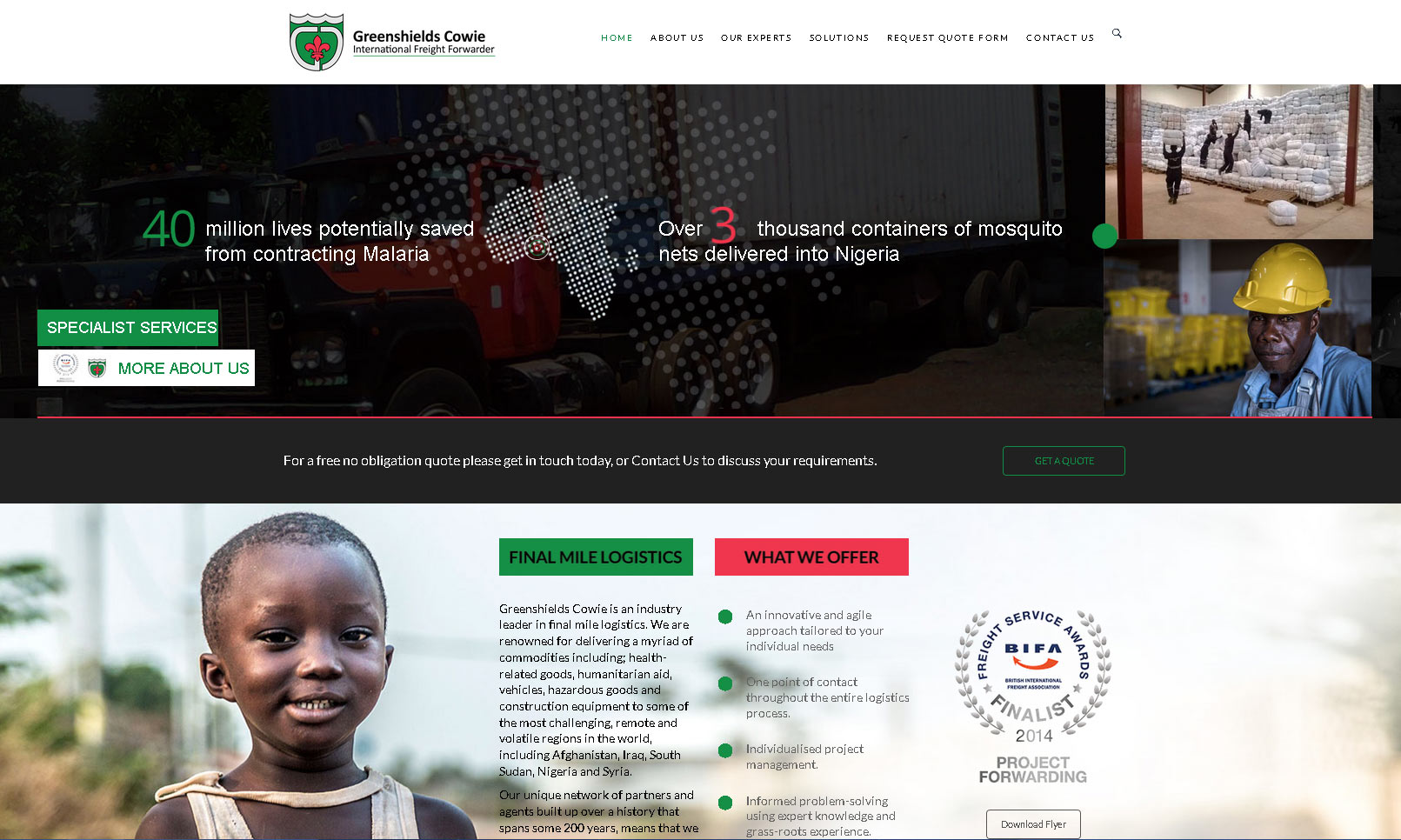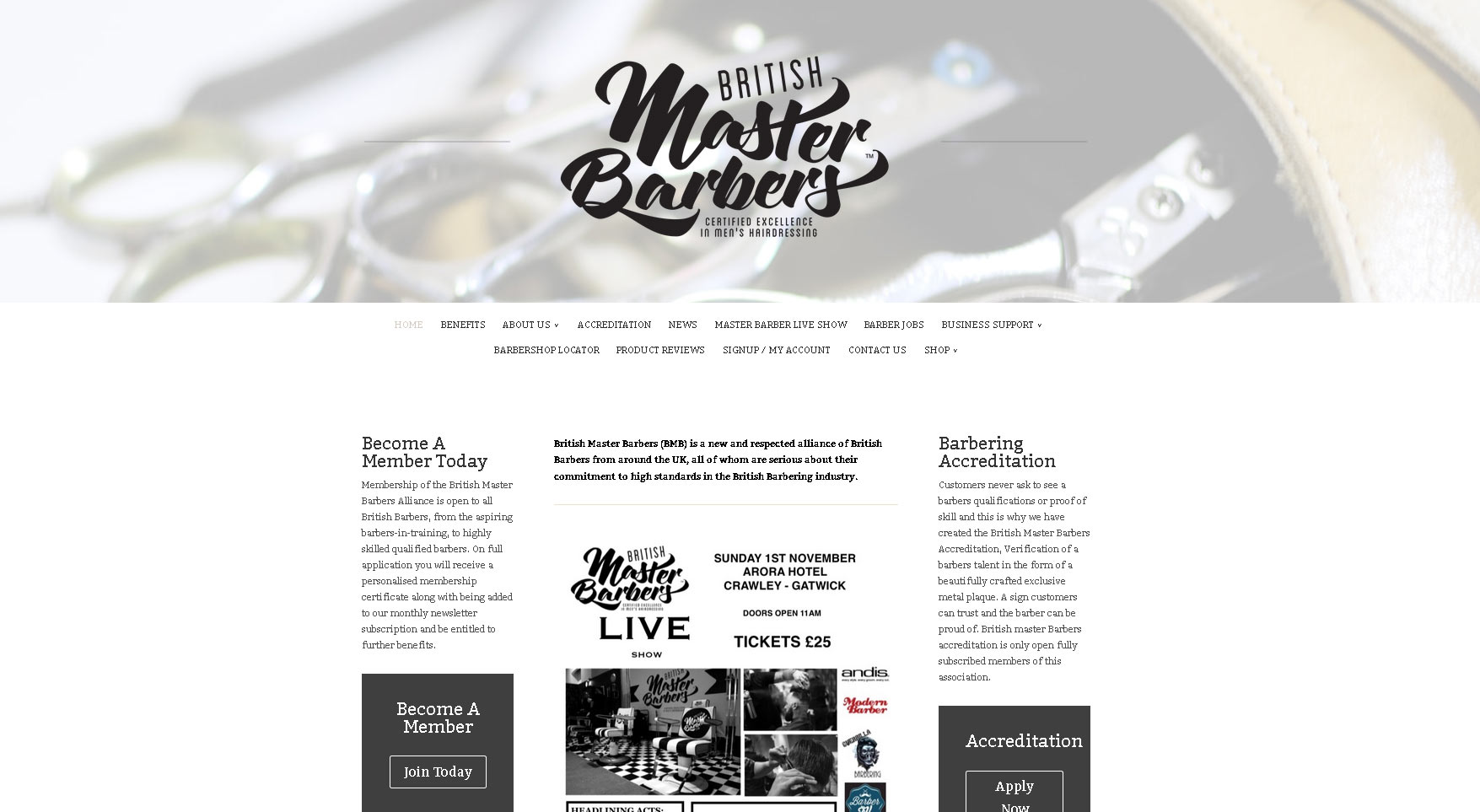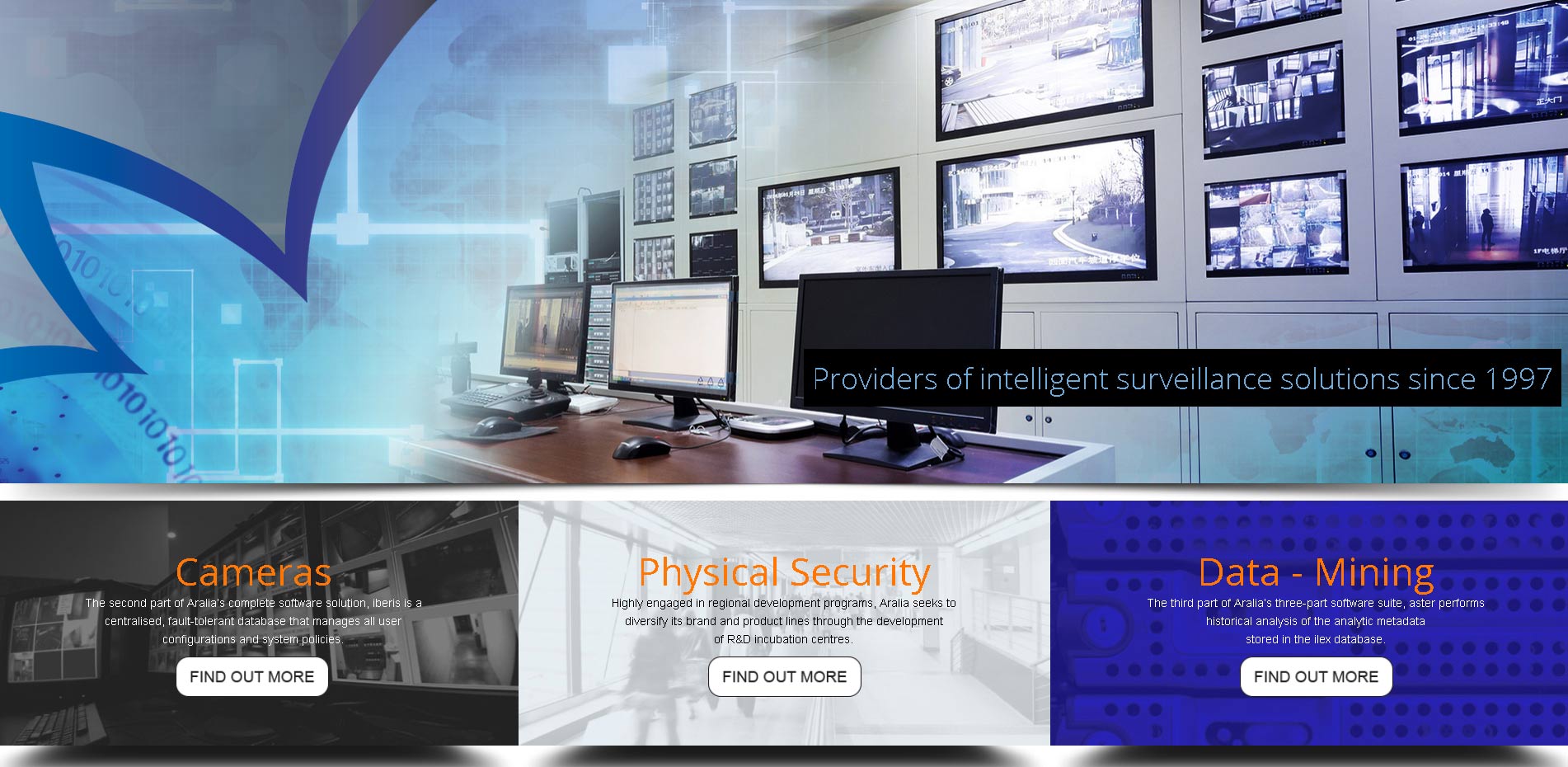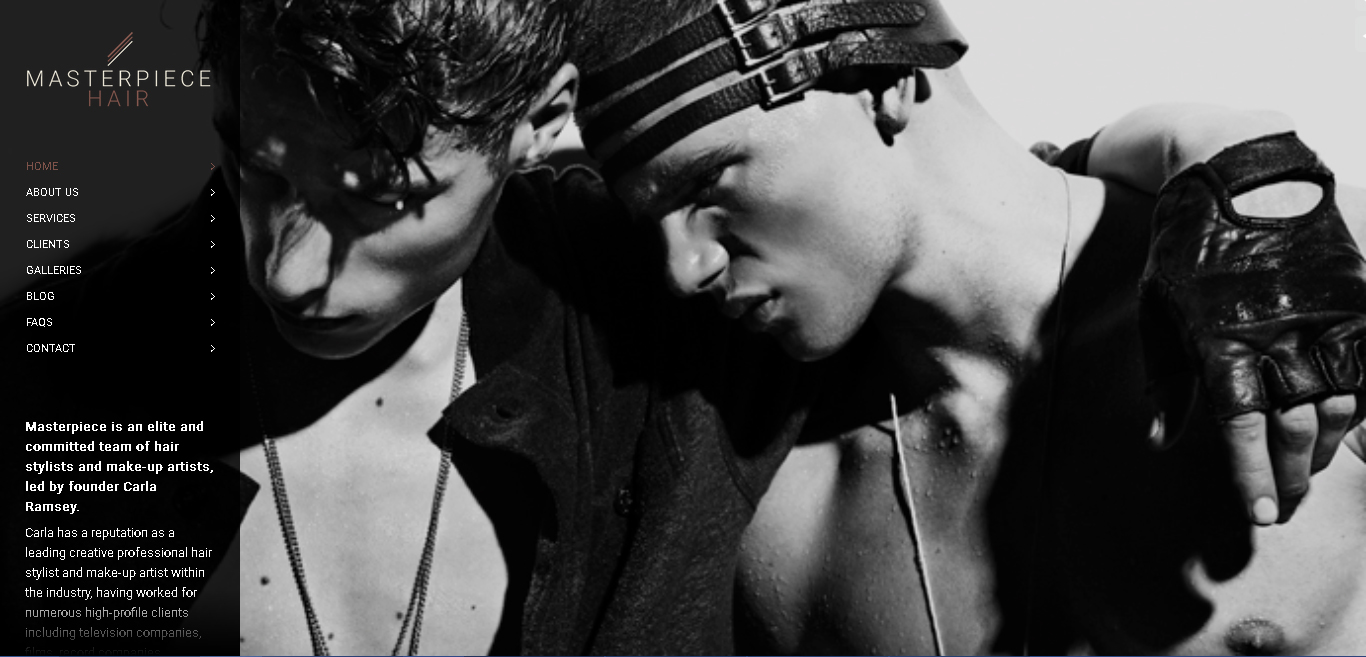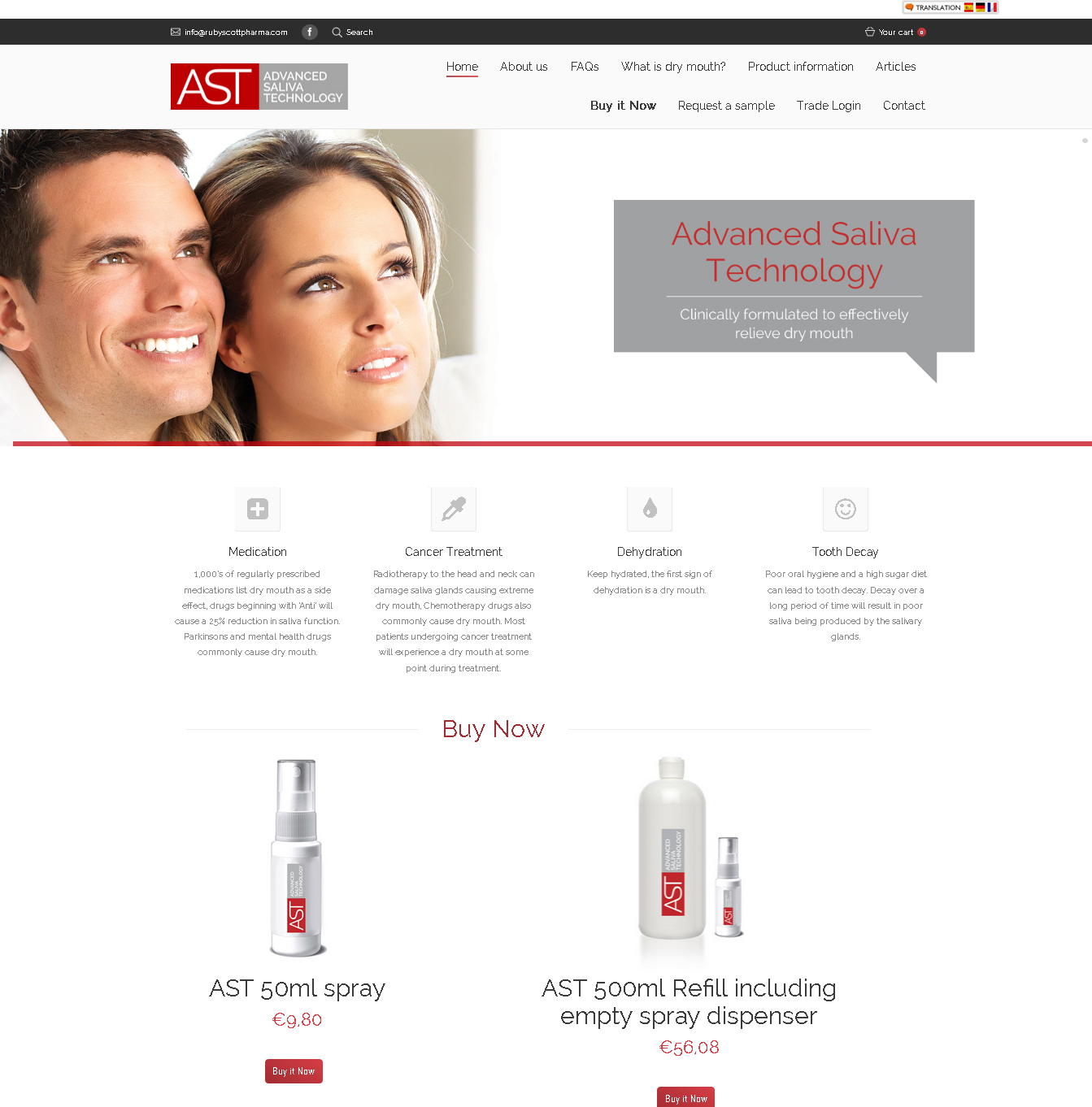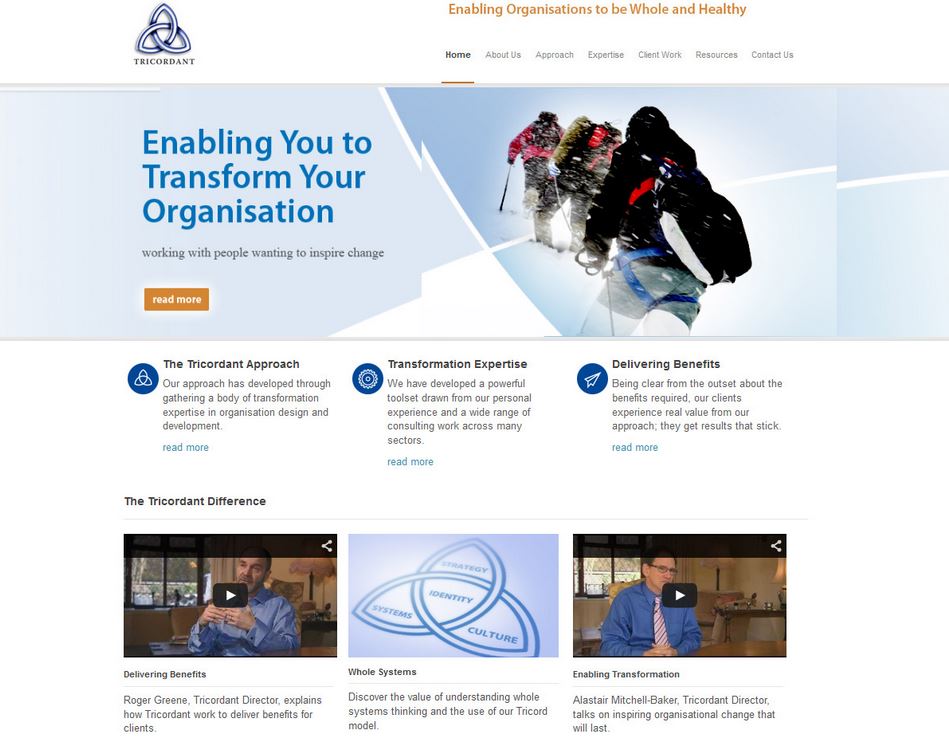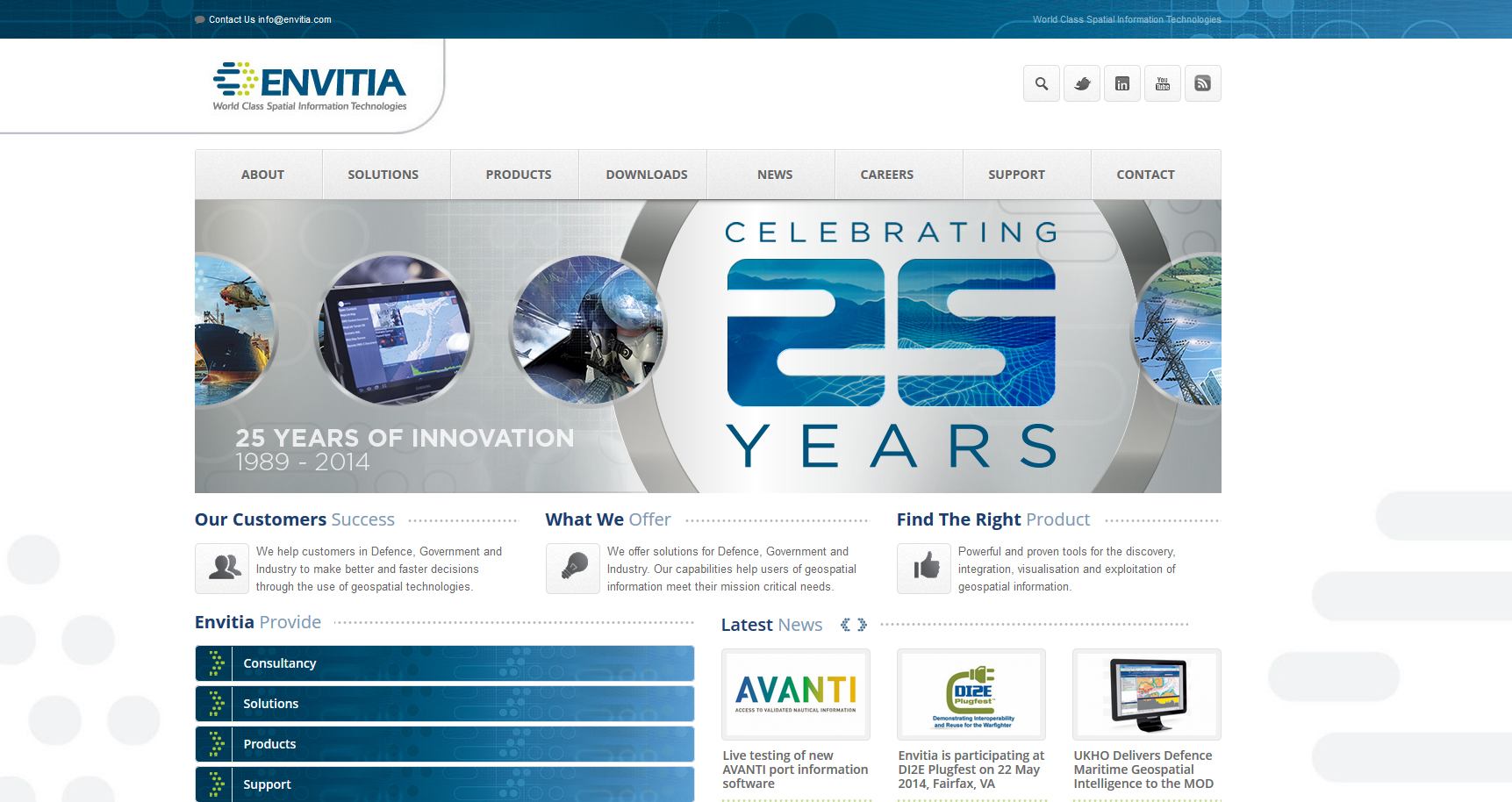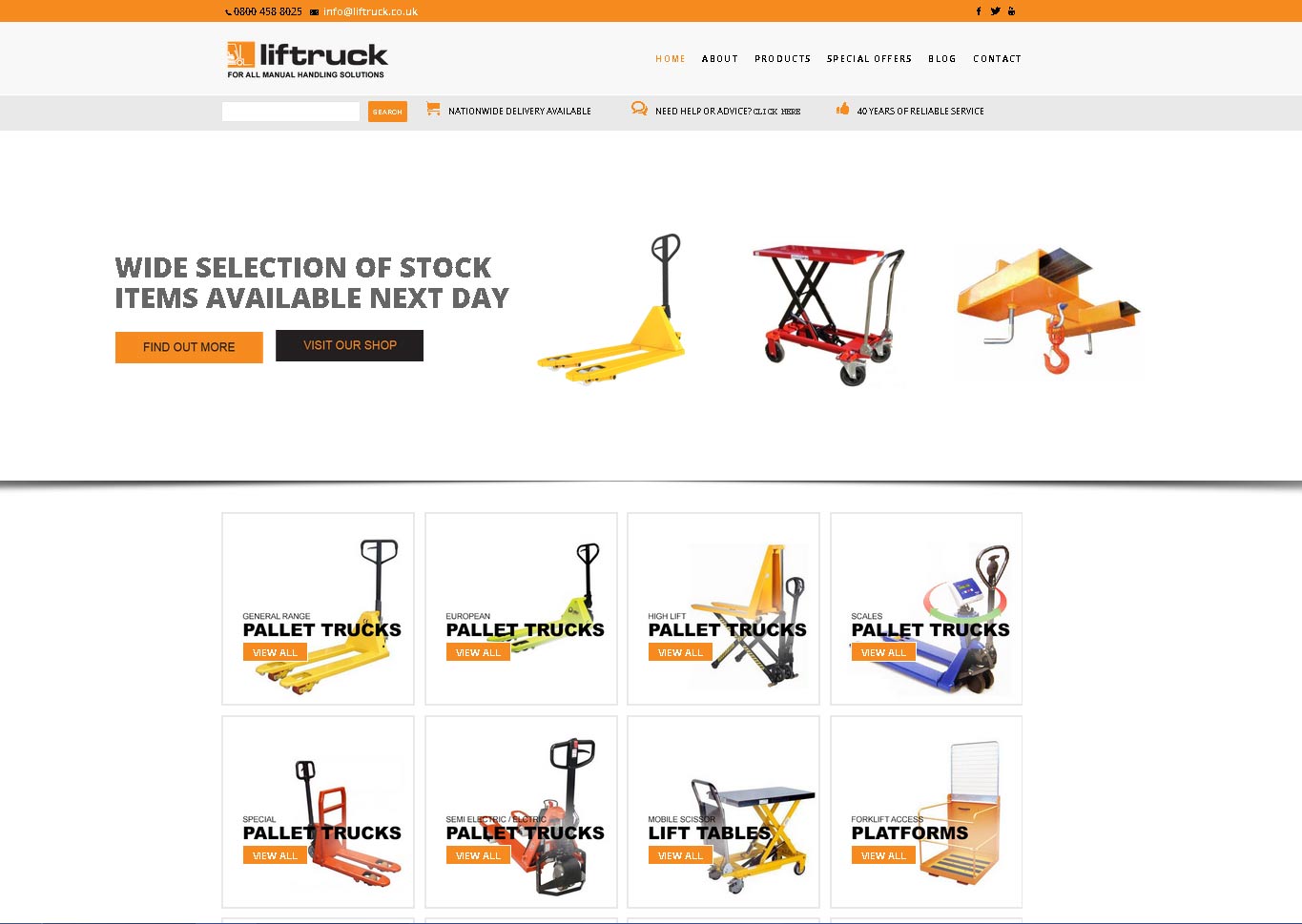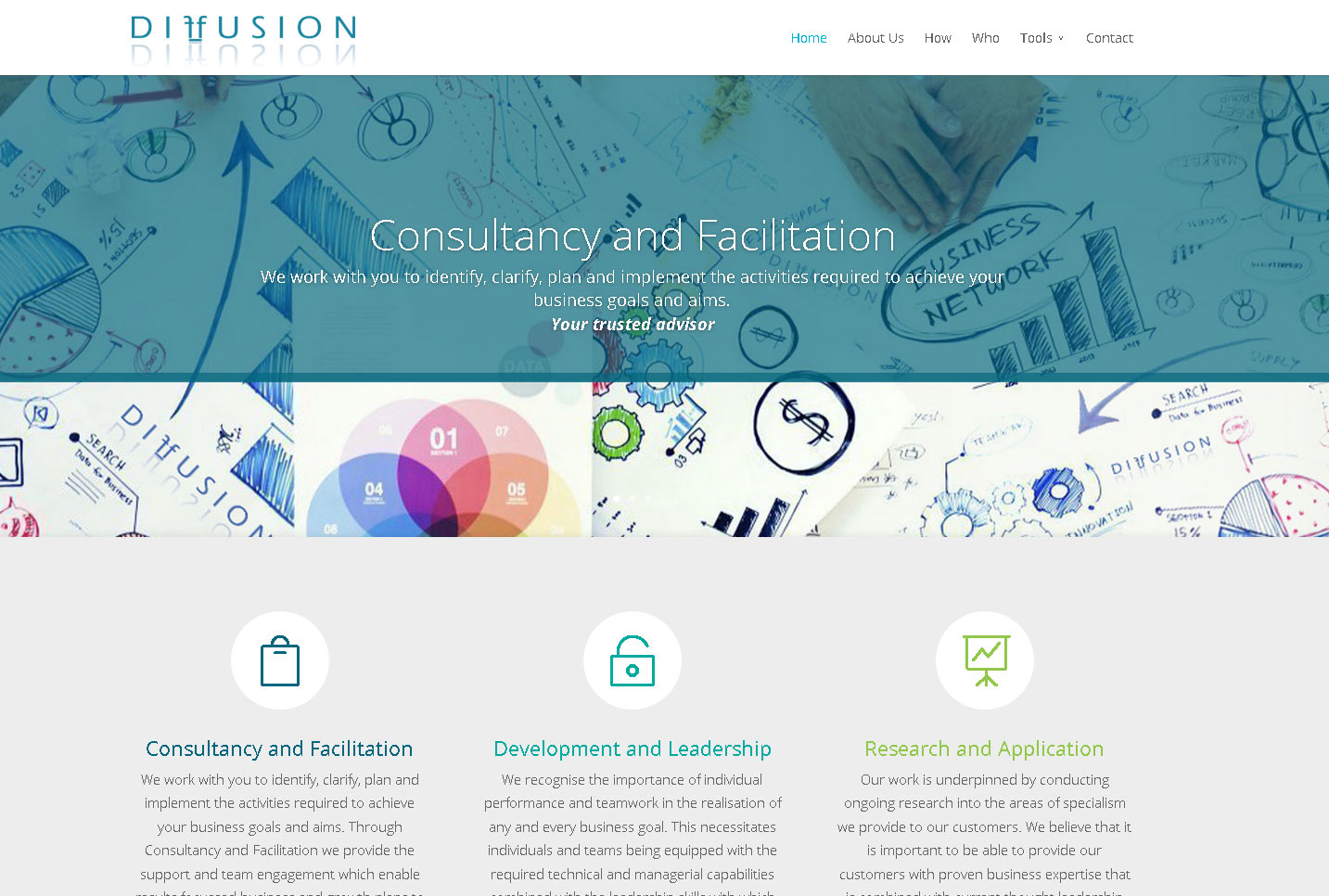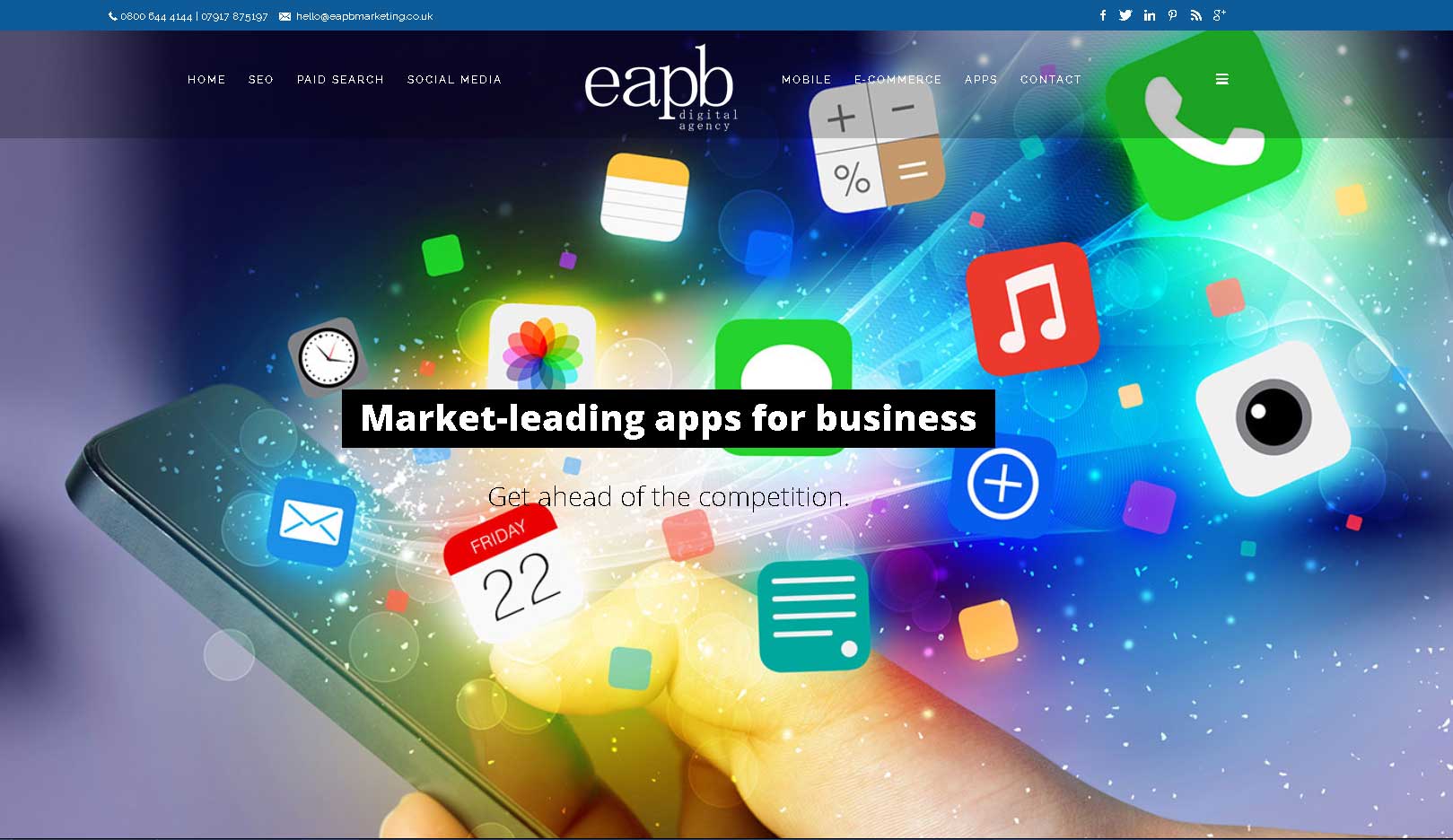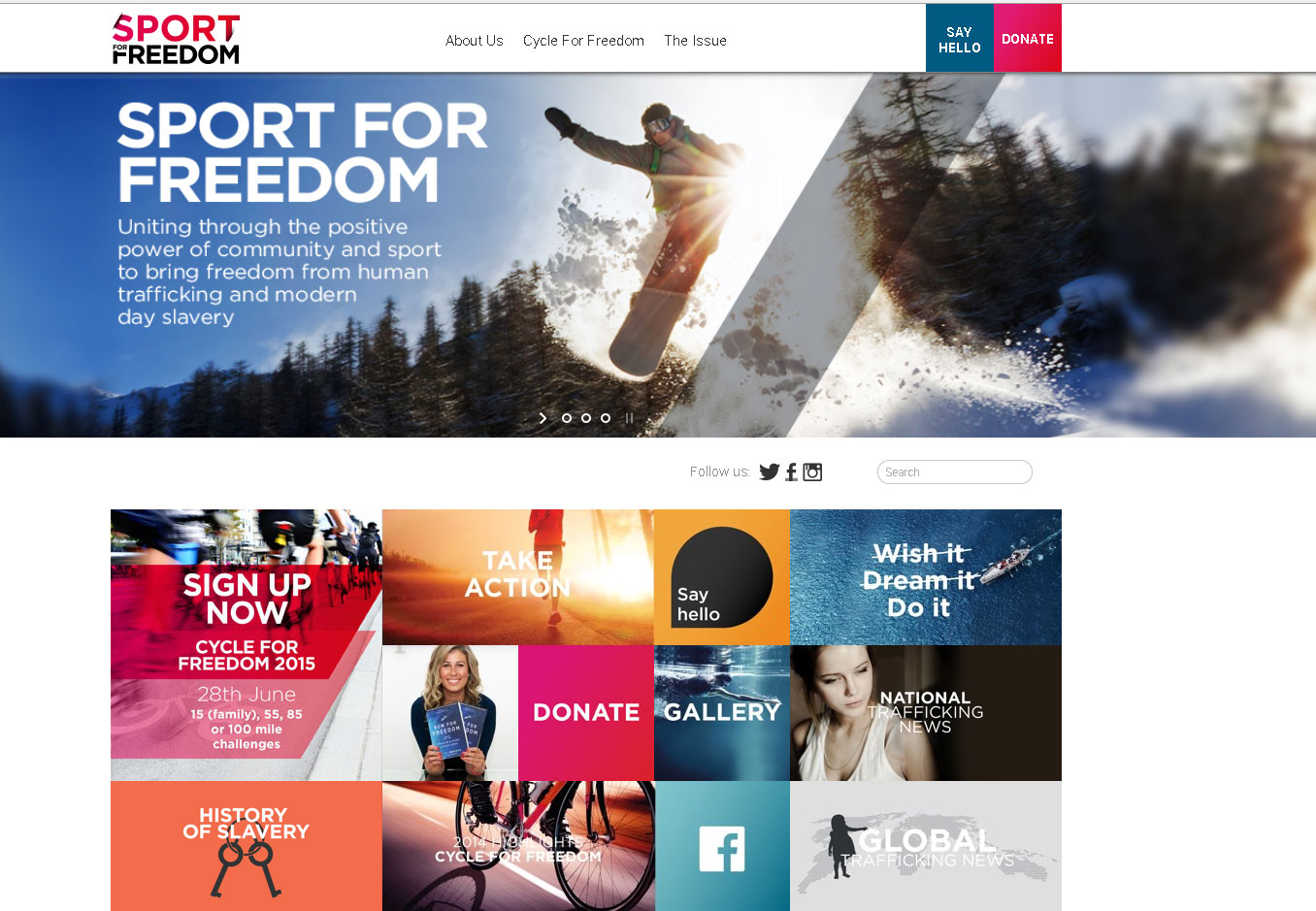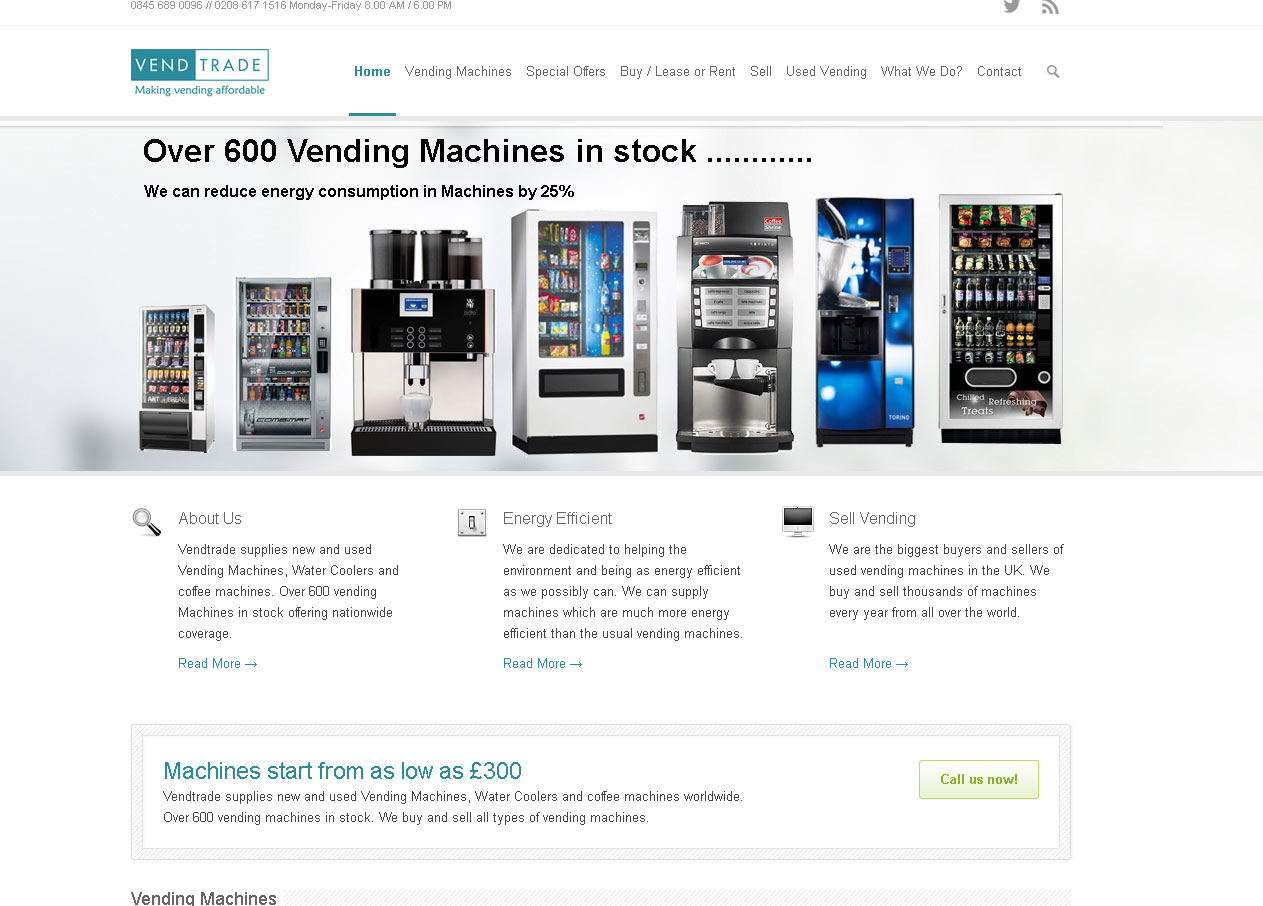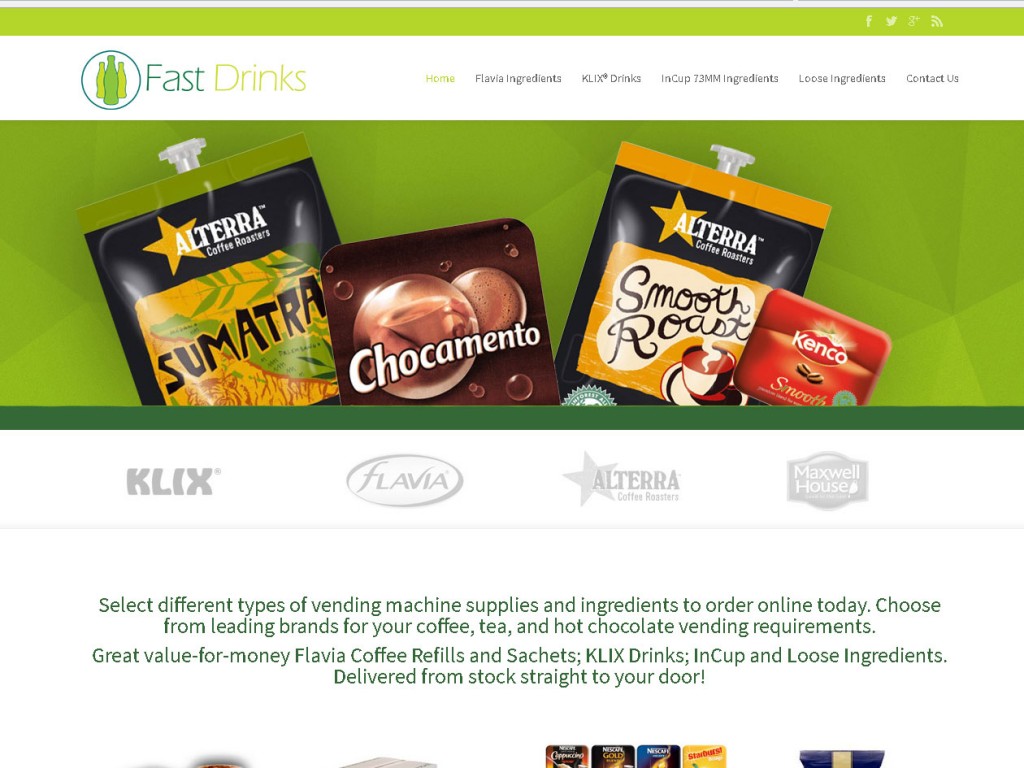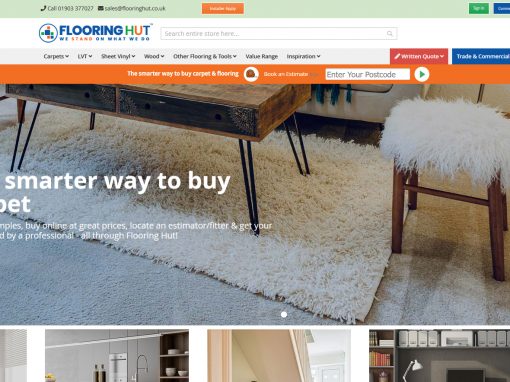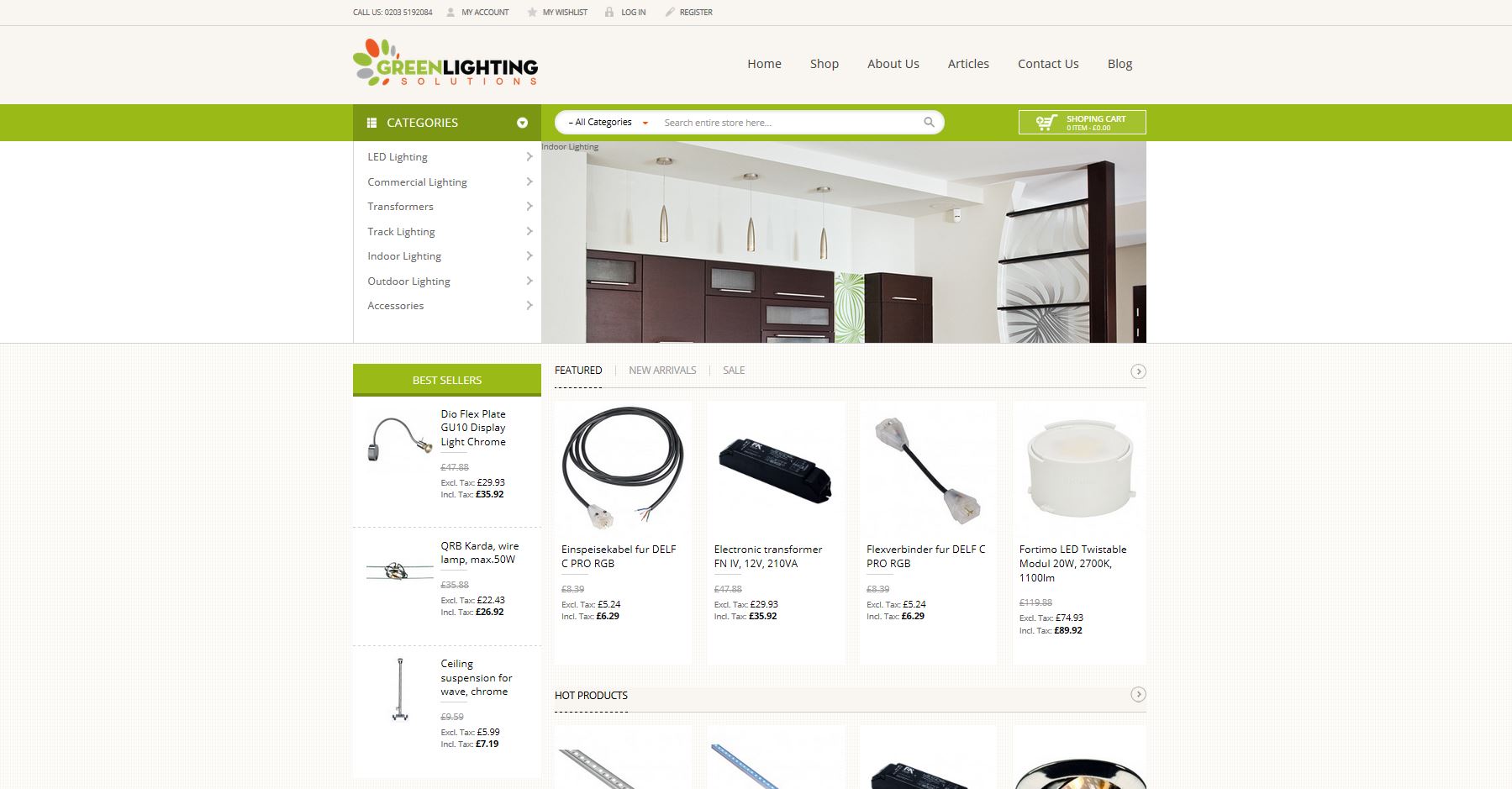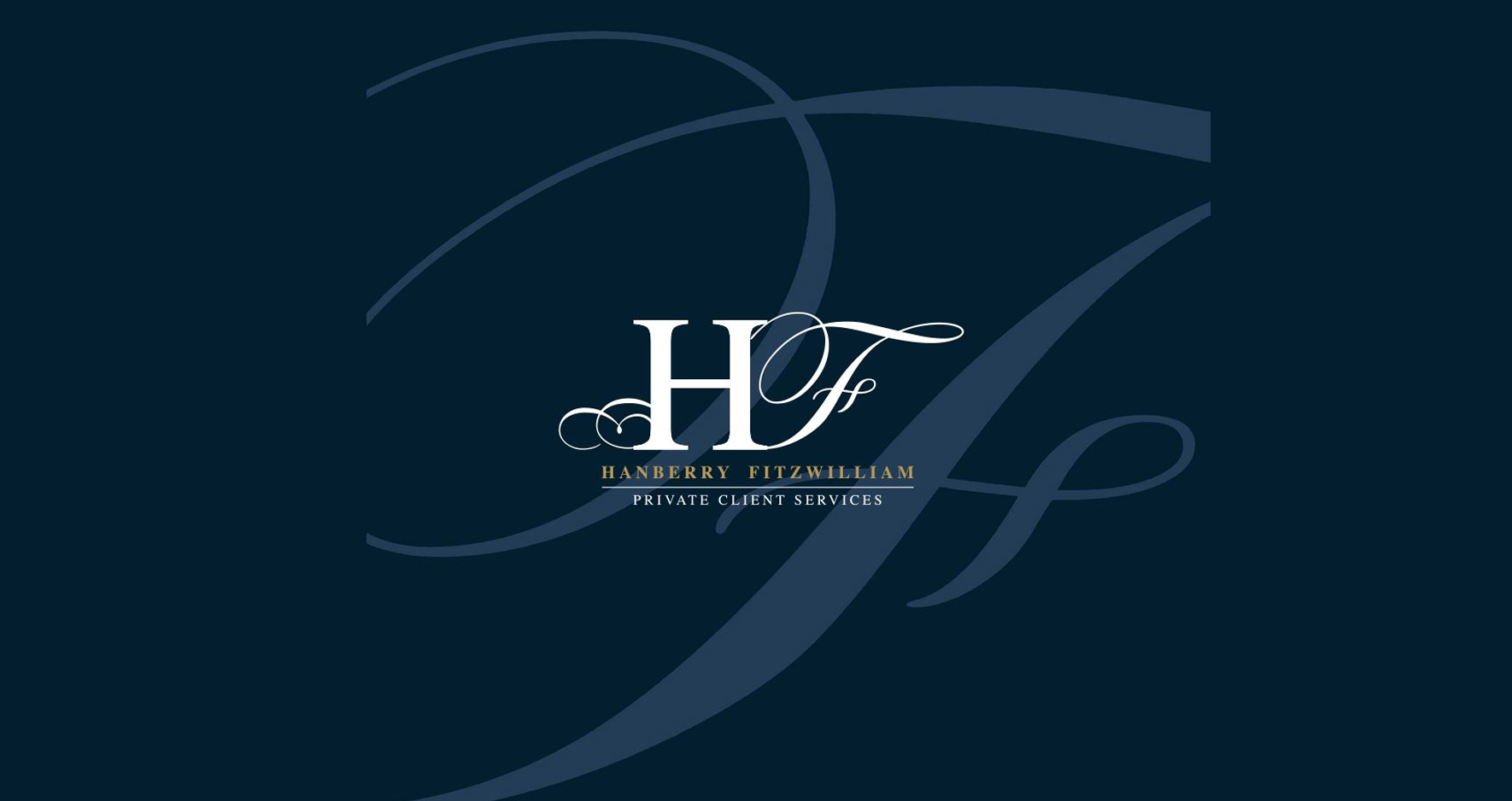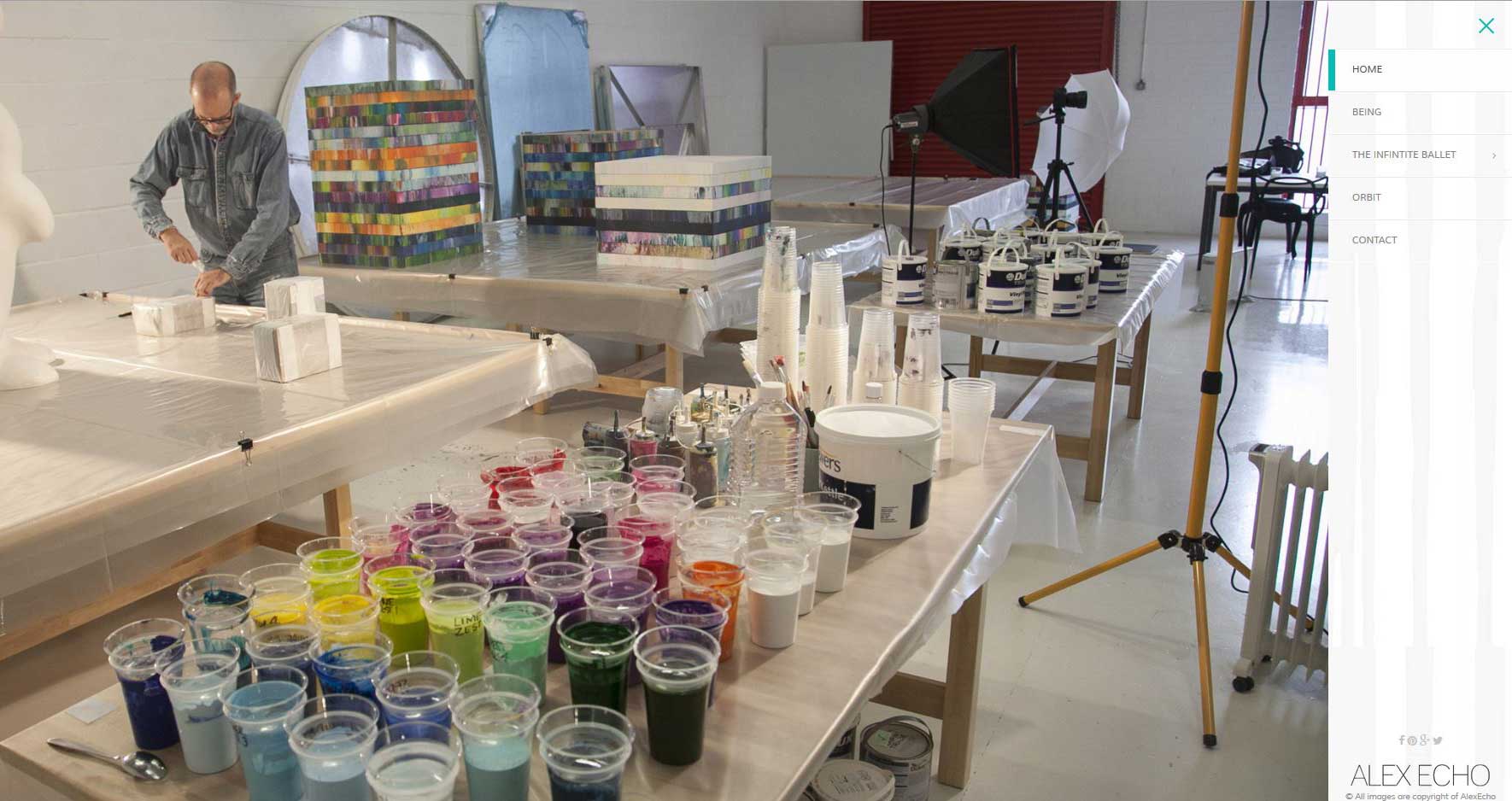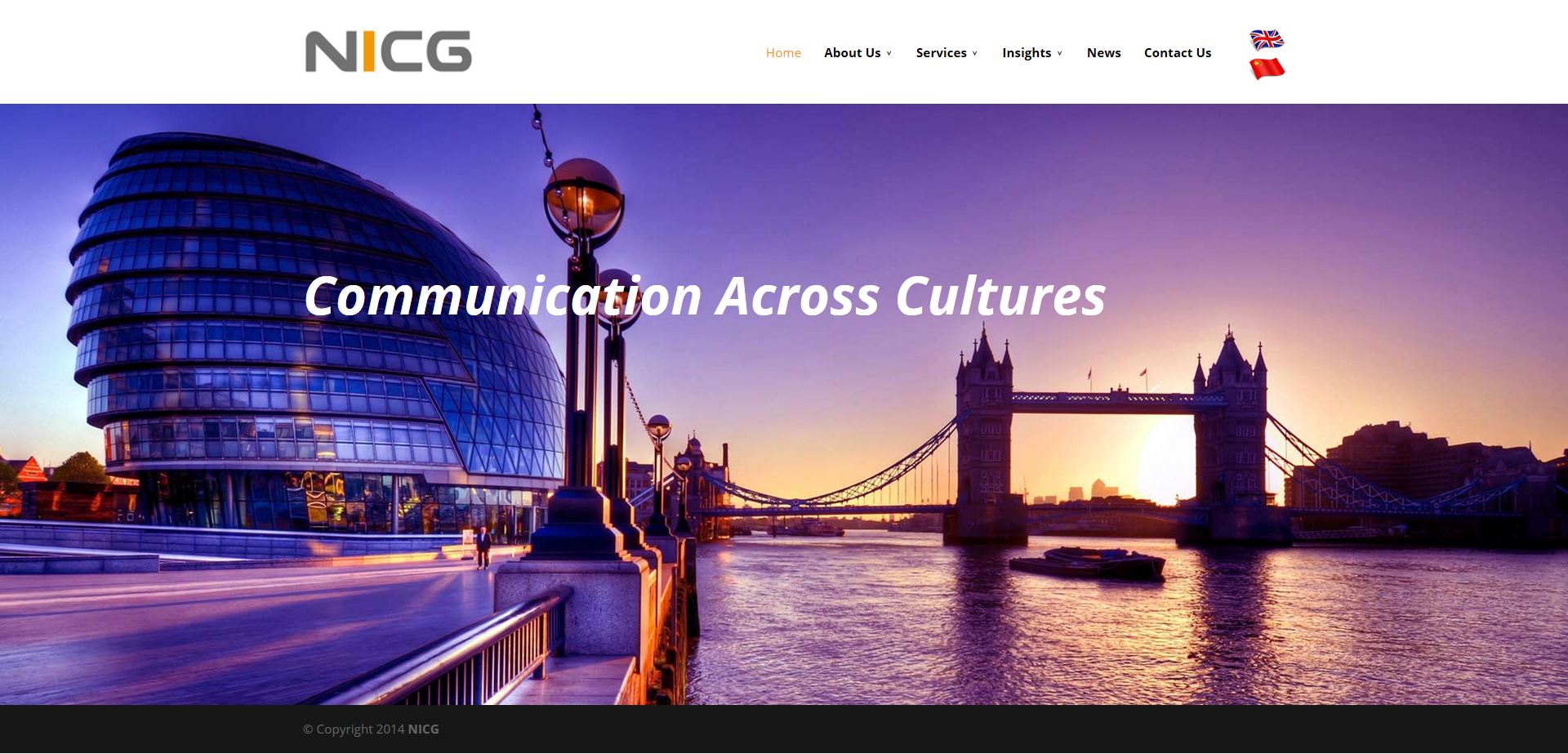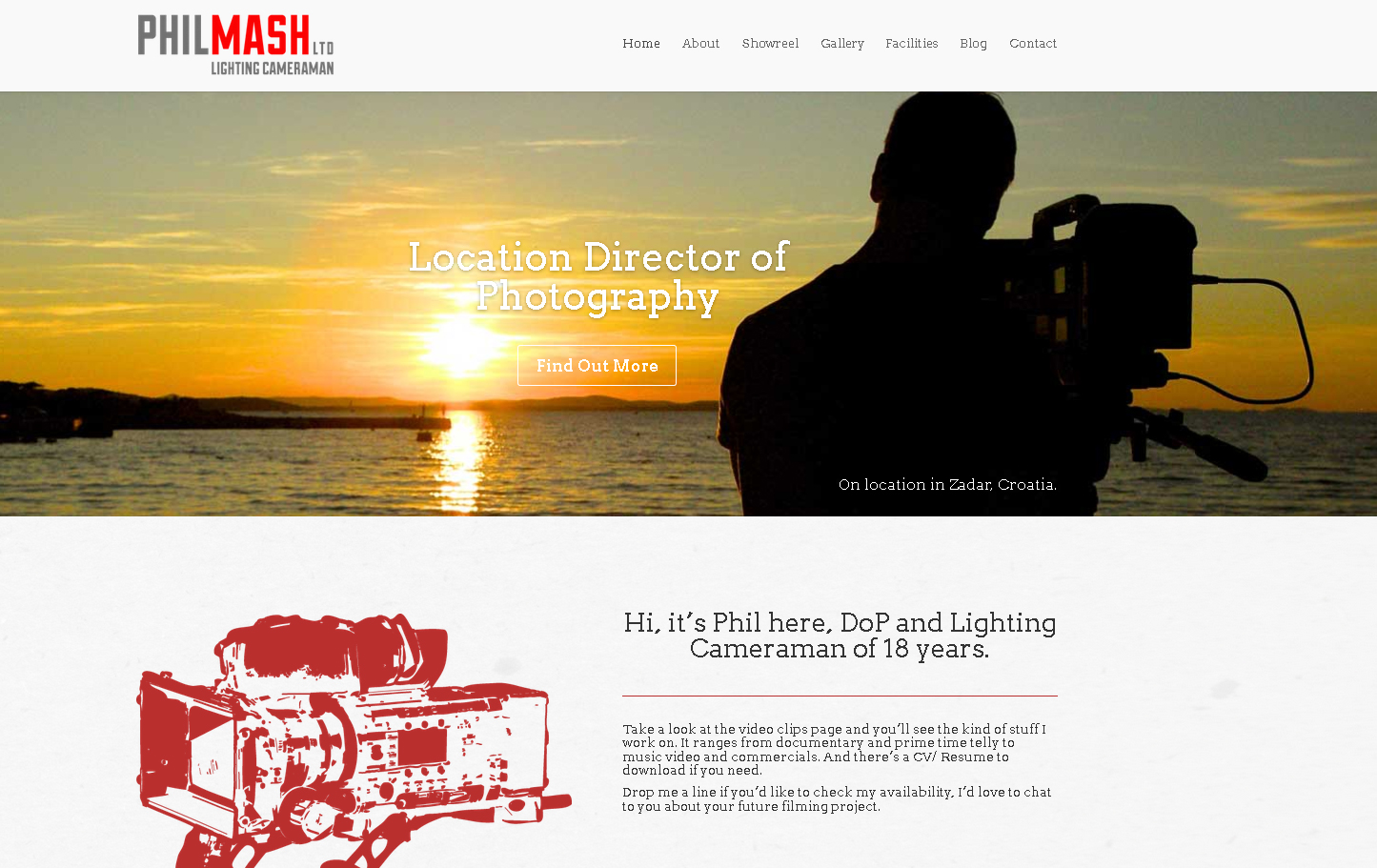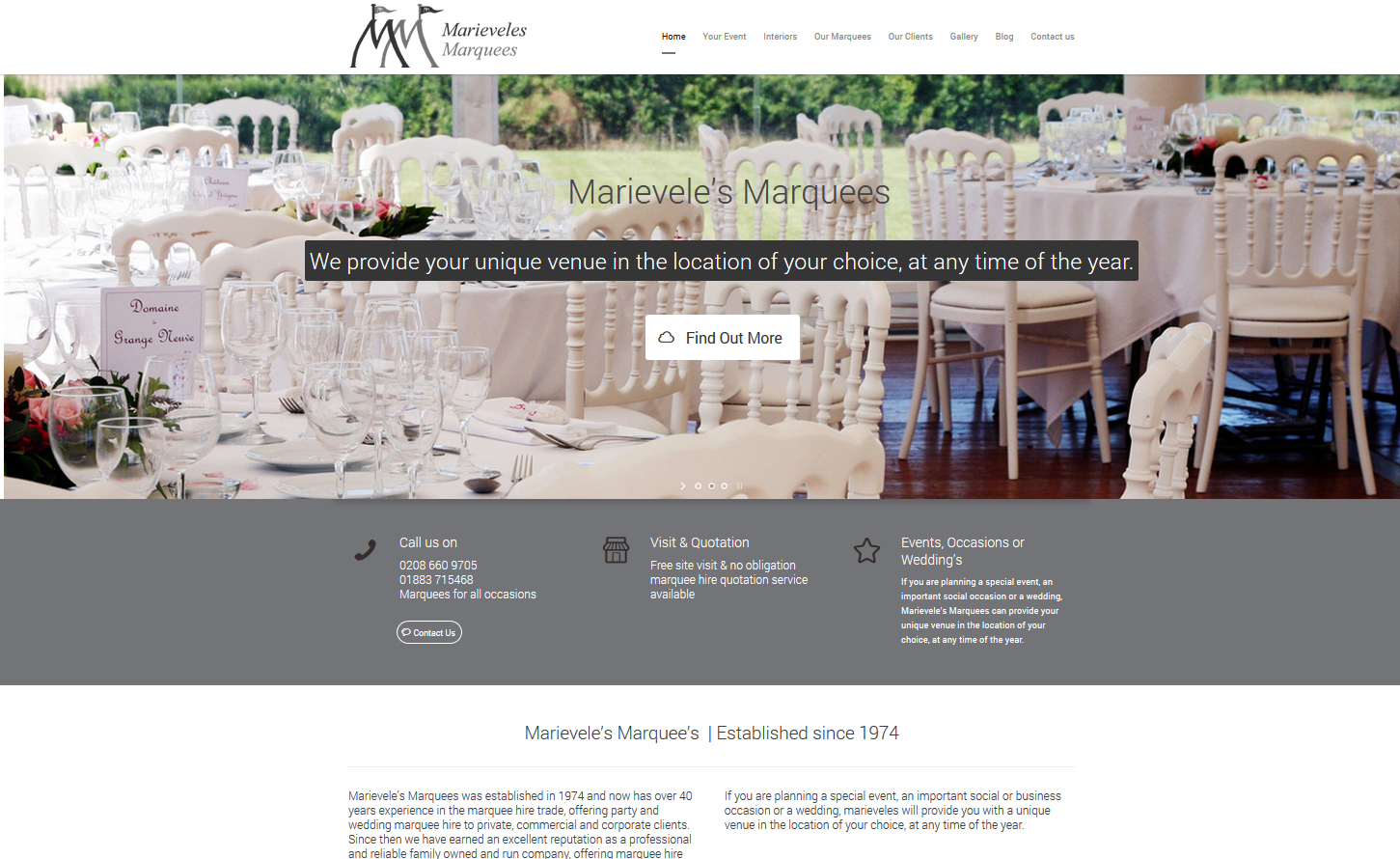 Looking for a web designer in Midhurst?
Web Design Midhurst
If you really want your Midhurst business's new website to provide a significant return on investment, one of the things you'll need to think about is search engine optimisation (SEO). Put simply, this is the work you do to make your website visible to Google, and to help it show up higher in search results. This makes your website more likely to be found by people browsing the web, and gives you a great opportunity to win new customers.
SEO can be something of a dark art, and it's important to engage the services of a professional Midhurst web design company to help you make the most of it. Your Midhurst web design firm will be able to help boost your company's ranking in Google search results by doing things like:
ensuring your website content is original, dynamic and engaging
making sure the technical architecture that sits behind your web design is visible and accessible to Google
using analytics to work out which parts of your website are most successful, and applying these lessons to other parts of your website
ensuring keywords are used appropriately and effectively throughout the site
making sure the web design and appearance are attractive and likely to encourage people to stay on the site
These are just a few of the tasks involved, and in reality SEO is about getting a great balance of different things in place. It is often too much work and too specialised for just anyone to carry out, which is why it always pays to use the services of a Midhurst web design company.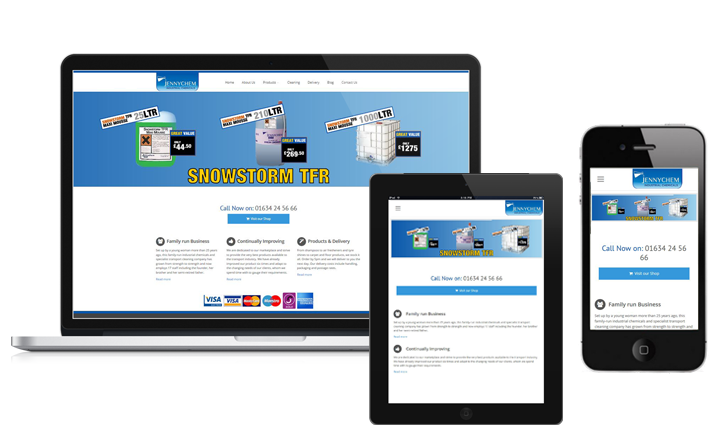 [/et_pb_column]