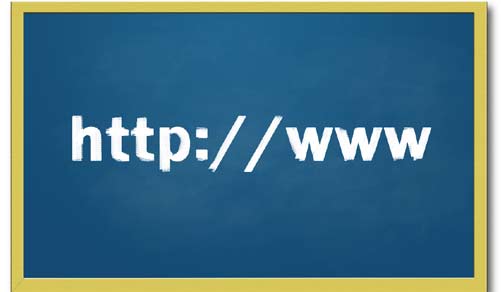 Databases can sound like dry and dusty things, but they can actually be the key to creating a dynamic and responsive website.
For example, imagine you want to have an online e-commerce shop on your website. You've got hundreds of products but you don't have the time or the skills to continually update each product's page whenever its stock levels, availability, price or description change. This is where an online database connected to your website could be perfect for you.
It means your online shop can simply grab information from the database and insert it onto a page every time that page is loaded. To update information about a product, simply change it in the database, and the page will change every time it's loaded. You may even be able to connect your online database to your existing ordering systems so that it updates automatically whenever a product's information changes.
There are many applications for online databases in websites, including the following:
Displaying the latest information about products in an online shop, including up-to-date descriptions, prices, latest stock levels and the newest images
Allowing customers to see or edit their account or profile information after logging in to a website
Displaying pictures in a dynamic and ever-changing gallery
Displaying the latest news stories
Enabling information sharing and communication between people using the 'back end' of a website.
Storing requests sent via a website's contact form, so staff can see new enquiries and respond to them.
At Greaves Design, online databases are our speciality. Whether you need a simple one-table database with names and email addresses, or a full-scale database containing hundreds of tables that relate to each other, we have the expertise and experience to build your database and connect it to your website.
We'll also ensure your database-driven website connects seamlessly with your other systems, such as ordering and invoicing, to ensure everything can happen automatically and with minimal fuss.
Find out More
To find out more, simply contact us today.
We have a track record of building hundreds of websites
Our customer services is second to none.
We are available at any time if you wish to know something.
The website is only the beginning – use our website for resources and more helpful information.
Move your business into a more better future.
"David had great ideas and was willing to accommodate numerous suggestions to ensure my satisfaction with the end result. The level of service was excellent and I am totally satisfied and do not hesitate to suggest Greaves Design services to other contacts that I have."