Google Shopping XML's
Get your products at the top of Google Shopping's results.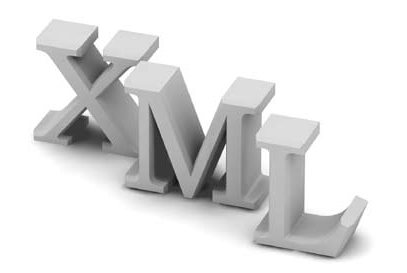 Did you know that Google has its own Google shopping search feature? This is completely different to the main search engine, meaning that if you have products to sell, you could be missing an opportunity to appear in Google's Shopping search results. Millions of web users use Google's Shopping search on a daily basis, so if you're not appearing in the results, you're missing out.
Benefits of Google Shopping
It automatically allows users to compare products and prices, without having to trawl through lots of websites
Products in search results are broken down by category and ordered by price
Get your products in front of potential customers without them having to come to you
Turn online shoppers into in-store customers
How does Google Shopping work?
For an e-commerce site run on a database, we can get you listed on Google Shopping by building a 'feed' into Google's system. This will automatically import all the product information into Google's Shopping system. Whenever someone searches for a product, Google Shopping will 'crawl' this system looking for items that match what the person is looking for. This is a great feature that Google provides, because if people are searching for a particular item with a product serial number, for example, Google Shopping will show the user all the websites with this product in it.
The top products returned in a search are worked out using AdWords, meaning there is a charge for this service to work effectively for you. However, it can mean your products or properties are positioned at the very top of Google's listings, giving you the edge over your competitors.
Who is Google Shopping for?
Google Shopping is for companies that have lots of products or properties they wish to list.
If you only have a small number of products, it is probably not worth the investment into going down this route, but if you have 100+ products we would advise that it is a good idea to do. If you're not sure whether it's right for you, contact us and we'll be happy to discuss your requirements.
Check out Google shopping for yourself: it is a very handy tool which allows you to search all the websites and the prices in one go without having to click through to 20 websites to compare prices and reviews of companies who sell a particular product.
We have a track record of building hundreds of websites
Our customer services is second to none.
We are available at any time if you wish to know something.
The website is only the beginning – use our website for resources and more helpful information.
Move your business into a more better future.
"David and his team have done an excellent job designing my web page, excellent attention to detail and a very professional looking web page."