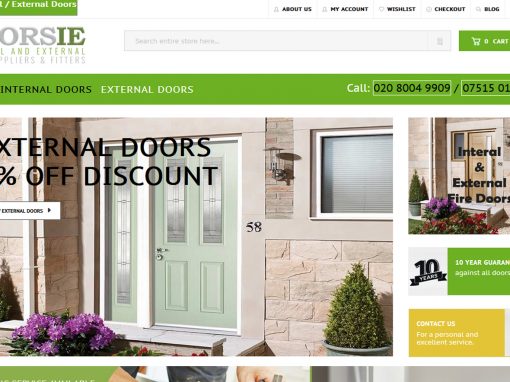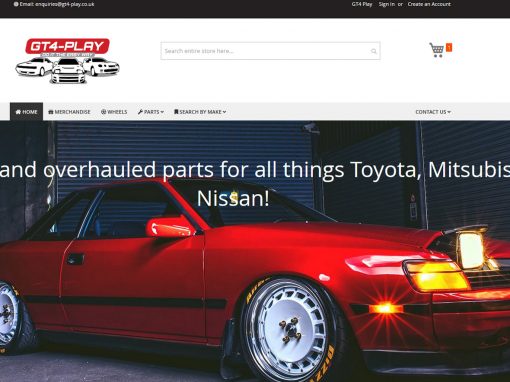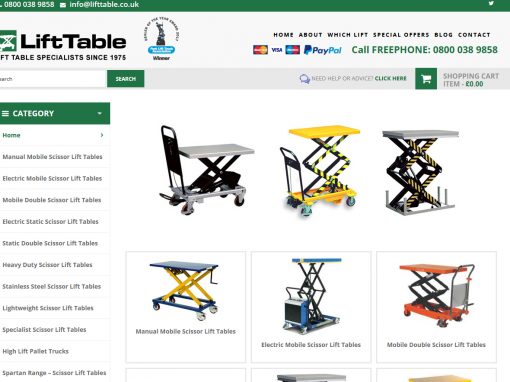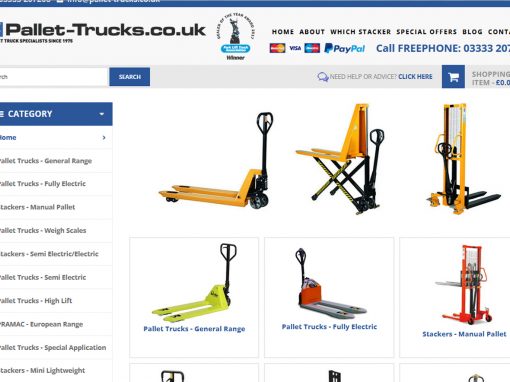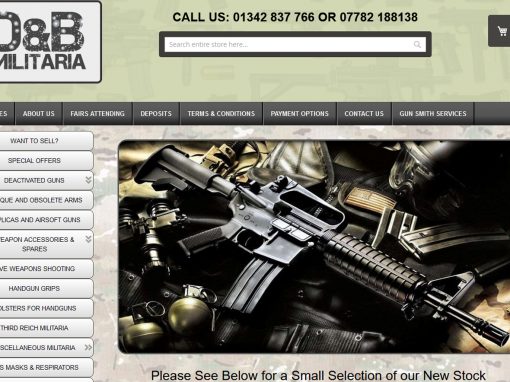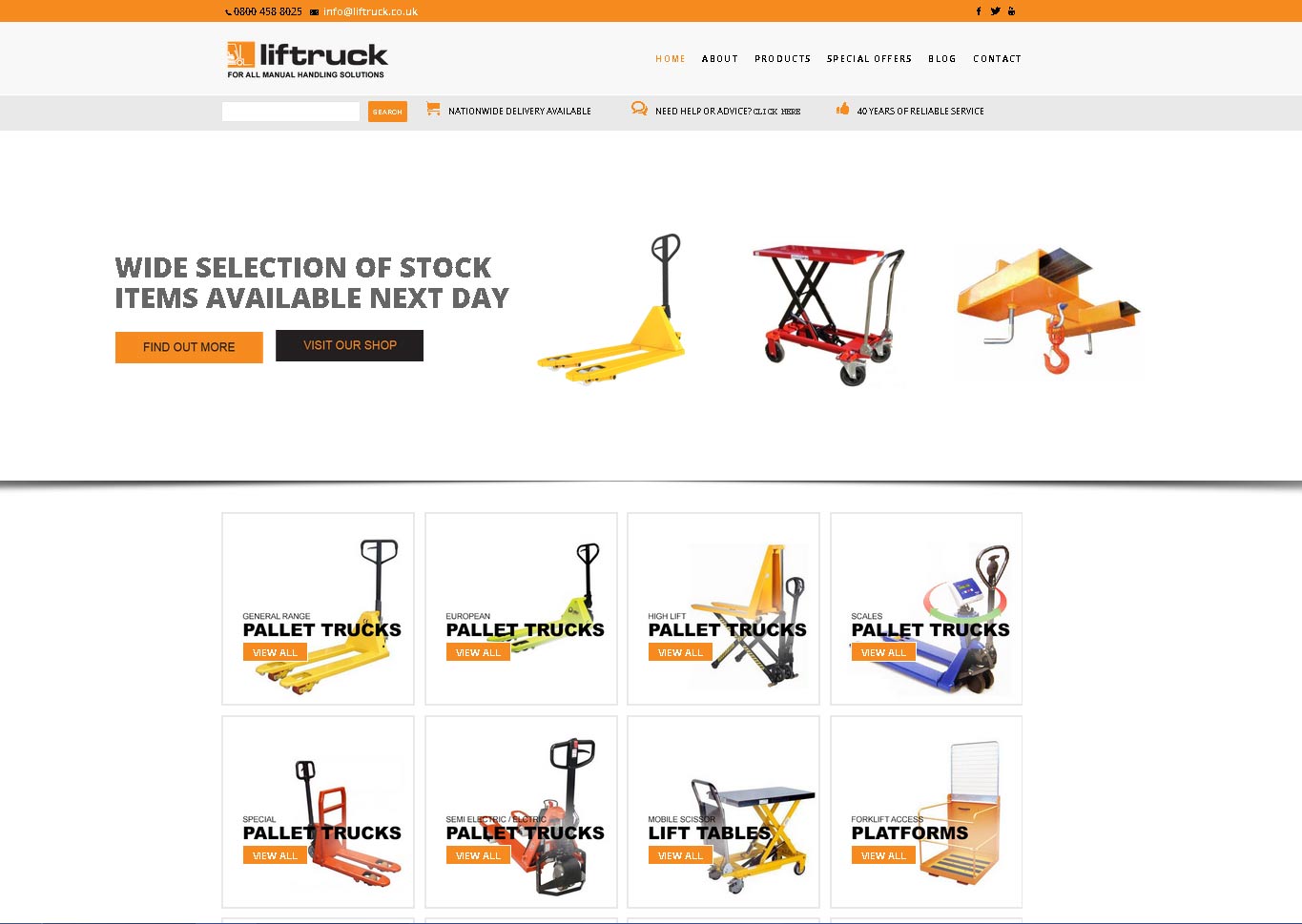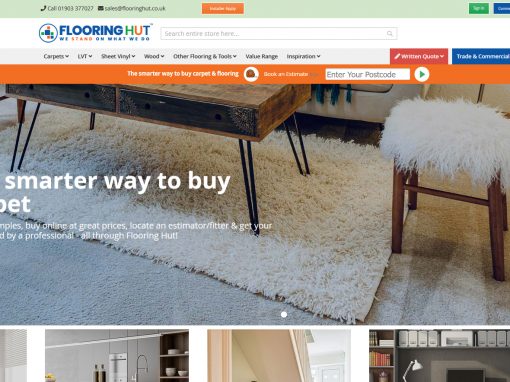 A flexible, easy-to-use solution for online shopping.
If e-commerce is a core part of your business, or you wish to grow sales through an online platform, then Magento could be for you. A Magento website is a powerful e-commerce system, which will provide you with a beautiful and flexible system, which can be tailored and developed as your business grows and changes.
One of the biggest challenges facing any company offering e-commerce and online shopping is abandoned carts. Your customers need to find what they want to buy easily and complete the transaction in as few steps as possible. At Greaves Design, we've years of experience in e-commerce, which we combine with the use of the Magento platform in order to create an online shopping experience that maximises your sales.
Our Magento website services include:
e-commerce and online shop build
web design to ensure your Magento shop fits your existing branding
integration of your Magento shop with your existing systems
staff training, to allow you and your team to use the system and make updates
ongoing maintenance and support, meaning you're never left wondering what to do.
Why choose Magento?
Magento is:
Flexible: Magento can be integrated with your existing systems, and create a user experience tailored to your customer.
Functional: make choosing products and checking out quick, simple and pleasurable, while reducing abandoned shopping carts.
Intuitive: a Magento system is easy for you and your team to update, while it's also simple for your users to navigate and make purchases.
Google-friendly: search engines will find your online shop more easily if you choose Magento.
Attractive: your Magento website can be themed and customised to fit with your existing business branding.
Mobile-friendly: as more and more people use their mobile to shop online, it's important your website works perfectly no matter what device someone accesses it from – Magento is optimised for viewing on mobile devices such as phones and tablets.
How we work with you
Building an e-commerce platform or online shop needn't be complicated – we'll work closely with you throughout the process so that you always feel in control of your Magento website. Our process includes:
Analysis: we'll look at your existing e-commerce platform, your company and your competitors' online shops, and work to understand the kinds of customers you need to attract, in order to put together a plan to grow your business.
Creation: we'll design and build your new online shop using Magento and working with you to ensure it is integrated with your existing branding and systems.
Support: once your Magento website shop is live, we'll continue to be on hand to offer technical support, staff training and any other input you may require.