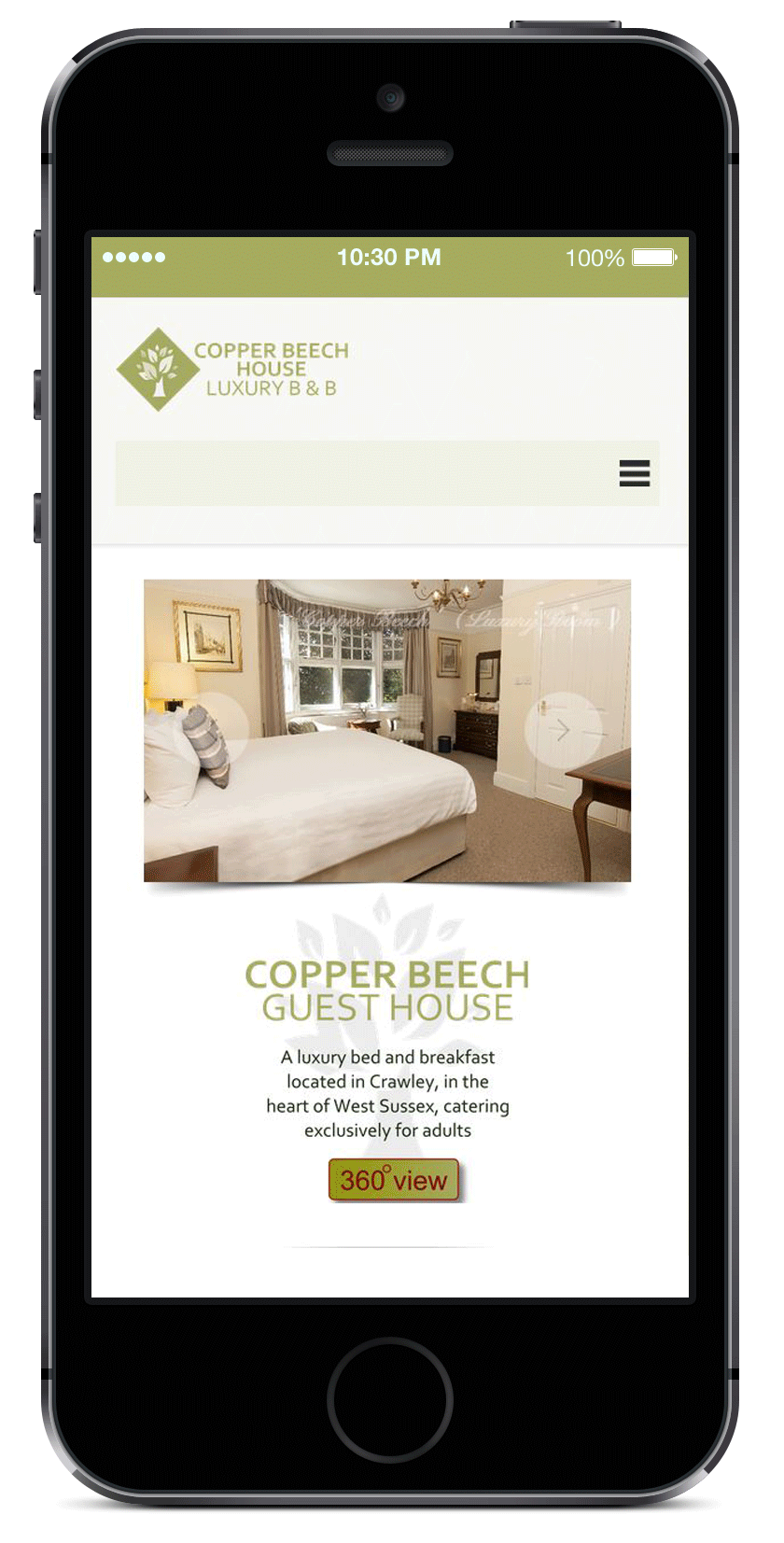 Currently over 50% of the world's internet usage is being carried out on mobile devices. That is a staggering percentage, since as of the beginning of 2012 there were 2.2 billion internet users worldwide, meaning that over 1 billion people browse the internet on mobile devices.
We always try and keep the technical jargon to a minimum but if something is too much, please just ask!
Because of these stats and the way websites are browsed on mobile devices, some sites are hard to view on smaller devices. For example, if your website has been designed for a larger screen then you browse the website on a tiny mobile screen the website is just too hard to read sometimes, involving scrolling from left to right as well as up and down.
This may put potential customers off your business and cause them to move on to the next website.
For this reason, it is good to have your website either converted to fit a small screen or have a new .mobi website. The 3 options below list out the different mobile options worth looking at.
We have a track record of building hundreds of websites
Our customer services is second to none.
We are available at any time if you wish to know something.
The website is only the beginning – use our website for resources and more helpful information.
Move your business into a more better future.
"The price that was given was the price that was paid at the end, there was full input with both parties from start to finish great to know that at any time I could change or rewrite the website, Just a first class service all the way."