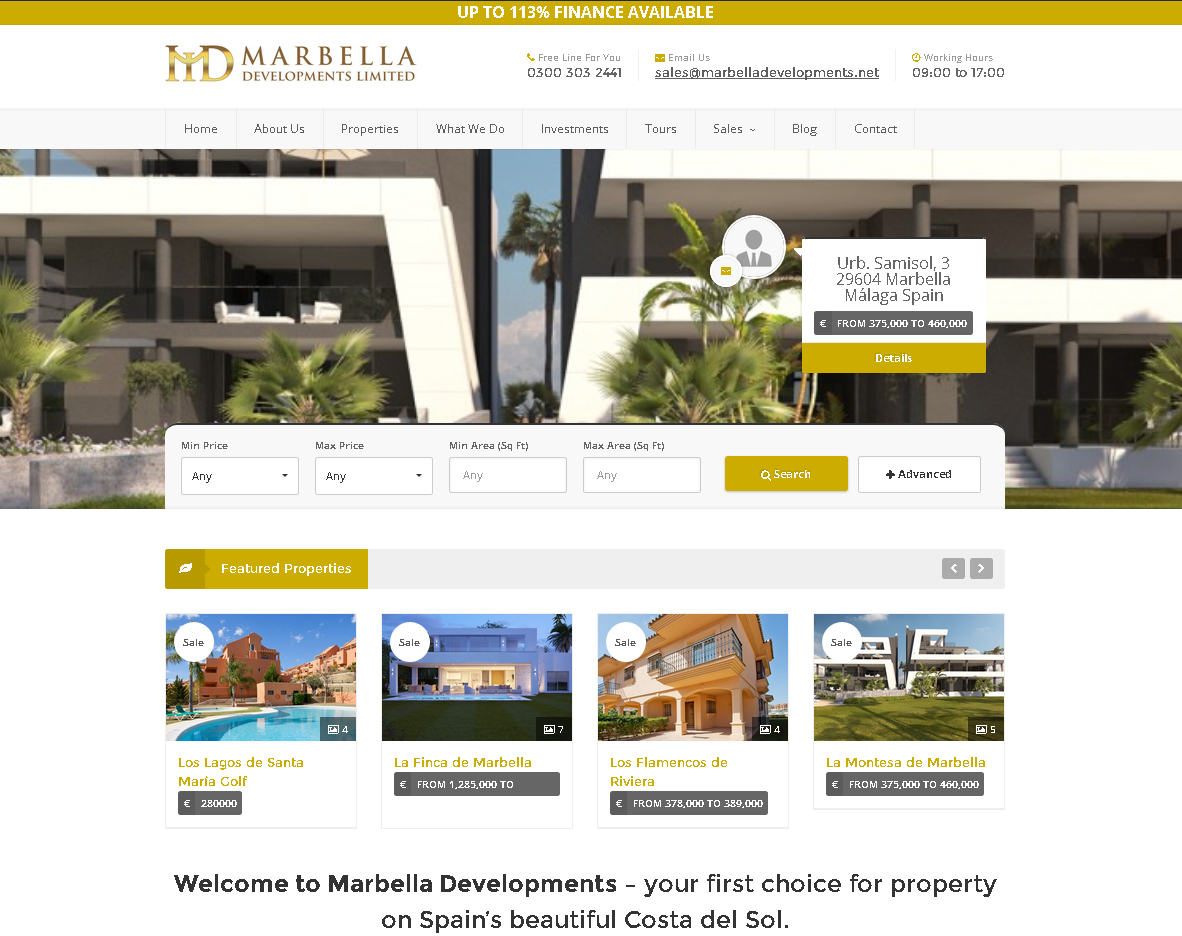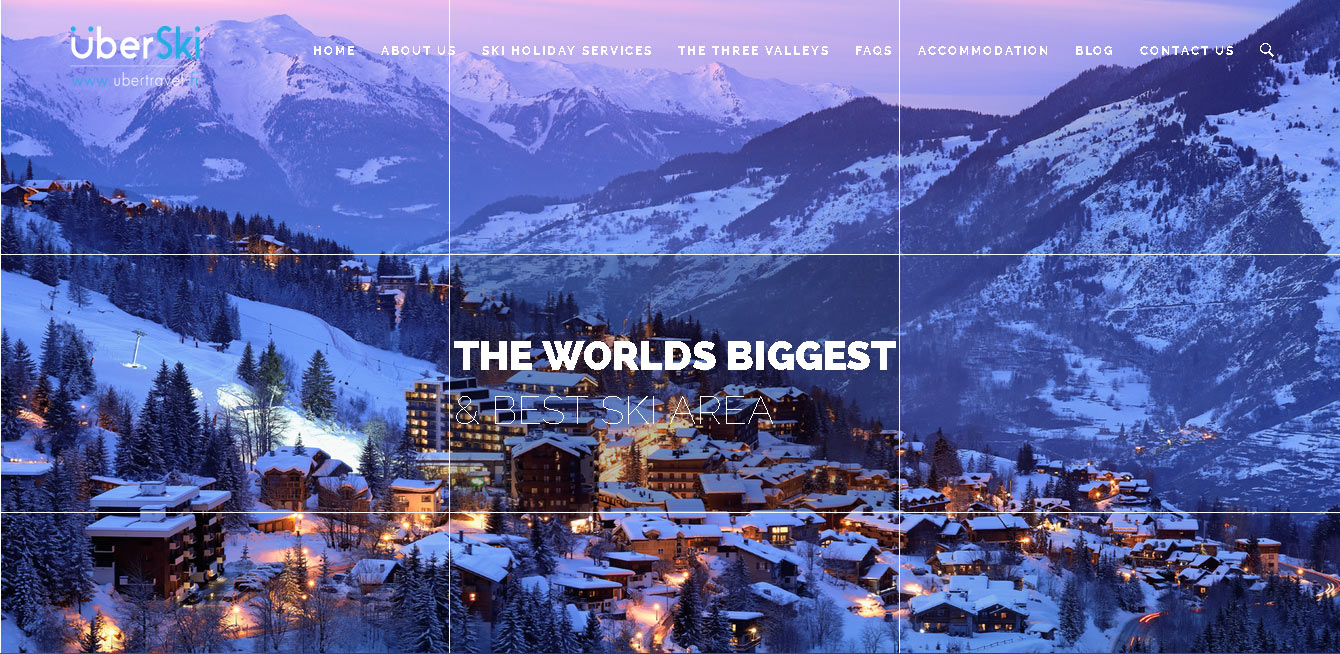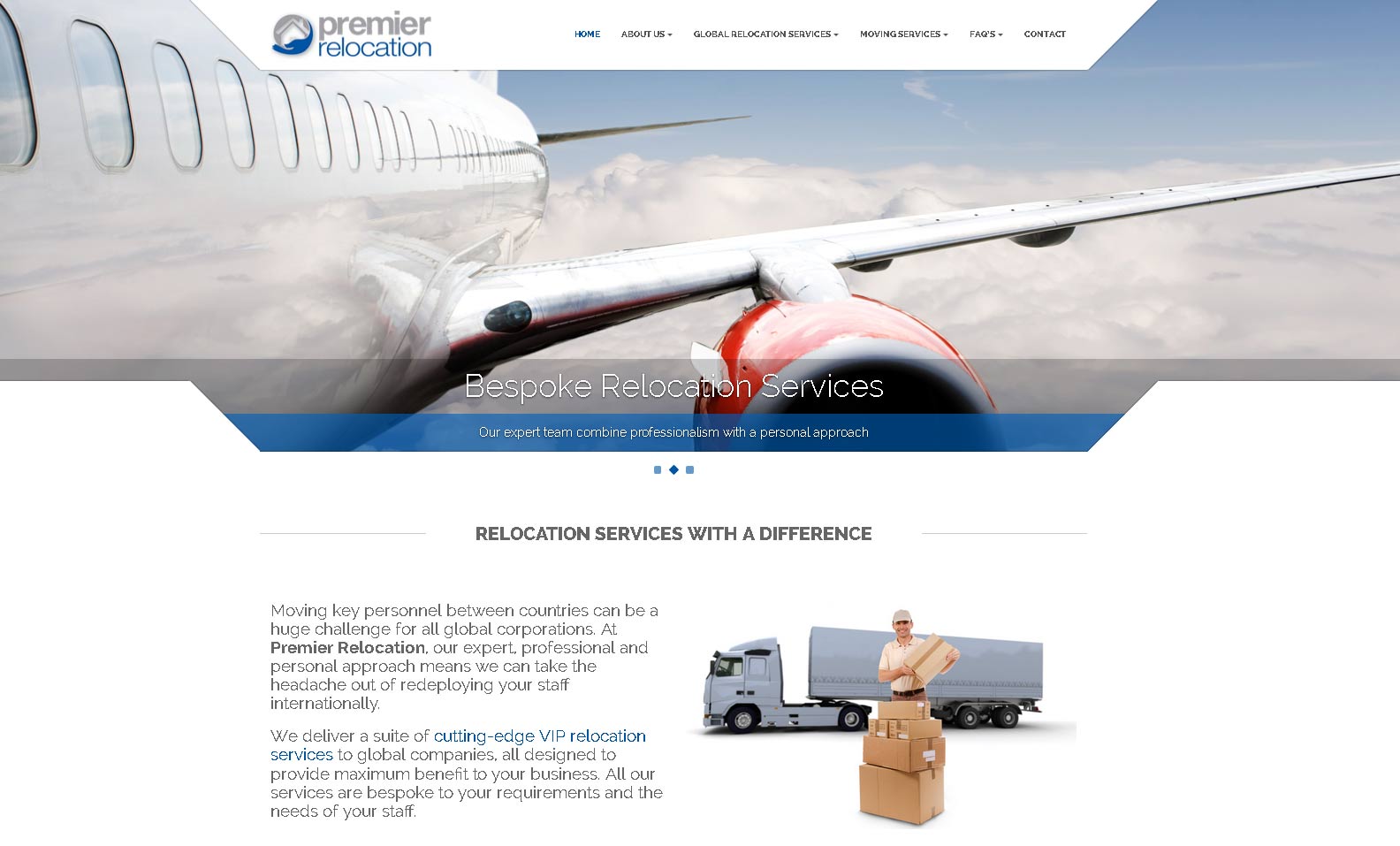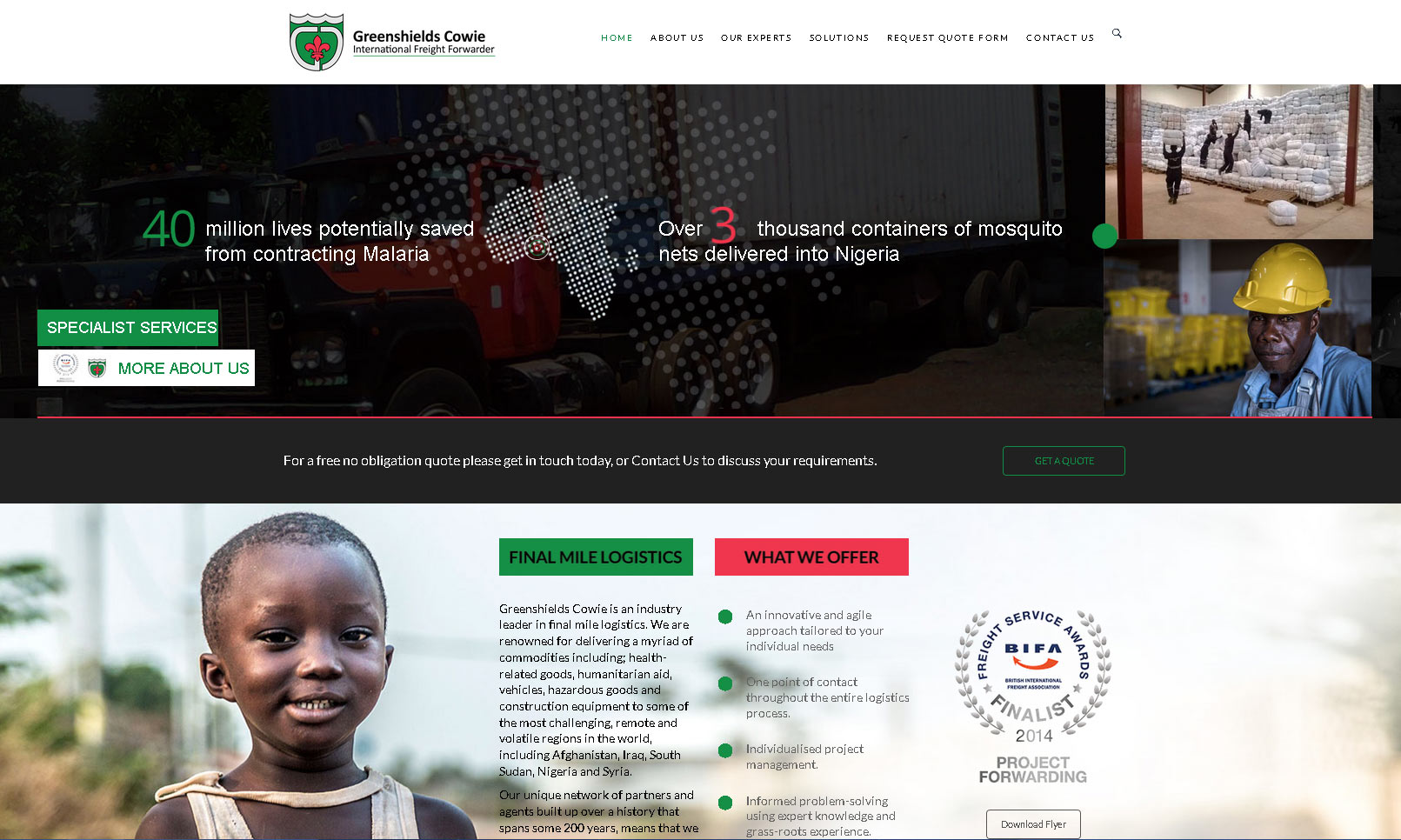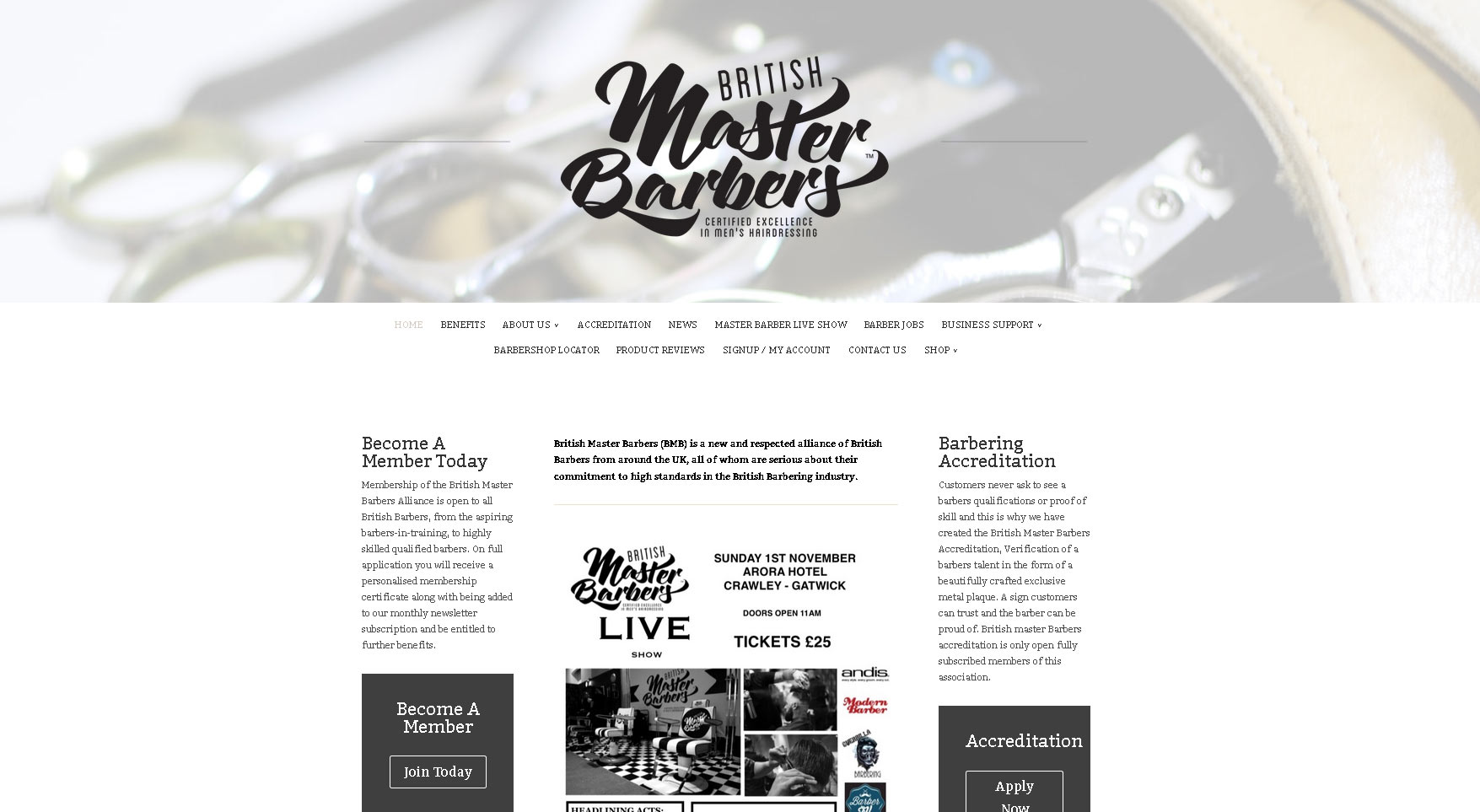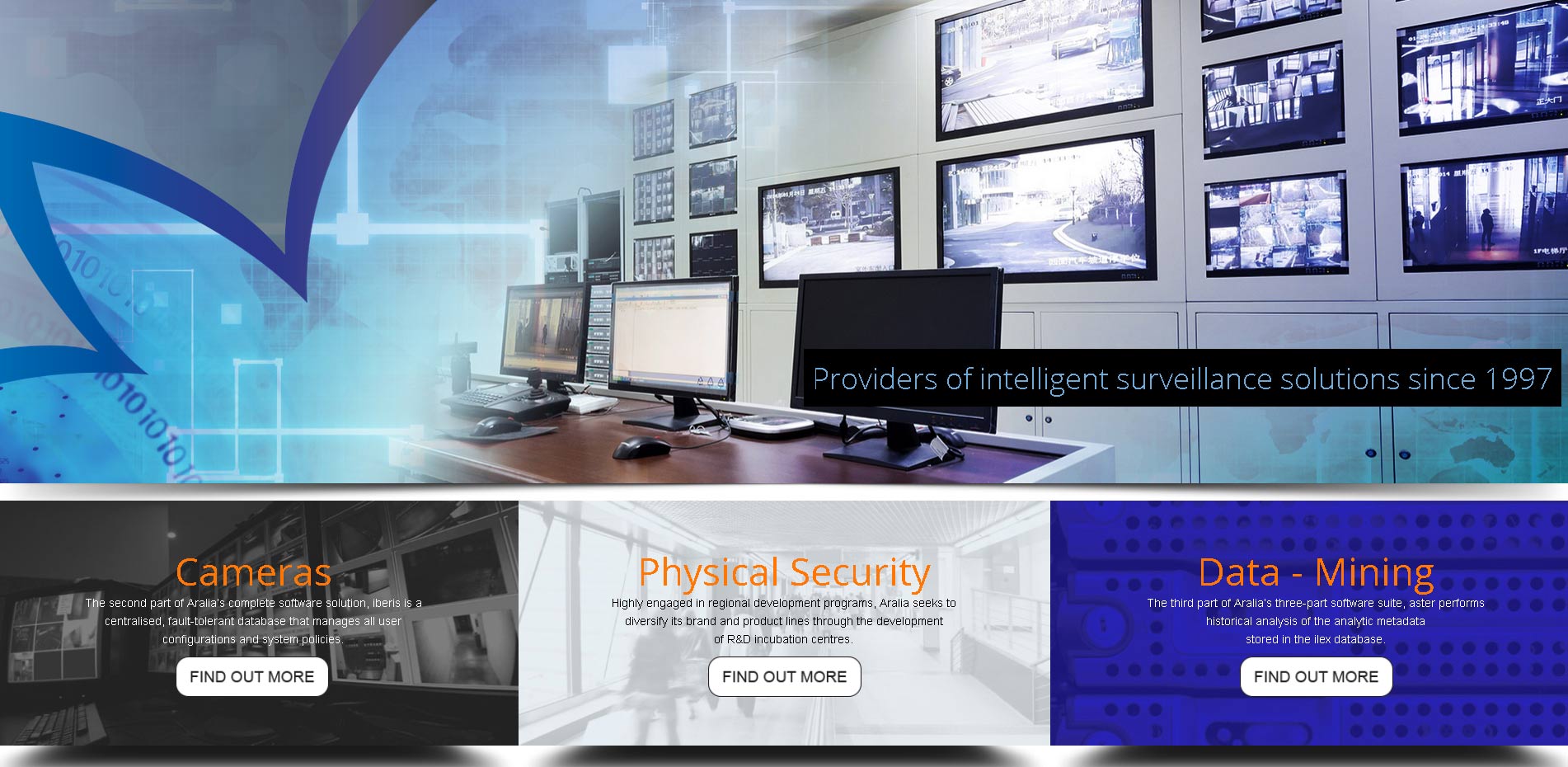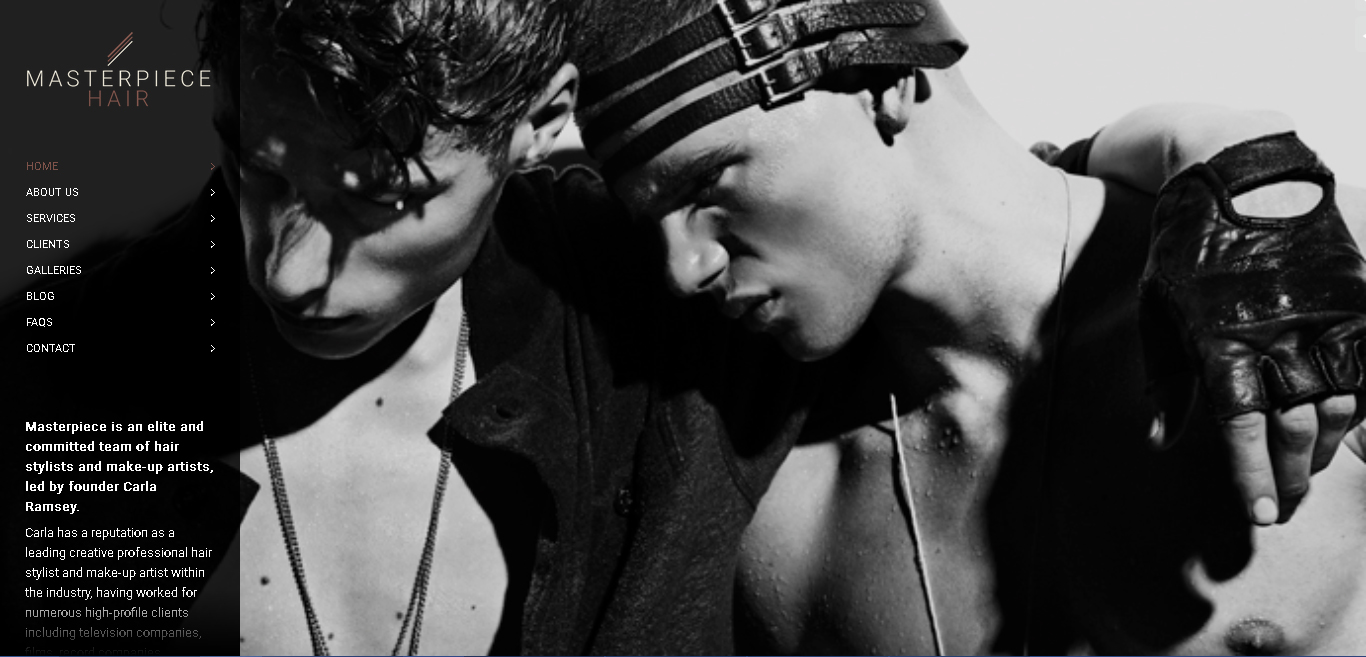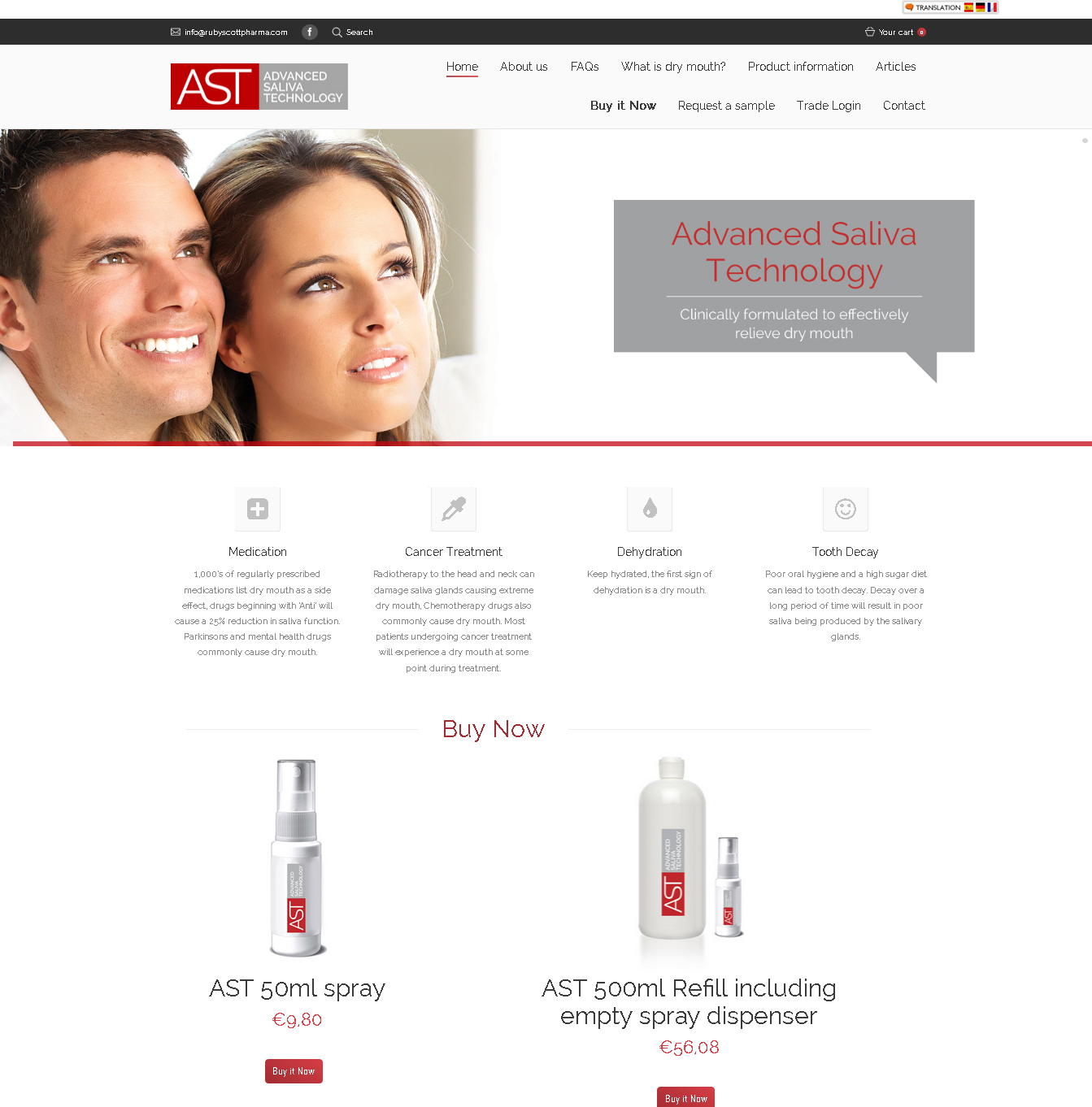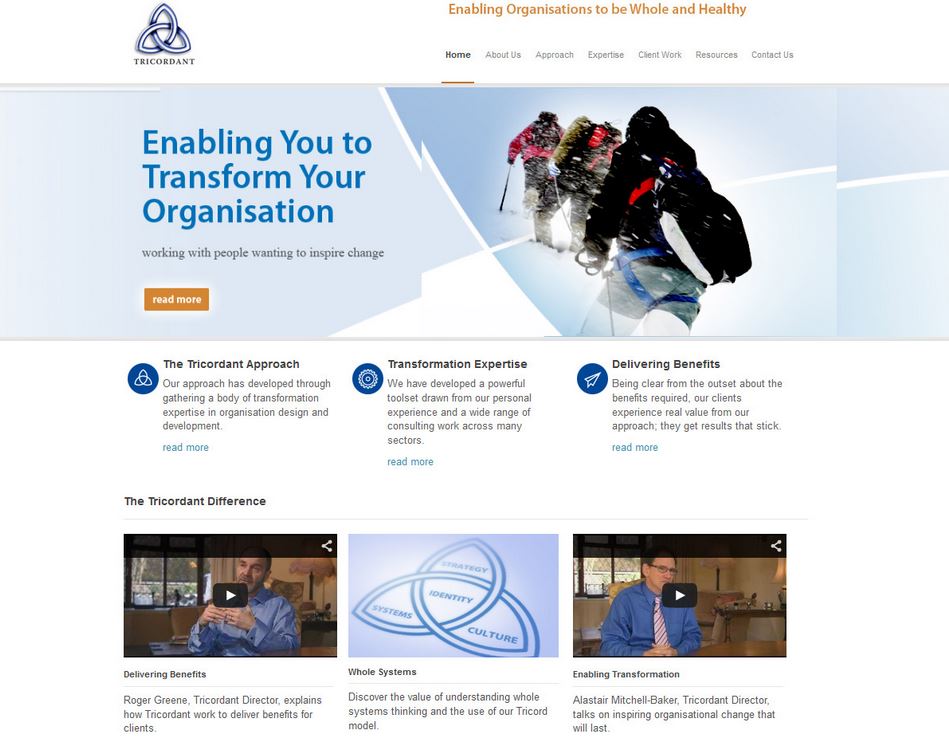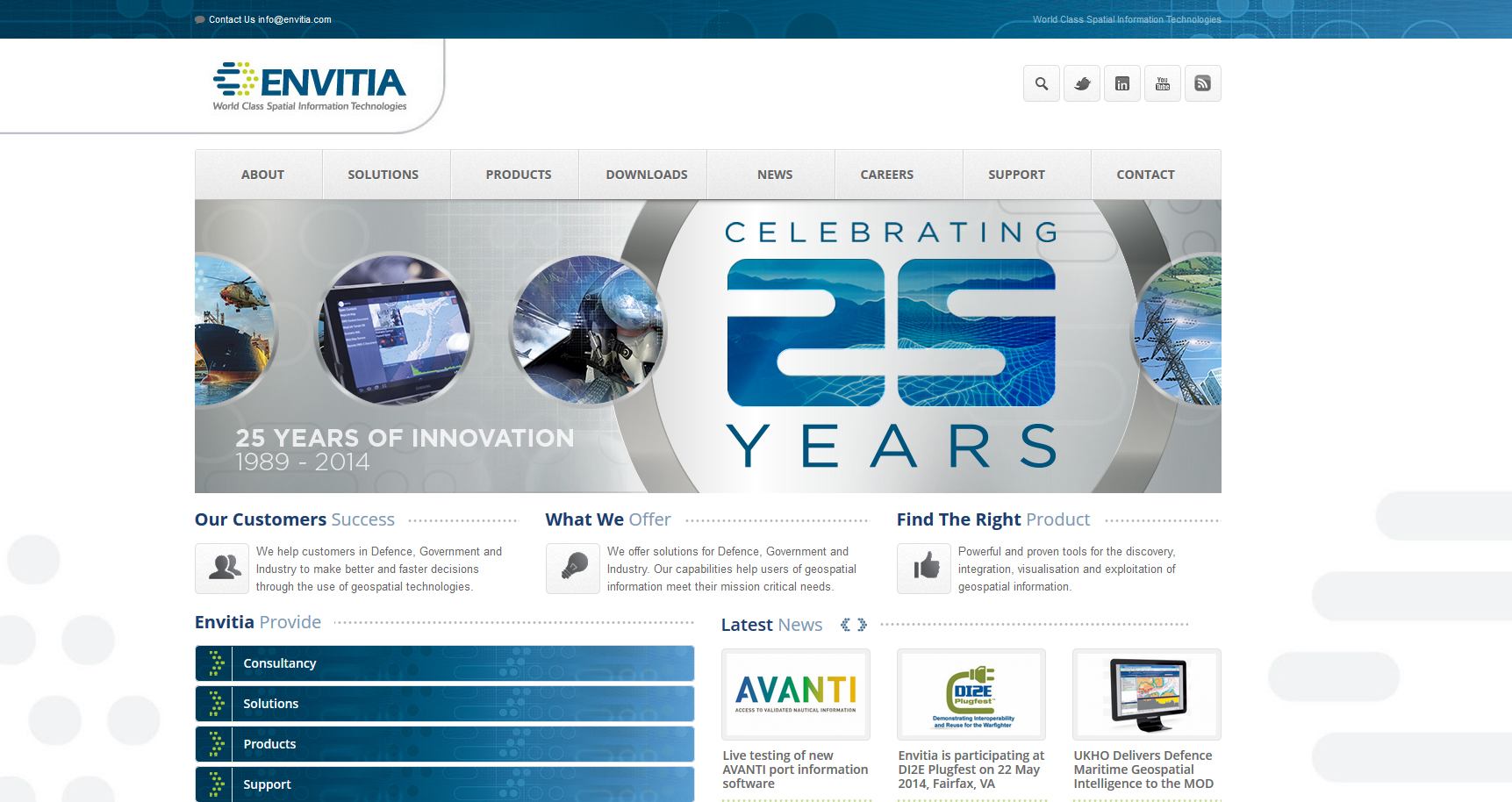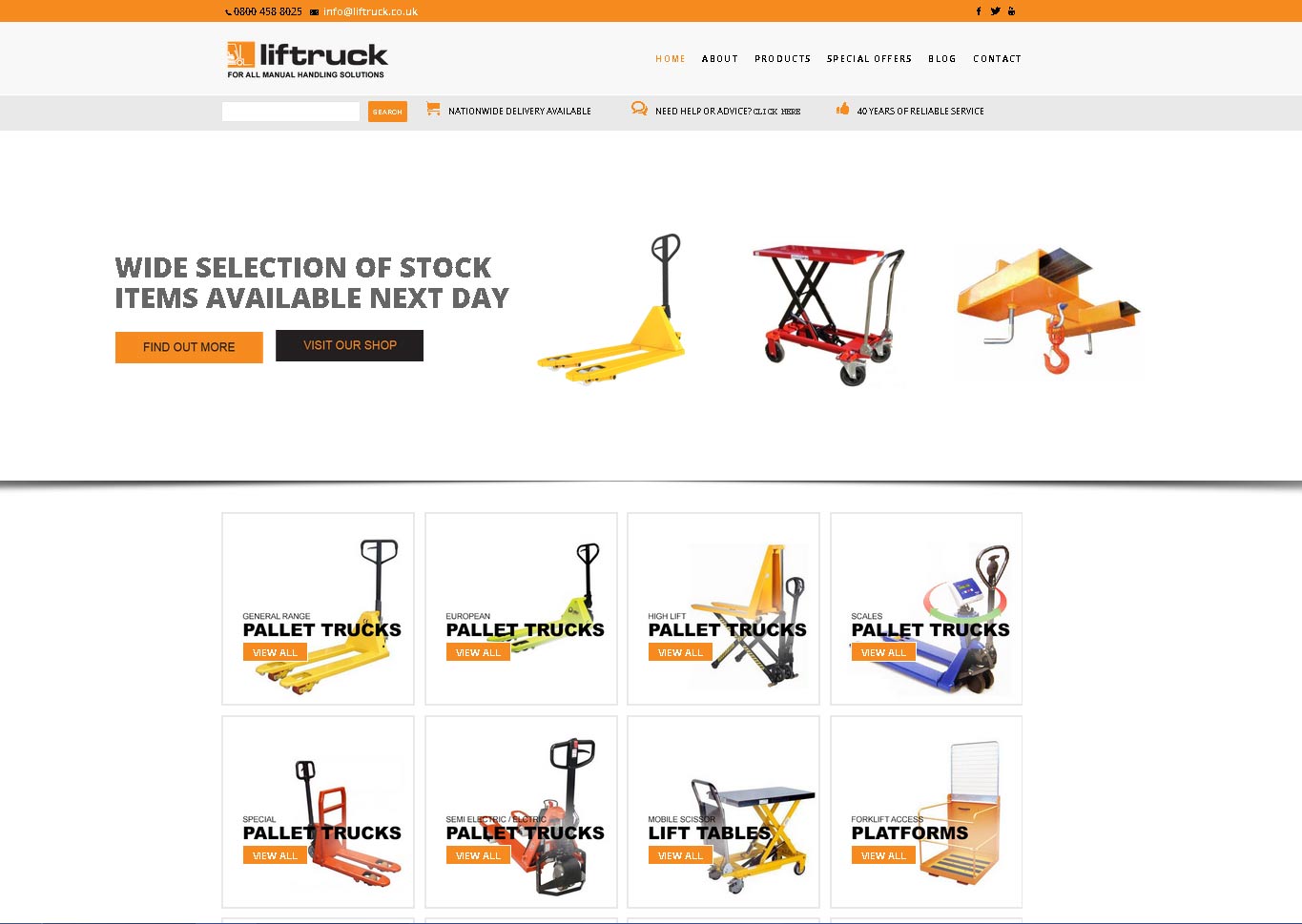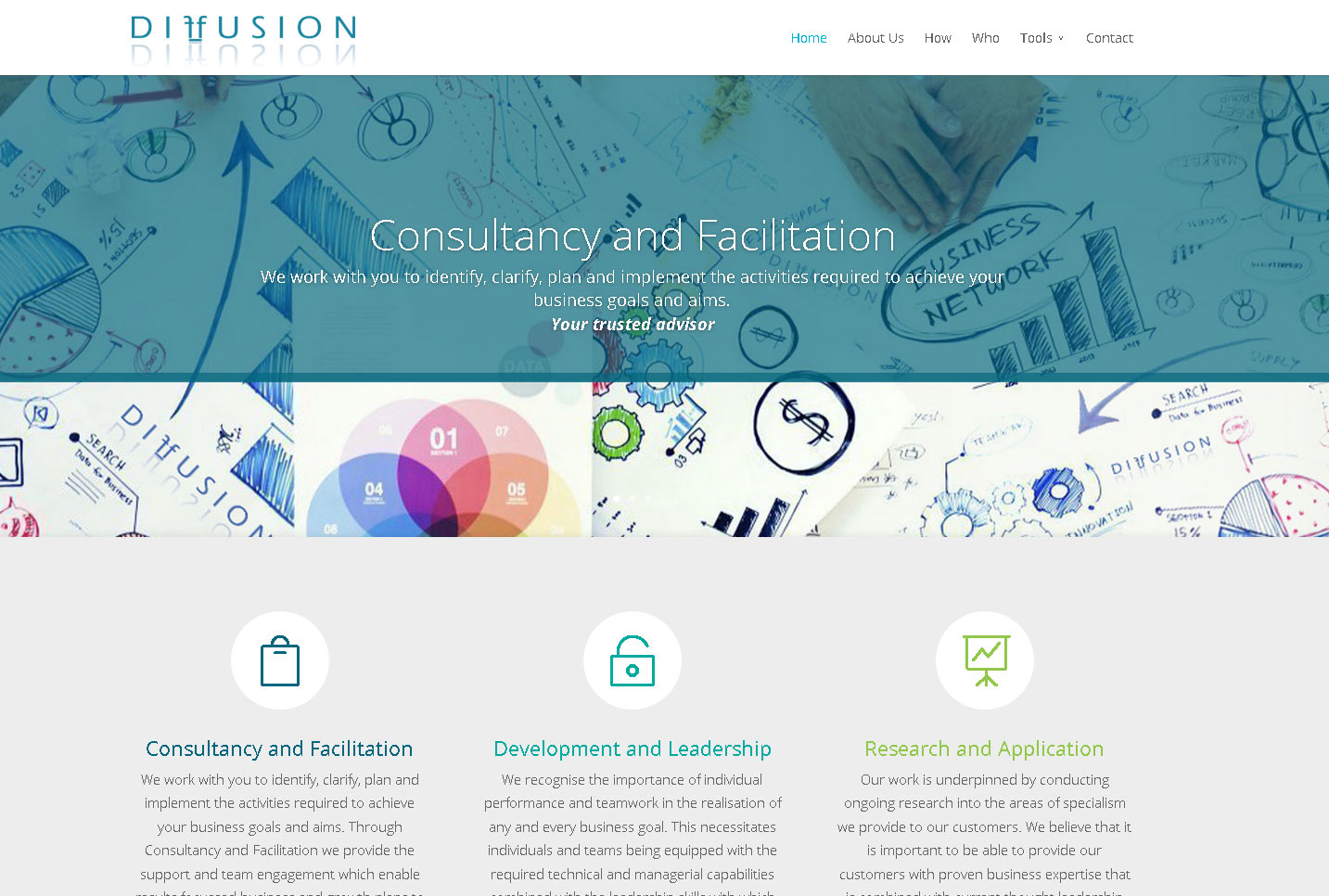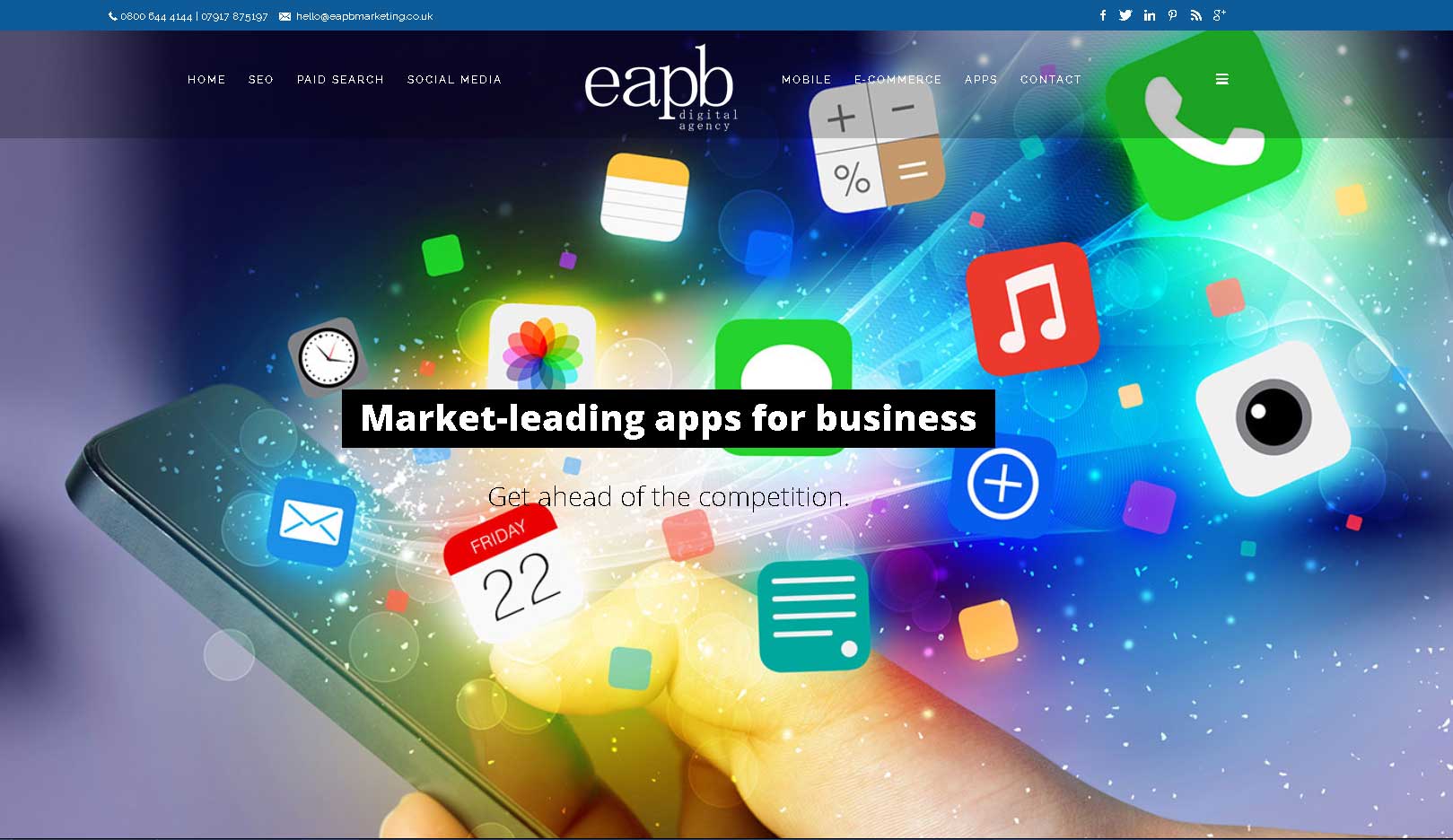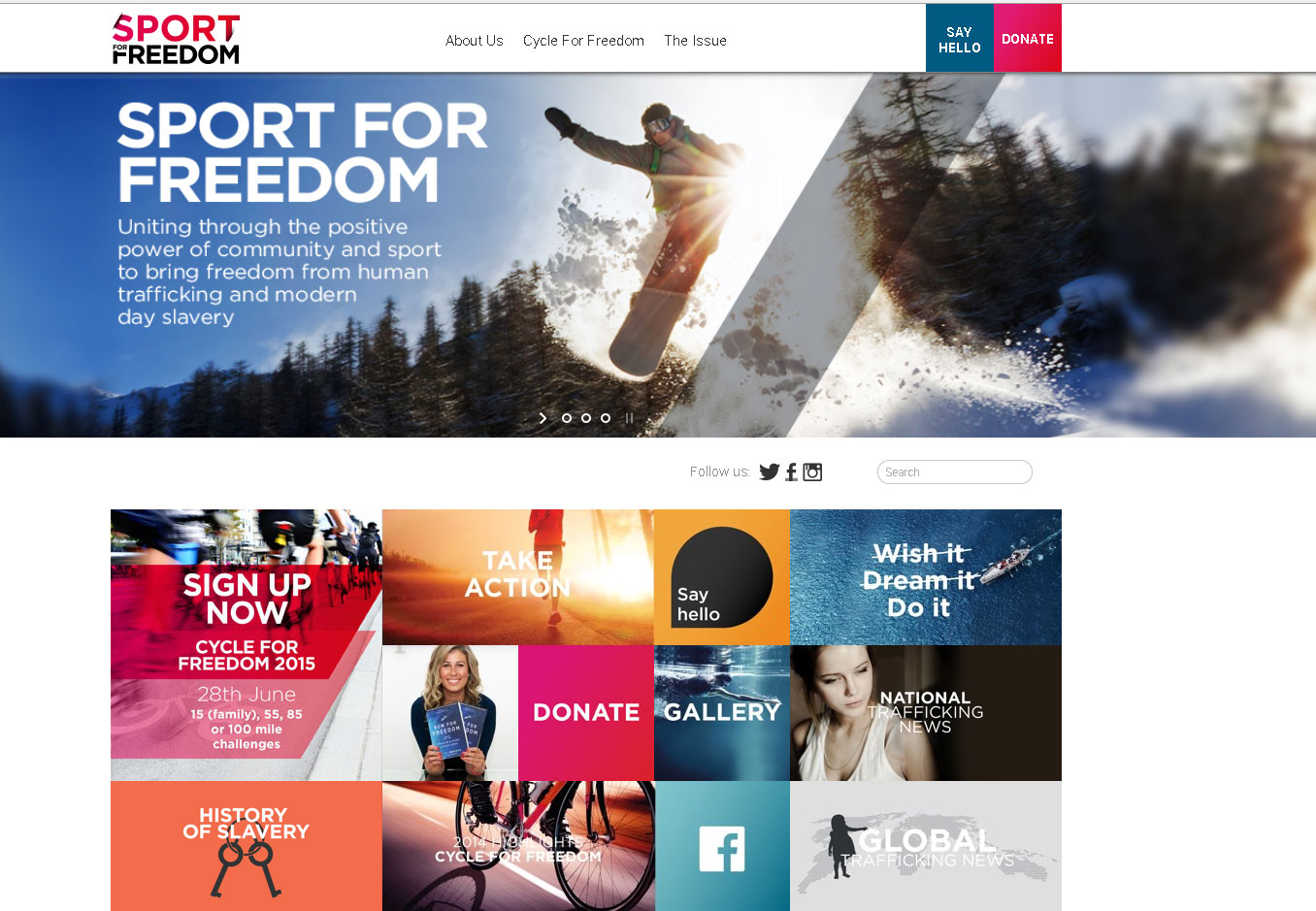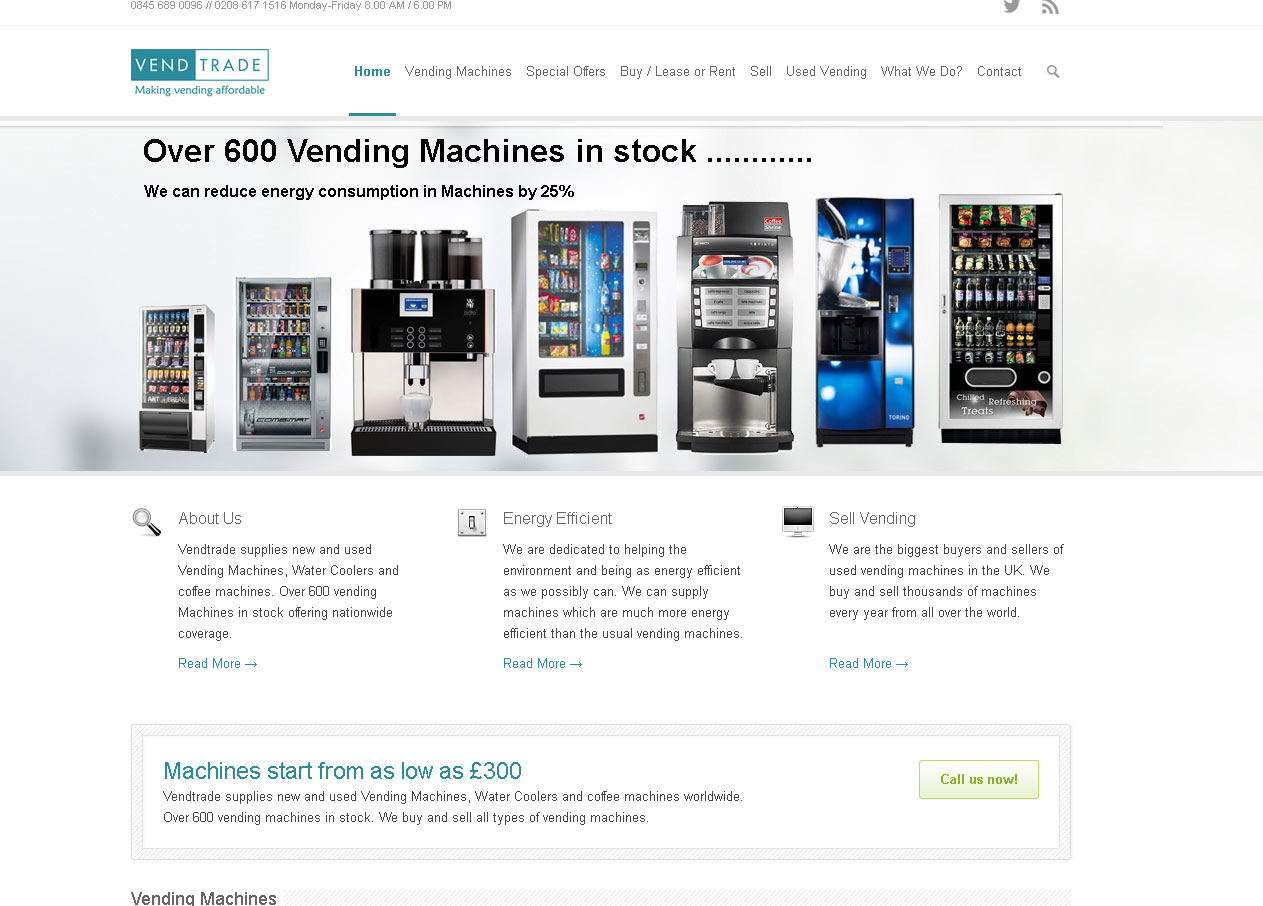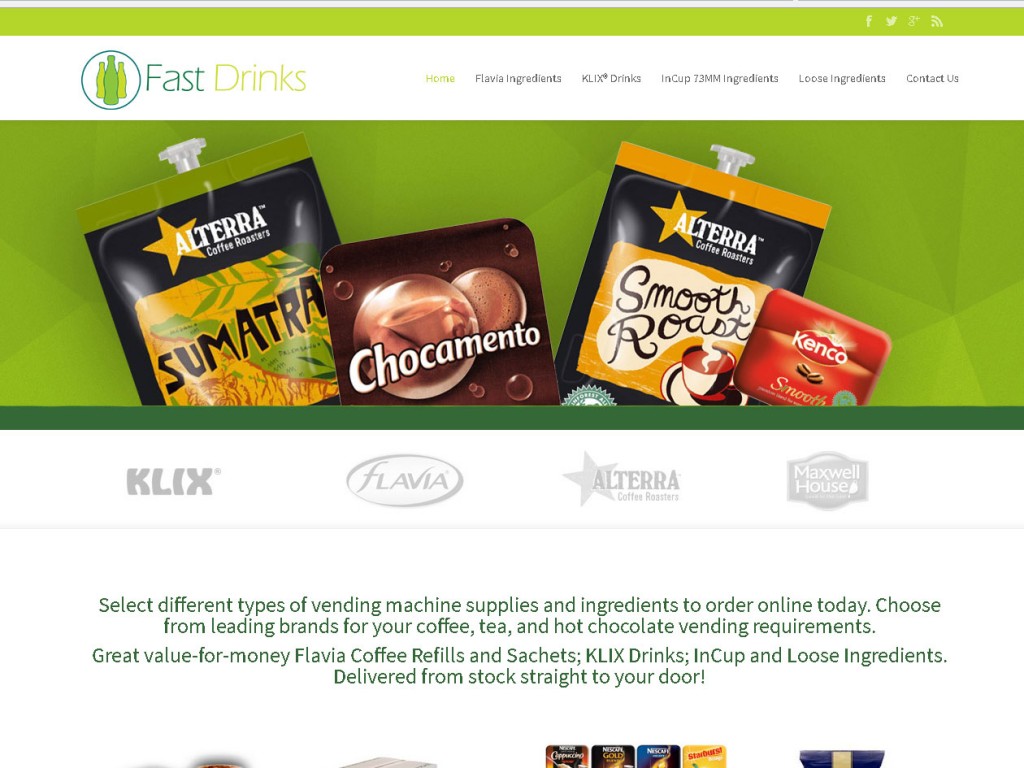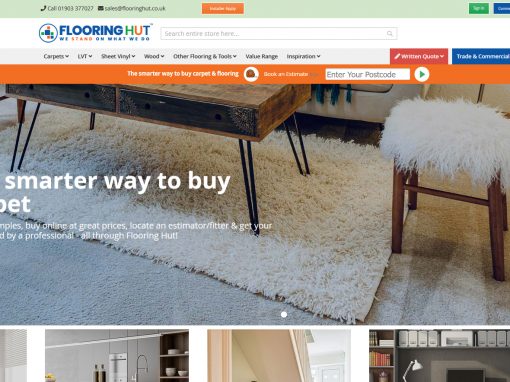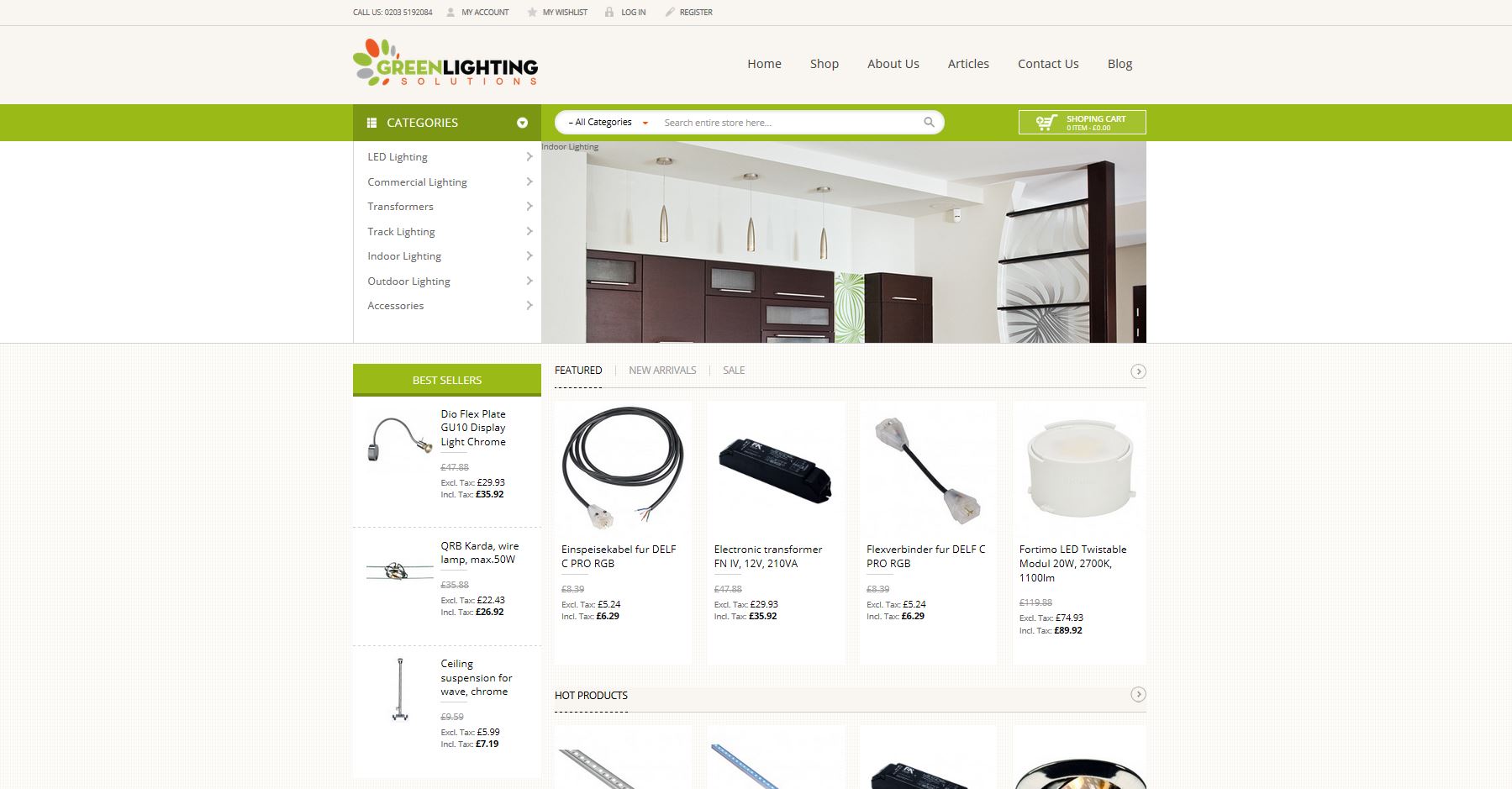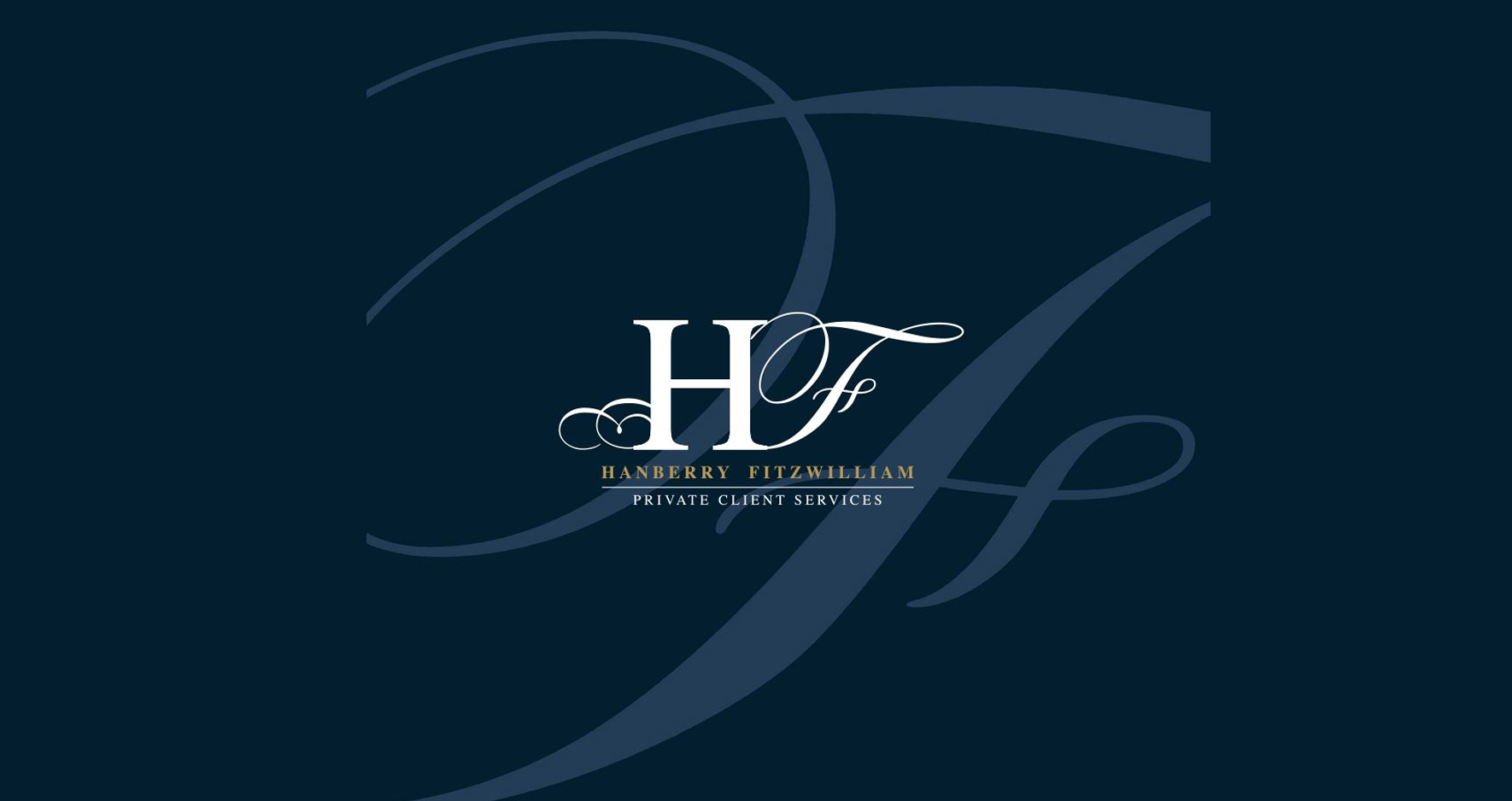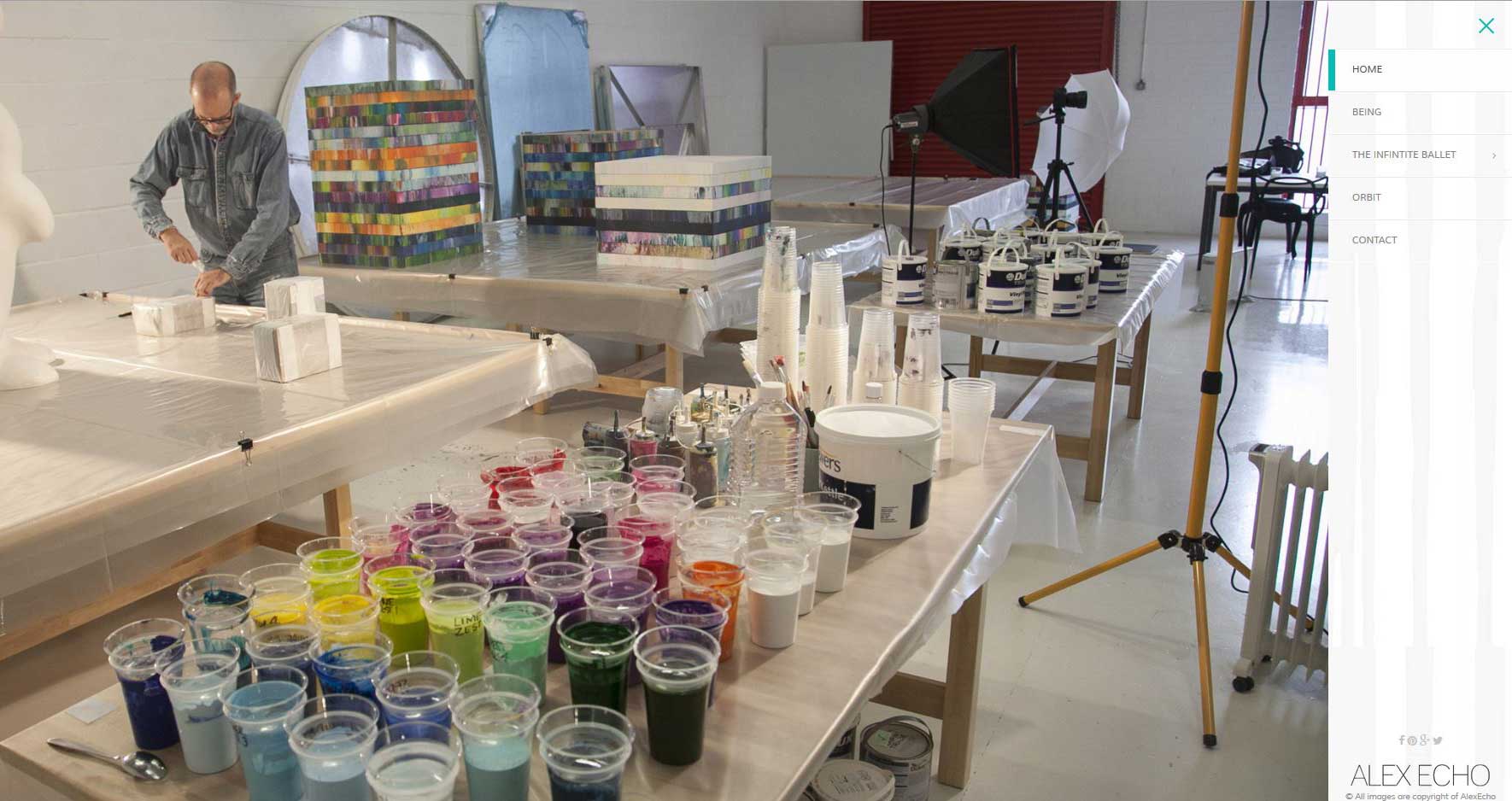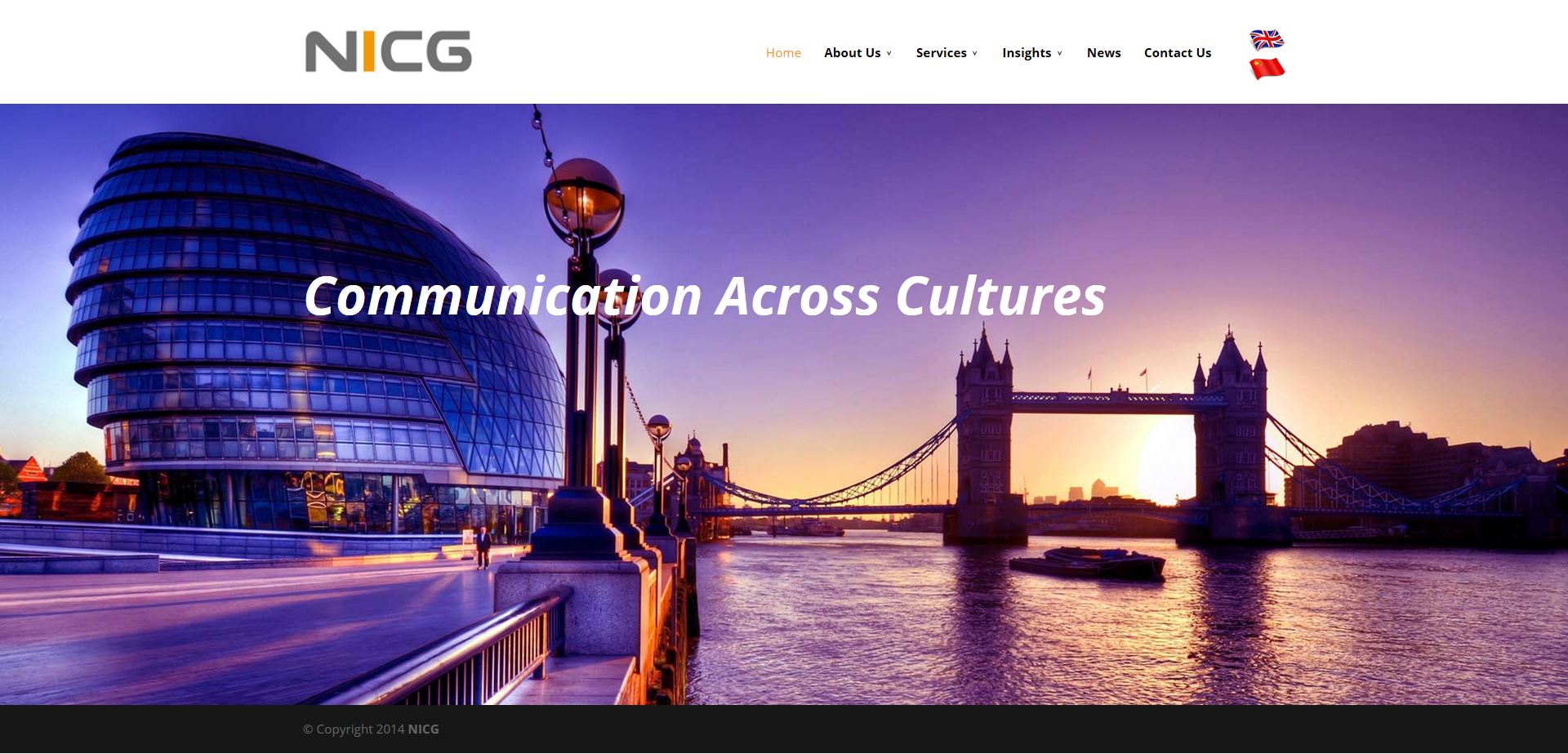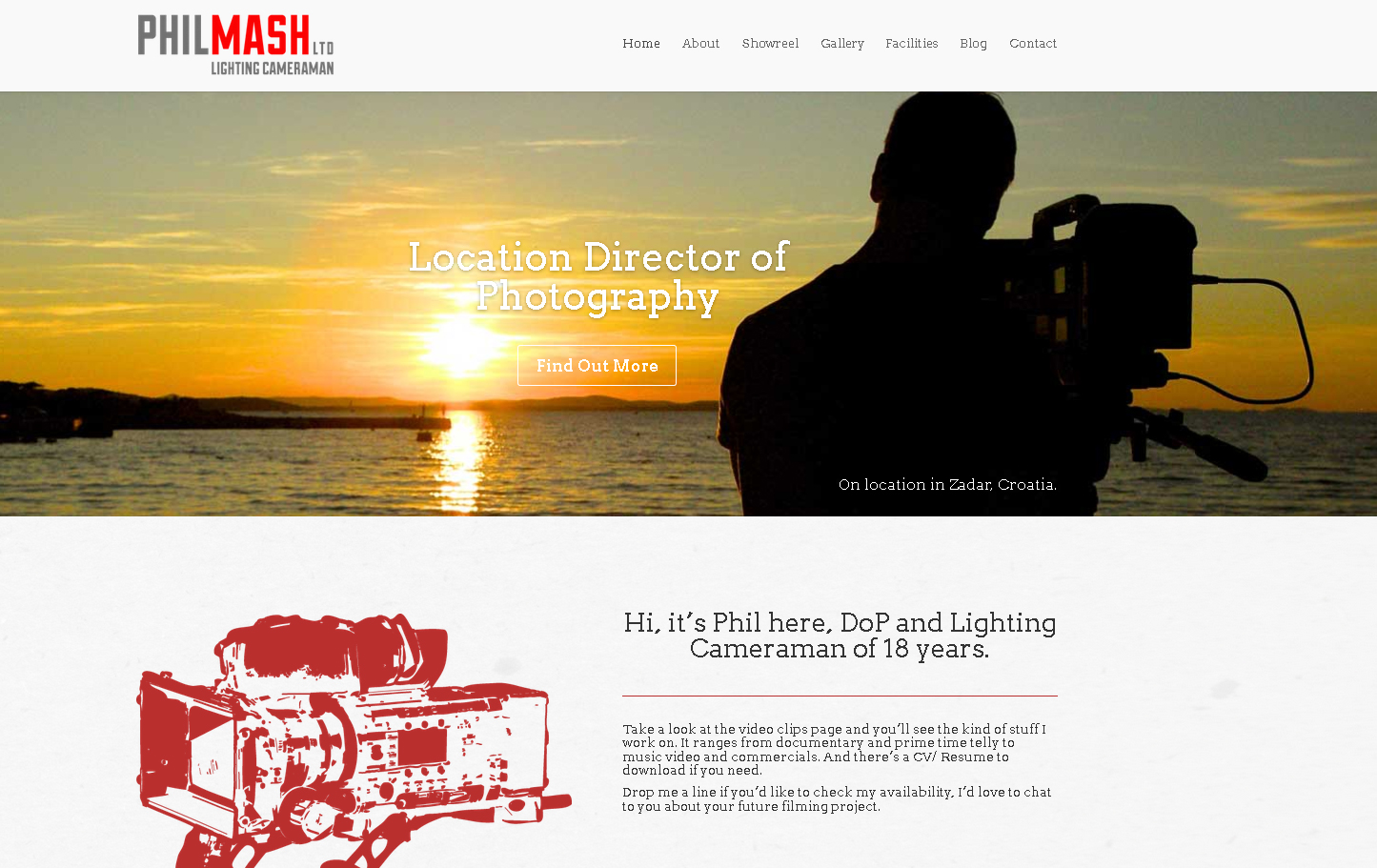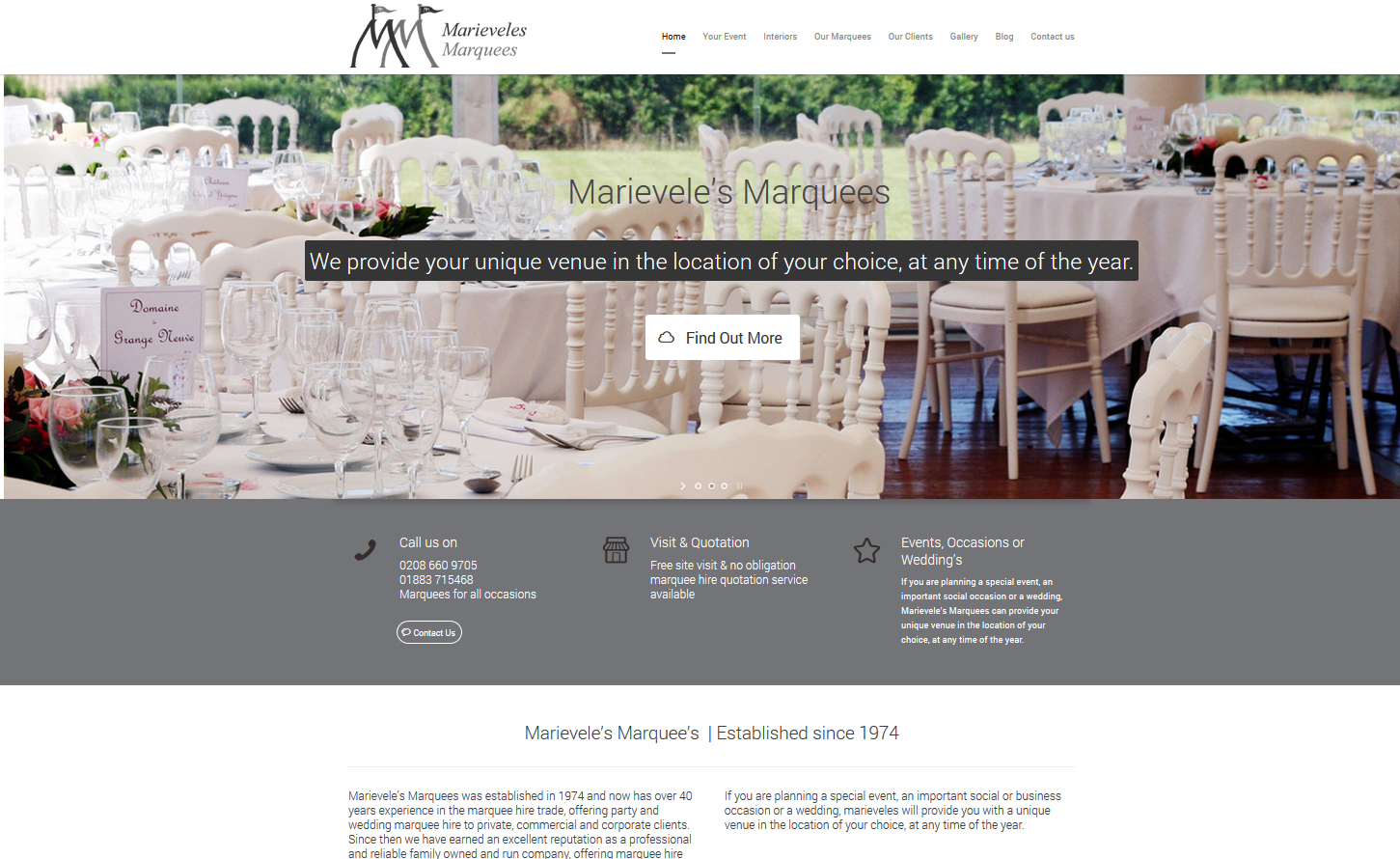 Looking for a web designer in Storrington?
One of the most important element of any Storrington business's web design is the call to action. Put simply, a call to action is the signposting of the thing you want people to do on your website. This could be:
buying your products in your ecommerce shop
signing up to your mailing list
getting in touch for a quotation
visiting your high street shop
and anything else you want people to do.
The key to a good call to action isn't the action itself, but the way it's presented to your users. A good Storrington web design firm will be able to tease out what your core calls to action should be, and create design elements that put these on your website effectively. This means things like:
your call to action should be on every page
it should be prominent, perhaps with a button or other design element that makes it stand out from the rest of the page
it should be simple to follow, and shouldn't include lots of unnecessary steps that might put your user off
it should reassure your user that you won't misuse their personal data.
If your Storrington web designer can achieve all this, then it's likely the calls to action on your website will make it a very effective tool for your business.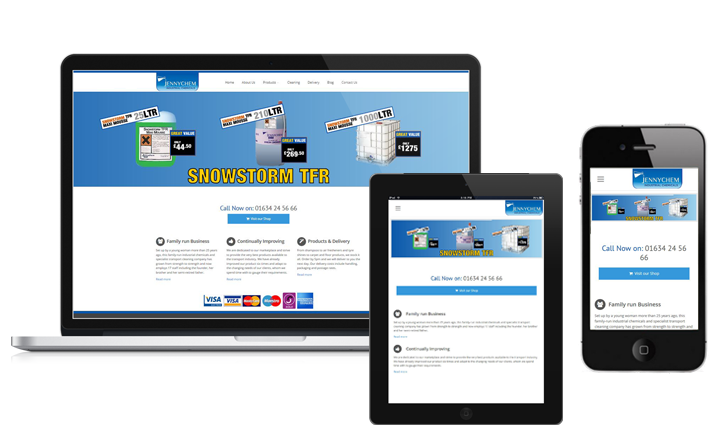 [/et_pb_column]